Politics
Presidents Of Serbia Since 1991
Since the dissolution of Yugoslavia, these Presidents have been Serbia's Heads of State.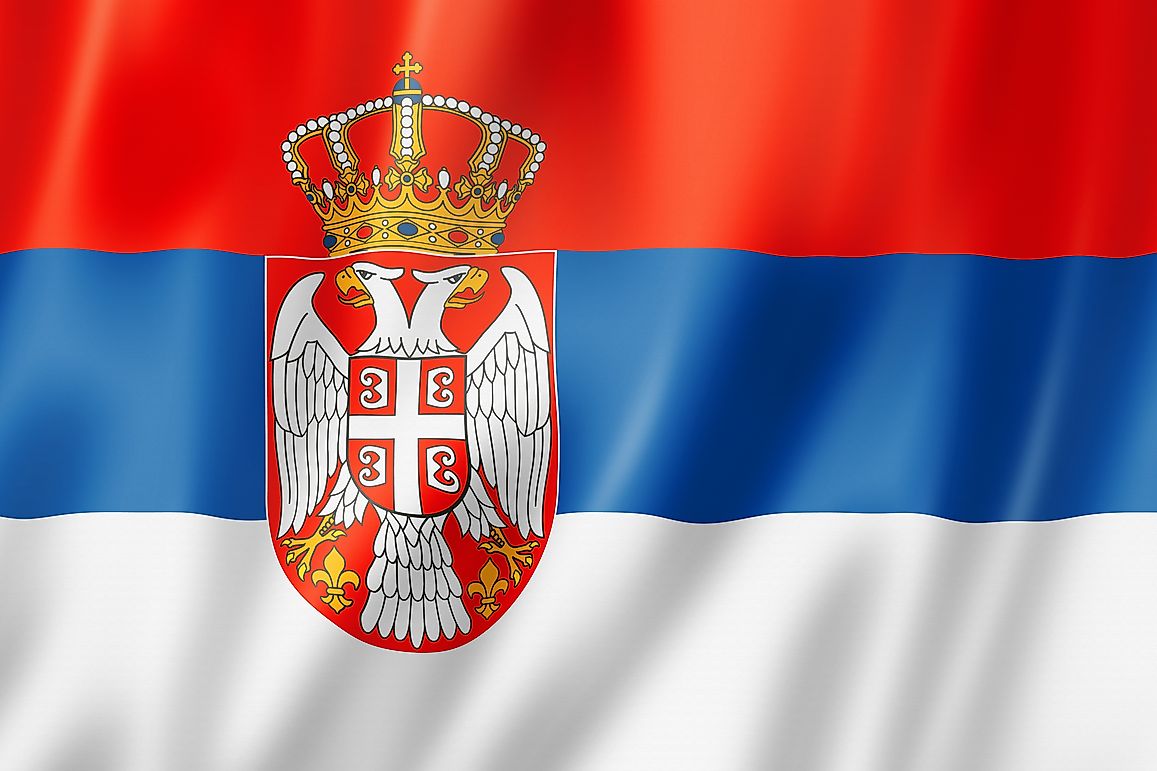 The Republic of Serbia is a parliamentary republic whose government is divided into legislative, judiciary, and executive branches. Serbia broke up from Yugoslavia in the Yugoslav wars of the 1990s and formed a government together with Montenegro. Since the break-up, Serbia has had several presidents holding office. The president in Serbia is elected on a five-year term renewable only once through elections. The president's seat is housed in the Novi Dvor.
Presidents Of Serbia Since 1991
History of the position
The Serbian presidency began in 1991 after the dissolution of Yugoslavia. The position, though constitutional, has been marred by instances of corruption, embezzlement, and violations of human rights. Very few people turn out during election periods leading to the institution of acting presidents. The presidency has been in a constant rivalry with neighboring countries with few presidents making attempts to improve these relations.
Duties of the President
The Serbian president is the head of state and the commander in chief of the armed forces whose duties and responsibilities are listed in Article 112 of the Serbian constitution. They include representing the country both locally and internationally, proposing laws and individuals for the positions of the prime minister, the national assembly, and receive diplomatic letters of credit from foreign diplomatic agents. The president has the authority to dismiss and appoint ambassadors of Serbia with the proposal of the government, give amnesties and award honors.

Slobodan Milošević (1991-1997)
Milosevic was the first Serbian president whose term lasted from January 1991 to July 1997. His rise to power began in 1984 when he was elected as president of the Communists City Committee. In 1987, he engaged in Serbian politics supporting the Serbs of Kosovo who were under oppression by the government. His term as the president of Serbia was characterized by periods of instability, demonstrations, and mass murders, which he was eventually charged for by various courts. He died in 2006 in his prison cell at The Hague.
Milan Milutinović (1997-2002)
Milutinović was the second president of Serbia. Milutinović was elected as the president through the Socialist Party of Serbia with a 59.23% win. Milutinović was instrumental in the negotiations of the Rambouillet Agreement on 1999 acting as Yugoslavian's government leader. Unlike his predecessor, Milutinović did not enjoy a lot of support and popularity as he was considered a puppet of Milosevic's. He was ousted in 2000 but remained mandated to the presidency until his term ended in 2002.
Acting/ Interim presidential administration
Nataš Mićić- Nataš served as the acting president of Serbia from 2002 to 2004 after two void elections during which no candidate attained a total of 50% of the total votes. She failed to call for an election within 60 days until she called for elections in 2003. The November 2003 elections were void thus her term was extended. She was succeeded by Dragan Maršićan who served from February to March 2004. Vojislav Mihailović acted as the president between 3rd and March 4th, 2004 and was succeeded by Predrag Marković.
Boris Tadić
Tadić was the third president of Serbia who served from July 2004 to April 2012 for two terms. Tadić was a member of the Democratic Party since 1990 to 2014 and served as its president for ten years since 2004. He stepped down from the country's leadership after losing the 2012 elections. During his term, he initiated friendly relations with neighboring nations and encouraged the protection of human rights and democracy.

Serbia's current government
Serbia is currently under the leadership of Tomislav Nikolić who took office in May 2012 after several attempts at the presidency since 2000. He previously served in the Serbian Radical Party and founded the Serbian Progressive Party. The president has been the source of several controversies despite his declaration of being a president of all Serbians.
Who Was the First President of Serbia?
The first president of Serbia was Slobodan Milošević, who was in office between 1991 and 1997.
Presidents of Serbia Since 1991
Term in Office
Slobodan Milošević

1991-1997
Milan Milutinović

1997-2002
Acting or Interim Presidential Administrations
- Nataša Mićić
- Dragan Maršićanin
- Vojislav Mihailović
- Predrag Marković
2002-2004
Boris Tadić

2004-2012
Tomislav Nikolić (Incumbent)
2012-Present
About the Author
Benjamin Elisha Sawe holds a Bachelor of Arts in Economics and Statistics and an MBA in Strategic Management. He is a frequent World Atlas contributor. 
This page was last updated on April 25, 2017.
Citations
Your MLA Citation
Your APA Citation
Your Chicago Citation
Your Harvard Citation
Remember to italicize the title of this article in your Harvard citation.