In the second half of March, several news outlets have reported that the White House has been discussing the possibility of putting troops on the U.S. border with Canada. Deploying troops would happen because of the coronavirus pandemic. According to these reports, the U.S. government was discussing this possibility because of various security concerns. Still, many were wondering if this policy was really necessary.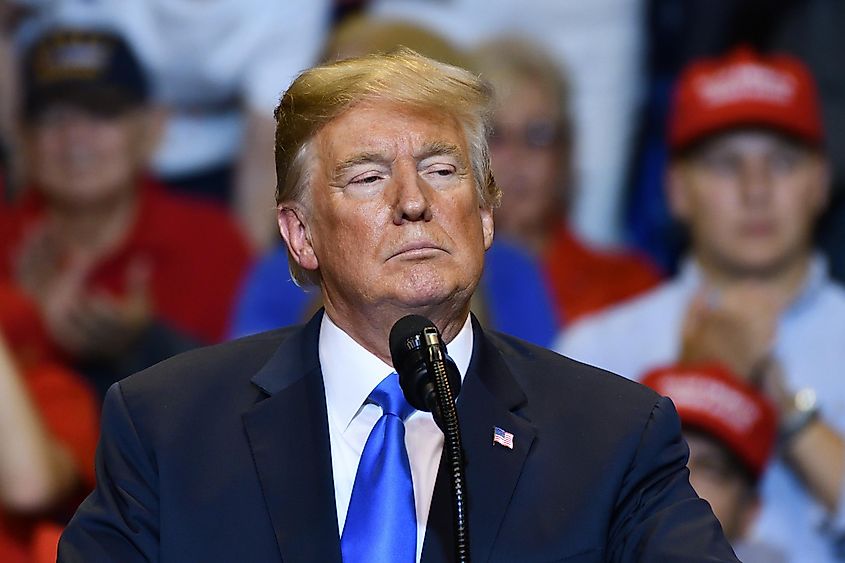 Canadian Prime Minister, Justin Trudeau confirmed that these talks have been happening. He emphasized that the U.S. and Canada have the longest border in the world that is not militarized (the border stretches as 5,525 miles). The Prime Minister also expressed that Canada would very much like the border to remain unmilitarized. Other Canadian officials, such as Deputy Prime Minister Chrystia Freeland, also expressed their concerns. So far, everyone in the Canadian government made it clear that Canada does not support this plan and that the policy like this could seriously harm the relationship between the two countries.   
Diplomatic Relationship Between Canada And The U.S.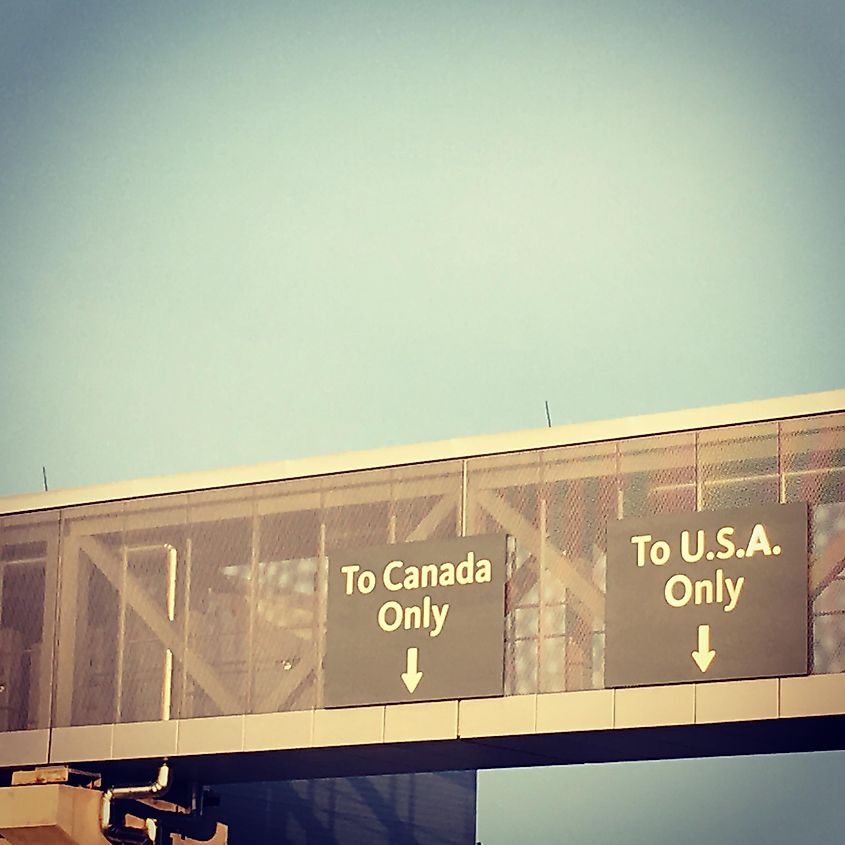 Canadian media learned that if the plan goes ahead, the troops would be stationed about thirteen to fourteen miles from the border, between points of entry. The troops would be equipped with sensor technology used to detect people crossing irregularly and would then pass that information forward to official border patrol agents. According to these sources, the number of 1,000 military personnel has been discussed in the U.S. administration.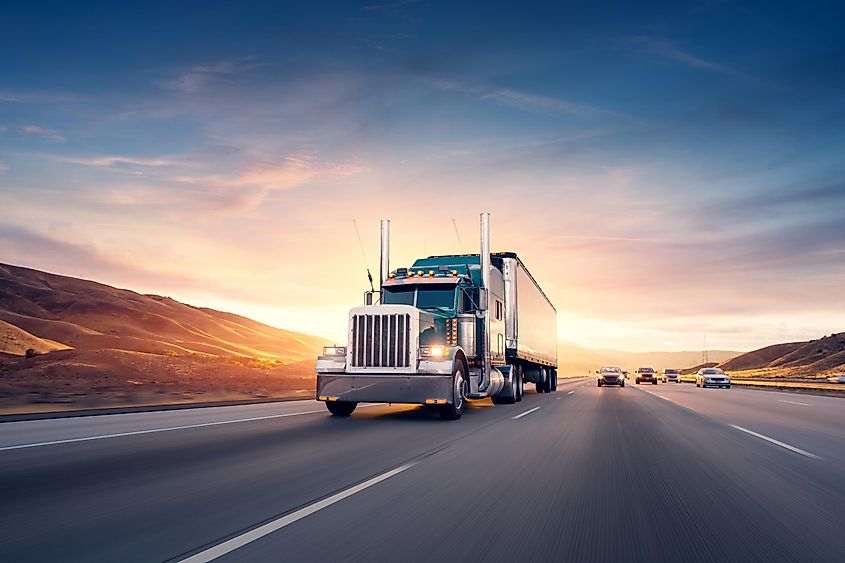 What About The Southern Border?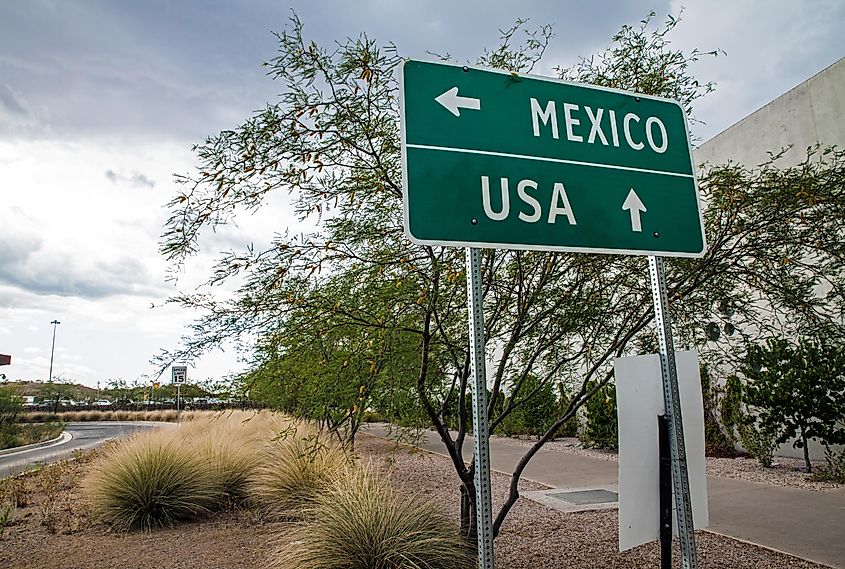 According to U.S. law, military personnel cannot detain or arrest anyone. The law does not allow them to act as domestic law enforcement, but instead, they can only respond in support to other border officials.