Fascinating Examples Of Ancient And Medieval Technology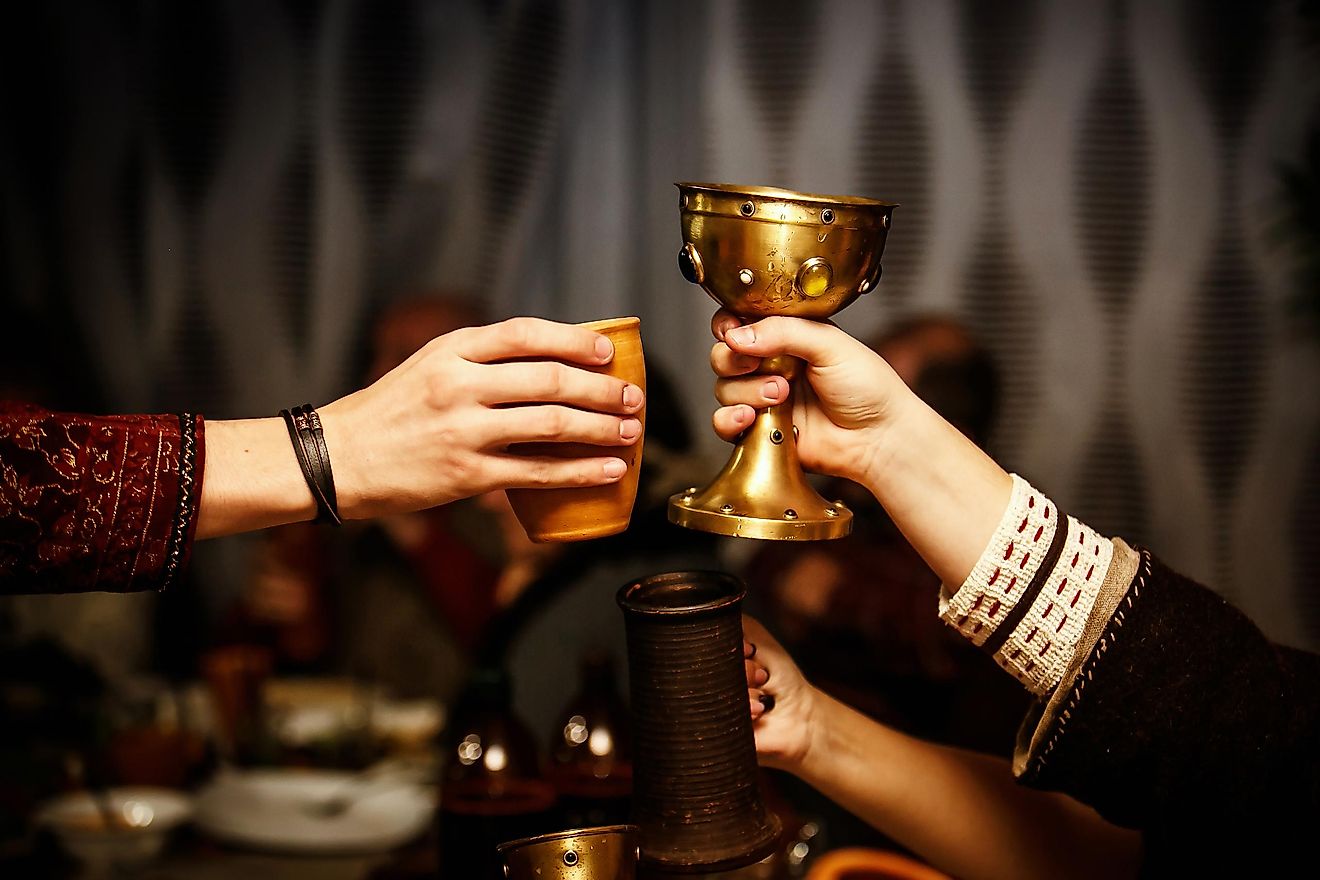 The
The Baghdad Battery is a 2,000-year-old artifact that was found by railroad workers in Baghdad, in 1936.
Viking Crystal Sunstones are the stones that allegedly helped Vikings to navigate the seas.
Both ancient and medieval periods proved to be fascinating sources of knowledge and technological sophistication that surprises even the modern times. Many of these technologies were a result of advanced engineering. They served as a foundation for further development of science, but some were also forgotten, lost, or re-invented much later. Here are some of the most valuable inventions and technological displays of our ancient and medieval ancestors. 
8. Printing Press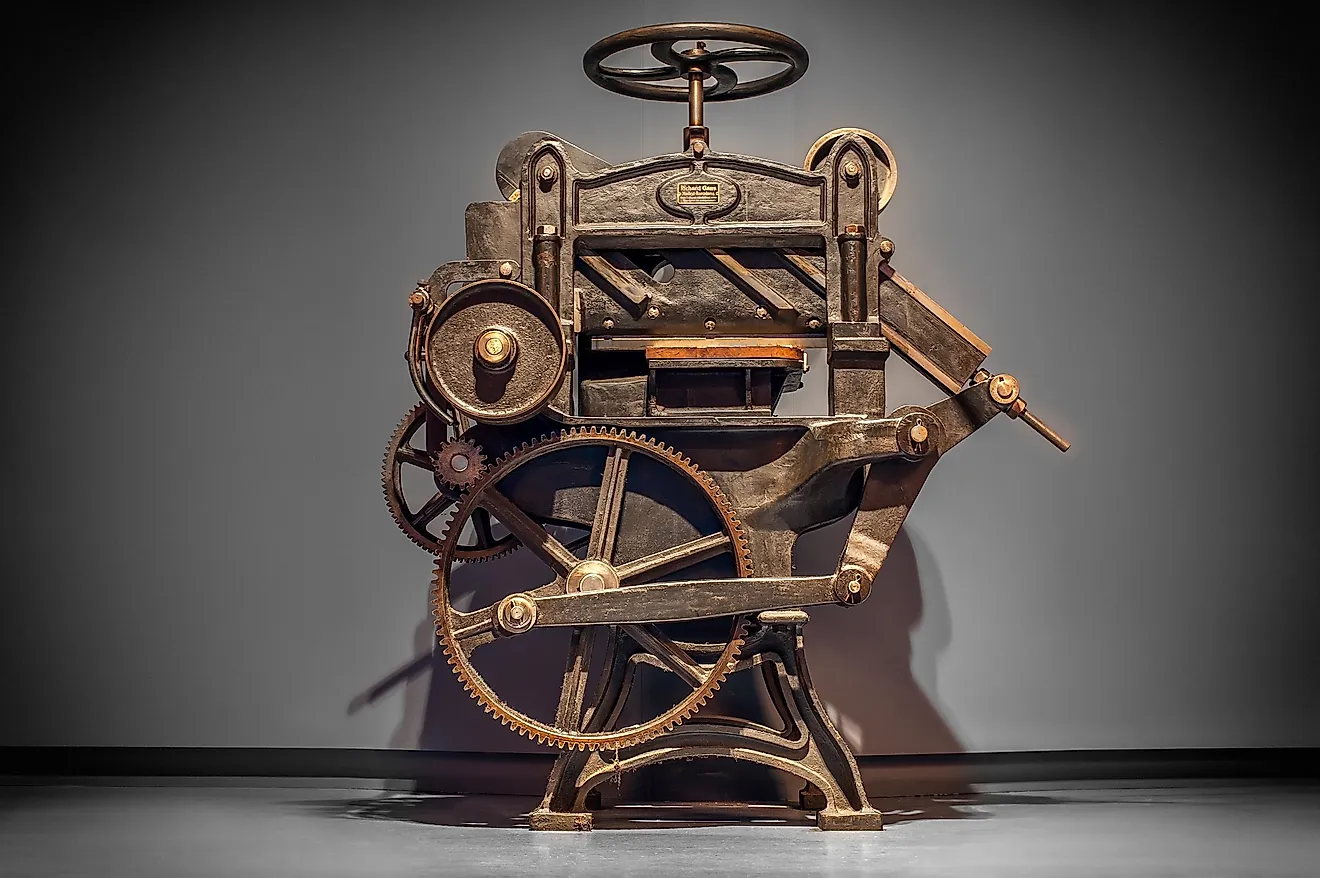 This technology was already developed in China during the 11th century. Still, it was during the middle ages and with the help of Johannes Gutenberg that the printing press reached its full potential and started an era of mass production of the printed word. It is arguably the most important technological invention of the Middle Ages, serving as the foundation of The Renaissance and The Enlightenment.
7. Quadrant And Astrolabe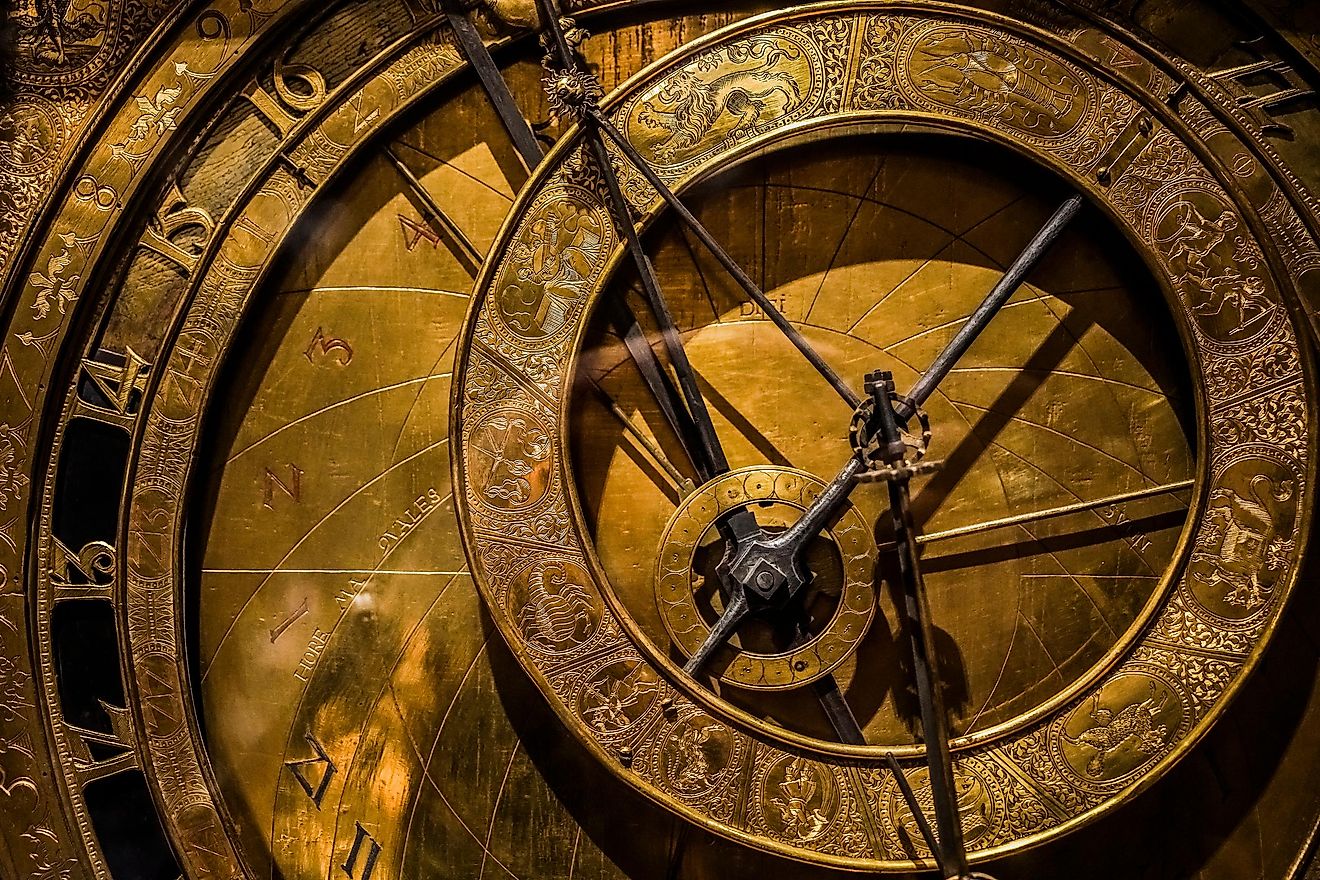 Even though these devices are considered to belong to both ancient and medieval times, it was during the Middle Ages that astronomers made them more sophisticated. These early "computers" could measure the distance between objects and proved to be invaluable in navigation and astronomy. The concepts behind these devices made them essential for the further development of astronomic technology.
6. Mercury-Based Gilding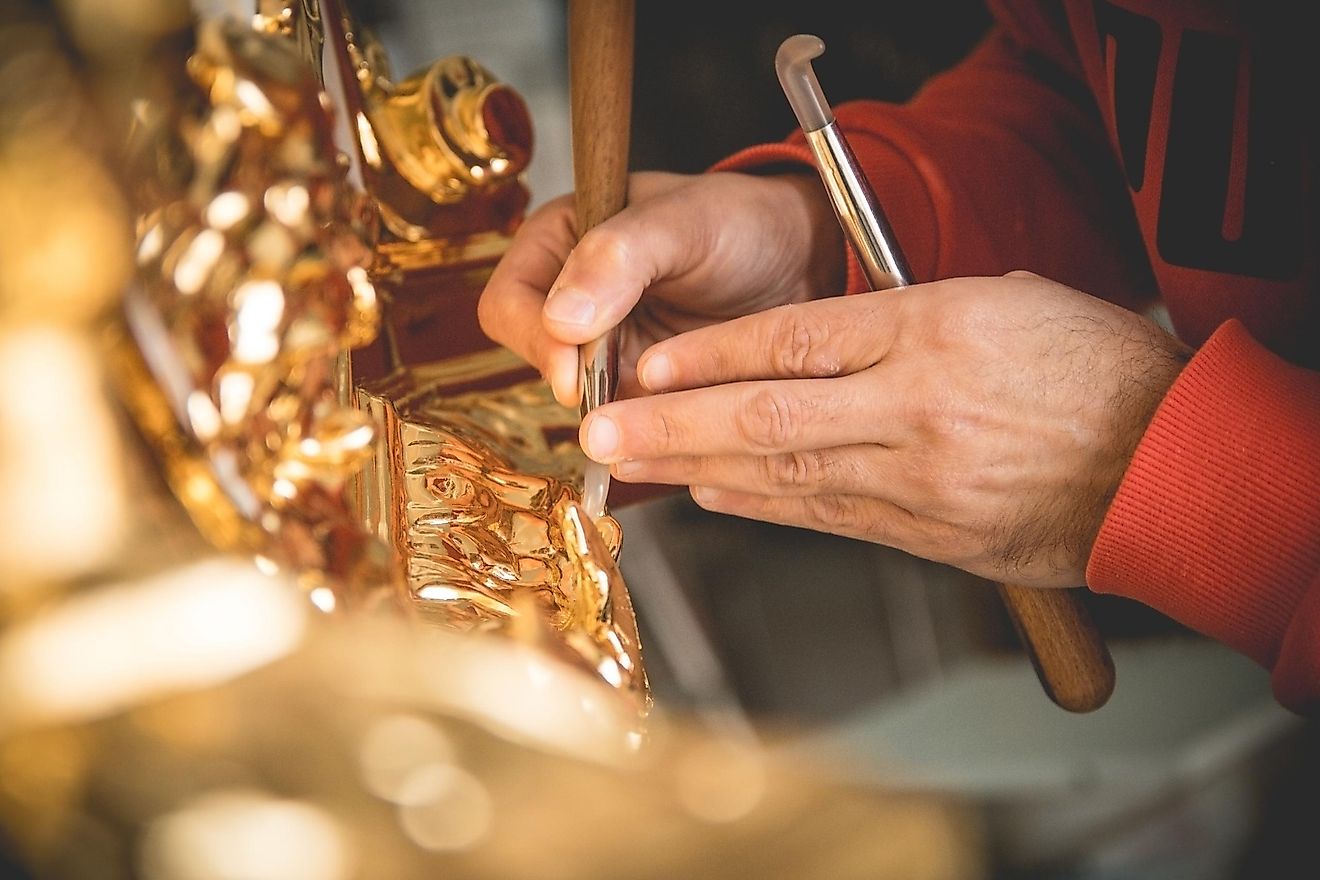 We are still not familiar enough with the ancient techniques of gilding that were used for cathedral interiors and religious figures around the world in the ancient period. The silversmiths during that period were using mercury to decorate many objects and simulate the visuals of gold and silver. The artistic quality they achieved was so sophisticated that it has no yet been surpassed in modern times.
5. Viking Crystal Sunstones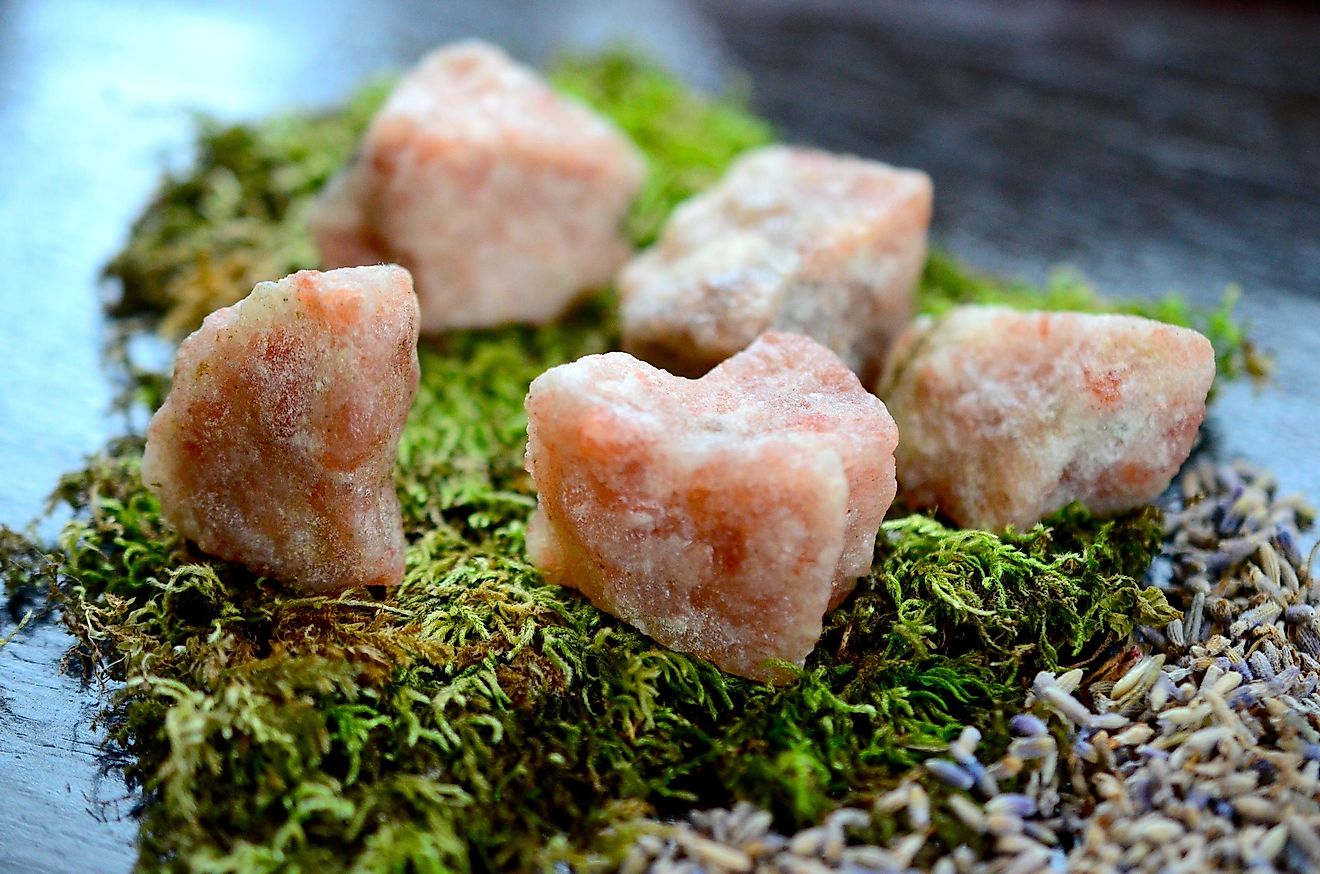 These are the stones that allegedly helped Vikings to navigate the seas. Their ability to travel long distances without a compass has been confusing scientists for a long time. Once considered as just a hoax or a motif in magical tales, the researchers are now saying that the stones are real and that they are a form of a special type of crystal known as calcite, cordierite, and tourmaline.
4. Ancient Drilling Technology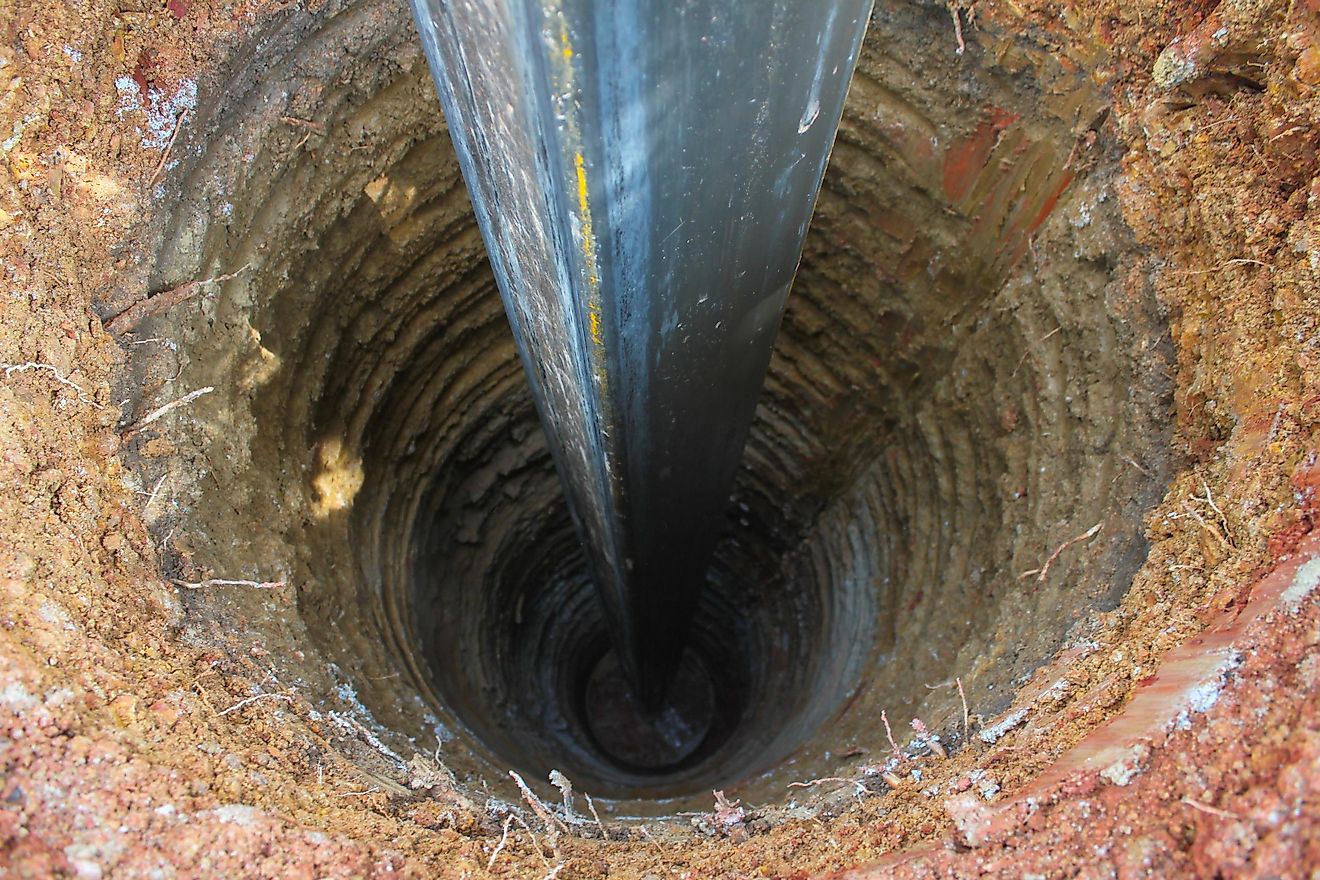 The people from the antiquity period were incredible engineers and drillers. The evidence of their technology can be seen all over the world. They are seen in large holes created on ancient stone materials. Such perfectly round holes were not possible to be made without higher knowledge of engineering and sophisticated drilling equipment, suggesting that they were more advanced than we think.
3. Ancient Batteries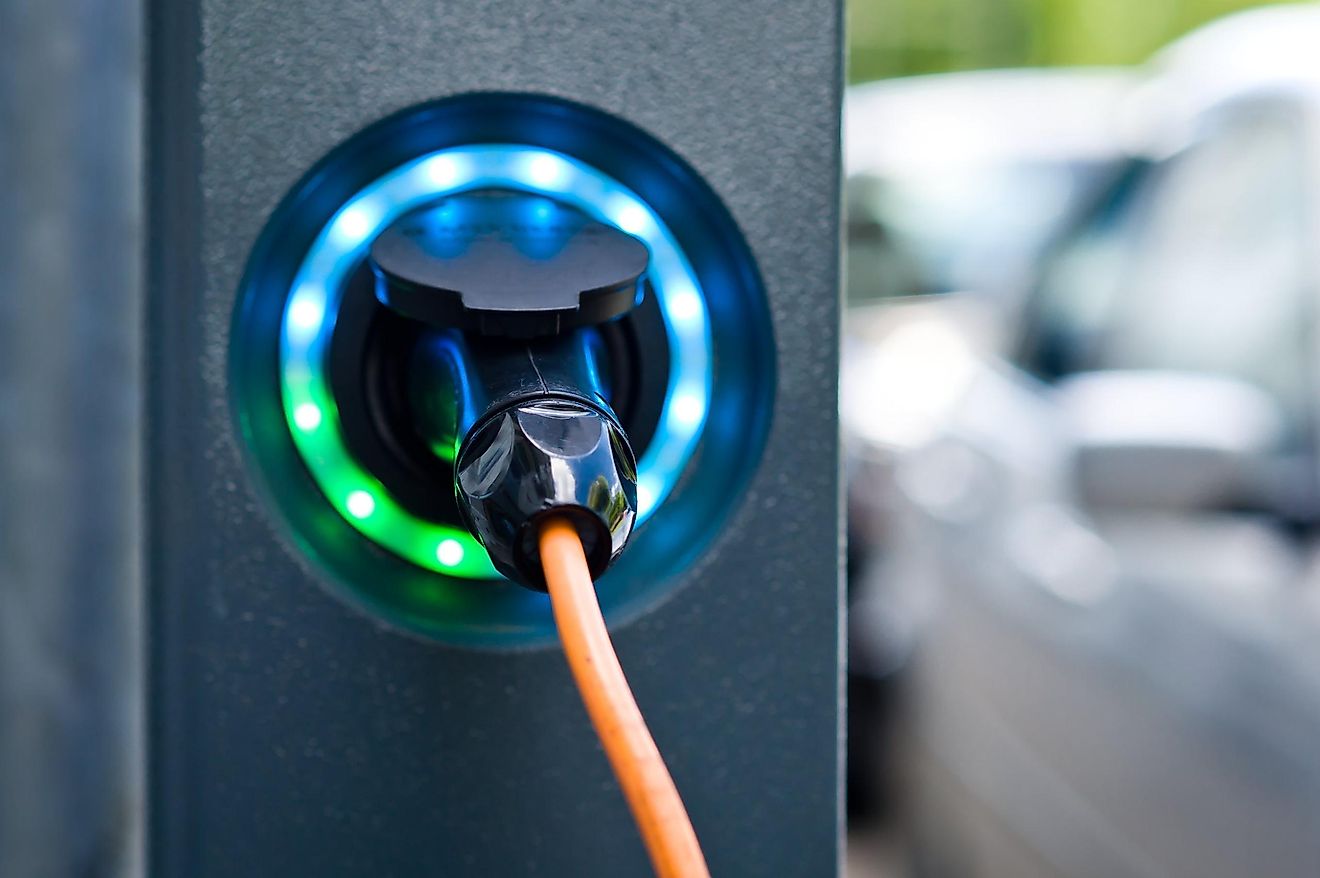 The Baghdad Battery or the Parthian Battery is a 2,000-year-old artifact that is believed to be an example of an electrical power source. Even though the electric battery was not invented until 1799 by Alessandro Volta, the iron rods that were inside these cylinders were supposedly destroyed by some acid, which suggests that they were some form of a prehistoric battery. This artifact was found in 1936., in Baghdad by railroad workers.
2. Birth Of Nanotechnology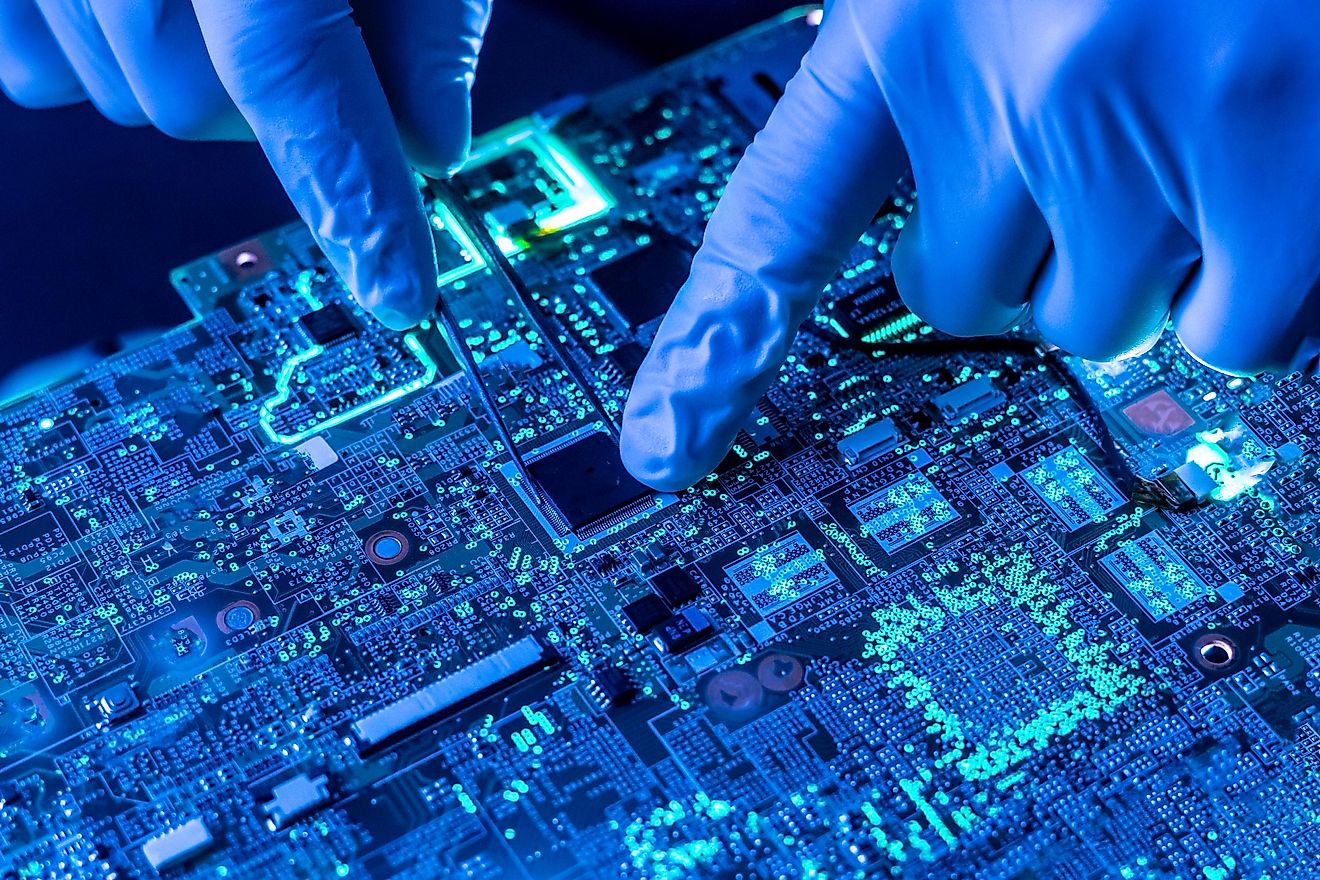 The Lycurgus Cup is a fascinating example of how advanced ancient technology actually was. Evidence of small nano spirals was found within the material of the cup that has not yet been explained by modern science. The cup was made in either Alexandria or Rome, from dichroic glass that changes its color depending on the lighting it is exposed to.
1. The Oracle Chamber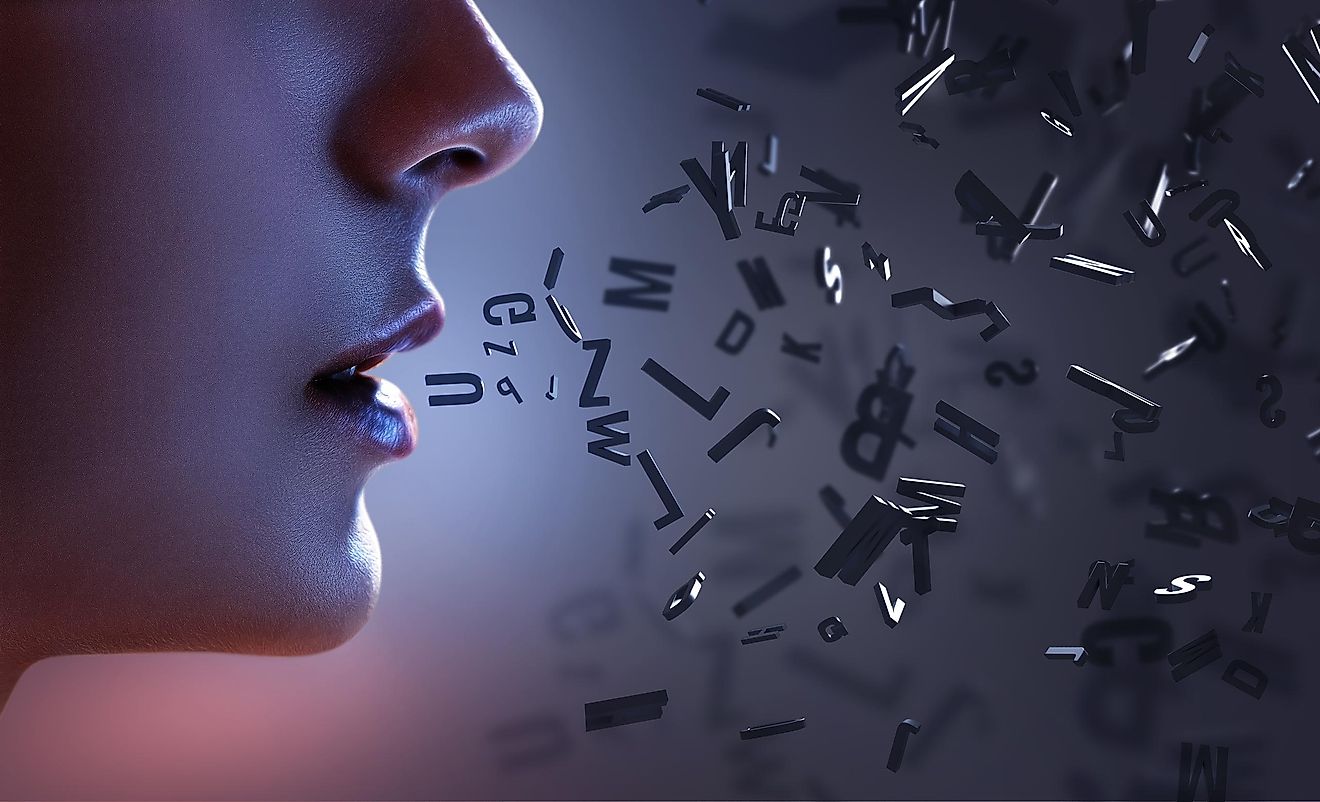 There is a Neolithic cave system in Malta called the Hypogeum, which means "underground" in Greek. This underground labyrinth of caves is fascinating because of a particular room called the "Oracle Chamber," which has unusual acoustic properties that have been studied for a long time.
One of its unique features is the amplification of voices, making them resonate at specific frequencies, thus making the vibrations felt all over the body, in bones and tissue. It is carved out of limestone and was supposedly a room built to be a sanctuary for an oracle. Whether it is the dimension of the room or the limestone that gives it it's unique acoustic property is still to be seen. Or heard.