Travel
The World's Weakest Passports
According to the 2016 Henley & Partners Visa Restrictions Index, Visa-free access is hard to come by for citizens of these countries.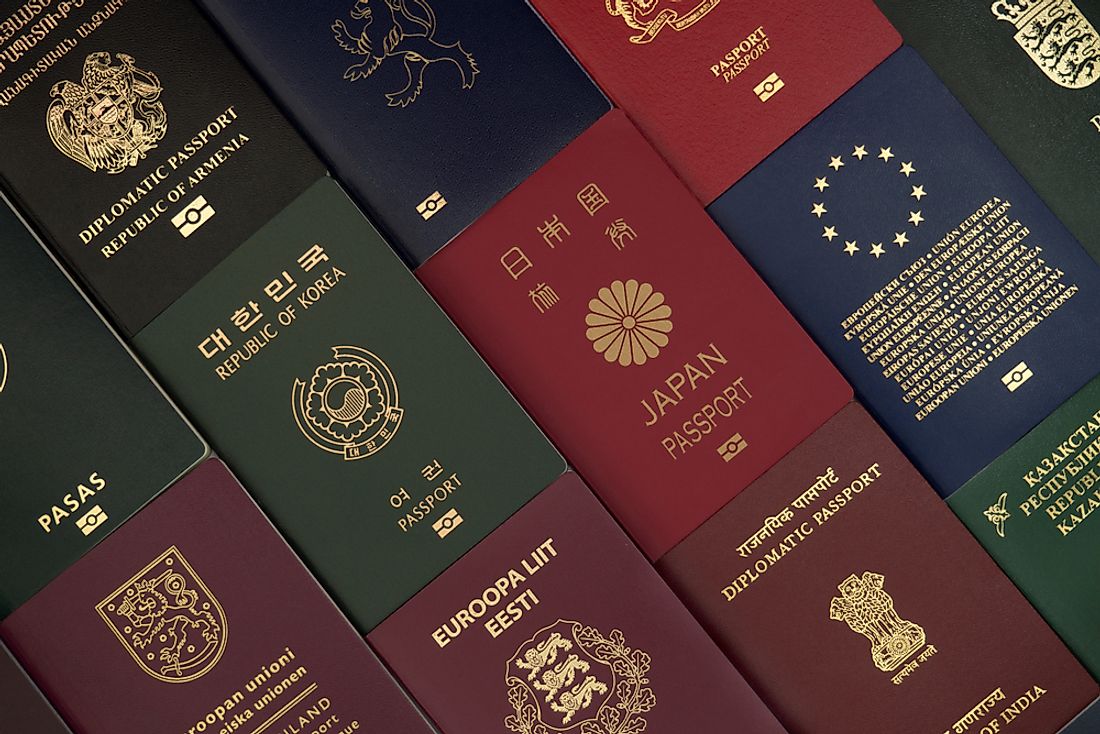 Most of the world's most powerful passports come from North America, Europe, or Asia. Having a passport should entitle the owner of these visa-free entry into and out of a majority of these countries listed. That said, not all passports are created equal, and Henley & Partners has a ranking that shows just where passports of different nations around the stack up. According to this ranking, Afghanistan has the world's weakest passport, followed by Iraq, Syria, and Pakistan. Whether due to poor diplomatic relations, health and safety concerns, humanitarian violations, terrorism, or otherwise, these nations' citizens will be hard-pressed to gain entry across others countries' borders.
5. Somalia
Somalia, considered to be one of the world's least safe countries, allows its citizens limited visa-free travel. Included in Somalia is Somaliland, the self-declared breakaway state.
4. Pakistan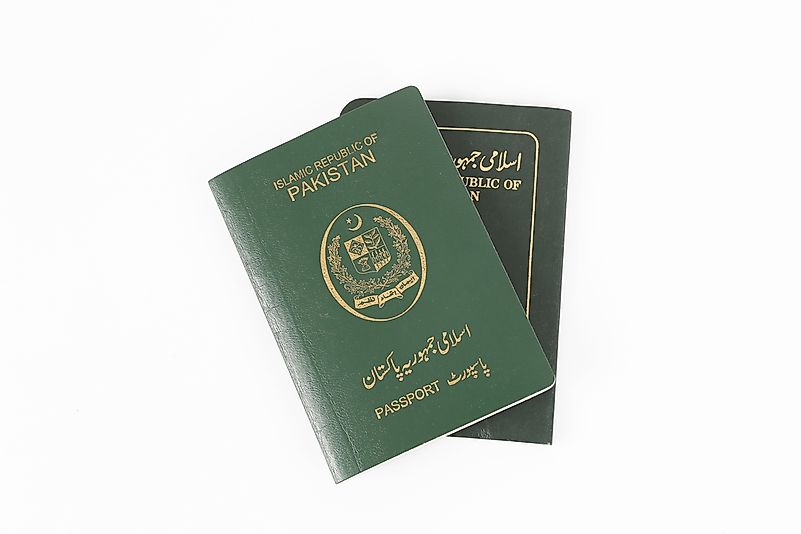 Some of the countries that Pakistan citizens can travel to with ease include St. Vincent, Dominica, Haiti, Vanuatu, and Micronesia. The Pakistani passport is deep green and incorporates several security features. The current version has been printed since 2012.
3. Syria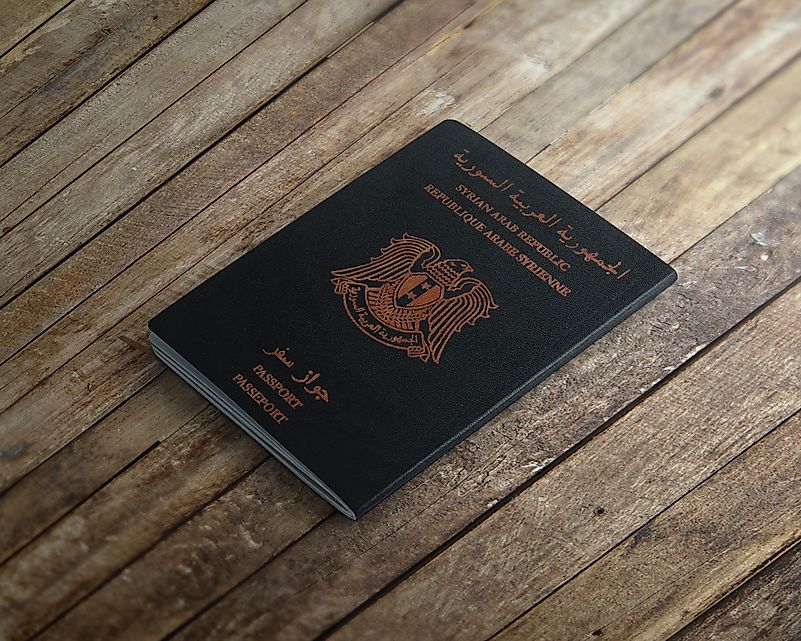 Those traveling from Syria can travel visa-free to Dominica (21 days), Ecuador (90 days), Haiti (3 months), Iran (90)days, Malaysia (30 days), Micronesia (30 days), Mauritania (90 days), and Sudan (1 month). However, holding a Syrian passport is one of the world's weakest. Unfortunately, Syria is also one of the world's most war-torn countries.
2. Iraq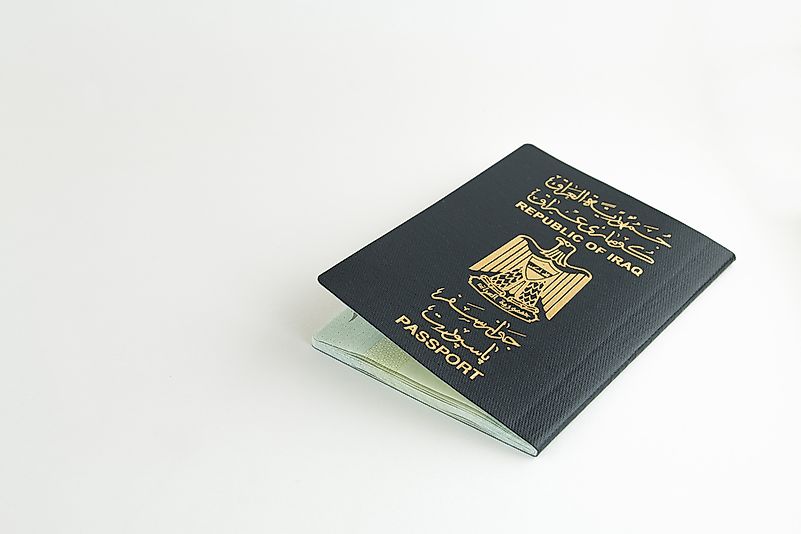 Iraq has permitted its citizens to travel to 30 countries that allow entry without a visa. Out of these 30 countries, five allows easy entry. These are Dominica (21 days), Ecuador (90 days), Haiti (3 months), Malaysia (30 days), and Micronesia (30 days). Citizens of Iraq as well as Kurdistan can apply for and Iraqi passport, but it is the second-weakest in the world.
1. Afghanistan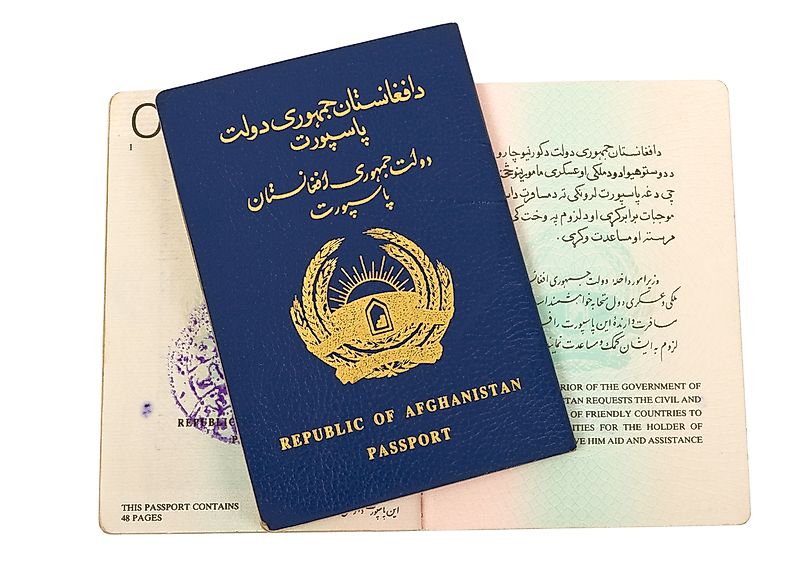 Afghanistan citizens can travel to Dominica (21 days), Haiti (3 months), Micronesia (30 days), and St. Vincent and the Grenadines (1 month) visa-free. It is relatively difficult for citizens of Afghanistan to obtain passports, as there is only one passport office in the country, found in the country's capital of Kabul. The Afghan passport is considered to be the world's weakest.
What is the World's Worst Passport?
Afghanistan issues international passports to its citizens granting access to 25 other countries without a visa. This is the lowest number in the world.
The Worst Passports in the World
| Rank | Country | Visa Free Score |
| --- | --- | --- |
| 1 | Afghanistan | 30 |
| 2 | Iraq | 33 |
| 3 | Syria | 37 |
| 4 | Pakistan | 39 |
| 5 | Somalia | 40 |
| 6 | Yemen | 40 |
| 7 | Sudan | 43 |
| 8 | Eritrea | 43 |
| 9 | Libya | 44 |
| 10 | Ethiopia | 46 |
This page was last updated on June 5, 2019.
Citations
Your MLA Citation
Your APA Citation
Your Chicago Citation
Your Harvard Citation
Remember to italicize the title of this article in your Harvard citation.