Wondering where to go on your next vacation? Here is a list of the most beautiful countries in the world to round out your travel bucket list with some breathtaking sights. 
Switzerland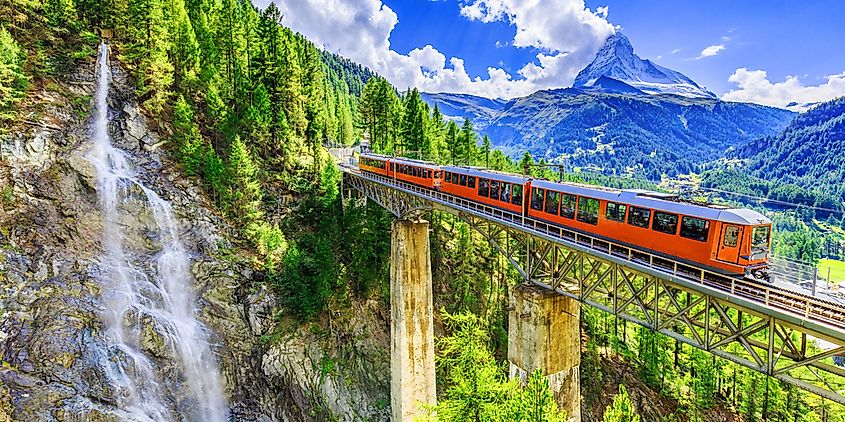 From awe-inspiring views of the Matterhorn to peaceful lakes and graceful waterfalls, Switzerland provides captivating scenes border to border. Visit the cosmopolitan cities of Zurich or alluring lakeside village of Morcote for picture-perfect imagery. Immerse yourself in Switzerland's natural beauty on a mountain train ride or hiking Eiger, Jungfrau, or Mӧnch Mountain ranges. And be sure to sample plenty of Swiss cheese and chocolate along the way. 
New Zealand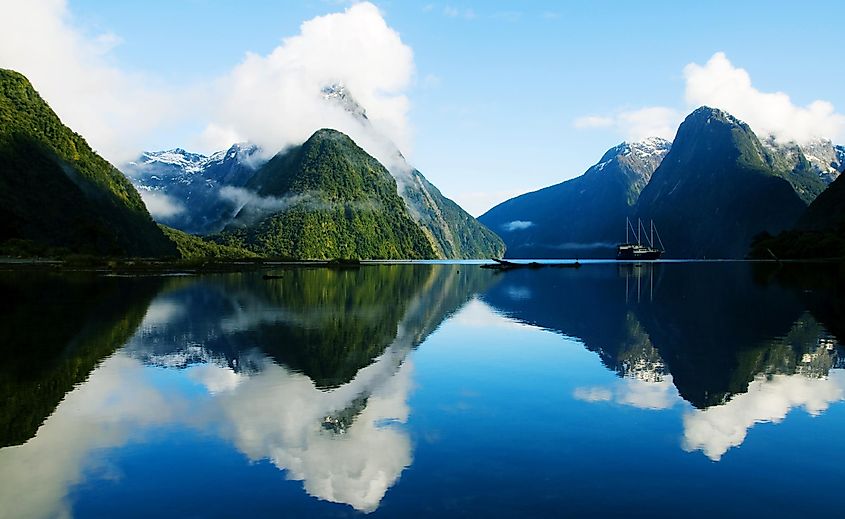 This compact nation is full of towering mountains, epic rainforests, and flowing waterfalls. With an array of compelling color palates, Lake Tekapo's purple and pink-hued lupins inspire the soul. Cruising the fjord's of Milford Sound offers majestic waterfront views while the bustling cities of Auckland, Wellington, and Christchurch, bring inspiring architecture and renowned landmarks. 
Ireland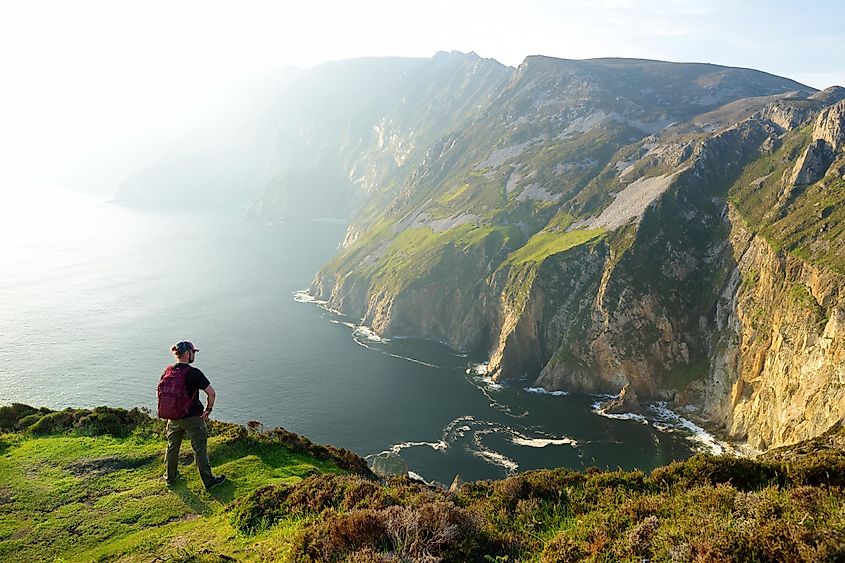 Unmistakably one of the most picturesque countrysides in the world, Ireland offers some of the most memorable scenic drives. Cruise the Ring of Kerry to witness some of the nation's best landscapes and charming villages. With historic castles in the distance and sheep grazing along the way, Ireland's breathtaking vistas are truly remarkable. The capital city of Dublin offers cobblestone street and the freshest Guinness around. 
South Africa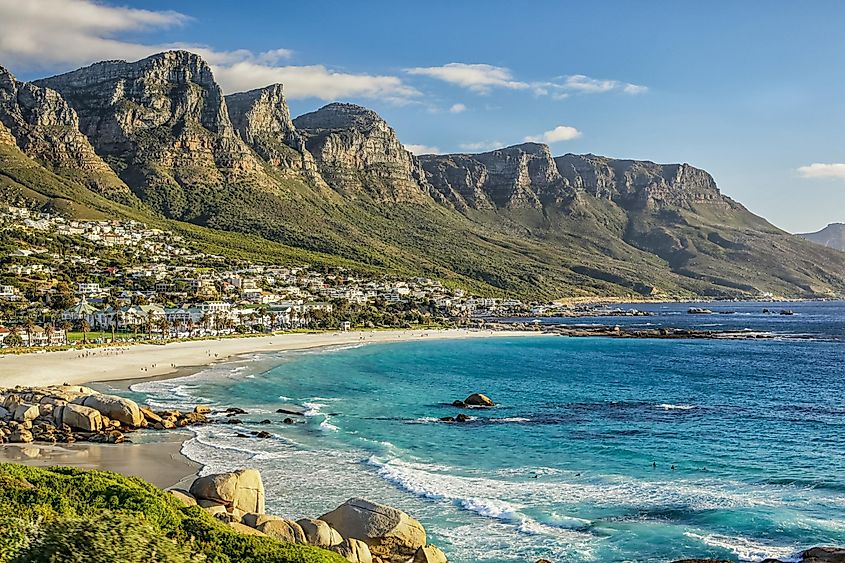 Touted as one of the best African safari destinations, travellers flock to the region for its Big Five wild animals while taking its country's natural beauty. From views atop the Drakensberg Mountain to the abundance of wildflowers in Namaqualand, it's no wonder South Africa makes the list of beautiful counties. This diverse land also offers miles of pristine beaches and acres of vineyards, adding to the country's appeal.
China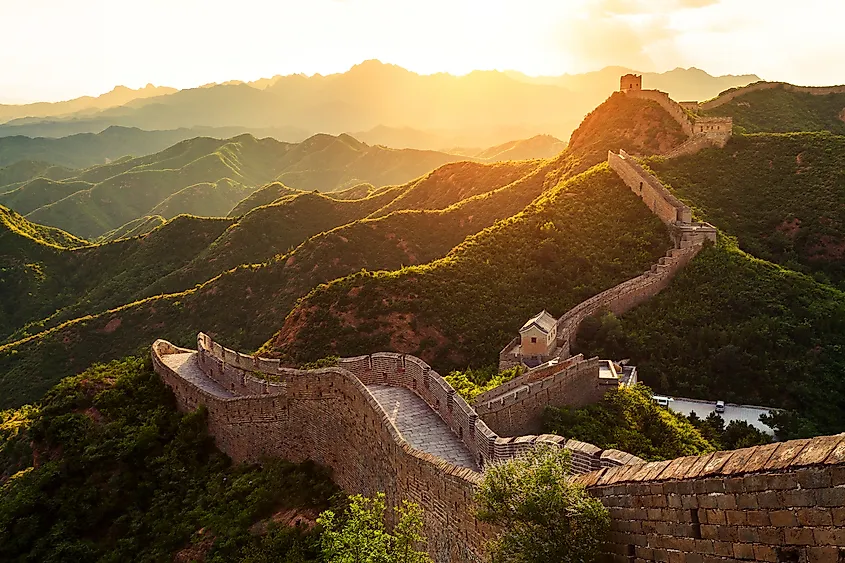 As the world's fourth-largest nation by area, China delivers some of the most diverse natural scenery on the planet. From sparkling lake regions and mystical mountain ranges to ancient Chinese villages, this country's beauty is inspiring. The beauty of the Great Wall of China attracts over 10 million tourists a year.
Brazil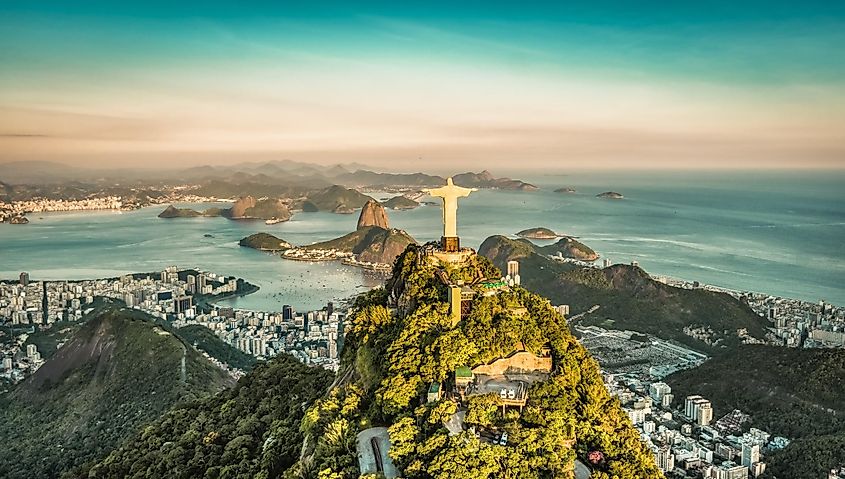 Massive waterfalls and blue lagoons, exotic rainforests and bustling cities, Brazil draws millions of tourists each year, and for good reason. Vibrant cities of Rio de Janeiro and Sao Paulo offer iconic landmarks steeped in history, while its diverse ecosystem is experienced within its national parks.
Italy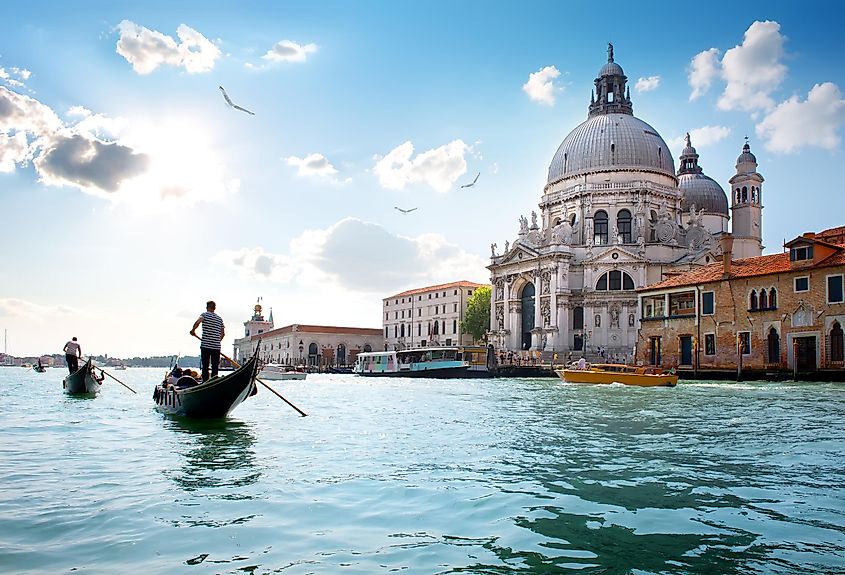 Known for ancient landmarks, rolling hills, and cliffside vistas, Italy is a popular travel destination. With some of the most photographed locations in the world within its borders, Italy's scenery is easily recognizable. From the canals of Venice to Roman ruins to the Amalfi coast and vineyards of Tuscany, Italy offers unforgettable imagery. Plus, Italy's culture of food means you will always eat well within its borders.
India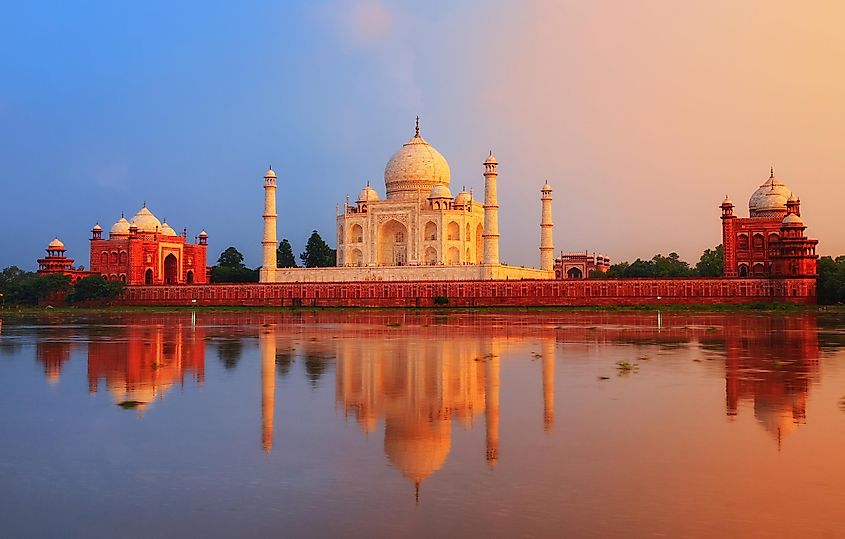 The beauty of India reaches far beyond the Taj Mahal. Home to some of the most breathtaking landscapes in the world, India's natural beauty is something to experience. With snow-capped mountain ranges, and salt marshes, and miles of sand dunes, the county offers a diverse selection of natural beauty. The country includes several national parks with beautiful creatures like Bengal tigers and elephants.
United States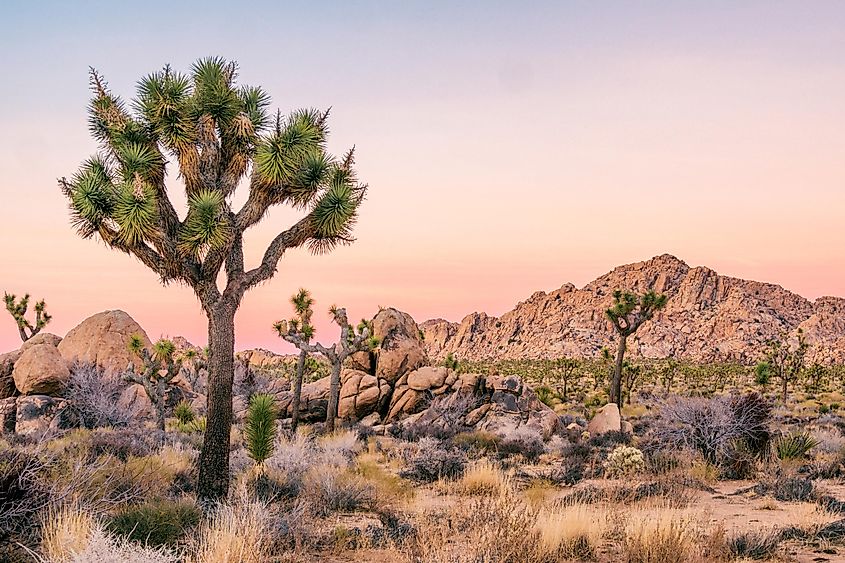 Dotted with national parks and iconic scenic landmarks, the United States exudes beauty from coast to coast. Whether hiking the Grand Canyon, watching the sunrise from Maine's Acadia National Park, or gazing up at the giant sequoias, its picturesque landscape is known world-wide.
Canada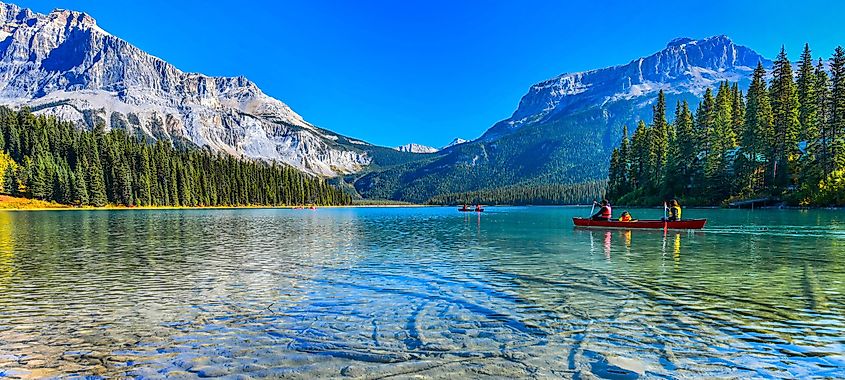 Canadian provinces and territories are bursting with some of the most breathtaking scenery found in the world. The nation's parks and remote landscapes offer stunning views from its mountain tops vistas and lakeside shores. The alpine lake of Lake Louise, located in Banff National Park, is one of Canada's most photographed locations. Travelers flock to Niagara Falls and Prince Edward Island to experience their beauty and visit vibrant cities like Quebec City and Montreal for urban vibes and intriguing architecture.