10 Most Historical And Impactful Feuds Of All Time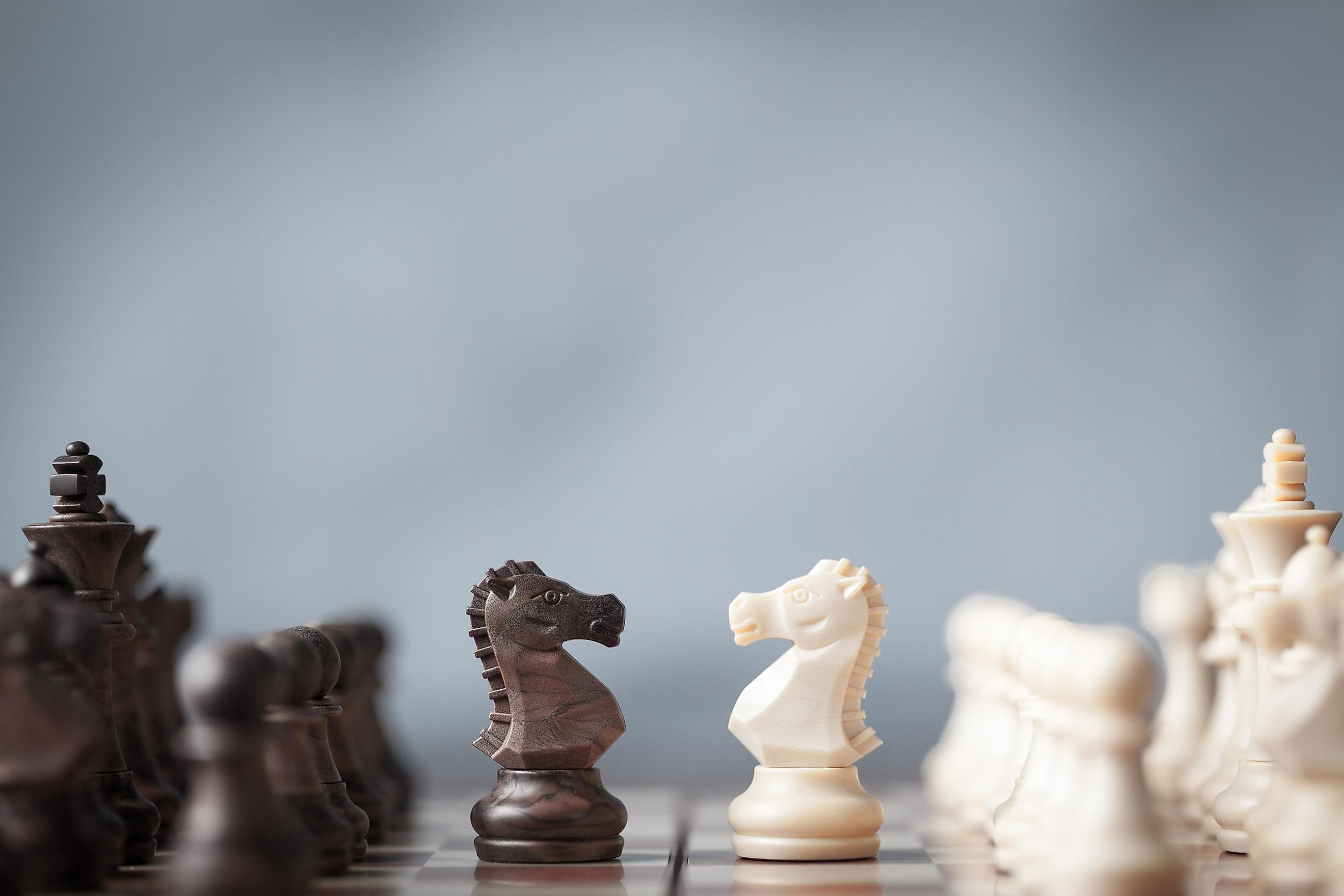 The feud between the Dassler brothers from Germany is well known for giving birth to two extremely popular clothing brands, Adidas and Puma.
There are multiple movies and plays made that detail the famous Ako vendetta feud, some even in Hollywood.
The tragic feud between Alexander Hamilton and Aaron Burr is well known for its culmination that ended up with Hamilton's death.
Throughout history, humankind witnessed many feuds. Some rivalries gave birth to amazing inventions that advanced our society, so feuds are not necessarily always bad. They do not always need to result in battles, either; however, sometimes they do. There were many unnecessary deaths due to pride or the desire for power, which are often driving forces behind violent feuds. In this article, we will take a look at some of the most famous feuds from human history.
The Medici Family And The Pazzi Family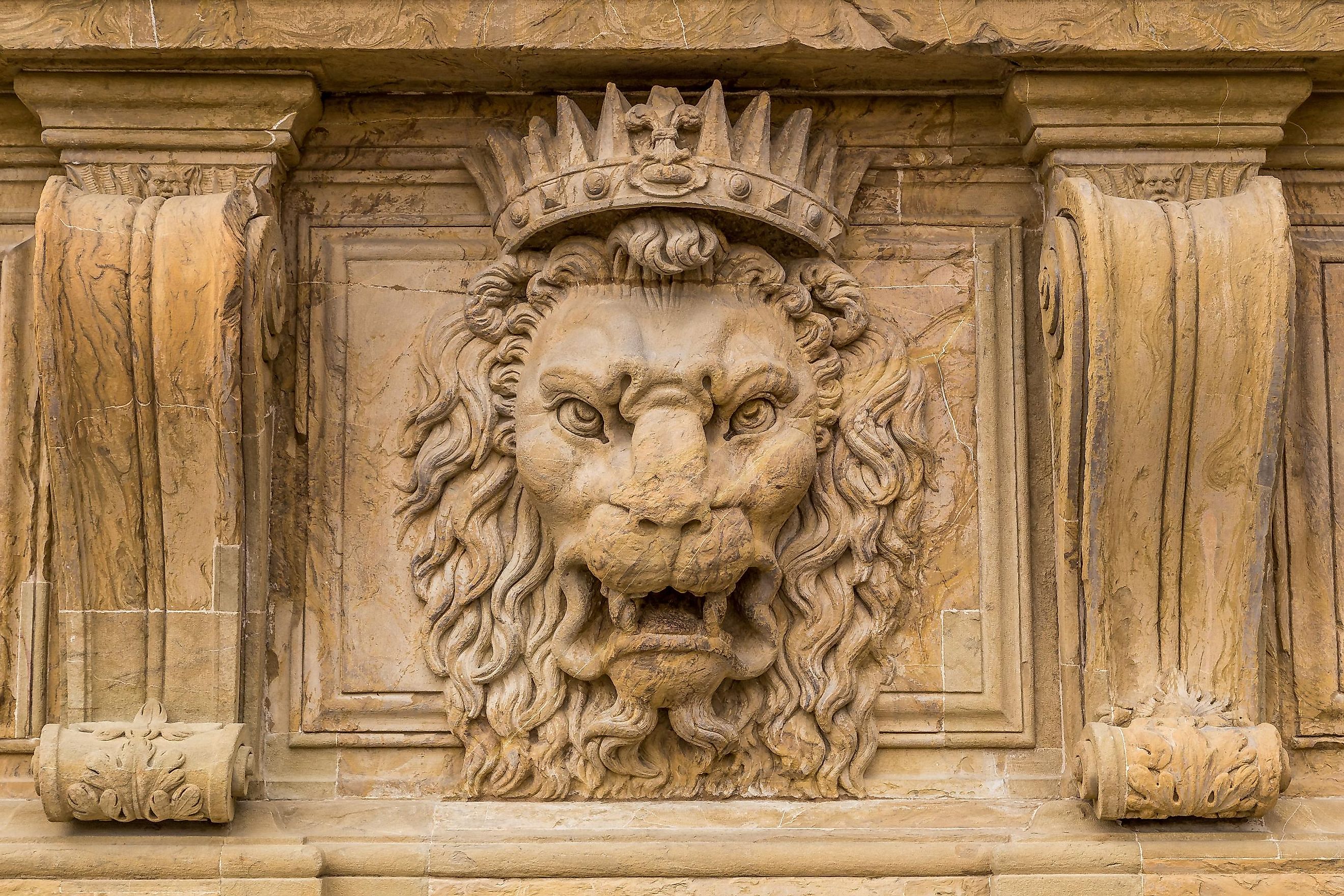 This historical feud happened in the 15th century in Florence, Italy. The Medici family was well known as the most powerful family in the city, and their power threatened the Pazzis. On April 26th, 1478, a couple of members of the Pazzi family decided to organize an assassination attempt on some Medici members. They did so during a mass at the Florence Cathedral. They managed to kill Giuliano de Medici, and as retaliation, the Medici family executed the assassins and exiled the rest of the Pazzi family.
Adolf Dassler Versus Rudolf Dassler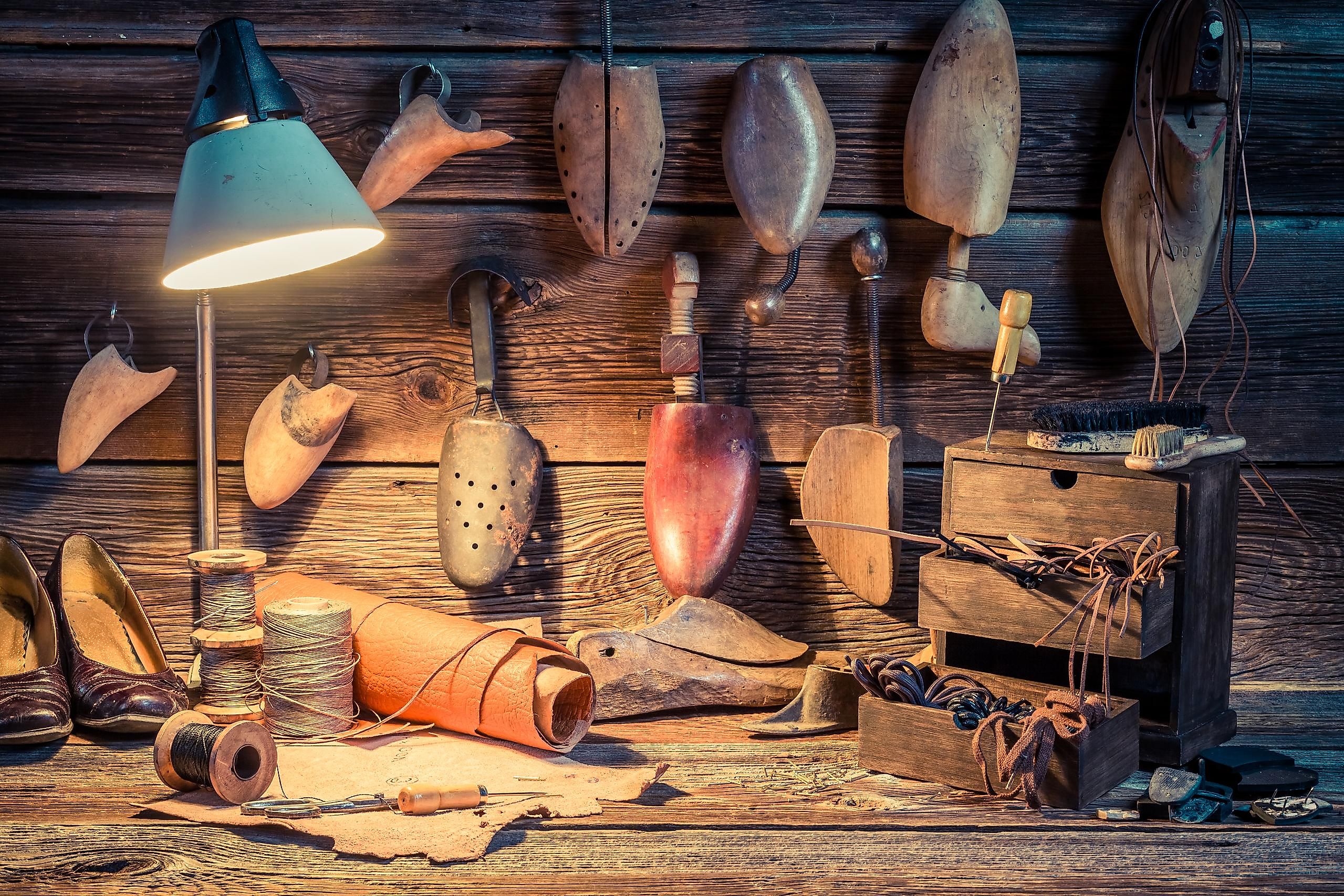 Both of these men were shoemakers from the German city of Herzogenaurach. They were also brothers, which makes their feud all the more bizarre. No one knows exactly what happened, but even though they achieved success when Jesse Owens wore their shoes at the 1936 Olympics, the brothers decided to part ways. And they did so on bad terms. They split their company and became enemies. However, both achieved success, one with the company Adidas, and the other with his company Puma.
Alexander Hamilton Versus Aaron Burr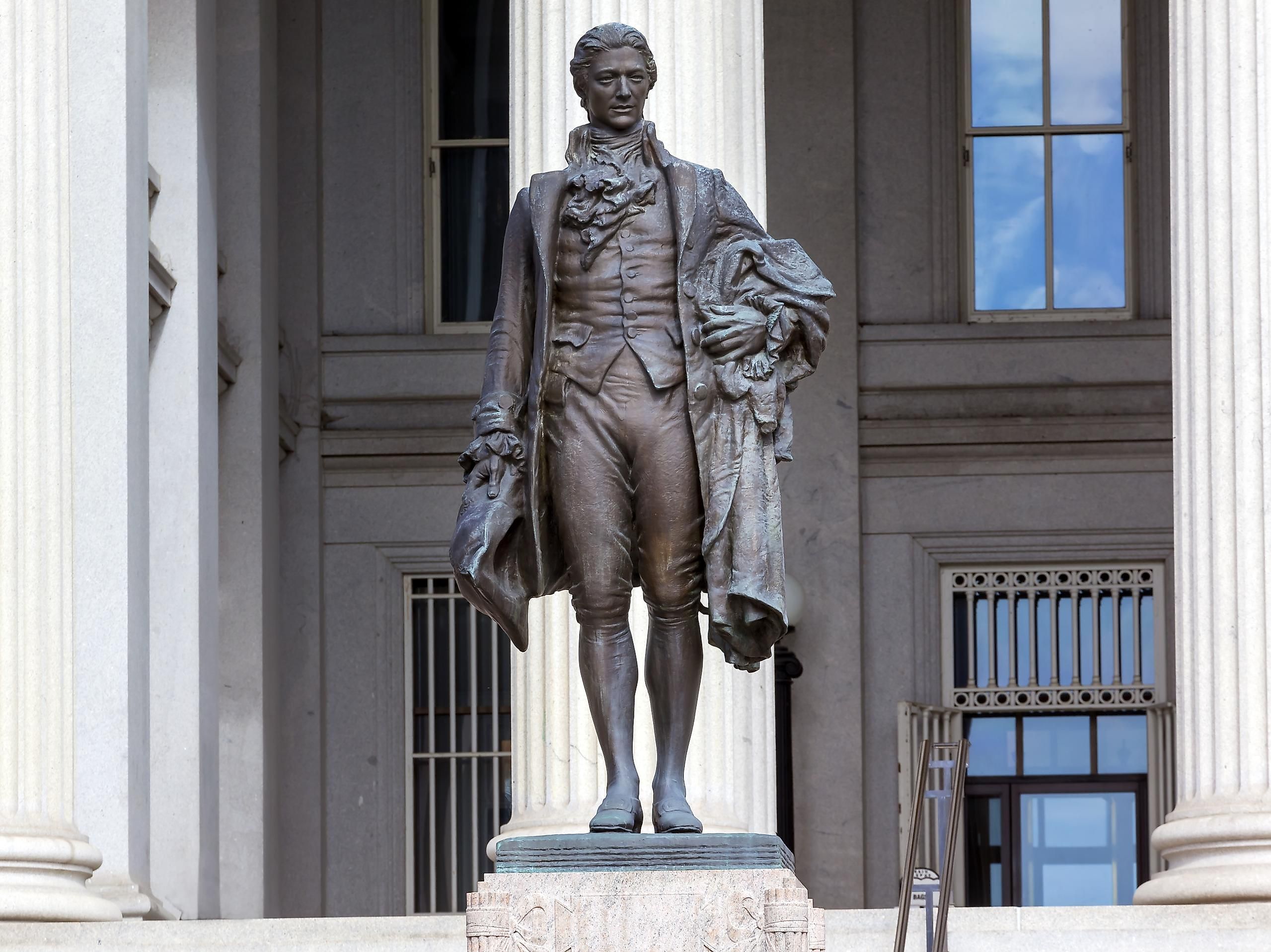 These two politicians in the 18th century were good friends until Burr managed to beat Hamilton's father in law for a seat in the New York Senate. This turned their friendship into a widely known feud that resulted in an actual duel. With guns! It ended tragically, Hamilton shot his gun in the air because he never wanted to duel, and Burr shot him in the stomach. Hamilton died the next day.
The Feud Of Biddulph, Ontario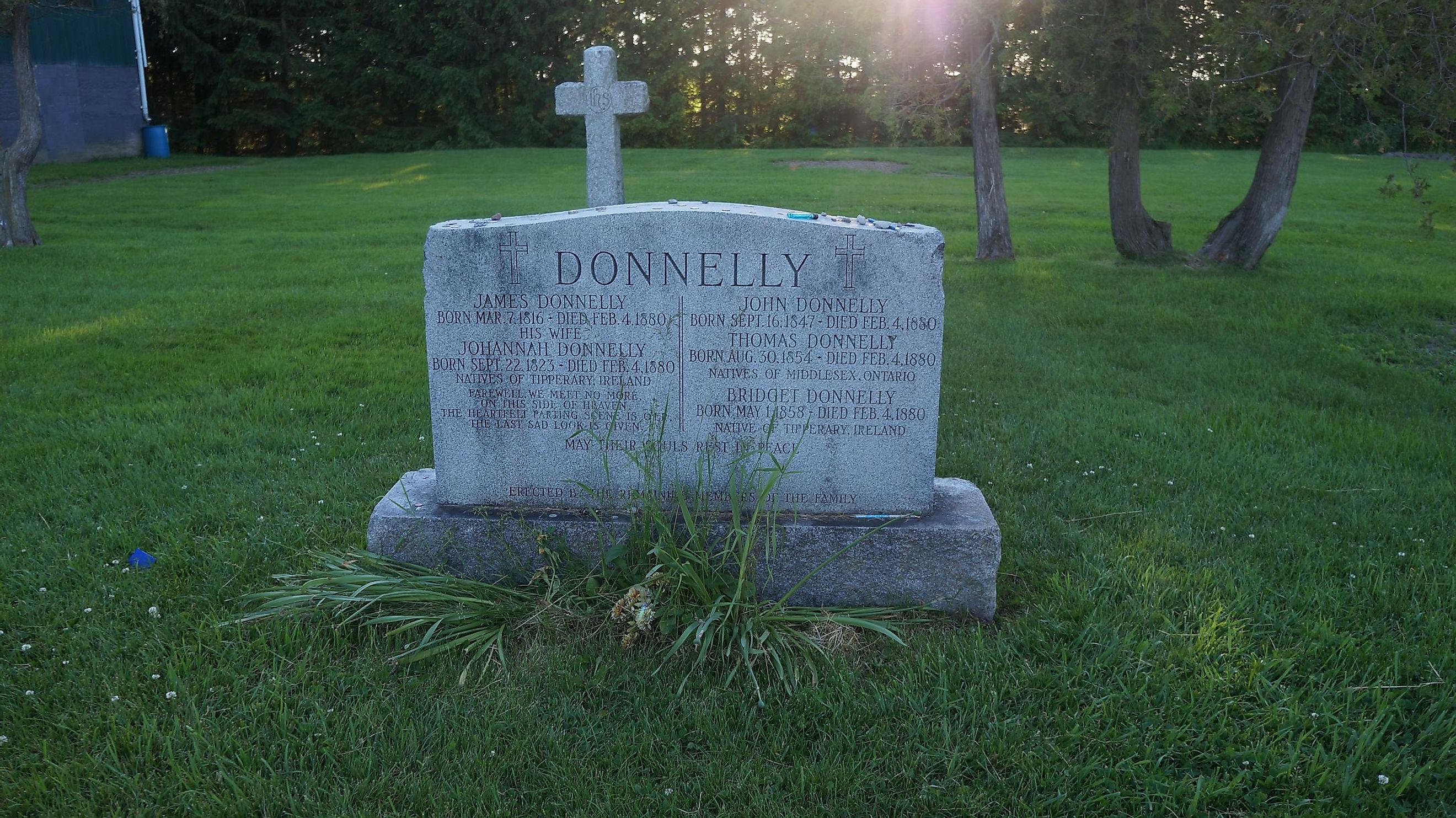 This feud involved an entire city going against a family called the Donnellys. The father of the family was imprisoned for murder in 1857, but his two sons opened up a successful business in the town of Biddulph. However, the people living there did not like this, so they constantly tried shutting them down. The tensions exploded eventually, and the feud culminated in people breaking into Donnelly's house and killing five members of the family.
The Stewarts And The Douglases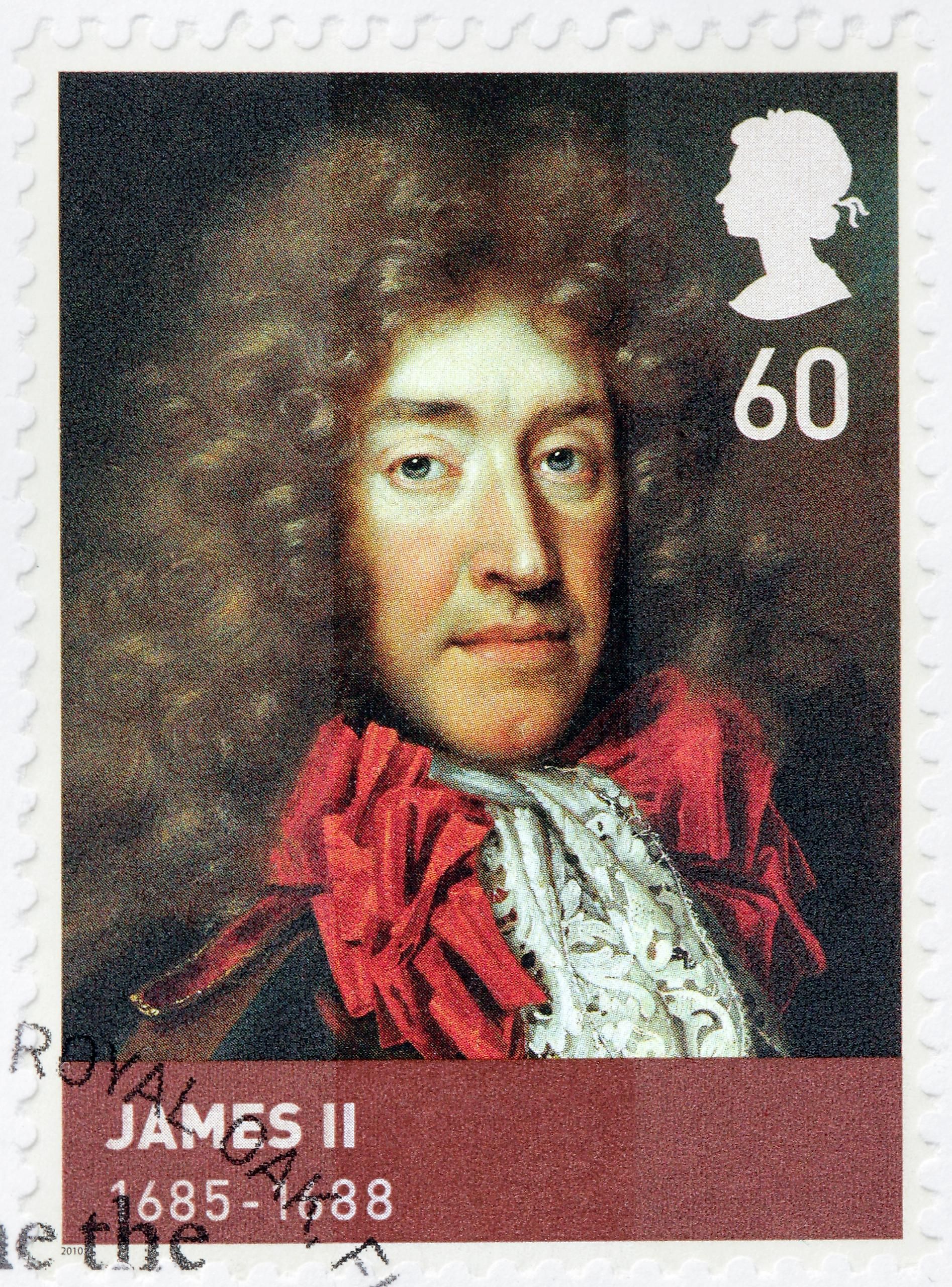 This feud happened in Scotland in the 15th century. These two families were at constant war with each other, and there was no end in sight. In 1440, King James II of Scotland invited two members of the Douglas family to dinner and had both murdered. A few years later, he murdered another member of the family by throwing them out of the window of his castle. This was all done to instigate the feud supposedly, and it worked. The families met on the battlefield in 1455, and the Stewart family won.
The Ako Vendetta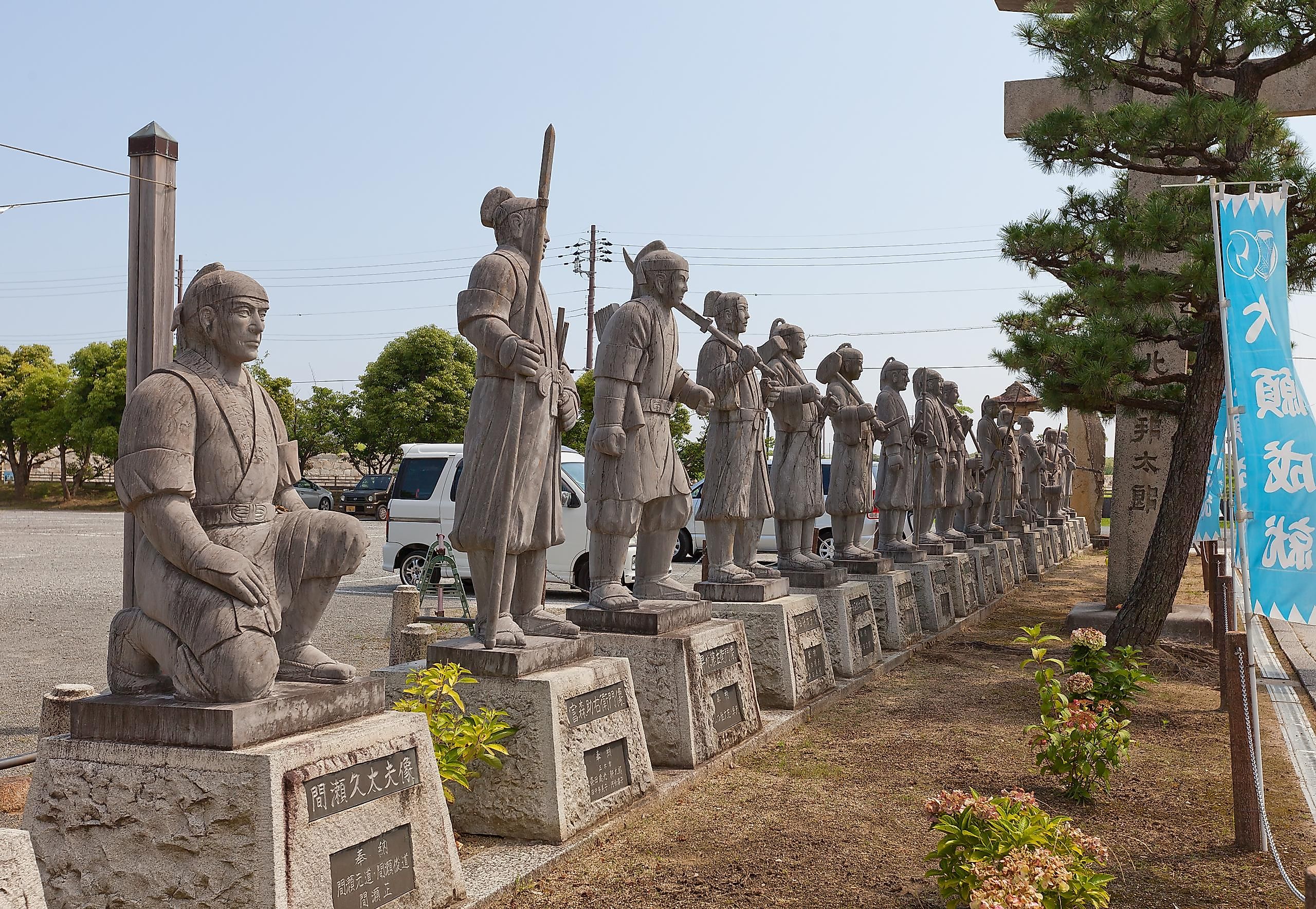 This legendary event happened in Japan during the 17th century. Kira Yoshinaka, a military official, continuously disrespected Asano Naganori, a feudal lord. Naganori eventually got fed up and attacked Yoshinaka in self-defense, but he was arrested and forced to commit ritual suicide known as seppuku. After they learned of his death, his loyal samurai warriors decided to avenge him. There were 47 of them, and they attacked Yoshinaka's home and killed him. They were eventually arrested and forced to commit seppuku as well.
The Kay Clan And The Chattan Clan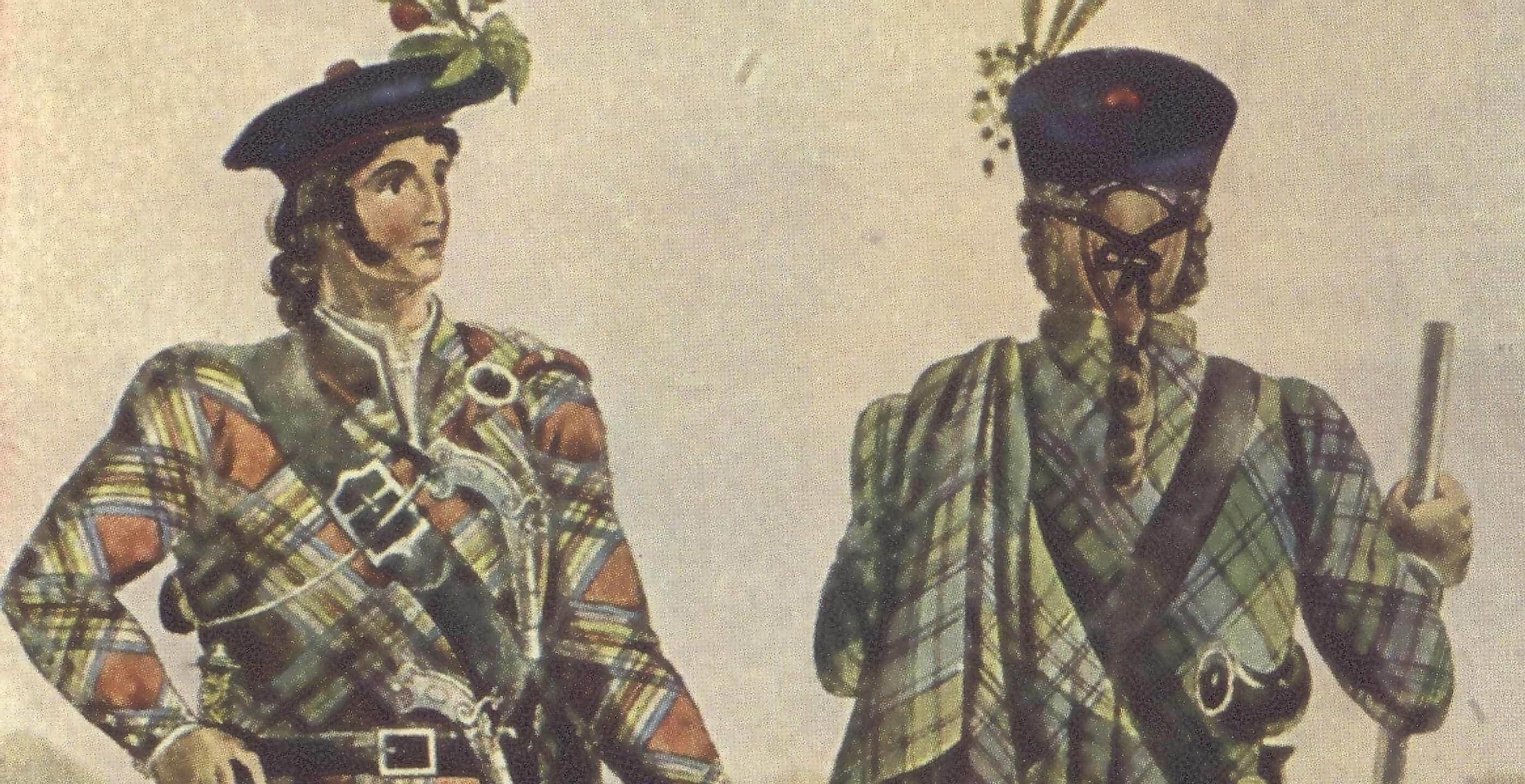 Another feud from medieval Scotland, this one involving two clans. People are not sure where exactly the Kay clan came from, with the majority believing they were actually a part of the Chattan clan who wanted more power. Their feud culminated in 1396 in head-to-head combat. They constructed a closed battlefield, and thirty men from each side were chosen to fight it out with weapons. The battle became known as the Battle of North Inch, and eventually, clan Chattan emerged victoriously.
The Campbells And The MacDonalds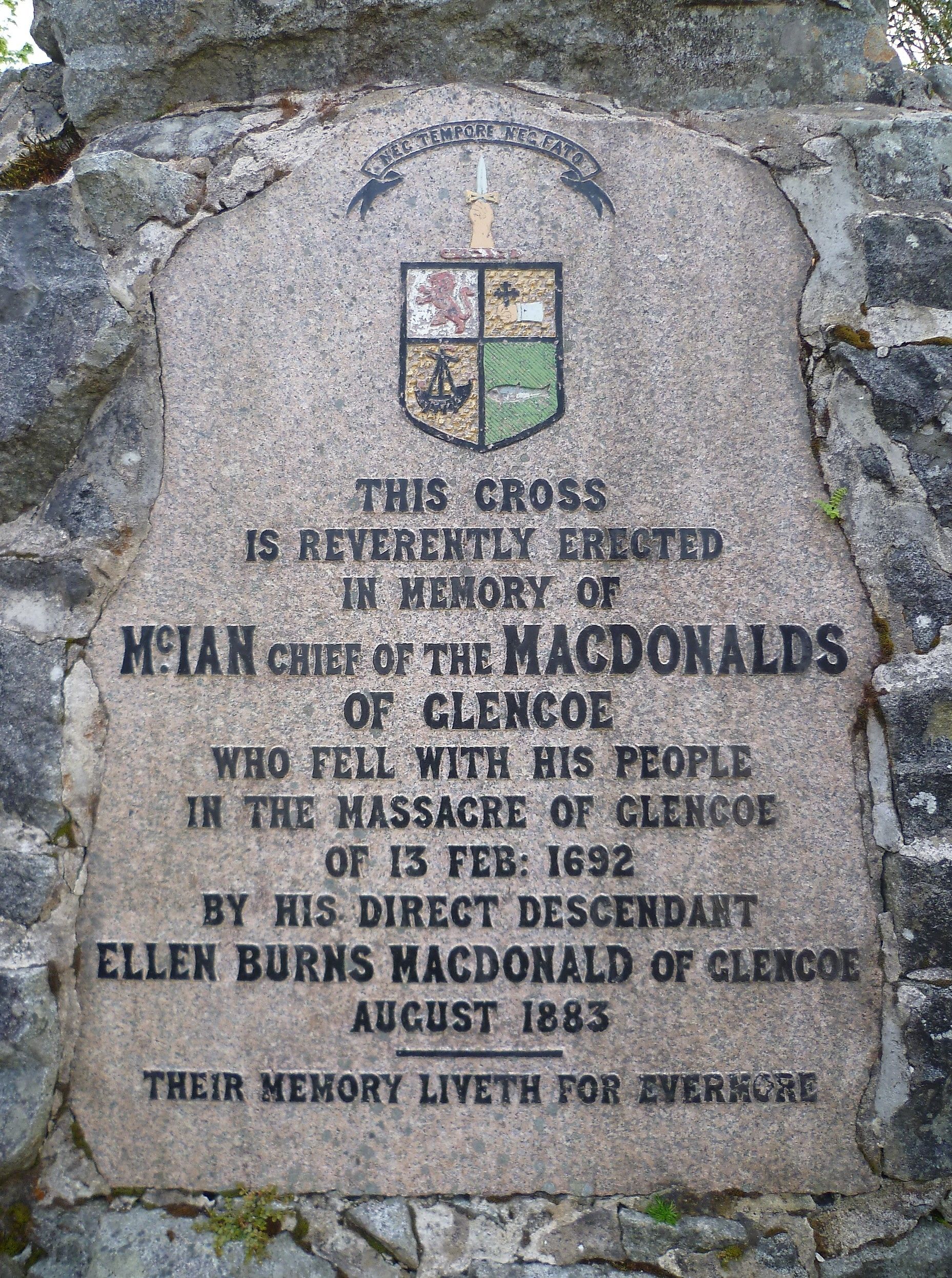 What a big surprise, we are in Scotland once more! This feud was even more extreme than the previous one, and it happened in the 17th century. You would expect people to be more civilized by then. It started as small arguments involving cattle but culminated when the MacDonalds refused to give an oath of loyalty to the British flag in 1692. The British monarchs wanted to make an example of them, and the Campbells were quick to accept that offer. The Campbells infiltrated the MacDonald camp acting as friends and then killed them while they were sleeping.
Thomas Edison And Nikola Tesla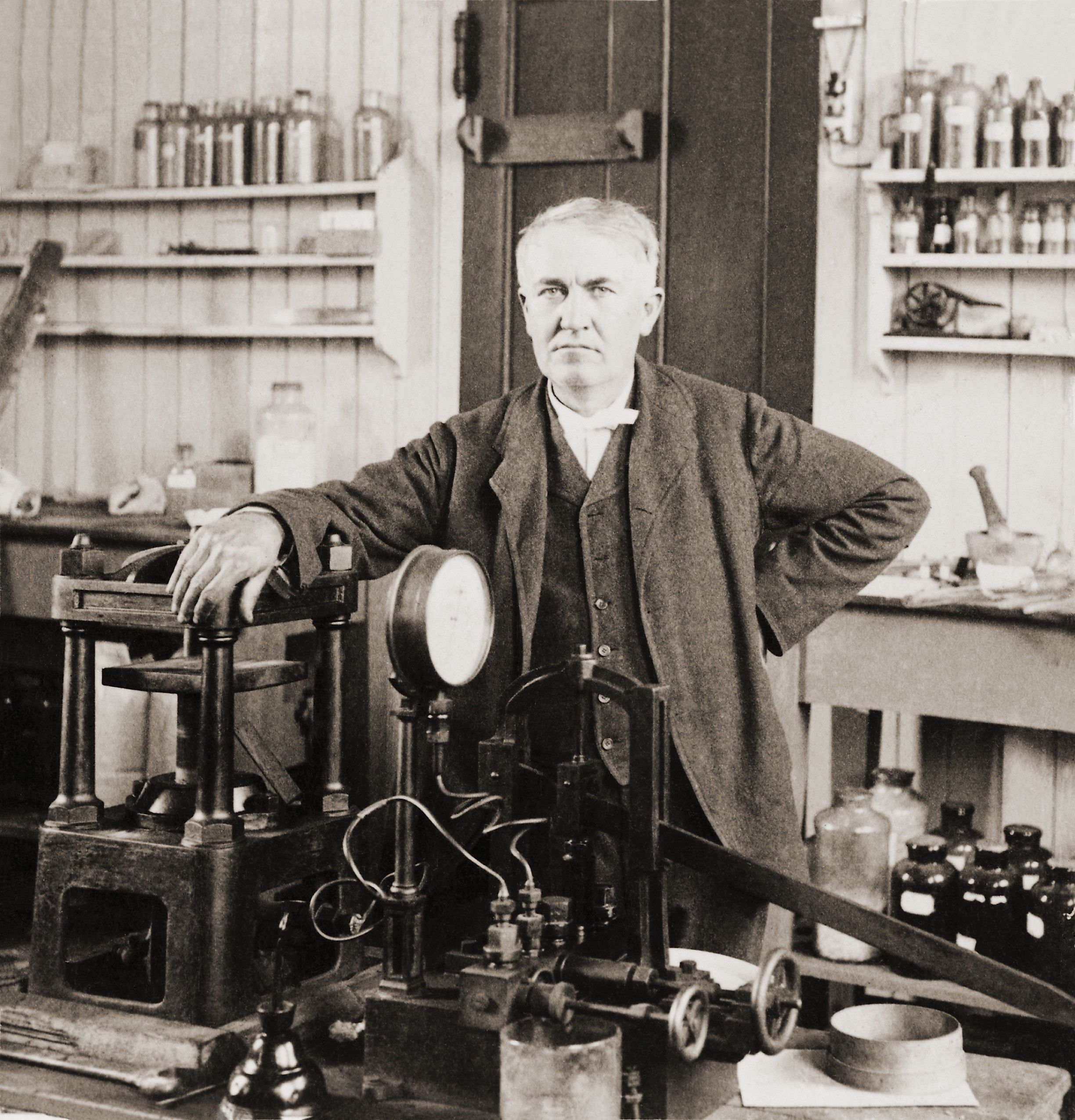 The rivalry between these two inventors can be easily described as the battle between the electrical currents they discovered - AC versus DC. Nikola Tesla actually worked for Edison for a short while and tried warning him how limited direct current is when compared to alternating current. Edison did not like Tesla's ideas, so Tesla quit and sold his patents to a different company. Throughout the years, Edison continued to belittle Tesla's work out of jealousy; however, they were both posthumously recognized for their important work.
Muhammad Ali And Joe Frazier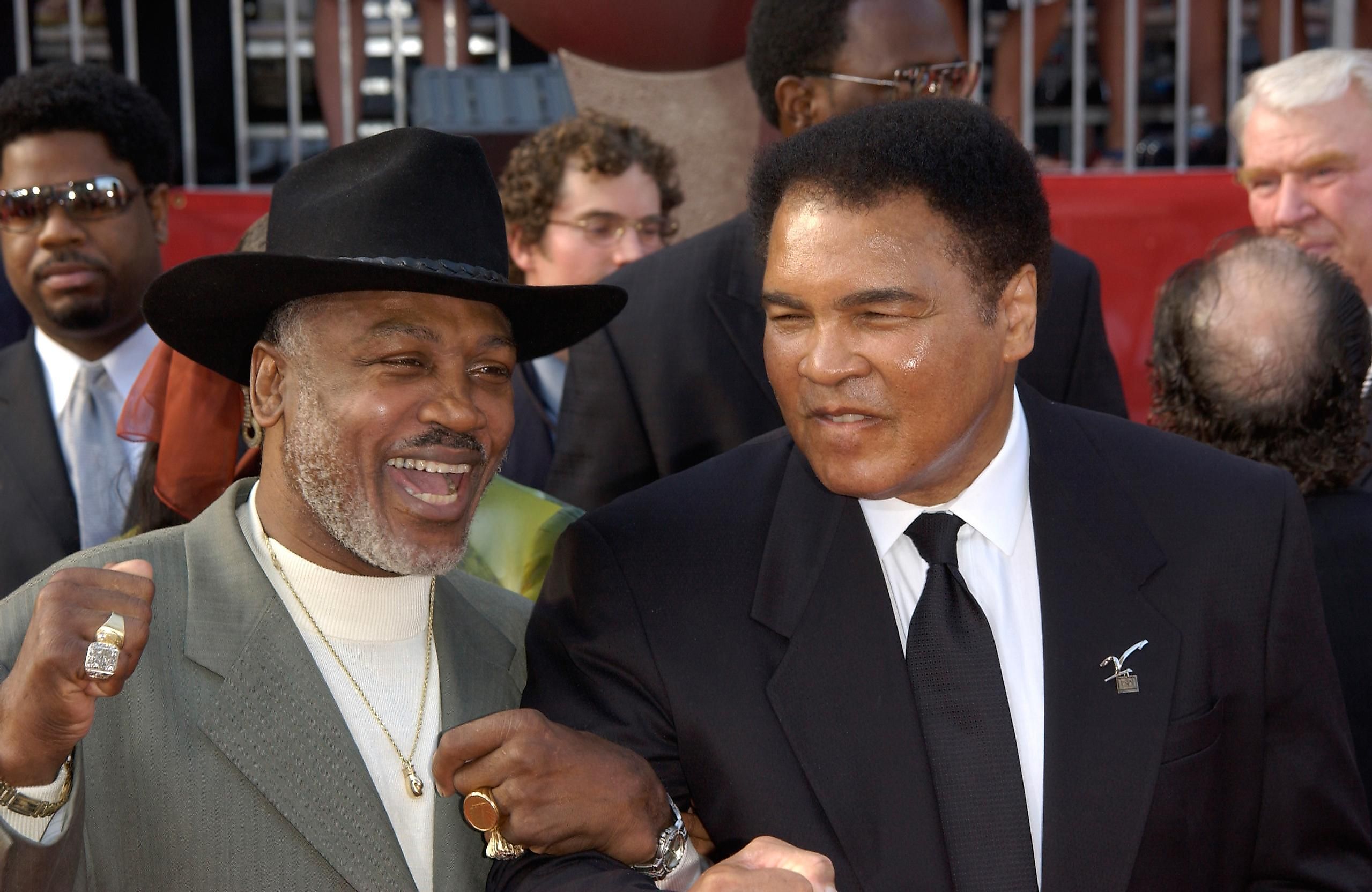 These two legendary boxers were feuding outside the ring more often than inside. They fought three matches in the 1970s, with Ali taking two wins. Outside of the ring, Ali constantly tried to antagonize Frazier and insulted him every chance he got. It was a widely publicized feud.