In theory, every person on Earth has basic rights. We call these human rights. But in practice, every person on Earth does not enjoy these rights, which is why many people take up the struggle to obtain and retain human rights for themselves and others. Among these people are those who gave their very lives for the cause of human rights. Here is a list of ten notable individuals who made that ultimate sacrifice:
10. Natalya Estemirova, 1958-2009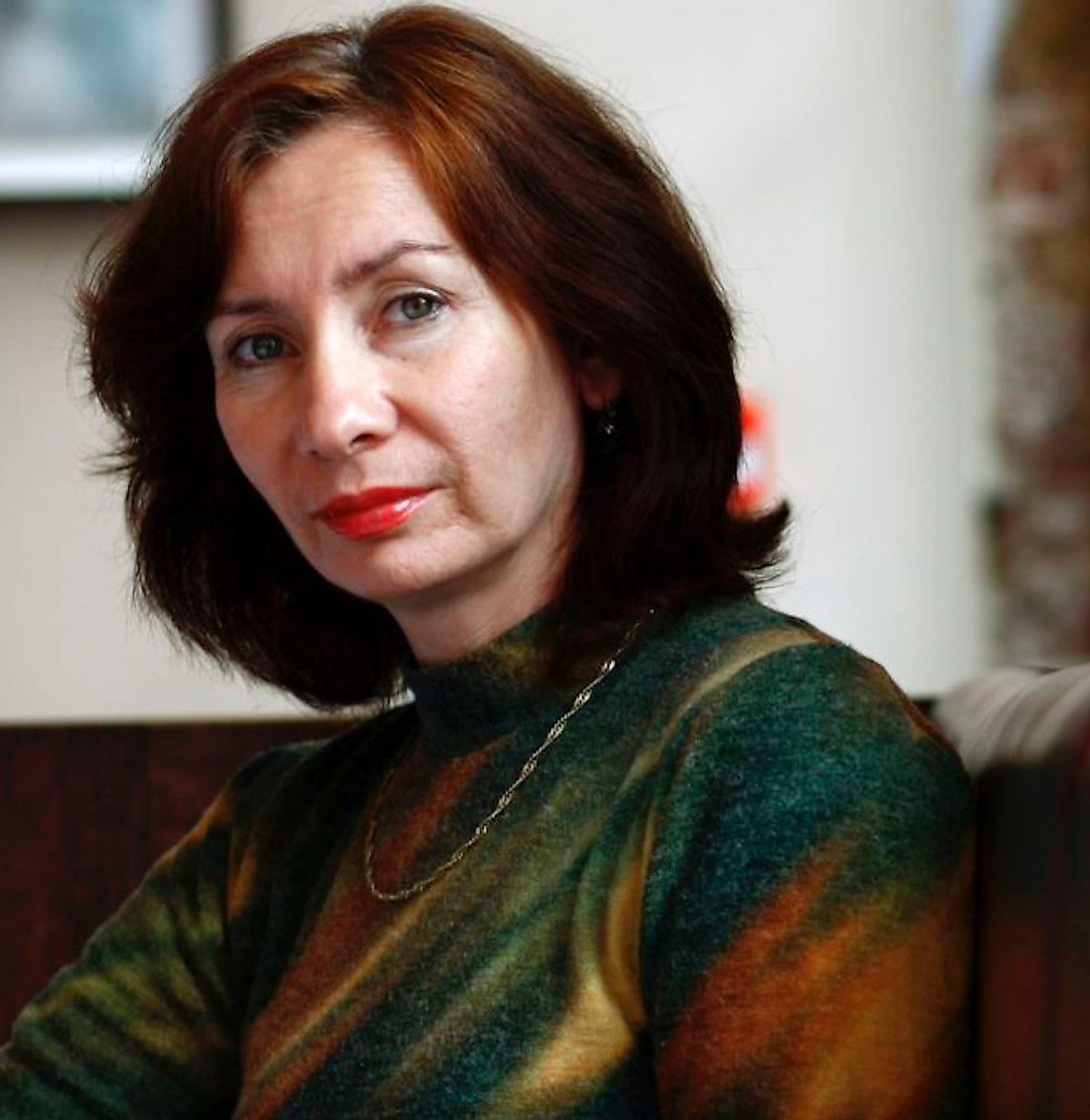 Estemirova was a Russian activist who documented human rights violations in the Russian republic of Chechnya. She was highly critical of the actions taken by the Russian federal government and the authorities of the Chechen republic. Her criticism even drew direct threats from the Chechen president. On July 15, 2009, as she traveled to work, her vehicle was ambushed by gunmen, who kidnapped her and killed her just hours later.
9. Ingrid Washinawatok, 1957-1999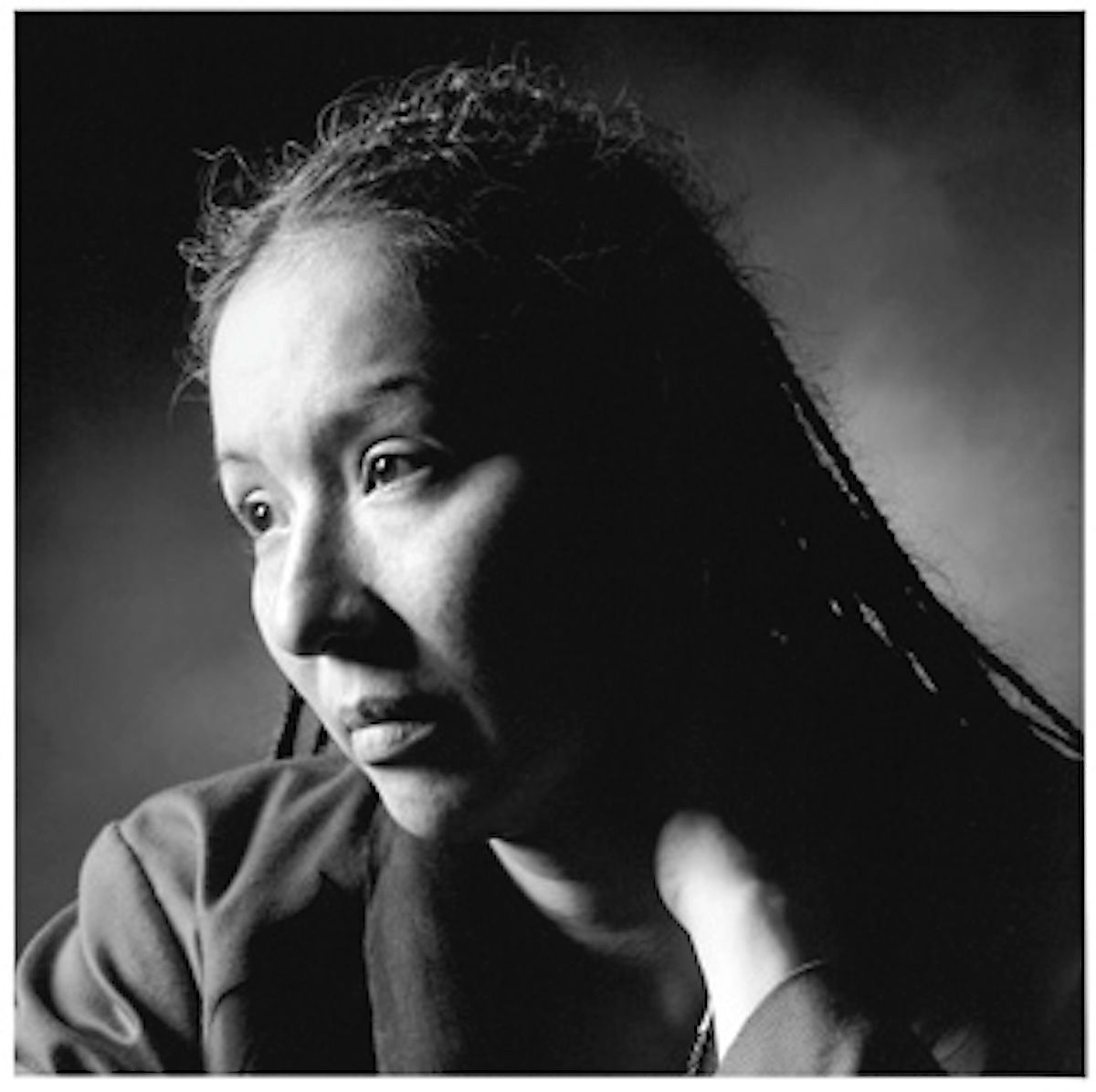 Washinawatok advocated for the rights of her own and other indigenous people in the U.S. She once served as chairperson for a committee for the United Nations' International Decade of the World's Indigenous Peoples and was a co-producer of the documentary film, Warrior. In 1999, while on a trip to the South American country of Columbia, Washinawatok was kidnapped and murdered by an armed group fighting the Columbian government. Her people, the Menominee Nation, honored her with a full warrior's funeral.
8. Juan Jose Gerardi Conedera, 1922-1998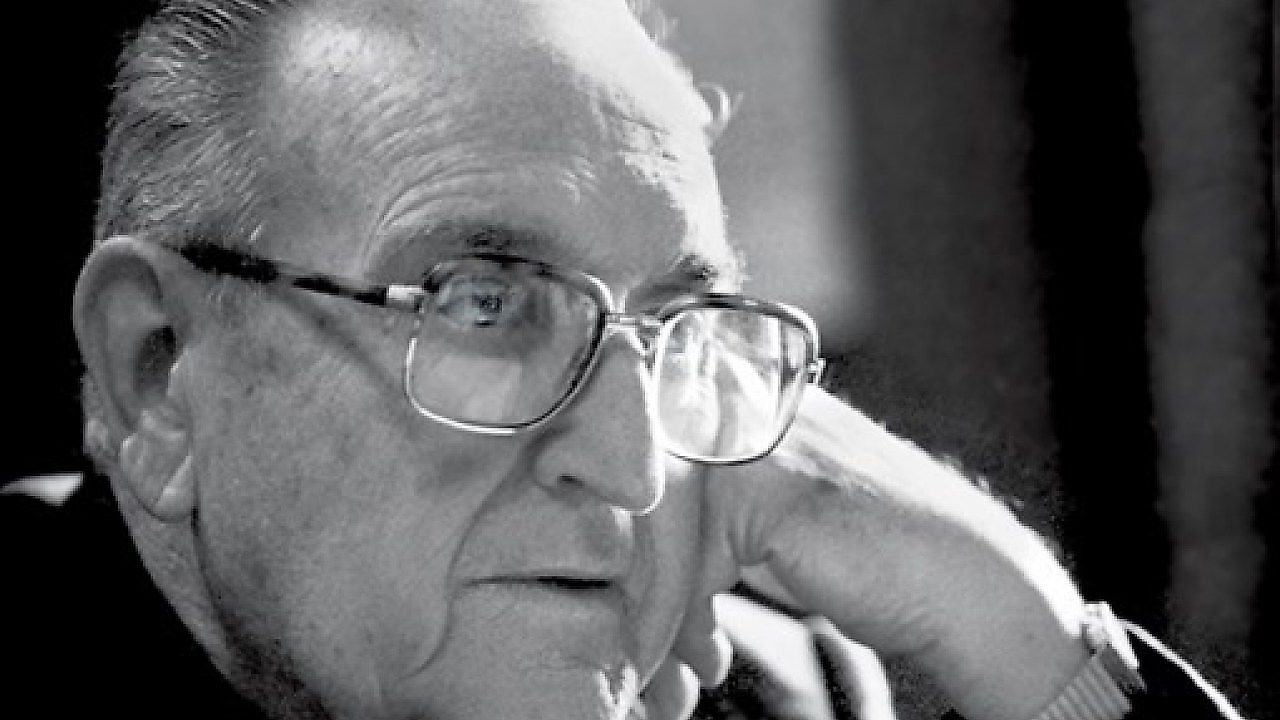 Gerardi was a Roman Catholic bishop who advocated for the human rights of the Guatemalan people in the midst of the country's civil war. He became the coordinator for the Office for Human Rights in the Archbishopric of Guatemala, which was charged with providing assistance to victims of human rights abuses and collecting information related to human rights violations committed during Guatemala's civil war. He was beaten to death on April 26, 1998, just two days after he had presided over the public presentation of the Guatemalan Church's in depth study of Guatemala's armed conflict (1960-1996).
7. Boris Nemtsov, 1959-2015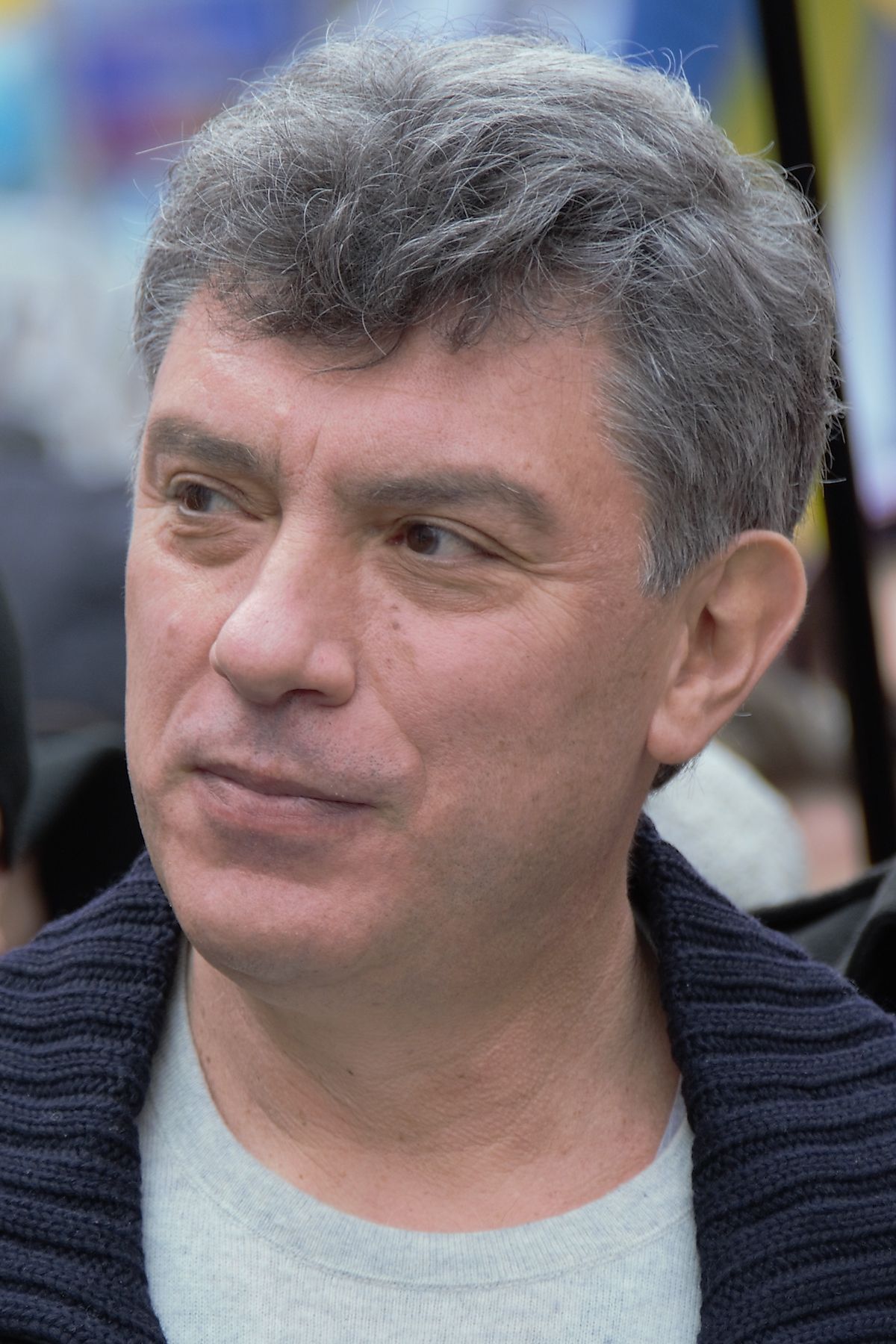 A former physicist-turned-politician, Nemtsov was a prominent critic of current Russian President, Vladimir Putin. Between 1999 and 2015, he was involved in various opposition movements. On February 15, 2015, while in Moscow's Red Square, Nemtsov was shot and killed, just a few days after he had criticized Russia's military involvement in Ukraine.
6. Harvey Milk, 1930-1978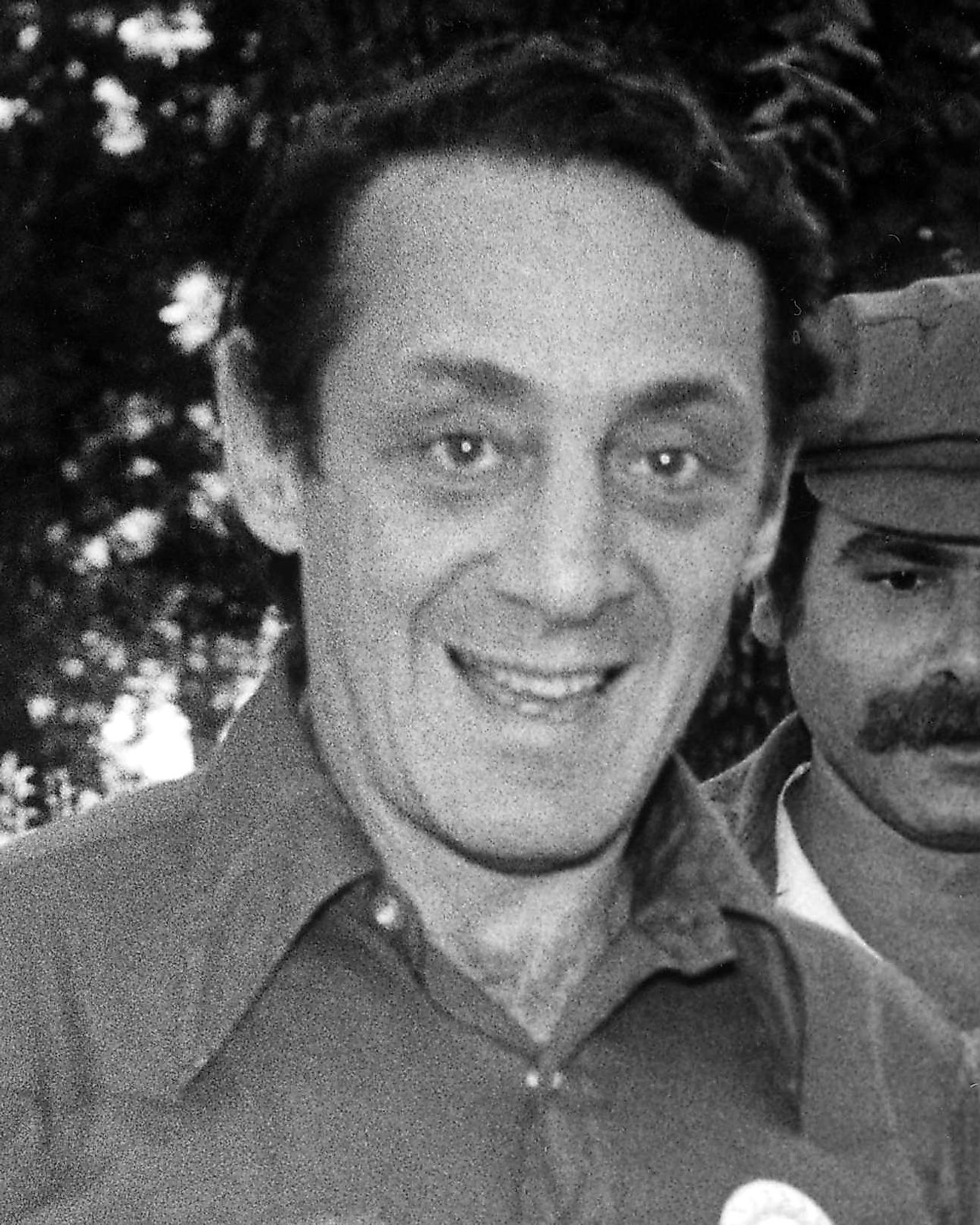 A prominent gay rights activists, Milk was also one of the first openly gay politicians in the U.S., having been elected to San Francisco's Board of Supervisors in 1977. He was known as the "Mayor of Castro Street" in the heart of San Francisco's gay community. While on the Board of Supervisors, he developed a feud with Dan White, another local politician, who opposed gay rights. When Milk's political ally, Mayor George Mascone, refused to reappoint him to a position he once held but resigned from, White shot and killed the mayor, then went on to find Milk, shooting and killing him as well.
5. Benazir Bhutto, 1953-2007
Bhutto was the first female prime minister of Pakistan and a long-time advocate for democracy in the country. She was also the first woman to lead a Muslim country. Bhutto helped lead the struggle to restore democracy in Pakistan following a military coup in 1977. Her efforts would come to fruition in 1988, when democratic elections were finally held and she was elected to serve as prime minister. Bhutto would serve as the Pakistan from 1988 to 1990 and again from 1993 to 1996. She sought election for prime minister once more in the country's 2008 elections, but during a rally for the upcoming vote, she was killed by a suicide bomber. The terrorist group, Al-Qaeda, was accused of the assassination. Shortly after Bhutto's death, her son quoted her as saying, "democracy is the best revenge."
4. Jamal Khashoggi, 1958-2018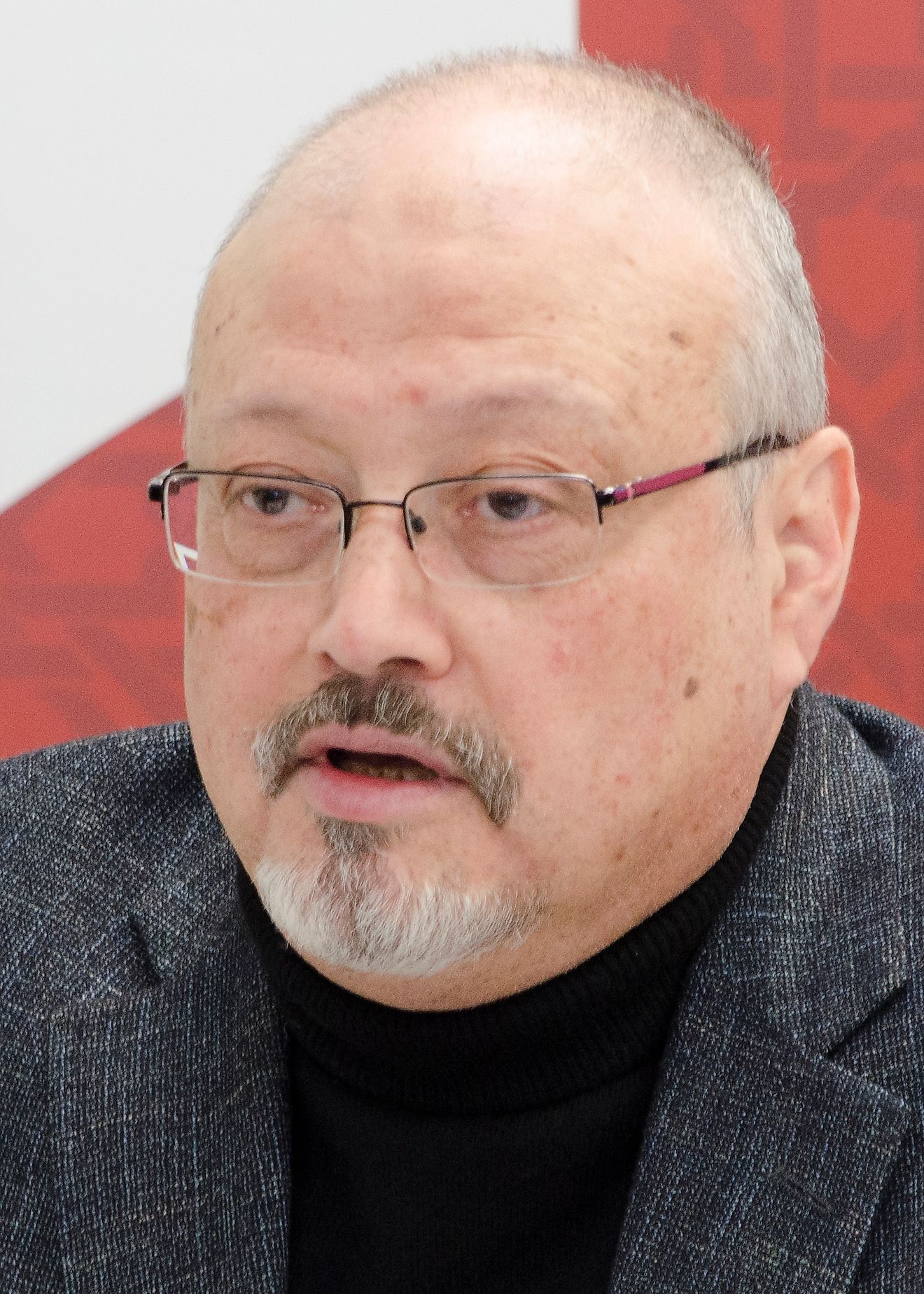 Khashoggi was a prominent journalist and critic of the government of Saudi Arabia. He was very close to the Saudi royal family at one time, serving as one of their advisors. He eventually fell out with the Saudi rulers, however, and went into self-imposed exile in the U.S. in 2017. After arriving in the U.S., he began writing a weekly column in the Washington Post, which he used to criticize the policies of Crown Prince Mohamed Bin Salman, the de facto ruler of Saudi Arabia. It was this criticism of the Saudi leader that may have been his undoing. On October 2, 2018, Khashoggi was brutally murdered at the Saudi Arabian consulate in Istanbul, Turkey. His body was also savagely dismembered. It is alleged that Prince Mohamed Bin Salman was directly involved in his murder. For their part, the Saudis say that rogue elements of their intelligence service killed Khashoggi and deny any direct involvement of the Crown Prince.
3. Malcolm X, 1925-1965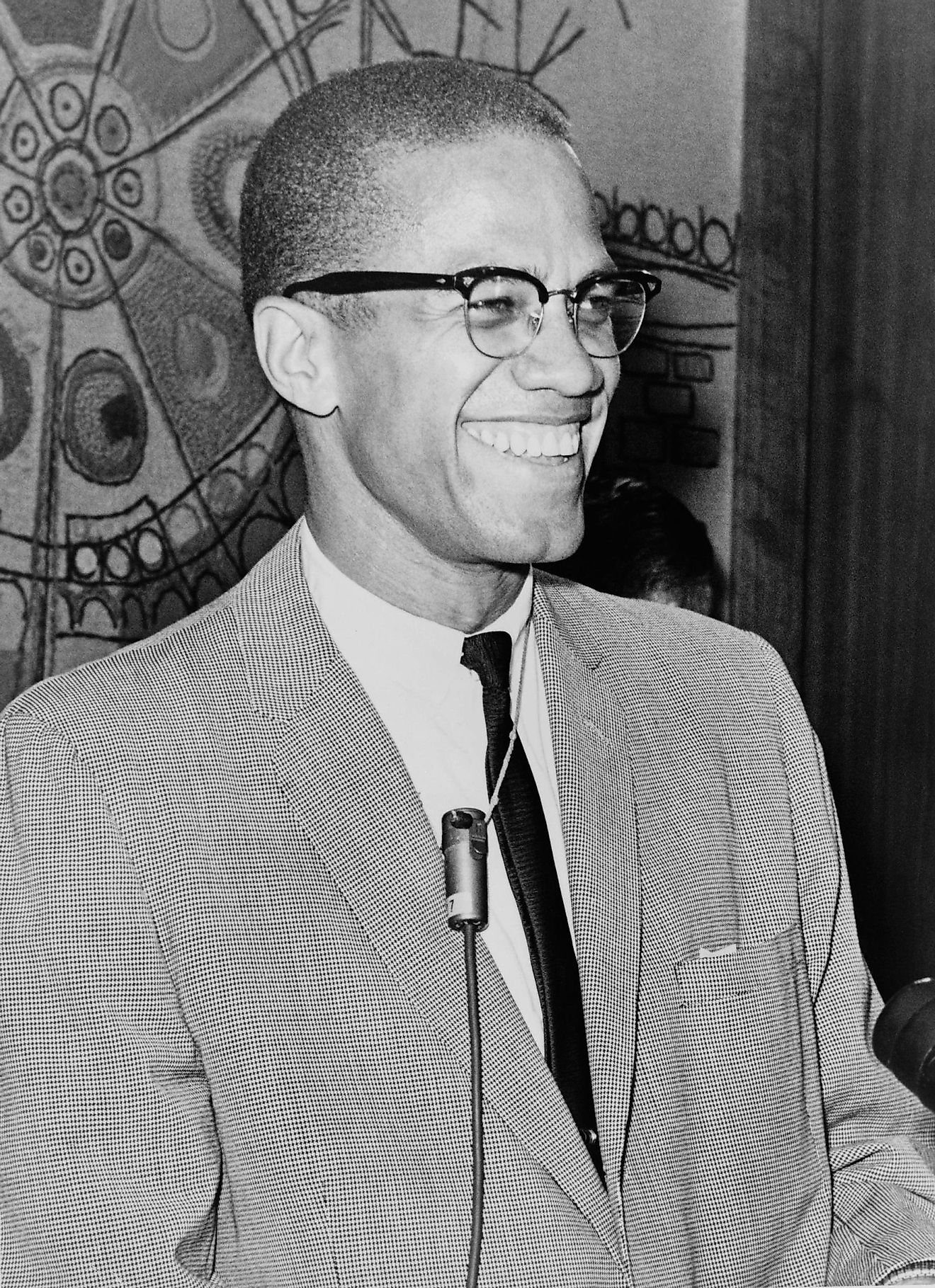 Malcolm X was a leader in the U.S. civil rights movement in the 1950s and 60s. Unlike fellow civil rights leader, Martin Luther King Jr., who espoused non-violence and peaceful protest, Malcolm X believed in rooting out racism, "by any means necessary," which included using violence. While serving time in prison for larceny, Malcolm X joined the Nation of Islam, then a fledgling black nationalist movement. His great oratory skills brought thousands more followers to the group. But in 1964, Malcolm X left the movement after quarrelling with its leader, Elijah Mohammed. Afterwards, he embarked on a journey through Africa and the Middle East during which he completed the Hajj or pilgrimage to the Muslim holy city of Mecca. It was here where his views began to change and he sought a more peaceful path to civil rights for African Americans. He would not have much time to preach to people about his new perspective, however, for on February 21, 1965, while giving a speech in Manhattan, men affiliated with the Nation of Islam entered the ballroom in which he was speaking and shot him dead.
2. Martin Luther King Jr., 1929-1968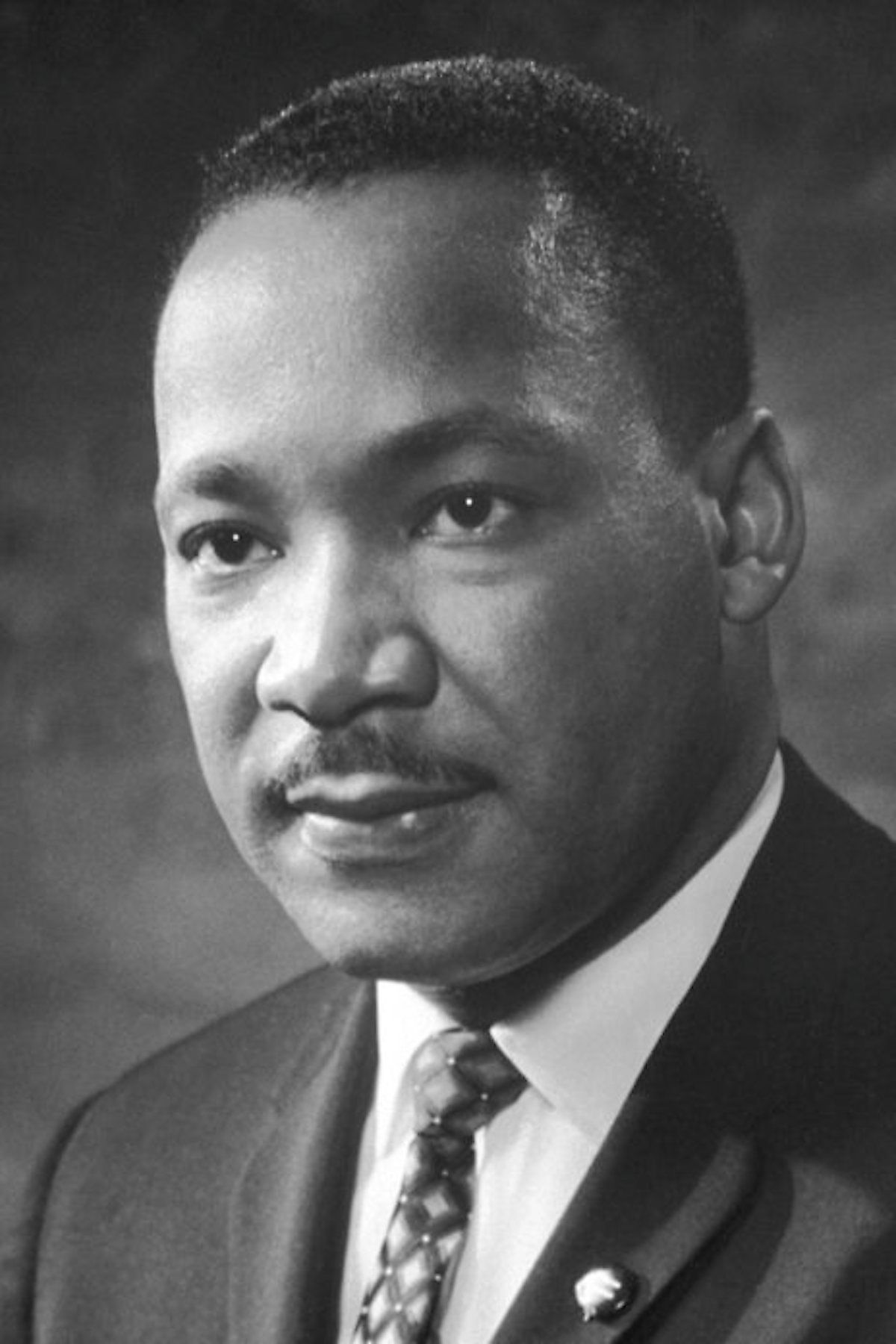 Probably the most famous of all American civil rights activists, Martin Luther King Jr. led the American civil rights movement in the 1950s and 60s.
His work as a civil rights campaigner started when the Montgomery Bus Boycott began in 1955. King Jr. would go on to lead several other acts of civil disobedience, including the Greensboro Sit-in and the Birmingham Campaign. In his work, he was greatly inspired by the teachings of Mahatma Gandhi and the Indian independence leader's success with tactics of non-violent resistance.
King Jr.'s greatest claim to fame was arguably achieved on August 28, 1963 with his "I have a dream" speech, which he made in the midst of the March on Washington, attended by more than two hundred thousand people. In 1964, the civil rights activist won the Nobel Peace Prize. Martin Luther King Jr.'s struggle for civil rights would end tragically on April 4, 1968, when he was shot and killed by a man named James Earl Ray. To this day, the name Martin Luther King Jr. is synonymous with the ongoing struggle for civil rights in the U.S.
1. Mahatma Gandhi, 1869-1948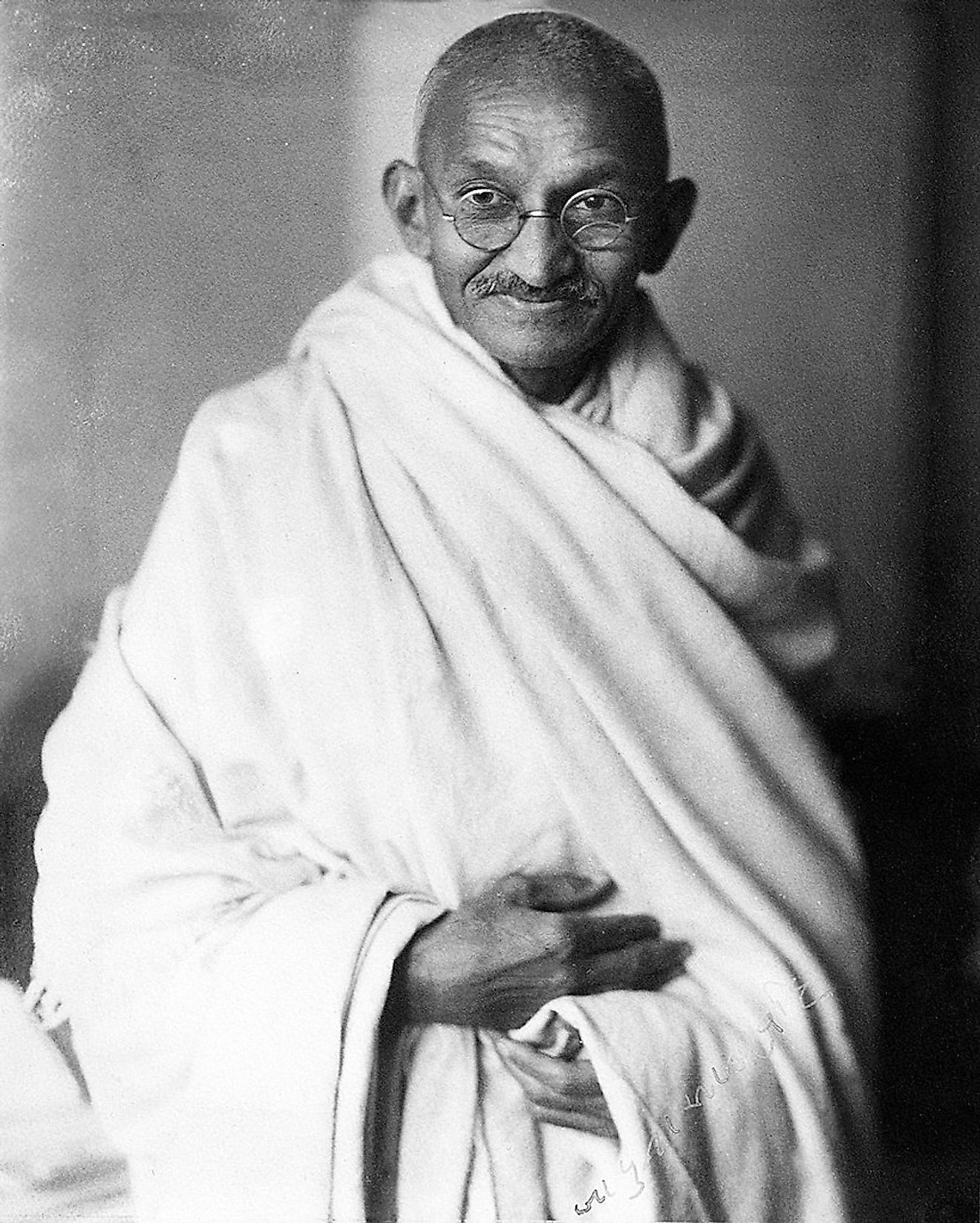 Gandhi was the most prominent leader of the non-violent movement for the independence of India. Today, his name is synonymous with non-violence and the peaceful struggle for human rights. While advocating for India's independence, Gandhi also frequently spoke out against racism within his own Hindu community and repeatedly called for unity between Indian Hindus and Muslims, who fought each other often. On January 30, 1948, less than a year after India achieved independence, Gandhi was shot to death by a Hindu extremist, angry at him for tolerating Muslims. Decades after he was murdered, his teachings and methods still resonate with many people who struggle in the name of human rights.