Eritrea's Information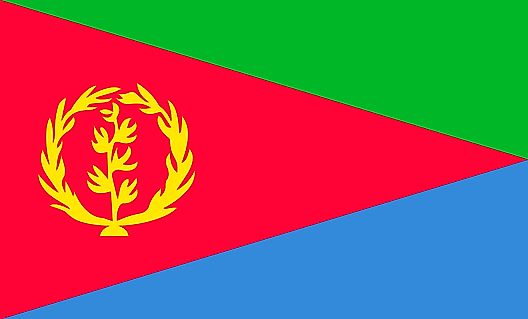 | | |
| --- | --- |
| Land Area | 101,000 km2 |
| Water Area | 16,600 km2 |
| Total Area | 117,600km2 (#99) |
| Population | 5,869,869 (#112) |
| Population Density | 58.12/km2 |
| Government Type | Presidential Republic |
| GDP (PPP) | $9.17 Billion |
| GDP Per Capita | $1,300 |
| Currency | Nakfa (ERN) |
| Largest Cities | |
Name: Eritrea
(long form) State of Eritrea
Capital City: Asmara (563,9300 pop.)
Eritrea Population: 6,233,682 (2013 est.)
World Populations (all countries)
Currency: Nakfa (ERN)
(conversion rates)


One Nakfa
Ethnicity: nine recognized ethnic groups: Tigrinya 55%, Tigre 30%, Saho 4%, Kunama 2%, Rashaida 2%, Bilen 2%, other (Afar, Beni Amir, Nera) 5%
GDP total: $4.412 billion (2012 est.)
GDP per capita: $800 (2012 est.)
Language: Tigrinya (official), Arabic (official), English (official), Tigre, Kunama, Afar, other
Largest Cities: (by population) Asmara, Keren, Massawa, Assab, Mendefera
Name: Meaning, "Land of the Red Sea."
National Day: May 24
Religion: Muslim, Coptic Christian, Roman Catholic
This page was last updated on April 7, 2017.
Eritrea Trivia
What is the Largest Ethnic Group in Eritrea?
The Biher-Tigrinya people are the largest ethnic group in Eritrea today, followed by the related Tigre people.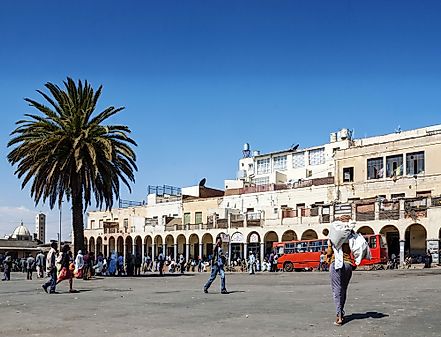 Major Ethnic Groups Of Eritrea
What is the highest mountain in Eritrea?
Dega Mountain has the highest peak in Eritrea. It reaches 9,997 feet above sea level.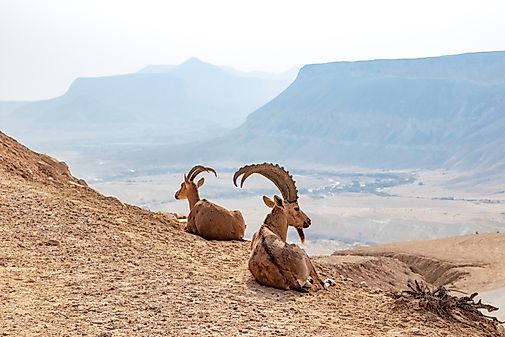 The Highest Mountains in Eritrea