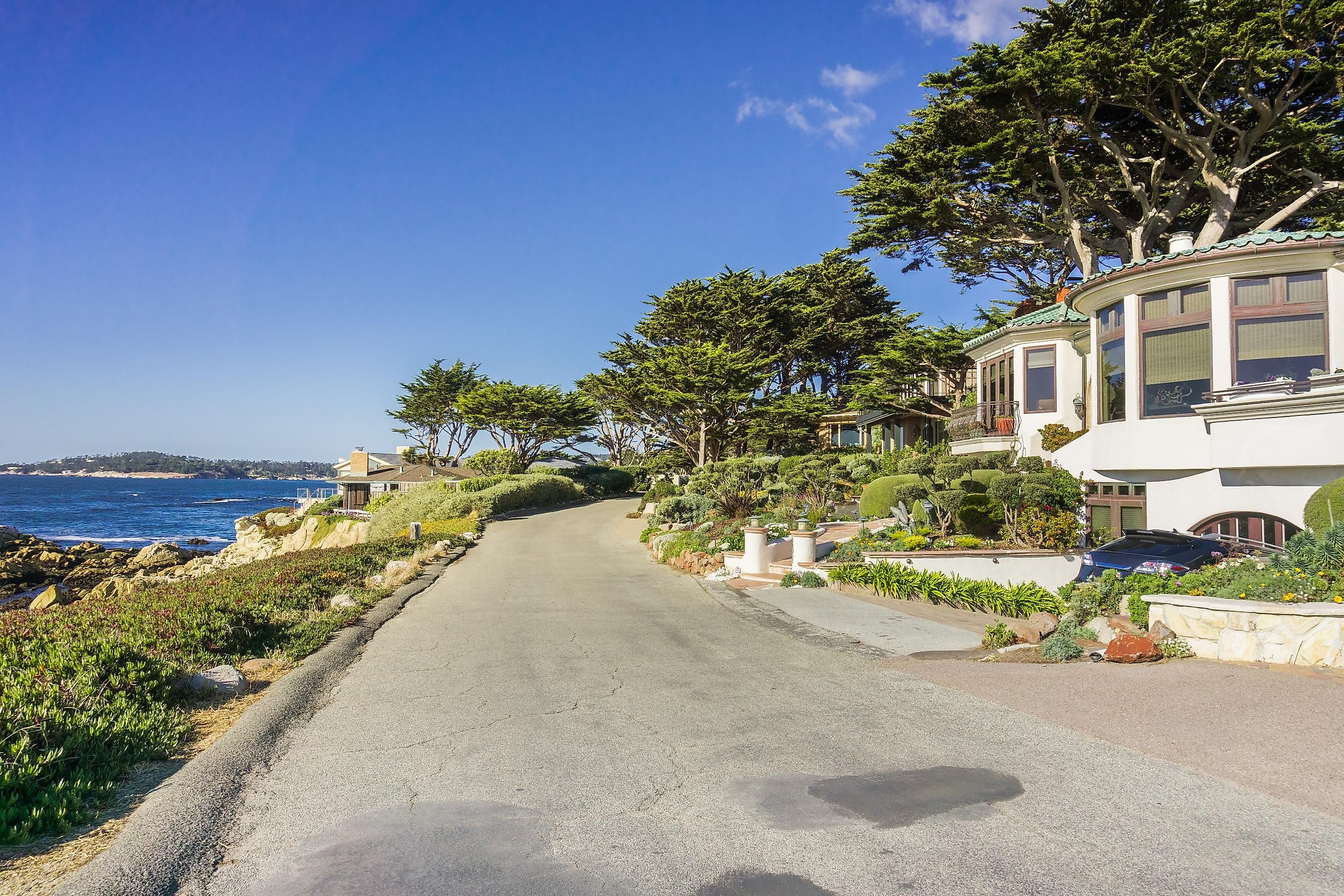 11 Most Scenic Road Trips to take in Northern California
Road trips in Northern California offer views of amazing coastal seashores, deep abundant caverns, lucious valleys and active wildlife. A drive around Northern California can be a short afternoon or extended for multiple days due to the proximity of the attractions. There are several locations that are a must see on the list of America's greatest sights. Check out Northern California and immerse yourself in sunshine and epic shorelines.
San Francisco to Monterey, Carmel by the Sea and Big Sur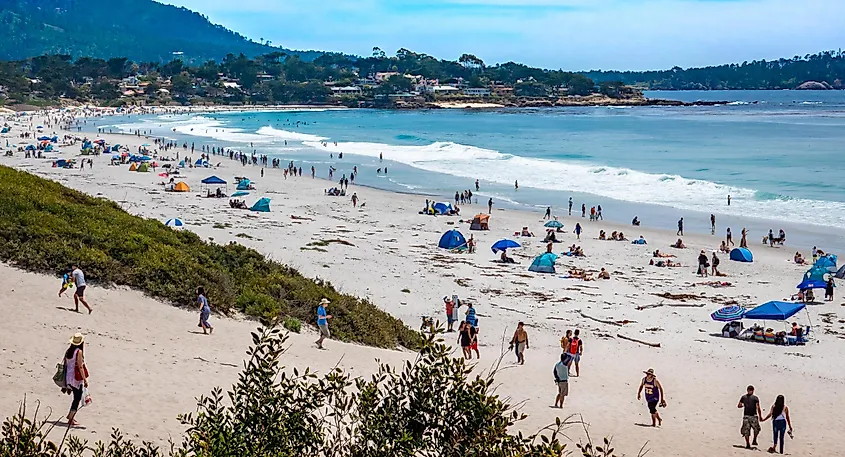 This 150 mile coastal road trip from San Francisco to Carmel by the Sea and Big Sur will only take about 3 and a half hours, but can be extended given the amount of stops that you may want to make while you pass by spots like Half Moon Bay and Santa Cruz. Get out of the car and check out the plunging cliffs and rocky caves that are world renowned. Watch the surfers and enjoy the sunset while you drive along the rocky seascape on this epic road trip.
Sacramento to Point Reyes National Seashore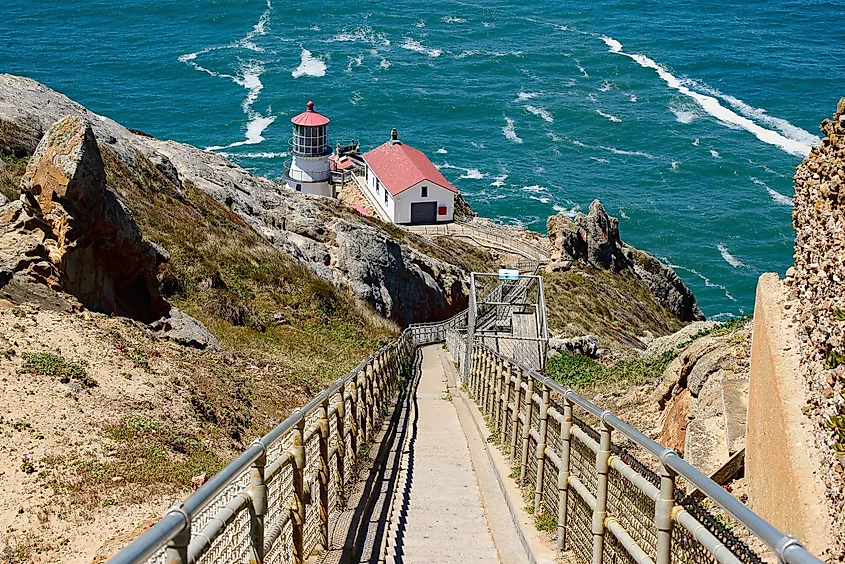 This scenic road trip from Sacramento to Point Reyes National Seashore stretches over 110 miles of epic shorescapes, majestic beaches and stunning trees and is just over two hours long. Point Reyes National Seashore spans 70,000 acres over the West Coast on a triangular peninsula. The utopia is a seafarer's dream with lagoons, ponds and 1,500 different types of animal and plant life. Check out the rolling hills sit inside the dense fog covering the seals playing on the shoreline on this amazing road trip.
Sacramento to Lake Tahoe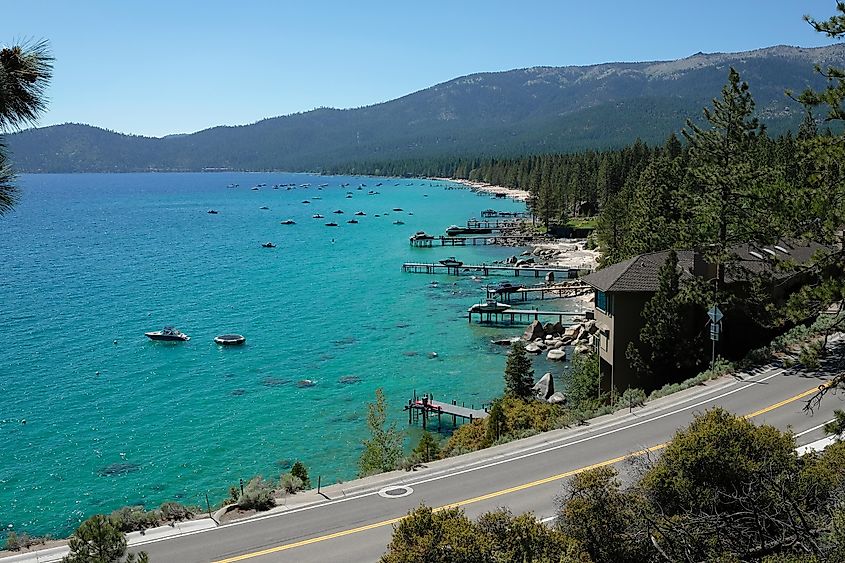 Take a scenic gander through the beautiful blue colors of the sierra as you head from Sacramento to Lake Tahoe, past the historic Auburn and Truckee on this 110 mile trip. Start off in California's state capital, the birth of the gold rush and enjoy the Mediterranean climate and all that mother nature brings with it during this beautiful road trip to one of the most sought after destinations in the United States, Lake Tahoe. 
Sonora-North Yosemite Loop
One of the more challenging road trips, this 230 mile drive brings you through the High Sierra and Yosemite National Park. Check out the unique tufa formations by taking the time to stop off and look over Mono Lake and dip your feet in the history of the land dating back approximately one million years. Spectacular vistas define this peaceful road trip. Take in the coves, parks and lookouts and jet around lake Tahoe on one of the most beautiful drives in America.
Bodega Bay to Redwood National State Parks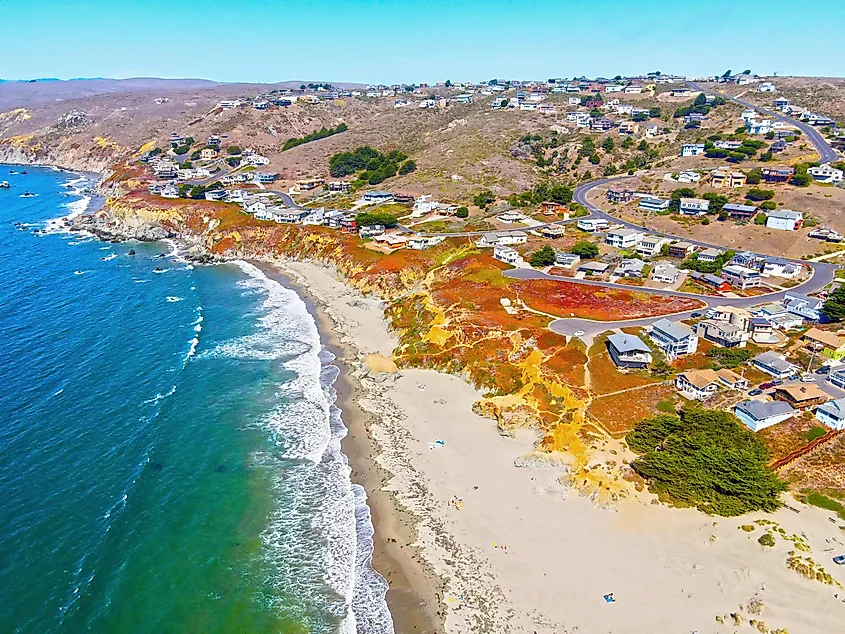 Take in all of the Northern California environment in this 280 mile drive from Bodega Bay to Redwood National State Parks. One of the most abundant drives featuring the "Redwood Curtain" this experience is one that is filled with awe inspiring moments and unique communities along the way. Check out the diversity of life in the coastal redwood ecosystem and witness the biological diversity as you drive through the home of the planet's most majestic forests. 
Modesto to Sierra Hot Springs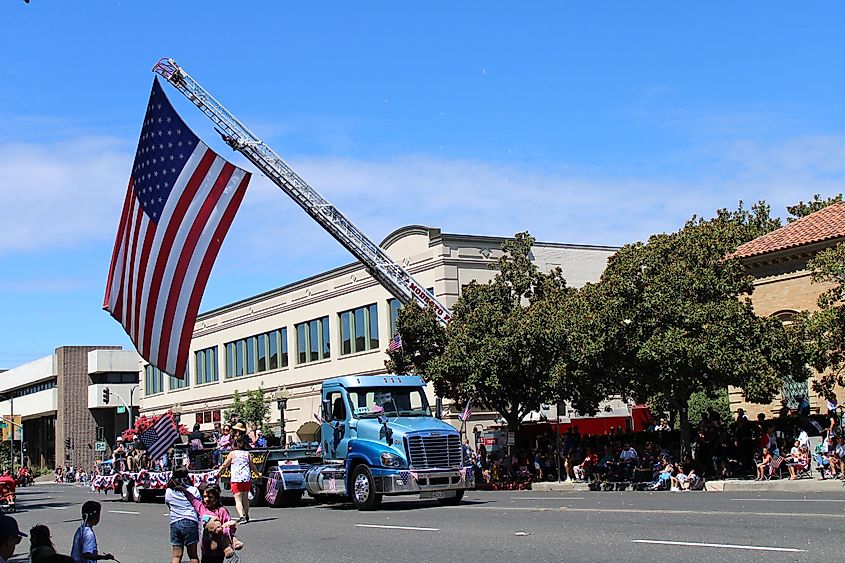 This 260 mile drive covers the Gold Chain Highway from Modesto to Sierra Hot Springs. Roll your windows down and smell the pine scented sierras and pull over to visit the Gold Rush towns and wineries along the way. Stay at the Sierra Hot Springs Resort and make it into a longer vacation. This unmissable trip goes straight through the Tahoe National Forest that features peaks and foothills of the Sierra Nevada Mountains.
Monterey to Napa Valley and Sonoma
Check out the valleys of agriculture on this 170 mile trip from Monterey to Napa and Sonoma. Visit wine country in this three hour road trip that offers some of the most scenic views of Northern California. Napa Valley is bisected by a river that turned it into an economic destination and this drive runs through views of Victorian mansions, saloons and general stores while providing epic views of the valleys where agriculture thrives.
Pacific Coast Highway to Fort Bragg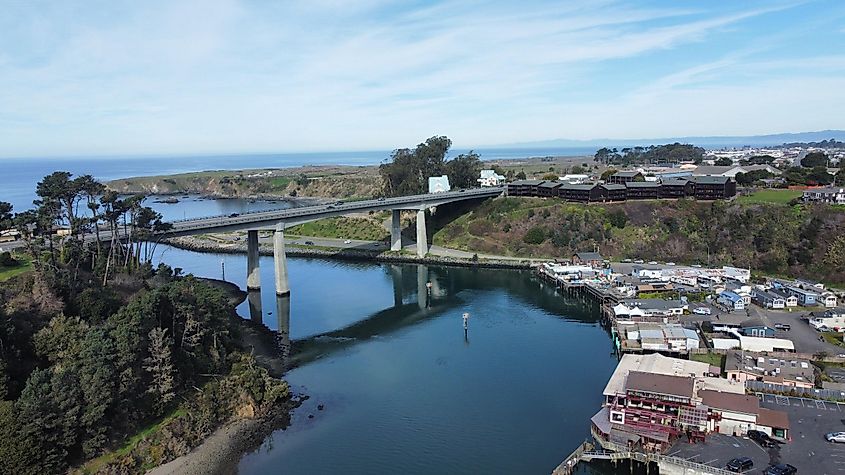 This 180 mile road trip will give you a taste of the majestic forests, surreal redwoods and secluded beaches that are sprinkled with historic towns along the Pacific Coast Highway to Fort Bragg. Getting to Fort Bragg is an enjoyable drive, but once you are there, don't forget to visit the colorful beaches of Glass Beach in Fort Bragg where sea glass sits on the coastline and was shaped by waves and the impact of humans over thousands of years. 
San Francisco to Yosemite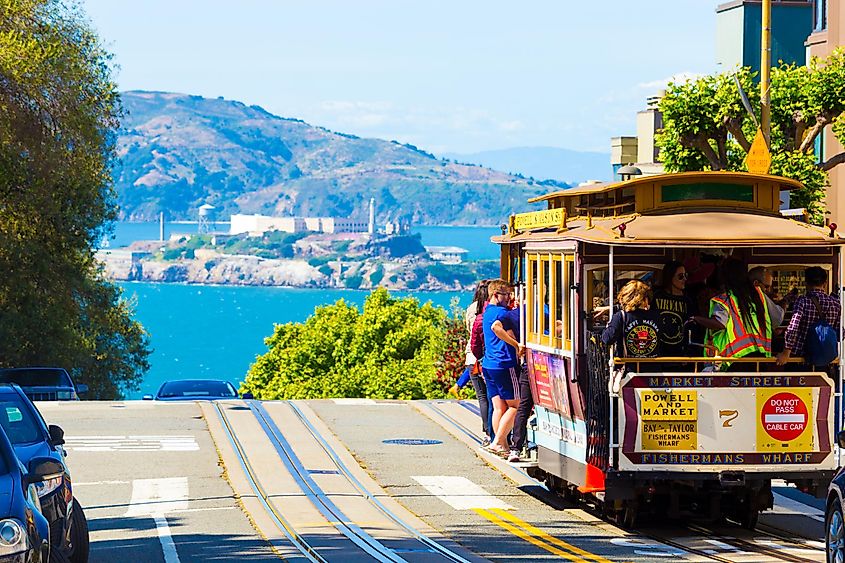 The 190 mile trip from San Francisco to Yosemite is filled with some of California's most cherished and invaluable national parks. Grab your keys for one of the most scenic road trips of your lifetime starting out by crossing the famous Golden Gate suspension bridge. Move through the new and the old as you make your way out of San Francisco to the most popular outdoor experience of Northern California, Yosemite National Park.
San Jose to Mendocino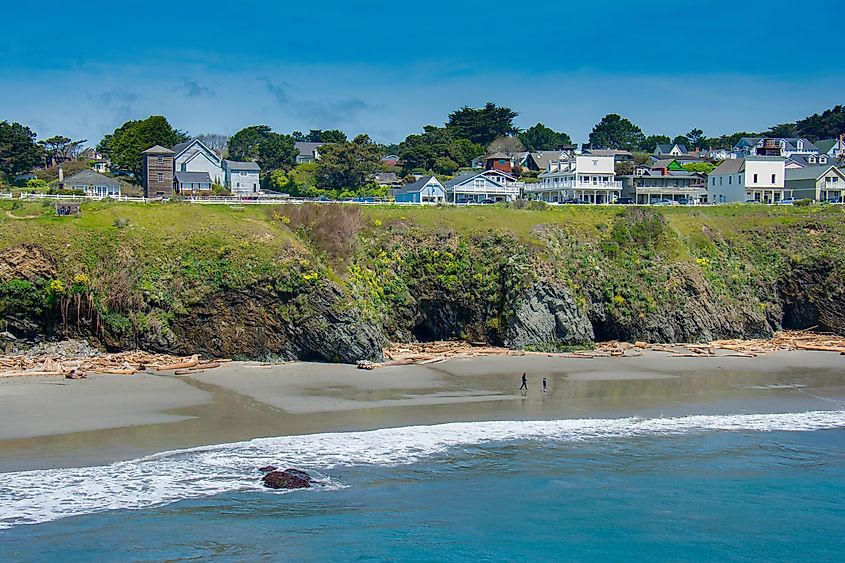 Spanning over 200 miles of coastal gems and inland charms from the Mill Valley, the trip from San Jose to Mendocino is filled with diverse landscapes and majestic forests. Start off in the famed Silicon Valley and make your way through the open spaces that celebrate 300 days of sunshine every year on this fascinating road trip. 
Oakhurst to Nevada City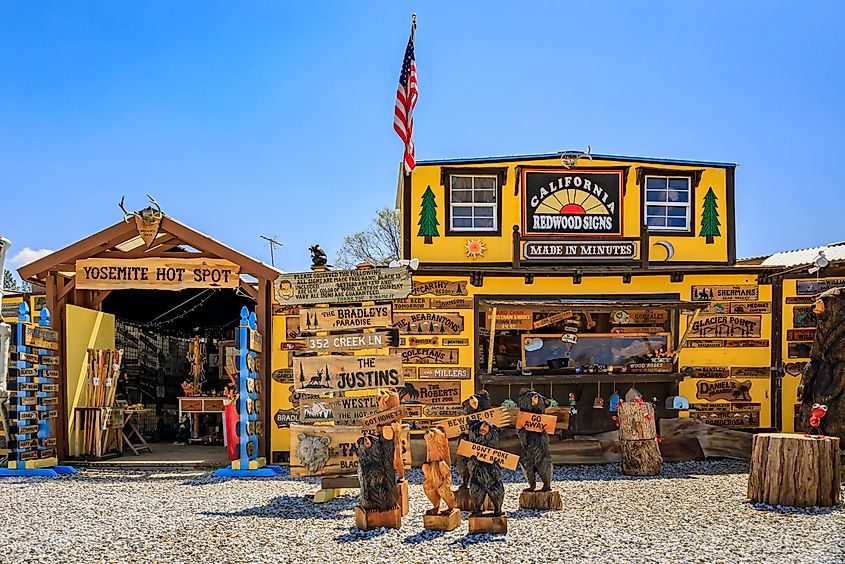 Head through the small towns of Northern California on this 200 mile road trip from Oakhurst to Nevada city. Observe the wildlife and glassy waters of Granite Bay while you drive. Embrace the opportunities to stretch your legs or even spend the night after swimming, hiking or fishing at some of the stops along the way; such as Mariposa, San Andreas or Grass Valley.
It doesn't matter whether you're headed to Big Sur or San Francisco, Northern California has something to offer everyone. These road trips are the best examples of affordable and valuable ways to visit as much of California as possible.