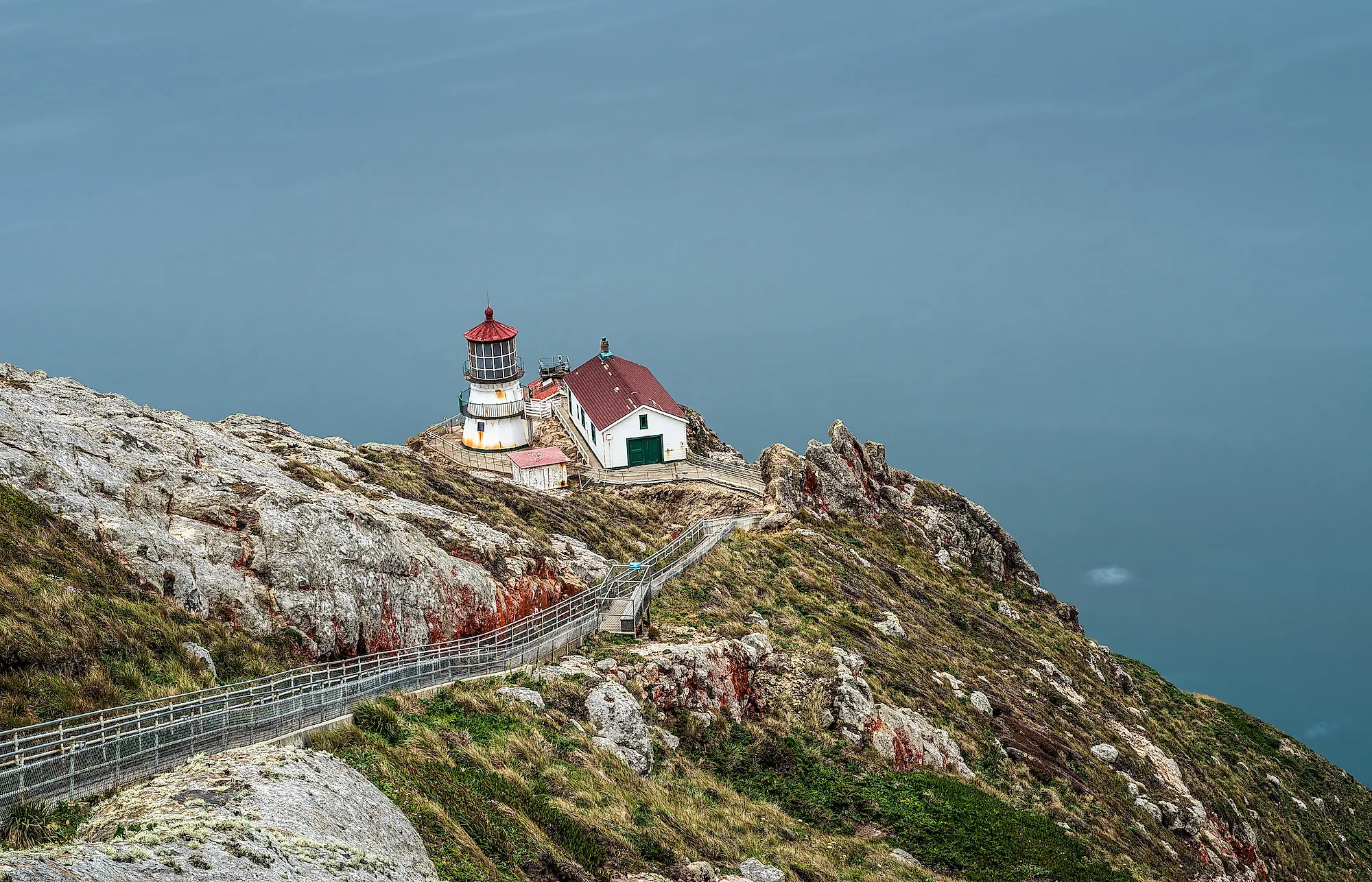 Point Reyes National Seashore, California
In the picturesque Point Reyes Peninsula of Marin County, California, US, there lies Point Reyes National Seashore. This a widely popular 71,028 acre park preserve that is a favorite tourist destination for both locals and visitors alike. The park is meticulously maintained by the United States National Park Services, which ensures that all of its beaches are hailed as among the cleanest in the entire state of California. The northeast region of the peninsula is bounded by Tomales Bay, while on the southeast it is bound by Bolinas Lagoon. Marin County is just 30 miles west-northwest of another popular tourist destination, San Francisco.
A Popular Destination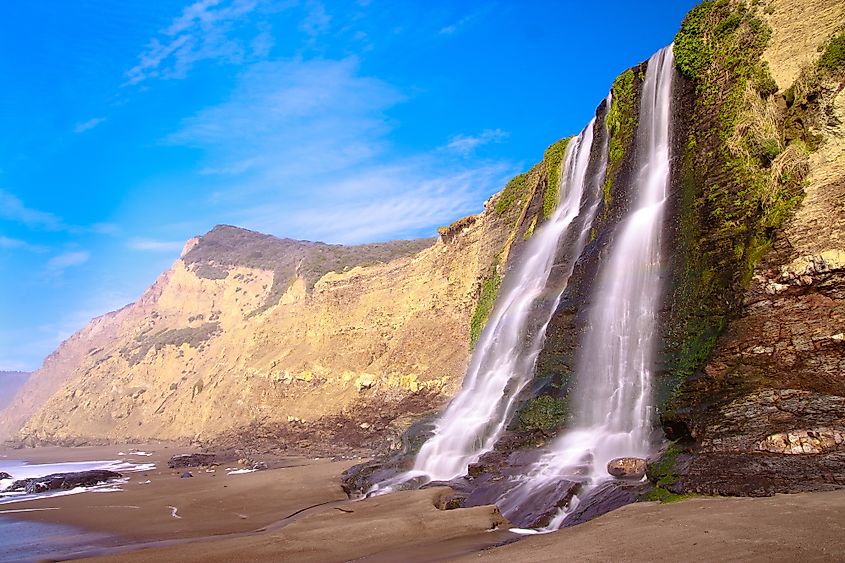 No less than 2.5 million guests visit the Point Reyes National Seashore every year. Meanwhile, a very popular hostel service, Hostelling International USA, offers a youth hostel in the area which can accommodate up to 45 persons nightly. The destination is quite easy to locate, and even more so to get to. Visitors have the option of approaching it via Highway 1, both from southbound and northbound routes. Alternatively, travelers are also able to get to the park by way of the Point Reyes/Petaluma Road, or from Sir Francis Drake Boulevard. Those who wish to take advantage of public transportation may do so by booking a trip with West Marin Stagecoach. The peak tourist season for the Point Reyes National Seashore runs from March through October.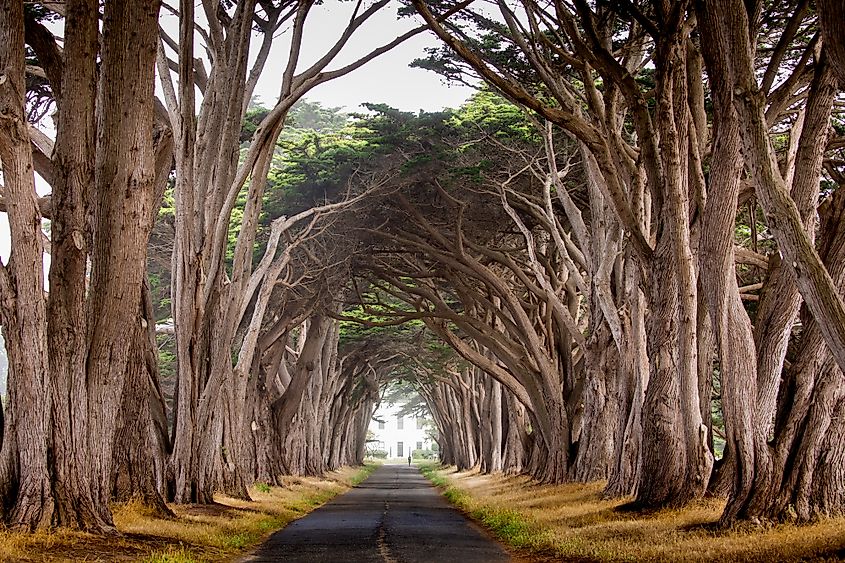 The peninsula is an ideal destination for tourists who want to fully enjoy all the beauty and richness that Mother Nature has to offer. Apart from wild coastal beaches, it boasts of uplands and headlands, as well as estuaries with very diverse flora and fauna. There are areas of the seashore which are farmed commercially, as well as other sections that are being maintained by different conservation organizations in addition to the efforts of the United States National Park Service. A good number of animal reserves have also been designated in the area, making it a great place to explore for avid animal lovers.
Wildlife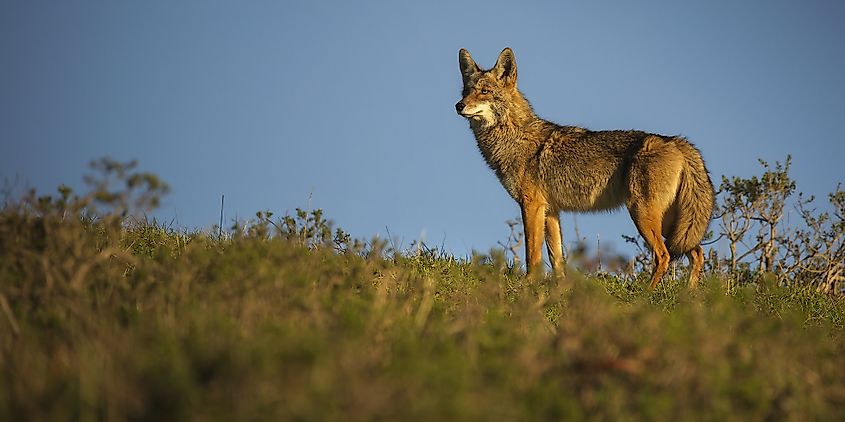 Among the animals who call the Point Reyes National Seashore home is the Tule Elk, as well as a rich smattering of shorebirds and raptors. The Gray Whale, which migrates south in January and then back north in March, have also been spotted within close proximity of the Point Reyes Lighthouse, along with marine animals that are being protected in such nearby reserves as the Duxbury Reef State Marine Conservation Area, Point Reyes State Marine Reserve, the Point Reyes State Marine Conservation Area, the Estero de Limantour State Marine Reserve, and the Drakes Estero State Marine Conservation Area. Other attractions that can be found in these areas are underwater parks, robust ocean wildlife, and thriving marine ecosystems.
Management Of The Seashore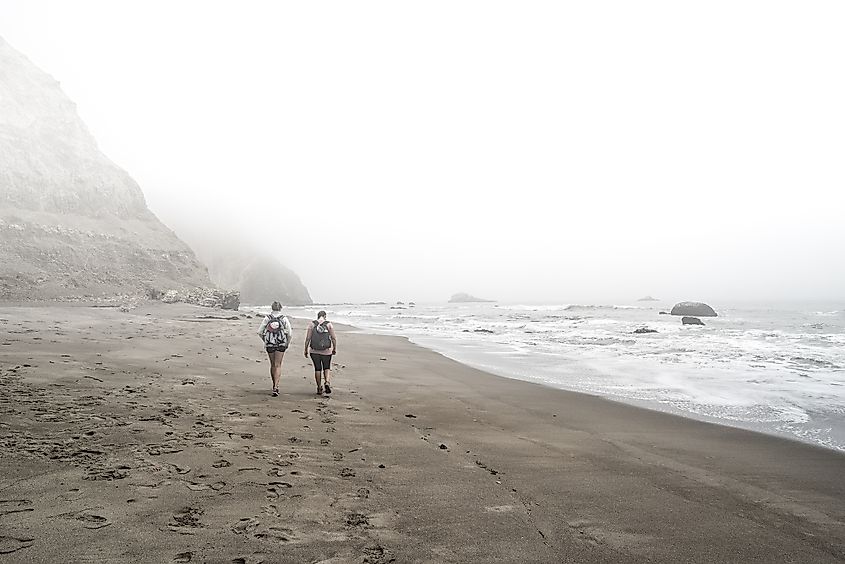 The National Park Service provides vital information to all of the site's tourists in order to help manage their impact on the whole peninsula, as well as other adjoining areas like the Tomales Bay. Other areas like the Olema Valley are also under the administration of the Park Service as a National Seashore. There are several visitor centers to educate and service visitors, including the Bear Valley Visitor Center, the Lighthouse Visitor Center, and the Kenneth C. Patrick Visitor Center. Would-be Guests are better off paying these establishments a visit, not only for park information, but also for the helpful maps and exciting exhibits. By following advice from the Park Service and using common sense, visits to Point Reyes will likely be safe ones, both for visitors and to the seashores themselves.