Here's How A Leopard-Print Shirt Might Help Save Real Leopards In The Future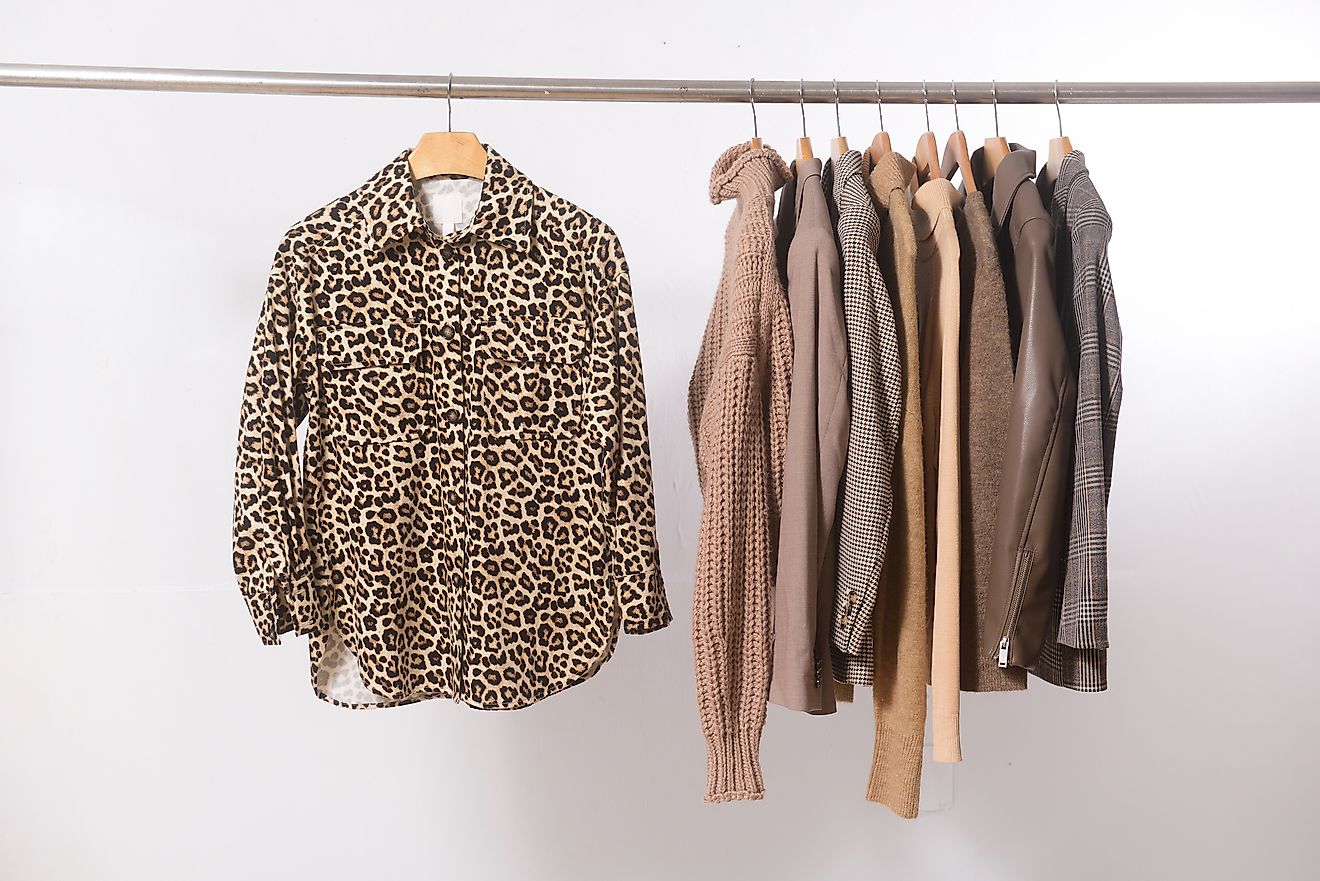 Like the magnificent species whose coat it replicates, leopard print fashion is highly adaptable. It has survived the test of times to emerge as one of fashion's favorites. Unfortunately, however, despite their high adaptability, the real-life leopards have not been as successful as the fashion trend representing them. These big cats have been eliminated from almost 75% of their historic range. Their numbers are steadily plummeting, and their future seems quite bleak.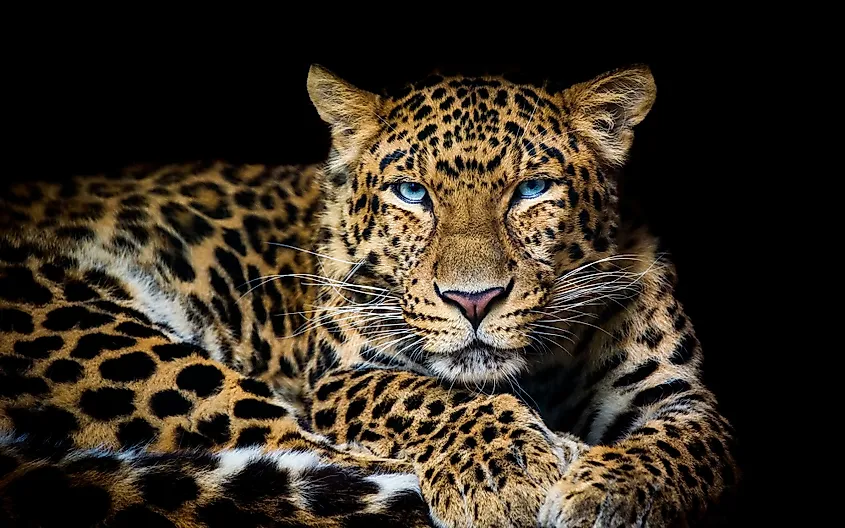 Under such grim circumstances, engaging the masses in leopard conservation becomes vital. With this aim, a group of researchers from the University of Oxford decided to explore the popularity of leopard print fashion and its role in protecting the species. Their study, published in the Journal for Nature Conservation, found that there is little correlation between interest in leopard print and concern for leopard conservation. However, they also proposed a potential way to connect both through a wildlife royalties funding mechanism. 
The study quantified interest in leopard print fashion by analyzing data collected from social media, traditional editorial media, and internet search-engines. 2.9 million posts on Instagram and 80,000 English-language news articles were found with the hashtag #leopardprint. Yet, there was little evidence to relate this popularity to concern for the real leopards in the wild.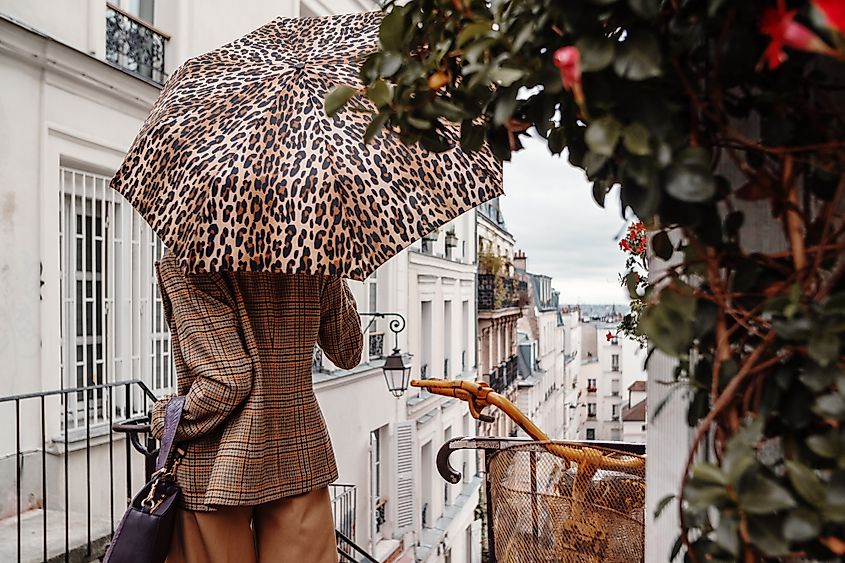 "There is a clear disconnect between the continued interest in leopard print fashion and the lack of interest in – or concern for – the animal itself," stated Dr Caroline Good, of Oxford University's Wildlife Conservation Research Unit (WildCRU), and lead researcher of the study.
On the contrary, the researchers believe that the proliferation of demand for leopard print could actually mask the threats to wild leopards and present a challenge for their conservation. But there is no reason to lose hope. The researchers also suggest a way whereby this colossal interest in leopard print can be harnessed to benefit leopard conservation. According to them, if the tiniest of royalty is added to each leopard print item for the use of heavy animal symbolism, it could generate a massive sum to fund leopard conservation activities. 
"This would be a big challenge involving commitments from lots of different parties – but we believe it is an idea worth exploring," stated Professor David Macdonald, Director of WildCRU, and co-author of the study.
"People have such a range of beliefs and associations about leopard print. Some think it's trashy, some think it's chic. This feels like it could be another reinvention where you become an eco-warrior – which would be very cool," Dr. Good said in a statement made to inews.
The revolutionary idea presented in the study does indeed appear promising. In a rapidly warming world where the fashion industry is coming under constant pressure to be sustainable and green, the possibility of contributing to wildlife conservation through the sale of fashion products could definitely help the industry attract more consumers.
Panthera, the global wildcat organization has already launched a campaign to give momentum to the idea presented by the researchers and encourage people to donate to leopard conservation.