The depth and richness that black poets contributed to the overall body of American poetry cannot be measured or described. It wasn't only the American society who benefited from the impactful critical reflection many of the black poets shared through their work. These writers have created a looking glass through which we can observe our shared reality and experiences by writing about issues such as politics, social injustice, racial discrimination, and slavery. Here are five great writers who have left a visceral impression on our collective minds.
Gwendolyn Brooks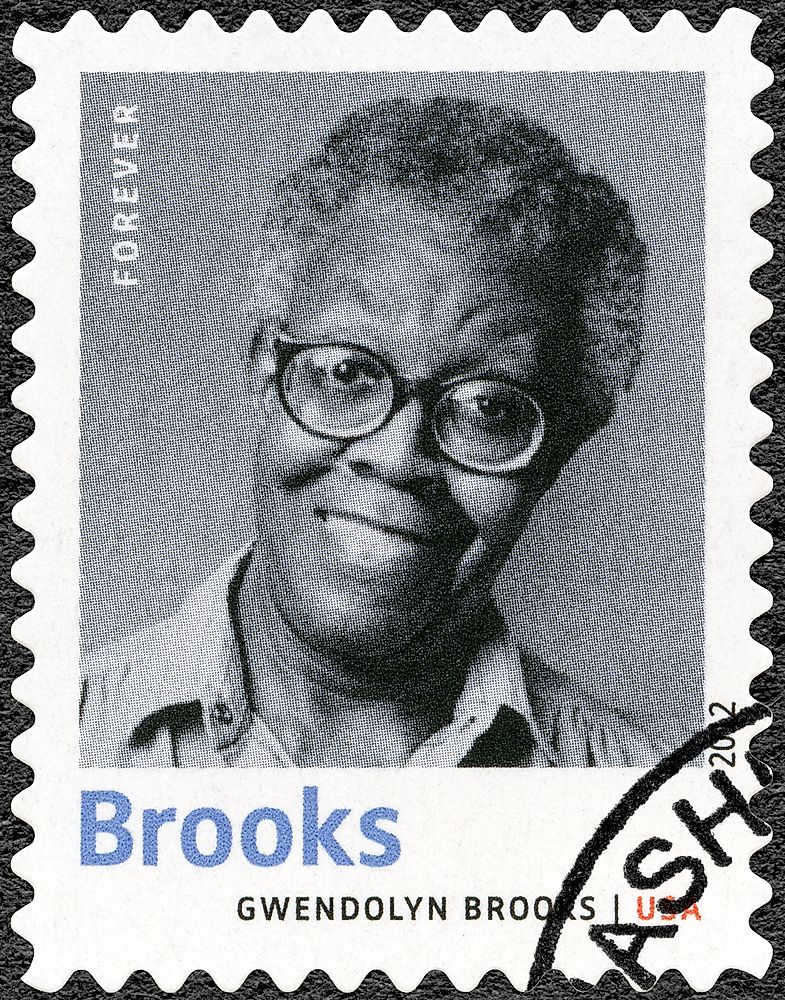 Editorial credit: Olga Popova / Shutterstock.com.
Brooks was the first African American poet in history to have received a Pulitzer Prize (1950) for her work. Her poetic style and in-depth perception make her an undeniably strong influence for many of today's contemporary poets.
Originally from Topeka, Kansas (born on June 7, 1917), Brooks's family relocated to Chicago during her formative years. Her parents were not poets or writers themselves but were genuinely supportive of their daughter's commitment to all things literary. She was only a young girl of thirteen when she published her first poem, and in the next several years gained serious momentum. She was regularly published in the Chicago Defender, a newspaper geared towards the local African American community.
There is no doubt that Gwendolyn Brooks is one of the most distinguished and revered poets of the last century. Her writing style is often intricate and veers into many facets of the contemporary urban life of black people while providing in-depth contextual criticism and personal observations.
Brooks continued to live in Chicago until she died of cancer on December 3, 2000.
Langston Hughes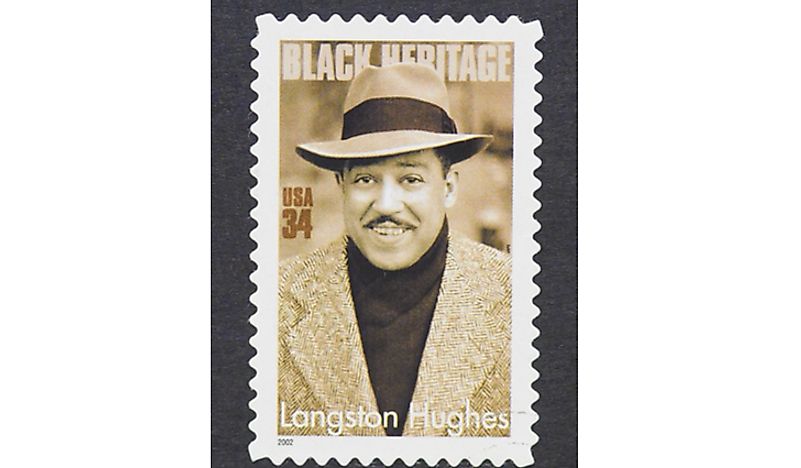 Editorial credit: catwalker / Shutterstock.com.
Hughes is such a great name in the literary arena, and he hardly needs an introduction. Being a pivotal force of the Harlem Renaissance, his work centered around the working-class tribulations but also triumphs. Hughes made the intentional effort to illustrate the lives of hard-working black Americans without grasping at clichés or romanticization.
Hughes was born in Missouri on February 1, 1902, but moved to Lincoln, Illinois as a teenager, where he first started writing poetry. During the 1920s, Harlem in New York was the center stage upon which a massive social, artistic and intellectual movement was brewing. Harlem was not the only one of the areas of the new cultural and social revelations, but it was the largest one by far. Langston Huges was the embodiment of the movement by introducing the portrayals of the everyday black people, with their speech and music. He not only broke and removed boundaries, but he also helped spread the reach of the Harlem Renaissance by doing a poetry tour across the American south. Although his work was criticized for not being political enough, his belief in the inherent goodness of people has been a large part of his legacy.
Langston Hughes died in New York City on May 22, 1967, due to complications associated with his cancer diagnosis.
Angelina Weld Grimké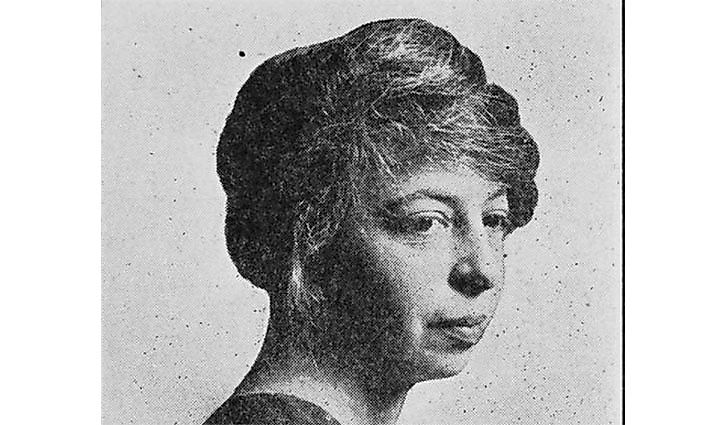 Another great name in the context of the Harlem Renaissance is certainly Angelina Weld Grimké. Aside from poetry, her writing also included plays as she was the first black woman to author a play that was performed publicly. Her main focus was towards the harsh and desolate conditions in which black women and children lived.
Grimké was born in 1880 in Boston. Her family included a famous suffragist and abolitionist Angelina Grimké Weld (aunt), with whom she shares her first name. Her father Archibald was a second black person ever to become a Harvard law graduate.
Her famous play, Rachel, was a significant undertaking that attempted to relate the harsh realities of countless people of color to the Americans across the nation. Grimké relocated to New York City in 1930, after the death of her father, and stayed until she died on June 10, 1958.
James A. Emanuel
Emanuel was an extremely fruitful writer, with works spanning from poetry, fiction, autobiographies to anthologies and other forms of writing. His influence on black literature in general, is immense, with some critics describing him as one of the most overlooked yet unparalleled poets of the last century.
Born on June 15, 1921, in Alliance, Nebraska, Emanuel served in the army during the Second World War as a young adult. After his military duties ended, he enrolled into Howard University where he got his BA degree and went on to Northwestern University where he got his MA. Finally, his academic growth culminated with a Ph.D. in English and comparative literature from Columbia University.
Emanuel is considered to be the founder of jazz haiku, which emerged in his work during the 1990s. He had live jazz performed during the reading of his work, which was the perfect backdrop to his genre. One of his most personal poems titled Deadly James (For All the Victims of Police Brutality) was born after the death of his son who died by suicide. In 1984 Emanuel moved to Paris, France, where he taught at two universities. He died in Paris on September 28, 2013.
June Jordan
As one of the most acclaimed black writers of her generation, June Jordan wrote about a broad palette of human struggles. Some of the issues she tackled are identity, civil rights, discrimination, women's rights, and so on. As a founder of Poetry for People, she has made an irreversible impact on countless people's lives.
Jordan was born in New York City in 1936, as a child of immigrant parents originally from Jamaica. Jordan had a troublesome relationship with her father, who, as she recalls through some of her essays, was one of the first bullies in her life. Although her parents did not actively support her dreams of becoming a poet, they did encourage the continuation of her education.
Jordan was especially interested in the human rights issues interconnected with political activism. She did not limit herself to one genre nor one area of interest, which made her accessible and palatable to a wide variety of readers. One of the prevalent notions within her work is the idea of solidarity between the oppressed populations, which is sometimes seen as radical. She died in Berkeley, California, on June 14, 2002, from breast cancer.