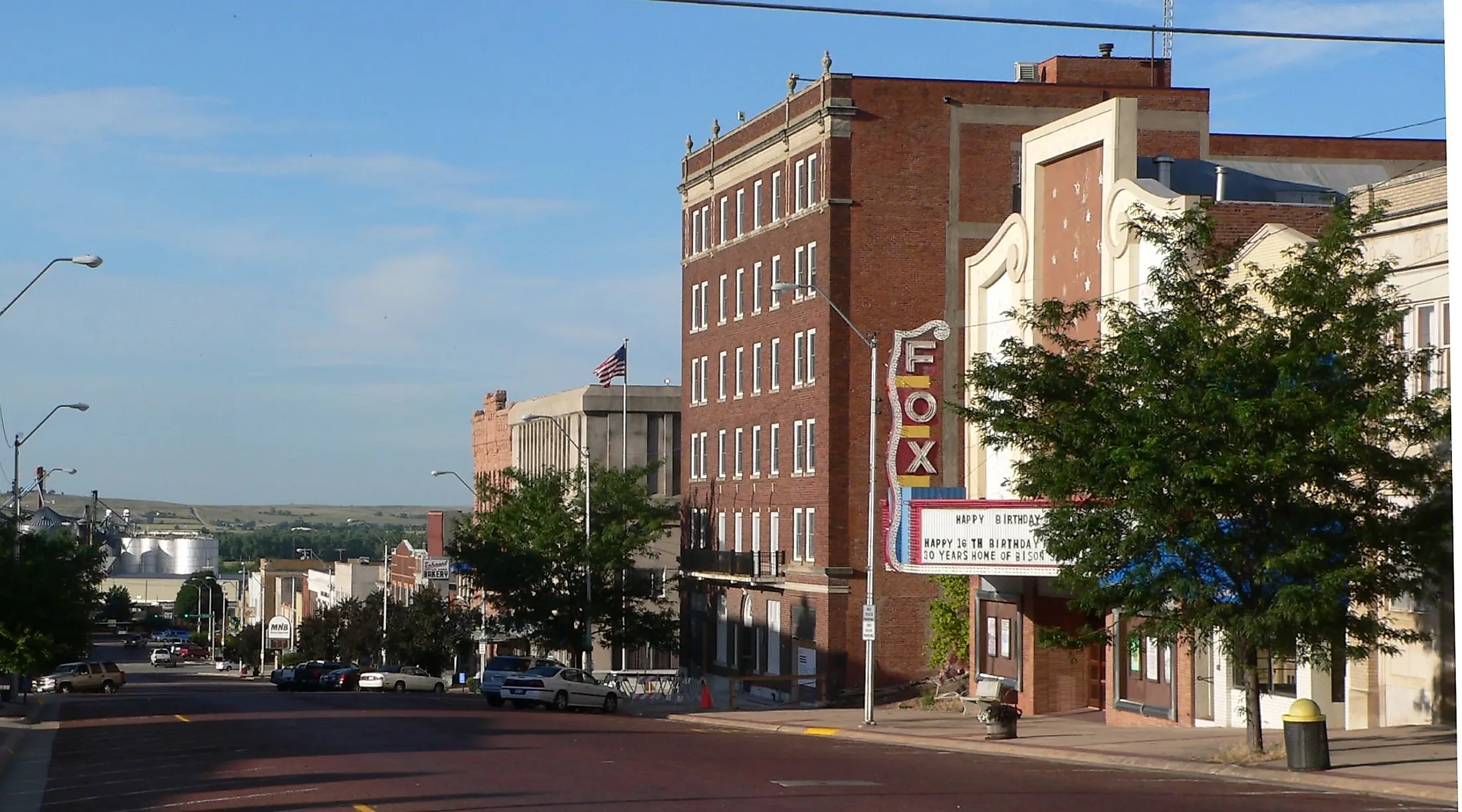 McCook is a small city situated in Red Willow County in the southwestern portion of the US state of Nebraska. McCook has a charming small-town vibe with less than 7,500 residents, but is close enough to a big city where residents can easily obtain all they need. McCook has a lot to offer locals and visitors alike, whether one is interested in art, history, food, cultural events, or outdoor activities.
Geography And Climate Of McCook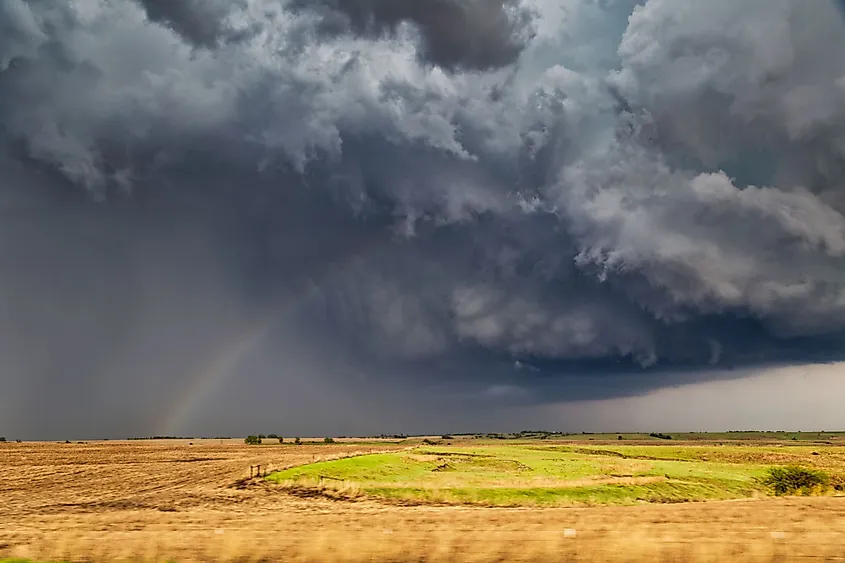 McCook is situated at the crossroads of Highway 83, which runs from the Canadian border to the Mexican border, and Highways 6 and 34, a well-traveled route that connects the cities of Lincoln and Omaha in eastern Nebraska with Colorado, including Denver and the Estes Park region. North Platte, which is 75 miles to the north, and Kearney, which is 105 miles to the northeast, are the closest major towns to McCook. The majority of McCook is made up of flat, arid plains. The Republican River, which runs in the east and southeast direction towards Kansas, is the city's most notable topographical feature. McCook covers a total area of 13.96 sq.km, all of which is occupied by land. McCook has a 0.13 earthquake index, which is higher than the state average and lower than the US average of 1.81. With regards to tornadoes, however, the city has a 138.27 index, making it the one of the country's most likely place for tornadoes to occur.
McCook's climate is a combination of humid continental and humid subtropical climates. The city experiences warm, humid summers and dry, cold winters. The average annual temperature ranges between 17°F to 92°F. The cold season, which lasts 3.1 months, from November 22 to February 26, has an average daily high temperature below 50°F, whereas the hot season, which lasts for 3.4 months from June 4 to September 16, has an average daily high temperature above 81°F. On average, the town receives 22 inches of rain and 25 inches of snow per year. 
History Of McCook
Although the plat for the initial town of McCook was submitted in 1882, it was not until December 3, 1883, that the village of McCook was formally incorporated. McCook was given its name in honor of Brigadier General Alexander McDowell McCook, who served in the Union Army during the American Civil War. From 1903 through 1943, McCook native George W. Norris served in both the House of Representatives and the Senate of the United States. Ben Nelson, who served as Nebraska's senator from 2010 to 2013, Ralph G. Brooks, Frank B. Morrison, and Dave Heineman, who lived in McCook just temporarily and went to East Ward Elementary School for a few years, are all former Governors of Nebraska who have made the city their home.
Population And Economy Of McCook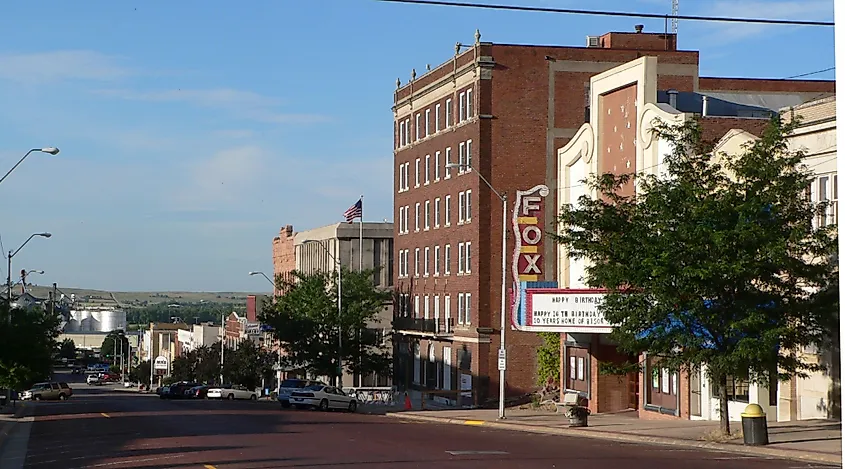 As per the latest US Census, McCook has a population of 7,446 residents, where 51% are females and 49% are males. The top ethnic groups in the city include White (Non-Hispanic) at 91.6%, Hispanic group at 3.9%, and Black or African-American at 0.2%. The remaining are  distributed among American Indians and Alaska Natives (AI/AN) and other mixed races. Veterans make up 8.4% of McCook's population, of which 79.7% are males and 20.3% are females.
The same census also revealed that the employment rate in McCook is 63.8% with a poverty rate of 11.4%. The homeownership rate is 65.9%, where the median gross rent cost is $680 per month, with a median household income of $51,711. Moreover, over the past year, the job market in McCook has increased by 1.2%. In comparison to the US average of 33.5%, future job growth is expected to be 19.3% during the next decade.
Attractions In McCook
Senator George Norris State Historic Site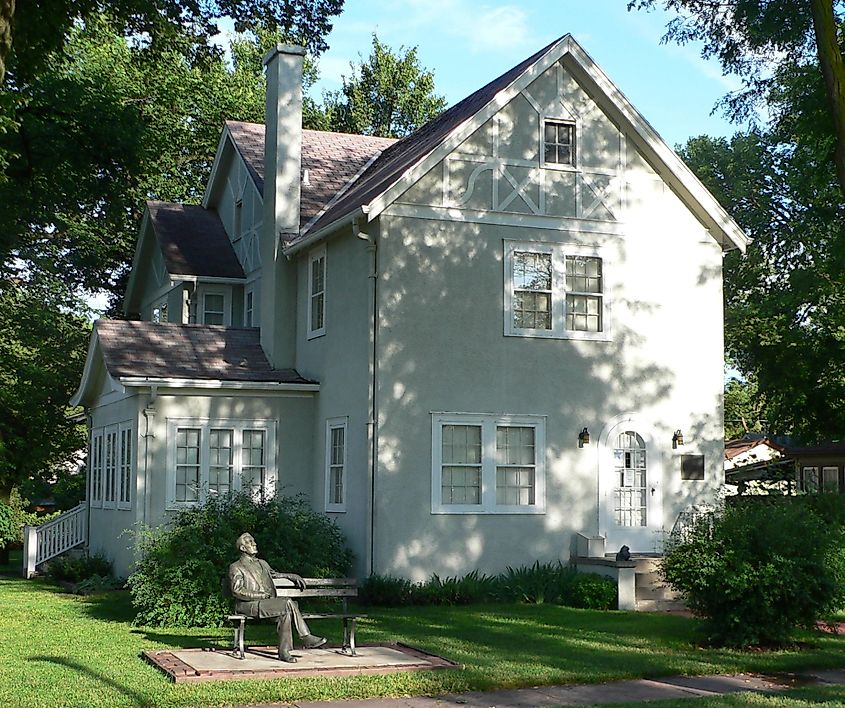 In the 1900s, George Norris was in charge of changing the town's way of life and converting it from a rural to an urban setting. Using the Rural Electrification Act, he helped deliver electricity to this region. He is now honored by having his house preserved and open to the public as a museum.
McCook Art Guild
McCook holds a special place for art. The McCook Art Guild, which was founded in the 1960s, provides studio space for aspiring painters from around the area. Summer camps, art contests, workshops, and teacher training seminars are all held there. This location will appeal greatly to art lovers as a travel destination.
Museum Of The High Plains
The Museum of the High Plains is one of McCook's most famous historic attractions. It features World War II displays, Native American artifacts, vintage automobiles, and even businesses of previous centuries like a pharmacy and general shops. The museum also houses the lovely Carnegie Library, which was constructed in the town in 1907.
Another significant aspect of life in and around McCook is outdoor recreation. You may find just about any form of outdoor recreation here, whether you enjoy swimming, fishing, animal watching, camping, kayaking, or any other outdoor activity. Around McCook, there are many state recreation sites, reservoirs, and wildlife management areas.