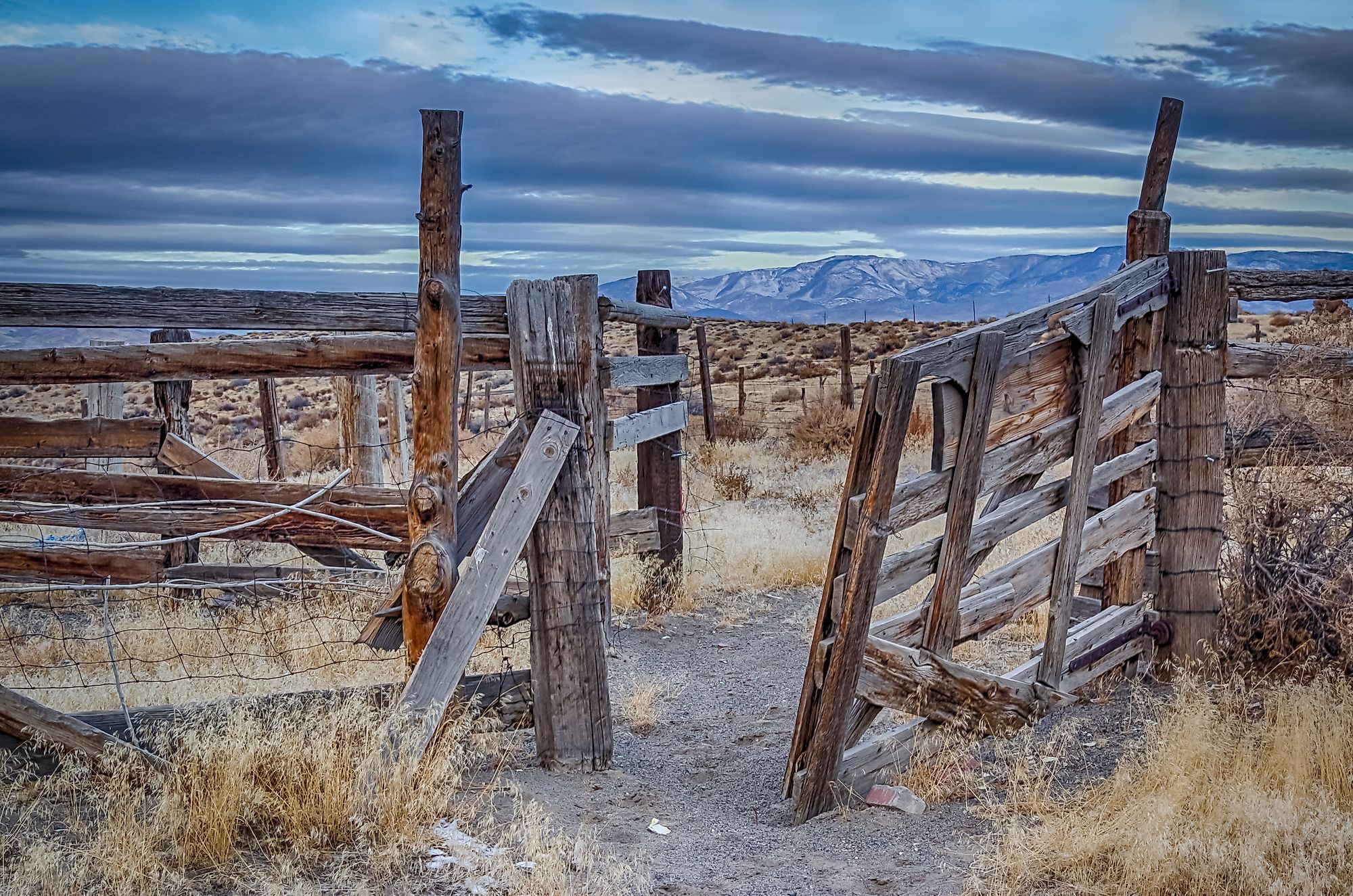 Fernley is a city situated in Lyon County in the western portion of the US State of Nevada. Given its proximity to Reno and neighboring Sparks, Fernley experiences much of the same climate and cultural overlaps. Centered in the Great Basin Desert, Fernley draws many for its outdoor recreation at nearby Pyramid Lake, Lake Tahoe, Walker Lake, and Truckee River, with its four seasons to boot. Those who enjoy nature or photographers seeking a breathtaking will find that Fernley serves as a quiet location for day trips to nearby Black Rock City and Yosemite National Park. 
Geography And Climate Of Fernley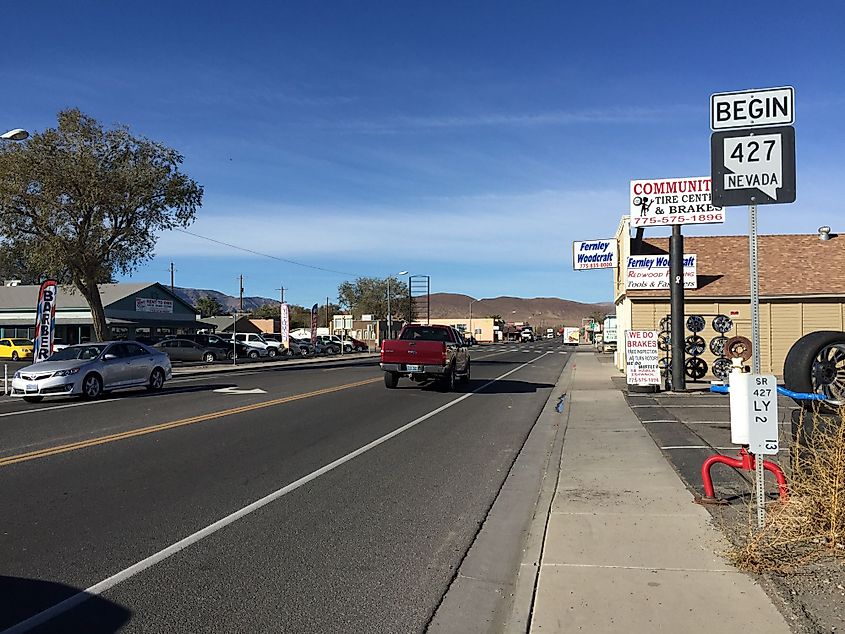 Fernley is situated in the eastern foothills of the Virginia Mountain Range, which is a part of the Great Basin. The city is a part of western Nevada's Lyon County and lies north of the Lahontan Reservoir. The next closest major city is Sparks, which is about 30 miles west, with Reno found a further four miles in the same direction. Additionally, the capital Carson City is located about 50 miles southwest. As for day trips from Fernley, Black Rock City is about 93 miles north, and 146 miles south is the Yosemite National Park.
According to the Köppen Climate Classification, Fernley experiences a desert climate. Thus, it experiences hot and arid summers and cold and snowy winters. The annual average temperature is 52.4 °F, with an average high of 75.6 °F and an average low of 32.0 °F. The warmest month is July, with the highest recorded temperature being 110.0 °F, and December is the coldest, with the lowest temperature being -18.0 °F. On average, there is 5.1" of rainfall and 10.9" of snowfall received from 34.2 days of precipitation. With 253 days of sunshine, Fernley has an annual UV index of 5.3.
History Of Fernley
Fernley started out as a community based on agriculture and ranching. Through modifications made to the Truckee Canal, water was carried from the Truckee River to Lahontan Reservoir in 1905. This piqued the interest of the Southern Pacific Railroad, which completed the Fernley and Lassen Line in 1914. As a result, Fernley was connected to Westwood, California, and fresh produce and lumber were mainly transported on the line. The 1920s saw the completion of the Lincoln and Victory highways, which were among the first to be used for automobiles. Furthermore, the 1960s saw the transition from farming and agriculture when the Nevada Cement Company built a plant. Alas, subdivisions began to spring up in the 1970s and 1980. With proximity to the highway, Fernley was a desirable location over nearby Reno. In 1999, Amazon.com established its fulfillment center, having moved it from Reno. By 2001, Fernley was incorporated as a city and was one of the hardest-hit cities during the 2008 financial crash.
The Population And Economy Of Fernley
As per the latest US Census, Fernley has a population of 23,936 residents. This is an increase of 23.47% from a population of 19,368 last reported in the 2010 census. Expanding over an area of 331.62 sq. km, Fernley has a population density of 68.36 people per sq. km. Of the population, the average is 38.4 years old, with females accounting for 49.88% and males making up 50.12. Overall, 9.24% of the population lives below the poverty line. The median household income is $73,019, and the gross monthly rent is $1,181. As for cultural/racial background: 80.77% were identified as White, 8.09% were of two races or more, 5.79% identified as another race, 2.15% were African American, 1.78% were Native American, and 1.78% were Asian.
As of April 2022, the unemployment rate of Fernley was 2.9%. At the same time, the US unemployment rate was 3.6% reported for the same period. The primary industries that constitute Fernley's economy are retail trade of 16.5%, construction of 10.2%, and educational services of 9.7%. The highest paying jobs come from utilities earning $127,571, public administration with $60,076, and manufacturing at $53,036. Of the 8,840 employed, there are 1,233 in manufacturing, 1,080 people in retail trade, and 932 people in transportation and warehousing.
Attractions Around Fernley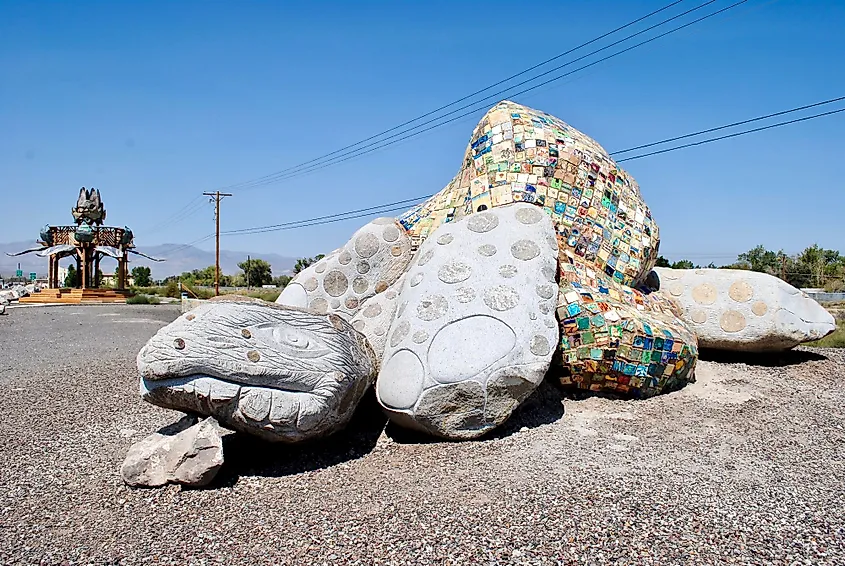 Lahontan State Recreation Area
With 11,200 acres of water and 69 miles of coastline, Lahontan State Recreation Area is a multi-season favorite among visitors. The most popular activities are boating, water-skiing, camping, and fishing for hybrid striped bass, walleye, catfish, and trout, being the most common. For the nature enthusiast, the area contains wild horses, foxes, bobcats, sagebrush, cottonwood, and many migratory birds. Within the lake are many points of interest, including the Lahontan Dam, Silver Springs Beach, Virginia Beach, and Lahontan State Park.
Fernley 95A Speedway
Found at an elevation of 4,387 feet, this ¾-mile oval with slight banking is a long-time favorite for racing. Among the different events showcased here, the largest draw is the National Sprint Car Racing Series and various go-kart and dirt track racing series. This is also largely fueled by the proximity to Reno, being only 30 minutes away, which has made the Fernley 95A Speedway a local and national stage for racing. Keep a lookout for the Paper Lantern Festival that was held at the Fernley 95A Speedway before COVID-19. In the past, this two-day event has celebrated the summer solstice with live performances and hundreds of paper lanterns drifting into the night sky.
Fernley is a quaint town that harnesses the value of community through various neighborhood events and sports like racing at the Fernley 95A Speedway. It offers visitors a chance to connect to the Great Basin desert and enjoy outdoor recreation at the Lahontan State Recreation Area or nearby Lake Tahoe. Being near Reno, it shares much of the same climate, culture, and entertainment overlaps with the many casinos present throughout the town. Although regarded as a military town due to the proximity to Fallon, which contains the Naval Air Station, Fernley, is simply a small desert town in Nevada.