The United States is considered the home of free-market capitalism, small government, and largely traditional social values; indeed, these are the elements of conservatism, and though, like any political ideology, it has evolved over time, conservative thought and action continue to have a dominant role in American society. While pockets of the country have adopted a more progressive liberal approach to governance, others remain steadfast in conservative values, creating a unique patchwork of competing visions across the nation. The following article discusses some of the most Conservative Cities In America.
Midland, Texas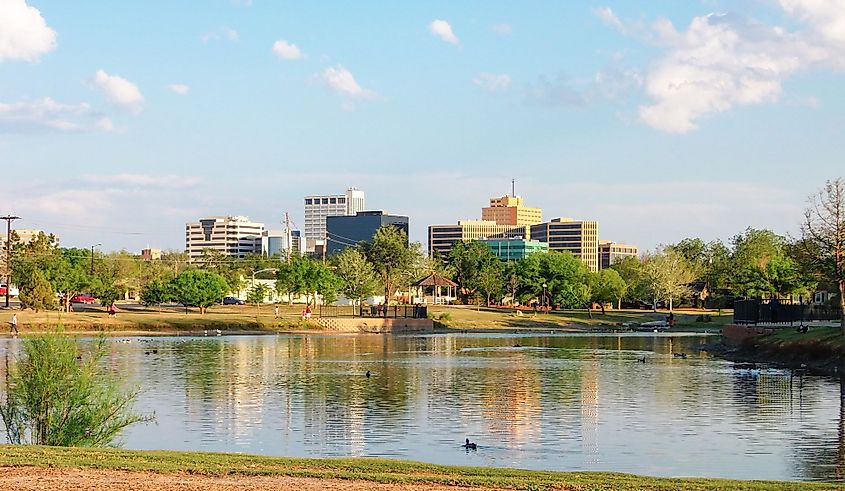 The seat of Midland County, the city of Midland, is Texas' 24th most populous metropolis. Like many cities in Texas, Midland leans heavily conservative and has consistently voted for Republican candidates at the different levels of government. In the Presidential elections, the city had not voted for a Democrat in over 70 years when President Harry S. Truman ran for re-election in 1948. With a low cost of living, Midland is amongst the nation's fastest-growing cities, with a proud track record of voting consistently on critical conservative issues like gun control.
Tulsa, Oklahoma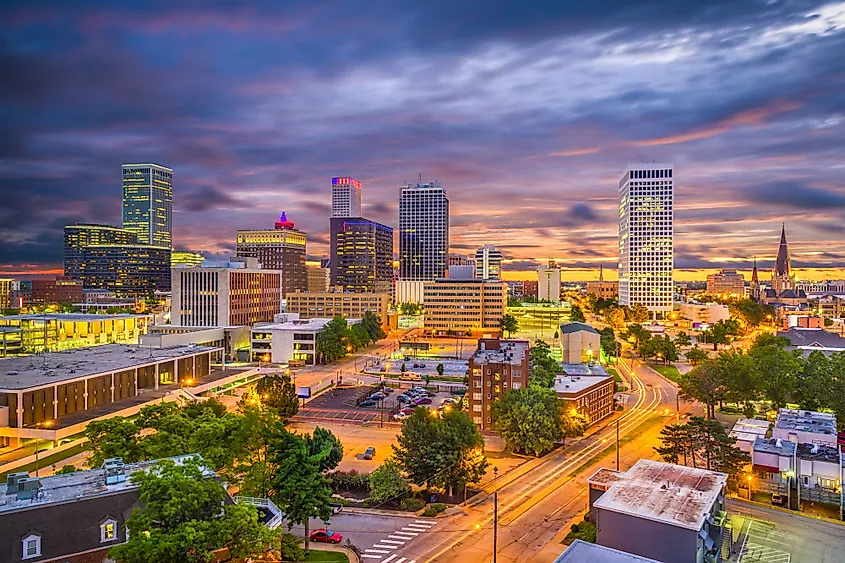 Unofficially known as the "Oil Capital of the World," Tulsa is Oklahoma's second-largest city. A perennial red Republican state, many of Tulsa's elected officials at the state and federal branches are conservative. Indeed former mayor of Tulsa, Jim Inhofe, now serves as one of two Republican Senators for Oklahoma. With a majority white population, Tulsa has long attracted conservatives for its low cost of living, relatively low unemployment, and its friendly business atmosphere, which is ideal for entrepreneurs.
Omaha, Nebraska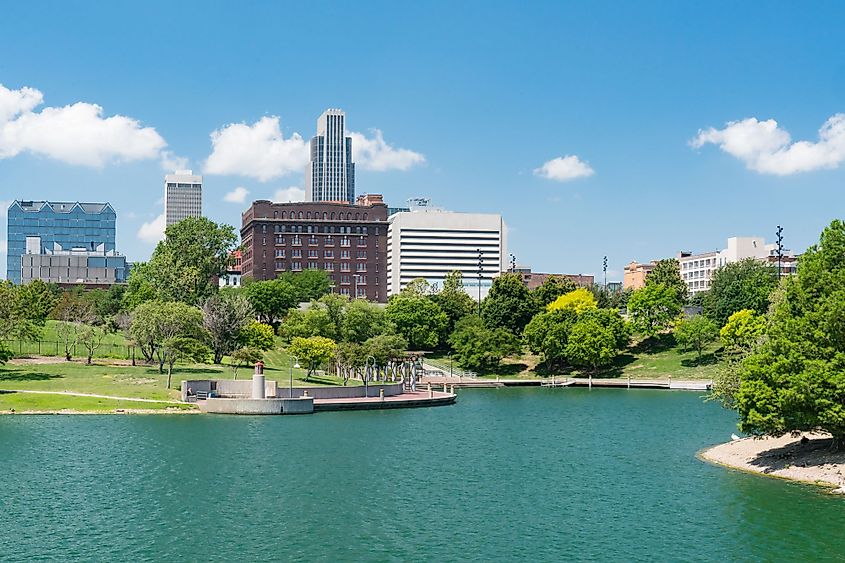 Omaha has a strong record of voting Republican and is popular for its robust local economy while maintaining a low cost of living. The headquarters of several Fortune 500 companies like the Union Pacific Corporation, the city attracts investors and business owners from across the nation. With approximately 77% of the population identifying as White, Omaha is amongst the least racially diverse cities but continues to rank highly for its quality of life.
Jacksonville, Florida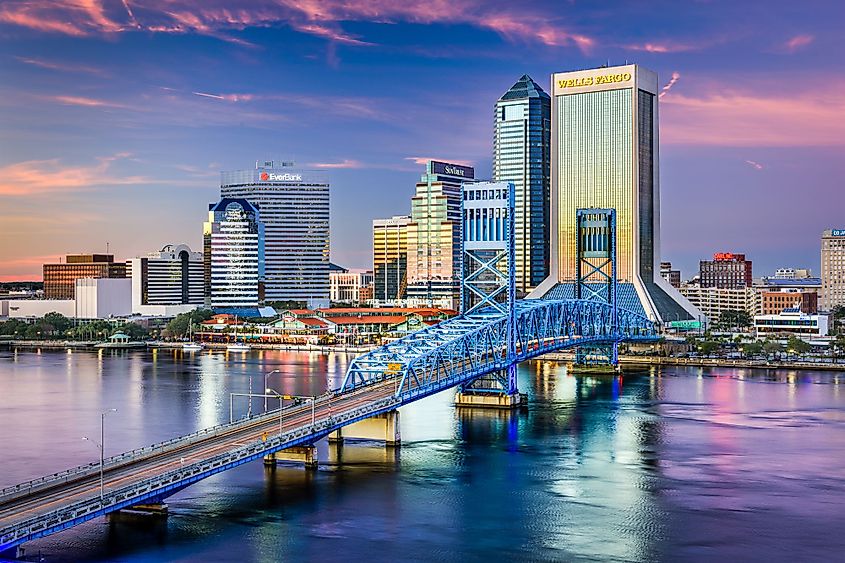 More than 50% of Jacksonville's population has conservative leanings, and a majority of voters have given their electoral support to Republican candidates in state, federal, and Presidential elections. On the current city council, Republicans hold the majority. The home to the Fortune 500 company Fidelity National Information Services, Jacksonville is a popular destination for business owners and other investors looking for a favorable economic climate and tourism-related industry. Meanwhile, a traditional military culture exists in the city, with two nearby Navy Bases just outside city limits.
Oklahoma City, Oklahoma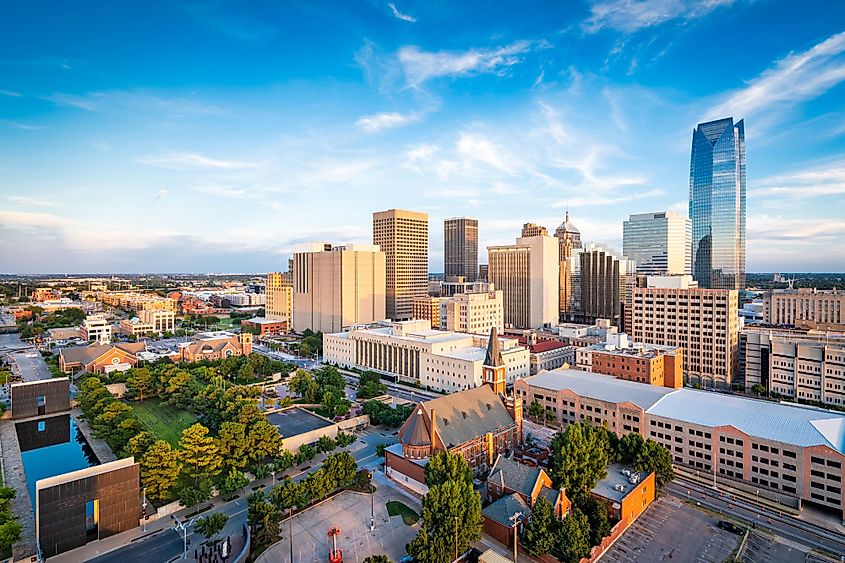 Being the capital and biggest city of Oklahoma, a majority of voters in Oklahoma City lean towards the Republican Party. In its suburbs, this metropolis of 681,000 inhabitants has a heavy concentration of conservative voters, and it has elected Republican officials to the State legislature and the federal House of Representatives for decades. In Presidential elections, the city has voted for the Republican candidate for over 40 years. With nearly 50% of its population identifying as White, Oklahoma City has a prominent cowboy culture and is situated in the middle of an oil field. It is also home to the Tinker Air Force Base, founded in 1941.
Colorado Springs, Colorado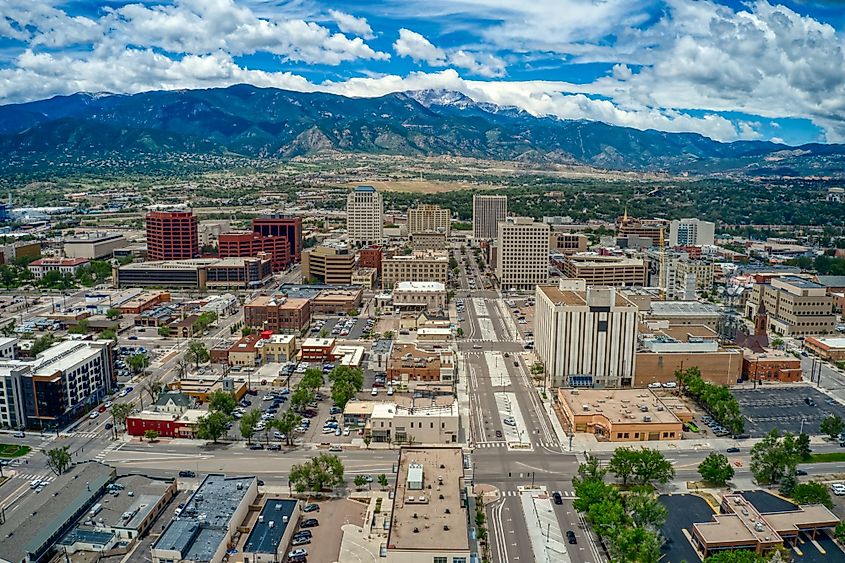 With a population of just under 480,000 people, Colorado Springs has been described by the journal Politico as "staunchly Republican." About 78% of residents identify as White, while Latinos comprise only 16% of this conservative base. Located just immediately north of the city center, the United States Air Force Academy has a large military population, which contributes to the city's conservative thought and local governance.
Alabaster, Alabama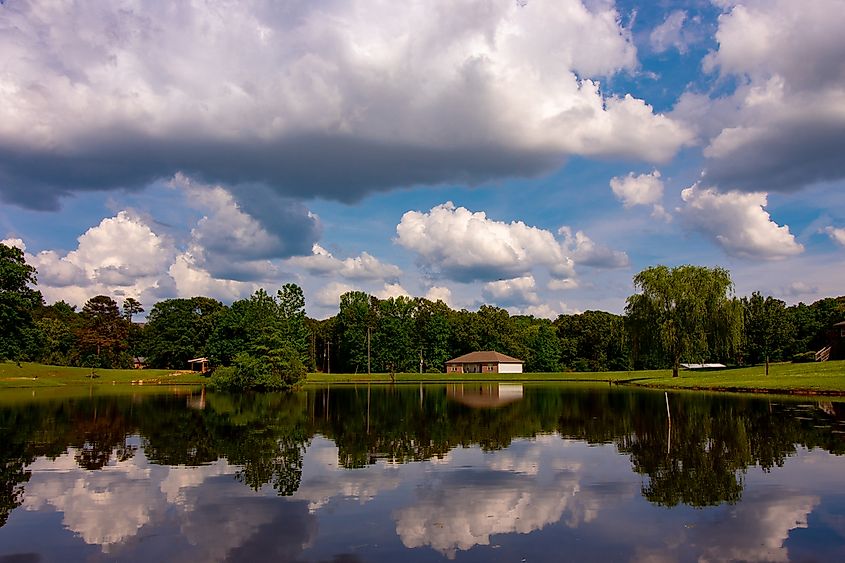 A Republican stronghold, up to 75% of registered voters in Alabaster (a suburb of Birmingham) self-identify as members of the GOP. Since the 1980 presidential election won by Ronald Reagan, this town of 33,000 inhabitants has overwhelmingly voted for the Republican candidate. Though it is relatively small in size (53 square kilometers), Alabaster is a wealthy community where conservative Christians make up a majority. Indeed 84% of residents identify as religious, compared to the under 50% nationwide. Alabaster is also one of the few Southern regions where Tesla Inc. sells its electric cars, solidifying the city's wealthy reputation.
Conservative thought has long dominated the United States, and indeed many tenants of conservatism are key pillars of American society. From individual rights to the free market, limited government, and privatization, conservatism is firmly entrenched in many parts of the country. Though liberalism and progressivism are too prominent, conservative and, Republican politics continue to be at the heart of American social and political discourse. These cities are some of the strongest examples of a vibrant conservative center in a largely conservative nation.