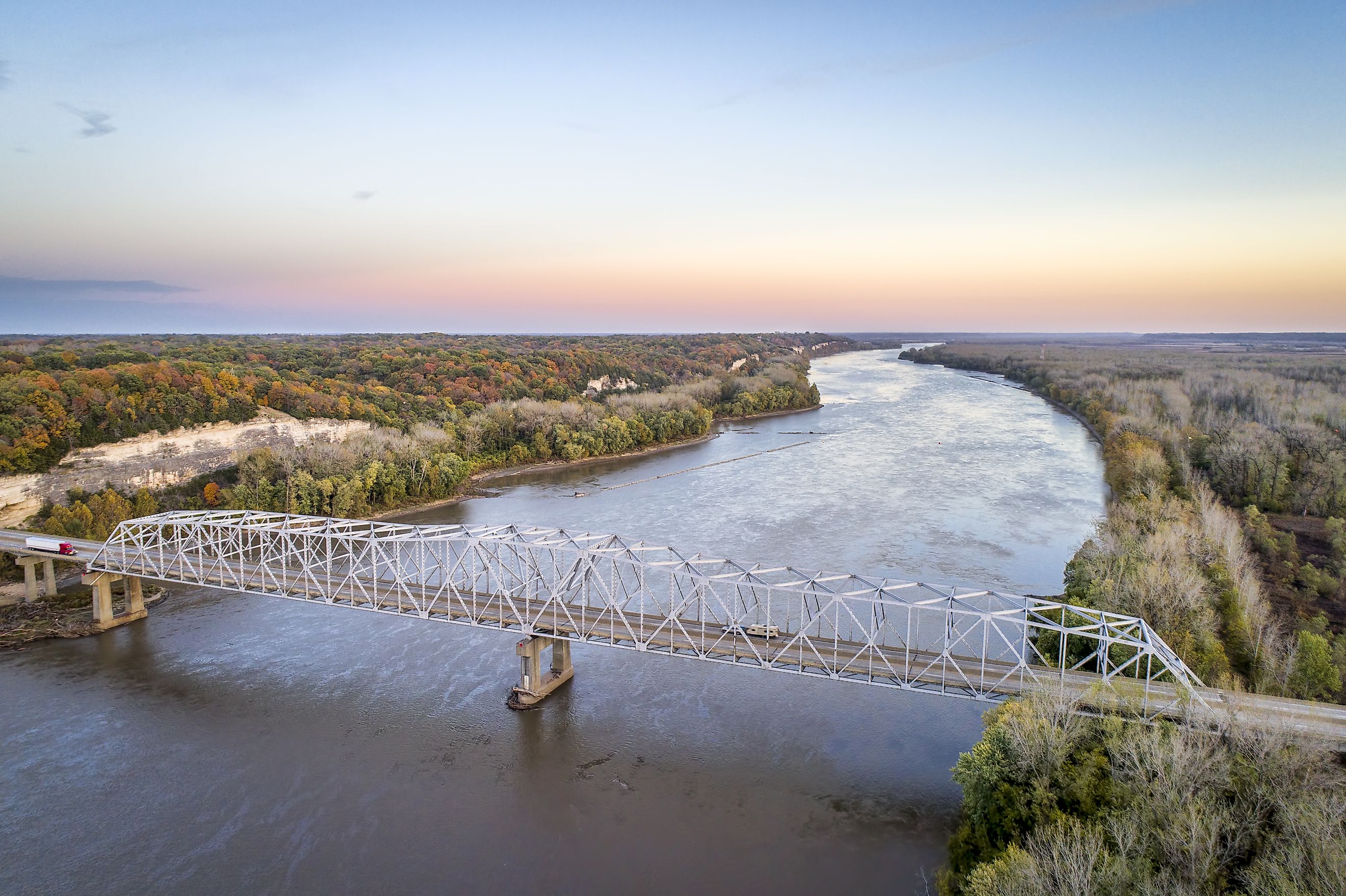 6 Most Charming River Towns in Missouri
Of all the small river towns across the US perhaps none are as stunning as those found in Missouri. With the Mississippi River hugging the eastern border, and the Missouri River snaking across the west, Missouri is not in short supply of small towns with tranquil river scenery. Caught in between the influence of the south and the midwest, the character and atmosphere of Missouri's towns provide an interesting and unique history.
1. Rocheport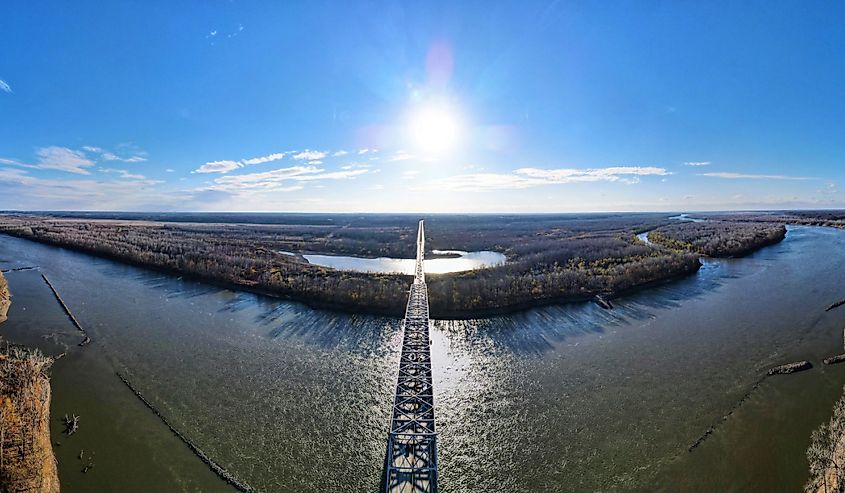 A quiet town beside the Missouri River, Rocheport is a place that almost appears frozen in time. Most of the town's original architecture and buildings have been wonderfully preserved in order to capture the magic that Rocheport offers.
Right in the middle of the state and home to the picturesque Missouri River Bridge, Rocheport does not often get the attention it deserves. Surrounded by thick forests and the famous Katy Trail, Rocheport is an outdoor lover's dream.
2. Ste. Genevieve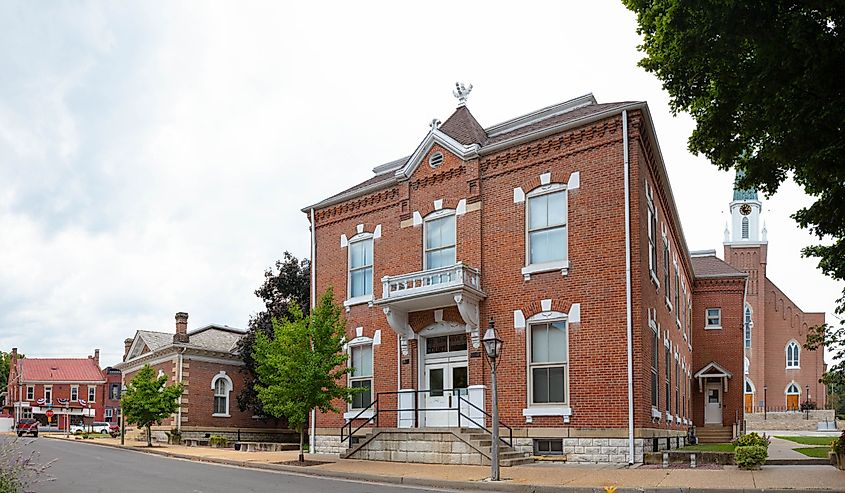 Found along the Mississippi River just south of St. Louis, Ste. Genevieve remains the oldest European settlement in Missouri. First settled by French Canadians sometime around 1735, the old colonial aesthetic of the town has stood the test of time.
Still baring its French name, Ste. Genevieve is chock-full of centuries-old architecture built by its original settlers. Narrow streets, fenced-off gardens, and old-school churches are all typical characteristics of the French colonial style that are still very much alive today. Ste. Genevieve is also host to an impressive collection of art located at its local museum and city hall.
3. Cape Girardeau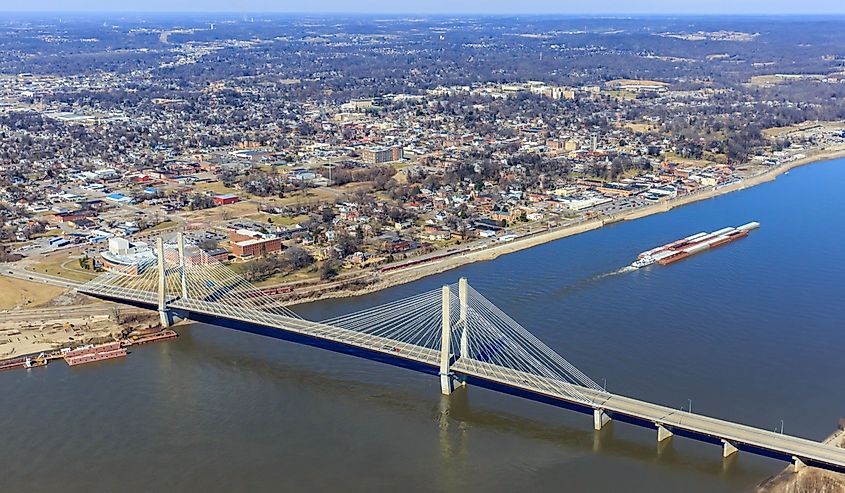 Starting out as another French-Canadian trading post in the 1700s, Cape Girardeau has grown into a crucial port on the Mississippi River. Home to many points of interest, both historical and modern, Cape Girardeau is a mix of past and present. The historic downtown strip, filled with Girardeau's colonial past provides a view of the impressive Bill Emerson Memorial Bridge.
Opened in 2003, the Bill Emerson Bridge has given a new breath of life to Cape Girardeau and remains a hub for many residents of nearby towns. Girardeau is a perfect blend of big-city and small-town living.
4. Hannibal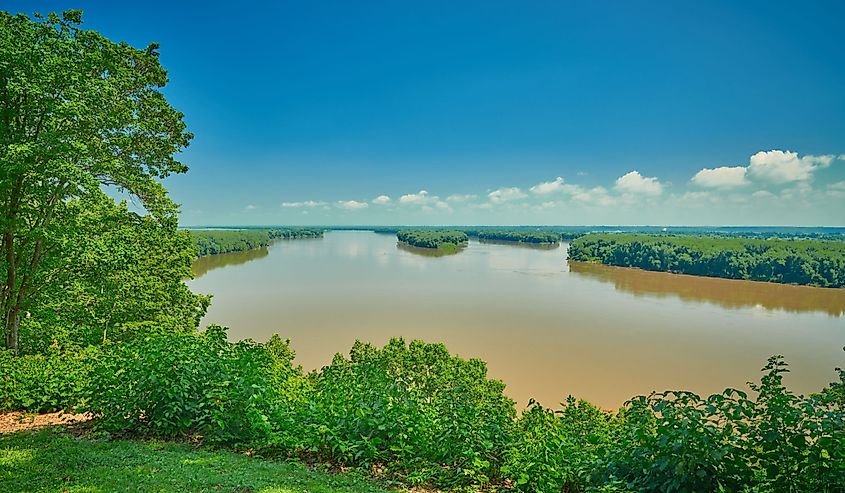 Once you visit Hannibal, it will not be hard to see where the great American writer Mark Twain got the inspiration to write some of his greatest works. Known for its steamboat tours down the mighty Mississippi River and its popular Bluff City theatre, the history, and culture that exists in Hannibal are hard to miss.
Many notable museums are in Hannibal as well. A tourist destination for more than 100 years, visitors are able to tour the Mark Twain Boyhood Home and Museum, home of one of the most celebrated authors in American history. Other sites such as the Rockcliffe Mansion and the Molly Brown Birthplace Museum are also worthwhile to check out.
5. Hermann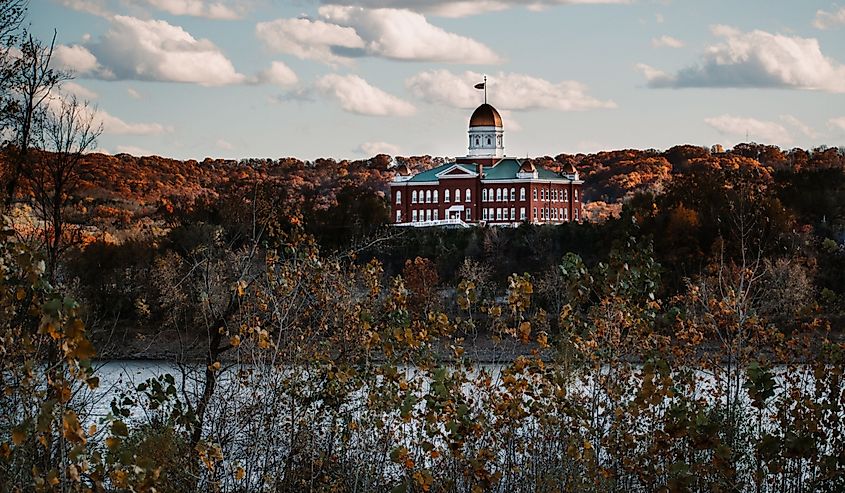 Found west of St. Louis on the Missouri River, the small town of Hermann remains a relic of German influence in the region. In touch with its German roots, Hermann is host to one of the most astounding Oktoberfests in the US. Thousands attend every year; it is a must-see for any beer drinker.
Hermann also boasts an impressive history to explore as well as a long list of outdoor activities in the nearby wilderness. Getting to this small hamlet is not too challenging either. The quaint German town has a very reliable and respectable rail system which you can hop on to explore the nearby communities.
6. St. Charles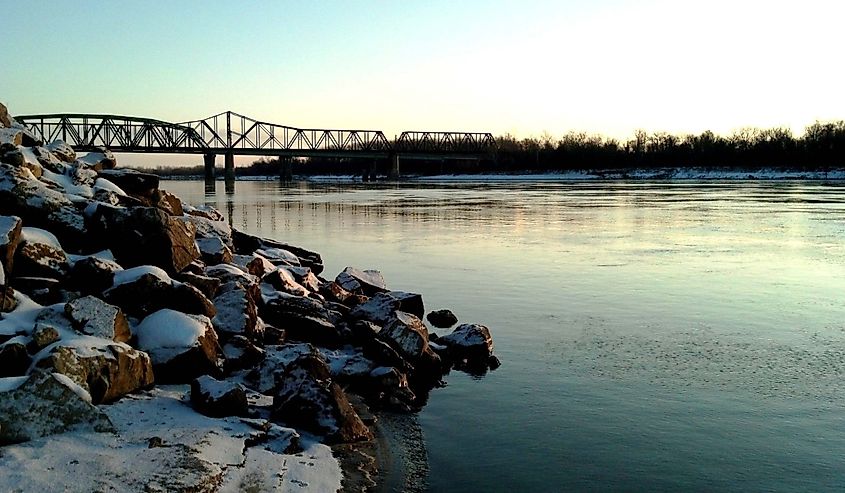 Located just outside of St. Louis, St. Charles has maintained its small-town feel despite being so close to such a large city. A commercial hub since the 19th century, St. Charles's historic main street is home to a series of unique and fascinating shops. For those who are not looking to spend too much money, St. Charles is the perfect place to go for a leisurely stroll with friends and family. The cobblestone streets and brick buildings reflect the European influence of the town.
St. Charles is also home to some of the best wineries in the region, making this small town a great place to visit whether you are by yourself, or with friends.
Summary
The small river towns of Missouri have retained and even improved upon the charming European cultures that first settled in the area. A mix of both old world and new, the residents of these towns are fiercely dedicated custodians of their history and culture. A combination of Midwest and Southern, American and European, Missouri is at a cultural crossroads that really makes it a special place to explore.