Every state has its own unique personality, and that's especially true in the Lone Star State. Named after the Spanish word for "lonely," Texas is known as a big-hearted place where people are happy to help each other. That spirit extends well beyond city limits, too. 
From small towns with big-city atmospheres, to laid-back fishing camps and hipster hangouts hidden in the hills, small towns all over Texas make it worthwhile to move there. Texas also has some of the most beautiful lake towns in the country.
Marble Falls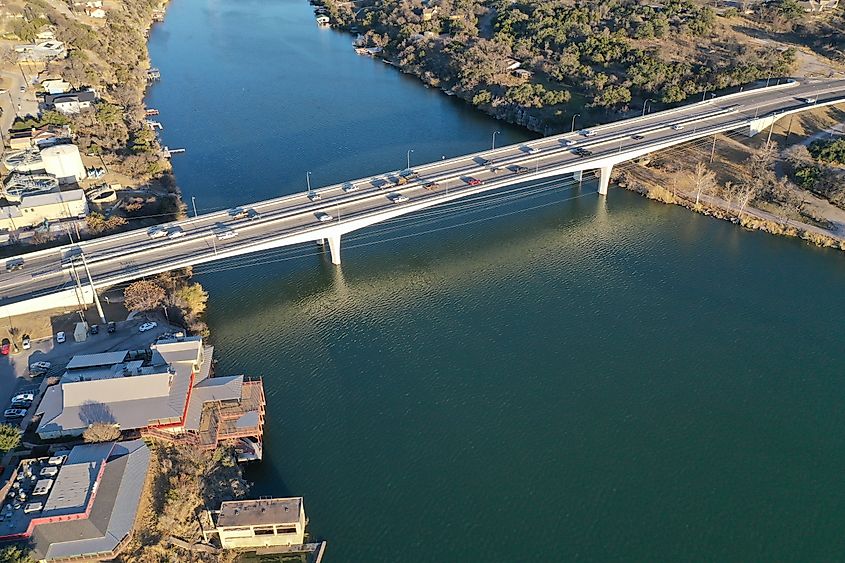 Marble Falls is a small town in the state of Texas. It is a suburb of Austin. It is also known as the "Coastal Gateway to Texas". The town has a population of about 1,500 people and it is located on a peninsula on the edge of Lake Travis.
The name Marble Falls comes from the limestone rock that forms its cliffs. This rock was formed after millions of years when limestone was slowly eroded by water and wind over time. The name Marble Falls means that this town looks like marble falls in Europe, which are very beautiful rocks that form cascades in rivers and streams, including sportsmen and women who travel through on around the town.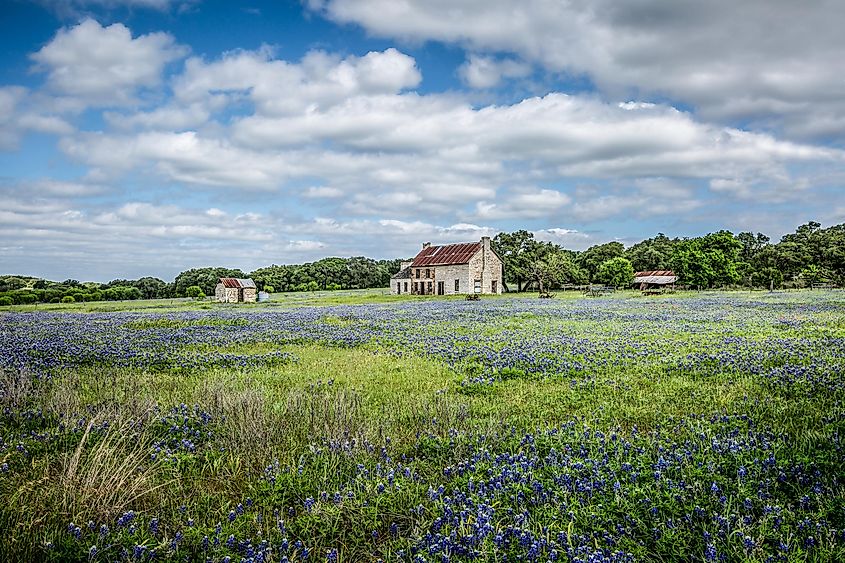 The town was named for the homes built in the early 1900s. When more than 400 people lived in this town, many of them built homes over their land. The first store opened in Marble Falls was started by an oil man named T.M. Davis. He bought back his land and started another store, where he sold everything from tools to livestock to gasoline to city residents. 
Georgetown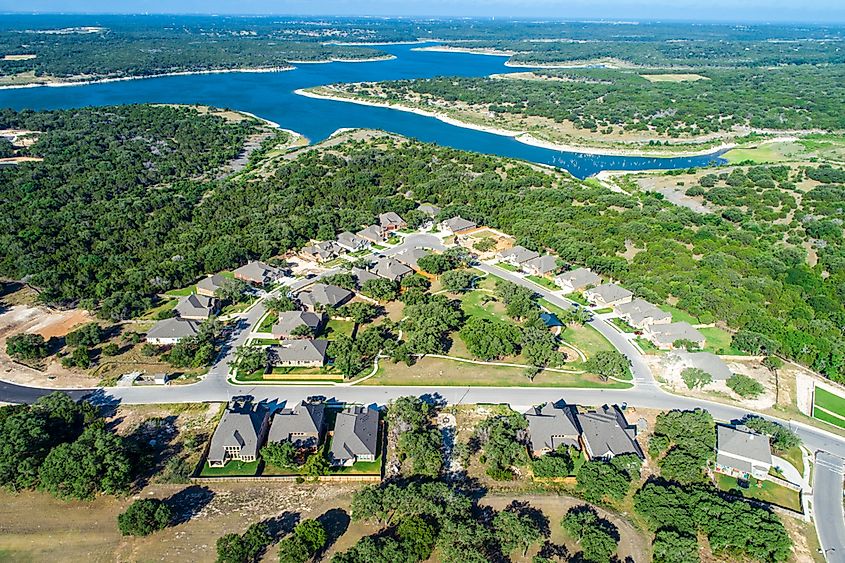 Georgetown is a historic town that has managed to preserve the feel of a small town while also welcoming newcomers. The town has a lively downtown and several restaurants and bars, perfect for those who enjoy the laid-back lifestyle.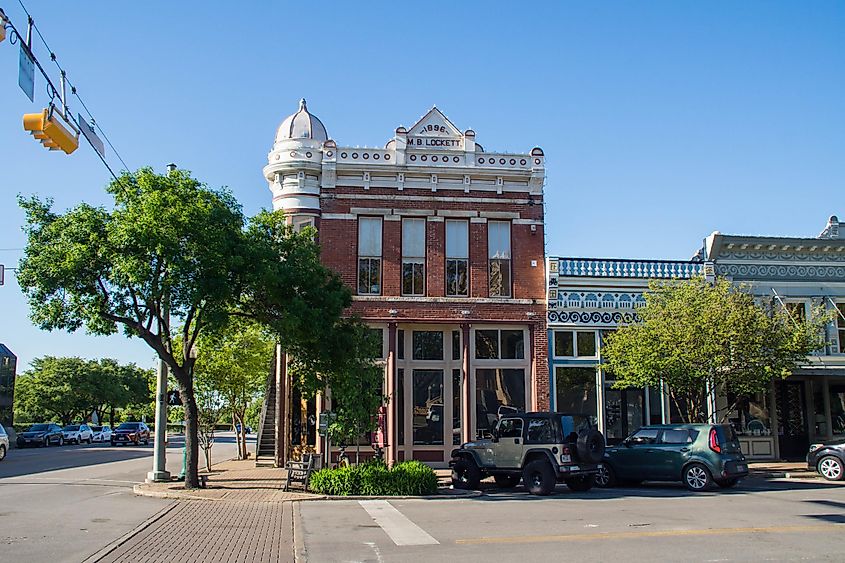 There's also an art walk and Farmers Market that takes place every Saturday morning. The crawfish season attracts locals and tourists alike, and the nearby State Parks offer some of the best camping in the state. Georgetown is also near several golf courses, which makes for the perfect place to relax.
San Marcos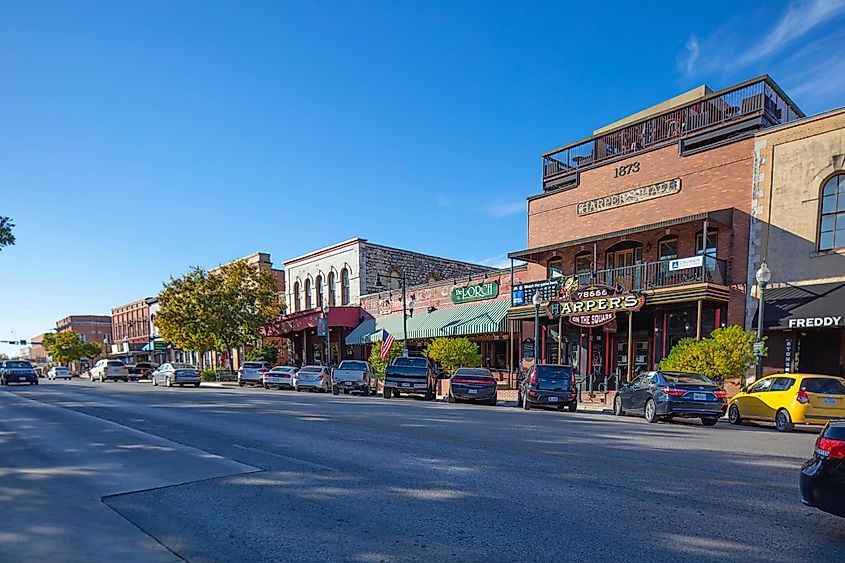 San Marcos is an excellent option if you're looking to enjoy the natural beauty of the lakes. The city is located at the base of the San Marcos Mountains, making it one of the most beautiful lake towns in the state.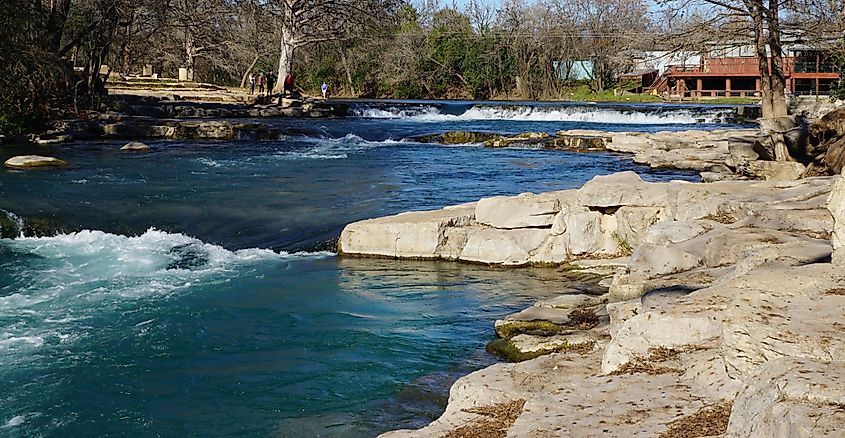 With a population of just over 50,000 people, San Marcos is a small town that doesn't feel like a city and is large enough to feel like a real hometown. San Marcos is a great place to visit for those who enjoy the natural beauty of the area and those who enjoy the laid-back lifestyle of the town. The city is a popular vacation destination for those who want the outdoors and relaxed living.
Bonham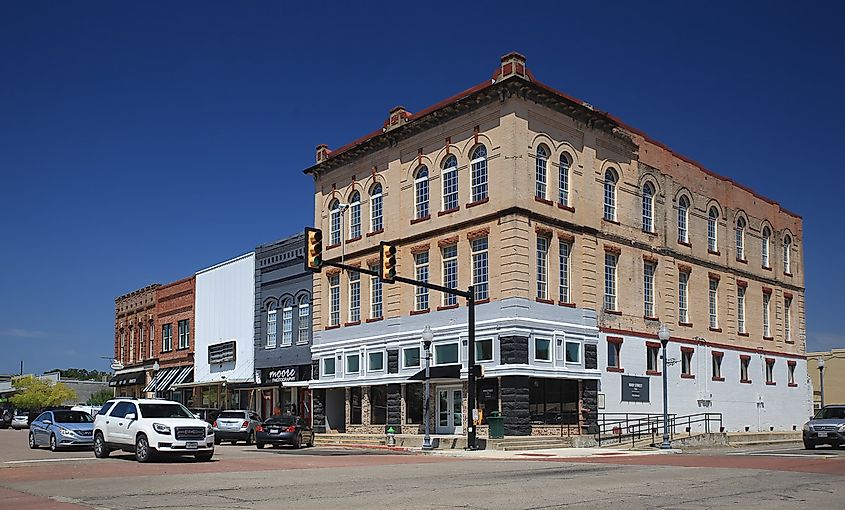 Bonham is a small town in the middle of the Texas panhandle. The town has a population of around 8,000 people and is one of the most popular tourist destinations in America. The town is located by Bonham City Lake. The town was named after the founder of Bonham's department store chain. For many years, the community was known simply as "B. Johnson's Place", but it has since been nicknamed by locals as the "Austin of the Panhandle".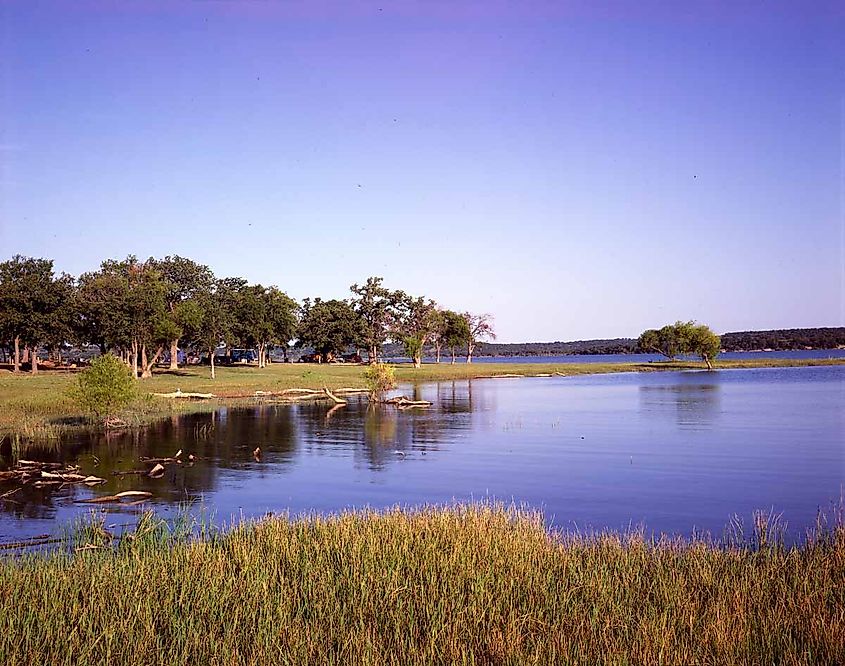 According to local lore, George W. J. Bonham (1851–1917) opened a store here in 1884 and became prosperous with his daughter-in-law, Mary Lou Johnson (1856–1947). Bonham was founded in 1882 by George W. J. Bonham and his wife, Mary Lou. George bought two and a half acres of land in 1882 and laid out the town's streets. The town would be named for him and his youngest son, Theodore. On November 7, 1909, the first automobile race was held in Bonham under promoter Willard "Bill" Gordon, who dubbed it the "Triple E".
Eagle Mountain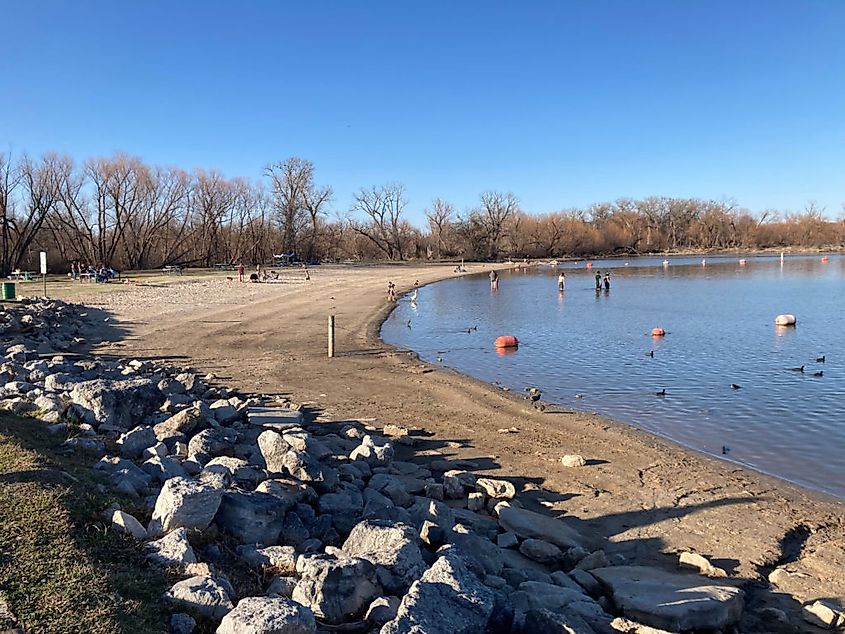 Eagle Mountain is a small town located in the western part of the state. It is located near the border with Oklahoma and Colorado. and is 15 miles north of Amarillo. As of the 2010 census, the town had a total population of 4,125.
There are several large businesses in Eagle Mountain, and it also has several small shops and restaurants. The town is known as an outdoor recreation area that attracts visitors from all over Texas and the surrounding states, such as Oklahoma, Colorado (especially Rocky Mountain National Park), New Mexico, Arizona (including Grand Canyon National Park), Kansas and Missouri (the Ozarks). Hiking on the Ozark Trail is a must in Eagle Mountain.
These lakeside communities have been around for a long time and have a lot of history. Whether you are looking for a relaxing vacation or you'd like to live near nature and the outdoors, these lakeside communities are a great choice.