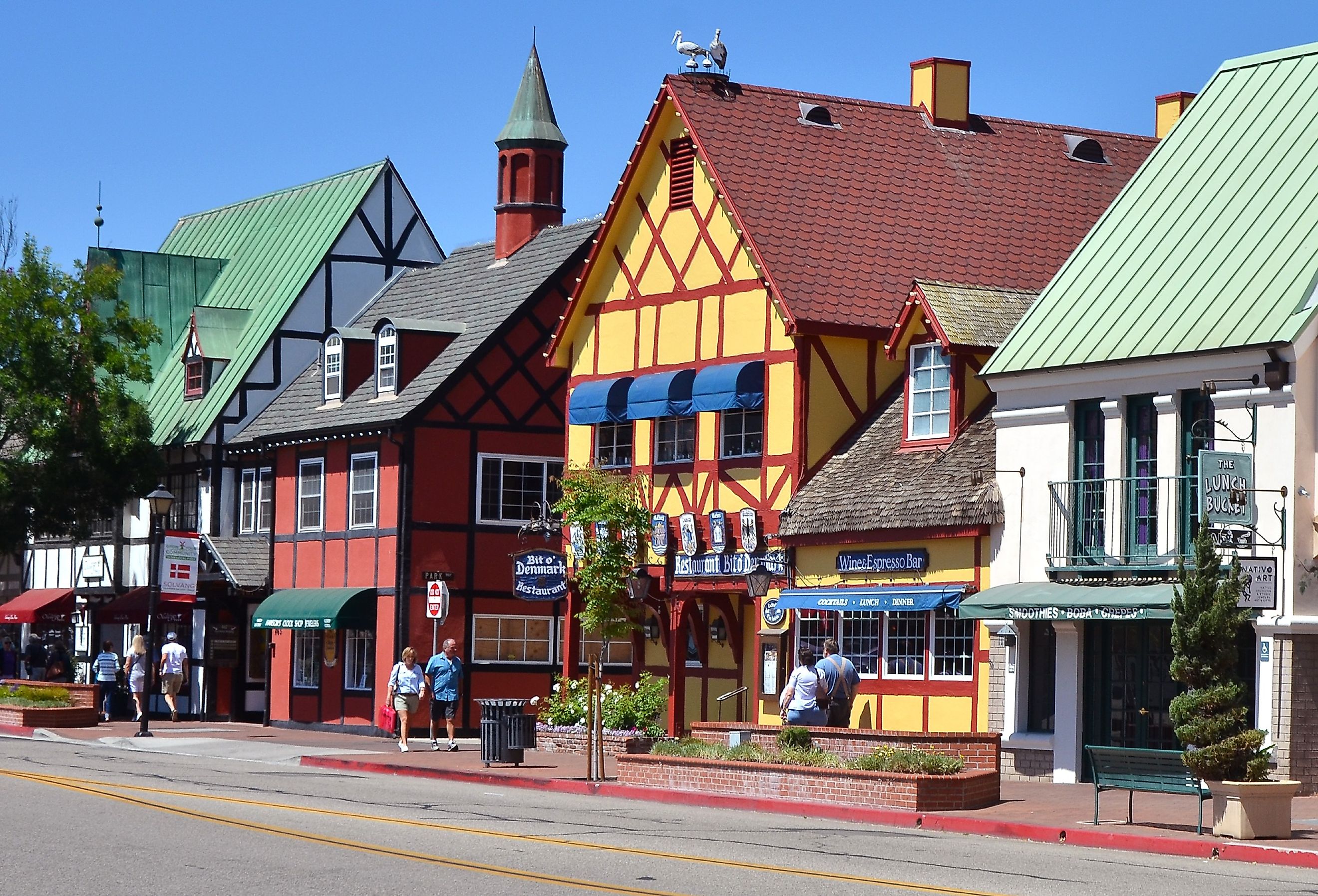 14 Adorable Small Towns In California
The Golden State is praised for its Mediterranean culture accentuation and beautiful, culturally rich cities such as Los Angeles, San Diego, and San Francisco. Balancing California's bustling big-city energy is a range of adorable small towns that inherit the same Mediterranean culture in a calming manner and with a stronger sense of local community. To escape the big city noise, take a summer vacation, or look for the next place to call home, these most adorable small towns in California deserve a second look.
Ojai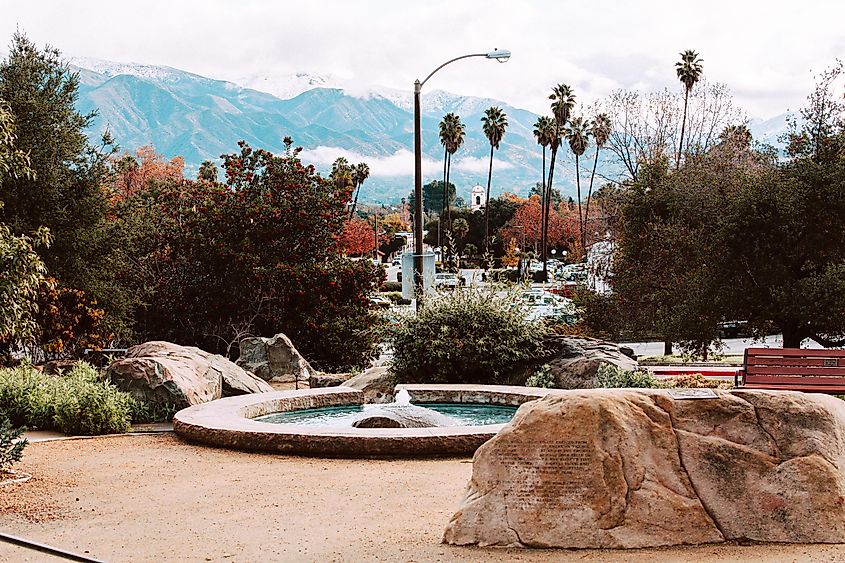 Ojai is a haven and melting pot of creative individuals, from musicians to visual creators. The quaint town boasts a diverse environment that works as an incubator for all talents. The small town is an idyllic California vacation destination with boutique hotels, hiking opportunities, farmer's markets, spas, and parks to relax with a fresh air picnic. The thriving local art scene is yet another reason to visit Ojai. Stay at experience-centric hotels like the So Nido Inn and the Blue Iguana, and explore cultural destinations such as the Beatrice Wood Center For Art, Porch Gallery, and OVA Arts.
Sonoma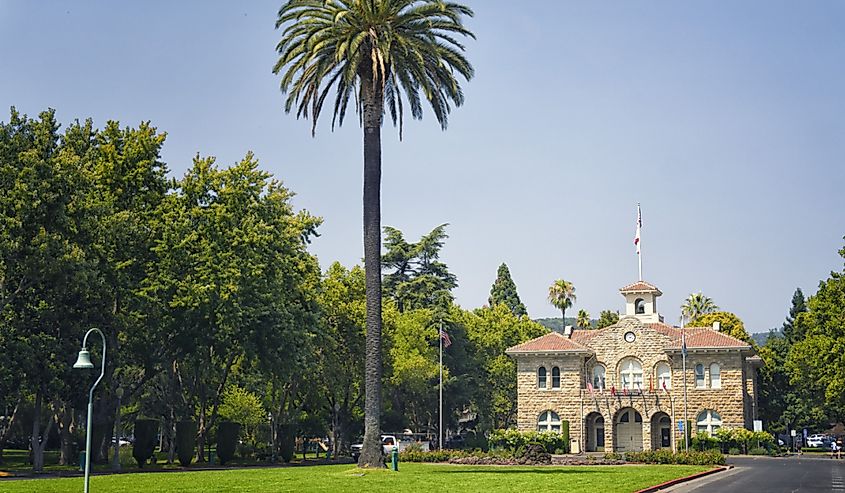 Sonoma is the go-to place for quality wine and clear coastal waters, as the sandy shorelines of the town's county extend over 55 miles along Pacific Ocean waters. Sonoma is a historic city offering various outdoor activities and enjoying Spanish and English settlers' rich history and remnants. Some of the best things to do in Sonoma include exploring wine valleys on horseback, learning about the city's history, and enjoying watersports and summertime swimming in fresh Pacific waters. Although the town boasts a vast range of different restaurants and wineries, popular places among locals include Folktable and Animo, some of the best fine dining in the area. 
Solvang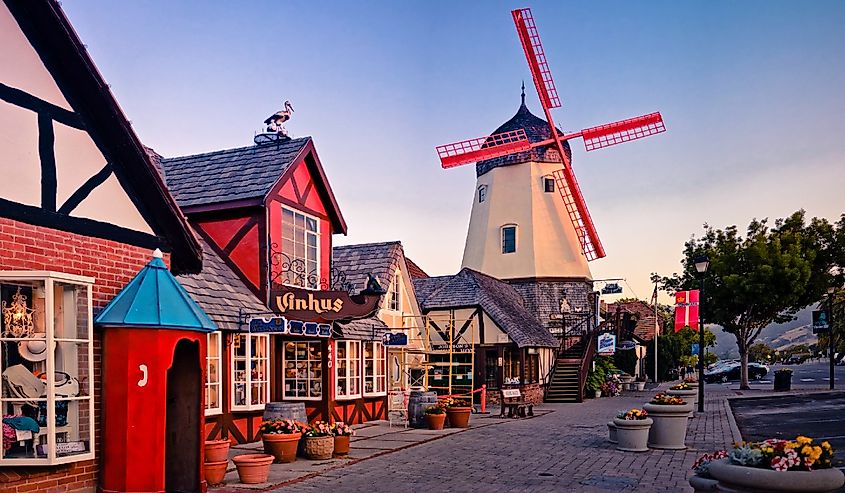 Solvang is the Danish capital of the United States, accentuating Scandinavian culture in Santa Ynez Valley, one of Central California's most renowned wine regions 33 miles from Santa Barbra. Solvang thrives with tourism, and locals are overly welcoming and proud to showcase their Danish heritage. Although only a minority of residents are of Danish descent, the town's main tourists are from Scandinavian and Balkan countries. One-of-a-kind experiences await at Elverhøj Museum of History and Art, Olsen's Danish Village Bakery, and Solvang Vintage Motorcycle Museum.
Foster City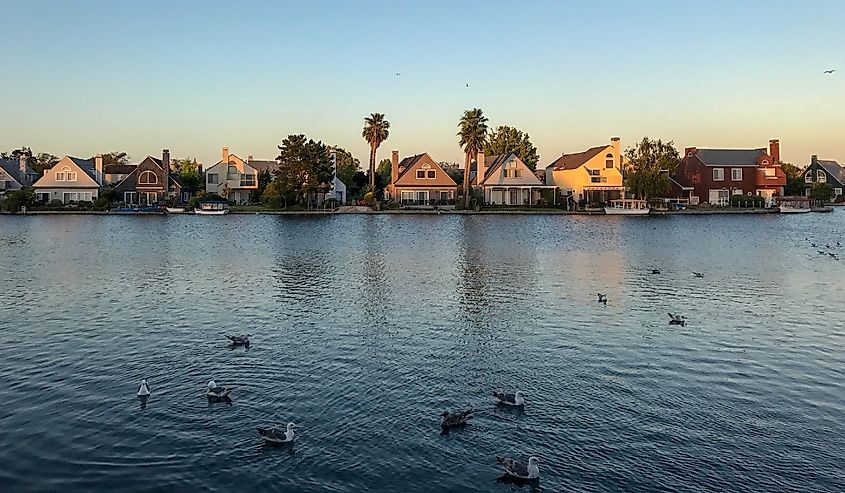 Foster City is not only an adorable town but also one of the safest cities in America, with some of the lowest crime rates in the state. One of the most beautiful small towns of the San Fransisco's Bay waters area, Foster City enjoys a unique man-made water distribution system that emphasizes the town's charm with scenic vistas and waterfronts. The city is unique because it was developed on a landfill and is often considered part of Silicon Valley. The town is a fisherman's paradise for its Lagoon, a significant attraction for water sports enthusiasts. With its 16 miles of navigable waterways, the lagoon is perfect for kayaking, sailing, and canoeing. California Windsurfing, a popular rental shop, offers equipment and lessons for those looking to enjoy the waters.
Yorba Linda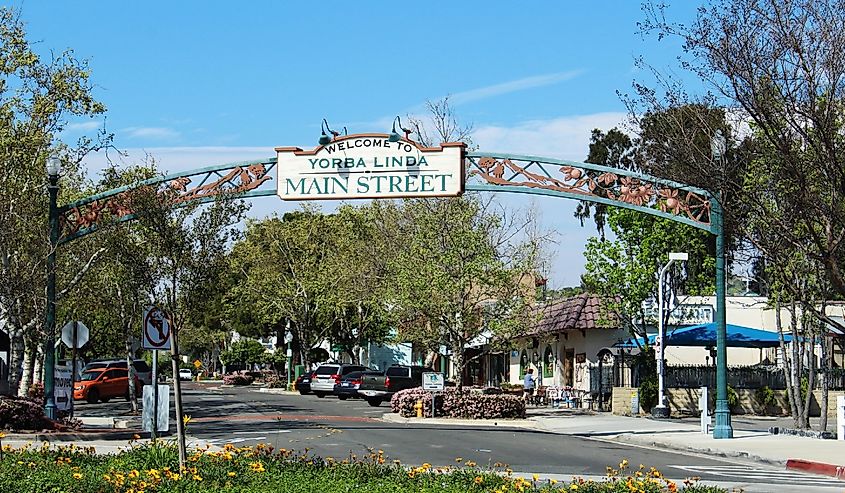 The "Yorba Linda" name originated from Jose Yorba, a member of a Spanish expedition. The small town is known for its strong sense of community and for being the birthplace of United States President Richard Nixon. The city projects colonial culture with Mediterranean architecture paired with tales of rich American history found in the Nixon Library and museum. Yorba Linda is the perfect place to learn and immerse yourself in colonial American history. One of the most popular parks in the area is the Yorba Linda Regional Park, which features a lake, picnic areas, playgrounds, and walking trails.
Danville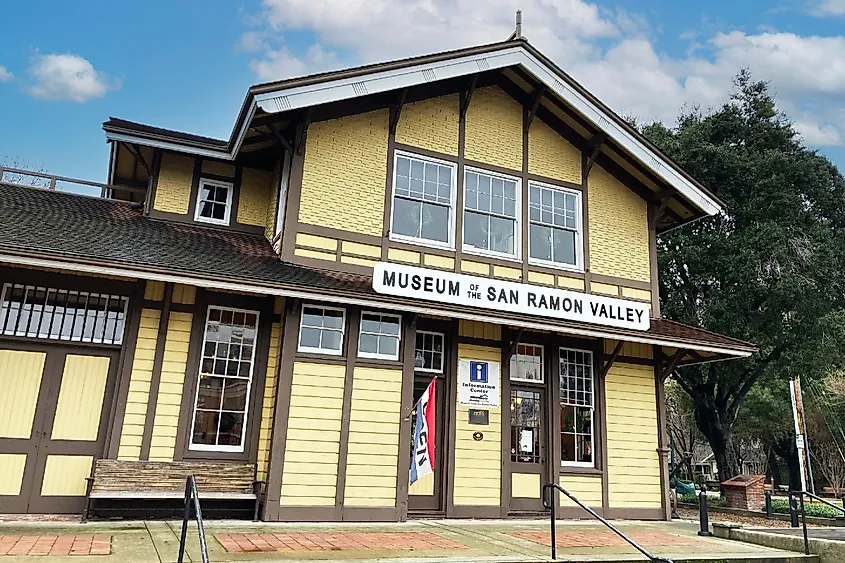 Danville is a small-town escape from busy big-city life; it enjoys a heartfelt tight-knit community and a balance of different natural settings. Mountains surround the town, decorated with vast greenery and beautiful pine trees. The town is a peaceful paradise for those seeking their lands in the golden state, as houses are generally large in size and sit on expansive private grounds. Downtown historic Danville is the place to be for a culturally educating journey on American history and how things were done on the West Coast. It is common for visitors to take a locally guided walking tour and see historically significant landmarks such as Bret Read House, Grange Hall, Osborn Home, and other old buildings, each with its own unique story. 
Moorpark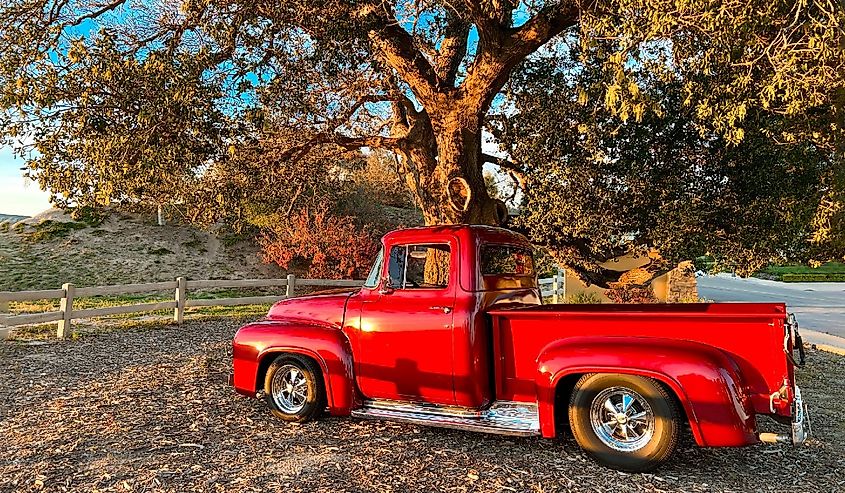 Moorpark, surrounded by mountains and green hills, sits outside of Los Angeles, near Thousand Oaks. Known for its vast farmlands and warmhearted small-town vibes, Moorpark has fewer serious crimes than anywhere else in Ventura County, making it the perfect peaceful family escape. After getting enough of the big city life, Californians scurry to peaceful small towns like Moorpark for peace of mind, a better quality of life, and a change from chaotic big city everyday life.
Orinda
Renowned for natural beauty, Orinda is a small green town famous for being an agricultural hub over the years; Orinda is also known for its theater, small downtown shops, and valley setting, with houses situated on hillsides sporting spectacular views. Orinda is a popular outdoor activity experience-centric town on your way to accessing San Francisco through the Caldecott Tunnel on Highway 24. The downtown area of Orinda is a chill hideout for those looking to escape big-city busy lifestyles without being too far away from the center.
San Juan Capistrano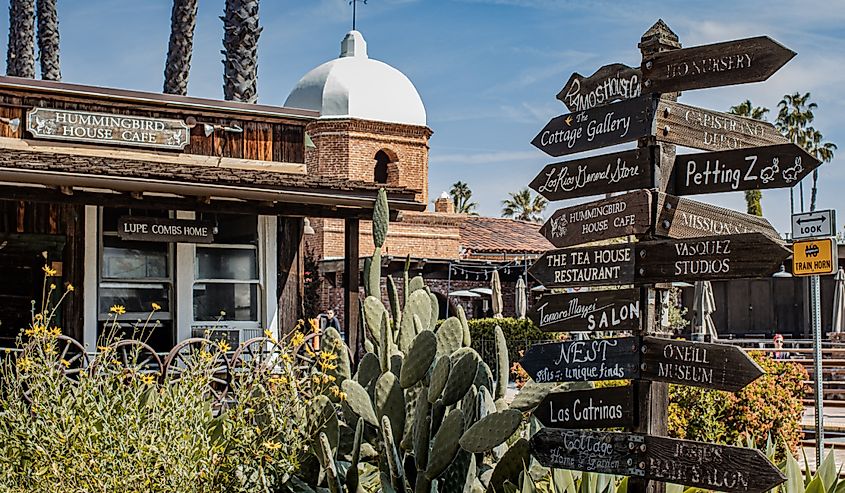 San Juan Capistrano is another town that accentuates Spanish Colonial culture with beautiful architecture, palm trees, and perfect all-year-round climates. Originally built as a self-sufficient community by Spanish Padres and Native Americans, the Mission was a center for agriculture, industry, education, and religion. Famous for the annual return of the swallows each March, San Juan Capistrano hosts a whopping 300,000 visitors annually.
Windsor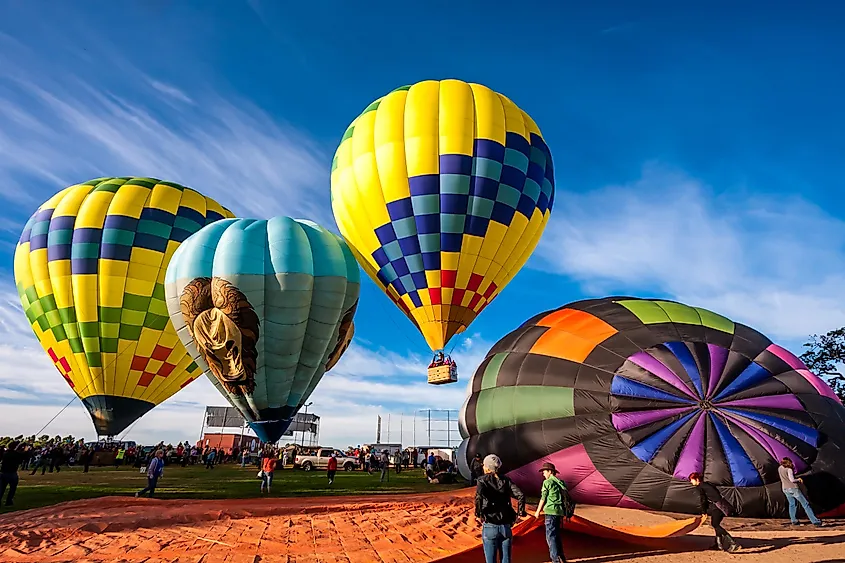 Even though there are many Windsors worldwide, none are remotely similar to Windsor, California. As part of Sonoma County, Windsor offers mild California weather, an exciting culinary scene, entertainment, and an endless supply of fine wines. Foothill Regional Park, the Russian River, and the Windsor Town Green are popular attractions. Visitors flock to Windsor for a classy getaway of fine dining and relaxation. Some of the best locally acclaimed restaurants and wineries in Windsor are Mi Pueblo, Kin, El Farolito, and Kc's Downtown Grill.
Rancho Palos Verdes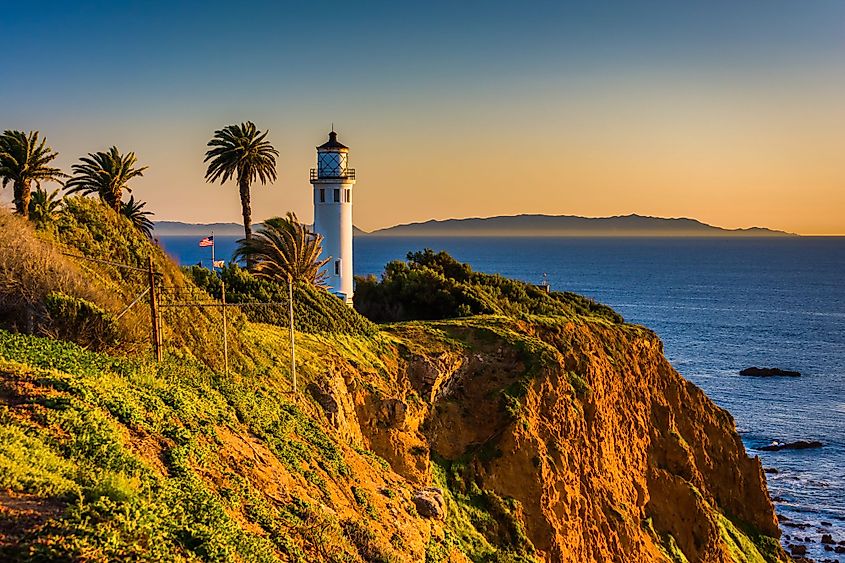 Translating to the "Ranch of The Green Sticks," Rancho Palos Verdes gets its name from being a ranch area in the 19th century. However, today it is a charming weekend escape town for scenic calming beach cliff views. Nothing is more peaceful and relaxing than waves slapping massive beach rocks when seas are in rage, and Rancho Palos Verdes has the perfect highland beaches to enjoy the scenic views where water meets green elevated cliffs.
Oakley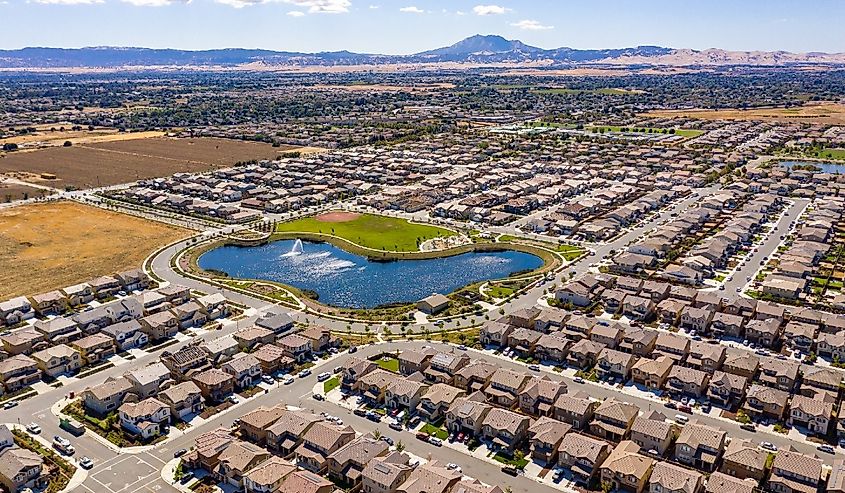 Originally an agricultural center and farming town, Oakley has developed into a thriving community with lush parks, recreational opportunities, shopping centers, and planned business and commercial development. The city is in Francisco Bay Area, along the picturesque California Delta. Visiting Oakley means fruit-picking trips, walkable downtown tours, and family fun. Some of the coolest places to check out when in town include the Big Break Visitor Center, Contra Loma Reservoir Park, Small World Park, and more, all while stopping for mouthwatering experiences at local farms and fresh produce markets.  
Morgan Hill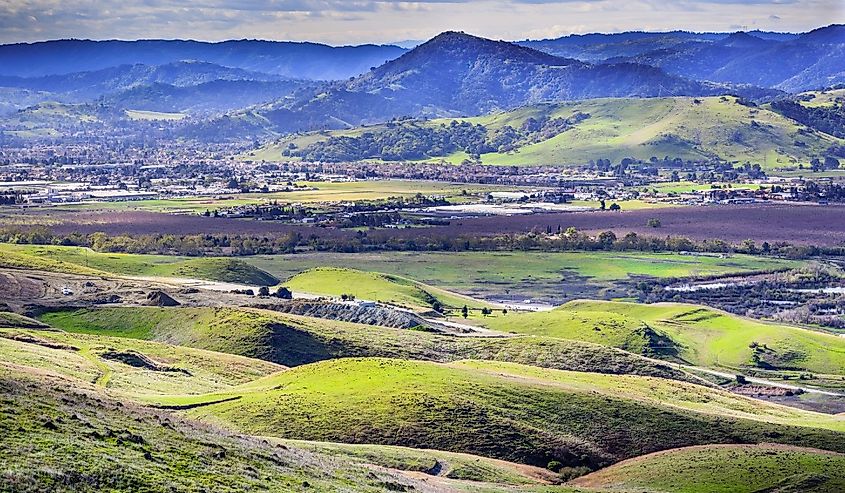 Another peaceful agricultural town, Morgan Hill, was a settling point and agricultural investment for early Spanish colonial settlers. One of the only reasons to visit Morgan Hill today is to isolate and zone out in your busy world while immersing yourself in all the greenery and wildlife California offers. Breathtaking views in the town include Coyote Valley Open Space Preserve and Morgan Hill Musem.
Folsom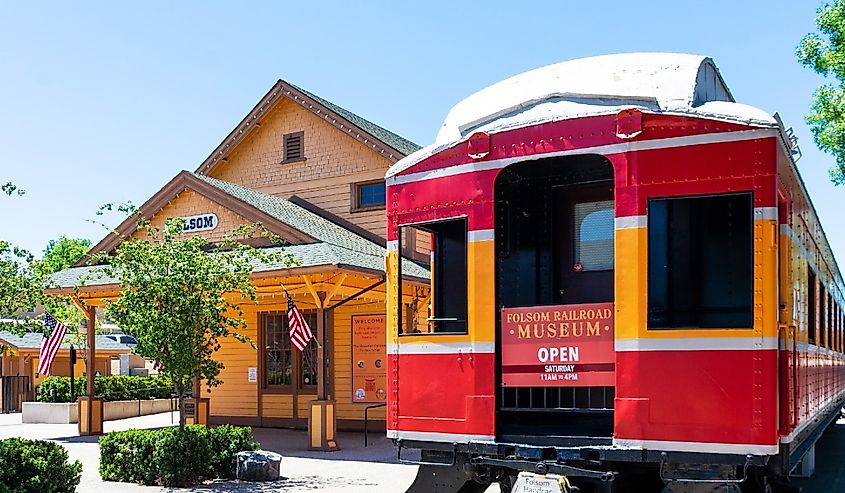 Finally, a small city with maximum small-town charm, Folsom is a small city in Sacramento County. Aside from the town's reputation for being home to the state's second-oldest prison, the Folsom Prison Blues originate here. Johnny Cash's famous song, "Folsom Prison Blues," was inspired by the real prison outside Folsom. This prison was the first maximum-security prison rumored to be haunted. Things to look forward to in Folsom include learning about the town's gold rush history at Sutter Street and the Historic Downtown District and checking out Folsom Lake State Recreation Area for outdoor activities from picnicking to swimming and hiking. The tight-knit peaceful city is also home to Intel's research campus, offering many tech employment opportunities, and decorated with waterbodies and bridges.
California is loved for its Hollywood image, sunkissed beaches, cultural richness, and history. Whether visiting LA or leaving it to explore what the state has to offer, these adorable small California towns need to be on your bucket list. Enjoy what California Love really means.