With increasing concerns about violence, many want to know how dangerous America's cities are becoming. Though many do not realize it, most of the highly dangerous cities in the world are actually located in Latin America. A 2019 study by University of San Diego's Justice in Mexico research program revealed that there was record violence in Mexico, with 28,816 reported homicides, and 33,341 victims. This was a large increase from previous years; the homicide rate grew from 16.9 murders per 100,000 people in 2015 to 27.3 per 100,000 in 2018.
Media outlets rank the most dangerous cities in different ways, but certain cities make their appearance on most such lists. Ten of these cities have been listed below.
10. Baltimore, Maryland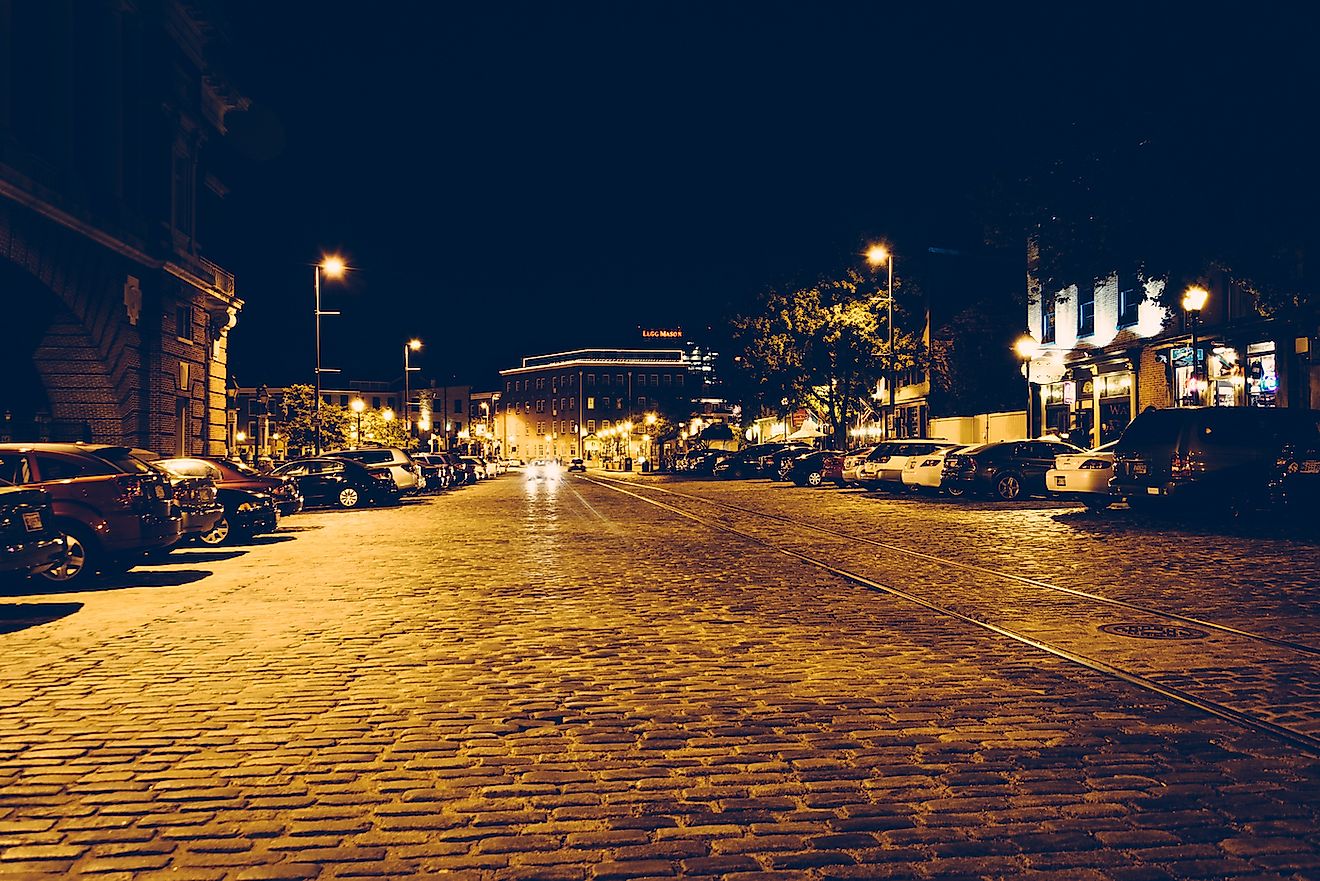 Baltimore has earned a reputation for violent crime, and its per capita murder rate is 58.64 per 100,000 people. There were 348 homicides here in 2019, and the Baltimore Sun reported a string of shootings and murders during the coronavirus crisis in early May. The West Warren Avenue and McKinley Street area was mentioned as being particularly dangerous, and the Sun claimed that people living there had a one in 13 chance of becoming a crime victim.
9. St. Louis, Missouri
St. Louis was the highest-ranking American city on the list, with a murder rate of 64.54 for every 100,000 people. A report by Security.org showed that for every 1,000 residents, one out of 10 would fall victim to robbery, rape, aggravated assault, or murder. The neighborhood of East St. Louis ranked as even more dangerous than the city as a whole.
8. Cape Town, South Africa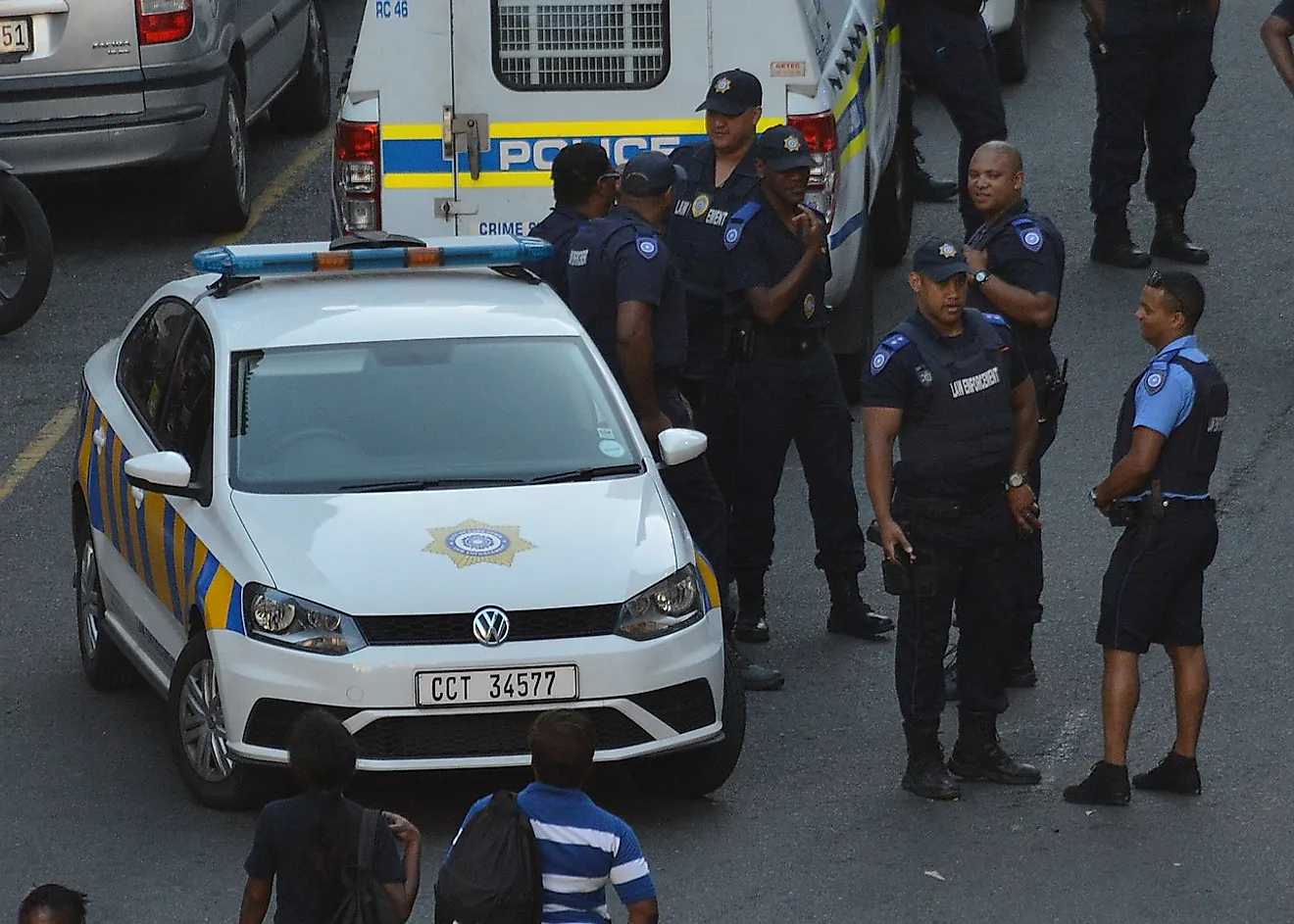 Cape Town is the second largest city in South Africa, and has a murder rate of 68.28 for every 100,000 people; Africanews.com rated it as the most dangerous city on the continent. This same article reported that from November 2018 to May 2019, more than 2,000 murders were recorded and that the city averages eight murders each day. Much of this brutal violence is gang-related.
7. Vitória da Conquista, Brazil
With a murder rate of 60.01 deaths per 100,000 people, the Brazilian city of Vitória da Conquista is also not the safest place to live or visit. Like the other most violent Brazilian cities, Vitória da Conquista is in the northeastern part of the country. Journalist and scholar Bruno Paes Manso explained that larger gangs from big cities like Rio de Janeiro and São Paulo have built wholesale operations, and have been supplying local drug lords with larger amounts of weapons and drugs, leading to the increased violence in this region. In addition to Natal and Vitória da Conquista, Brazil's other most dangerous cities include Fortaleza, Recife, and Aracajú.
6. Natal, Brazil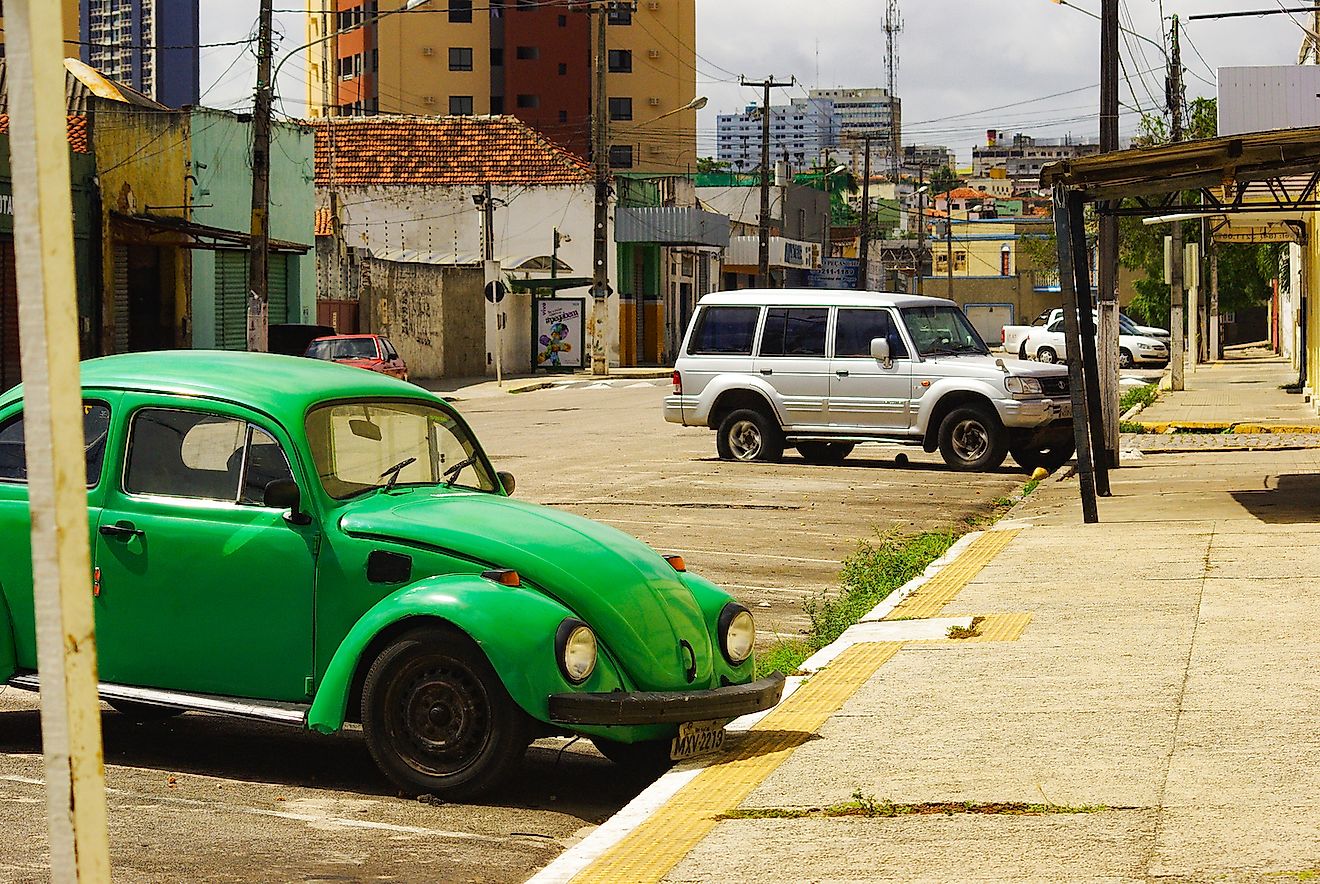 Also in Latin America, Natal is in Rio Grande do Norte. This entire country is known for its violent society; from 2005 to 2015, the murder rate went up by 232 percent, averaging eight to 14 violent deaths every day. Local police blamed this on the Premeiro Comando da Capital (PCC), Brazil's most notorious crime organization. PCC has been known to rob banks, smuggle arms and drugs, and organize deadly jail riots. Natal's per capita murder rate was 102.6 deaths per 100,000 people.
5. Caracas, Venezuela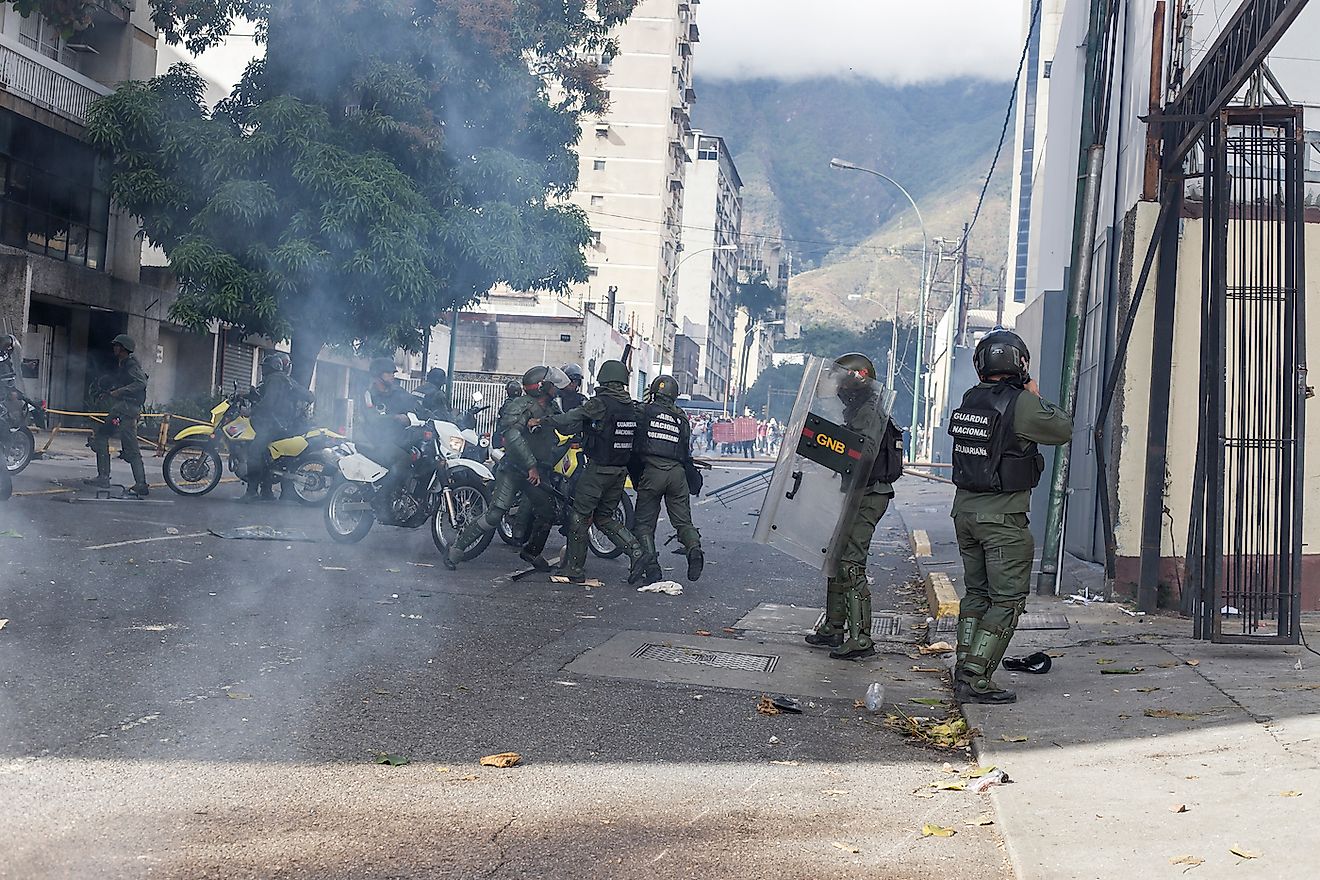 Venezuela's capital Caracas also has a high per capita murder rate, at 111.2 deaths per 100,000 people. This number may be a result of the ways the city's government operates; it has been known to clash violently with opposing protest groups. One website described Caracas as "essentially lawless," adding that much of the crime is not reported and goes unpunished. Wikipedia claimed that as many as 98 percent of the crimes here are not recorded.
4. Los Cabos, Mexico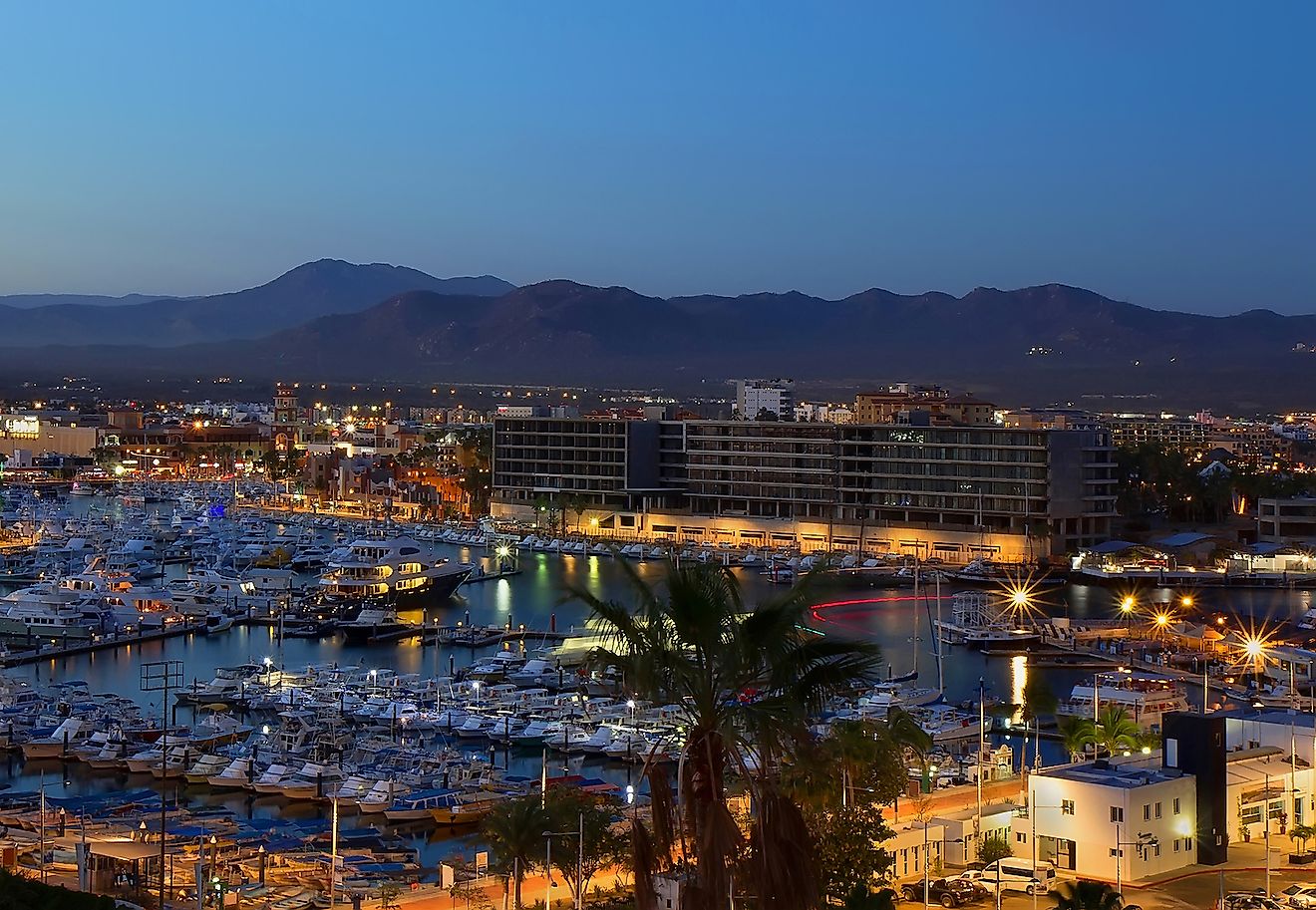 These twin cities combine to make one of the most popular resort areas in Mexico, but there have been many reports of violence here. Their murder rate is 111.3 deaths per 100,000 people, and much of this could be the result of crime organizations competing to fill the void left by the infamous drug lord "El Chapo."
3. Acapulco, Mexico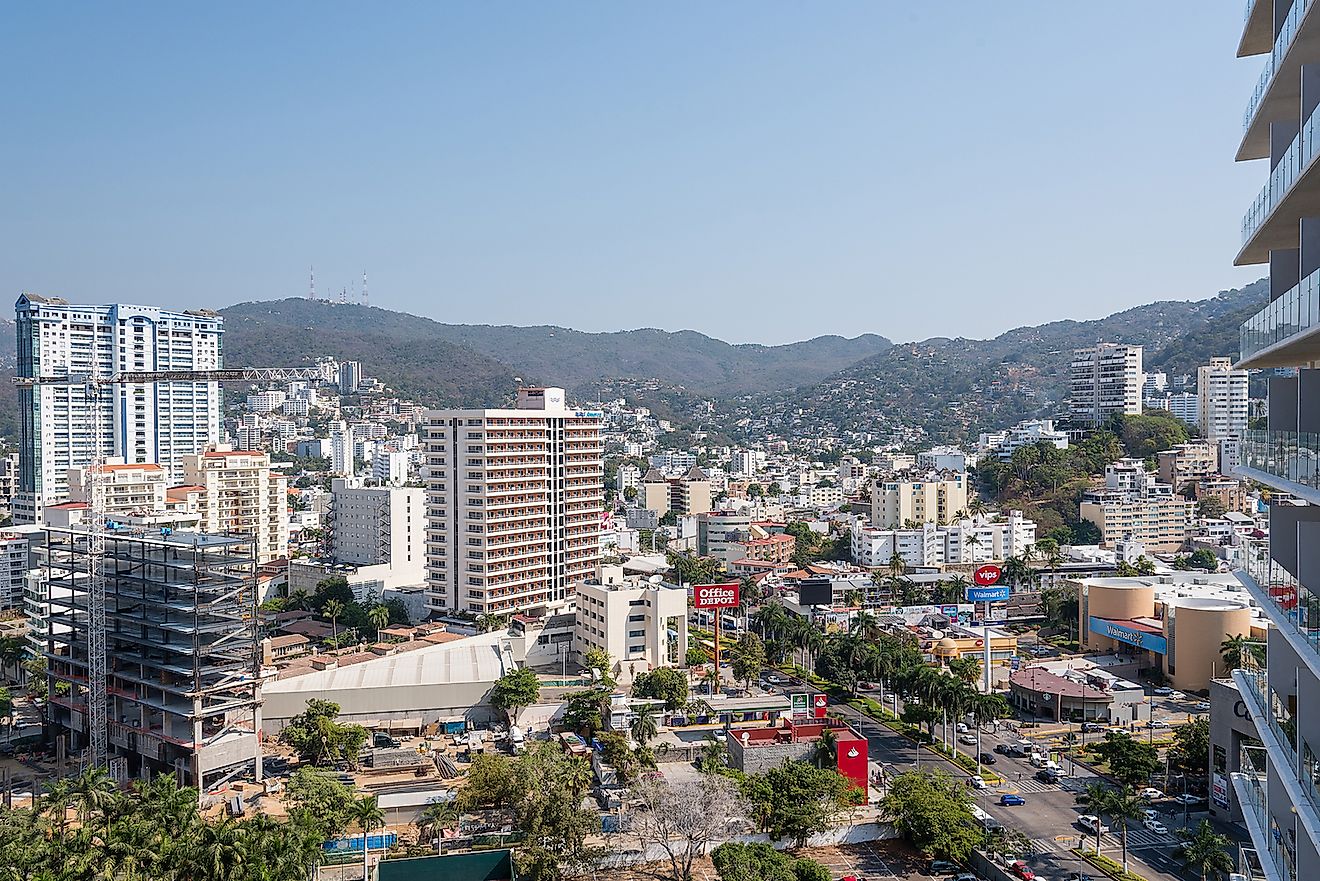 Acapulco is located in the Mexican state of Guerrero. There are armed groups that operate outside of the government, and they are known to set up roadblocks and exhibit violent behavior. There were 600 murders here in 2019, or 71.61 deaths per 100,000 people. Acapulco was a mecca for tourists in its heyday, but the influx of drug cartels has made people more hesitant to travel here; travel advisories have been issued to warn tourists about Acapulco's high levels of crime and kidnapping.
2. Juárez, Mexico
Mexico's second most dangerous place to live is the city of Juárez, which has a murder rate of 104.54 per capita. From 1993 to the mid-2000s, violence towards women increased dramatically, with about 370 women and girls murdered, and around 400 more reported missing. Turf wars between rival groups caused additional violence starting in 2007. Though efforts by the Mexican Armed Forces and Federal Police have reduced the crime rates somewhat, it is an ongoing battle.
1. Tijuana, Mexico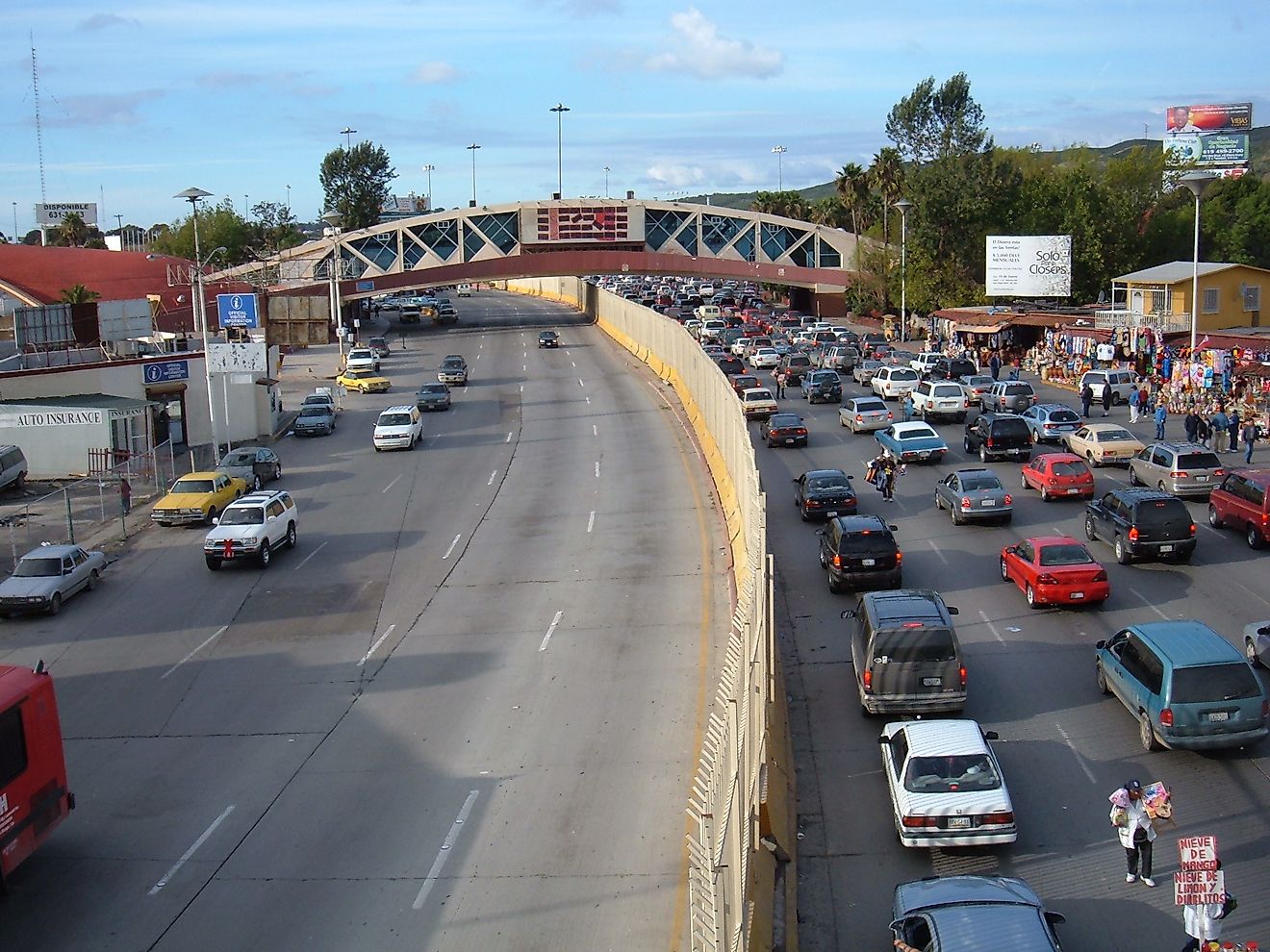 Tijuana is technically in Mexico, and is adjacent to the United States border in Baja, California. It is the most visited border city on the planet, and had a population of 1,641,570 in 2015. Tijuana is known to attract people fleeing the U.S., college students, and drug cartels. It is home to the infamous Tijuana Cartel, which has played a part in human trafficking, turf wars, and the Mexican Drug War. The murder rate here was 134.24 deaths per 100,000 people.