When Did Michigan Join the Union?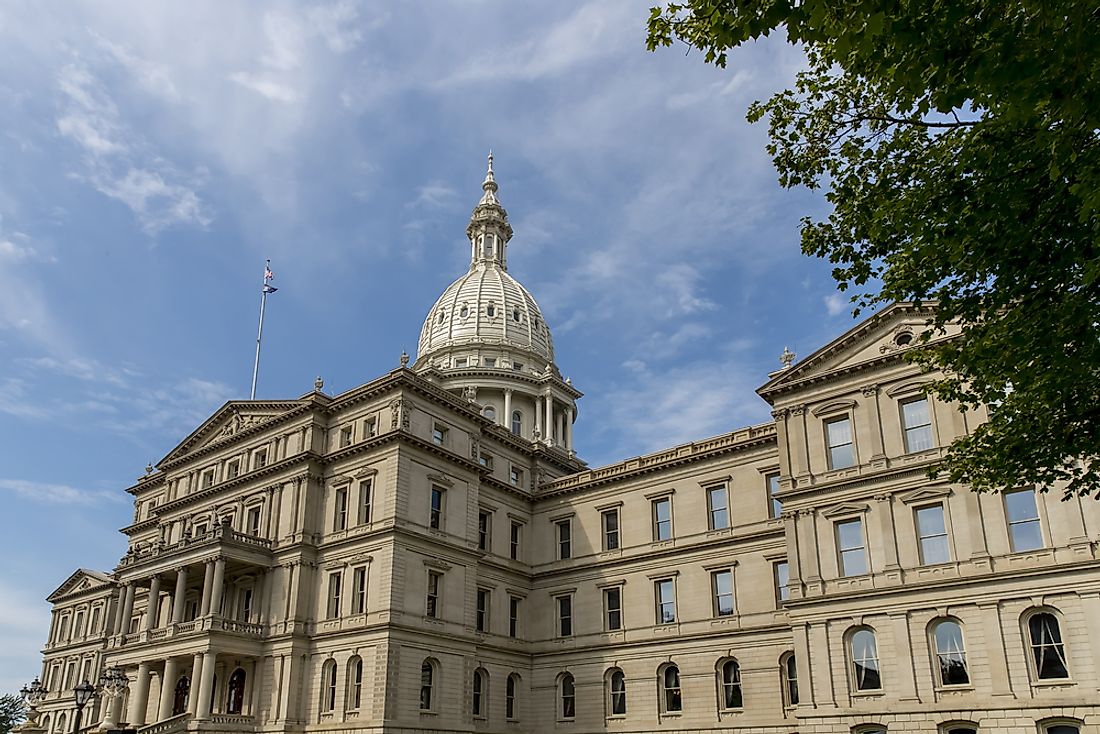 Michigan is a US state located within the Midwestern and Great Lakes region. Its capital city is Lansing whereas the largest city is Detroit. The State of Michigan is the 10th most populous in the US with a population of approximately 10 million residents. Before statehood, Michigan State was known as the Michigan Territory. Michigan joined the Union on January 26, 1837. It was the 26th state. 
History of the Formation of Michigan State
Prior to the arrival of French explorers in the 17th century, Native Americans occupied Michigan lands, settling along the Great lakes, forests, and rivers. Examples of these natives include the Huron, Miami, Chippewa, Ottawa, Potawatomi, and Sauk peoples. French explorers were the first European settlers to have visited Michigan. Later on, when the British arrived in Michigan.
Michigan came into control of the US in 1796, 13 years after the Treaty of Paris was signed. In 1834, the Michigan Territory included part of Dakotas, Iowa, Wisconsin, and Minnesota. However, it became a separate territory in January 1805 and Detroit became the designated capital since many residents of Michigan lived there. The population of Michigan Territory continued growing over the years such that in 1833 it had slightly over 60,000 inhabitants. According to the Northwest Ordinance, a territory could apply for statehood if they had attained a population of over 60,000. Thus, Michigan started the process of applying for admission to the Union.
First, a constitution was drafted which the residents adopted through voting in October 1835. In the course of seeking admission to the union, a boundary dispute between Michigan and Ohio arose leading to the "Toledo War." Ohio had an upper hand in the 468-square mile strip of land because they had already been admitted to the Union. As a condition of statehood, Michigan was forced to make a compromise to resolve the border dispute. The "Toledo Strip" was given to Ohio while Michigan received four-fifths of the western Upper Peninsula. Michigan residents refused to accept this compromise until 1836. Consequently, Michigan became the 26th American state on January 26, 1837.
The Aftermath of Statehood
Many years after admission to the Union, Michigan State has embraced a diverse economy. However, it is famous for being the center of the US automotive industry. Michigan acts as headquarters for three largest automobile companies in the US namely Ford, General Motors, and Fiat Chrysler.