What is the Tallest Hill in the World?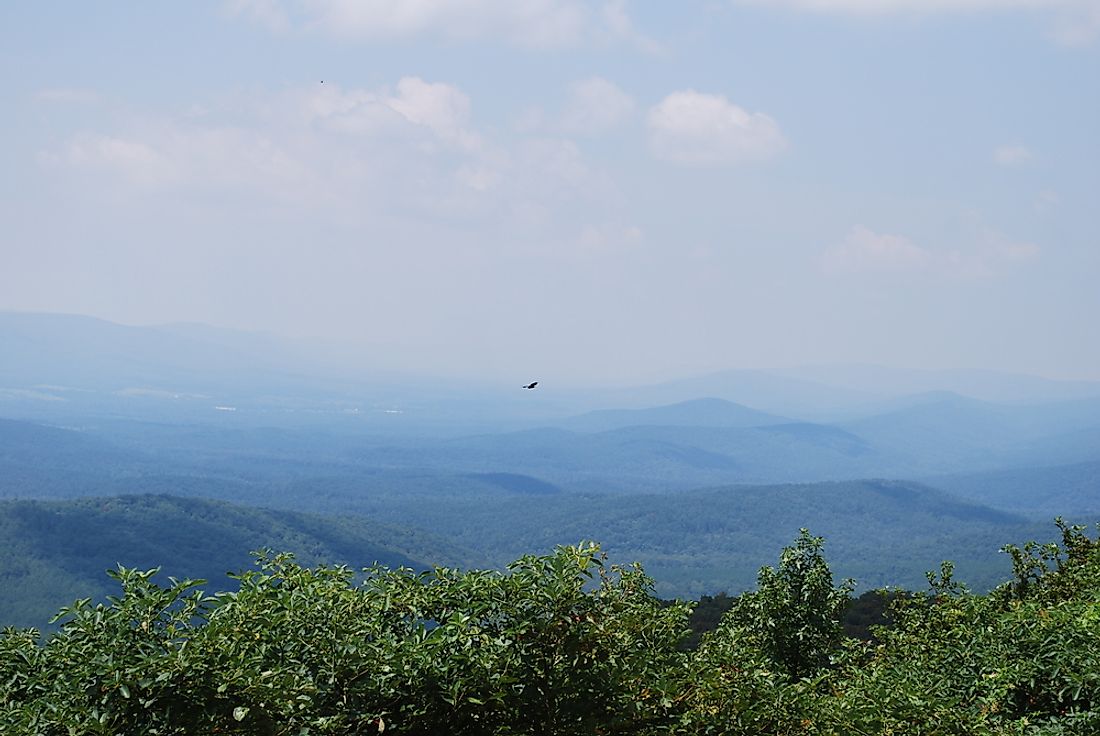 A hill is a naturally raised part of the land, but not as great as a mountain. According to the local council of commerce, the highest hill in the world is Cavanal Hill (formally Cavanal Mountain). It is located near Poteau, Oklahoma in the United States. It is the highest hill in the world because of the elevation of its highest point which is 1,999 feet. The promotion of the hill as the highest in the world is based on the description between a hill and a mountain; if the physical feature is 2,000 feet tall, then it would be categorized as a mountain and not a hill.
History of Cavanal Hill
Cavanal Hill was a notable landmark and was given its name by French travelers in the eighteenth century. French fur trappers later build a camp at the base of Cavanal, and that was where the name Cavanal, which means "Cavernous," and Poteau meaning "post" originated. In 1819, Thomas Nuttall of Boston stayed in Cavanal Hill examining plant life and speaking to the American Indians and French trappers concerning the hill and all its environmental marvels.
Tourism at Cavanal Hill
Today, Cavanal Hill is one of the most toured places in Poteau. An attractive oversee is now at the top of the hill. Another attraction is the natural springs in the region. Nowadays, Cavanal hill is a place of five miles runs, famous Cavanal Hill Killer Walk, and mountain bike competitions. People can tour up 4.5 miles of blacktopped path to the topmost point and experience wonderful wide views of the Poteau River valley and neighboring regions. They would enjoy observing the stars from over the hill, enjoy an outdoor meal in the newly modernized tent, or take photos by the well-known Cavanal Hill Rock. On a clear day, people can see Mt. Magazine in Arkansas.