The Three Views Of Japan: Old And New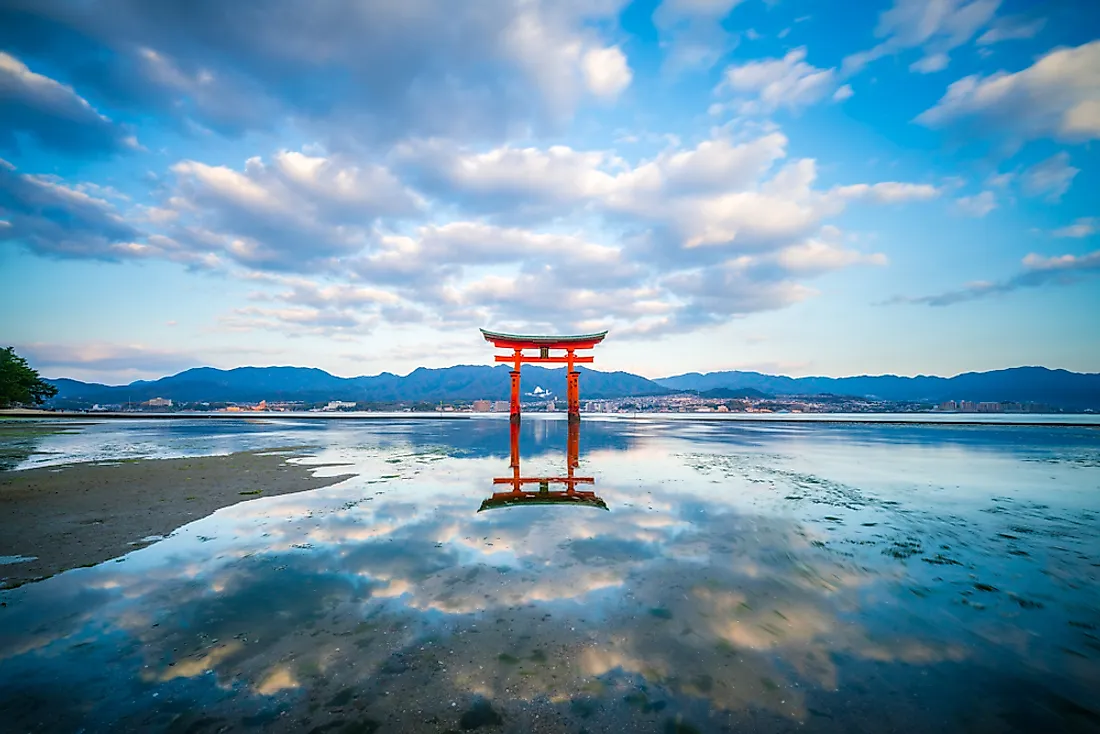 The three views of Japan are Japan's three most celebrated scenic spots, selected first in 1643 and then in 1915. The three old views of Japan are the Pine-clad islands of Matsushima, the Sandbar of Amanohashidate and Torii at Itsukushima Shrine. These three scenic sites are designated Special Places of Scenic Beauty, whereas Itsukushima is not only a UNESCO World Heritage Site but also a unique historical site. The three new views of Japan include Ōnuma, Miho no Matsubara and Yabeki.
6. Pine-clad islands of Matsushima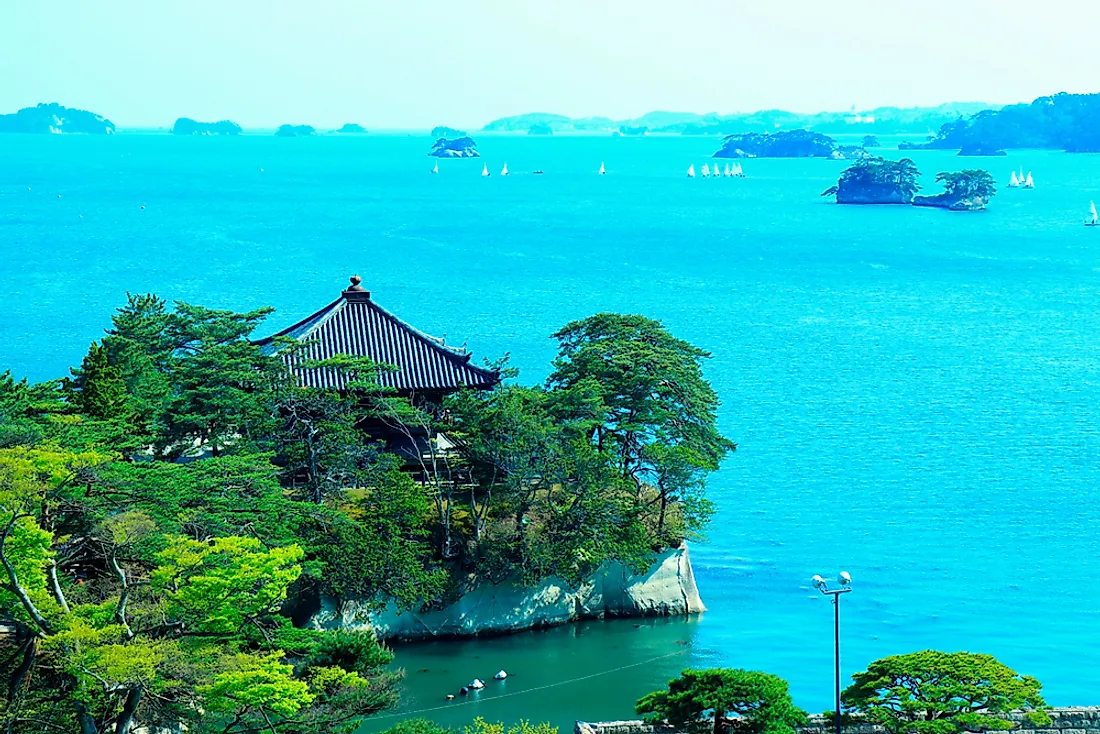 Matsushima is an archipelago consisting of 260 tiny islands that are sheltered by pines and are located in Miyagi Prefecture in Japan. Matsushima is ranked as one of the three views of Japan. Matsushima consists of four renowned viewing spots and they include Enchanting View, Grand View, Magnificent View and Beautiful View. Matsushima can be easily accessible by train since its 14 kilometers from Sendai City which is the capital of Miyagi Prefecture. Tourists can view the archipelago up close while on cruise boats.
5. Sandbar of Amanohashidate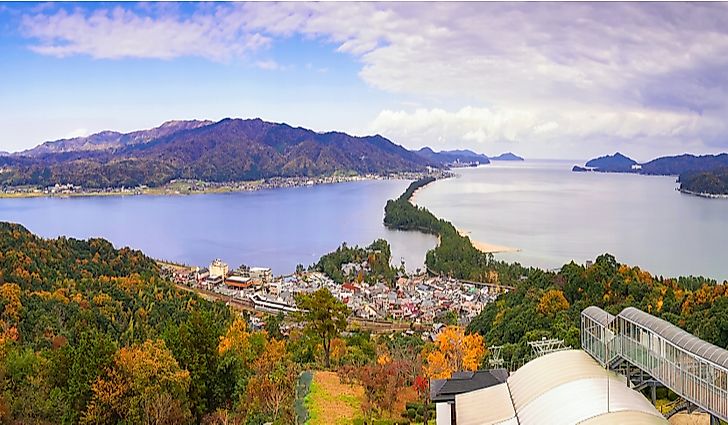 The sandbar of Amanohashidate which is one of the three scenic views of Japan is situated in Miyazu Bay in the northern Kyoto Prefecture. The sandbar can be seen from the mountains located on opposite sides of the bay or explored on foot. Isoshimizu fresh water is found in the Bay and was selected by the Environmental Agency as one of the 100 best springs and rivers in Japan in 1985.
4. Torii at Itsukushima Shrine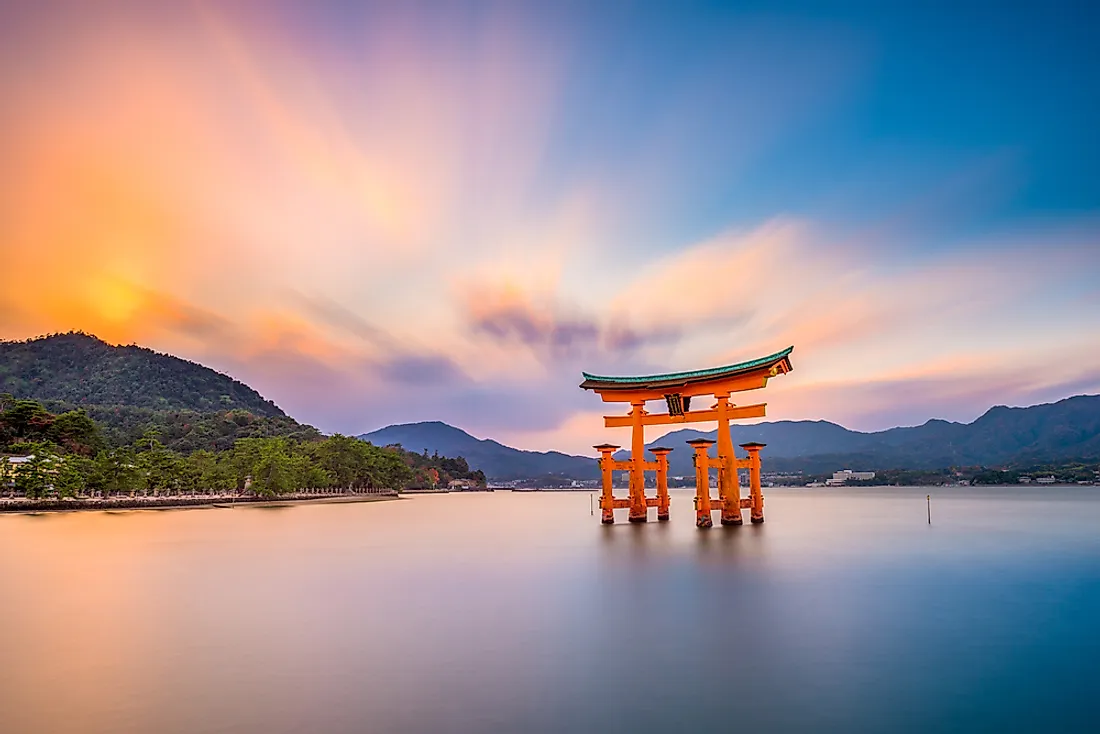 Torii is a floating gate found in Itsukushima Shrine located on the Island of Itsukushima in Hiroshima Prefecture, Japan. The Itsukushima Shrine is a Shinto Shrine whose establishment is listed as a UNESCO World Heritage Site. Several buildings in the establishment and their paraphernalia have been designated as a national treasure by the Japanese government.
3. Ōnuma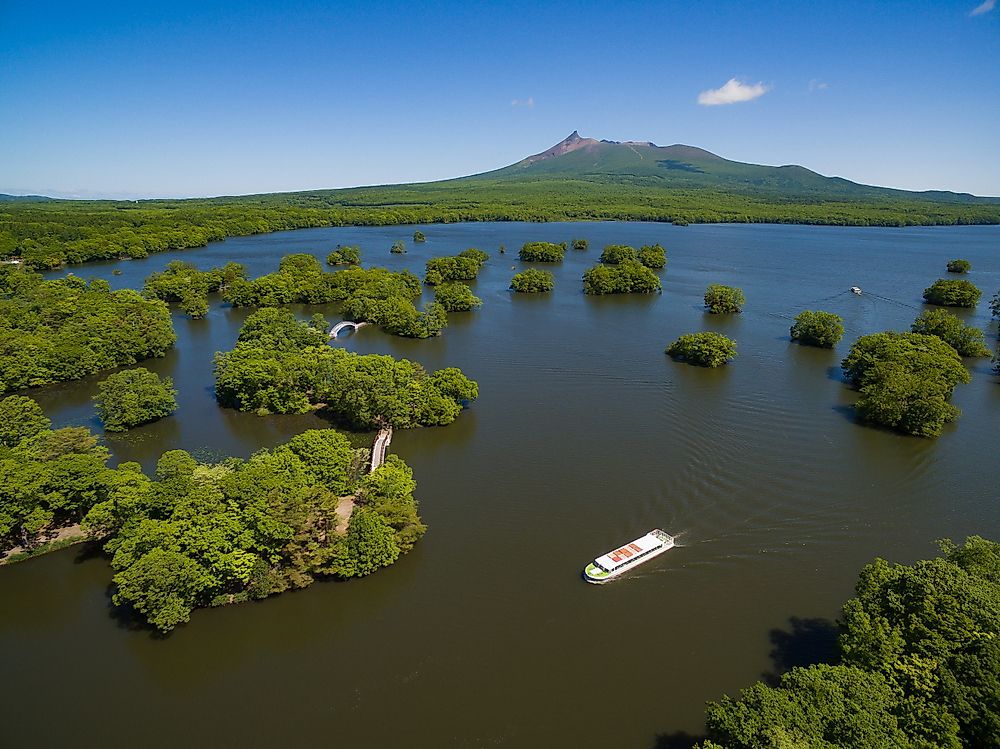 Ōnuma is a pond found in Ōnuma Quasi-National Park and is located in southwest Hokkaidō, Japan. Ōnuma was created when mudslides caused by eruptions of Hokkaidō Koma-ga-take suppressed depressions at the foot of the mountain. The pond is enclosed by maple and birch forests and carpeted by watershields.
2. Hagoromo no Matsu at Miho no Matsubara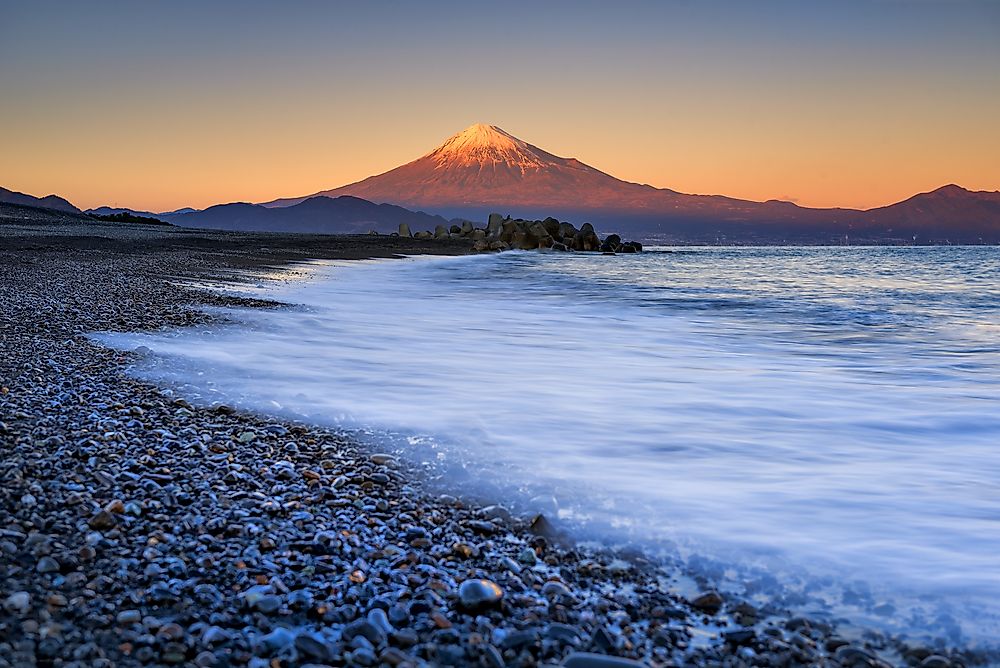 Miho no Matsubara is an outstanding seashore that comprises of sand and green pine trees that stretch over seven kilometers and is located in the Shimizu area of Shizuoka, Japan. Hagoromo no Matsu is an old pine tree that dates back to 650 years. The scenic area is designated as one of the New Three Views of Japan due to its beauty together with its three pine grooves which were added to the World Heritage site list in 2013 as part of Fujisan Cultural Site.
1. Yabakei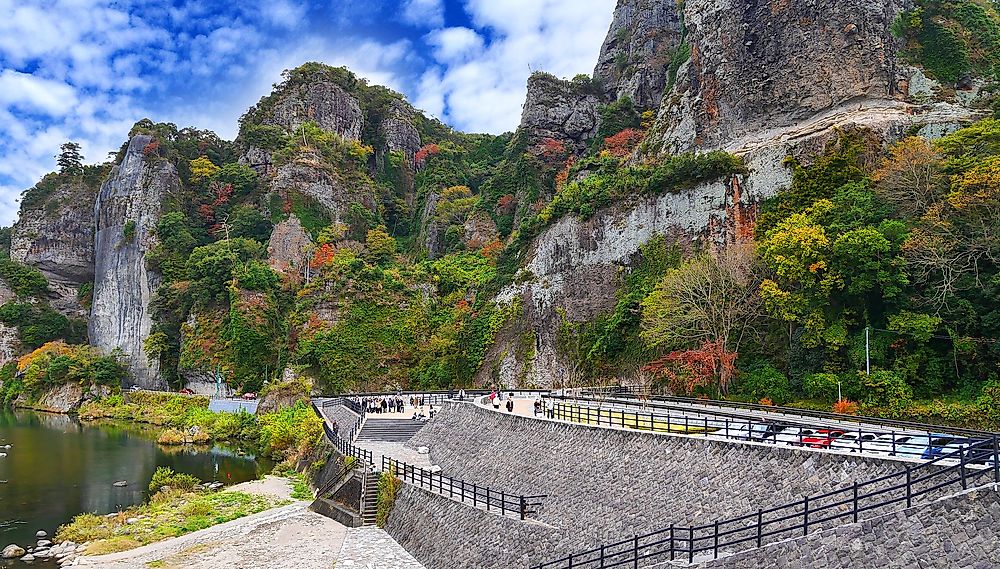 The Yabakei godge which is locate in Nakatsu, Ōita, Kyūshū, Japan is a nationally designated place of scenic beauty and one of the New Three Views Of Japan. Yabakei which is situated within Yaba-Hita-Hikosan Quasi-National Park was selected as one of the 100 Landscapes of Japan during the Shōwa period.