The Countries Least Affected By Tuberculosis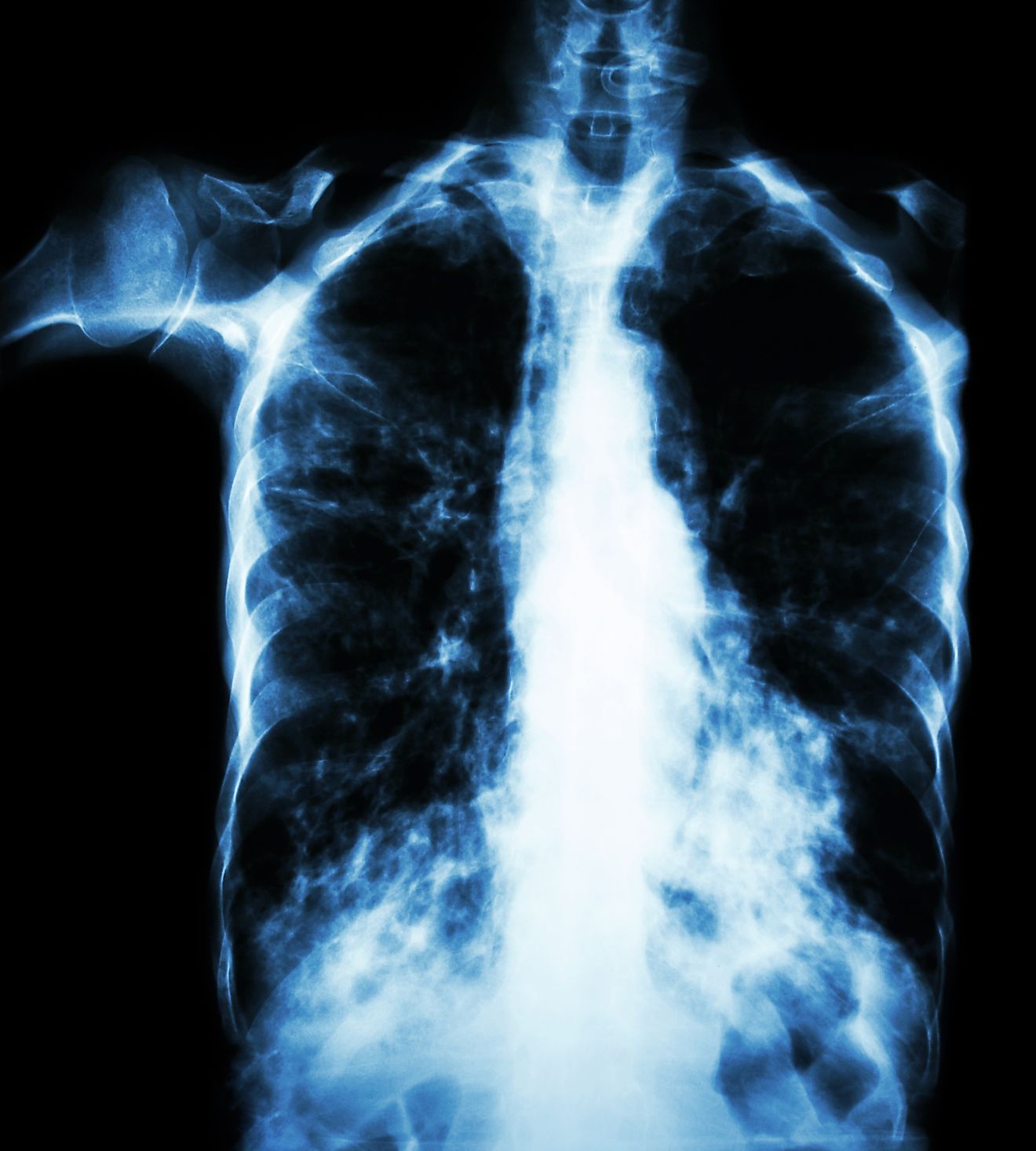 Characteristics of Countries Where Tuberculosis Is A Rarity
Though treatment and prevention have come a long way in recent times, Tuberculosis (TB) still remains a very real public health threat, primarily affecting countries with low- and middle-income economies. Globally, the disease kills nearly 1.5 million people each year. Countries considered to have low TB incidence rates generally have less than 100 cases of the infection per a million people. TB patterns in most low incidence countries are defined by low transmission rates in the population and infrequency of outbreaks. In such places most of the infection cases seen are those originating from the progression of latent tuberculosis infections, as opposed to being transmitted locally, and the infections that do occur are typically concentrated within the more vulnerable and disadvantaged groups of society. Still, there are also challenges for low incidence countries to confront, including elevated risks caused by cross border migrations. Most countries with low incidence rates have put in place deliberate policies to curb new infections and contain the infection cases already existing through quarantines and other measures. Some of these measures include rigorous education of the public on the need to immunize children against TB, easy access to treatment drugs and proper treatment of the infected, and, if need be, systems in place by which to readily and effectively institute quarantine measures to isolate the infected. Such actions contribute to the low numbers of TB infections experienced in these countries. As the number of TB cases continue to fall globally, the low incidence countries continue to work towards a complete elimination of this disease.
Lowest National Rates of TB
Dominica has one of the lowest TB incidence rates in the world, and another country that has managed to maintain a very low rate of TB infections is Barbados. These Caribbean Island nations have successfully kept the rate of new infections to almost zero, and the public's health awareness in them has been very instrumental in identifying any new cases or outbreaks. Most of the global economic 'powerhouses', including countries such as the United States and Germany, have also managed to keep cases of tuberculosis infections at a minimum via their excellent healthcare systems. The United States, in particular, thoroughly screens foreign travelers entering into the country to minimize cross-border transmission of the disease.
Diminished Risks Are Still Risks
The countries with low incidence rates still face certain challenges as far as the elimination of TB is concerned. Lack of political commitment can quickly derail the journey towards completely wiping out major diseases and puts countries at risk of increased infections, with the threat of Tuberculosis being no exception. Low income countries also face additional challenges, largely due to inaccessibility to funding, which can prove a making or breaking point when it comes down to maintaining a modern healthcare infrastructure. The risk of complacency where infection rates have fallen can also cause the general populace to overlook sanitation and immunization measures, and subsequently reverse the progress previously made.
A Never-Ending Fight
Greater numbers of countries are expected to join the ranks of those already claiming very low tuberculosis incidence rates. The World Health Organization has come up with a global strategy to eliminate tuberculosis as a world health problem. In order to do this, there needs to be a framework to address all the challenges faced in the fight against this disease. Indeed, failure therein could lead infections once again being on the increase. Low incidence rate countries can only maintain such a status by perpetually working towards the elimination of the disease.
Countries With The Lowest Tuberculosis Incidence Rates
| Rank | Country | Tuberculosis Incidences (per 100,000 People) |
| --- | --- | --- |
| 1 | Dominica | 0.71 |
| 2 | Barbados | 0.91 |
| 3 | Grenada | 1.30 |
| 4 | San Marino | 1.60 |
| 5 | United Arab Emirates | 1.60 |
| 6 | Monaco | 2.20 |
| 7 | United States of America | 3.10 |
| 8 | Iceland | 3.30 |
| 9 | Czech Republic | 4.60 |
| 10 | Jamaica | 4.70 |
| 11 | Greece | 4.80 |
| 12 | Canada | 5.20 |
| 13 | Cyprus | 5.30 |
| 14 | Jordan | 5.50 |
| 15 | Finland | 5.60 |
| 16 | Israel | 5.80 |
| 17 | Netherlands | 5.80 |
| 18 | Italy | 6.00 |
| 19 | Germany | 6.20 |
| 20 | Switzerland | 6.30 |
| 21 | Australia | 6.40 |
| 22 | Luxembourg | 6.60 |
| 23 | Slovakia | 6.70 |
| 24 | Denmark | 7.10 |
| 25 | Saint Kitts and Nevis | 7.20 |