Politics
List of Prime Ministers of Egypt
The Egyptian Prime Minister heads the national government and Cabinet, and exerts significant influence on Parliament.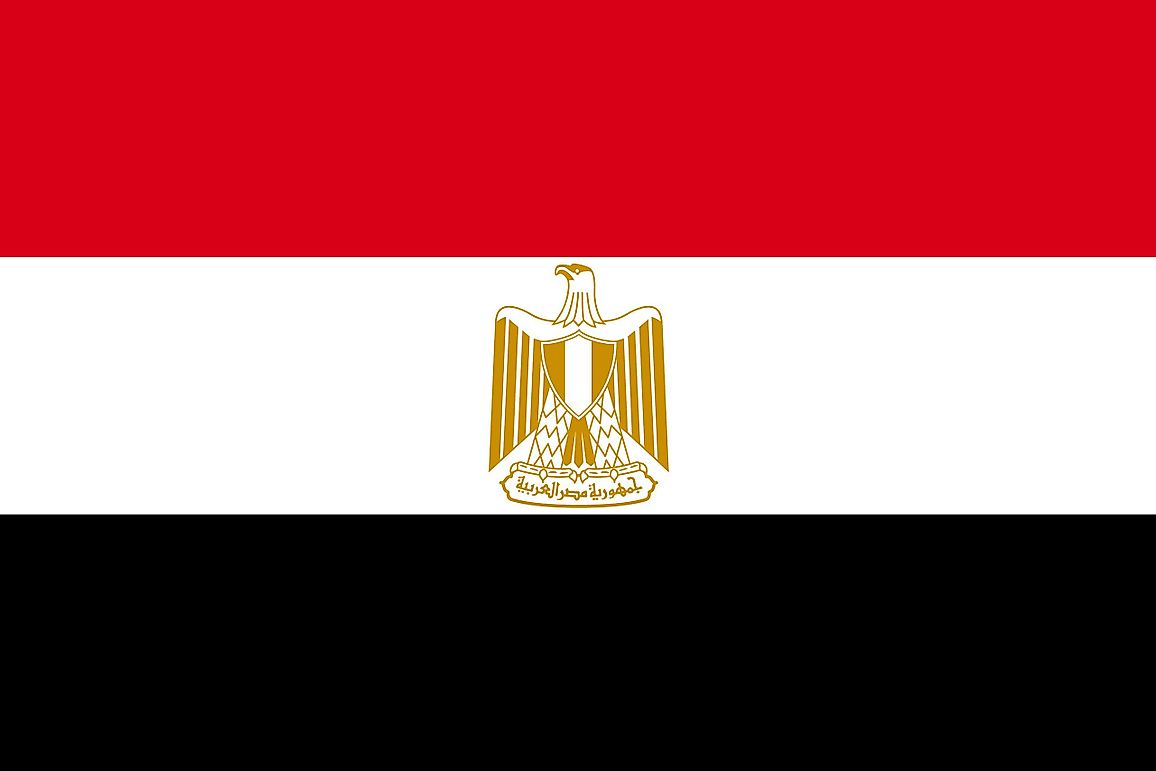 Egypt is a republic with a semi-presidential system of government. The Prime Minister of Egypt is considered the head of the Cabinet of the Egyptian government. The President of the country appoints the Prime Minister, usually a member of the dominant party in the House of Representatives. The Prime Minister then appoints an executive cabinet, also usually from the same party. The person in this position is very influential over the issues ruled on in Parliament and may propose anything from laws to regulatory amendments. The following is a list of Egyptian Prime Ministers over the years.
Muhammad Naguib
Muhammad Naguib was the first President of Egypt as well as the first Prime Minister. He held these positions simultaneously beginning in 1953. In July of 1952, Naguib became the Prime Minister and helped lead the Egyptian Revolution of 1952 against the government. When that government resigned, Naguib was once again appointed Prime Minister in September of the same year and in 1953, Naguib was able to announce the fall of the Egyptian and Sudanese monarchy. He became President of the newly established Republic of Egypt in June of 1953. His political power allowed him to establish the first government of Egypt and in 1954, he announced Gamal Nasser as the second Prime Minister.
Mahmoud Fawzi
After the dissolution of the United Arab Republic, a union between Egypt and Syria, Mahmoud Fawzi became the first Prime Minister of the present-day Arab Republic of Egypt. Fawzi spent much of his life as a public officer, serving as Egyptian Consulate to Japan in the 1930's, Consul-general to Jerusalem in the 1940's, Ambassador to the UK in 1952, and Foreign Minister of Egypt in 1952 under President Nasser. When Nasser died in 1970, the new President of the Arab Republic of Egypt appointed Fawzi as Prime Minister. He served from September 2, 1971 until January 17, 1972 when he became Vice President of Egypt until 1974.
Atef Sedki
Although Gamal Abdel Nasser held the Prime Minister position for several non-consecutive terms, totaling 11 years in all, he was essentially self-appointed. Each time Nasser was the Prime Minister, he was also the President of Egypt. Atef Sedki, however, is the longest serving Prime Minister that was not self-appointed but rather chosen by a different President. Atef Sedki served Egypt as Prime Minister for 10 years, from 1986 to 1996. He is remembered for helping the country toward a neo-liberal, or market-oriented, economy. He did this by negotiating with the International Monetary Fund, restructuring the nationalized economy, and privatizing hundreds of state-run organizations. The Vanguards of Conquest, an Islamic militant group, attempted to assassinate him. He survived, but the car bomb killed a group of school children walking nearby.
Sharif Ismail
In September of 2015, President Abdel Fattah al-Sisi named Sharif Ismail as the next Egyptian Prime Minister. He is a graduate of engineering and served as Deputy Minister of Petroleum from 2000 to 2005 and Petroleum Minister in 2013 and 2014. Since serving, Ismail has accomplished several significant changes. Most recently, he issued a regulation against public art displays without prior government approval in response to unpopular art exhibits. Additionally, he has appointed 6 new governors for Cairo, Alexandria, Qalyubiyah, Al Minya, Fayoum, and Suez.
Who Was the First Prime Minister of Egypt?
The first prime minister of Egypt was Muhammad Naguib who was in power between 1953 and 1954.
Egypt Prime Ministers
| Prime Ministers of the Republic of Egypt | Term(s) in Office |
| --- | --- |
| Muhammad Naguib | 1952-1954 |
| Gamal Abdel Nasser | 1954-1962; 1967-1970 |
| Ali Sabri | 1962-1965 |
| Zakaria Mohieddin | 1965-1966 |
| Muhammad Sedki Sulayman | 1966-1967 |
| Mahmoud Fawzi | 1970-1972 |
| Aziz Sedki | 1972-1973 |
| Anwar Sadat | 1973-1974; 1980-1981 |
| Abd El Aziz Muhammad Hegazi | 1974-1975 |
| Mamdouh Salem | 1975-1978 |
| Mustafa Khalil | 1978-1980 |
| Hosni Mubarak | 1981-1982 |
| Ahmad Fuad Mohieddin | 1982-1984 |
| Kamal Hassan Ali | 1984-1985 |
| Ali Lutfi Mahmud | 1985-1986 |
| Atef Sedki | 1986-1996 |
| Kamal Ganzouri | 1996-1999; 2011-2012 |
| Atef Ebeid | 1999-2004 |
| Ahmed Nazif | 2004-2011 |
| Ahmed Shafik | 2,011 |
| Essam Sharaf | 2,011 |
| Hesham Qandil | 2012-2013 |
| Hazem Al Beblawi | 2013-2014 |
| Ibrahim Mahlab | 2014-2015 |
| Sherif Ismail | 2015-2018 |
| Mostafa Madbouly | Incumbent |
About the Author
Amber is a freelance writer, English as a foreign language teacher, and Spanish-English translator. She lives with her husband and 3 cats.
This page was last updated on March 27, 2019.
Citations
Your MLA Citation
Your APA Citation
Your Chicago Citation
Your Harvard Citation
Remember to italicize the title of this article in your Harvard citation.