Politics
Presidents Of Yemen Since Unification In 1990
Ali Abdullah Saleh and Abdrabbuh Mansur Hadi have been Yemen's Presidents since it was unified in 1990.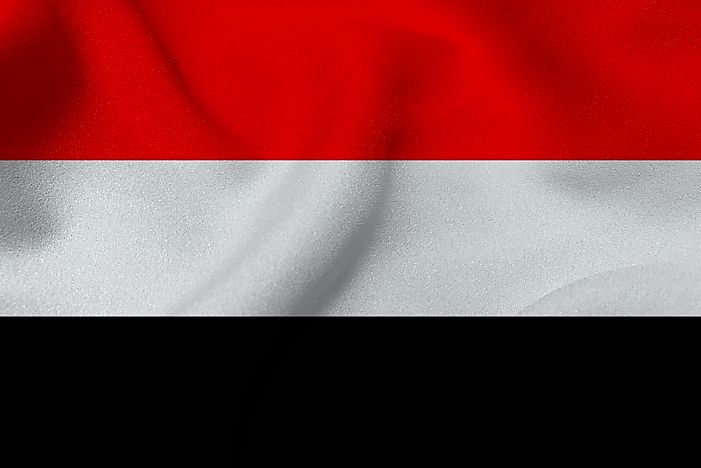 Yemen, officially known as the Republic Of Yemen, is the second-largest country in the Arabian Peninsula with an area coverage of 203,850 square miles and a population of approximately 25.4 million. On May 22, 1990, North Yemen and South Yemen were unified to become Yemen. Since then, Yemen has had two presidents.
Presidents Of Yemen Since Unification In 1990
Ali Abdullah Saleh
Ali Abdullah Saleh was born on March 21, 1942 at Bait el-Ahmar village. He joined the North Yemeni Armed Forces in 1958 and was commissioned as the second lieutenant in the armored corps. In 1969, he attained the rank of Major after serving in several tank corps during the North Yemeni civil war. Between 1970 and 1971 he underwent training as a staff officer in Iraq where he was promoted to Lieutenant Colonel. On August 30, 1982 he was elected as the secretary-general of the General People's Congress and also re-elected president of the Yemen Arab Republic in 1983. After the decline of the Soviet Union, both the south and north agreed to unify and Saleh was declared president of the unified state. On February 27, 2012, he stepped down as president.
Abdrabbuh Mansur Hadi
Abdrabbuh Mansur Hadi, born on September 1, 1945. He had served as vice president of Yemen from 1994 to 2012. In 1964, he graduated from a military academy in South Arabia and received a scholarship to study in Britain where he learned English and graduated in 1966. Four years later, he received another scholarship to study in Egypt for six years. He was the acting president of the Republic of Yemen from June 4, 2011 to September 23, 2011 when President Saleh was undergoing treatment in Saudi Arabia after the presidential palace was attacked. He was confirmed as the country's president on February 27, 2012. Following Hadi's resignation on January 22, 2015, the Houthis took control of the presidential palace, and Mansur was put under house arrest where he escaped a month later. He fled the country on March 25, 2015 to Saudi Arabia to gain support for his government and returned in September 2015 to recapture the city and take control of the country.
Roles of the President of Yemen
The president of the Republic of Yemen is the head of state and the chief public representative. According to the constitution of the country, the president is the supreme commander of the armed forces and is the head of the executive arm of the government.
Presidents Of Yemen Since Unification In 1990
| Presidents of Yemen Since the 1990 Unification | Term in Office |
| --- | --- |
| Ali Abdullah Saleh | 1990-2012 |
| Abdrabbuh Mansur Hadi (Incumbent) | 2012-Present |