The glass ceiling is a metaphor used to describe the phenomenon where minorities, like women, find themselves unable to advance further in the corporate ladder. Though many would like to believe that we are now in a more progressive society, it is an unfortunate fact that there are still such barriers in the way of many who want to rise in the ranks. That's what makes it all the more impressive when those people who aren't white men do somehow find their ways into the upper echelons of company hierarchy. This list will celebrate these female leaders, ranked by the 2020 Fortune 500 list of the companies that they run.
10. Vicki Hollub
Starting off the list is Vicki Hollub the leader of Texas-headquartered hydrocarbon and petrochemical company Occidental Petroleum. The company was founded in 1920 and Vicki came to head it in 2016. At the time of her initial appointment, she became the first woman to head a major American oil company. And it's no wonder with her background in and extensive knowledge of mineral engineering. 
9. Lynn Good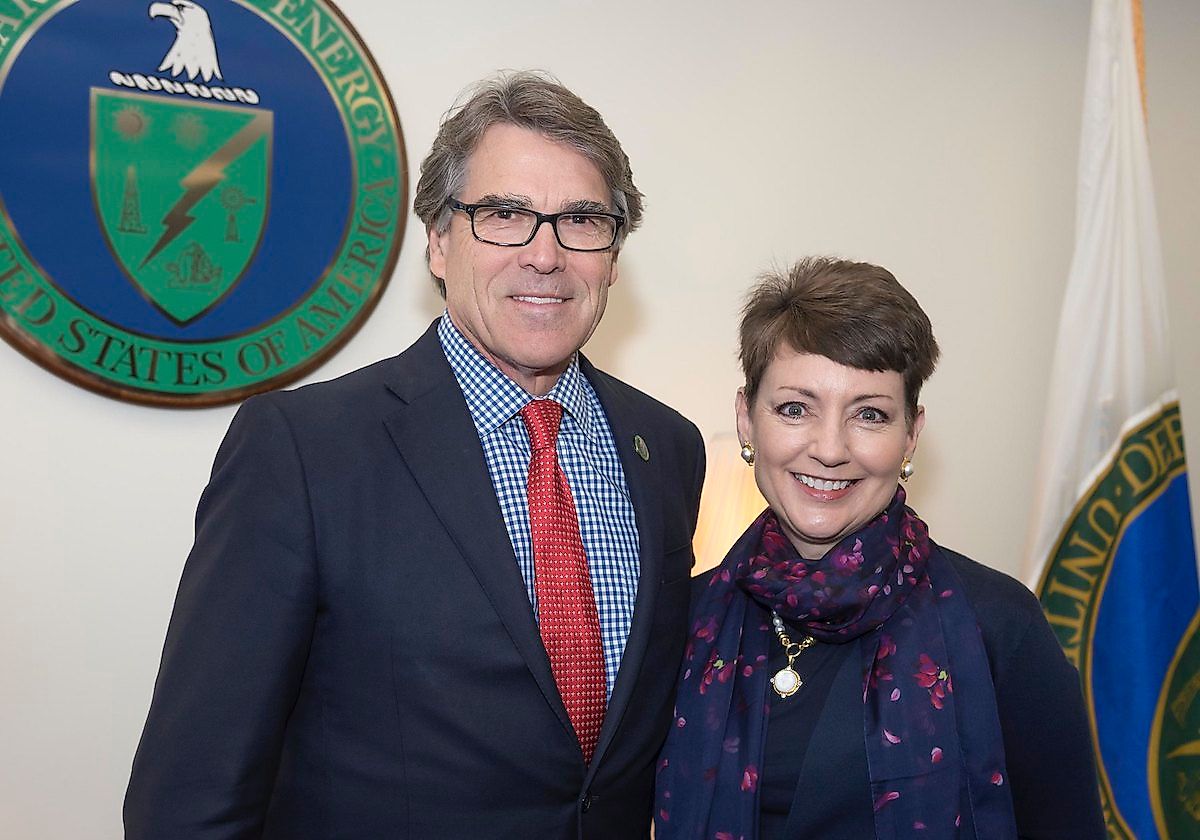 Next is Lynn Good. This Miami University graduate helms the large Duke Energy Corporation, a North Carolina-based operation that works in electrical power, with assets in the US and Canada. Lynn became the CEO of this firm in 2013. Her career history is storied, going from partnering at Arthur Andersen and Deloitte before making her way to the energy sector where she continued to rise to power. 
8. Kathy Warden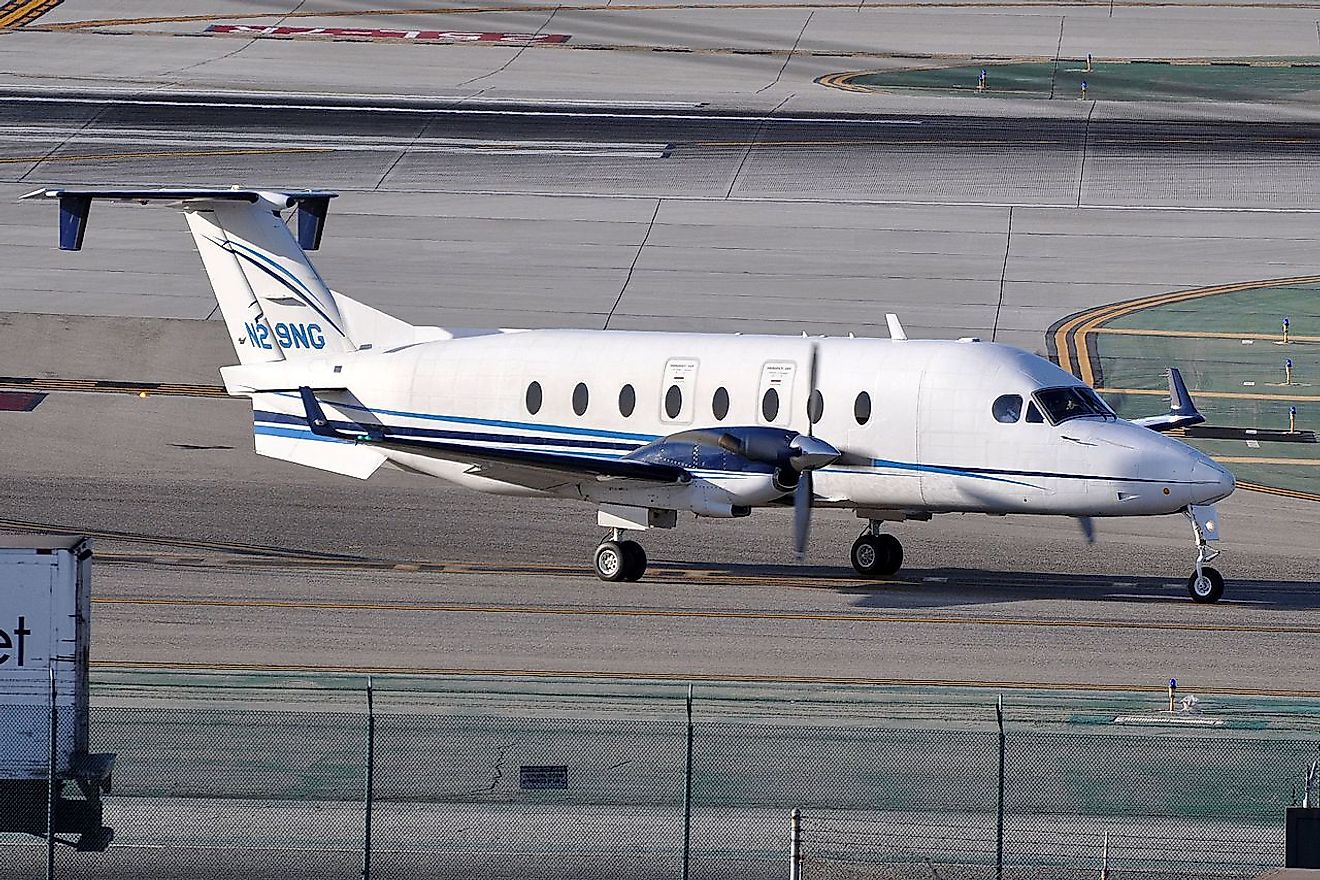 Kathy Warden at the age of just 48 is an incredibly powerful businesswoman, having recently come in as the CEO and president of Northrop Grumman in 2019. Her work in the aerospace and defense technology company is backed up by her background in cybersecurity and information technology. She originally joined the company in 2008 and in the 10 years that she worked there, she managed to make her way up to executive level. 
7. Tricia Griffith
Tricia Griffith became the CEO of the aptly named Progressive Corporation in July of 2016. The company itself is an Ohio-based insurance company that is one of the largest providers of car insurance in all of America. It also provides insurance in Australia and is a powerhouse of a company in its position in no small part due to the efforts of its woman leader.
6. Phebe Novakovic
General Dynamics Corporation is yet another aerospace and defense corporation, coming in as the fifth-largest defense contractor in the US in 2019. Headquartered in Fairfax County, Virginia, it produces an array of hardcore military hardware. And this intimidating company is run by a former intelligence officer, Phebe Novakovic. Of Serbian descent, Phebe graduated from the Smith College in Massachusetts in 1979 before making her way into General Dynamics.  
5. Safra Catz
Oracle is one of the biggest computer technology corporations, with business in database software, cloud engineered systems and enterprise software products, particularly in its own line of database management systems. This massive company is run by no one else but Safra Catz who in addition to being a technology executive is a billionaire banker. She's run the company as one of two joint CEOs since 2014.  
4. Corie Barry
Corie Barry was appointed as the CEO of the well-known chain Best Buy in 2019. The retailer is considered to be the largest in its industry of consumer electronics and is headquartered out of Richfield, Minnesota. It sells its products internationally in Canada and Mexico, and at one point even operated in China and Europe. 
3. Carol Tomé
Carol Tomé has an impressive career even before coming to power as the CEO of the United Parcel Service, or UPS for short. At one point she worked for Home Depot and in her time there the company saw massive expansion and growth. Now at UPS she still does an admirable job, running the package delivery service with aplomb and skill. 
2. Gail Koziara Boudreaux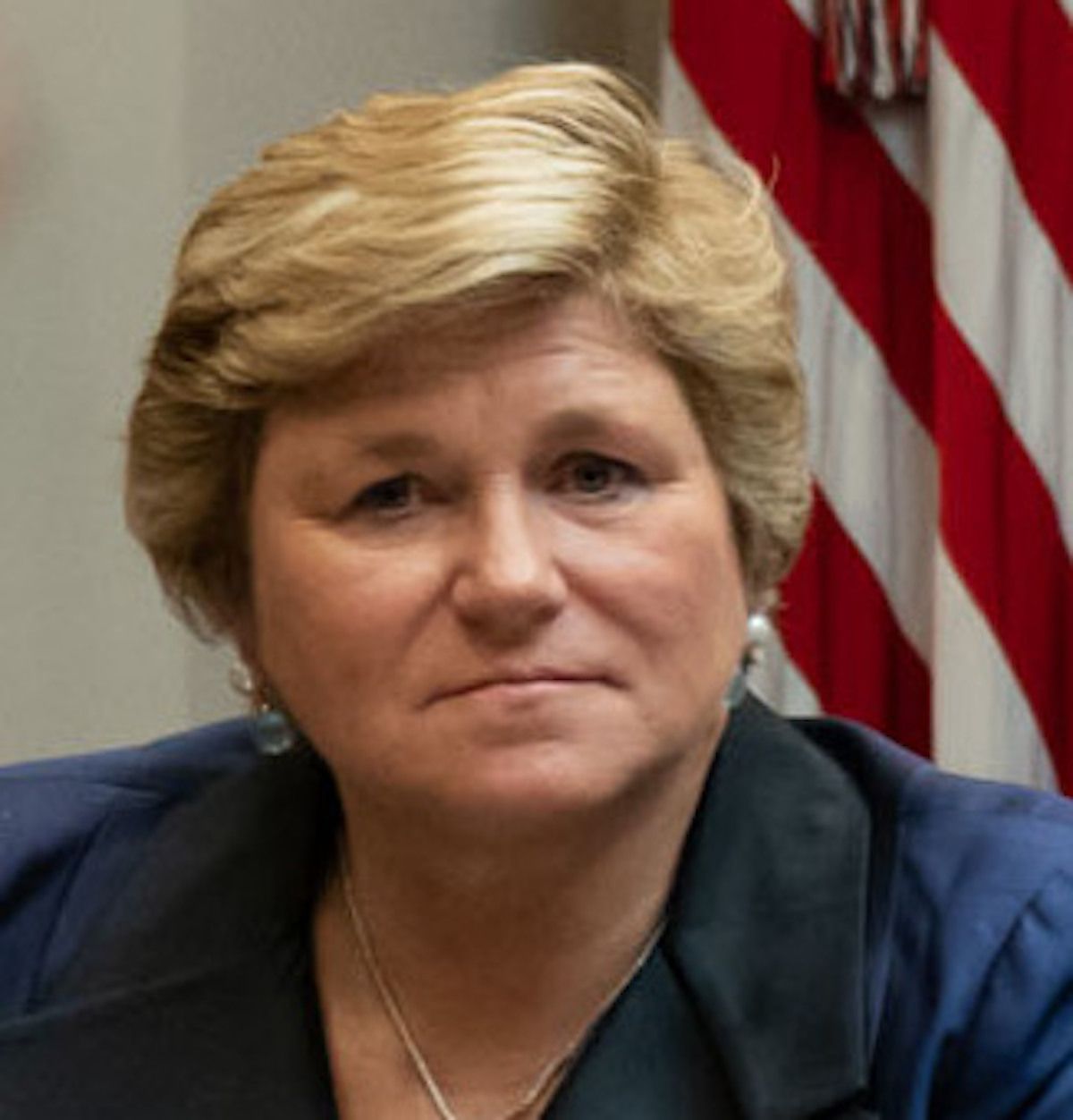 This next organization isn't quite as much of a household name as some of the other entries in this list. Anthem is a health insurance provider. But it's not just any insurance provider, it's actually the largest for-profit managed health care company in the Blue Cross Blue Shield Association. And it's run by CEO Gail Koziara Boudreaux. 
1. Mary Barra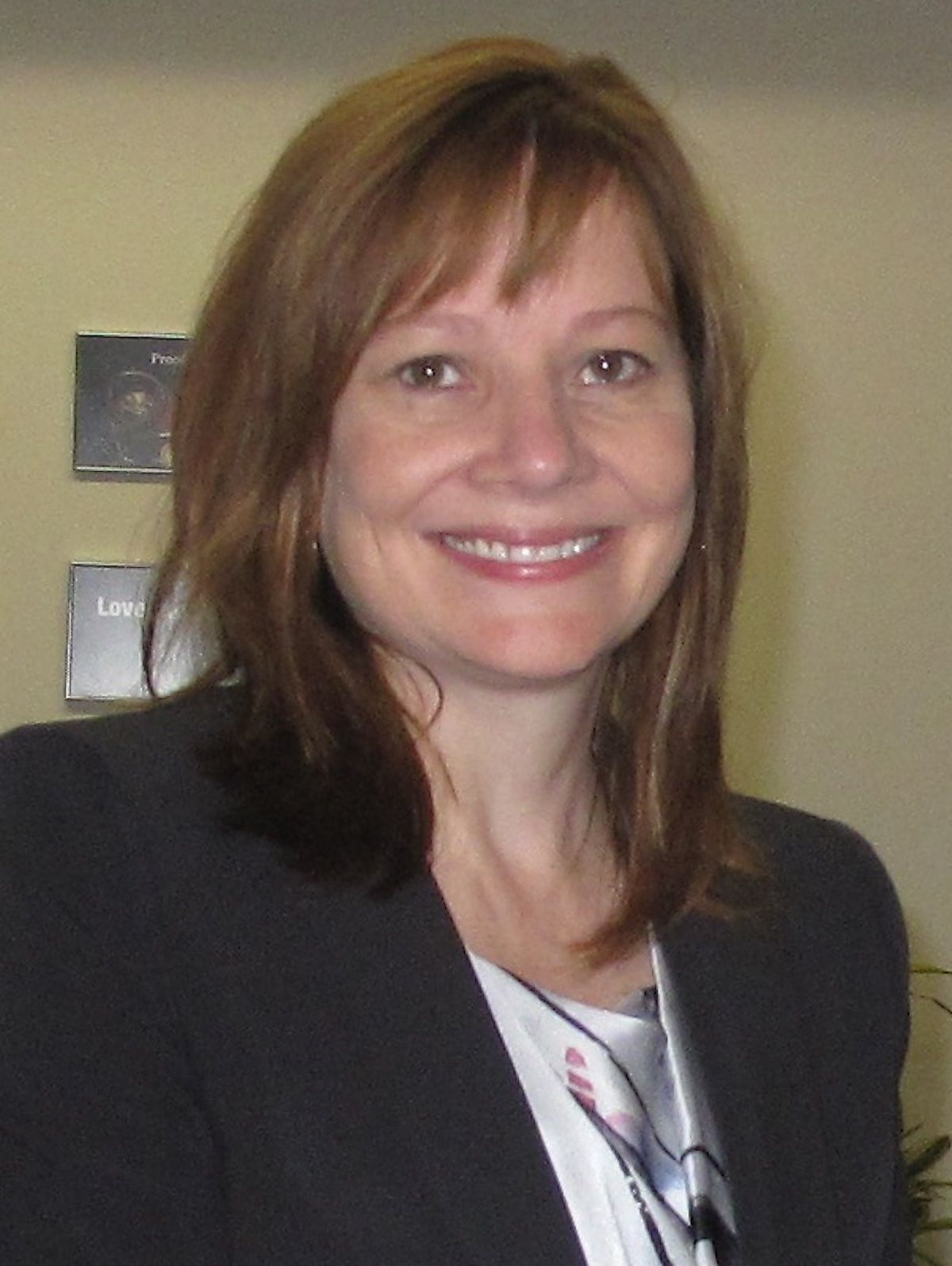 The last and highest-ranked organization and CEO pair on this list is General Motors and its helmswoman Mary Barra. GM, for short, is a Detroit-based company that designs, manufactures and distributes vehicles and vehicle parts, and is the largest American automobile maker as well as one of the largest in the world. Mary Barra came to run it in 2014 and was at the time the first female CEO of a major automaker.