The McDonald's fast-food chain is an American institution. Since its inception in 1948, the company's number of worldwide restaurants has grown every year. McDonald's (nickname: Mickey D's) is iconic, and its golden arches and salty fries are the stuff of legend. Statista reported that McDonald's operated and franchised 38,695 restaurants across the globe by 2019. That is a long way from the old days, when they sold basic burgers to locals. Despite their huge popularity, there are some countries in the world where McDonald's did not have great luck. While some nations never opened their gates to this fast-food chain, others had it at some point of time but failed to fall in love with it.
The Making Of McDonald's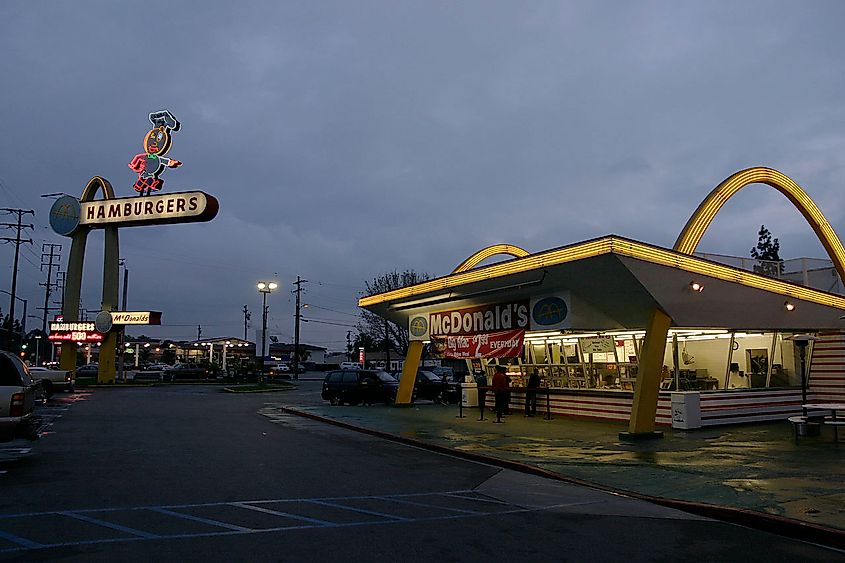 The idea for using a simple, efficient formula to sell large quantities of food at lower costs than other restaurants was a good one, hatched by two brothers from San Bernadino, California. Maurice (nickname: Mac) and Richard McDonald opened their first restaurant in 1948, and set off to sell hamburgers, fries, and milk shakes. Working with salesperson Ray Kroc, they designed a self-service counter that did not need waiters and waitresses. The burgers were cooked ahead of time, and then wrapped up and left to keep warm under heat lamps. This cut costs, and allowed customers to get their food fast.
By the end of the 1960s, there were 1,000 McDonald's franchises in the U.S.; their stock was first traded publicly in 1965. Company mascot Ronald McDonald created brand familiarity, and popular products like the Big Mac, Egg McMuffin, and Chicken McNuggets cemented the brand in consumer's minds (and stomachs!).
Accommodating Local Tastes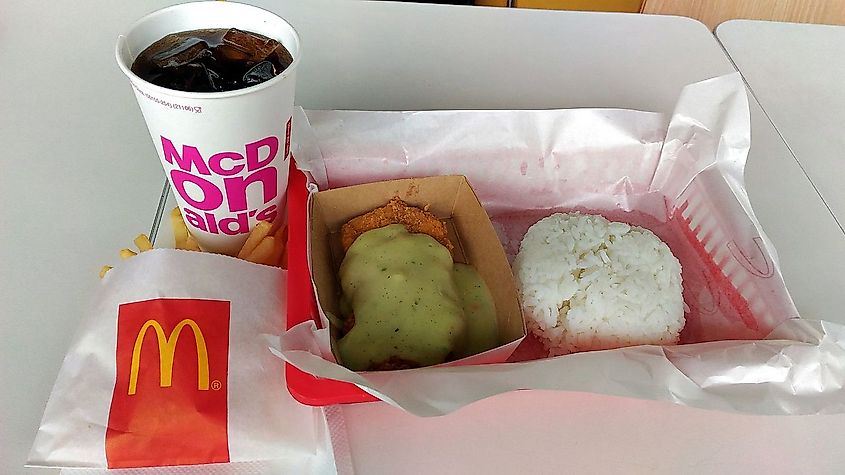 McDonald's is definitely known to serve the most popular fast food on Earth, but in some countries their offerings are, well, unusual. To accommodate local cultures and tastes, the menus are not the same in every country. You will see familiar items like Big Macs and fries, but here are some local favorites:
Philippines: McRice Burger
France: McToast Chocolate
Korea: Shrimp Beef Burger
Austria: McNoodles
India: McCurry Pan 
No Mickey D's Here
Certain countries do not have any McDonald's for a number of reasons. Though you will find the chain in many parts of Asia, there are none to be found in Cambodia or North Korea. The populations here rely heavily on rice, seafood, and tropical fruits for their diets, so there really is no market for McDonald's.
Afghanistan does have fast food, but not McDonald's. This country is more into street food, like Kabuli burgers on Afghan flatbread. Afghani burgers are also popular here, with versions that include chutney, sausages, and vegetables.
The franchise does have outlets in Africa, but you won't find as many here as on other continents. There are some in South Africa, Egypt, Mauritania, and Morocco. McDonald's-free African nations include Kenya, Tanzania, Mozambique, Ghana, and Zimbabwe. There are also no McDonald's restaurants in Iceland and Macedonia.
Banned For Good
Certain countries have banned McDonald's from ever opening up shop in their lands, including Montenegro. This small European country was home to a mobile McDonald's in 2003, but it was shut down after local businesses and the government joined forces to remove the brand completely.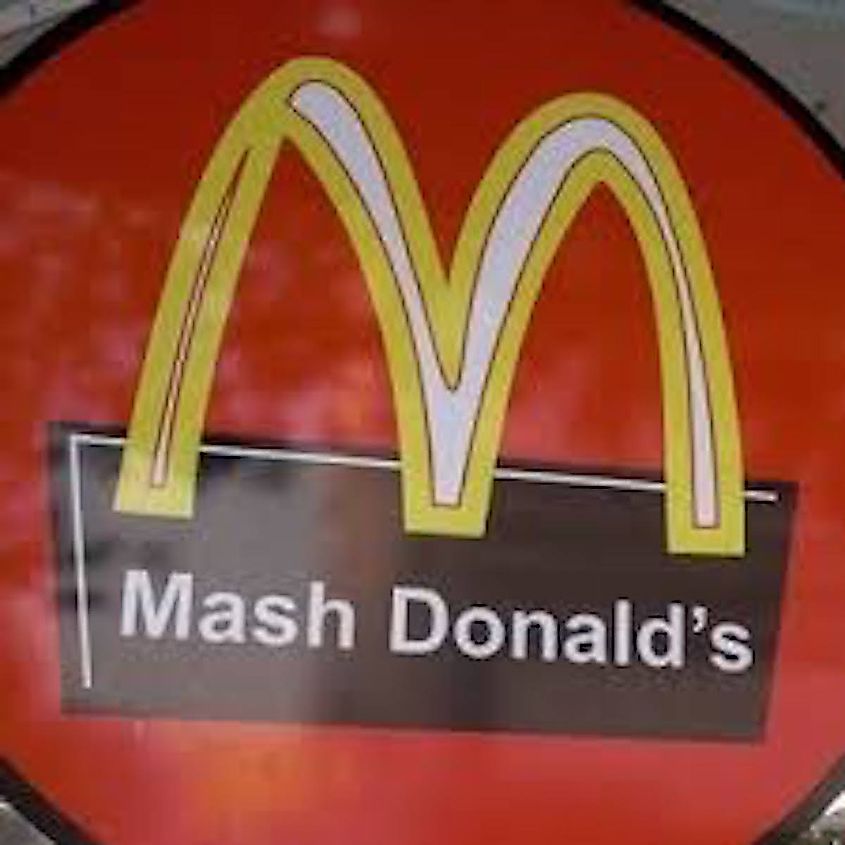 Bolivia, located in South America, has also banned the fast food giant. Another one is Iran, where it was nixed in 1979; they actually have their own version, called "Mash Donald's." Other countries that have prohibited McDonald's include Macedonia, Yemen, Bermuda, and North Korea.