Many of us have dreamed of leaving it all behind and moving to some far off tropical island.  The day-to-day grind of the rat race has us longing for a simpler, more relaxed life. This is a fantasy shared by many.
Idealizing Island life is like wearing rose-coloured glasses that make everything seem wonderful. In truth, living on an island nation has its positives and negatives. It is fine to look at what makes island life so appealing, but we should do so with a level head and our reasoning faculties intact. In this article, we will be exploring the advantages of living in island nations.
10. Seafood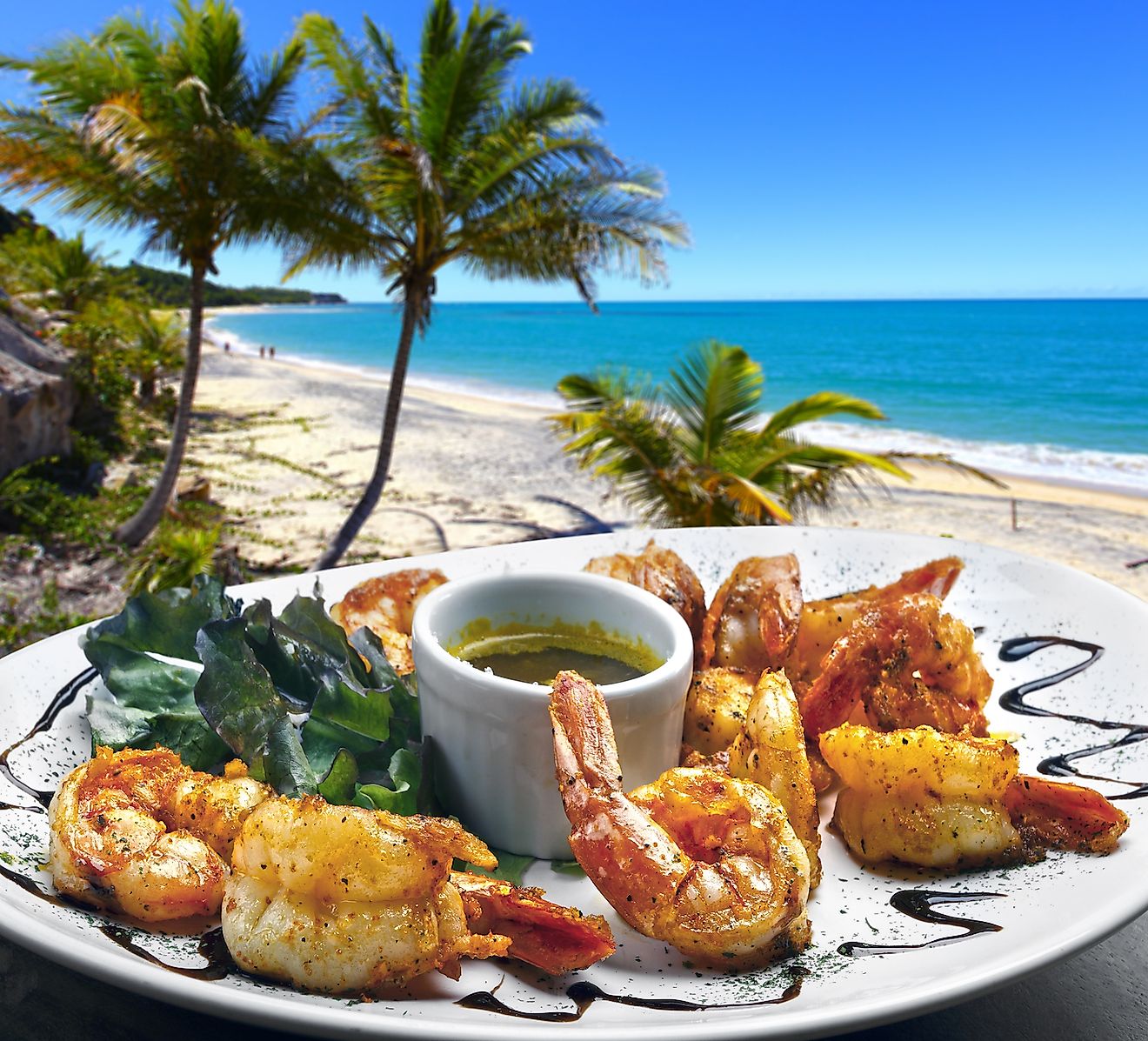 Living on an island nation surrounded by water has one distinct advantage for the seafood lover.  Island nations have easy and direct access to fresh seafood. The varities of seafood available in these nations, however, depend on their location.
9. Borderless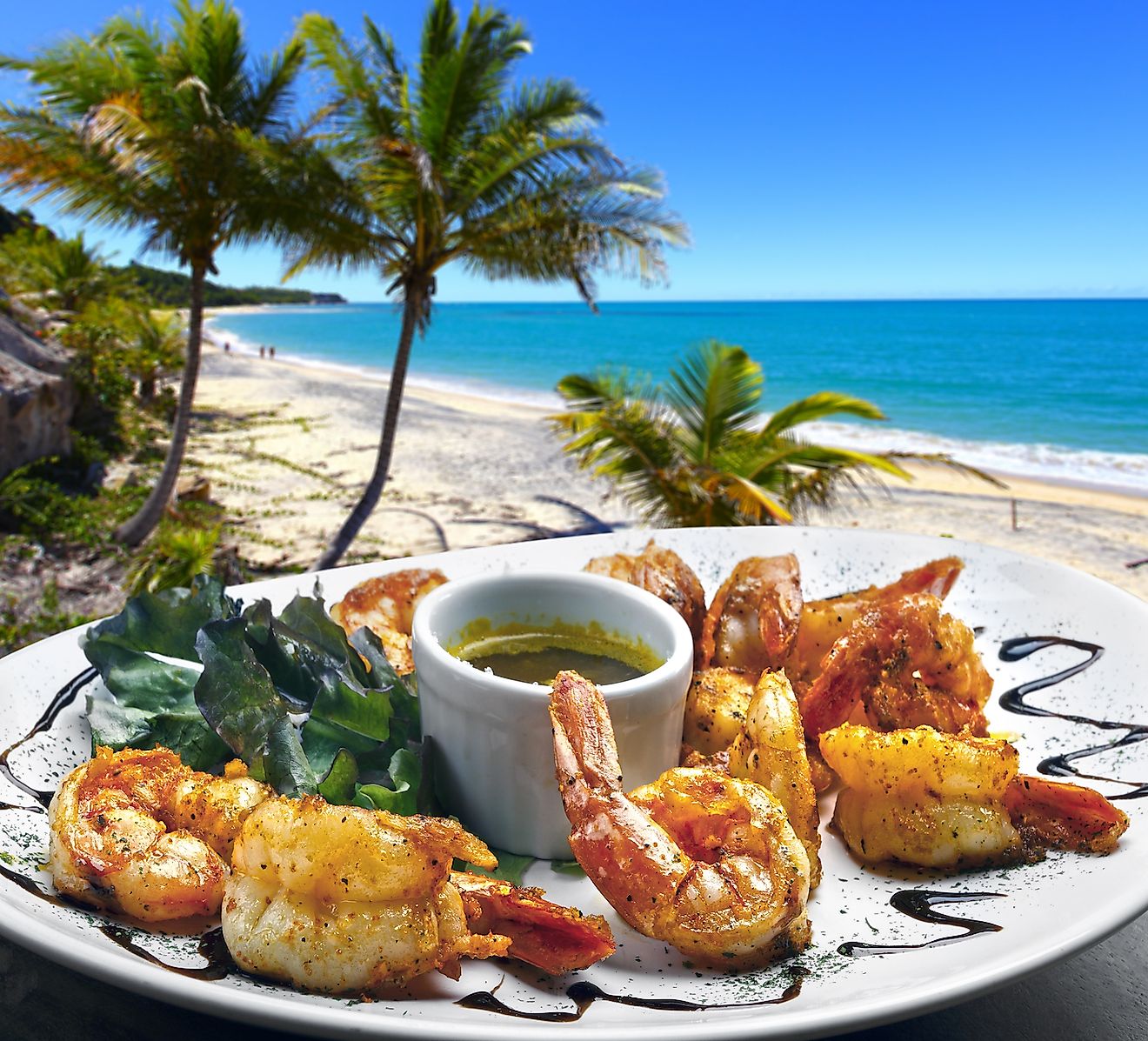 Island nations of the earth are essentially borderless.  These island nations are bordered by the sea or ocean, not other nations.  This political isolation may be of benefit because the waters surrounding island nations have acted as a natural form of defence from potential invaders throughout history.  
A nation of greater technological prowess will not find the barrier of vast oceans, or seas much of a hindrance. Nonetheless, historically, if two nations are of equal technological advancement, then the island nation has an advantage in its defence.  This fact was especially true before the advent of air travel.
8. Many Are Located In Tropical Areas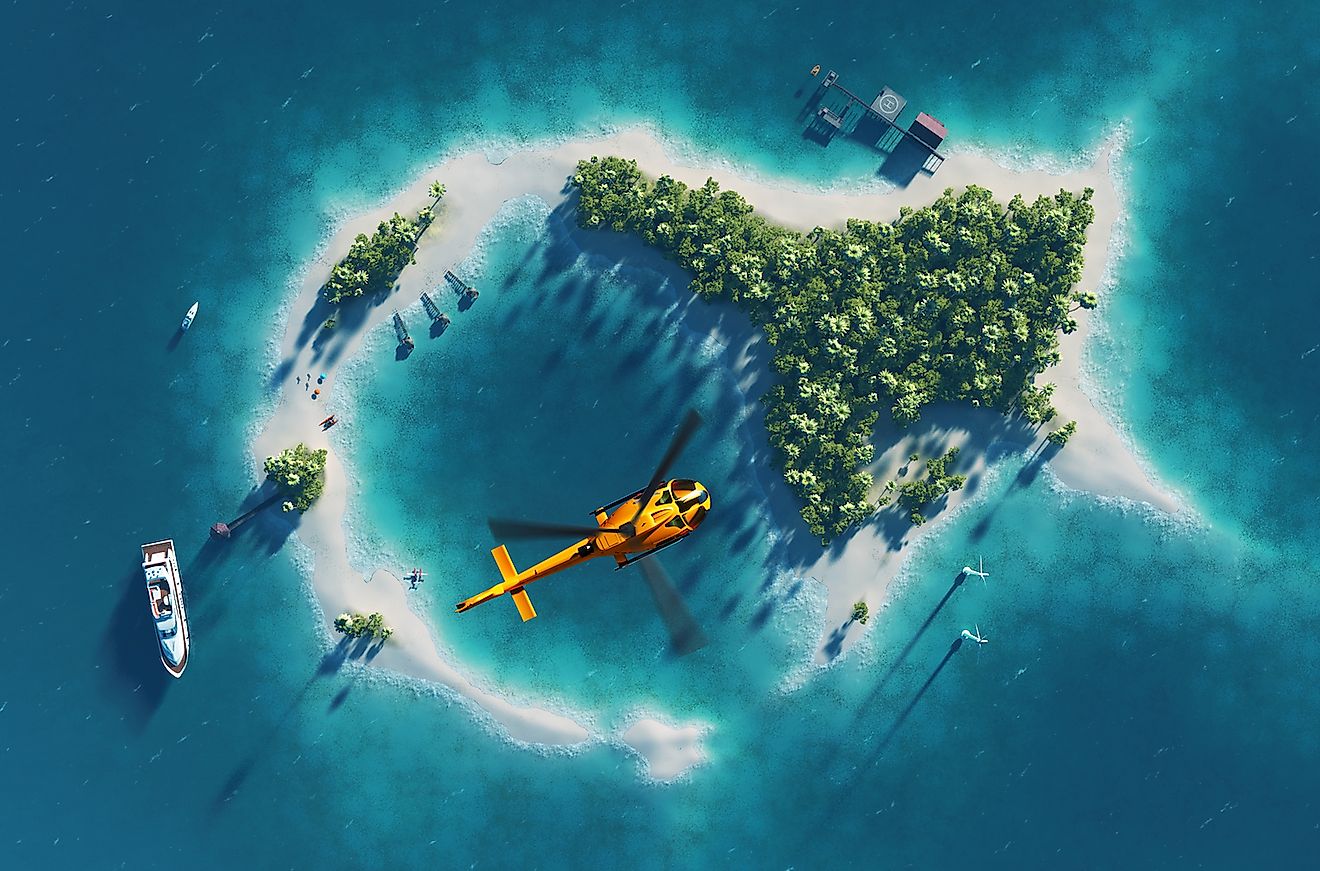 Many island nations are located in tropical waters. The warmer weather that they experience is a boon to their inhabitants' general happiness and well-being. Plenty of sunshine acts as a mood-booster for people. Of course, there can be a season of heavy rainfall, but many island nations, especially in the Caribbean, may experience up to 340 days of sunny summer weather per year.  Along with this warm weather may come a discomforting humidity, but many prefer this to icy cold. 
7. Tourism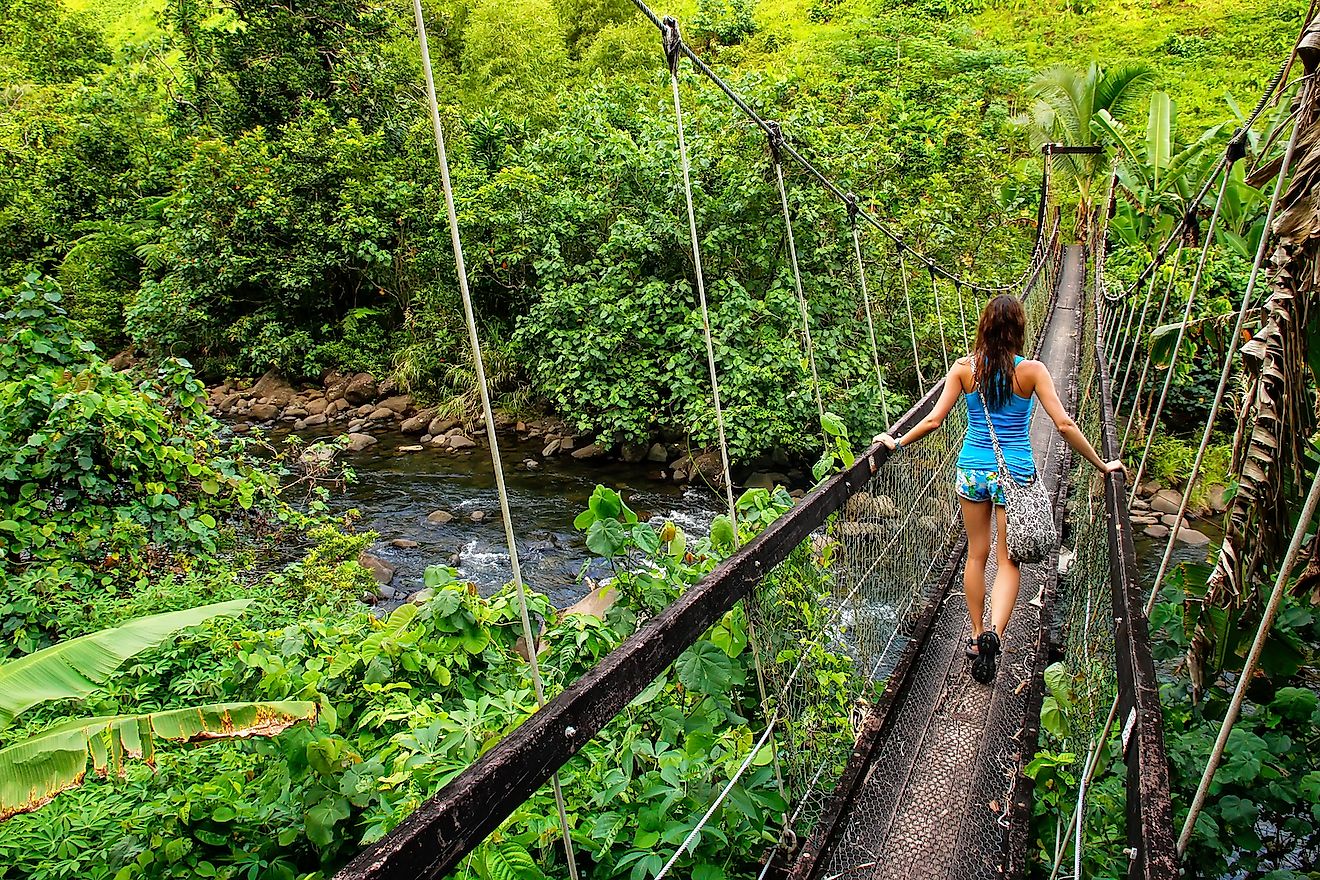 Tourism is a mainstay industry in most island nations, in particular, those that are easily accessible and within a zone of warmer, or even tropical climate.  In such places, tourism is ranked as the number one industry, followed far behind by agriculture.  Agriculture in such tropical places, if the land is arable, usually involves the cultivation of crops like tropical fruit, tobacco, and sugar cane.
There is always an abundance of hotels, some of them being sprawling luxuruious resorts, in these tropical islands that have made tourism a high priority.  Often tour companies in North America will offer all-inclusive packages to the people to travel to these warmer destinations to flee the colder winters of their region.
6. Often Include More Than One Island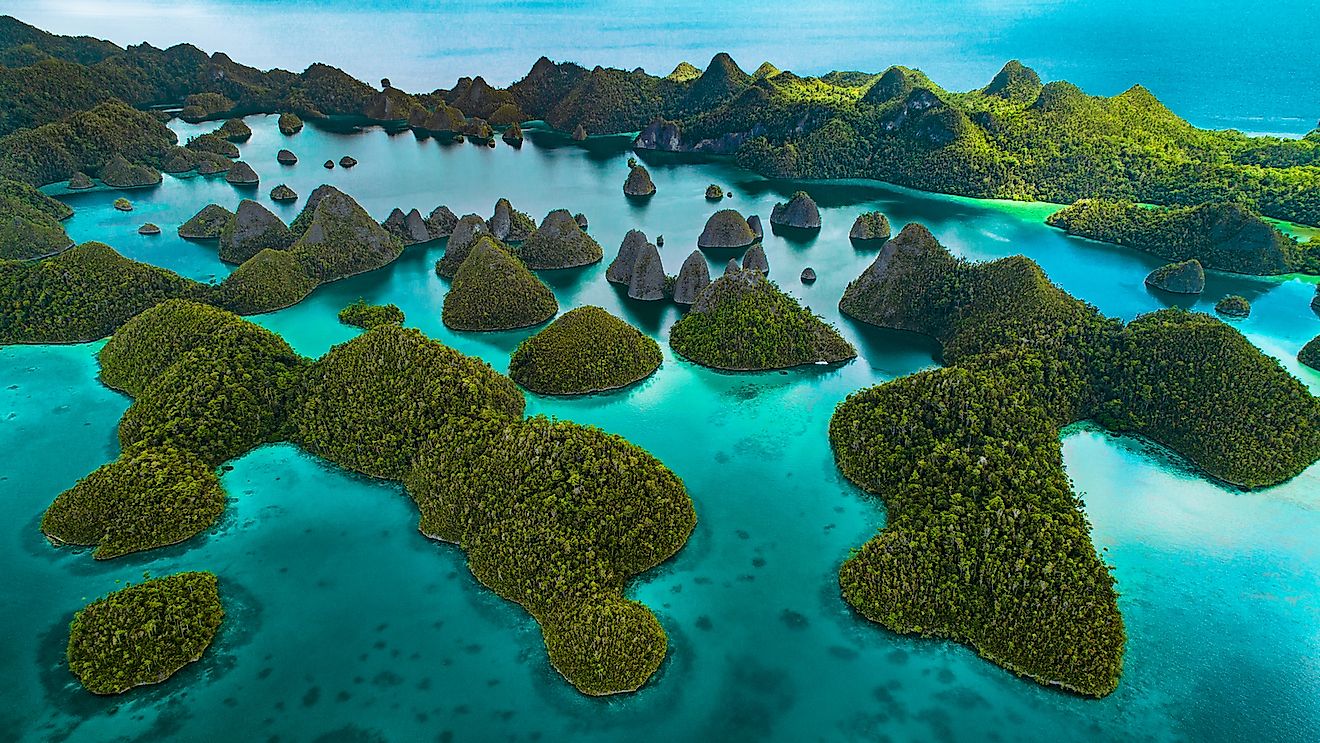 Many Island nations are often made up of multiple islands.  They are called archipelagic nations. Often, each island would have its own distinctive tourism attractions, agricultural capabilities, and even culture.
This variety of experiences offered by each island that compose an island nation can only benefit the said nation.  Different islands would attract different types of visitors for tourism depending on each island's particular strengths, industries, and activities for pleasure and fun. In addition, each island may be uniquely suited for the cultivation of different agricultural products. 
5. Fishing Industry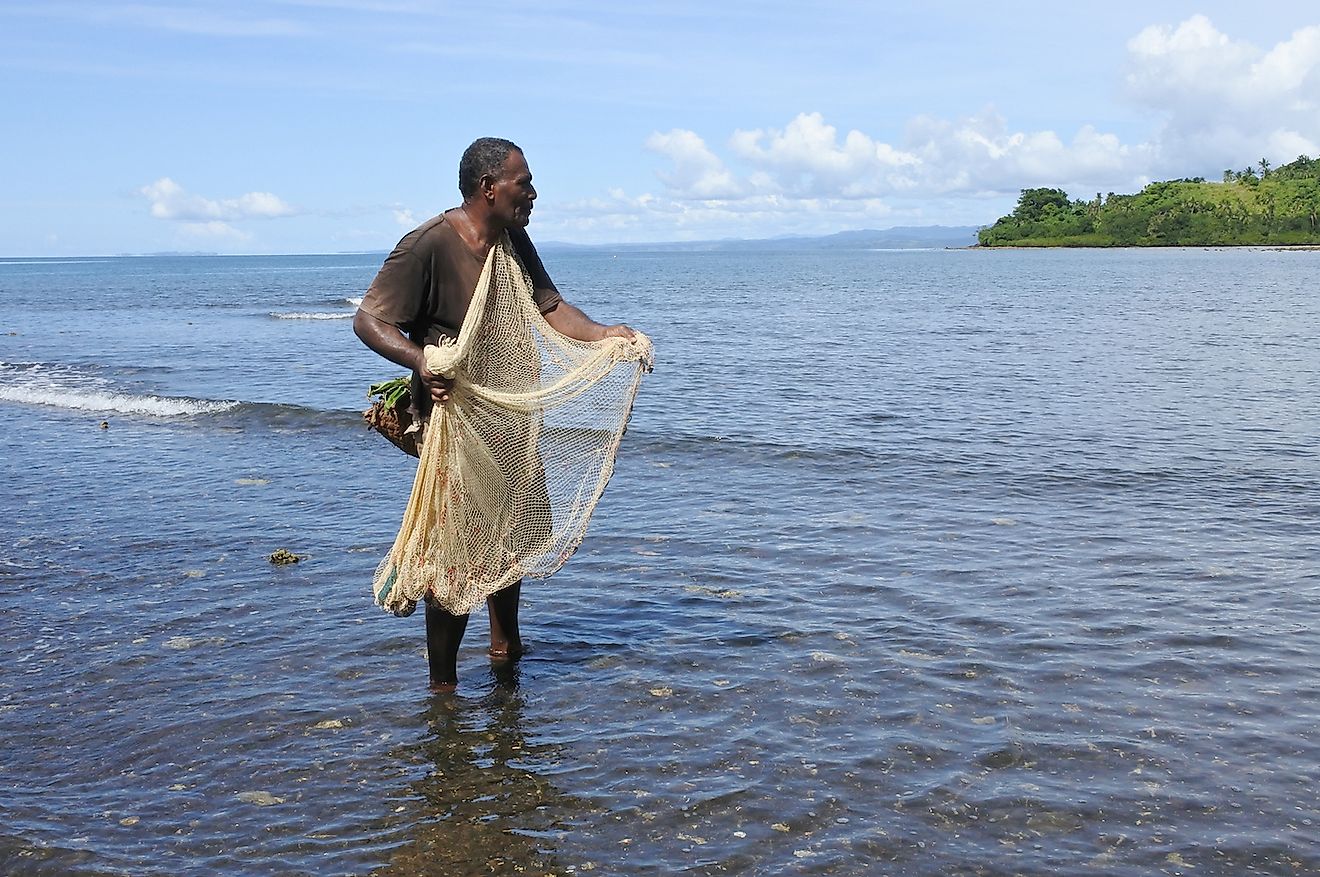 Being surrounded by water  means that island nations have easy access to marine food sources including plenty of fish. These nations thus have thriving fishing industries. Fish caught can either be exported to other nations or be used for domestic consumption or both.
4. Community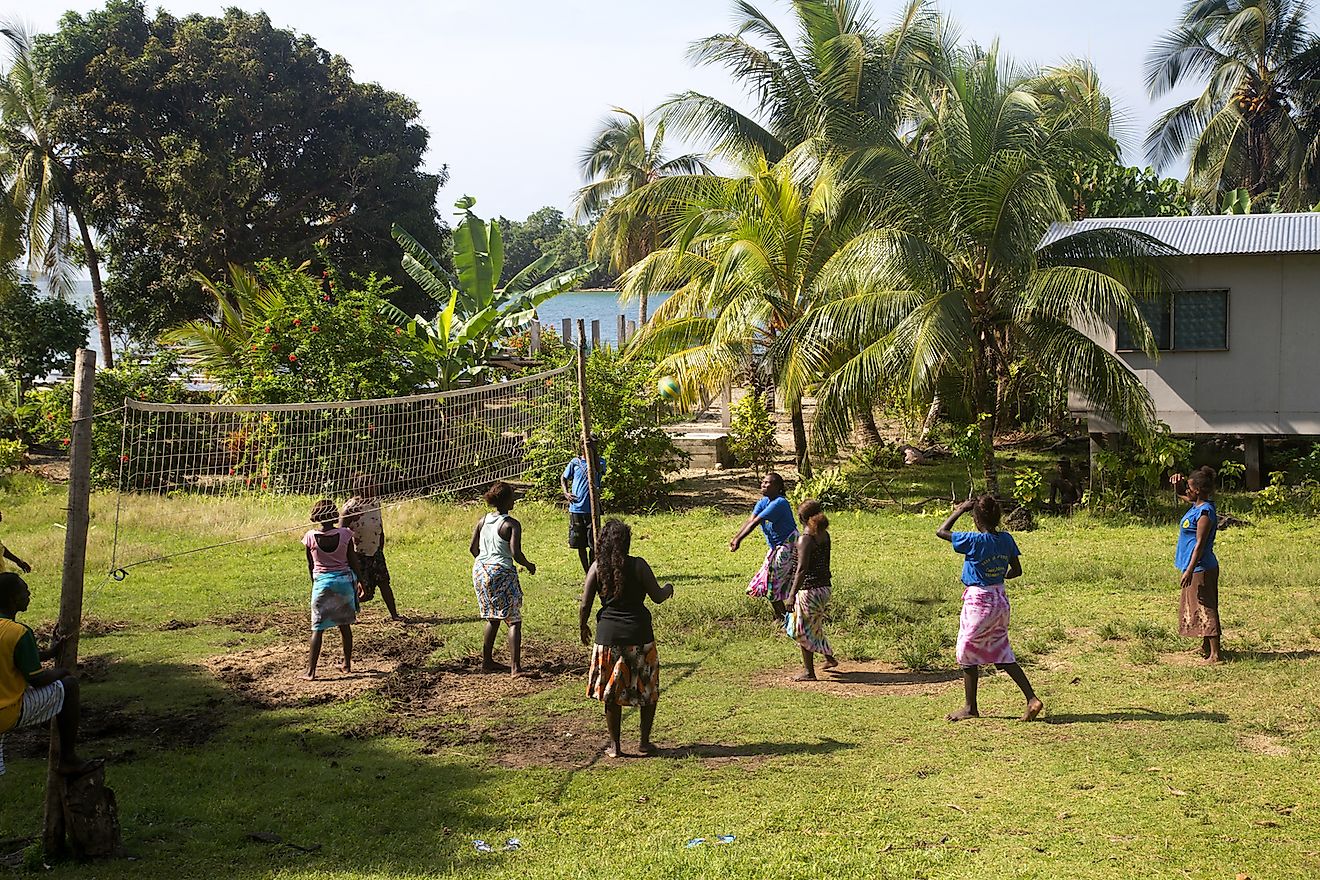 Often with relatively smaller populations and closely-knit communities, people of most island nations share a strong bond with each other. They enjoy the benefits of living close together and sharing each other's joys and sorrows. People often rush to help each other during times of need and powerful friendships outside the virtual world often develop.
3. Coral Reefs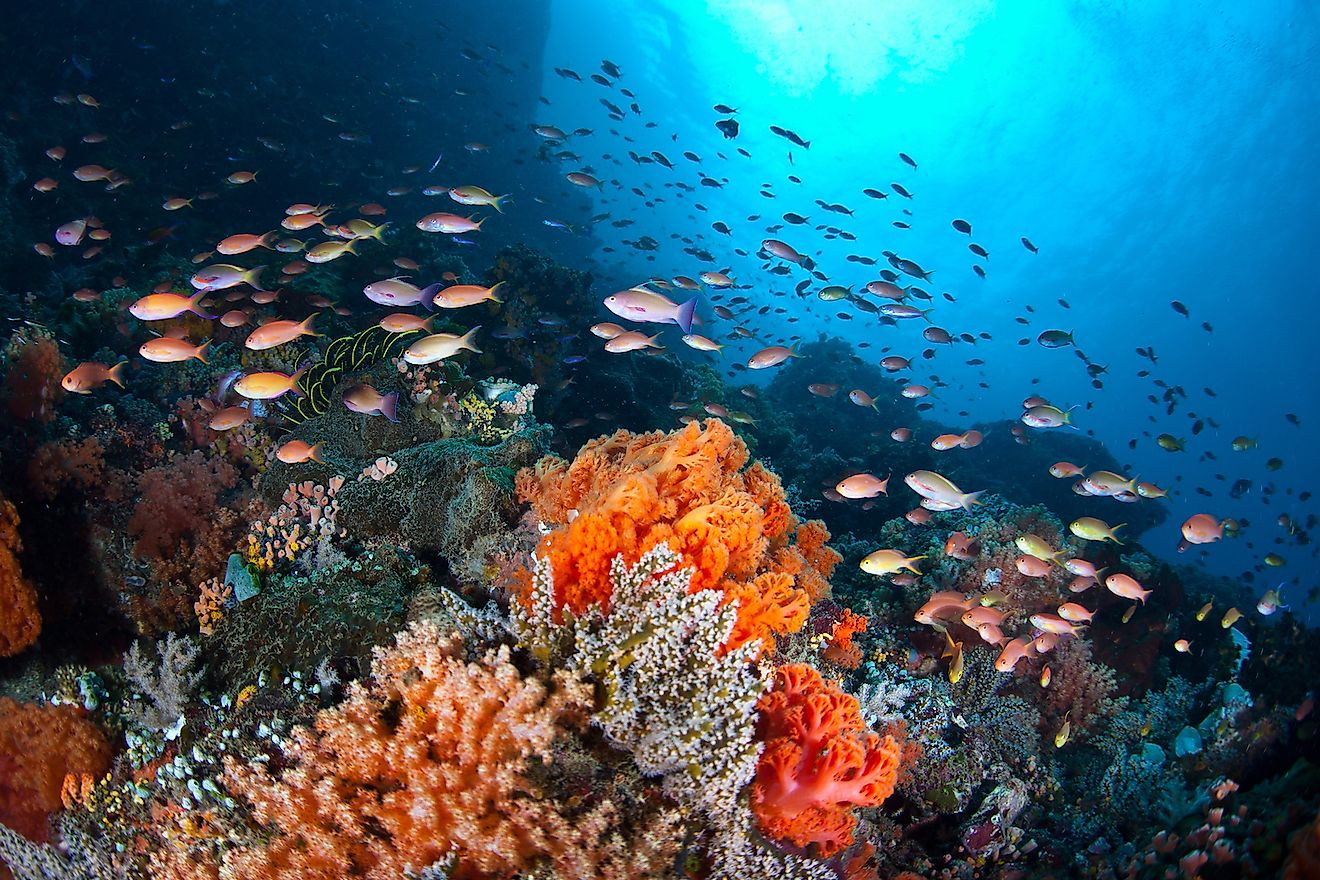 Many island nations are surrounded by coral reefs. Coral reefs are a boon to these countries in a number of ways.  
The beauty of coral reefs is an attraction to tourists.  In addition, coral reefs provide leisure activities, such as snorkelling, diving, and fishing.  Coral reefs attract fish and other ocean life, which can be a source of food for the local population. Coral reefs can also be a source of medicine.  Furthermore, coral reefs can provide some protection from storms, erosion, and even earthquakes (depending on the severity).  
2. Beautiful Landscapes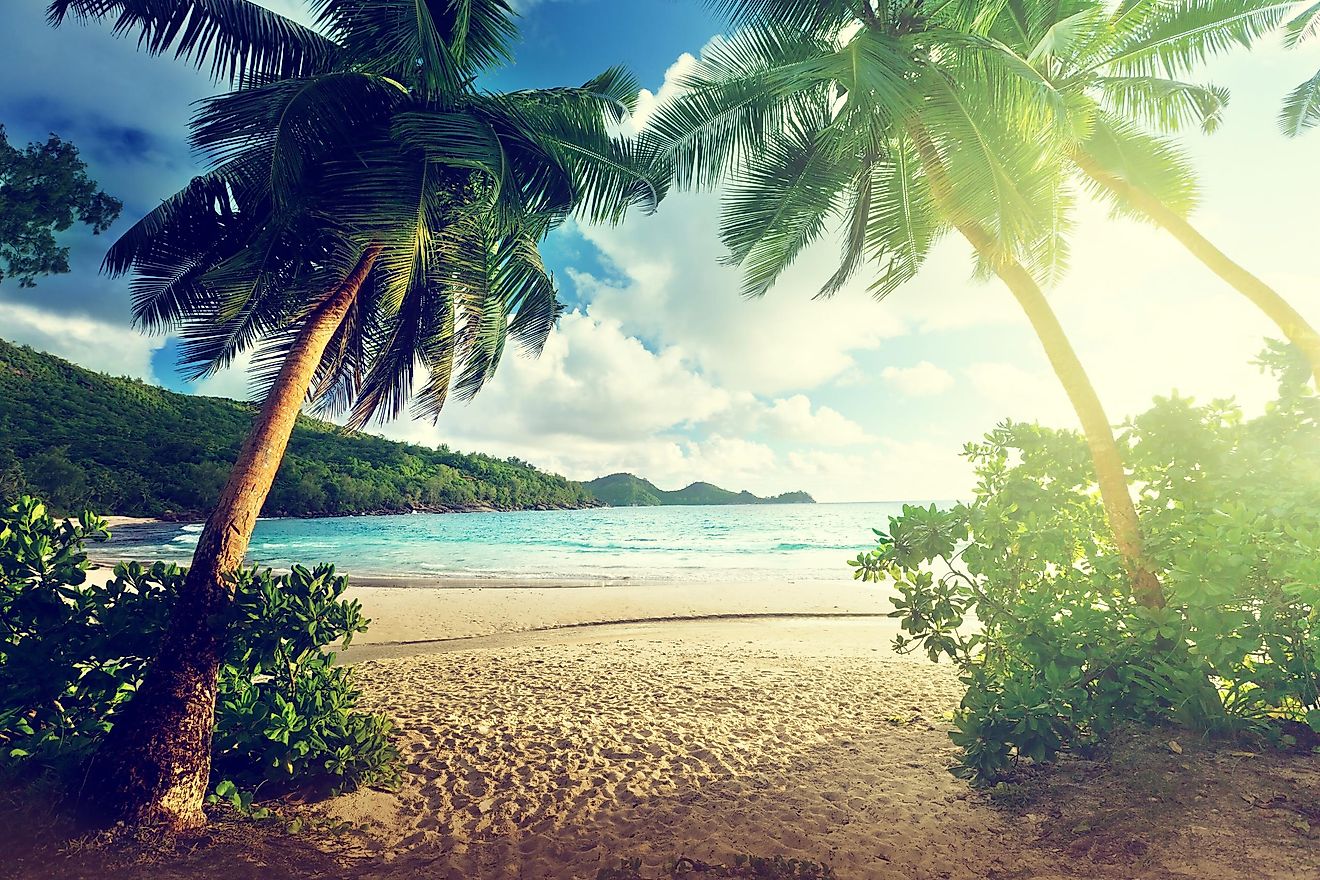 When one hears of islands in the world's oceans and seas, one often imagines beautiful, tropical landscapes, with a variety of exotic flora and fauna. These imaginatives are not too far off from the truth, especially in island nations in more tropical regions of the world. This includes the island nations of the Caribbean, and the Pacific tropical island nations, as ready examples.
Their lush landscapes can include dormant volcanoes, waterfalls, rolling rivers, steep cliffs, and verdant forests.  Such natural beauty has inspired poets and scientists alike.
1. Relaxing Lifestyle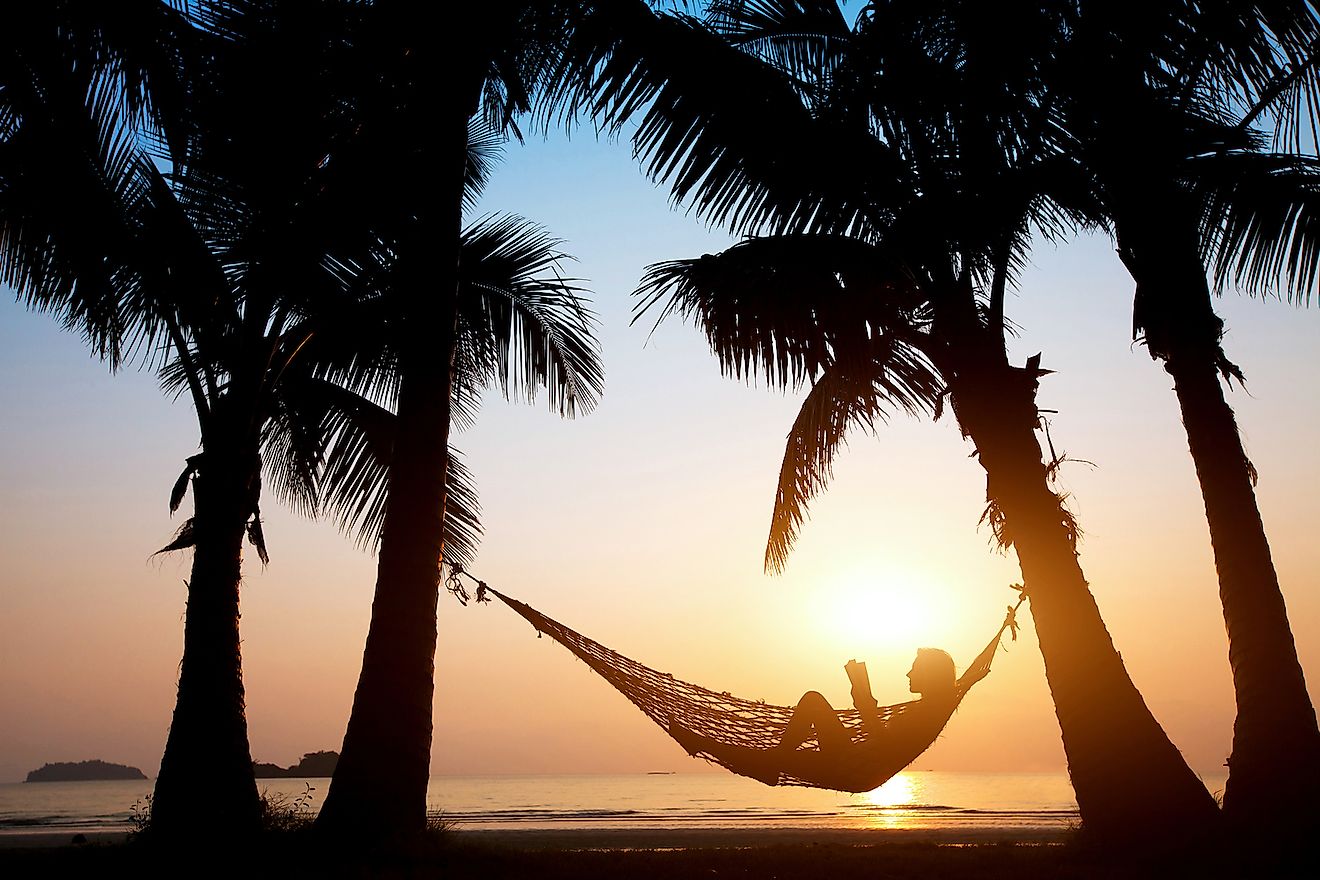 The most attractive quality to Island life is the relaxed lifestyle that is more readily apparent in the island nations of the tropics. Often this lifestyle of relaxation is in response to the heat and humidity that makes it difficult to be productive in the hottest hours of the day. The fresh sea breeze, soothing landscapes, abundant greenry all have positive effects on people's minds and bodies allowing them to lead more carefree lives.