6 Magical Bookstores From Around the World That are Definitely Worth a Visit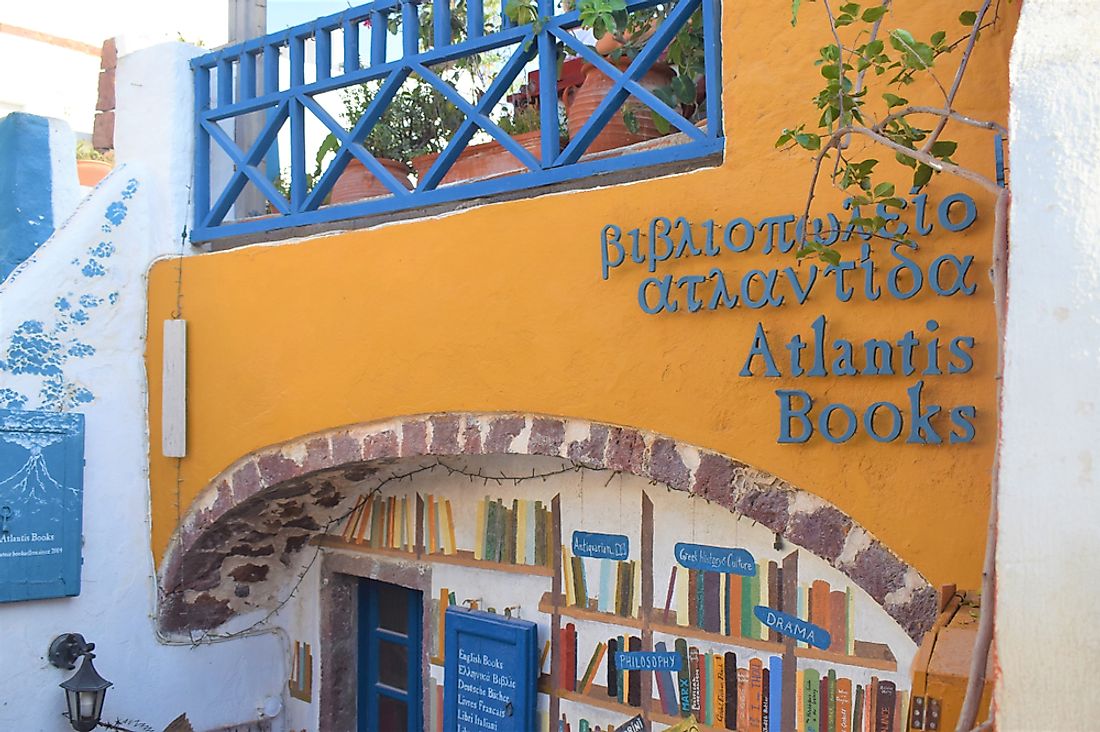 It's true that a visit to a bookstore can transport you to another place - so what could be better than visiting a bookstore that is actually in another place?
Atlantis Books
The gorgeous Greek island of Santorini is a bit of a strange place for a bookstore, but we're not complaining about the spectacular views offered at this establishment. This small but well-stocked shop has been around since 2002, and offers both new and used books for sale. It is mostly visited by international tourists - which is a pretty big deal considering Santorini receives upwards of two million visitors every year - but even those who aren't looking to purchase any reading material can benefit from the views of the town of Oia, the most popular village on the island.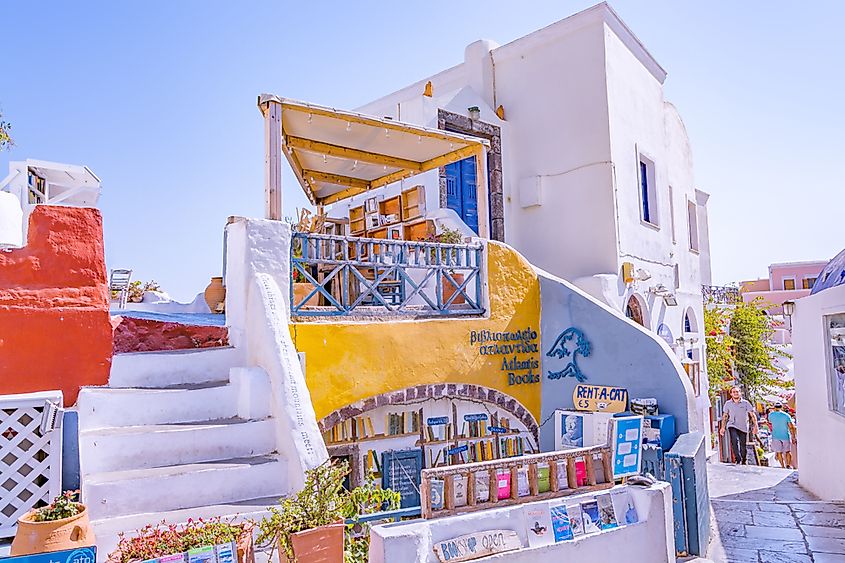 Strand
Strand Books is probably the most famous bookstore in New York, and that is saying a lot, for one of the world's literary capitals. Strand has been an institution in the East Village since its inception in 1927. The bookshop has more than 300 employees and is known for being one of the world's foremost independent bookshops.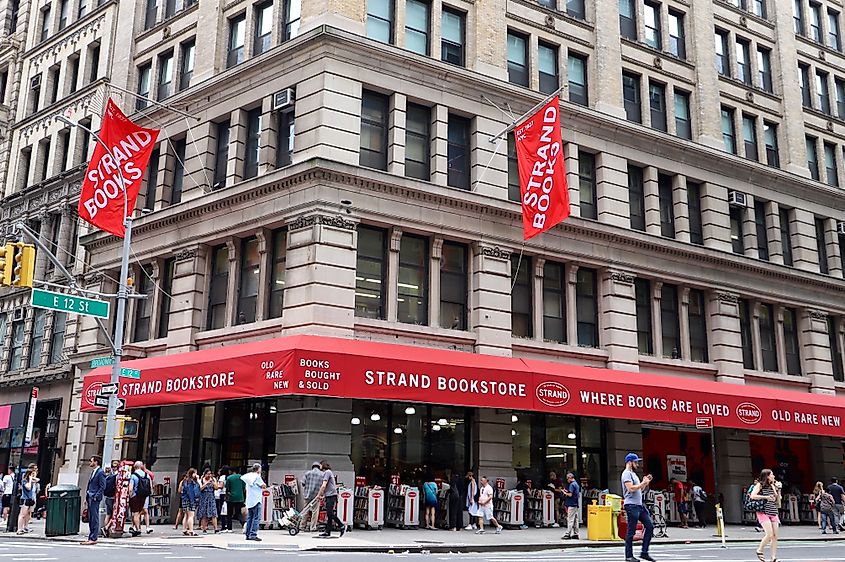 Powell's Books
Powell's Books is technically a chain of bookstores, but its most-famous location is its headquarters in Portland, Oregon's Pearl District. This headquarters is so large that that is covers an entire city block. It specializes in hard-to-find and antique books, but there are plenty of options for shoppers who are looking for used and new fiction and non-fiction titles, as well.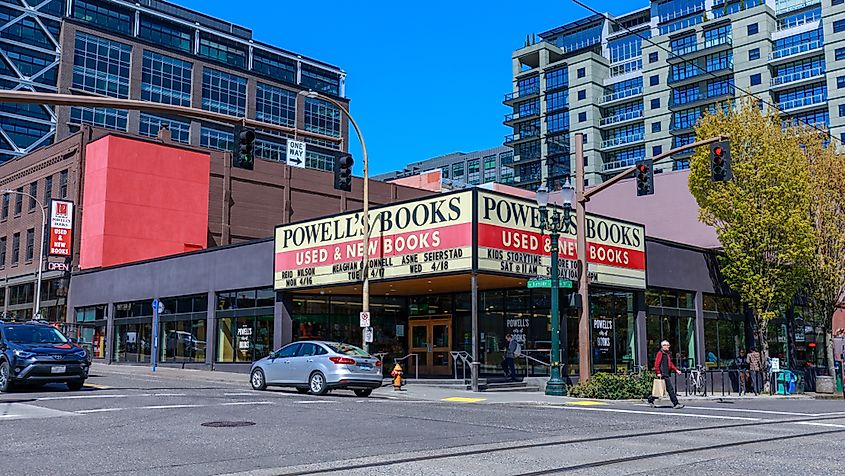 Livraria Lello
Livraria Lello is an enchanting shop found in the city of Porto, Portugal. It is one of the oldest bookstores in the country and is also a well-known tourist attraction, although it should be noted that visitors are requested to pay an entrance fee. The shop has been open since 1881. JK Rowling as once a frequent customer of the store, where it served as an inspiration for the Harry Potter Series.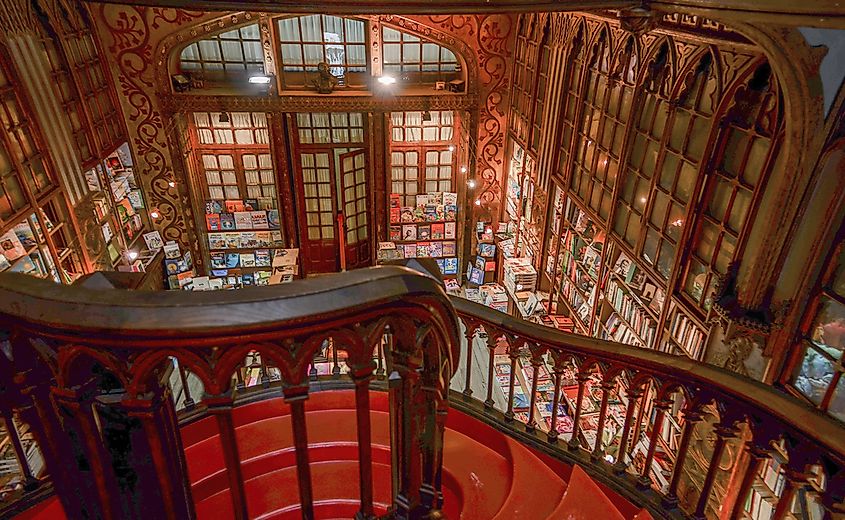 Shakespeare and Company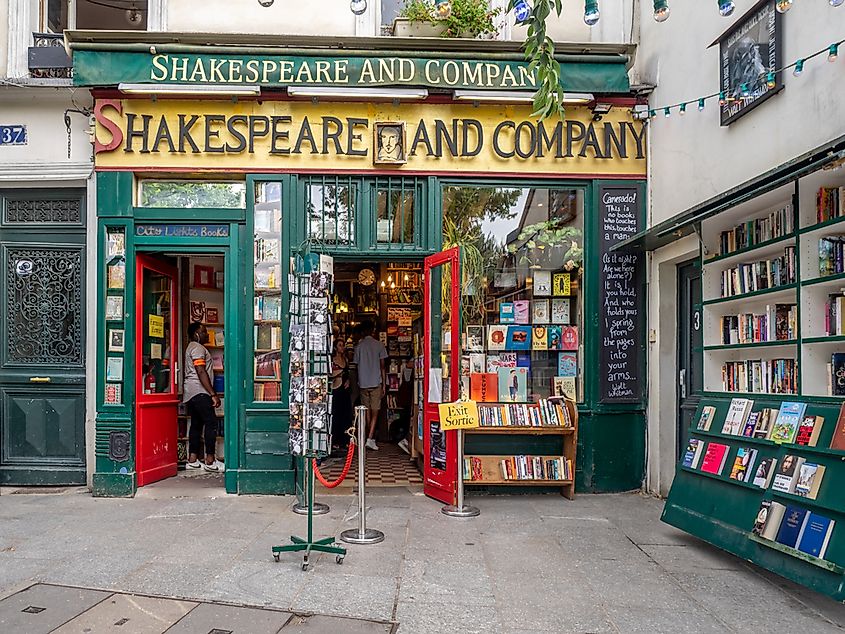 Shakespeare and Company, an English bookstore in the French capital of Paris, is one of the world's most famous bookstores. The bookstore has existed with its namesake since 1919 and in its present location in 1922. More than just a bookshop, Shakespeare and Co. also functions as a free public library. 
City Lights Bookstore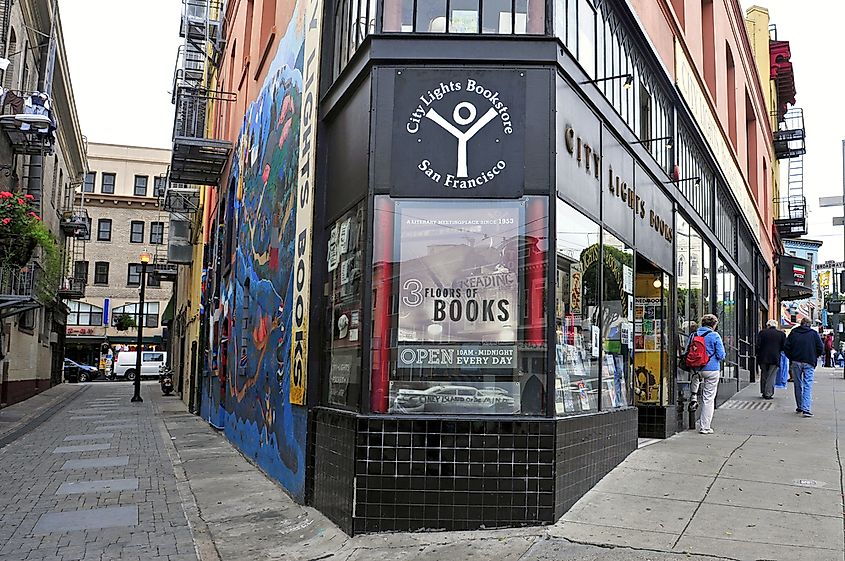 City Lights Bookstore, in San Francisco, is famous for being a center of the progessive arts and political scene. It was a major player in the Beatnik cultural movement in San Francisco in the 1960s. Today, it is by all measures a general bookstore, offering bestsellers as well as independent titles. The building is a San Francisco Designated Landmark.