Throughout history, speakers have used their public appeal and influence to unite and inspire people and spread their ideas. Their speeches helped motivate people during times of struggle and these speakers had a combination of intellect and charisma that allowed them to speak with such eloquence and passion.
They managed to fight adversity using words and gave voice to entire generations of people. The goal of their speeches was not just to entertain, but also to inspire people and unite them, even if they come from different backgrounds and do not share the same ideals. Our list goes through some of the most influential speakers in human history.
10. Fidel Castro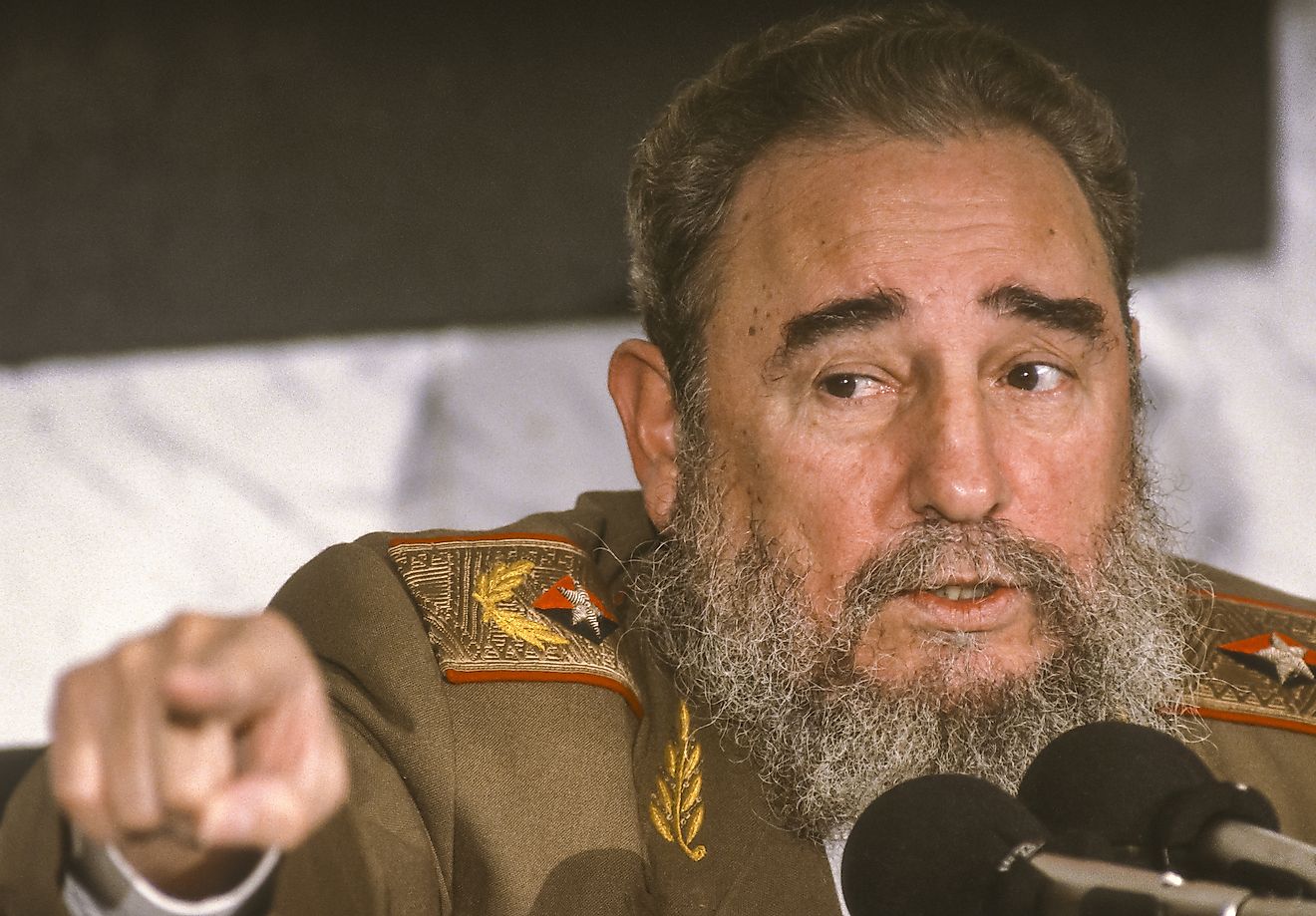 Born in 1926 in Cuba, Fidel Castro is well known for his communist revolution. He served as the prime minister of Cuba from 1959 to 1976 and was the president of the country from 1976 to 2008. Many consider him to be one of the greatest speakers in history, who managed to inspire extreme loyalty among all of his followers.
9. Leon Trotsky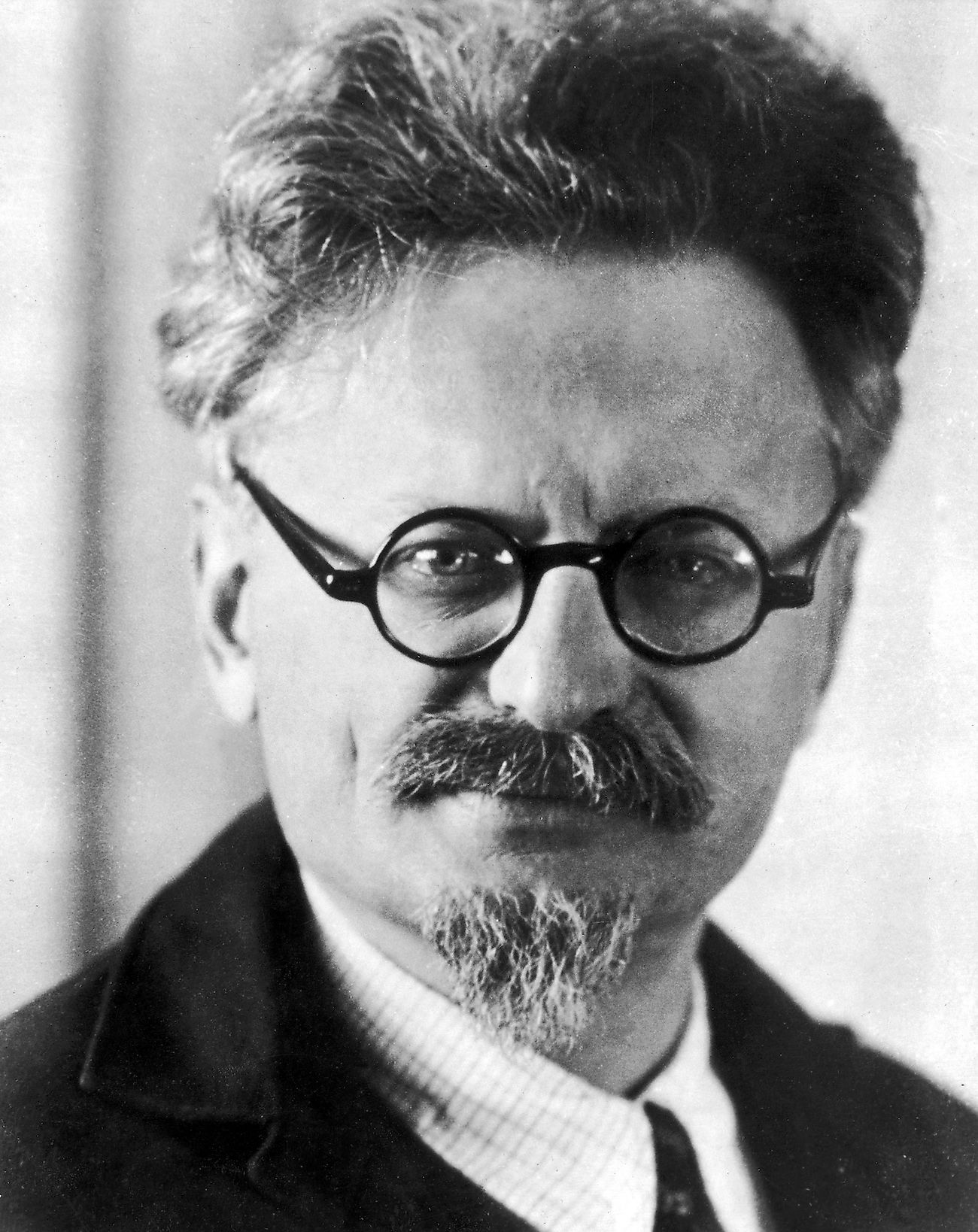 Leon Trotsky was a well known Marxist revolutionary who founded the Red Army. He became extremely famous during the Communist revolution in Russia. People loved him for his intellect and extremely passionate speeches.
He sincerely believed everything he advocated, which is a quality that will be forever remembered as a part of his persona. He truly believed the ideas of Marxist communism, and people respected that. He was exiled in Mexico and assassinated by the orders of Stalin.
8. Nelson Mandela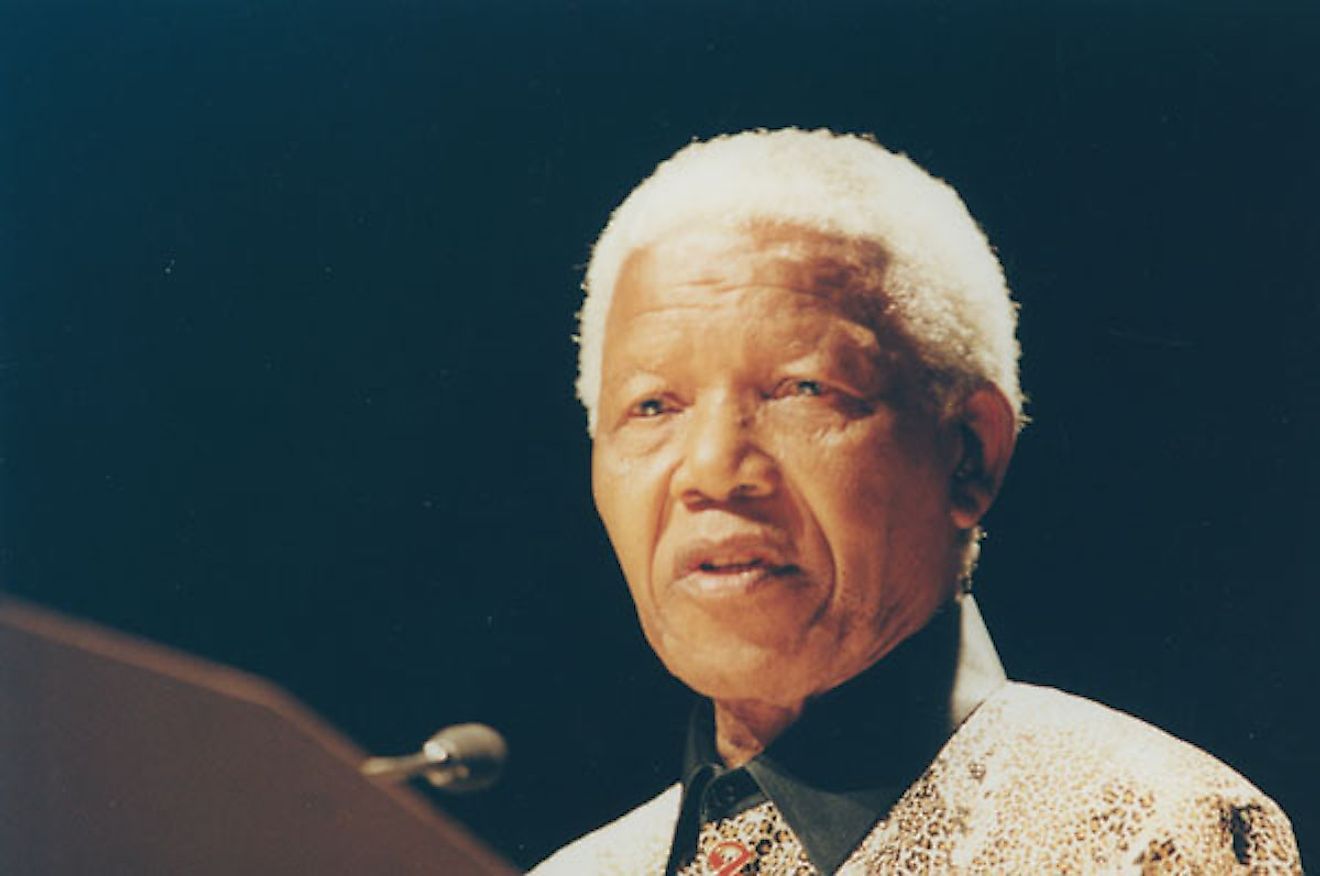 The beloved political activist from South Africa was well known for his ability to deliver powerful speeches. He fought the apartheid and racial discrimination his entire life. He was imprisoned for his beliefs in 1962 after being charged for sabotage. He spent 27 years of his life as a political prisoner, but he never abandoned his beliefs and showed incredible strength of his spirit. He served as the president of South Africa from 1994 to 1999.
7. Ronald Reagan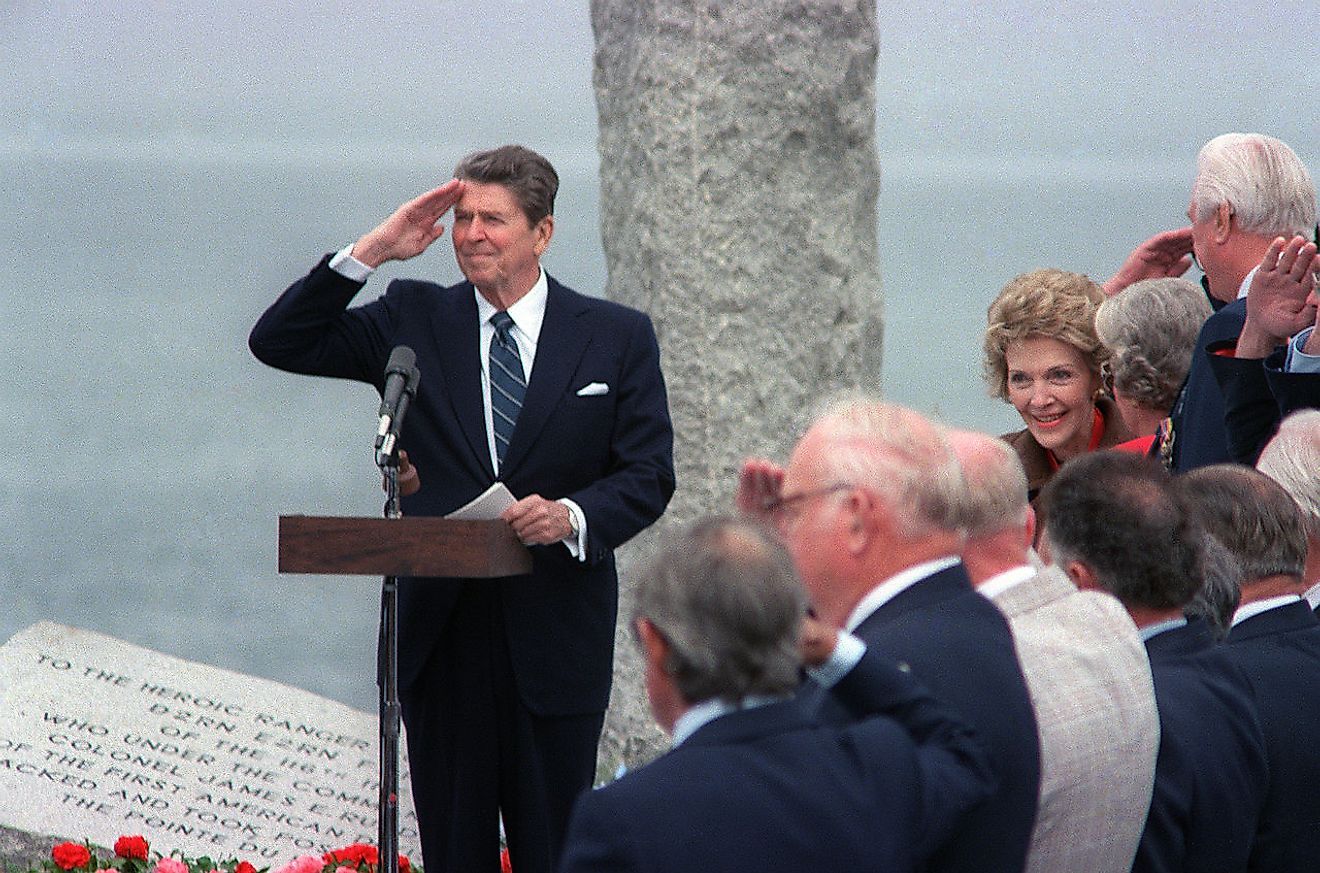 The man who was a Hollywood actor and an American politician, serving as the Governor of California and then as the 40th President of the United States. His nickname was actually the "Great Communicator" because of his ability to connect the people. The speech he is most remembered for is called "Tear down this wall", and it was delivered at the Brandenburg Gate of Berlin in 1987. In the speech, he challenged the Soviet premier Mikhail Gorbachev to destroy the Berlin Wall.
6. Dr. Martin Luther King Jr.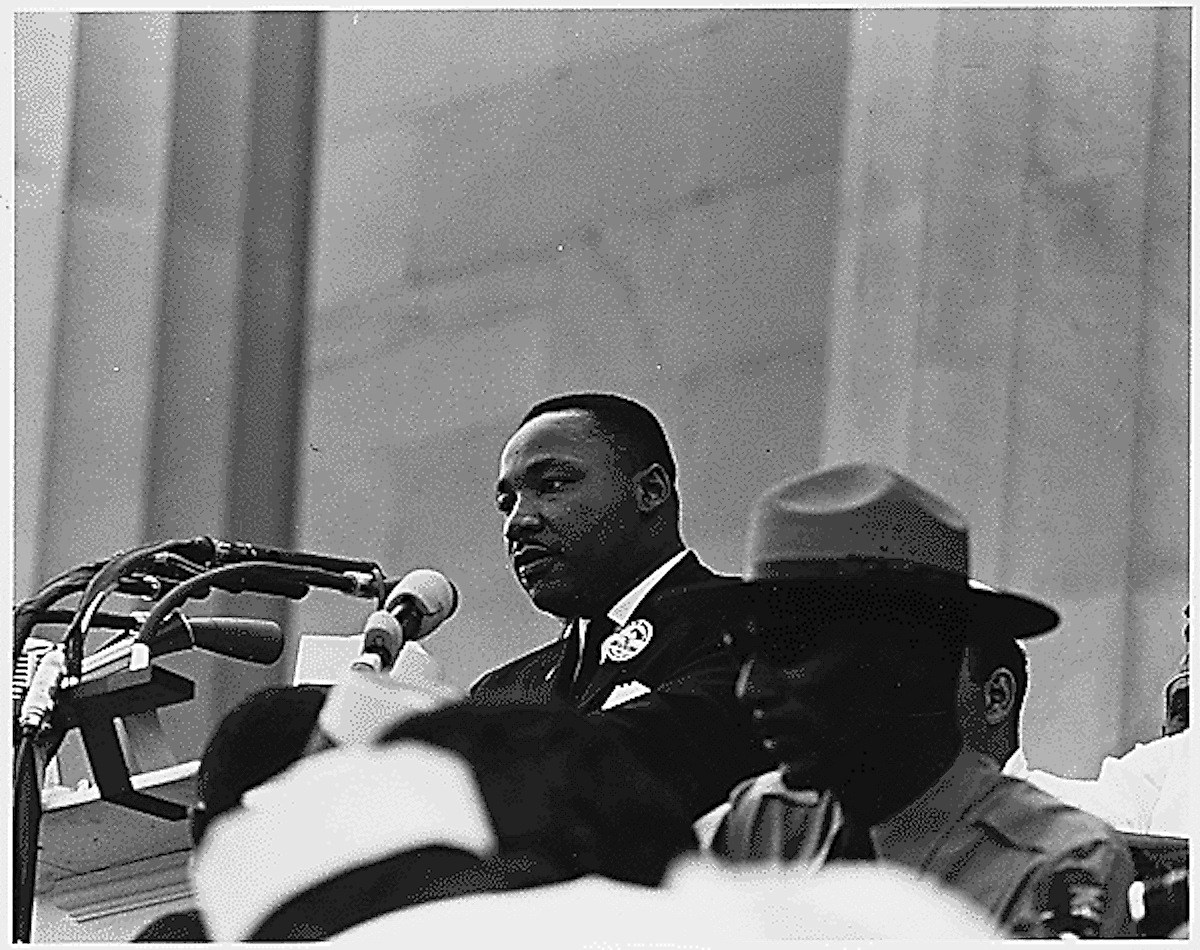 It comes as no surprise that our list opens up with this man. He was able to bring together all races in the United States and wanted to create a country where everyone was equal. Martin Luther King Jr. was a man that had incredible conviction, who was willing to risk it all for his beliefs, even going so far as to get imprisoned and assaulted because of them.
He lost his life because of his beliefs in the end, but his legacy lives on. Of course, everyone is aware of his famous "I Have a Dream" speech, delivered in front of 200,000 people.
5. Abraham Lincoln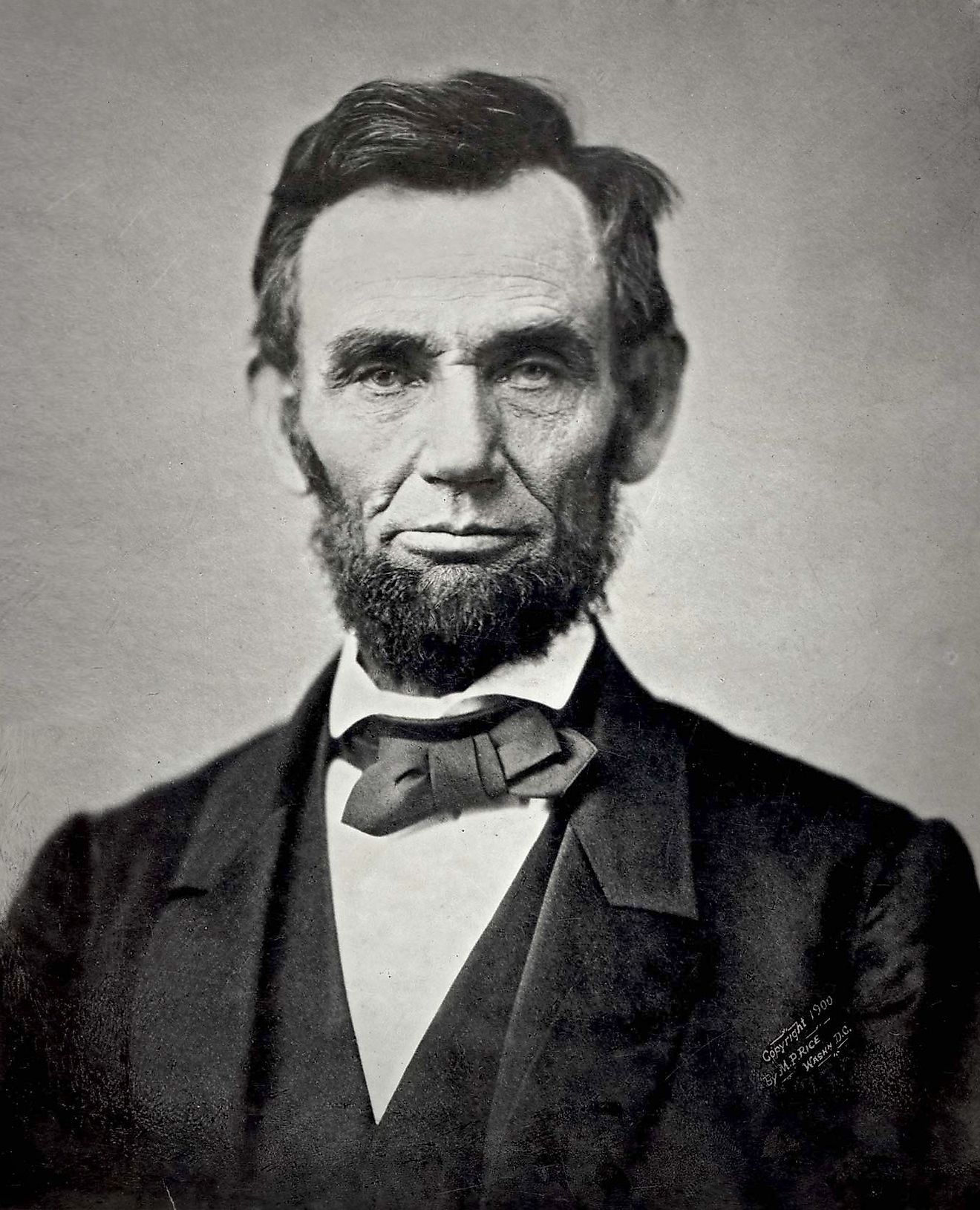 Abraham Lincoln was the 16th president of the United States and is considered to have been one of the greatest speakers the country has ever seen. During the Civil War, a time when the country was divided and its fate was insecure, Abraham Lincoln delivered speeches that managed to unite the people together. His most famous speech was delivered on November 19th, 1863. It was, of course, "The Gettysburg Address", and even though the speech was short, it had a great impact.
4. John F. Kennedy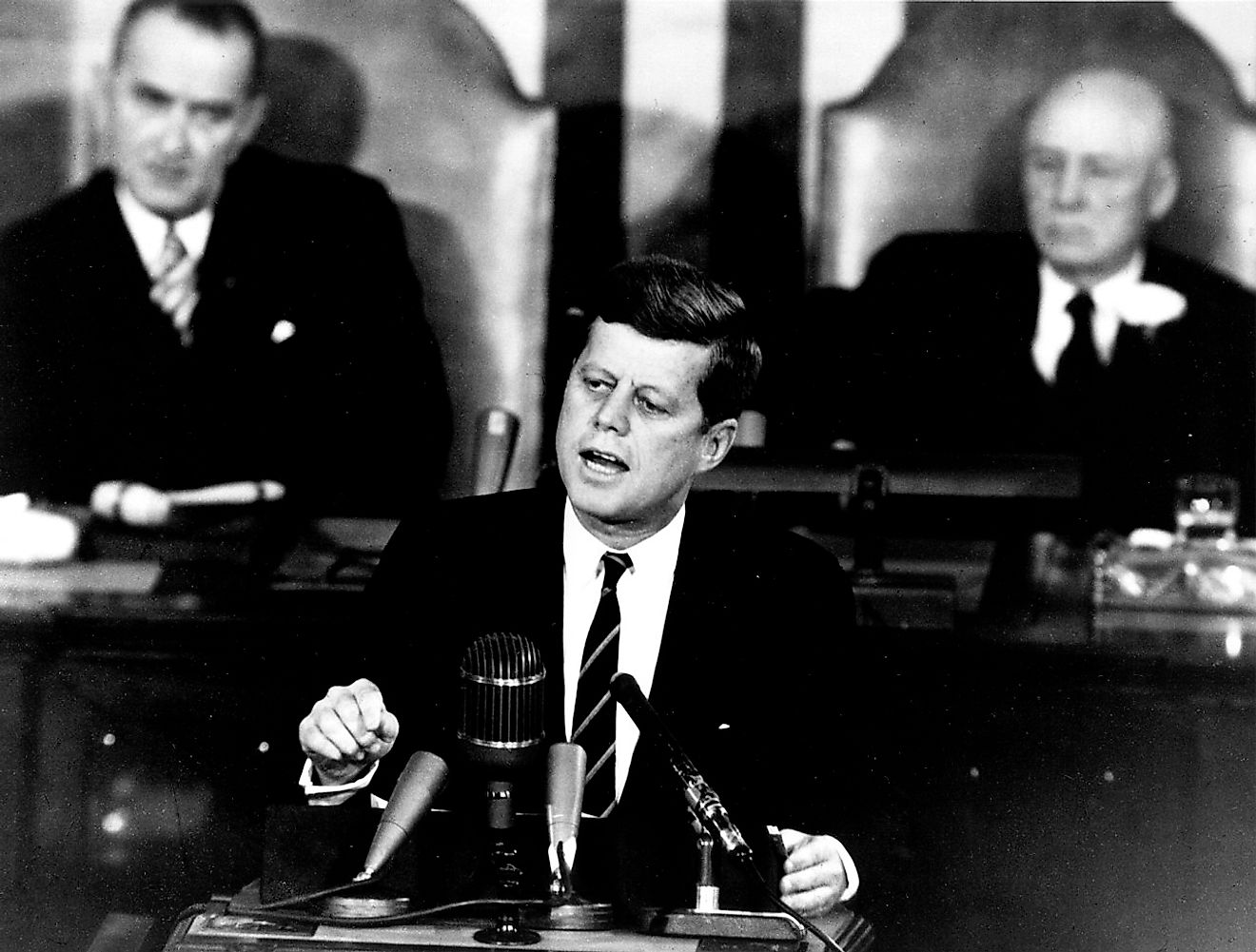 The 35th president of the United States was a man of great charisma. He was actually the first Roman catholic president and also the youngest man to be elected for the president of the United States.
He was able to inspire the citizens of the country during times of uncertainty and it is a shame that his life was tragically cut short. His death marks an important point in American history when many things began to change.
3. Dwight D. Eisenhower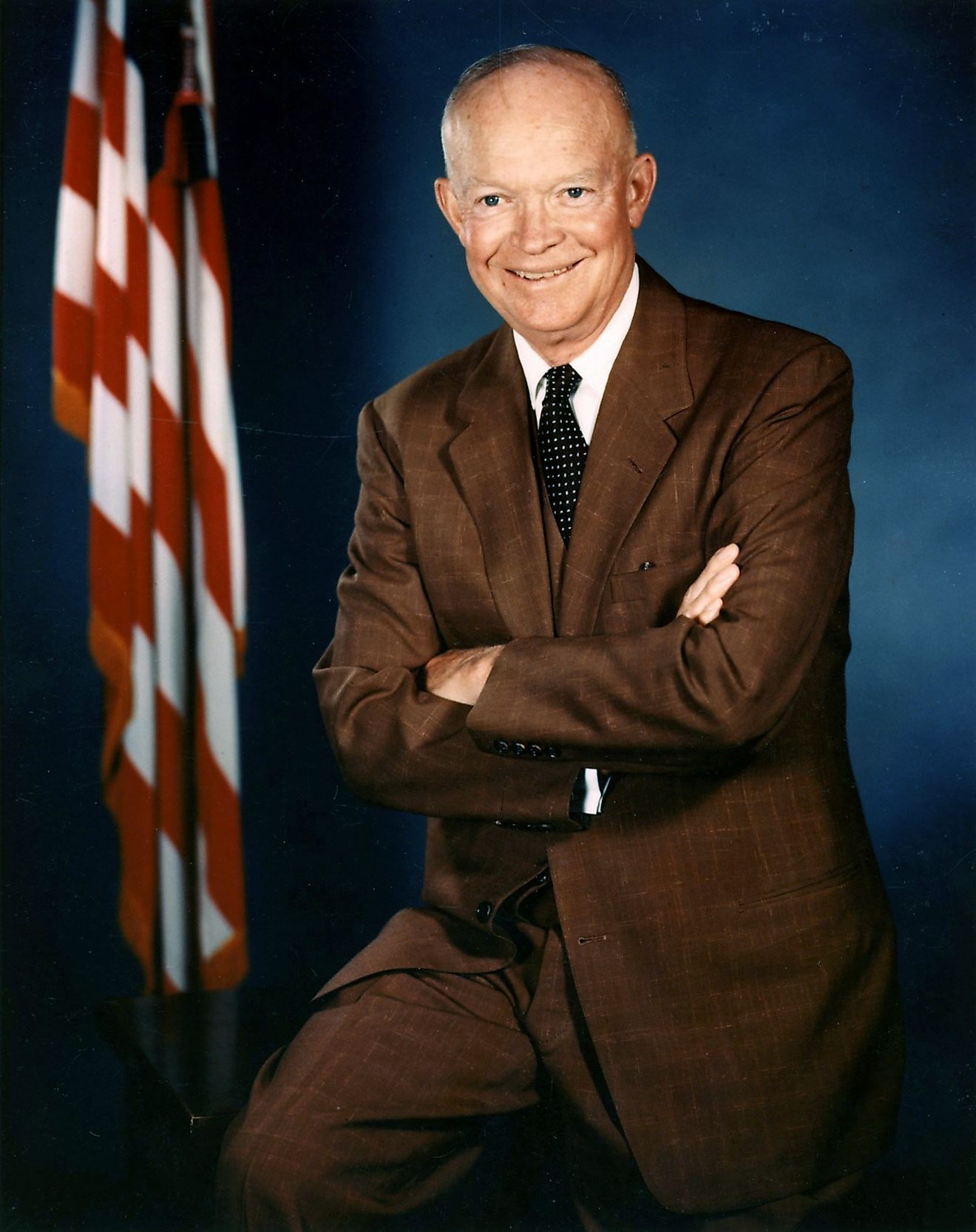 Eisenhower was a general in World War II but was also a beloved and successful president. His most famous speech was actually a warning. He was well aware of the meaning and impact of war and his speeches were filled with his wisdom about it.
He was a man who had seen the costs and consequences of war firsthand, which is why his speeches seemed more impactful than those of many other politicians. He predicted many problems the United States would face, some of which still exist today.
2. Winston Churchill
Winston Churchill is known for his fiery speeches and strong determination. He was a British politician and former Prime Minister most well known for the way he led the UK during World War II. Some of his most famous speeches are "Iron Curtain" and "Their Finest Hour". There are entire websites dedicated to his legendary speeches, which were able to motivate and inspire men when they were faced with incredible threats to their lives and their freedom.
1. Zulfiqar Ali Bhutto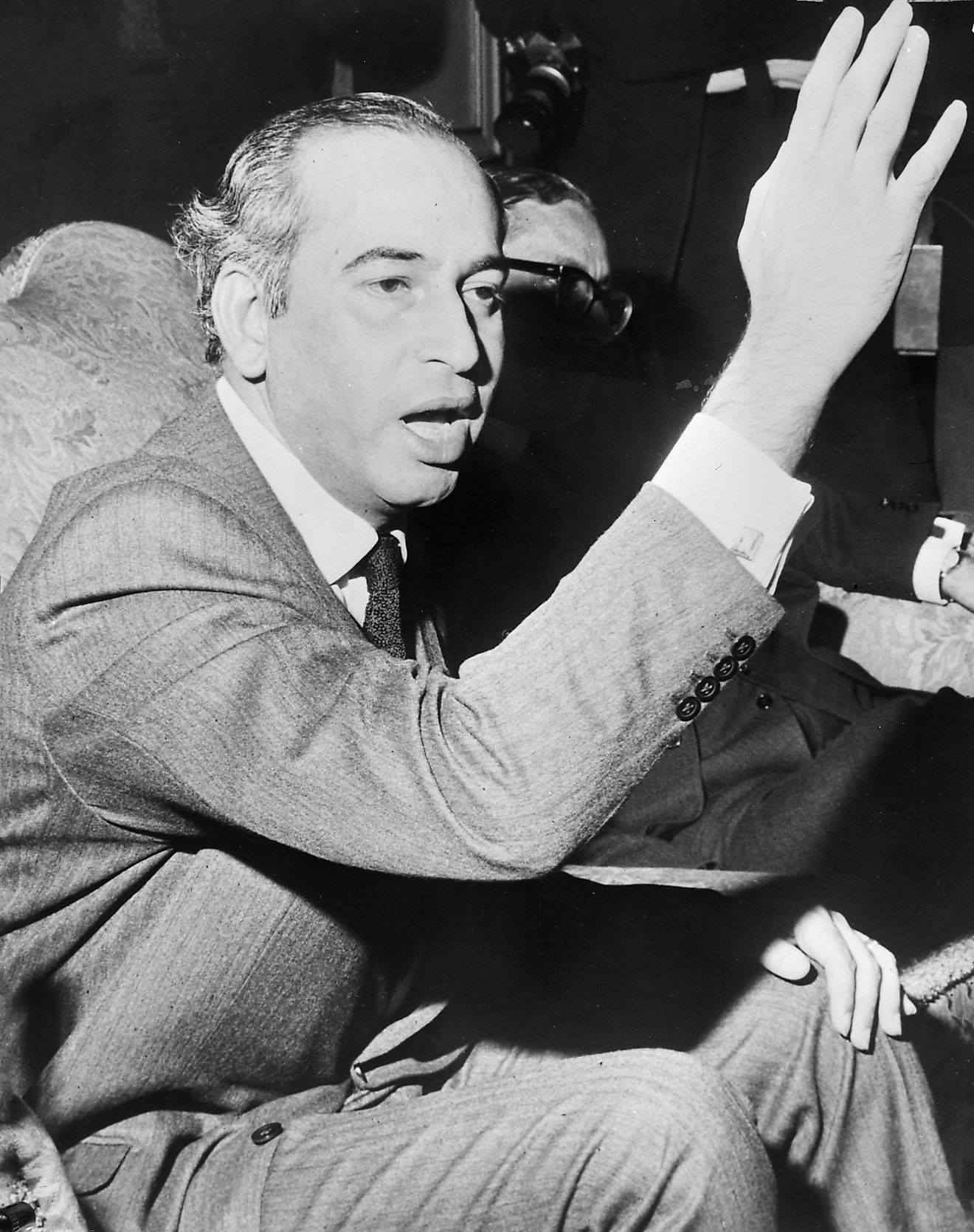 Zulfiqar Ali Bhutto was the president of Pakistan from 1971 to 1973 and prime minister for four years after that. He is considered to be one of the most influential Pakistani politicians, who managed to use his incredibly charismatic speeches to make people vote for him. He is a controversial figure, but his impact can't be denied. His legacy still lives on in Pakistan.