There are so many amazing tourist attractions around the world. However, sometimes it can be more appealing to travel off the beaten path. Cities like Paris are packed with tourists, and some famous monuments around the world are actually fairly boring. Traveling to overrated tourist destinations can result in a lackluster trip.
Paris, France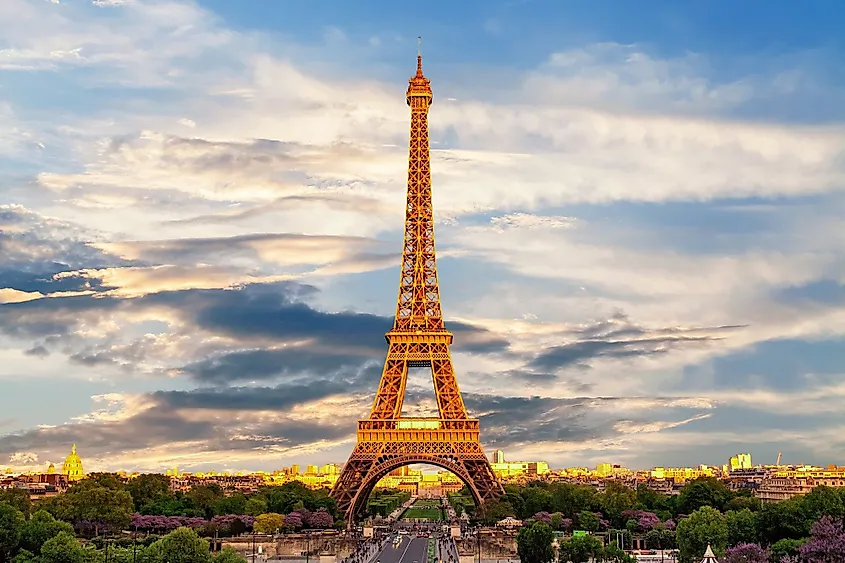 Paris is the City of Love, but the popular tourist destination is also overrated. Paris is the second most visited city in the world after Bangkok. The crowds can be unbearable. Crime in Paris is very high, especially compared to other major cities like Tokyo and New York City. Pickpocketing is common, and there is a fairly high risk of terrorism. Many Parisians smoke in public, and transportation strikes can inconvenience travelers. The best thing that Paris has going for it is the food, but Tokyo has far more Michelin-star restaurants than Paris.
Four Corners Monument, USA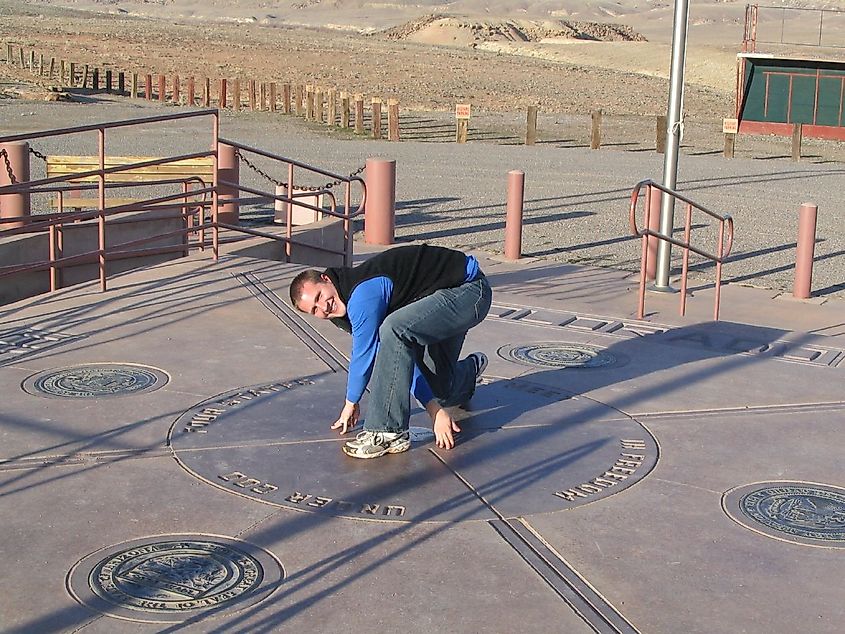 Travelers from around the world visit Four Corners Monument because this tourist spot is charming and unique. Four Corners is where the borders of Utah, Colorado, New Mexico, and Arizona meet. The monument, which is operated by the Navajo Nation, has a $5 USD entry fee. This monument is in the middle of nowhere, and getting there means travelers will have to spend a lot of time on the road. Once you take a picture of yourself standing in four states you will likely be bored. Visitors can buy Navajo crafts and try Navajo food, but there is not much else to do.
Hollywood Walk of Fame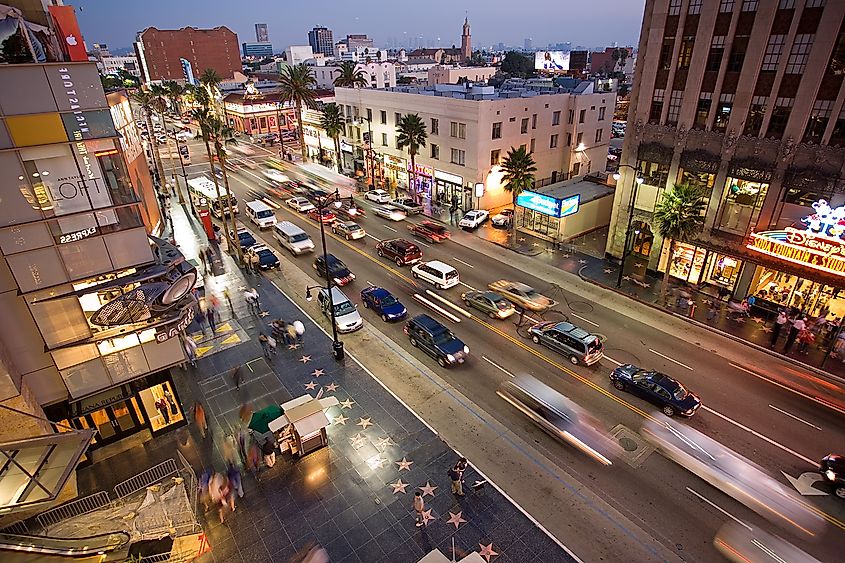 The Hollywood Walk of Fame is a tourist trap. There are many street performers dressed as popular characters on the Hollywood Walk of Fame, and they will hassle you to take a picture with them. The Hollywood Walk of Fame can be very crowded, especially around the TCL Chinese Theatre. Your chances of seeing a celebrity here are very rare. There is not much to do around the Hollywood Walk of Fame other than attending a taping of Jimmy Kimmel Live!
Phuket, Thailand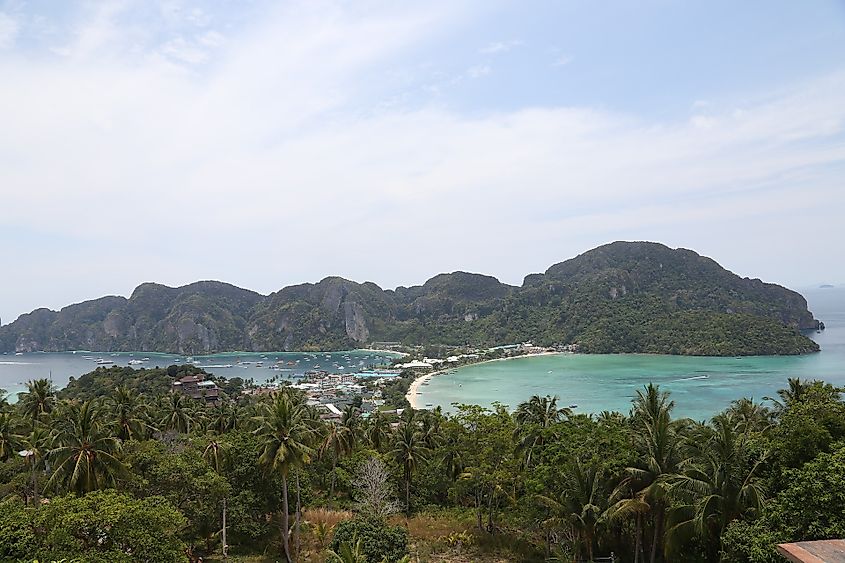 Phuket has beautiful beaches and vibrant nightlife, but the massive amount of tourists means that visitors will likely miss out on an authentic experience of Thai culture. Many visitors come to Phuket only to party. Therefore, the island can sometimes be littered with trash and rowdy vacationers. If you visit during the off-season you will still have to deal with rainy weather. If you want to experience Thai culture and food in a more peaceful setting then you should visit Khon Kaen or Chiang Mai.
Seek Out Alternatives
Paris is one of the most visited cities in the world, but it is overrated because of hassles like transportation strikes and petty crime. Four Corners Monument is a unique place to visit, but it is not a place where you would want to spend a considerable amount of time. Even a short day trip may be quite boring. The Hollywood Walk of Fame is crowded and noisy. There are better ways to spend time in Los Angeles. Phuket is overrated because it is filled with inconsiderate travelers. Northeastern Thailand is underrated compared to the overrated beaches of Phuket. So, look out for more exotic and offbeat destinations. There are plenty of them for sure!