10 Of The Best Ski Resorts In The US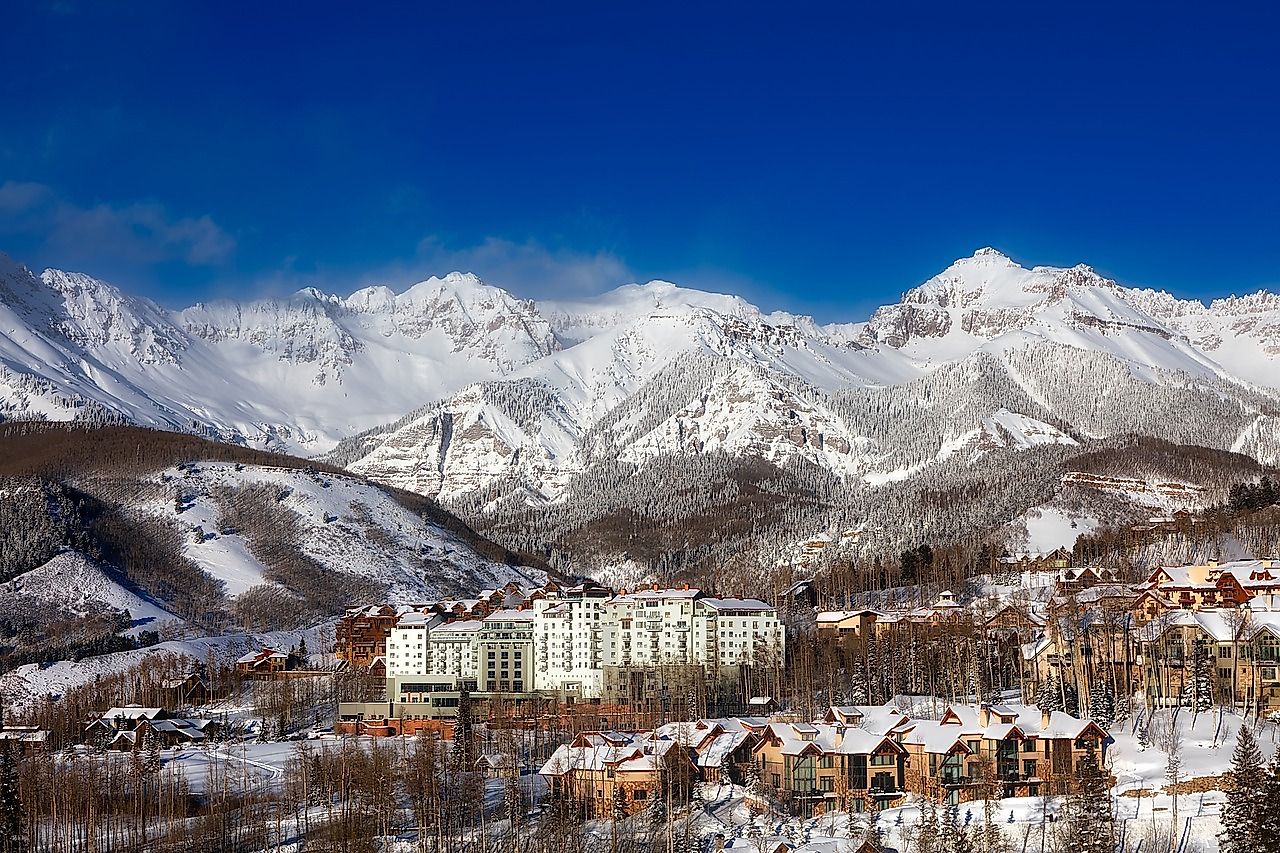 The largest ski resort in the US is Park City, in Utah.
Colorado is full of ski resorts based in old mining towns.
Many ski resorts offer year-round programming.
Skiing down a hill covered in fresh powder is one of the best things about winter. A fantastic day on the slopes can enhance your relationship with nature, as well as with yourself and those around you. Studies have shown that getting outside all year round, and especially in winter, has great benefits for your overall mental health, as well as your physical well being. 
Where should you go to ski? Here are ten of the best ski on the basis of factors such as the best snowfall, the smallest crowds, the best overall terrain, and village nightlife.
10. Telluride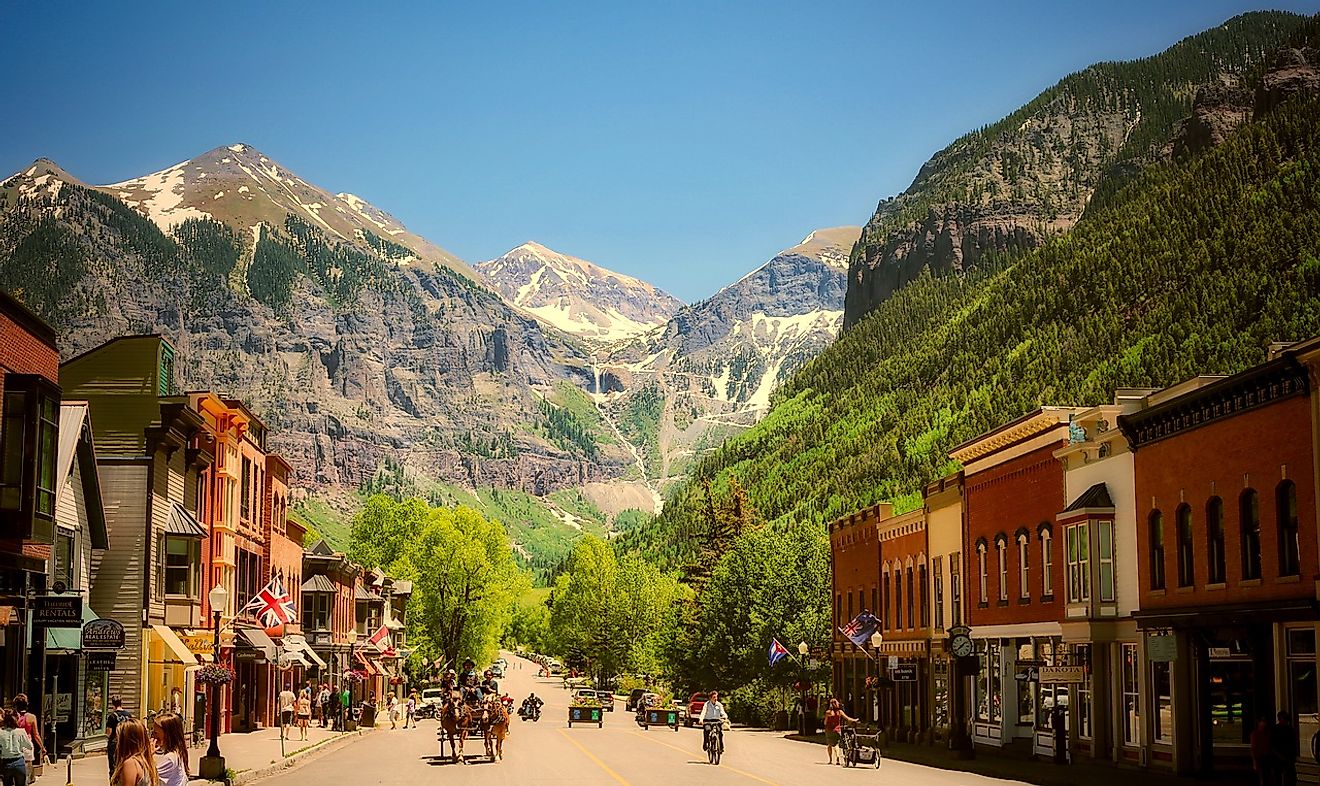 Ranked as one of the best ski resorts overall by Powderhound.com, Telluride is set in a former Victorian mining town situated in Colorado's Rocky Mountains. Enjoy your day on the slopes and take in shows at the Opera House in town, to fill your evenings.
9. Breckenridge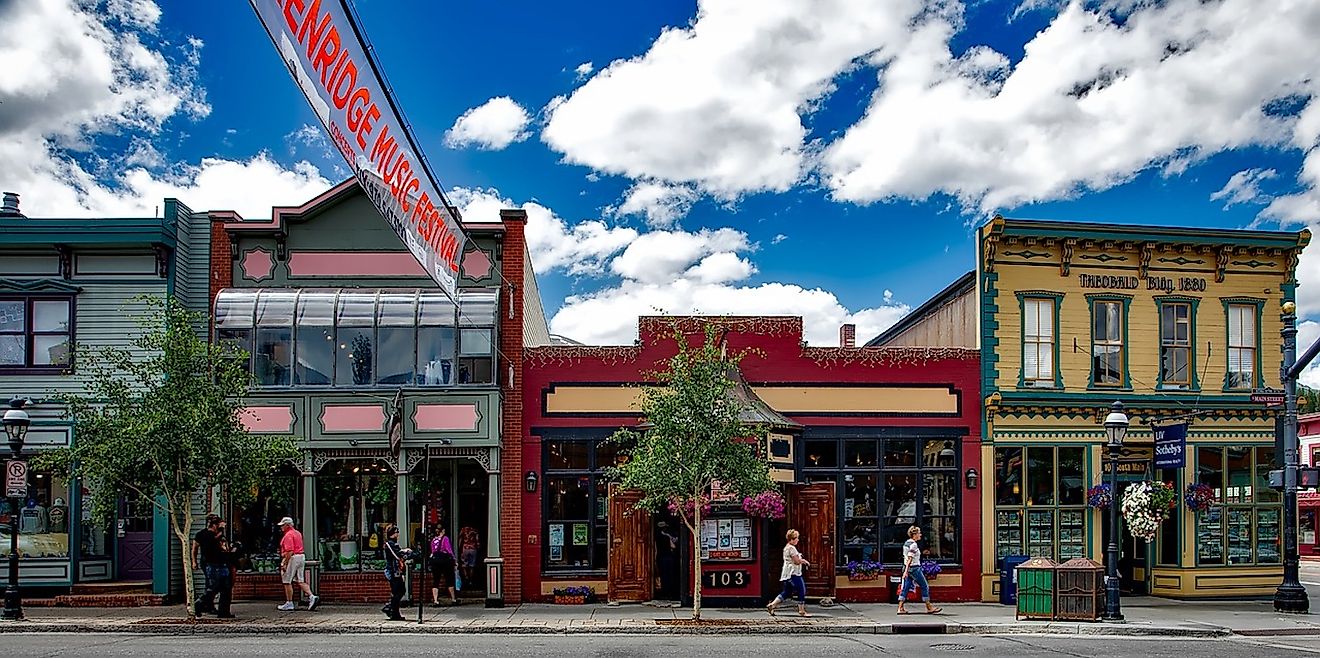 Also ranked as a top overall ski resort in Colorado, Breckenridge is rich in Gold Rush history. Visitors who love their stay in winter can come back year-round to enjoy mountainside activities that include galleries, restaurants and shops.
8. Snowmass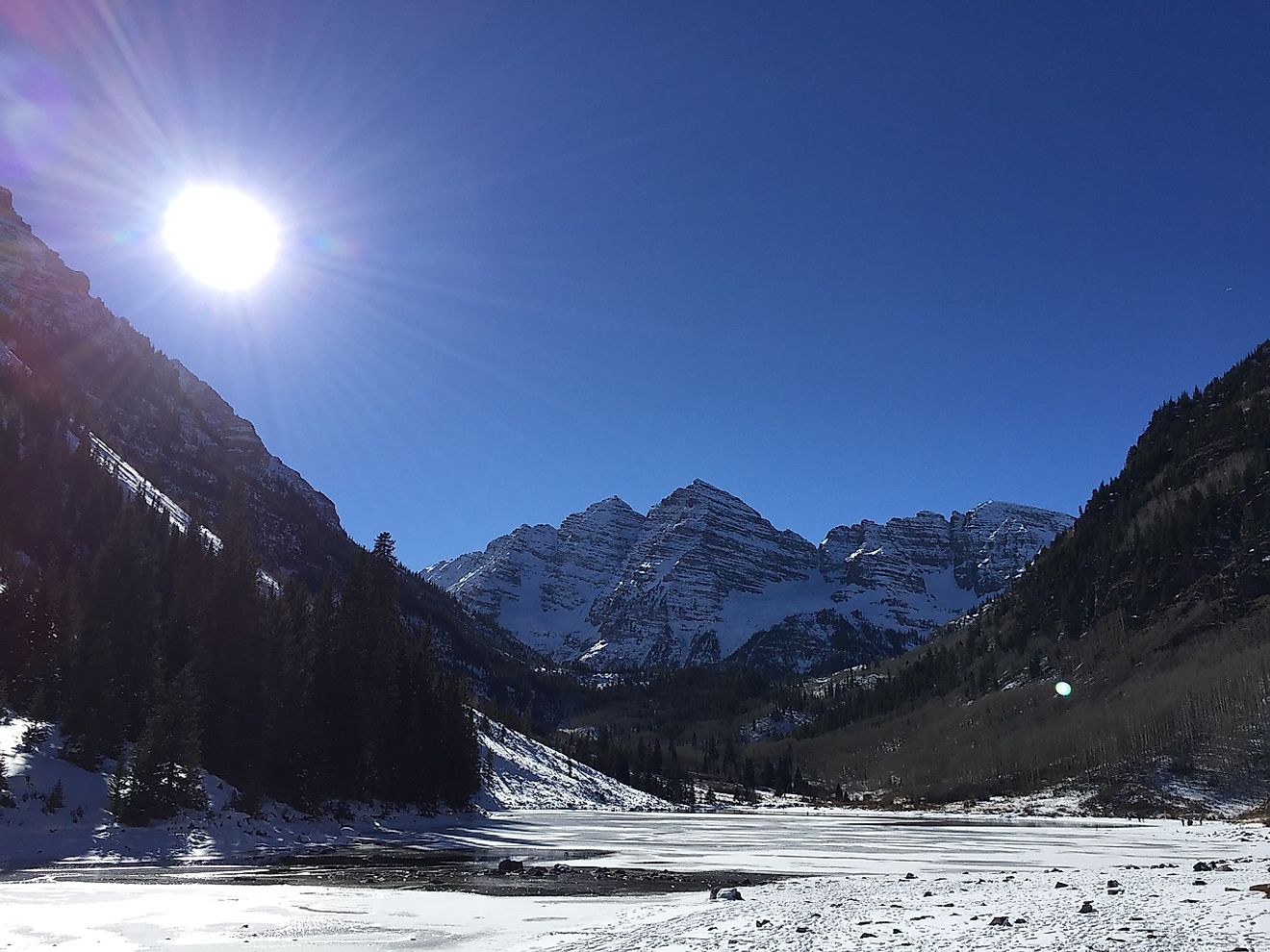 Snowmass is also located in the American ski-haven of Colorado. It is the largest of the four Aspen/Snowmass mountains, offering visitors a family-friendly atmosphere. If you are looking for wider, easier runs, this one could suit you.
7. Jackson Hole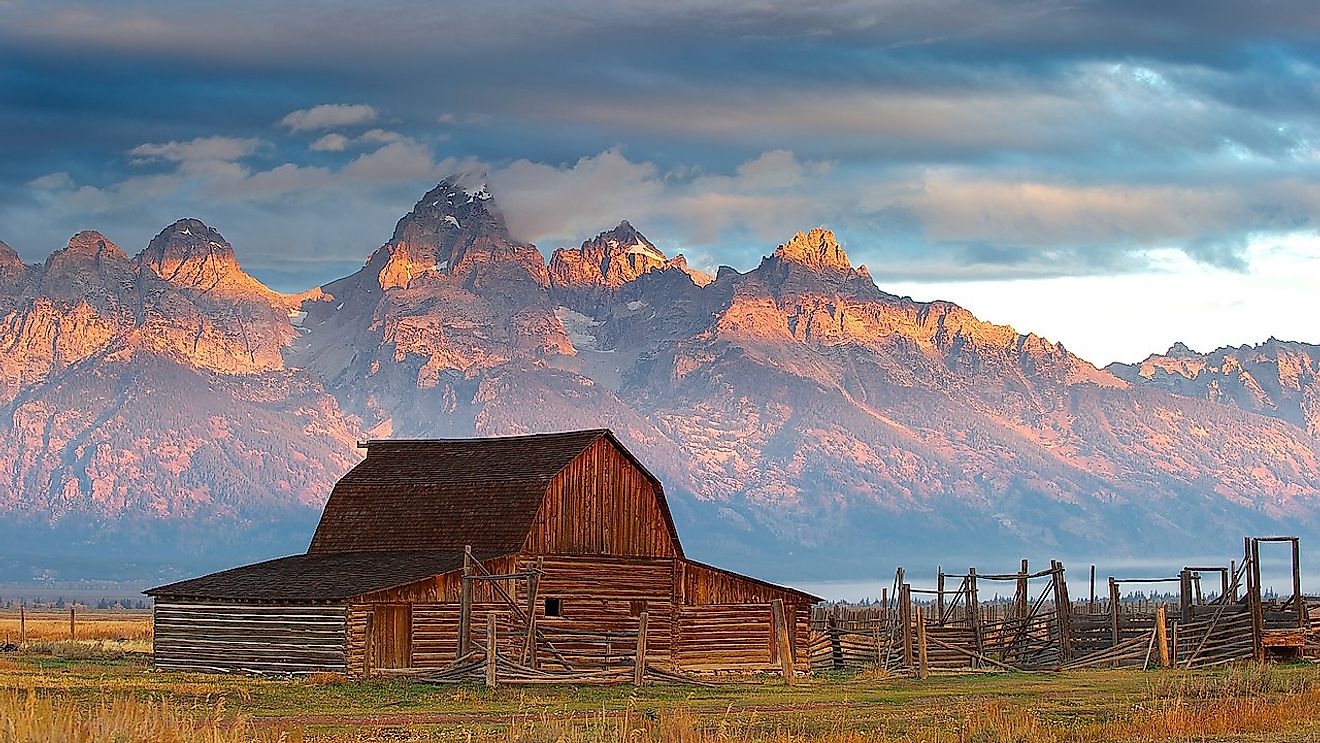 Experts are drawn to Jackson Hole for a reason. Located in Teton Village, Wyoming, it is known for its steep terrain and sharp drop offs. Not for the faint of heart, it is also one of the most expensive ski resorts around.
6. Crested Butte
This resort garners full stars or close to it from many reviewers. Found in Colorado, some people consider it the birthplace of freeskiing. It is a common magnet for all ski levels, especially experts.
5. Squaw Valley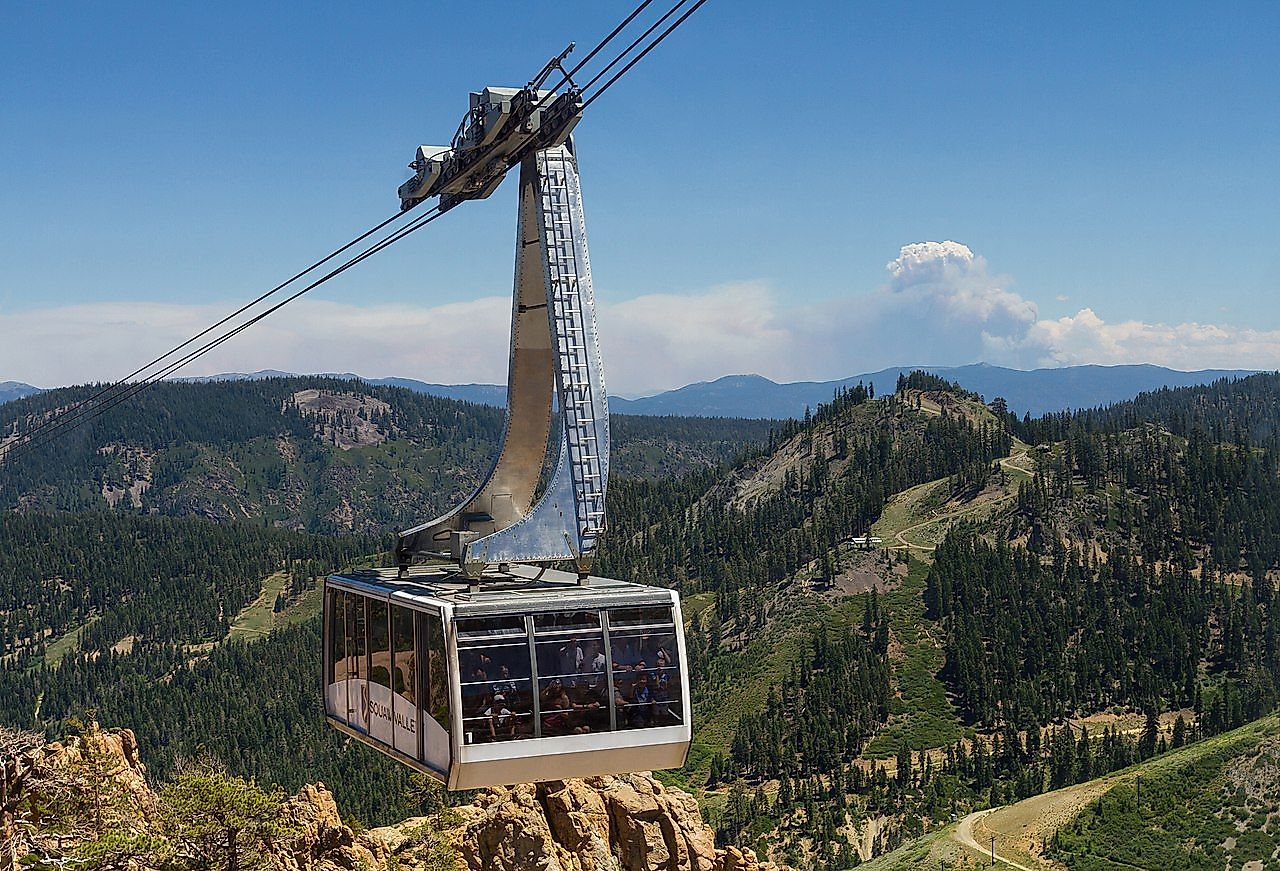 Located in Placer County, California, this resort is one of the largest in the US. Approximately 600,000 skiers flock to its slopes each year for some of the best terrain, covered by 43 lifts and 270 trails.
4. Sierra-at-Tahoe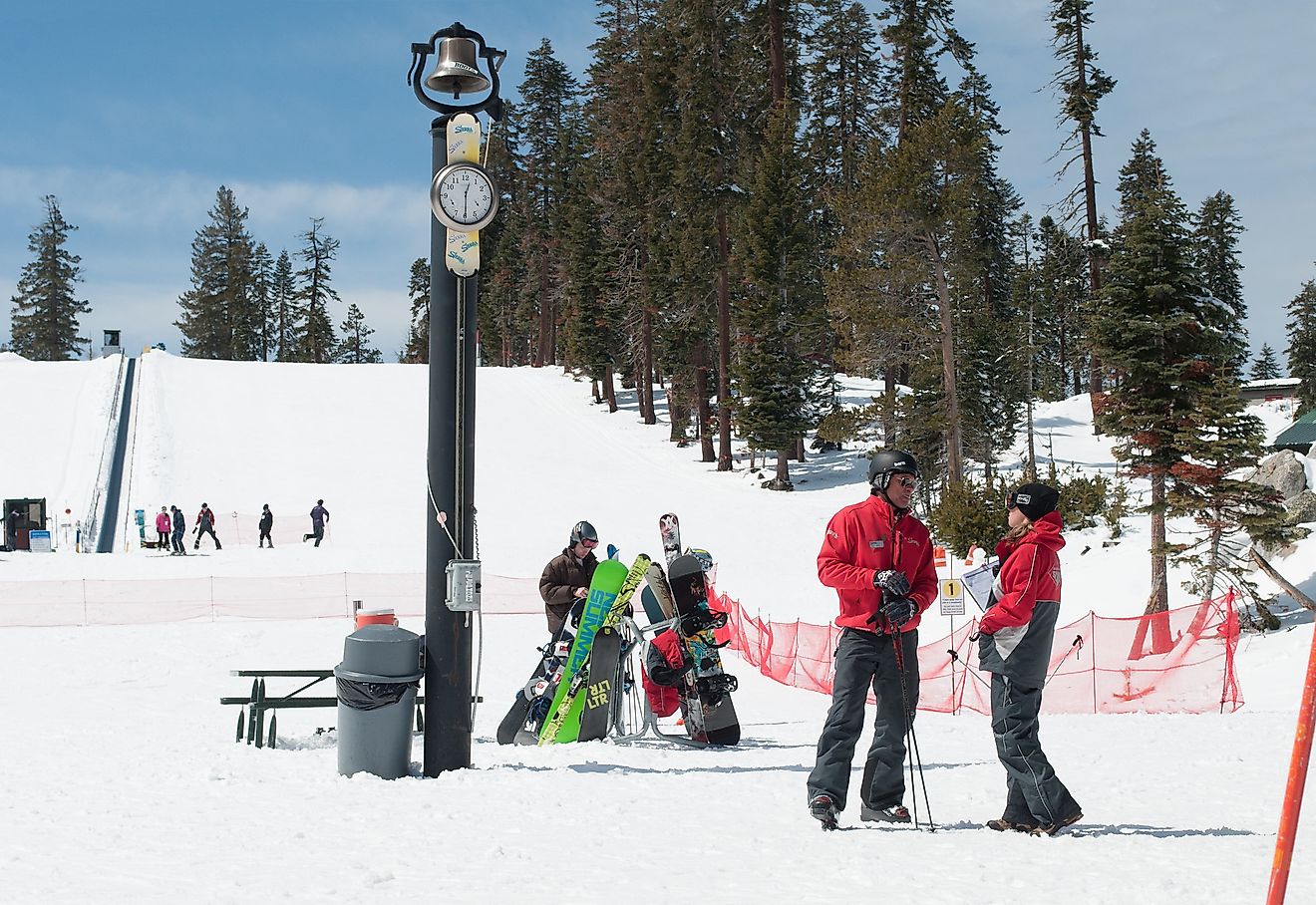 Found in California, south of Lake Tahoe, this medium-sized ski area generally gets a lot of snow each year, so you can bet on some good runs, and is known as a family-oriented resort, with a smaller percentage of advanced skiers whippping down the hill. It is good for learners and young children.
3. Copper Mountain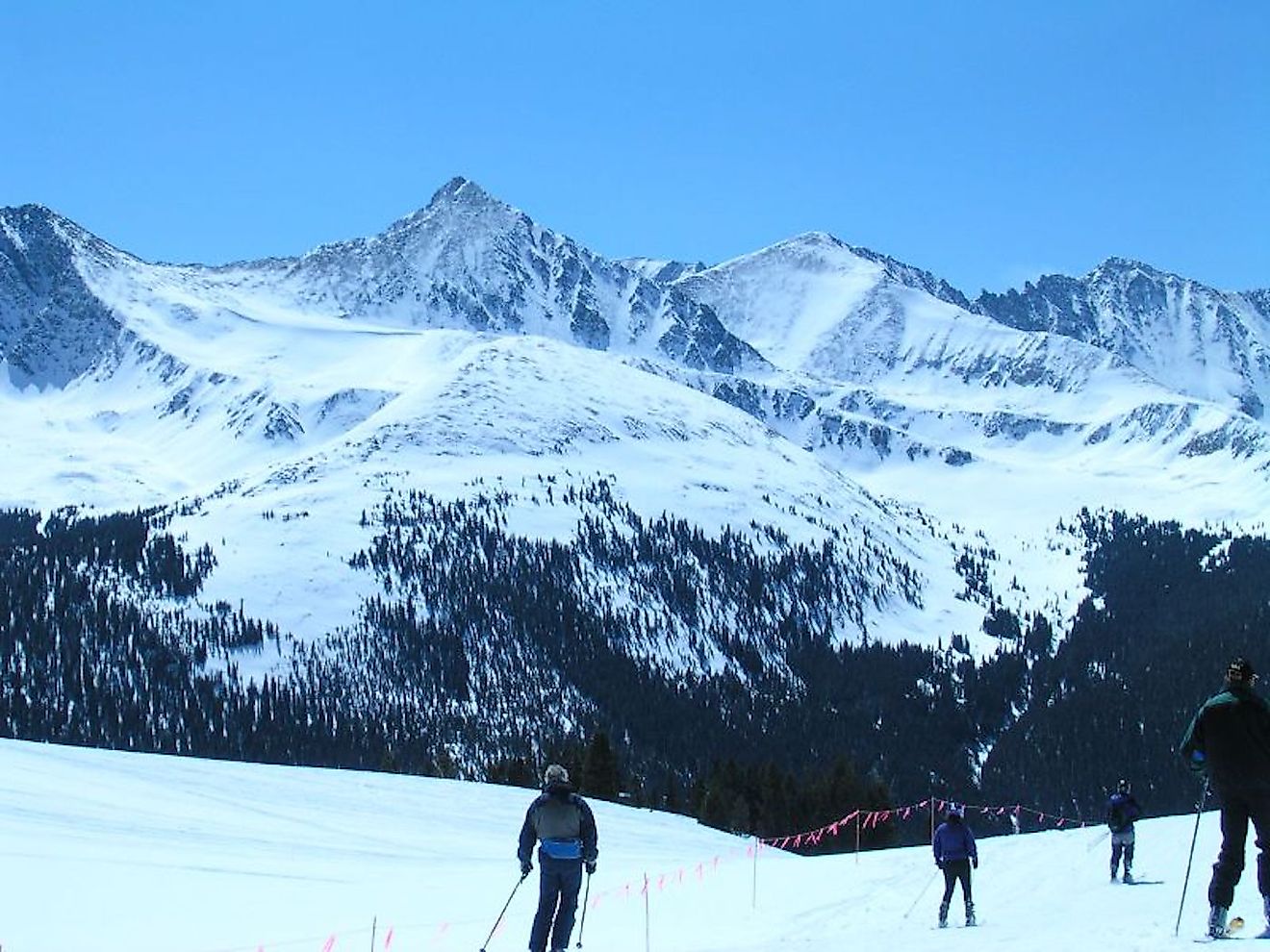 Another Colorado gem, this resort found fifteen minutes of fame when it hosted the  World Cup Tour in 1976, with four alpine competitions including the men's and women's slalom and giant slalom races.
2. Vail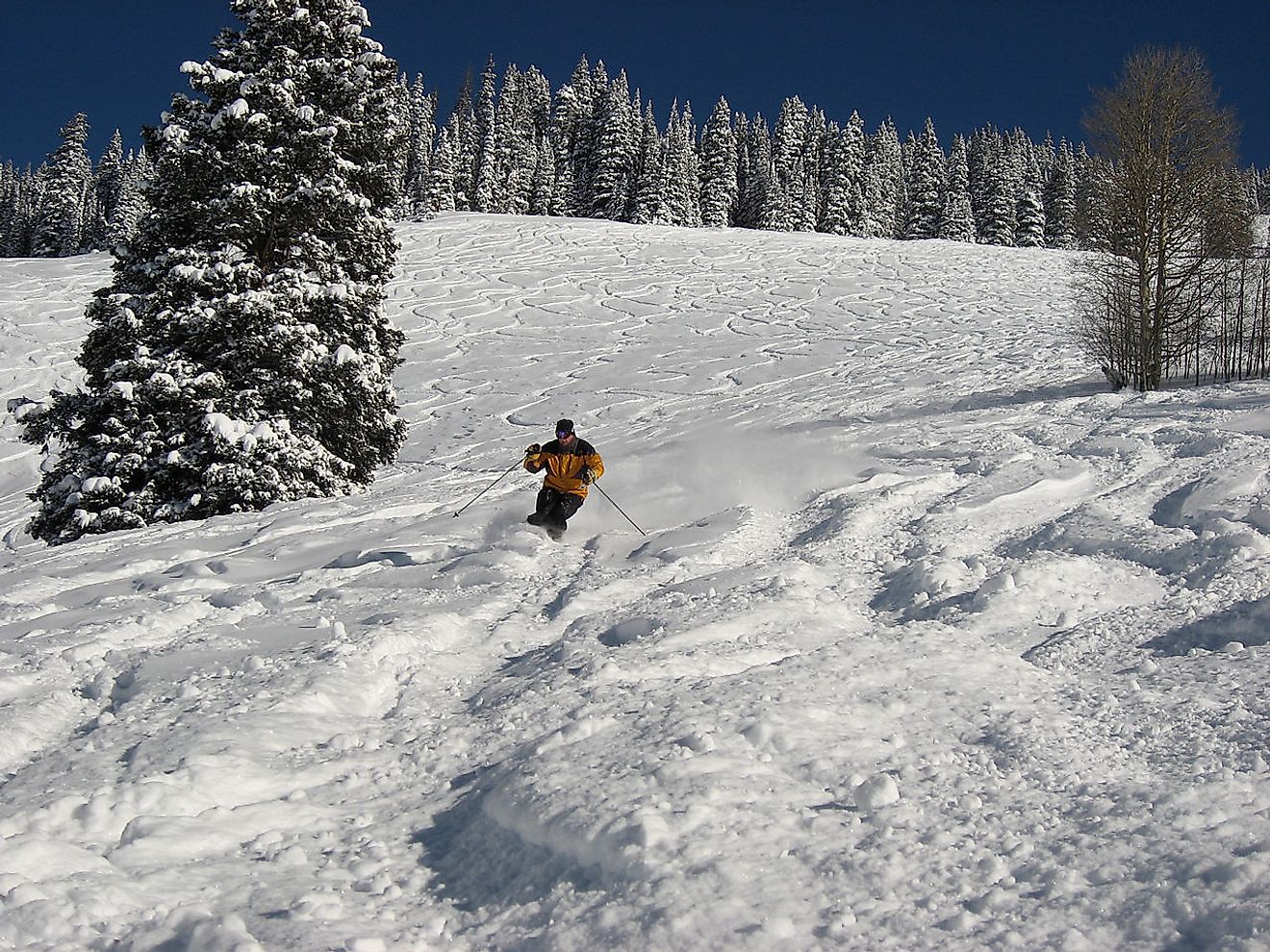 Vail is the third-largest single-mountain ski resort in the US, offering a wide variety of runs covering  5,289 acres of skiable land in Eagle County, Colorado. Perfect for locals and visitors, alike.
1. Big Sky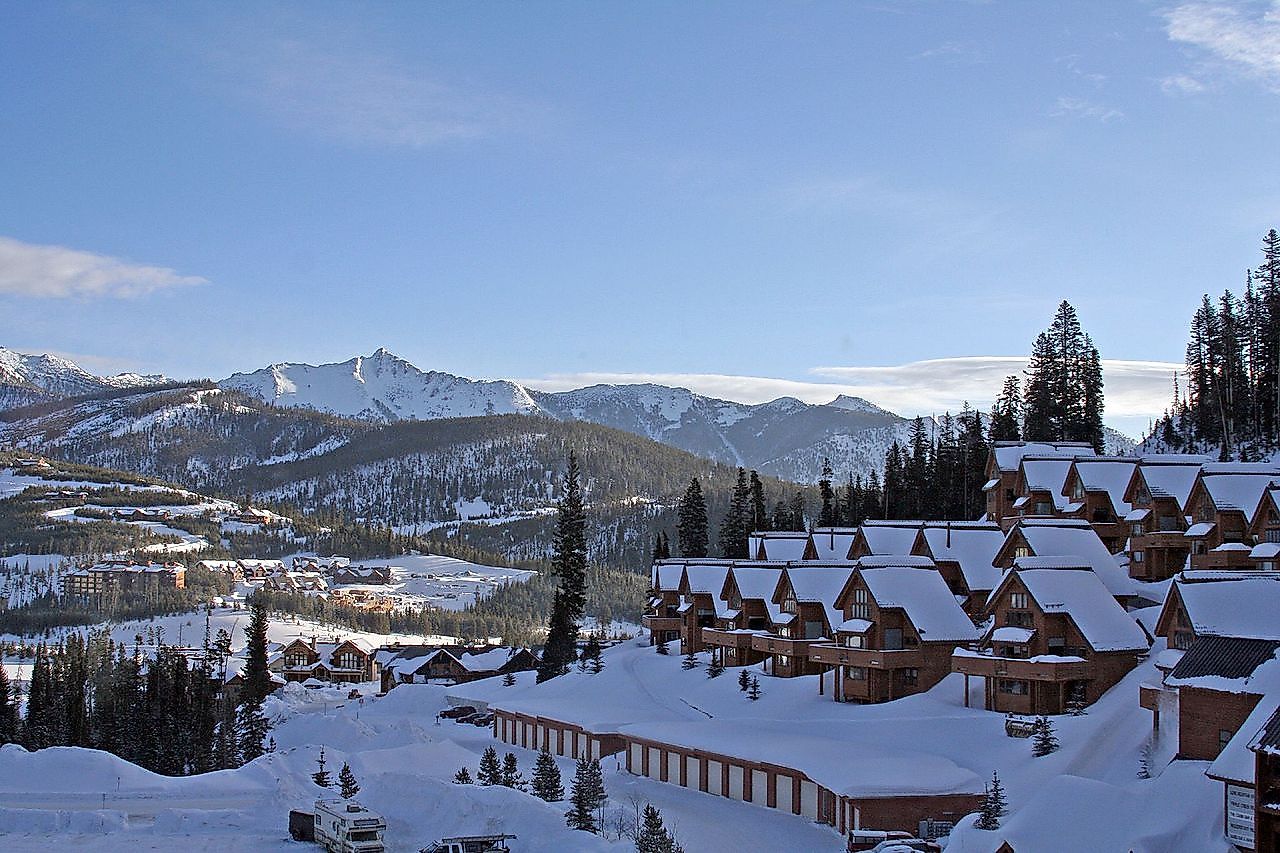 This is the second largest ski resort in the US. Found in Montana, it caters to intermediate-level skiers who love to have their pick of the slopes, in a remote and sunny area.