By definition, a wet market is one that is either outdoors or indoors (but often outside) and that consists of vendors who sell perishable food items like fish, and fresh fruits and vegetables. Wet markets come in many shapes and sizes, and some even sell live animals that are slaughtered on the spot for customers to buy. Wet markets are distinguished from "dry markets" that focus on selling non-perishable products like electronics. These markets have come under fire in Asia, as the novel coronavirus is thought to have originated in a wet market in Wuhan. In China, wet markets are officially banned from selling wildlife, a practice that began around 2003 in response to the SARS outbreak, but sometimes the practice continues. People around the world have called for the ban of wet markets in light of the coronavirus pandemic of 2020. Wet markets can be fabulous places to take in local culture, however, and are responsible for providing a livelihood for millions of people worldwide. Here is a look at ten of the world's largest wet markets, and what they have to offer.
10. Rungis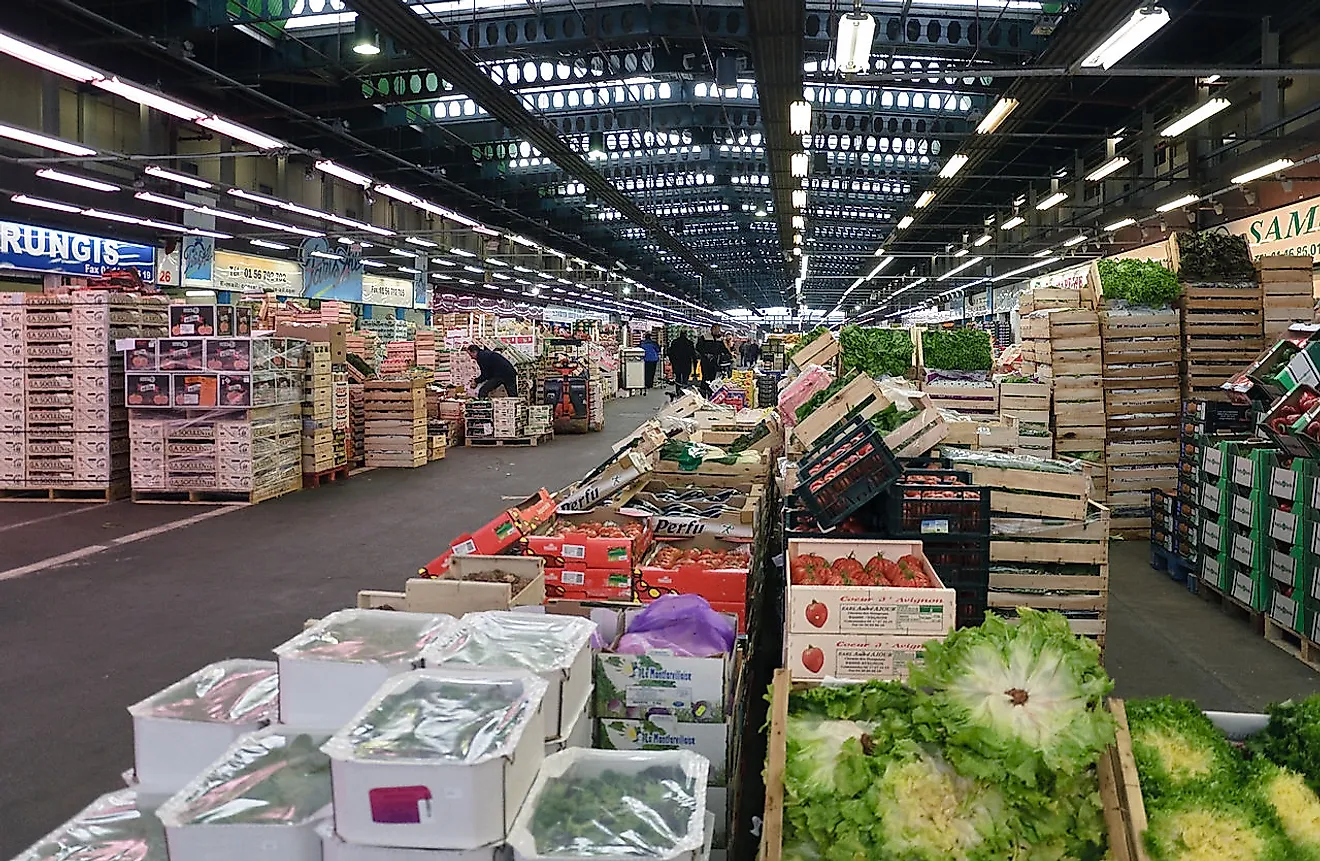 This market is enormous. The Rungis food market is the largest of its kind in the entire world. It is located just outside Paris, and it caters mainly to the locals, requiring card entry. This market, like many worldwide, operates in the wee hours of the morning, and is open from midnight until 7 AM. Vendors spread out over 232 hectares, and sell over €7bn worth of food every year. Fish, wild game, cheese, it is all here in high quality, catering to many high-end French restaurants and specific clientele.
9. Tsukiji Fish Market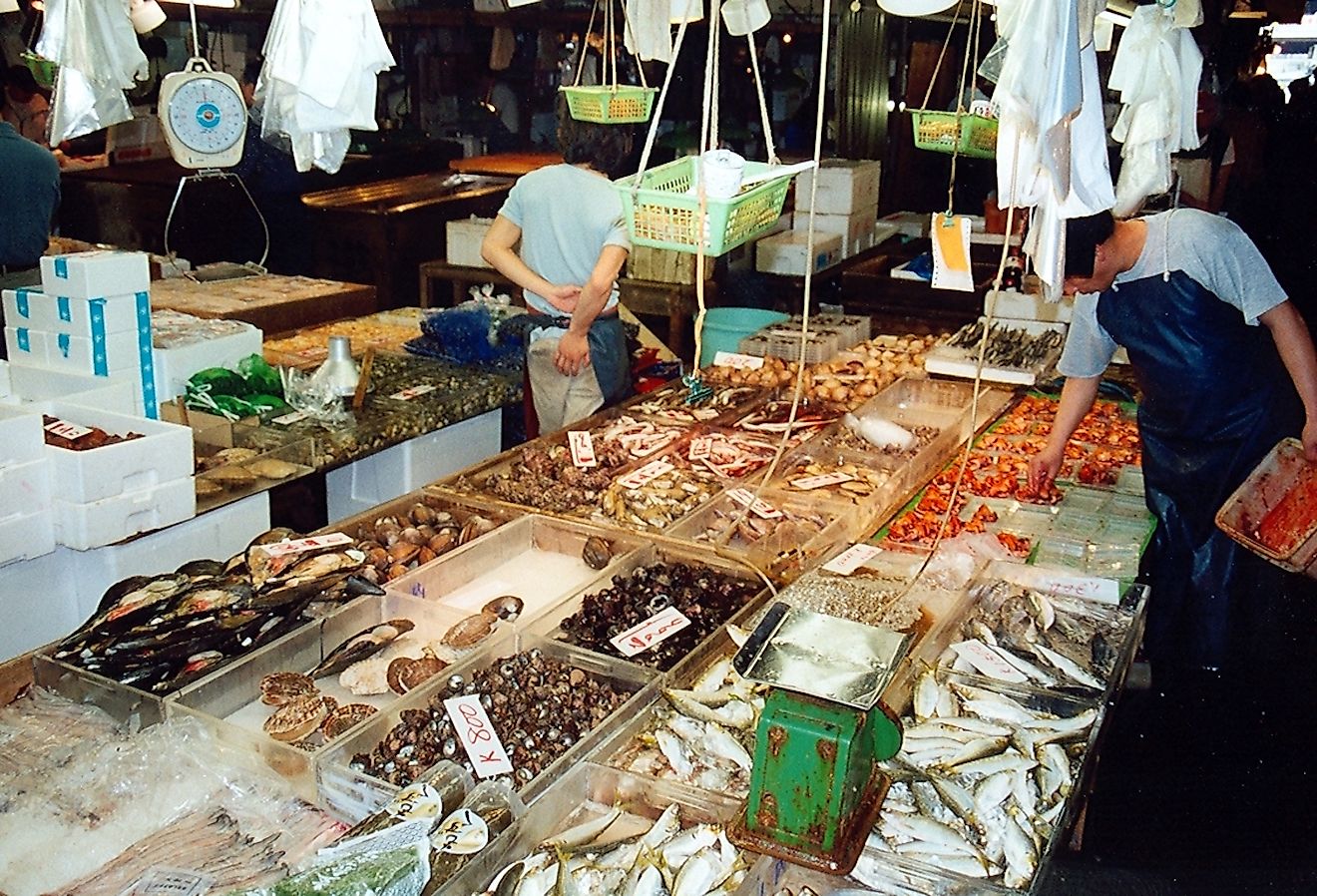 Love fish? This market is located in Tokyo, which does not come as much of a  surprise when you learn it is the largest fish market on Earth. Tuna is auctioned off at 5 AM daily. Other parts of the Tsukiji Market sell goods such as vegetables, sauces, and pickles, as well as a wide assortment of Japanese snacks and any sushi knife you could possibly ever imagine or want.
8. Porta Palazzo Market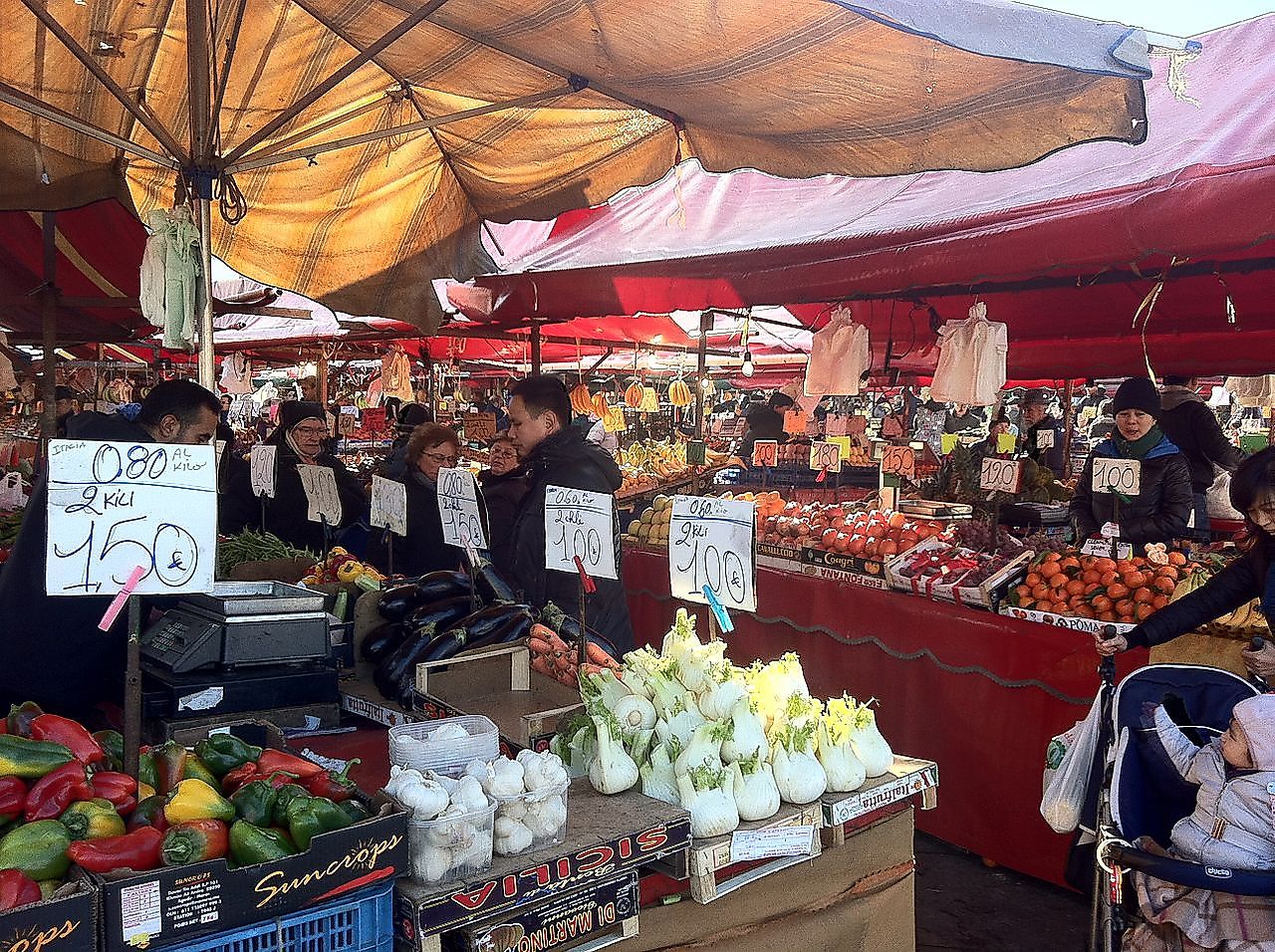 If European markets are more your style, you would not wish to miss the Porta Palazzo Market in Turin, Italy. This market is the biggest in all of Europe, and is made of 800 stalls that cover 50,000 m2 (164,000 ft2). Here, you can find many farmers selling directly from their land daily, providing a wide assortment of fruits and vegetables, as well as cold cuts, cheese, flowers, household goods and clothing.
7. Central De Abasto Market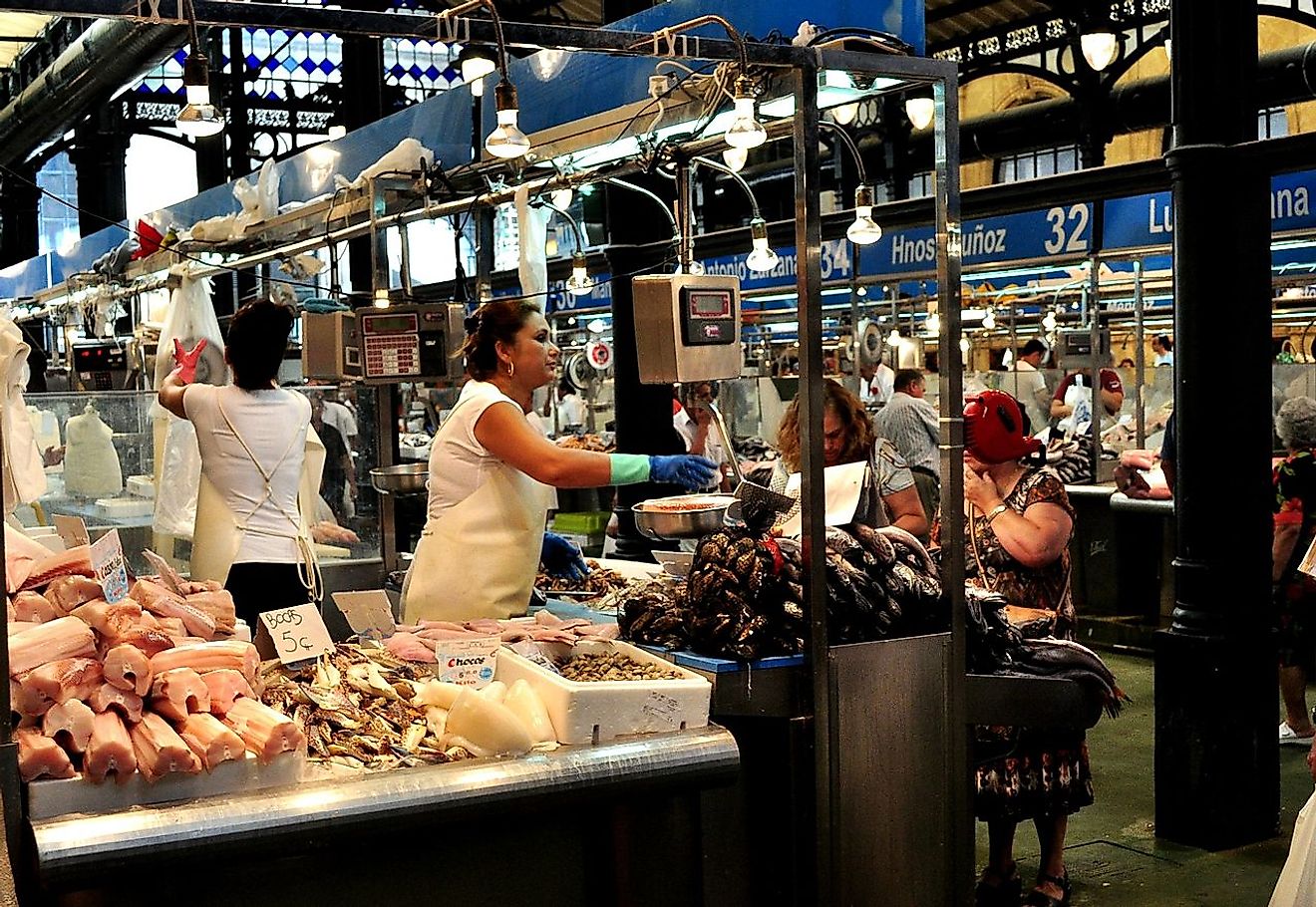 Mexico is also home to massive wet markets. The Central de Abasto Market is Mexico City's main wholesale market, providing buyers with food stuffs and other items from across the country. This market is located in the eastern borough of Iztapalapa and is proudly the most important commercial establishment in all of Mexico.
6. Otavalo Market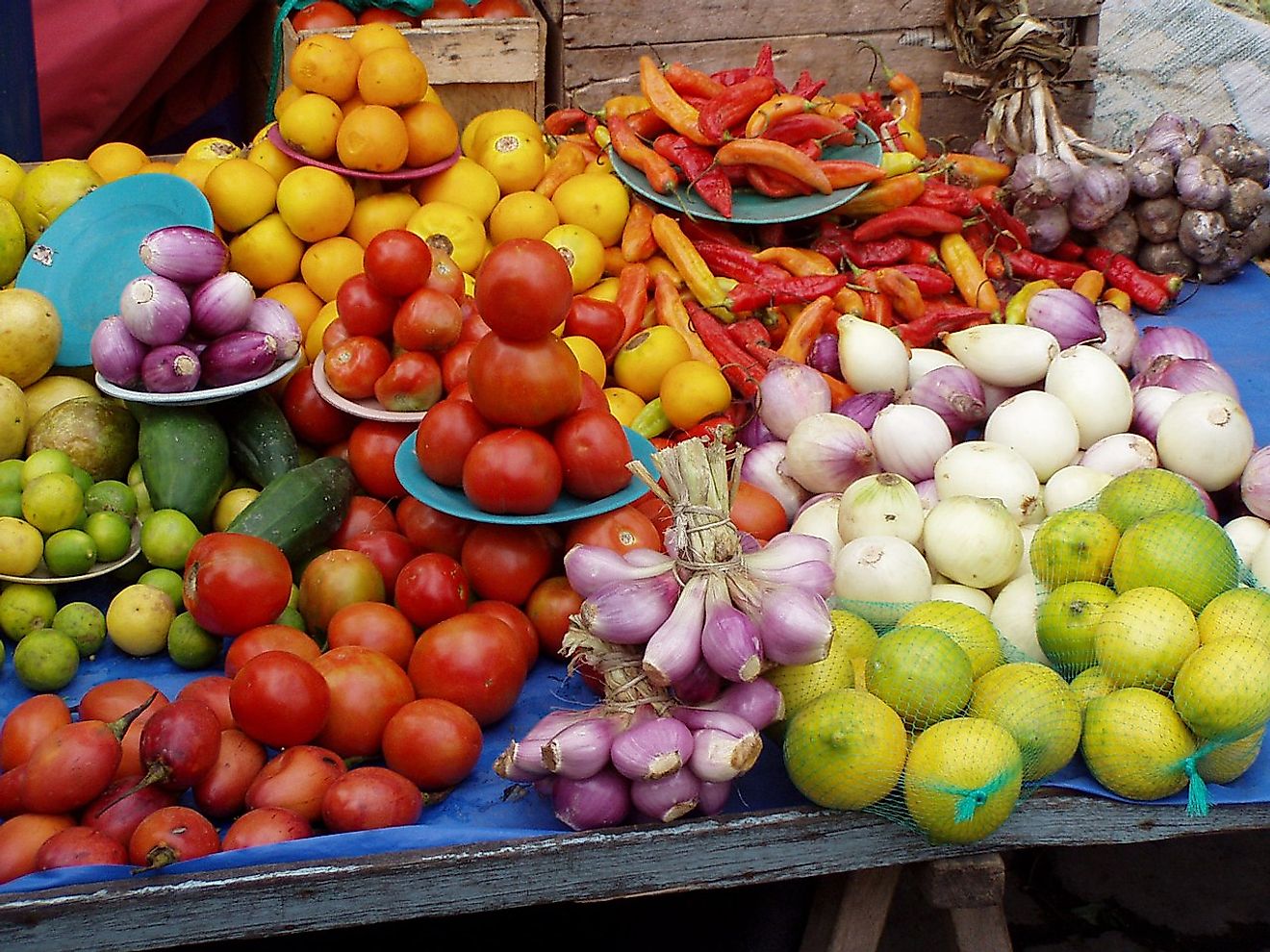 Located about a couple of hours for Quito in Ecuador, Otavalo Market is the largest outdoor market in South America. This market is steeped in history that is reported to go all the way back to the 1500s in Poncho Plaza, where indigenous people would gather to sell their handmade wares to European settlers. You can find beautiful traditional blankets, clothing, and housewares at this extremely colorful market, but also loads of fresh produce, meat, and Ecuadorian street food. 
5. Belo Horizonte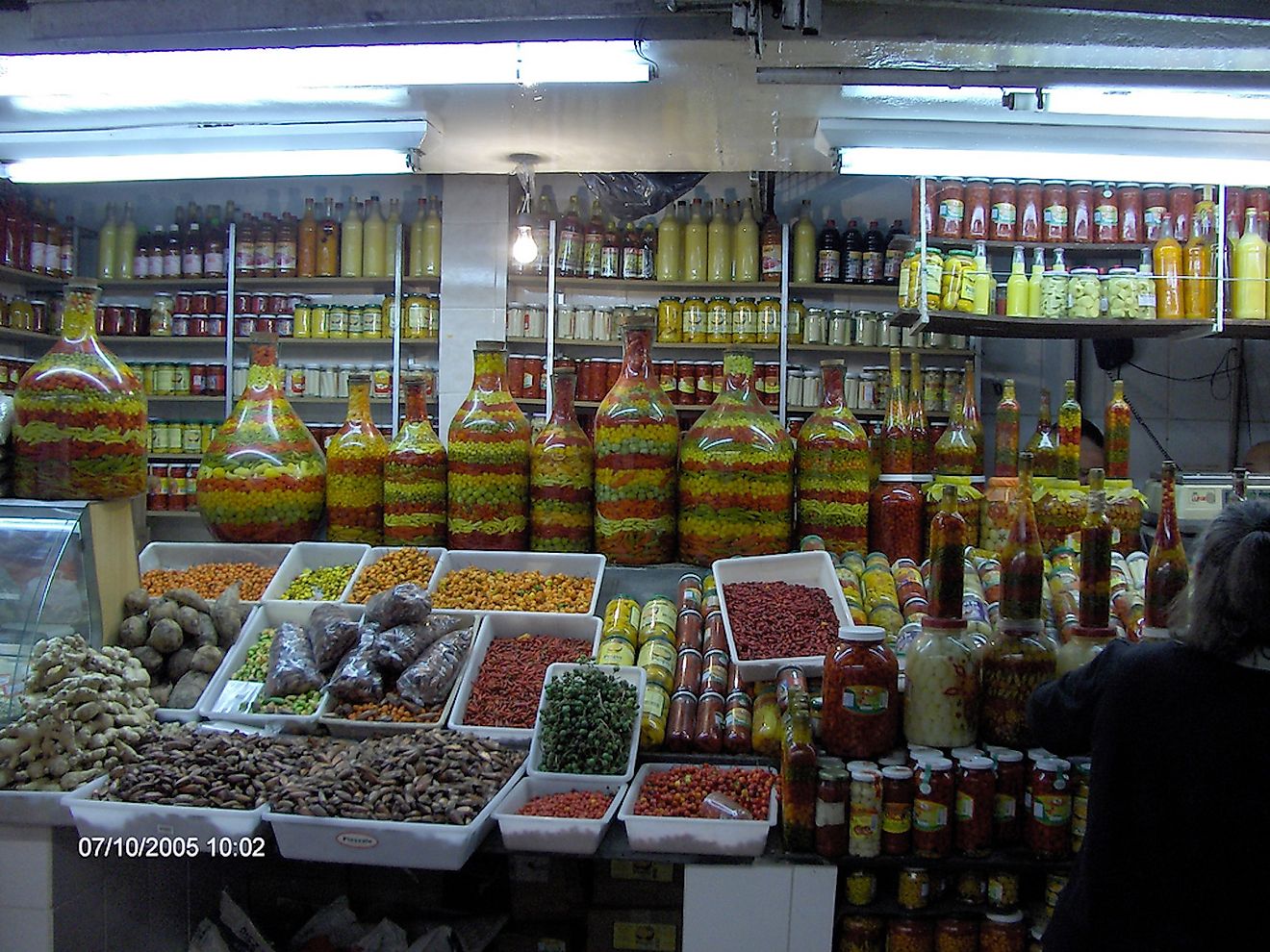 Brazil's Belo Horizonte Central Market is recognized worldwide as a diverse location. There are over 400 stalls here, and you can buy non-perishable items like religious statues and handicrafts as well as produce, organic fruits, meat, dairy, and spices and herbs.  Traditionally cooked Brazilian food is also available, with Saturdays marked by the offering of traditional feijoada, Brazilian black bean stew.
4. Tatehana Wharf Morning Market
Some mornings are best spent at the bazaar, and if you find yourself in Japan, the Tatehana  Wharf Morning Market is not to be missed. This is the country's biggest morning market, and it is set up each Sunday in Aomori Prefecture in the north of Japan, about two and a half hours from Tokyo Station. This market sells the food you are craving, and runs from mid-March through to December.
3. Namdaemun Market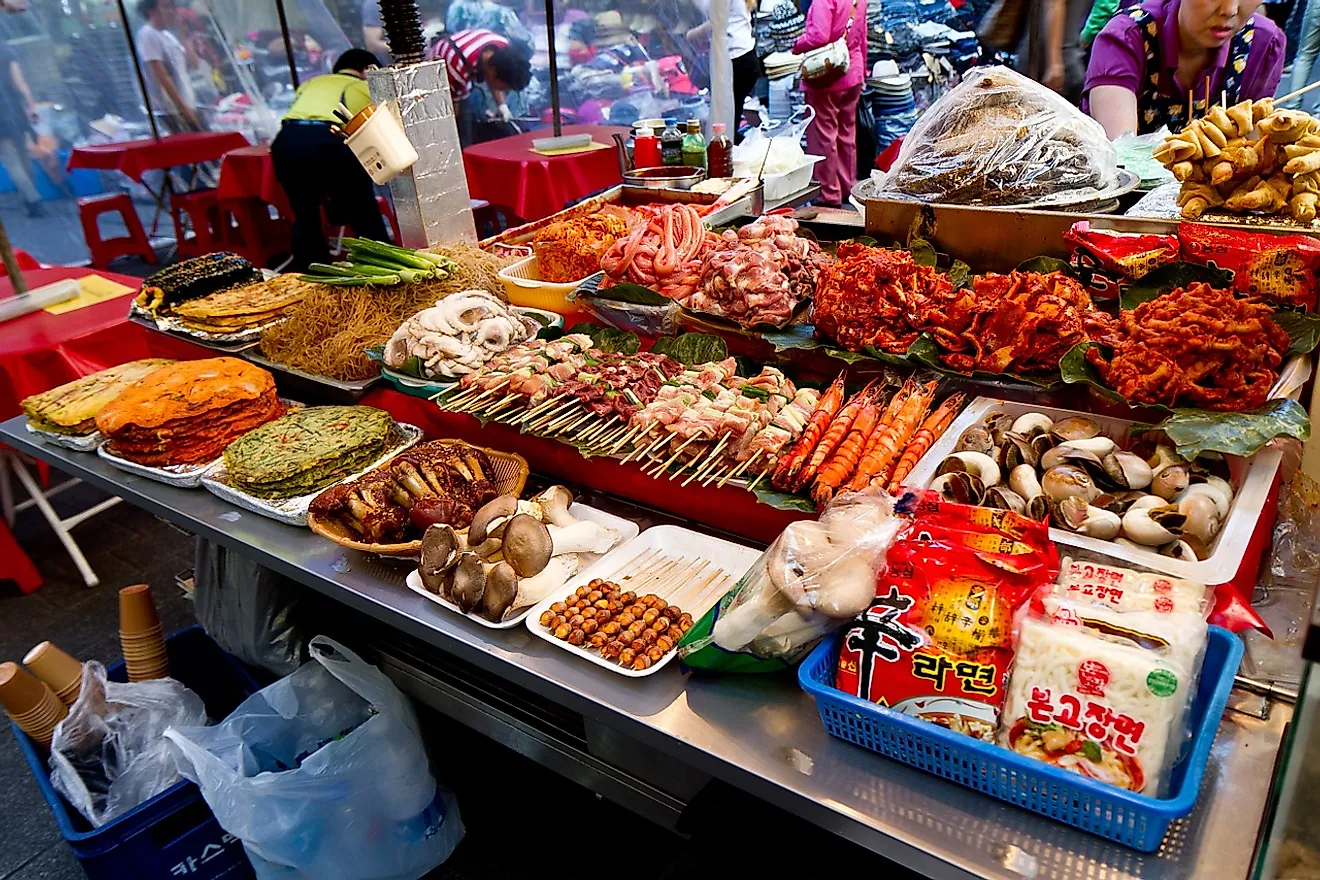 Namdaemun is Seoul's oldest and largest traditional market, dating all the way back to 1414. It is immense, and consists of many streets filled with pedestrians looking for the best deals on anything and everything. Located near the Great South Gate in Seoul's old city, Namdaemun is known for its clothing, housewares, suitcases, TVs, and also its food. Street food is present here in abundance.
You can also purchase fresh produce, meat and other Korean fare in multiple blocks housing about 10,000 vendors and shops. One of the great things about this marketplace is that it is not just open in the early morning, nor just the evening, but has vendors selling 24/7. Yes, at all hours of the day. Welcome to the Korean style of work and life!
2. Khari Baoli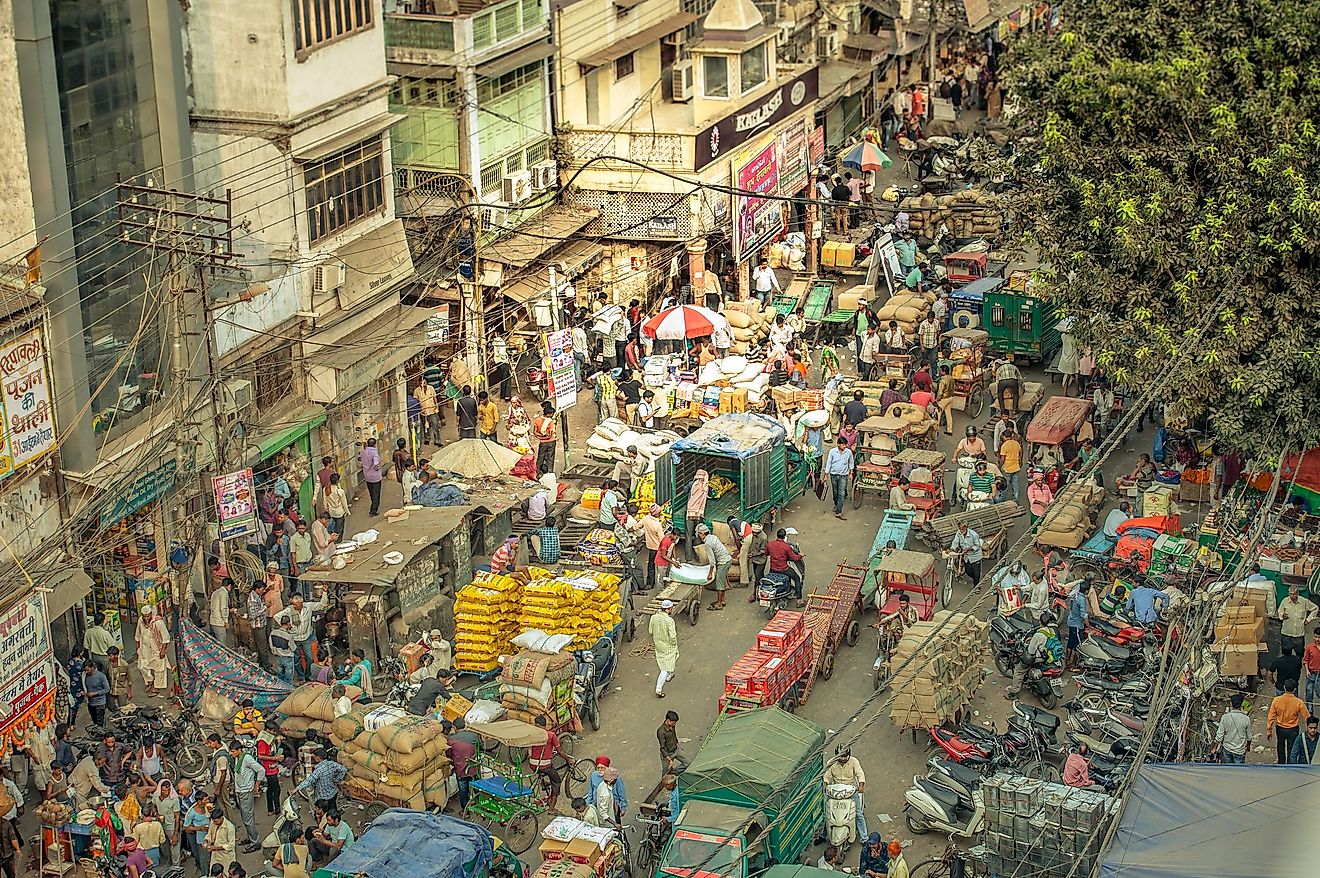 If you define a wet market as a marketplace that sells perishable fresh items, Khari Baoli should be included in the list of the best. This market is the largest wholesale spice market in Asia, and is found in New Delhi, India. Be wowed by the rows upon rows of every flavor imaginable, presented in a colorful, impressive array of nature's bounty.
1. Azadpur Fruit and Vegetable Market
Last but not least, Azadpur is another great market in India. Also located in Delhi, this is the city's largest vegetable market, offering locals and tourists a wide variety of produce to choose from.