Not much in life is as transformative as solo travel, and it is not just for the lost or broken-hearted. Many consider traveling the best education money can afford, and solo travel is food for the soul. It allows you to see the world in a different light, one that the office cubicle might not have afforded.
Traveling sans companions allows you to march to the beat of your own drum, quite literally. You will not have to wait on others, and you can just let your feet take you wherever you want. Imagine planning an itinerary based on your whim and budget. Do you want to try out a local artisan shop that sells quirky ice cream flavors? Should you spend the rest of the day looking at the sea or staring at the sky? That will not be a problem when you travel solo.
10. Netherlands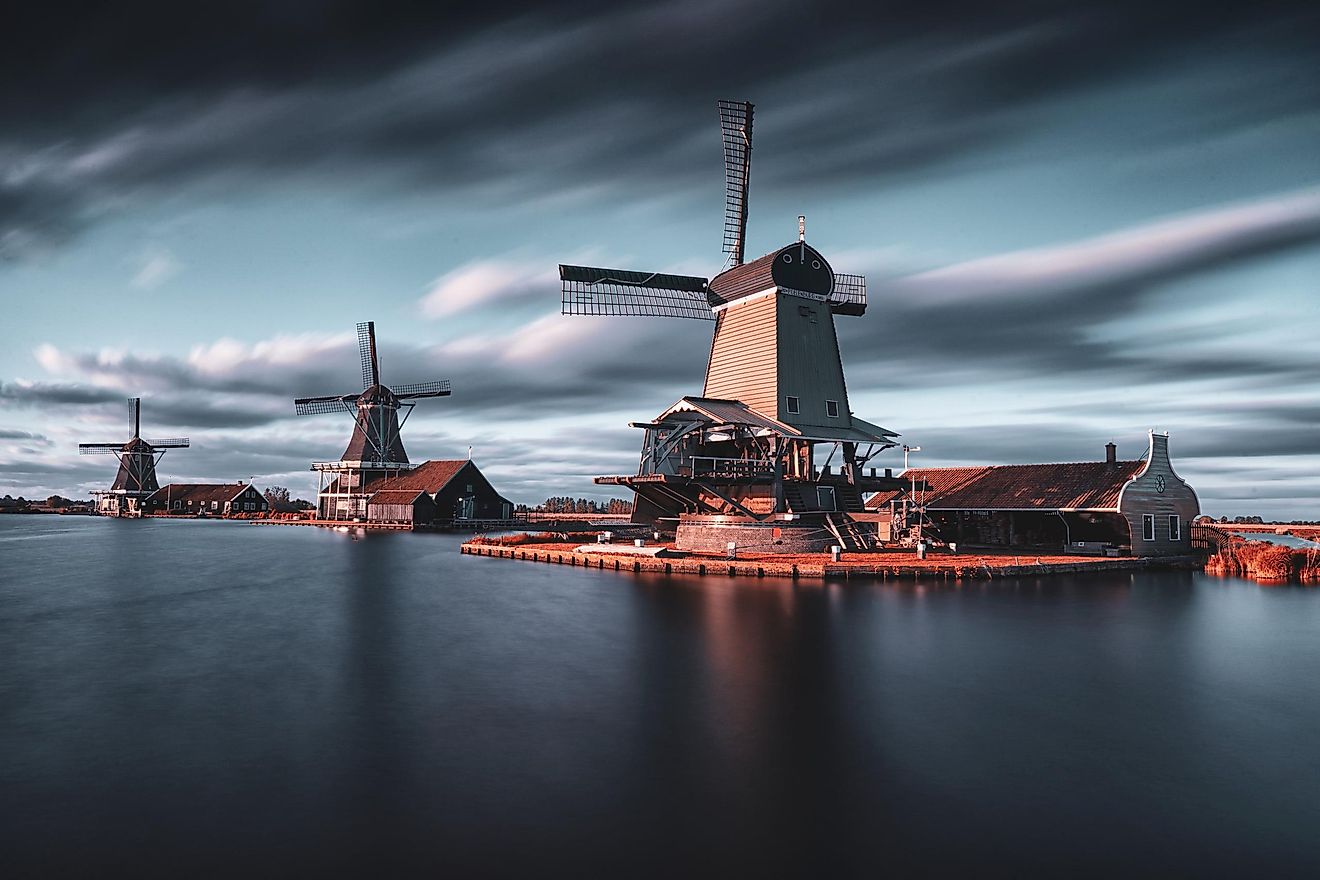 With its laid-back atmosphere and friendly locals, the Netherlands is one of the best places to go to for first-time solo travelers. You can explore places here on a bike just like locals, ride a boat and explore the canals of Amsterdam, or visit the Anne Frank museum. However, lines for the museum can get notoriously long, so plan in advance.
Solo travelers can, depending on their time or budget, hop on a bus and head out of the city to a traditional Dutch village complete with windmills and giant shoes. Travelers can spend an entire afternoon in a beautiful flower garden and bask in the beauty of hundreds, if not thousands, of tulips. Since you are not traveling with anyone, you can stare at them for as long as you want.
9. Singapore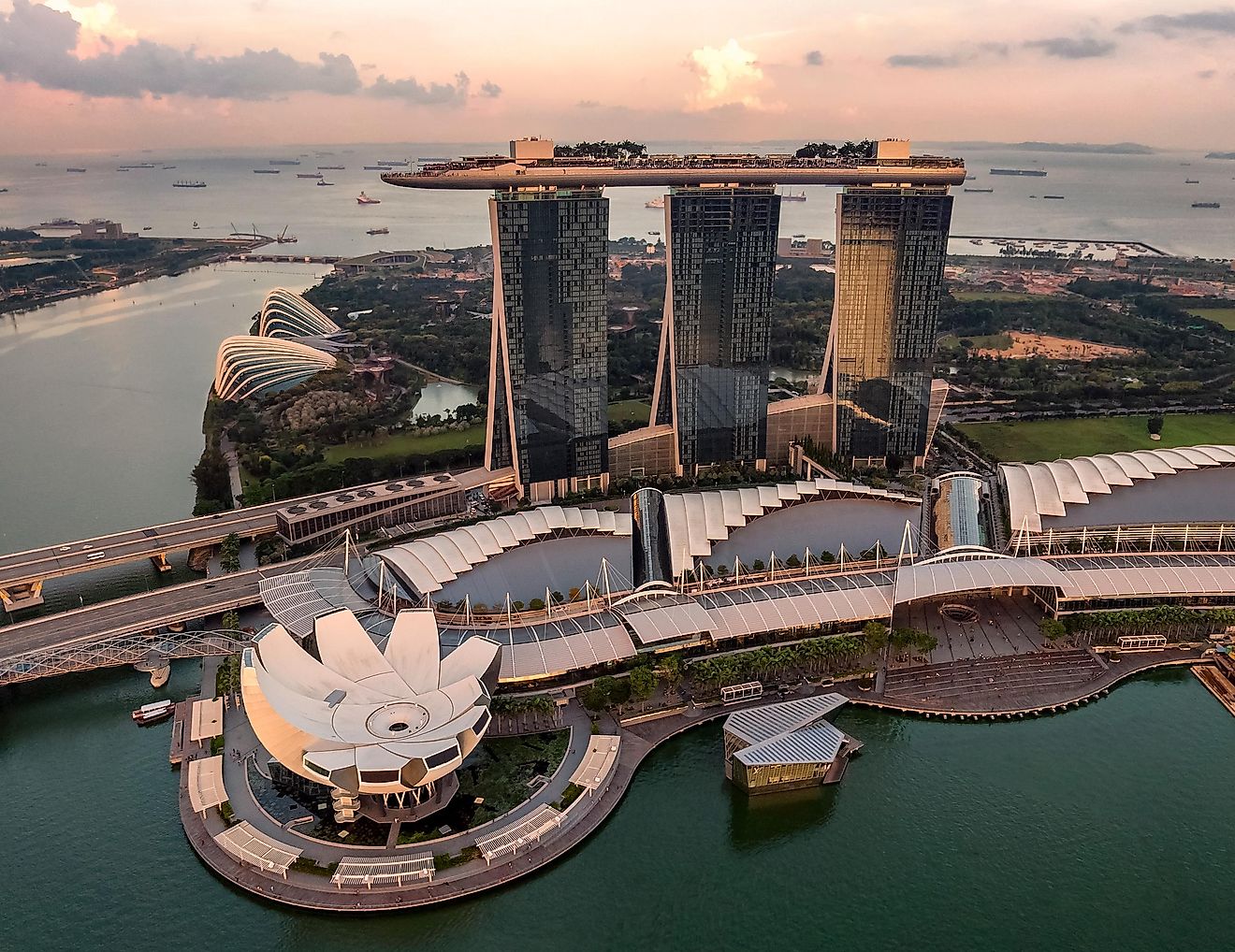 Singapore's tiny size makes it ideal for short solo travel. The city-state is one of the cleanest in Asia, and it is incredibly safe. Although they are quite strict with their rules, so you need to familiarize yourself with their laws before you visit. Singapore is a multi-cultural country, which makes its people very open to seeing and interacting with foreigners.
Many speak English, so you will not have trouble getting around. Singapore has an efficient transport system, so you can explore the entire country in just a few days. When you are done exploring Singapore, you can hop on a bus and go visit neighboring Malaysia. 
8. Canada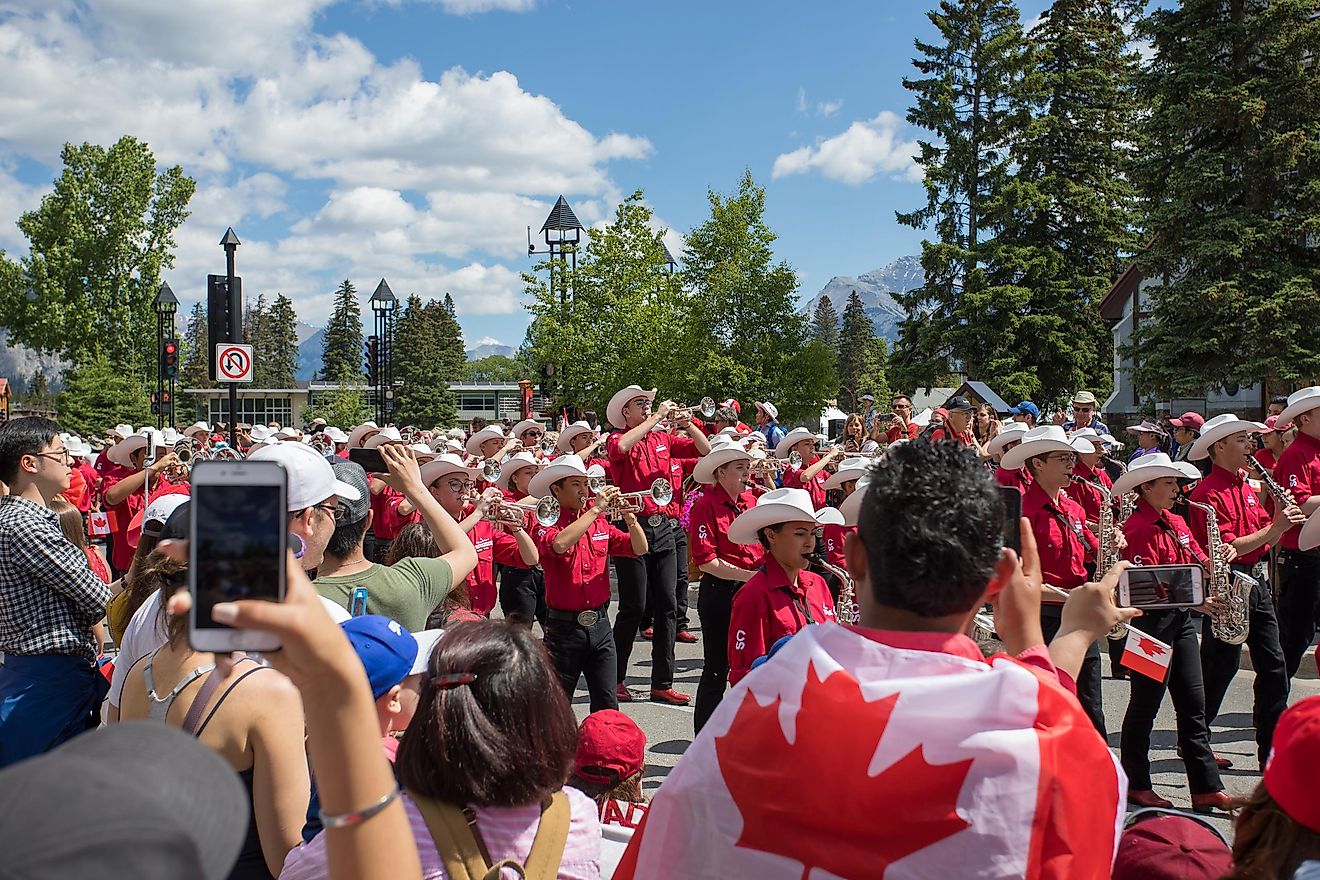 What makes Canada the perfect place for solo travel aside from its astonishing natural wonders? Well, Canada is famous for having friendly residents. Not only are they polite, but they are also very helpful and tolerant of other cultures. You will often find people greeting you for no reason or approaching you to offer help before you ask.
Canada is one of the safest countries in the world, and the country has friendly locals in big cities like Toronto and Vancouver. Canadian cities are melting pots of world culture, so you can explore the most authentic cuisine from different continents. In Toronto, you can walk along an avenue with a Vietnamese restaurant beside an Afghan restaurant right across from a Greek snack bar.
7. New Zealand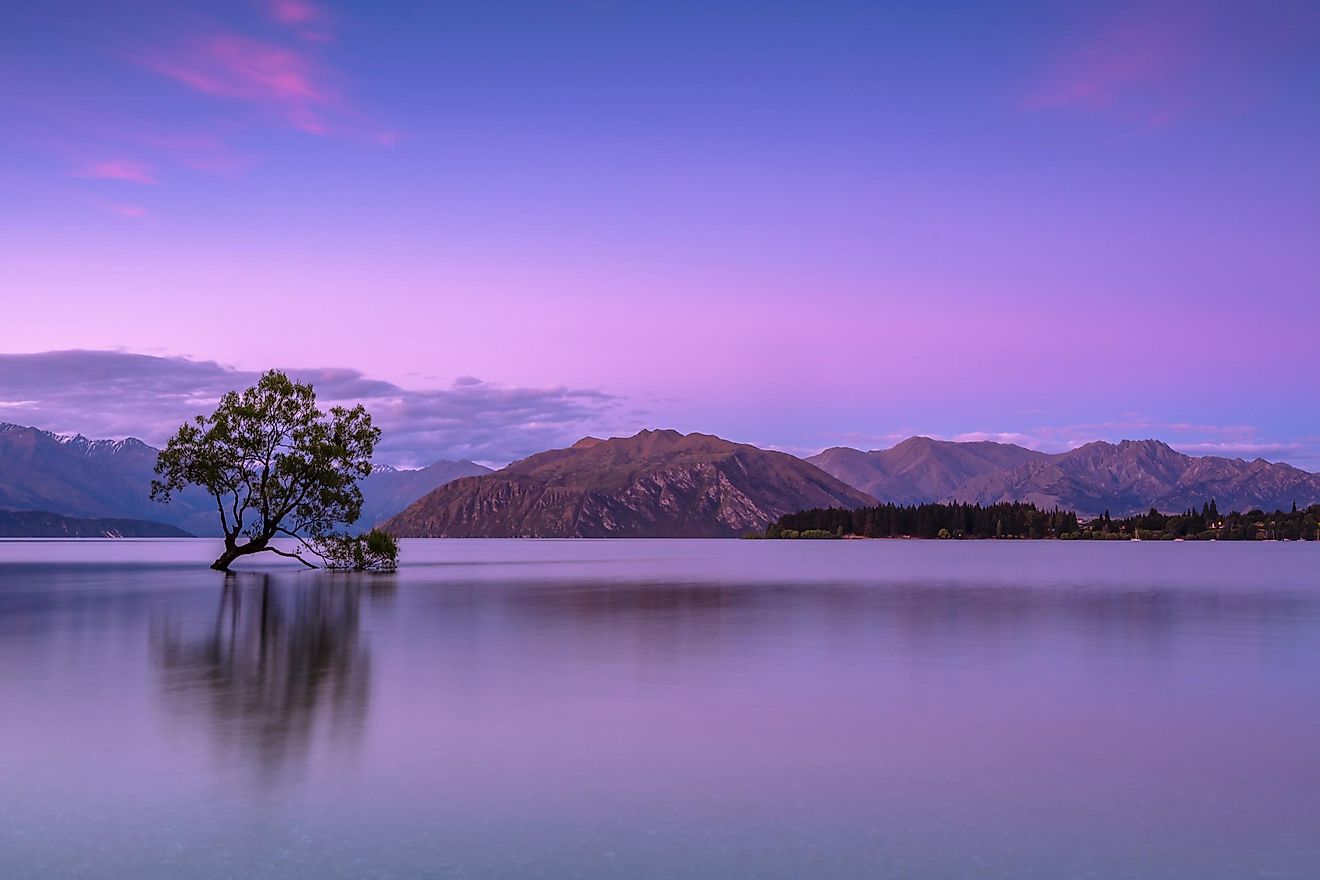 New Zealand is not only a beautiful country to explore with untouched natural wonders at every turn, but it is also a perfect place to visit as a solo tourist. The country even offers a special work-holiday visa for people in their late teens to 20s that will allow them to travel all over New Zealand and work at the same time for up to twelve months.
New Zealand has a very small population, which makes the country relatively quiet and perfect for a solo soul-searching retreat. If you love the outdoors and adrenaline-pumping activities, then New Zealand has a lot in store. Bungee jumping, cliff diving, and zorbing are popular extreme activities in New Zealand.
6. Portugal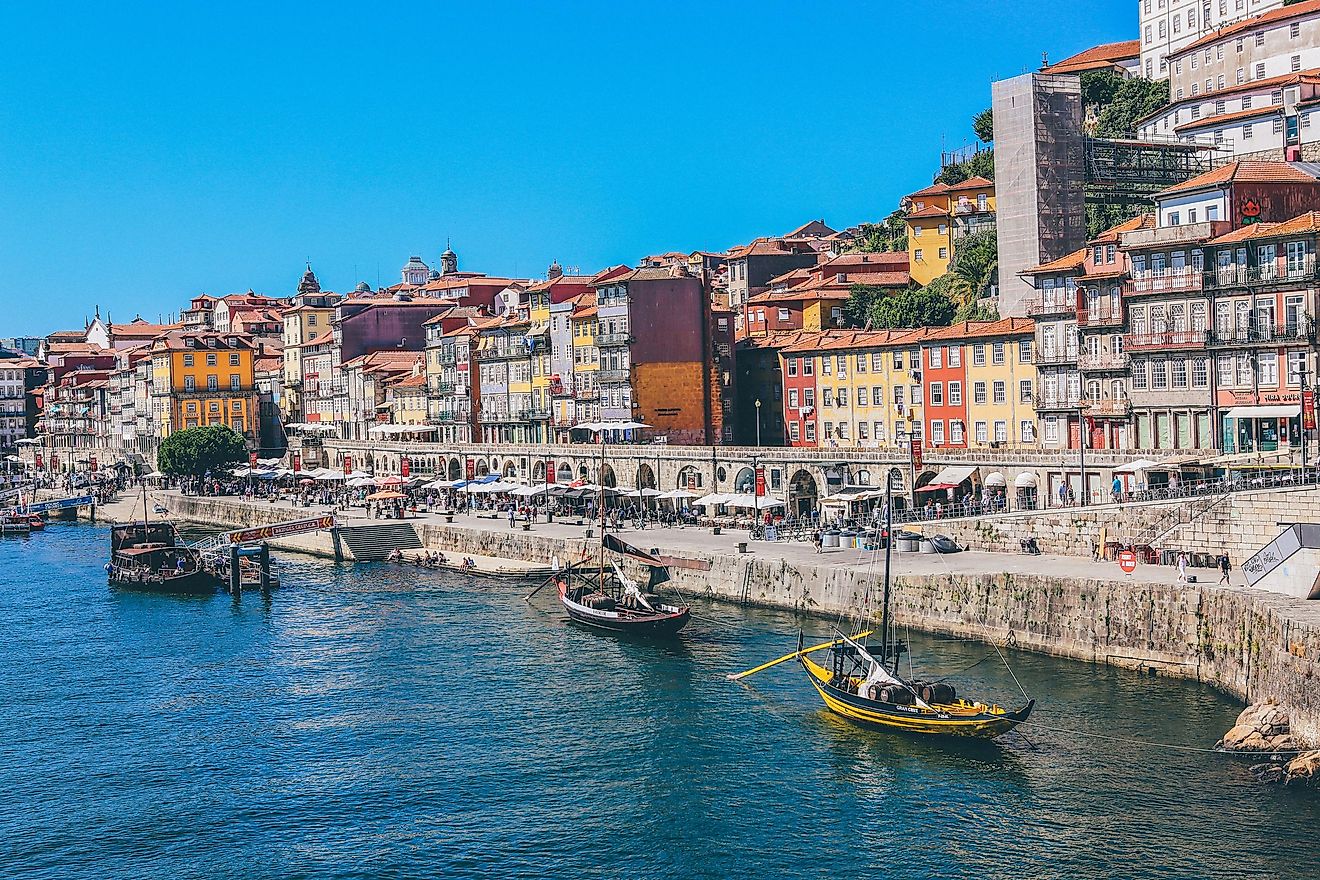 Conde Nast Traveler once called Portugal the most underrated country in Europe, but it is slowly picking up and getting more visitors in recent years. Ranked second in last year's list of safest countries, Portugal is one of the best destinations for solo travelers who are looking for an alternative to more mainstream and populated places like Paris and Tokyo. The best part about traveling to charming Portugal is its relative affordability. It is one of the cheapest places to travel in Europe. Portugal has relatively affordable public transportation, hotel accommodations, and food. This sun-kissed country has so many alluring cities to explore. Think colorful seaside houses lined up along the foot of a mountain, medieval castles, and volcanic islands.
5. Finland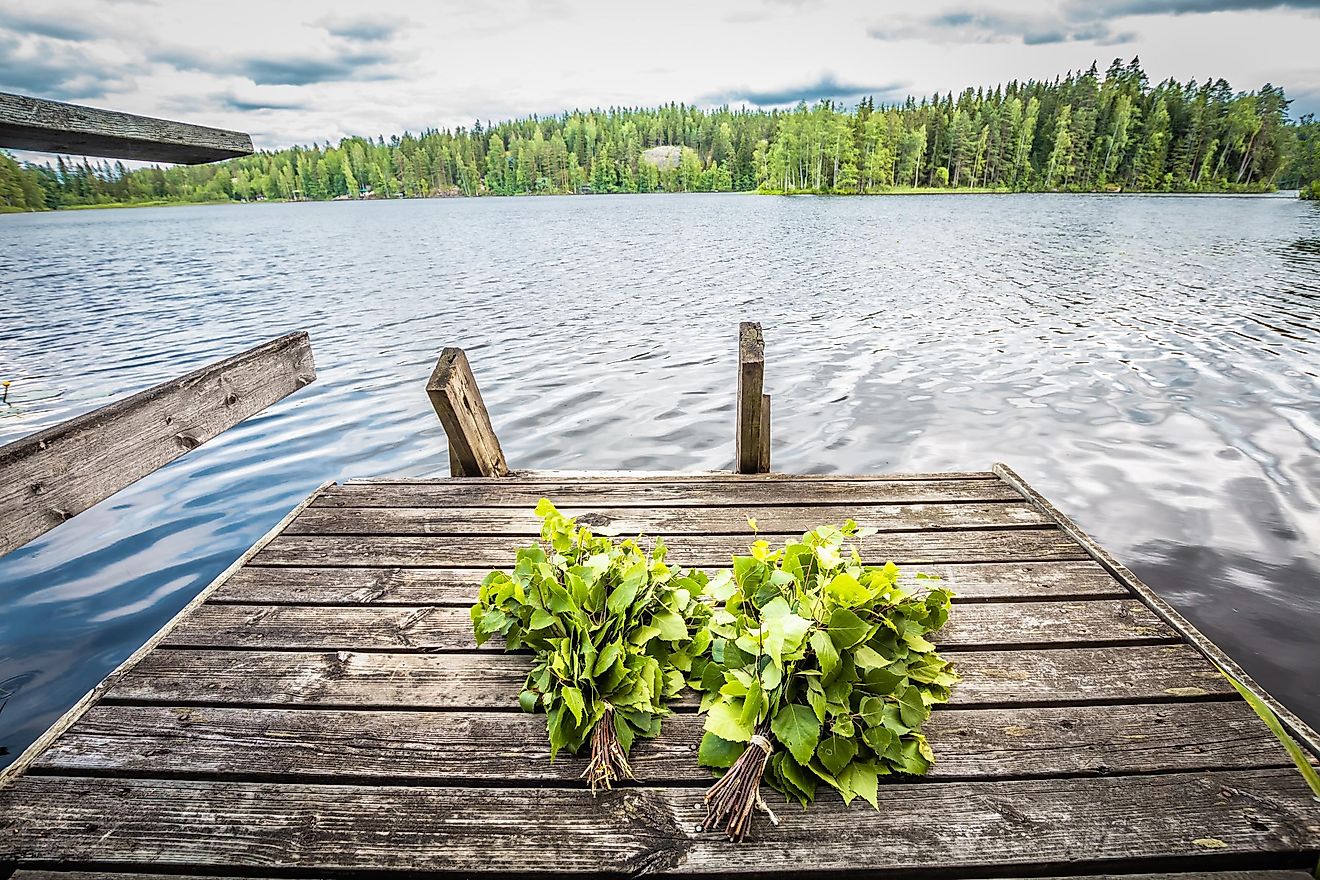 Finland has consistently been ranked as among the safest countries in the world year after year thanks to its very low crime rate. This makes it an ideal place for solo travelers. It is a small country in terms of population, and English is widely spoken. You will not have a problem going around or asking for directions.
A big part of their culture and national heritage is their love for saunas. You will find them in every Finnish home and in almost every hotel and hostel. It is a nice treat when you are traveling alone unless being nearly naked in an enclosed space with a stranger is not your thing. It is important to note however that travel around Finland can be expensive, so plan your budget accordingly.
4. Germany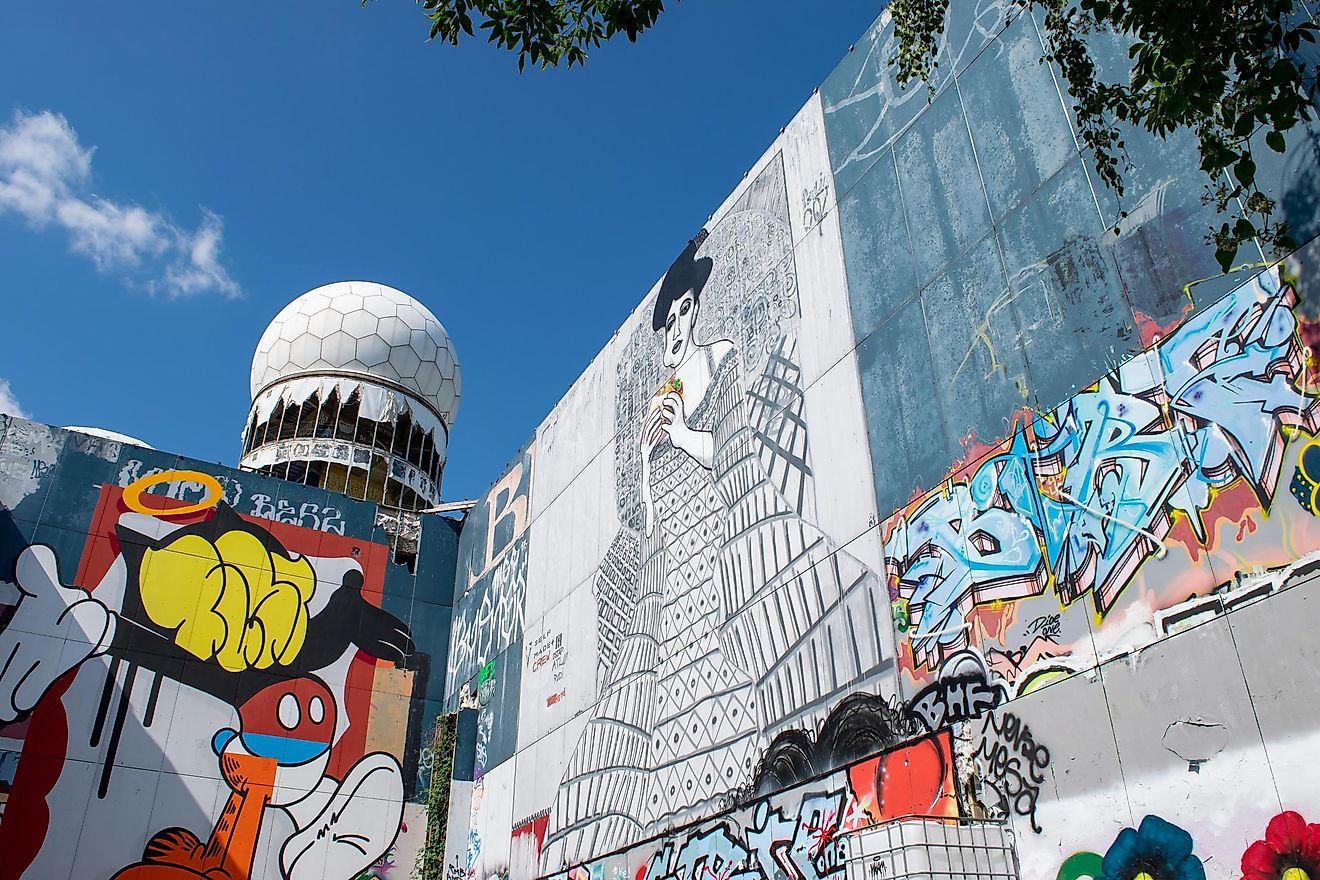 Among many other places in Europe, Germany has always been a favorite for solo travelers. There are so many things to do on your own, especially in cities like Berlin. There are tons of museums to visit, art galleries to explore, and flea markets where you can score quirky European finds at a bargain price. The country has always been a hotspot for solo backpackers because the place is clean, safe, and easy to navigate. English is widely spoken in big cities, so you will have no problem asking for directions or making new local friends while you are there.
3. Iceland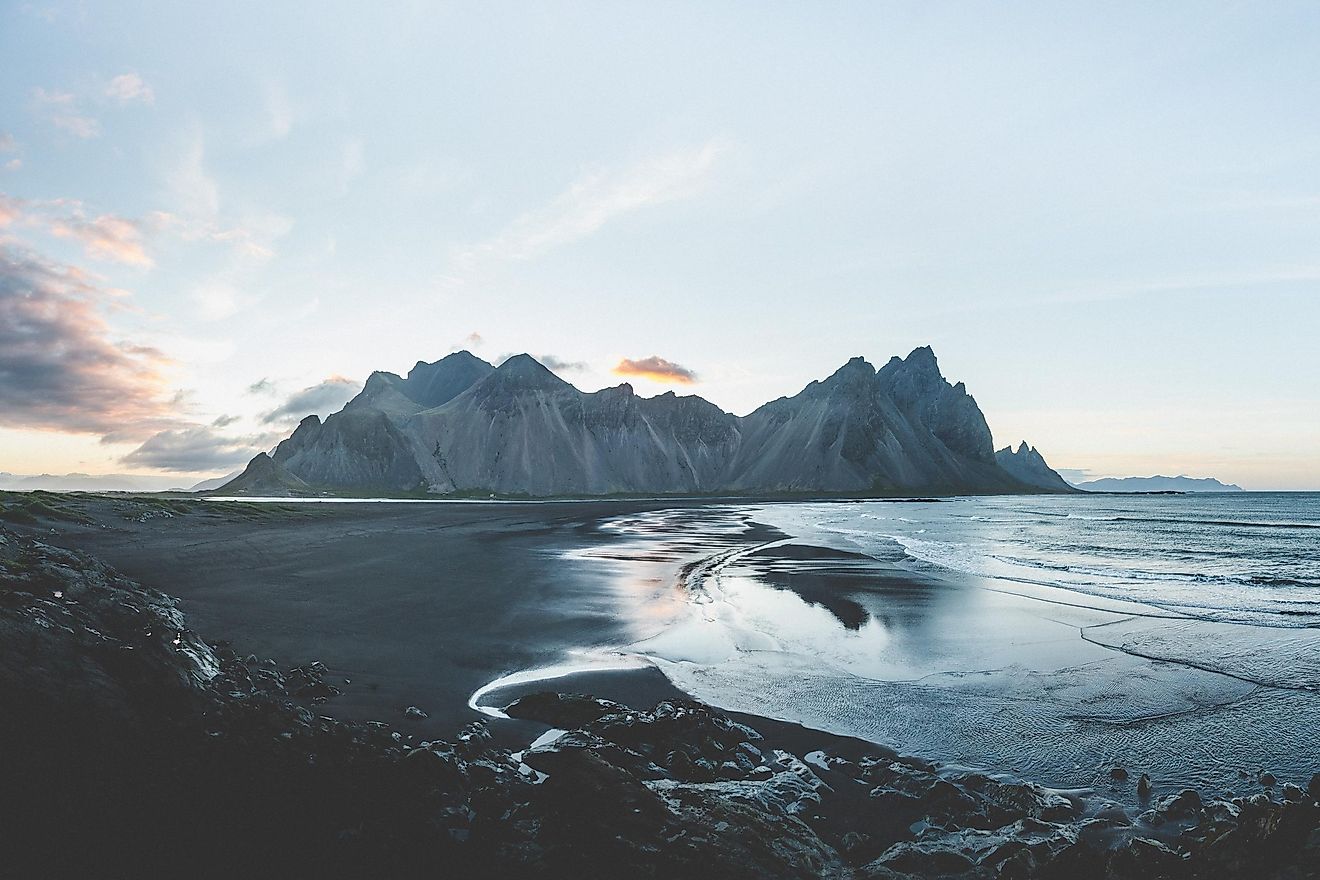 Saying Iceland is beautiful is an understatement. This Nordic country, although small, is downright gorgeous. It is a haven for those who love the great outdoors because of its beautiful cliffs, mountains, fjords, volcanoes, and geysers that shoot out water every few minutes. It is the best place for solo travelers in terms of safety. In fact, it was ranked number one on the list of safest places in the world according to a study done by Global Finance Magazine.
The place is so small with an intimate atmosphere, which will make it seem like locals know each other. They have a low unemployment and crime rate, and the country has a great public transport system that makes solo travel a breeze.
2. Japan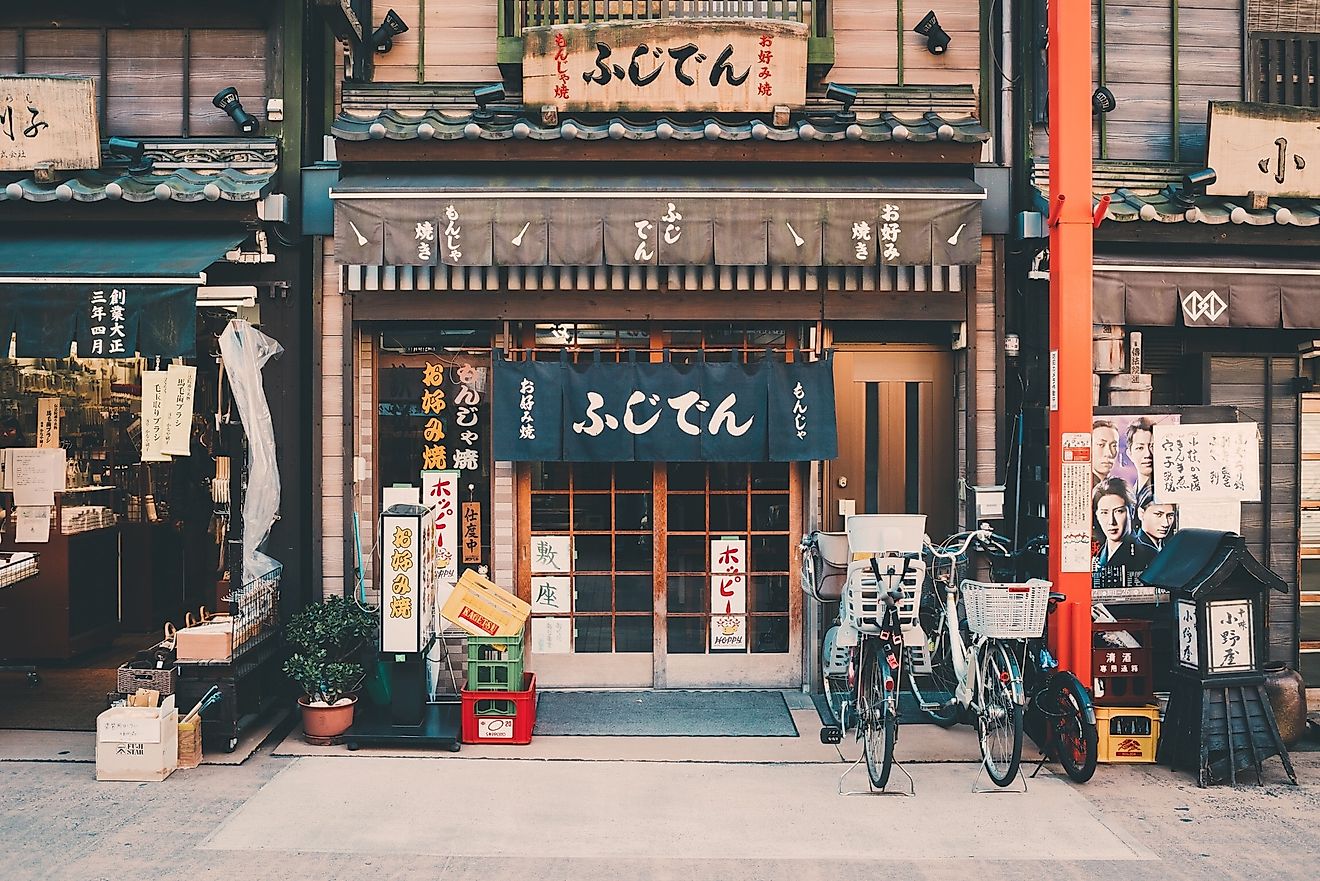 Japan is packed with beautiful unspoiled natural attractions, interesting culture and history, and many gustatory treats. Japan has many Michelin-star restaurants to make your mouth water. The country is one of the safest places to be for solo travelers. Japan has an extensive system of trains and buses, but people here love to walk. You will often find yourself walking alongside a crowd, especially in big cities like Tokyo and Osaka.
People here can walk home safely even at night, the streets are well lit, and the crime rate is very low. Not a lot of people speak English, and most signs are still in Japanese. However, the locals are welcoming and will try to help you as best they can. Japanese people value dignity, integrity, and honesty. If you lose something valuable you will often find it in the same spot in a few hours, or it will be returned to you the next day.
1. Switzerland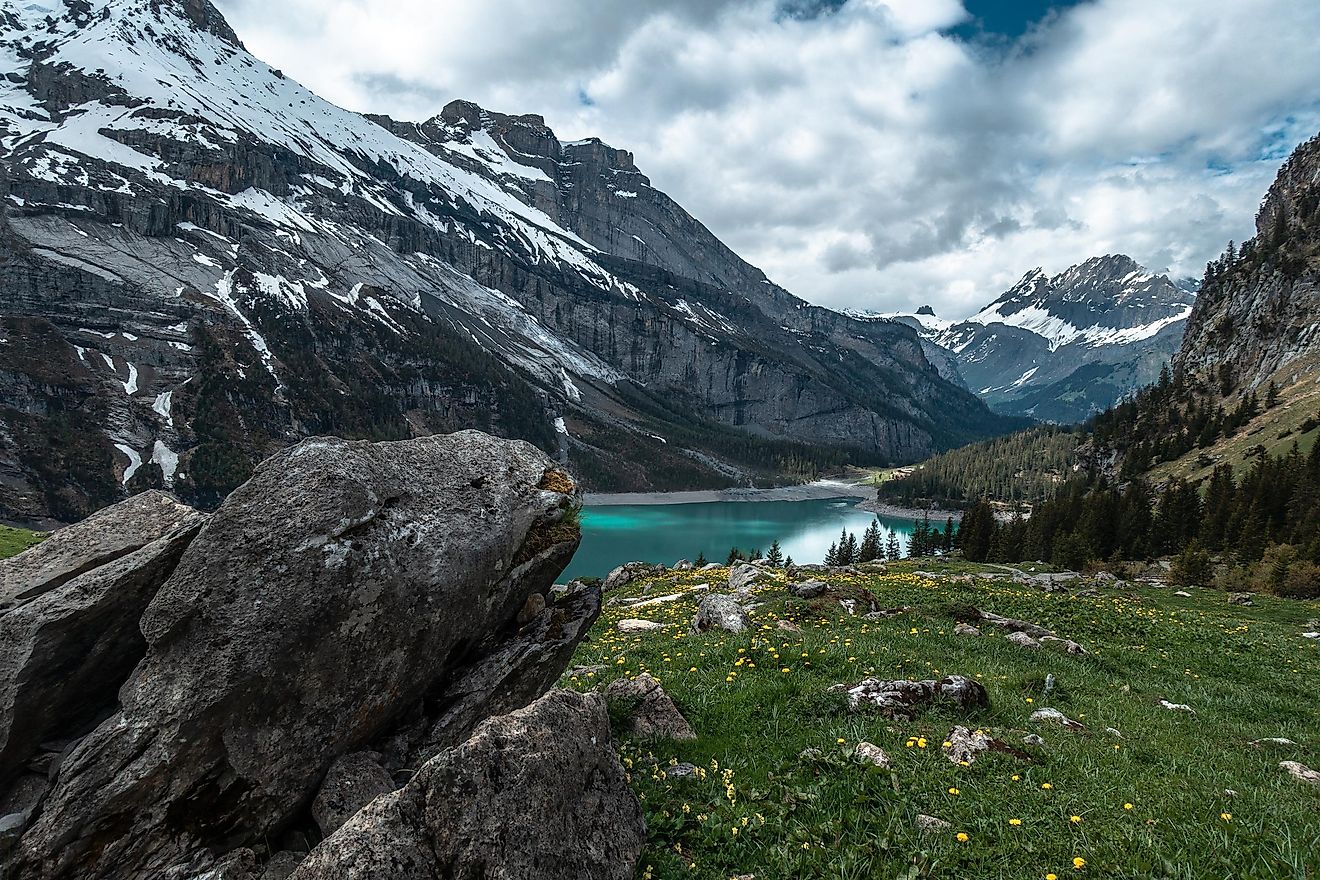 This tiny landlocked country is a solo traveler's dream. Deemed one of the safest countries in the world, the entire land is interconnected by an organized system of trains, trams, buses, and boats. Transportation arrives almost always on time and on the dot, making it easy to plan your trip and go around on your own. Aside from the usual tourist areas like Geneva and Lucerne, you can travel deeper into the country to places like French-speaking Montreux in the south with its crystal-clear lake and medieval castle. Charming Bern has beautiful architecture, small artisan shops, and cobblestone streets.
It is important to note however that it is relatively expensive to travel around Switzerland, but there are many alternative food options in grocery stores all over the country. Hostels are also safe and clean, and many young people stay at hostels when they backpack.