Six Flags, Universal Orlando and Cedar Point are just some of the world's most famous theme parks. Each park has something in common: fast rides, tall rollercoasters and family attractions. But there are some amusement parks across the world that feature unique and sometimes bizarre attractions. From a park dedicated to JCB diggers to a rollercoaster named Henry Fart Dog, read on below to find out 10 amusement parks that are way different from the rest:
10. Diggerland, England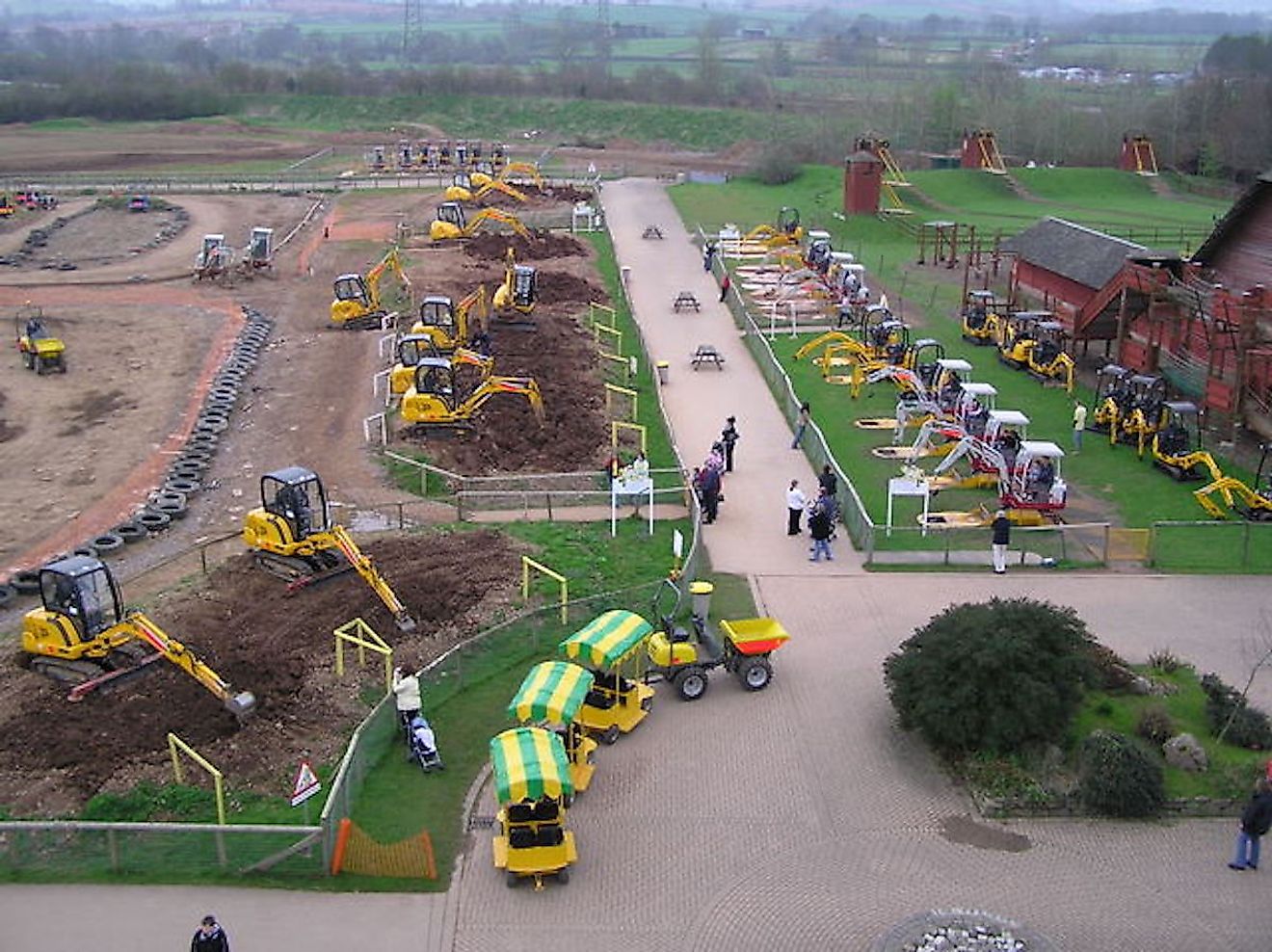 Diggerland is a theme park dedicated to, you guessed it, diggers. With four parks in England and one in the United States, the attractions include rides in the shape of JCBs, drive-it-yourself dump trucks, mini tractors and dodgems. The first park was opened in the year 2000 and was an immediate hit - it attracted over 20,000 visitors in the first year. Diggerland is not just for children; the parks also cater to the corporate market where they can be used for team building events.
9. Harmonyland, Japan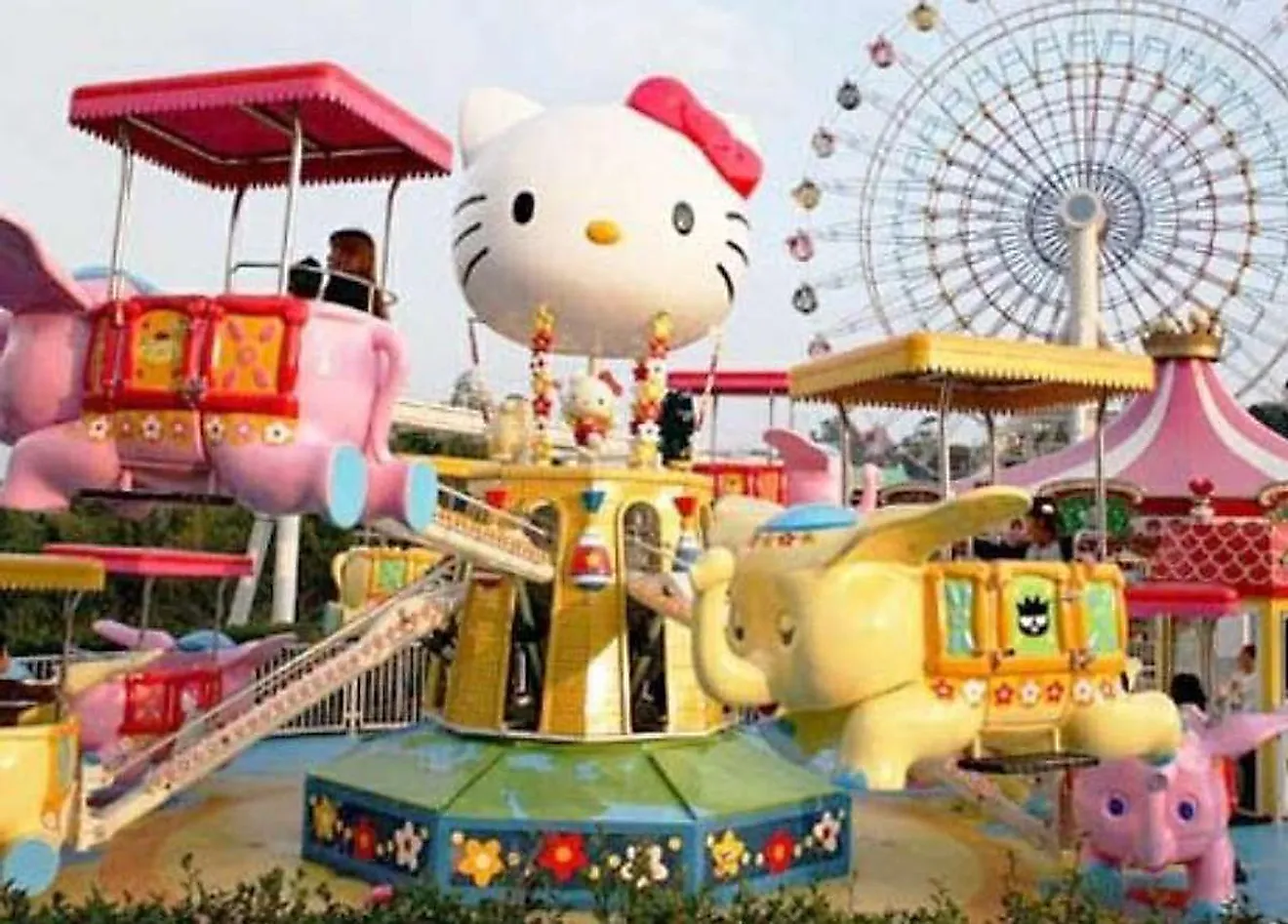 For all things cute and kitsch, look no further than Harmonyland. The theme park in Oita Prefecture, Japan, is dedicated to all things Hello Kitty plus her friends Cinnamon and My Melody. The park's attractions include merry-go-rounds, roller coasters and gondola rides. Visitors can also enjoy live shows, with special performances at Halloween and Christmas, and meet Hello Kitty in the Kitty Castle.
8. Weeki Wachee Springs, United States of America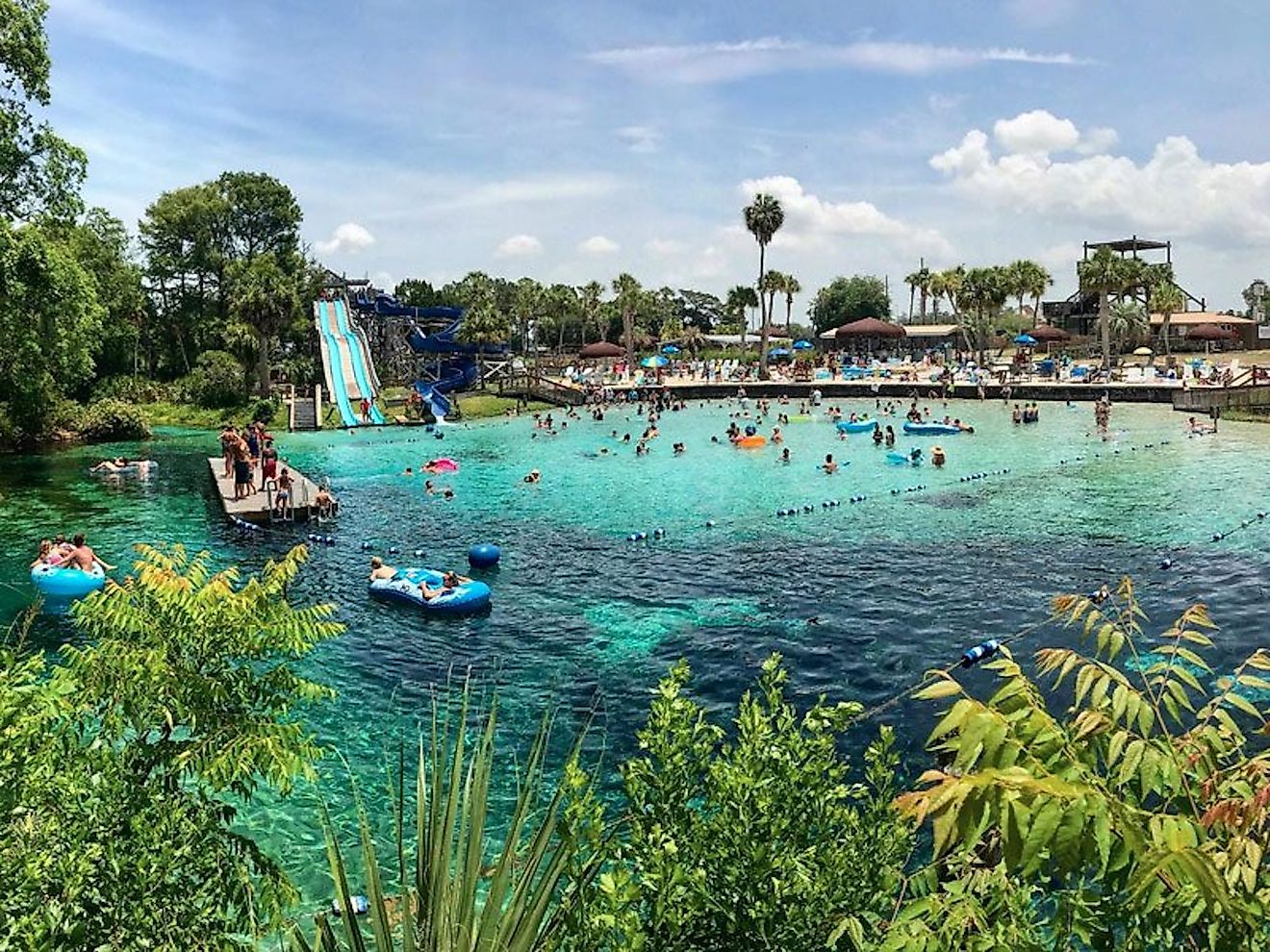 Weeki Wachee is one of the deepest underwater caverns in the United States. Named by the Seminole Indians, it means "little spring". Despite its unassuming name, Weeki Wachee has over 117 million gallons of water feed into it every day from deeply submerged caves. In 1964, Newton Perry renovated the area and turned Weeki Wachee into a unique theme park that is home to iconic mermaid shows that take place basin of the spring, where the current runs at a rapid five miles per hour. Adults and children can enjoy kayak trips, boat tours and snorkeling. There is even an option to get married at Weeki Wachee, with many weddings taking place throughout the year.
7. Bollywood Parks, Dubai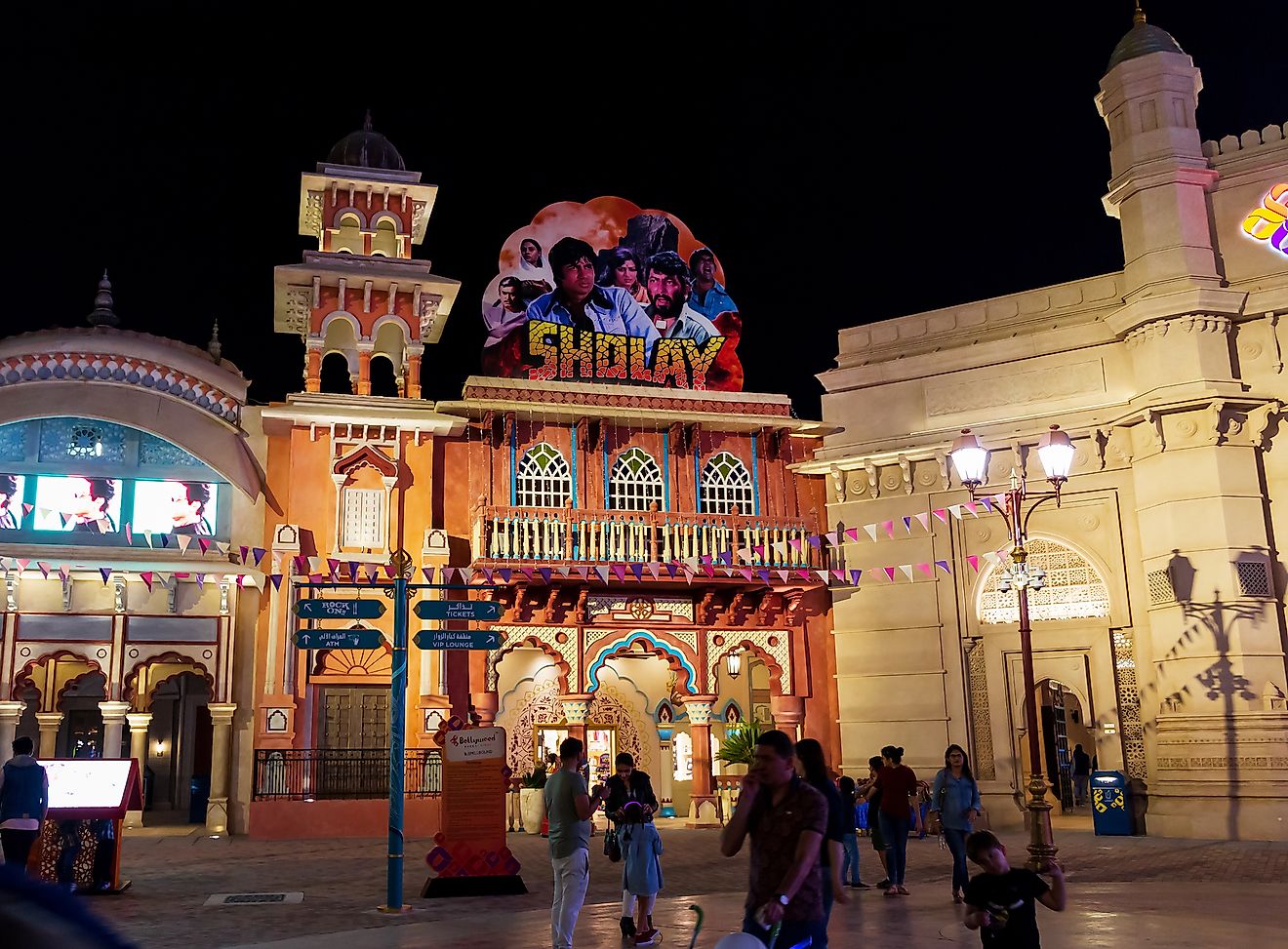 Bollywood Parks in Dubai is the world's first Bollywood-inspired theme park. The park is spread across five zones that cover a massive 1.7 million square feet in total. There are a number of rides and attractions, including lively stage shows and parades. There is also a dining area that features Maharashtrian dishes, Punjabi favorites, and Tamil cuisine to provide an all-encompassing experience of India.
6. Bonbon Land, Denmark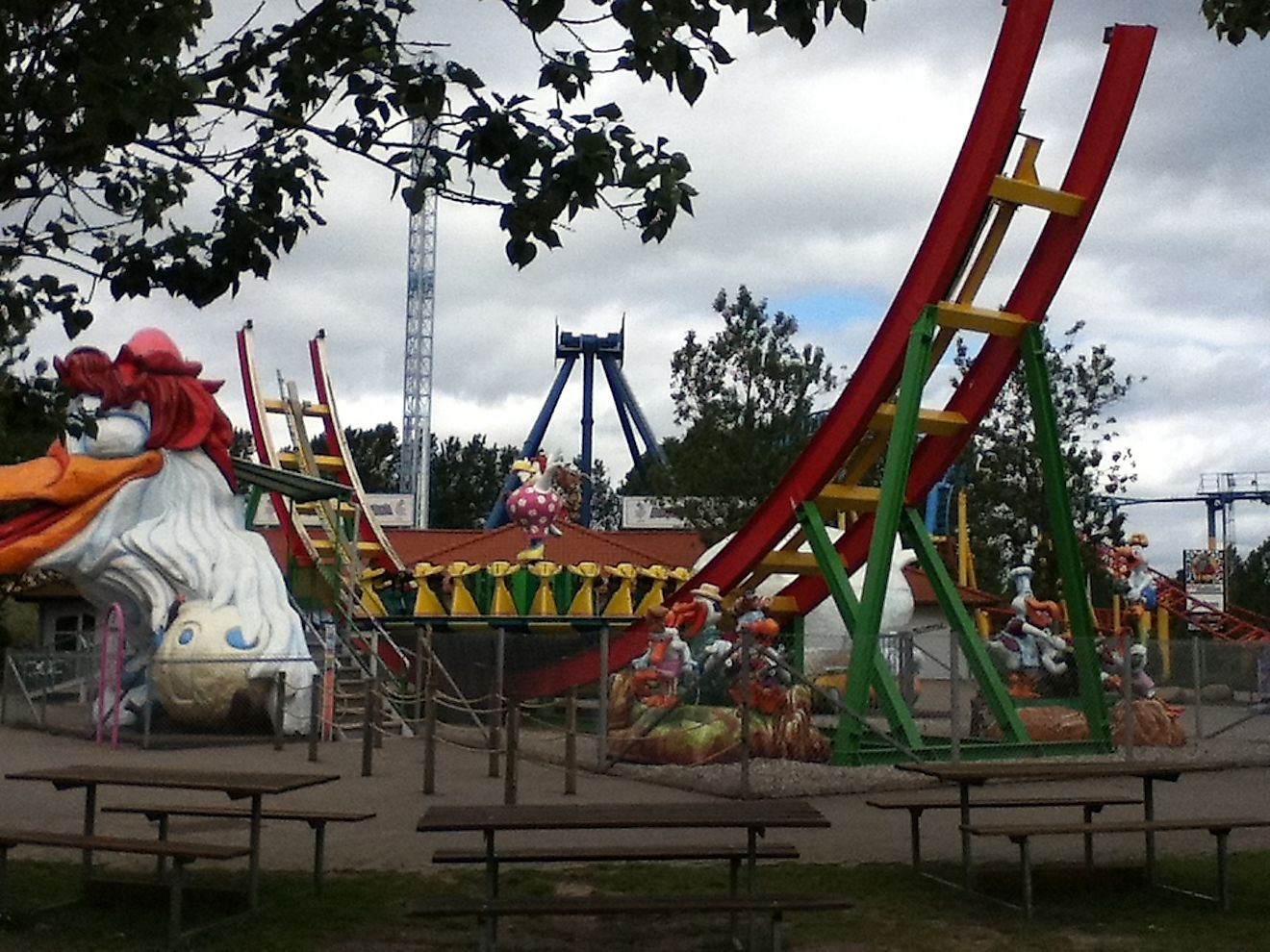 Bonbon Land leaves adults perplexed but kids in peals of laughter. Based in Holme Olstrup in Denmark, BonBon land is a wacky world of toilet humor. One of the park's most famous attractions is the Henry Hundeprut, or Henry Dog Fart rollercoaster. Other sights include puking rats and urinating ants. The odd creations are the brainchild of Danish confectioner Michael Spangsberg who created a line of crazy candies with names like Ear Wax and Seagull Droppings. In 1992 he opened the theme park based on his sweets, and it was an immediate success.
5. Ferrari World, Dubai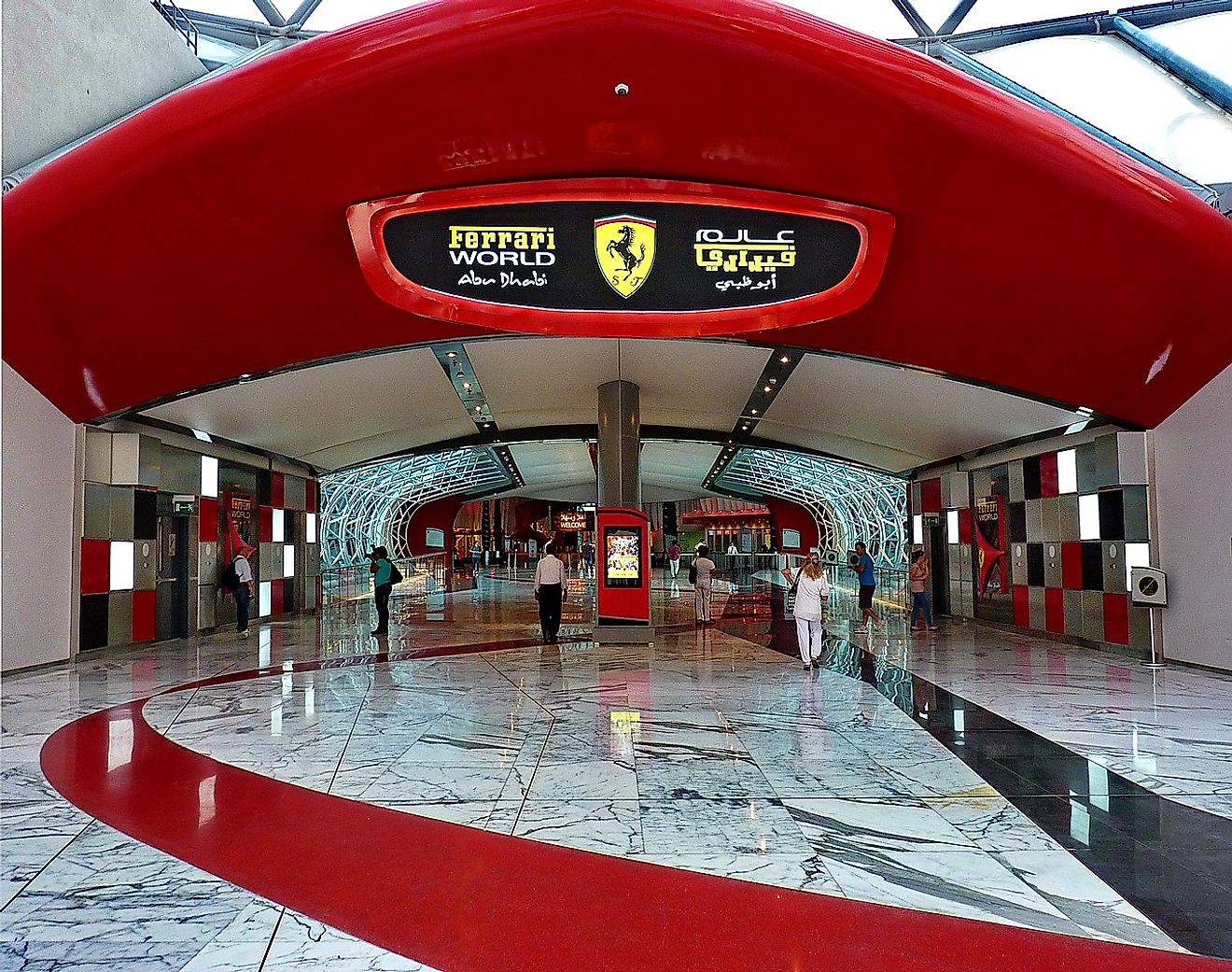 Located on Yas Island in Abu Dhabi, Ferrari World is a theme park dedicated to all things Ferrari. The park was first opened to the public in 2010; it features a mixture of roller coasters, thrill, children's and family rides. Ferrari world has won a number of awards, including the "Middle East's Leading Tourist Attraction" in 2015 and the "World's Leading Theme Park" in 2019. Ferrari World also holds two world records, it is home to the world's fastest roller coaster and has the largest space frame structure ever built.
4. Suoi Tien Amusement Park, Vietnam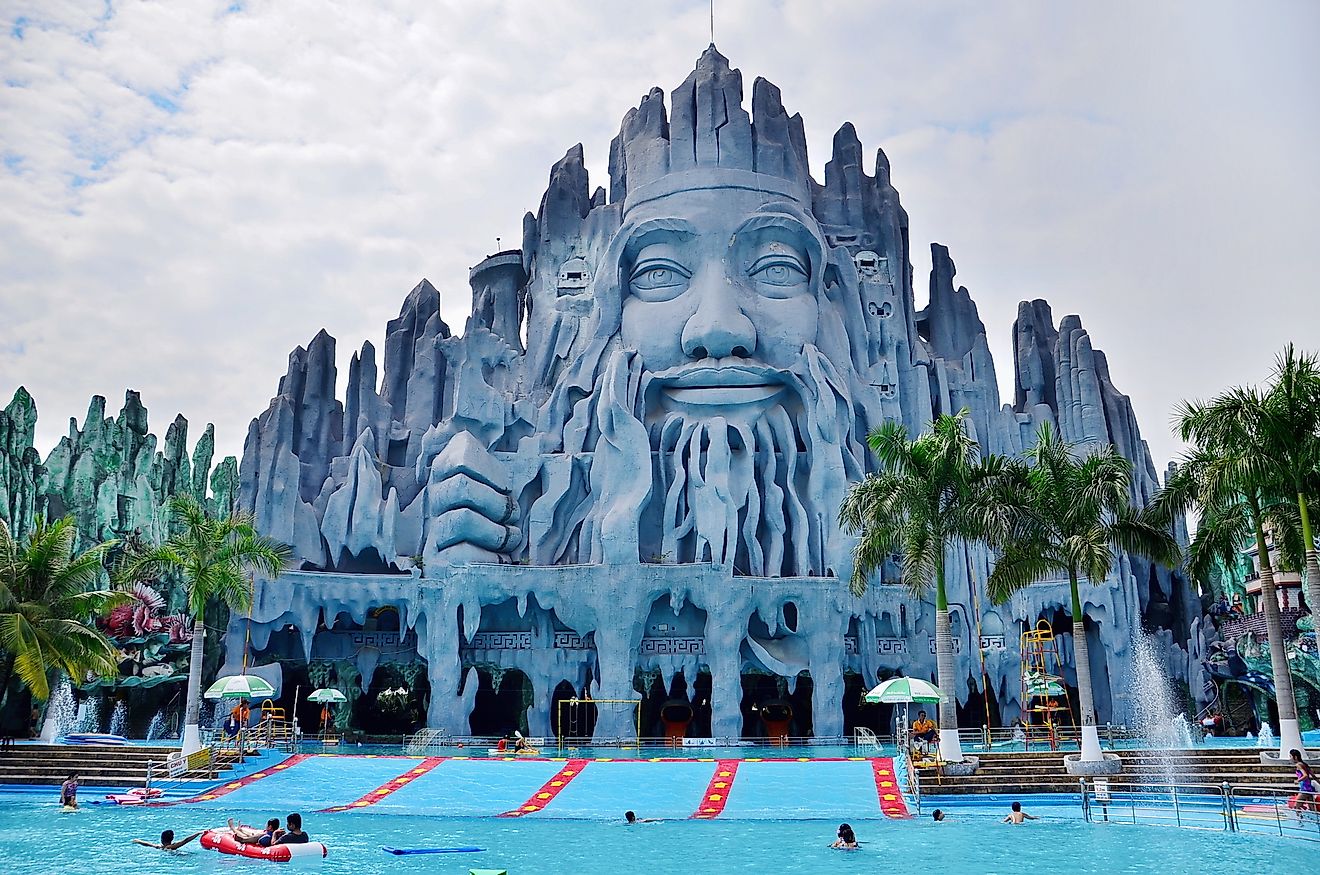 Vietnam's Suoi Tien theme park is located in Ho Chi Minh City and is the world's first and only Buddhist-themed amusement park. The park illustrates some of Vietnam's history and legends, and statues of Buddha and mythical creatures are dotted throughout the park. There are a number of family-friendly rides to be enjoyed. However, the "Unicorn Palace" offers an experience that is not found in any other theme park in the world. It is a gory journey through the numerous levels of Buddhist hell. The fear-factor is intensified thanks to the crocodile farm that is just a couple of steps away.  
3. Republic of the Children, Argentina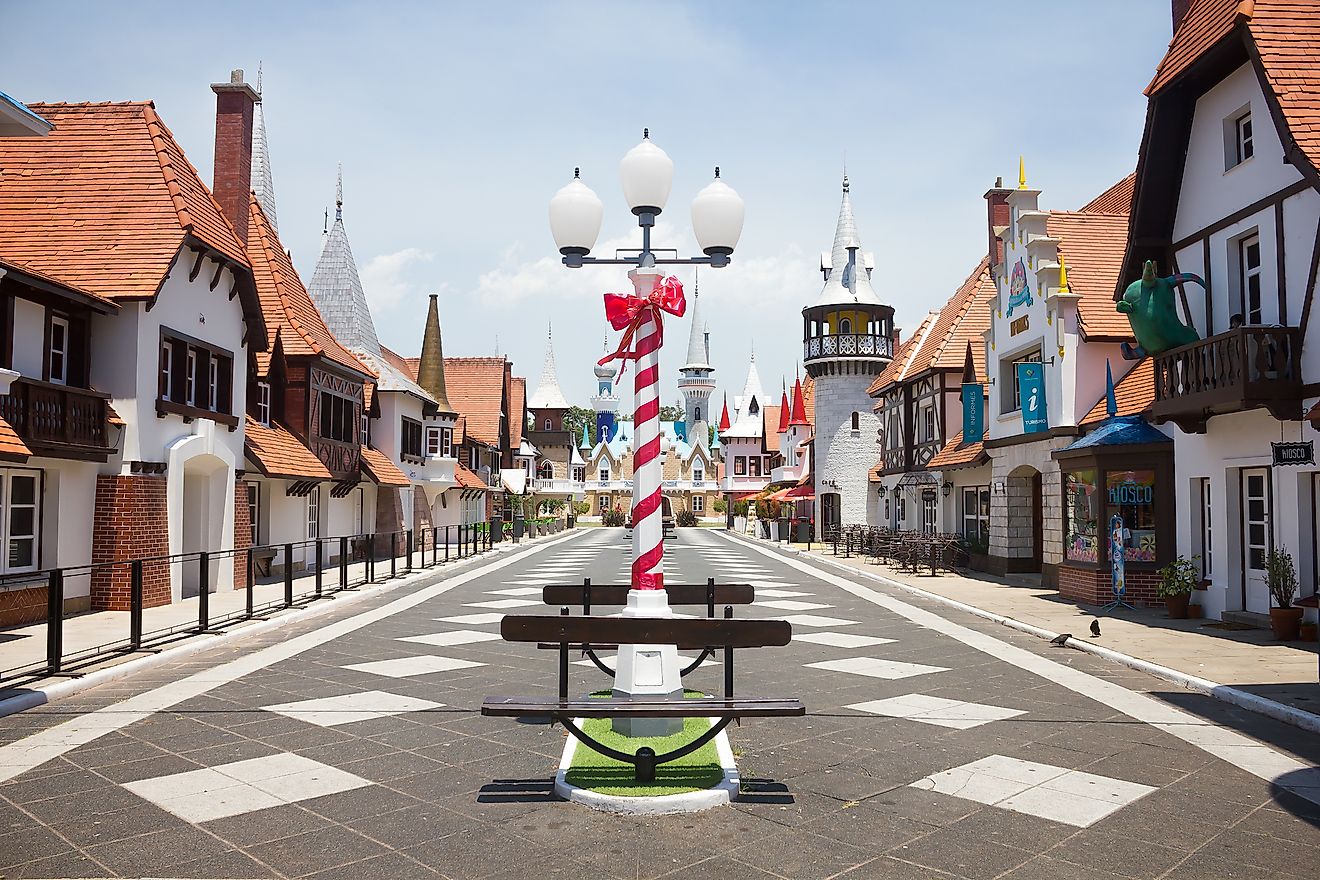 The Republic of the Children was built by the Eva Perón Foundation and was opened in 1952. Most theme parks focus on fast rides and entertainment, but the Republic of Children is dedicated to education. The park is a small-scale city with mini versions of parliament, courthouse, church and restaurant buildings. Kids can get a taste of what the working world is like and learn about democracy in the process.
2. The Holy Land Experience, United States of America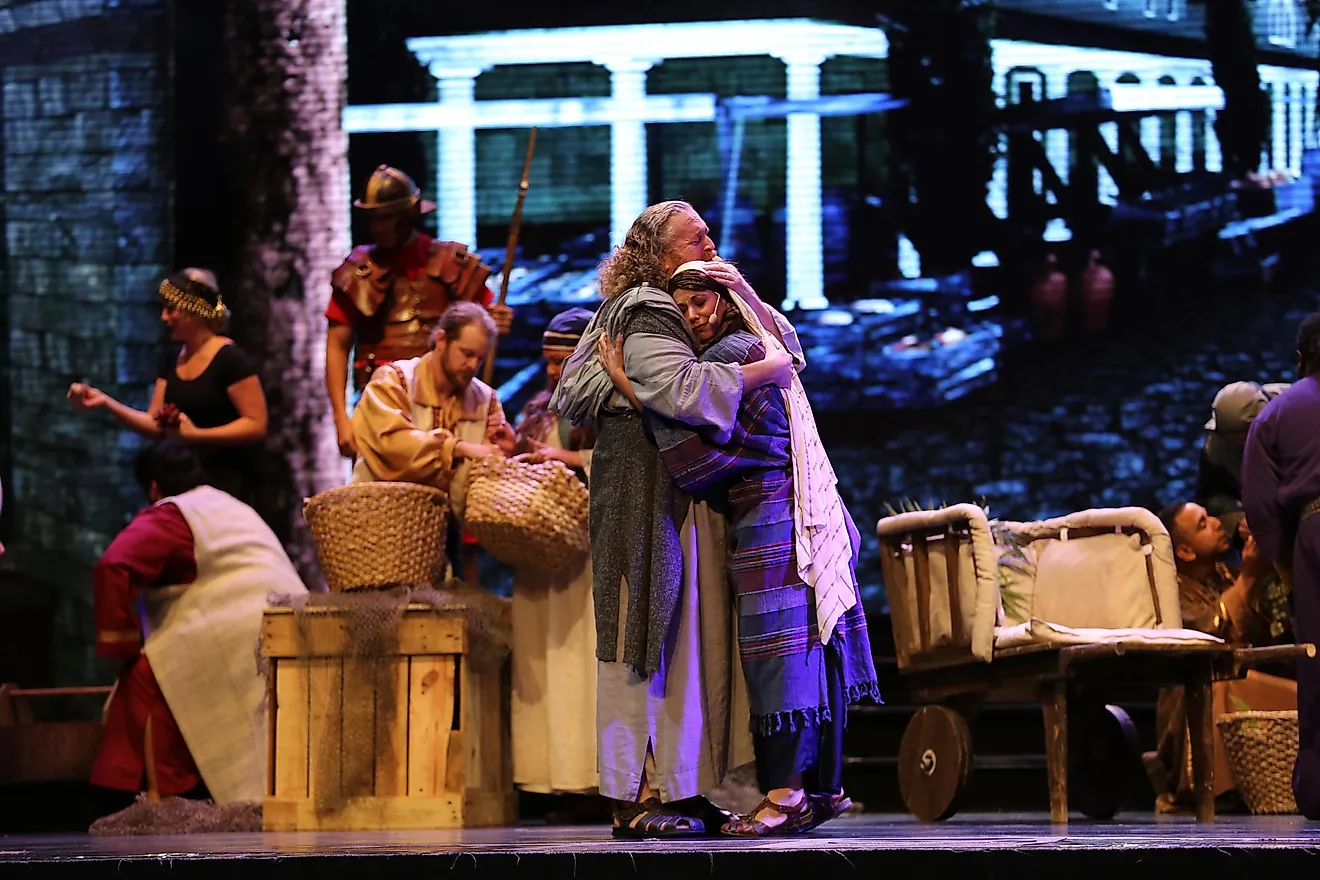 The Holy Land Experience is a journey back to 1st Century Judea. Located in Orlando, Florida, the Holy Land Experience takes visitors through the time-line of the Bible. Park-goers will be able to watch theatrical productions of Bible stories as well as perusing exhibitions that depict ancient Israel. The park is home to the world's biggest replica of Jerusalem 66AD, a Bible museum and an "Adventure Land" for kids.
1. Išgyvenimo Drama, Lithuania
This theme park is completely different from the rest. There are no rides, no attractions and no fun. Išgyvenimo Drama is a step back in time to 1984 when Lithuania was under Soviet rule. Visitors get to experience what life was like in the USSR; they are taken to an underground bunker, interrogated and are forced to learn and recite the Soviet anthem. Participants will also get to try Communist era food before finishing their experience with a shot of vodka.