When people hear the word theme park one of the first images and associations that comes up is Disneyland. This set of corporate parks is the largest in the world and with attractions that feature beloved films, it's no surprise that kids and adults alike are excited for a chance to visit the various Disney-themed parks located around the world. There are, however, other theme and amusement parks outside of the Mickey Mouse umbrella, some of which are much more affordable, and many of which offer their own impressive set of rides and attractions. This list will run down 10 amusement parks to visit besides Disney. 
10. Fun Spot America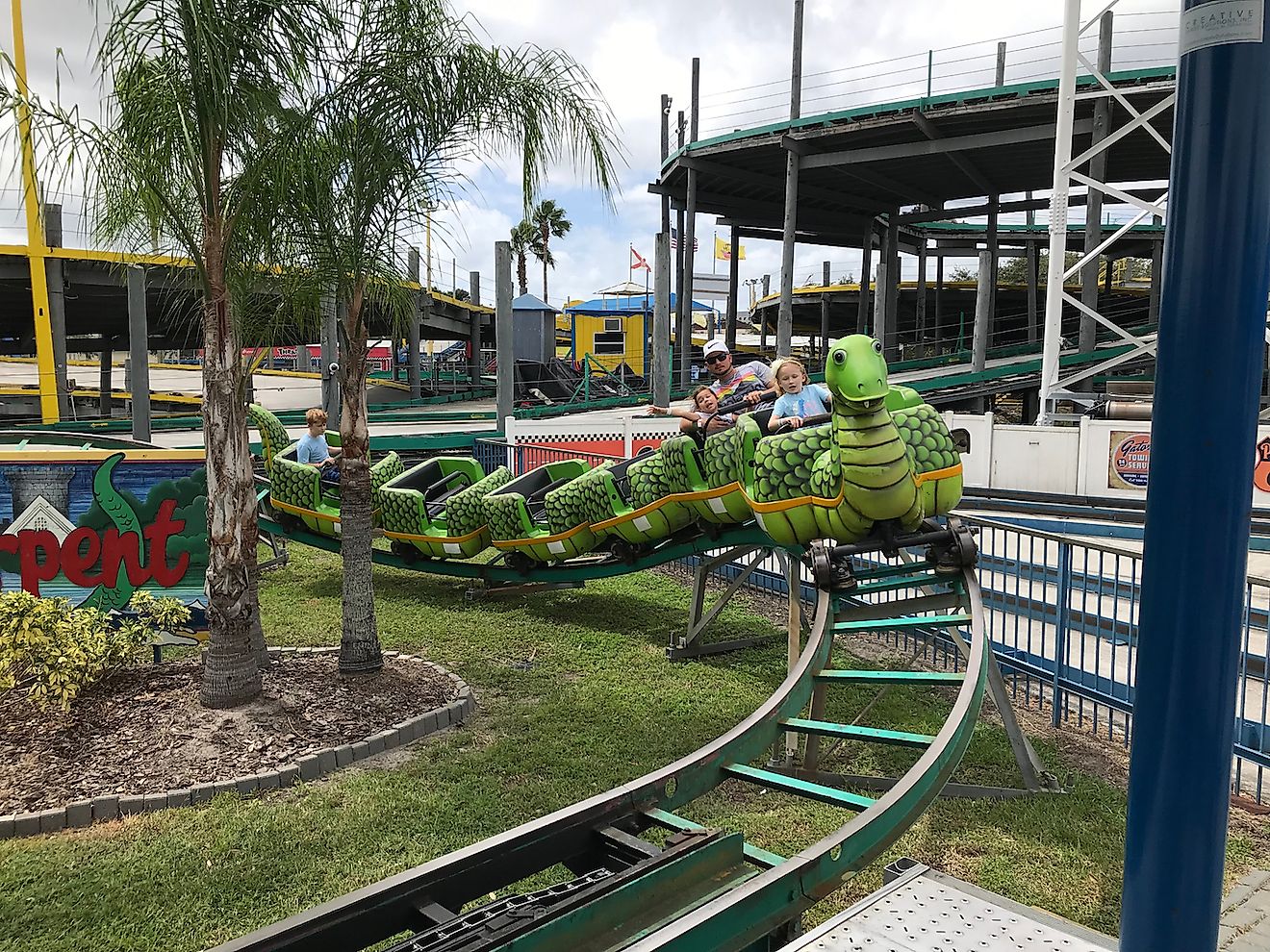 Starting off the list is the eminently affordable Fun Spot America, a group with two parks in Florida's cities of Orlando and Kissimmee. This family-owned business has a long history in the industry and unlike many other parks offers free admission and a pay as you ride system. 
9. Dollywood Park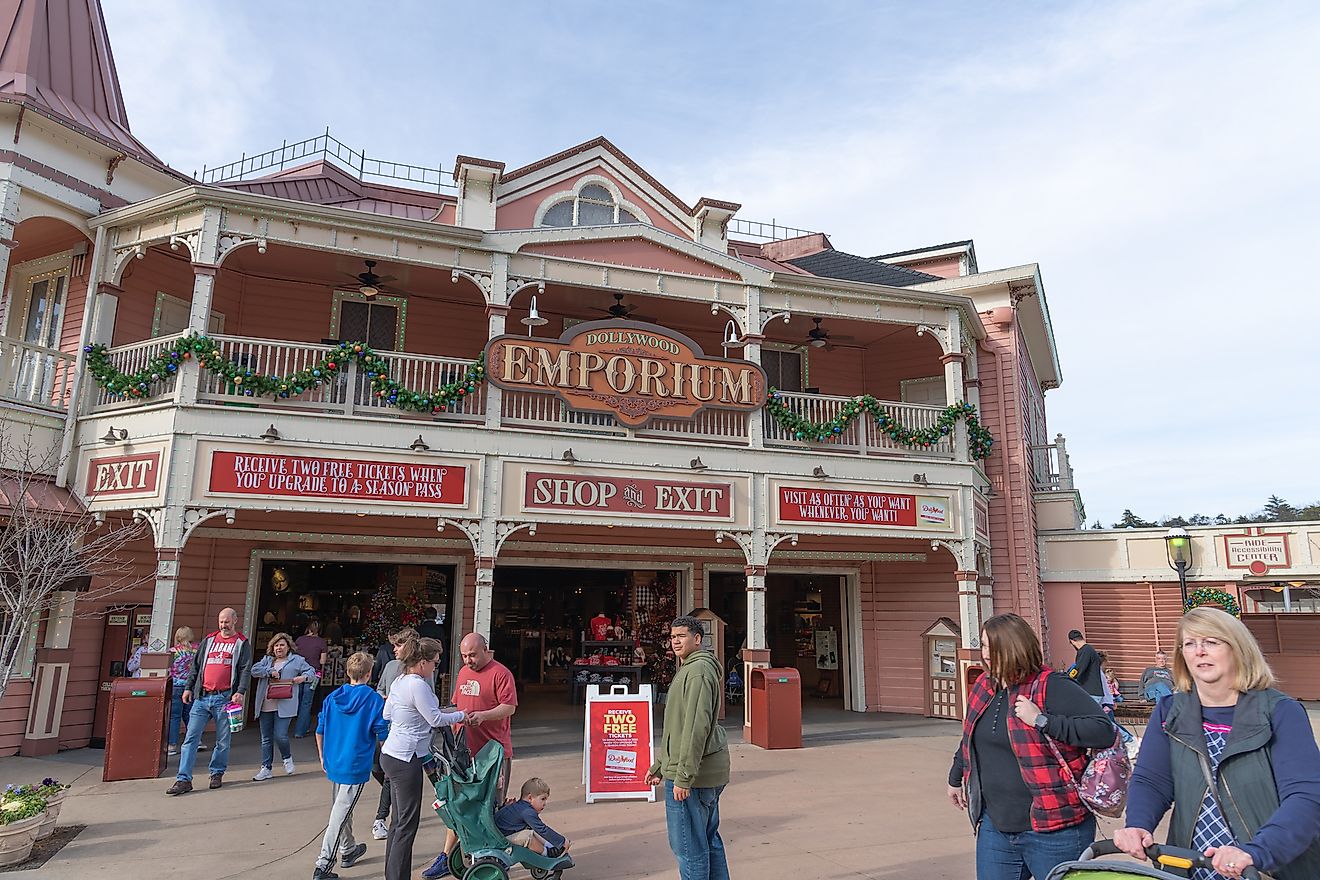 Another choice for Disney-adverse theme park goers is the Dollywood Park, owned by country music legend Dolly Parton. In addition to its assortment of rides it offers the natural beauty of its Smoky Mountains and an array of delicious recipes and memorable performances.  
8. Knoebels Amusement Resort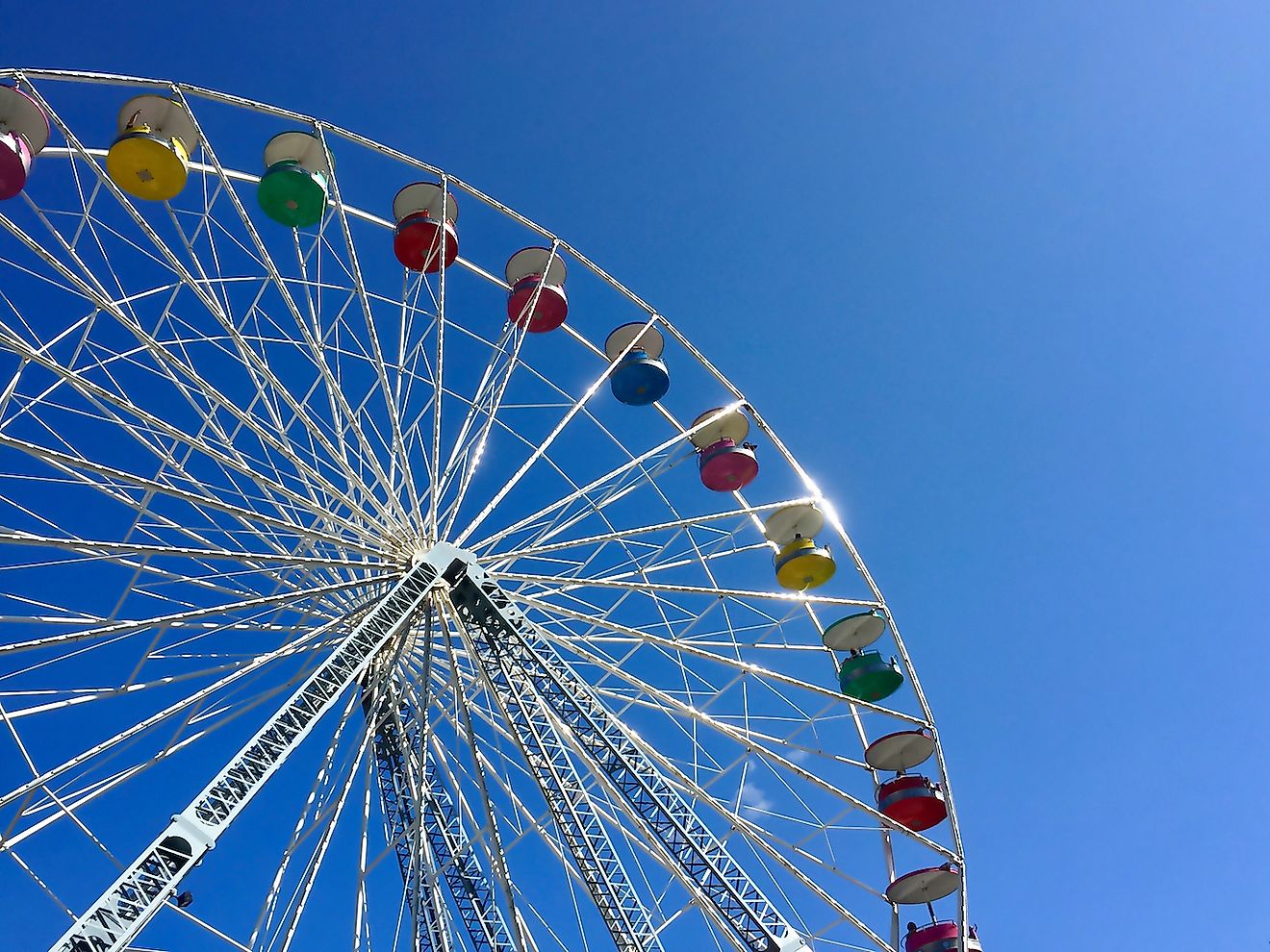 Knoebels Amusement Resort is similar to Fun Spot insofar as it has a free admission pay to ride model. Where it differs is that it boasts a larger selection of rides and is located in Central Pennsylvania's Susquehanna River Valley.  
7. Adventureland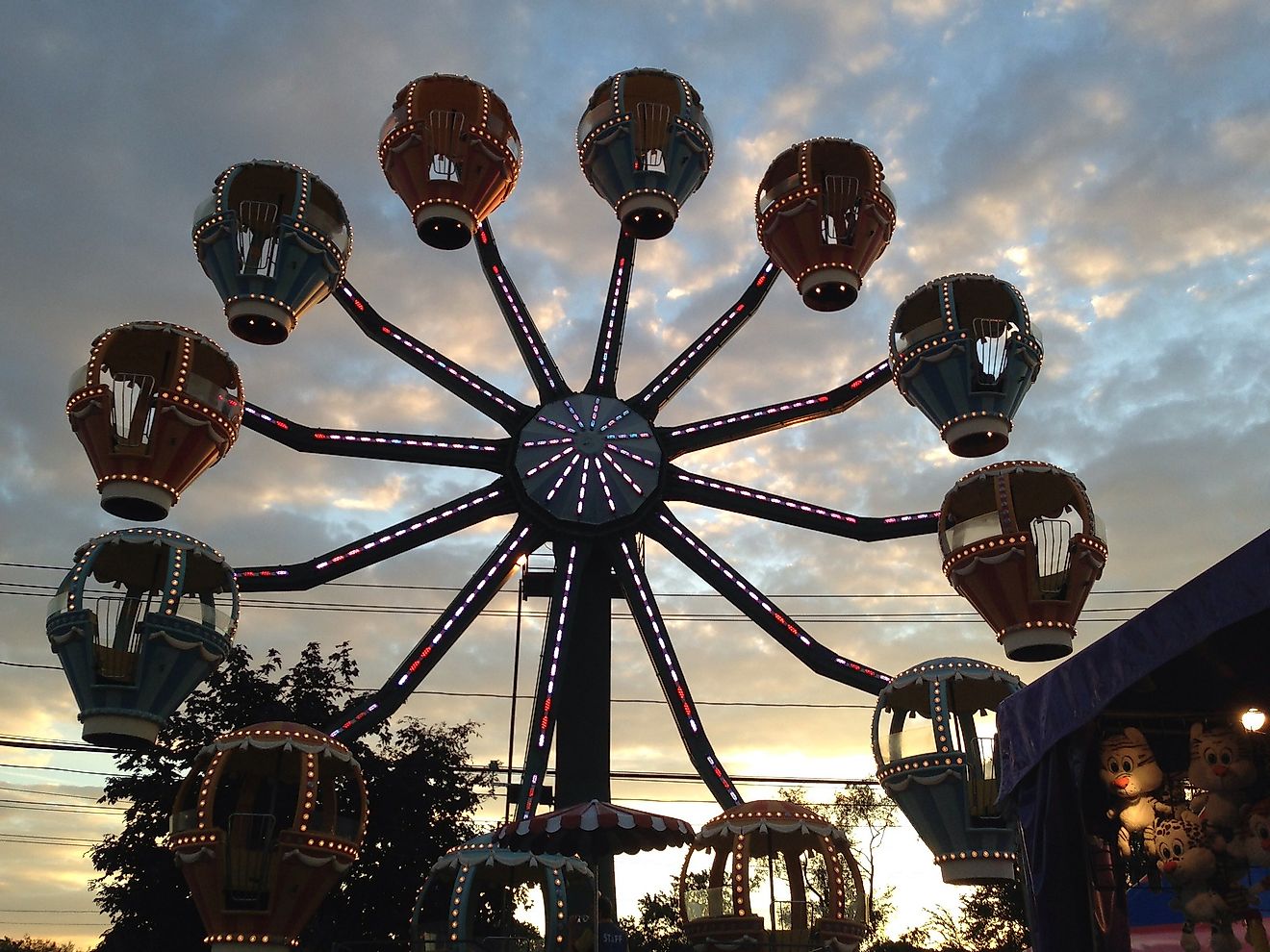 Another affordable amusement park option is the New York situated Adventureland. Located specifically in East Farmingdale, Adventureland has been Long Island's main theme park since 1962. It offers a total of thirty rides, only two of which are roller coasters.  
6. Land of Make Believe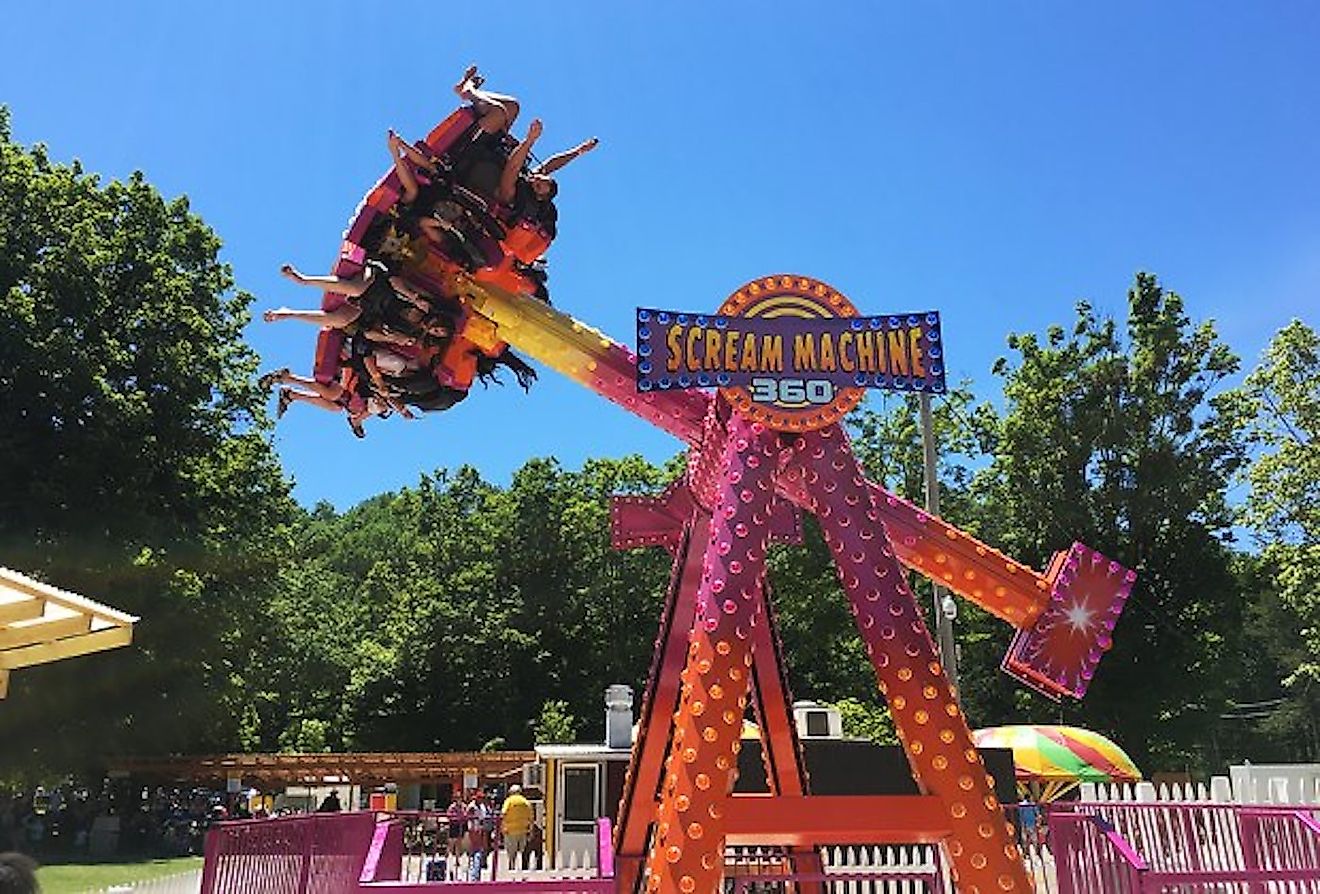 This park is more geared towards families and children under 13 of ages, with many rides designed specifically to allow parents to participate with their kids. It opened in 1954 in the Hope Township of New Jersey. Very few of its rides are extreme, so thrillseekers best steer clear. 
5. Story Land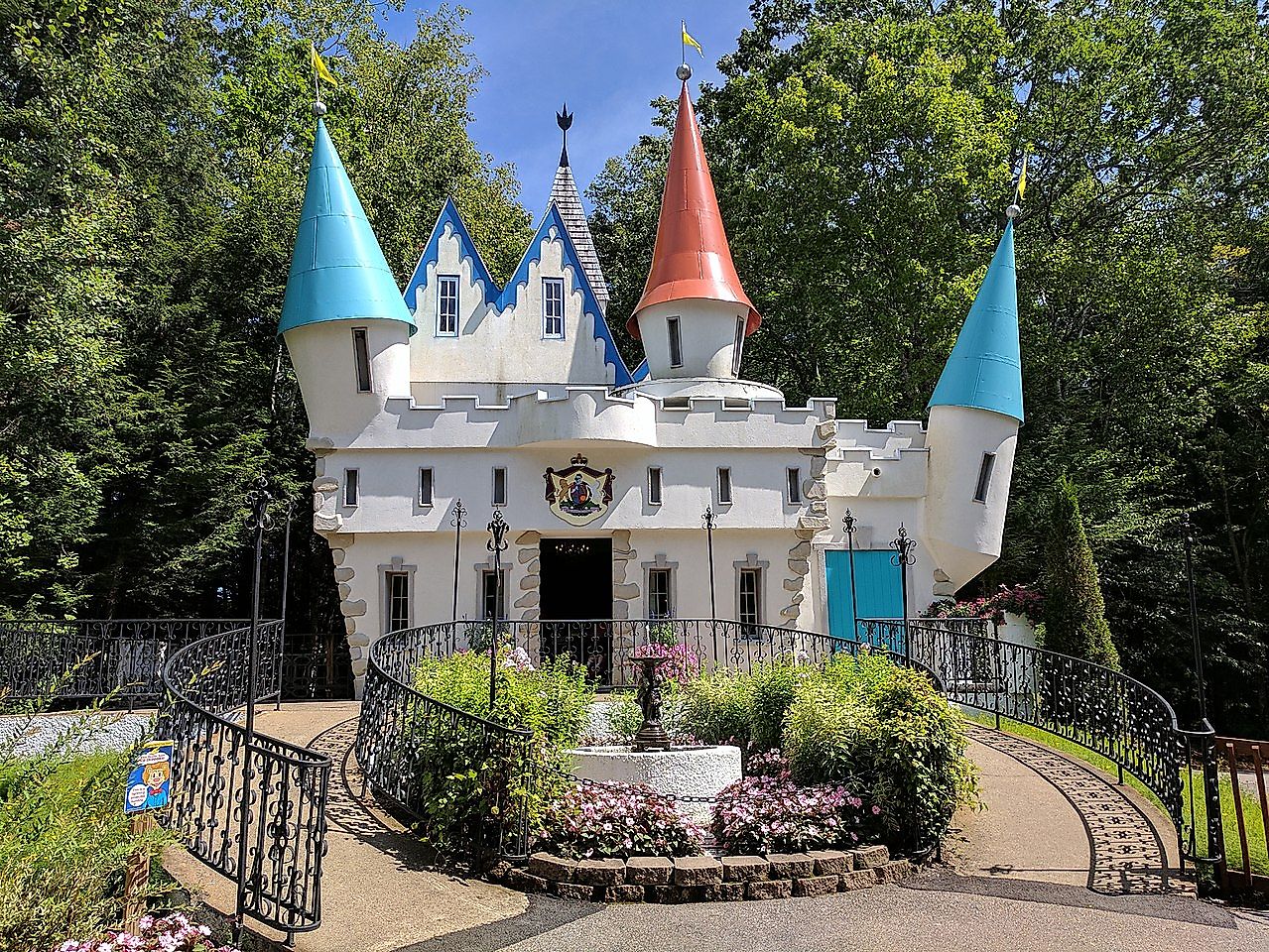 Story Land is like the Land of Make Believe both in naming convention and in its focus on preteen and below aged children. It is located in Glen, New Hampshire, and opened in 1954 and offers events like the Nostalgia night where guests are encouraged to recreate childhood memories in the park. 
4. Adventuredome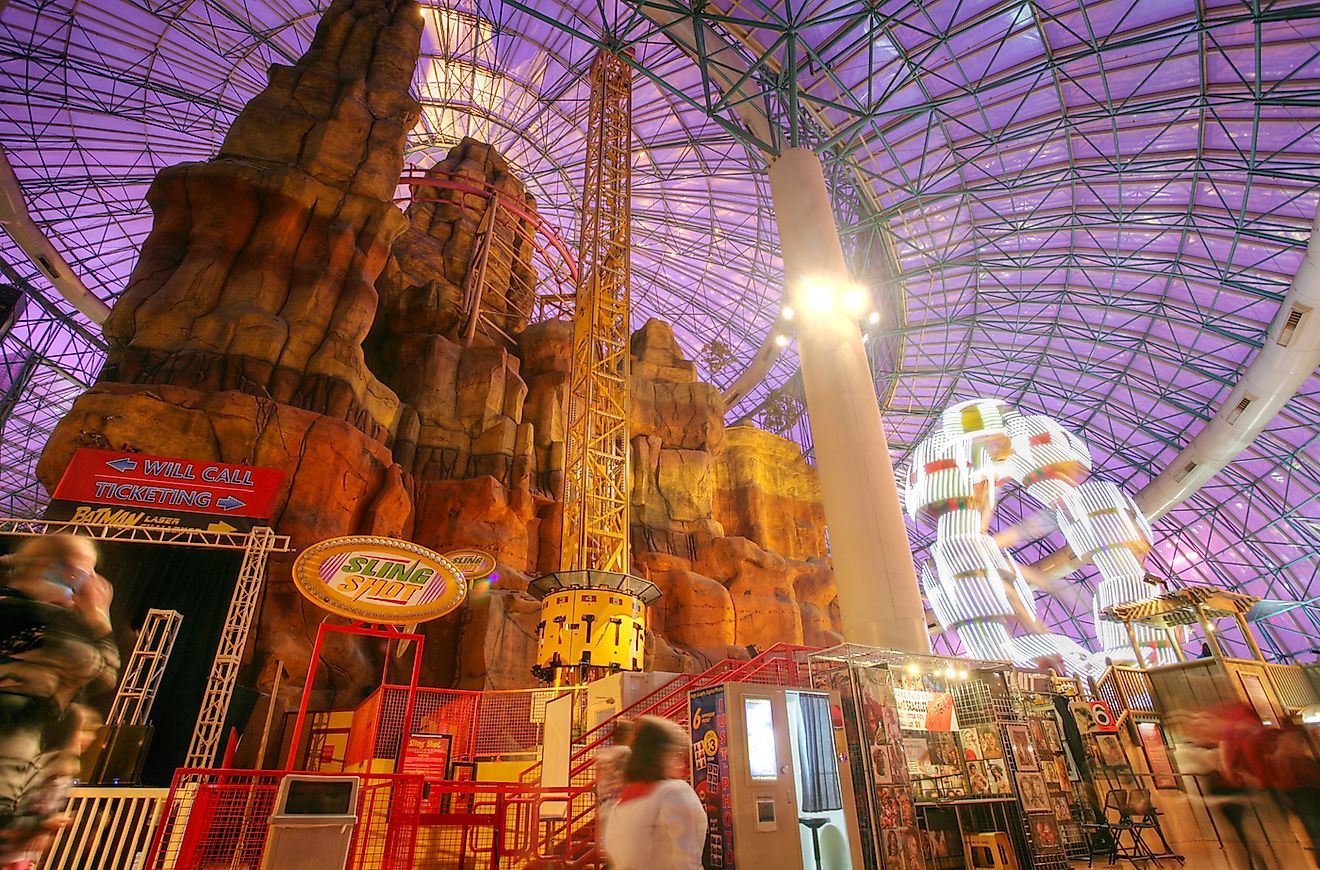 The Nevada, Las Vegas-located Adventuredome is an entirely indoors amusement park found in the Circus Circus hotel. It's connected to this building via a large glass dome and offers 25 different rides and attractions. As an advantage of being located indoors, it can run all year long. 
3. Six Flags St. Louis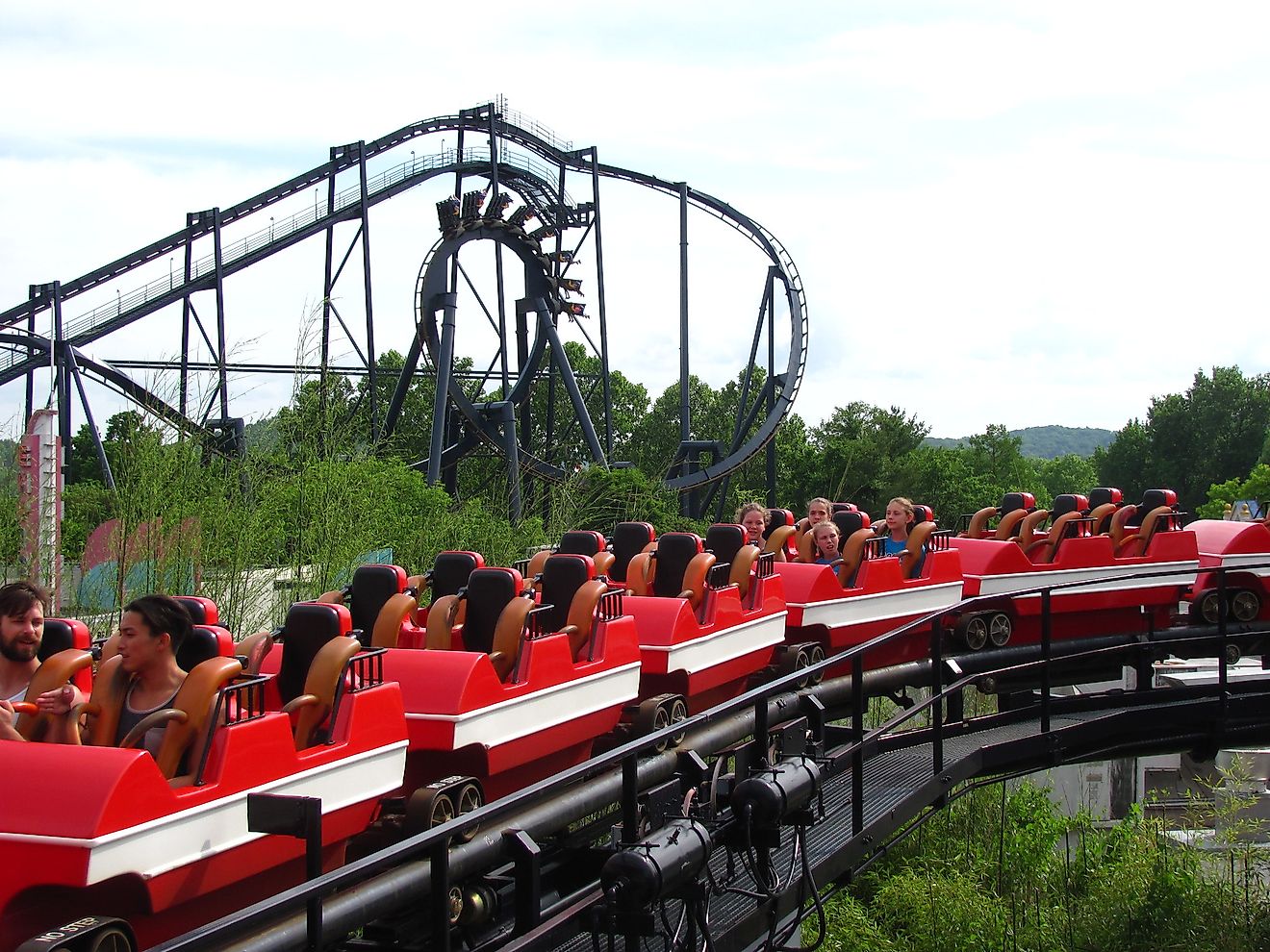 Six Flags St. Louis, is the Missouri branch of the well known Six Flags chain of parks. In lieu of Disney characters, it features characters from Looney Tunes, DC Comics, and more. It's also a rather large park with eight distinct themed areas. 
2. Nickelodeon Universe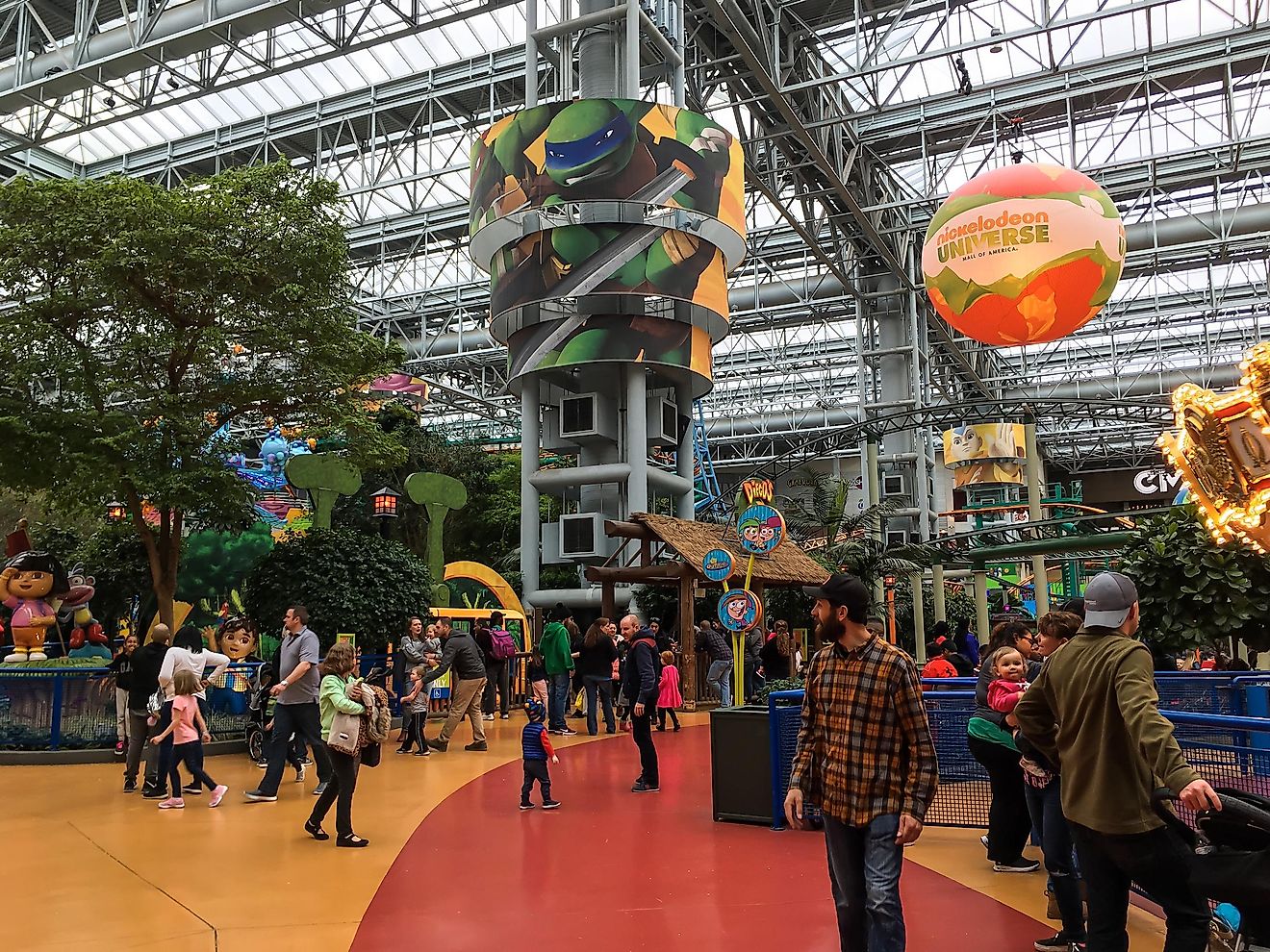 Nickelodeon Universe is the name of two indoor amusement parks, one located the Mall of America in Bloomington, Minnesota, and the other in East Rutherford, New Jersey. As the name suggests the parks feature attractions based on Nickelodeon's popular franchises. 
1. Silverwood Theme Park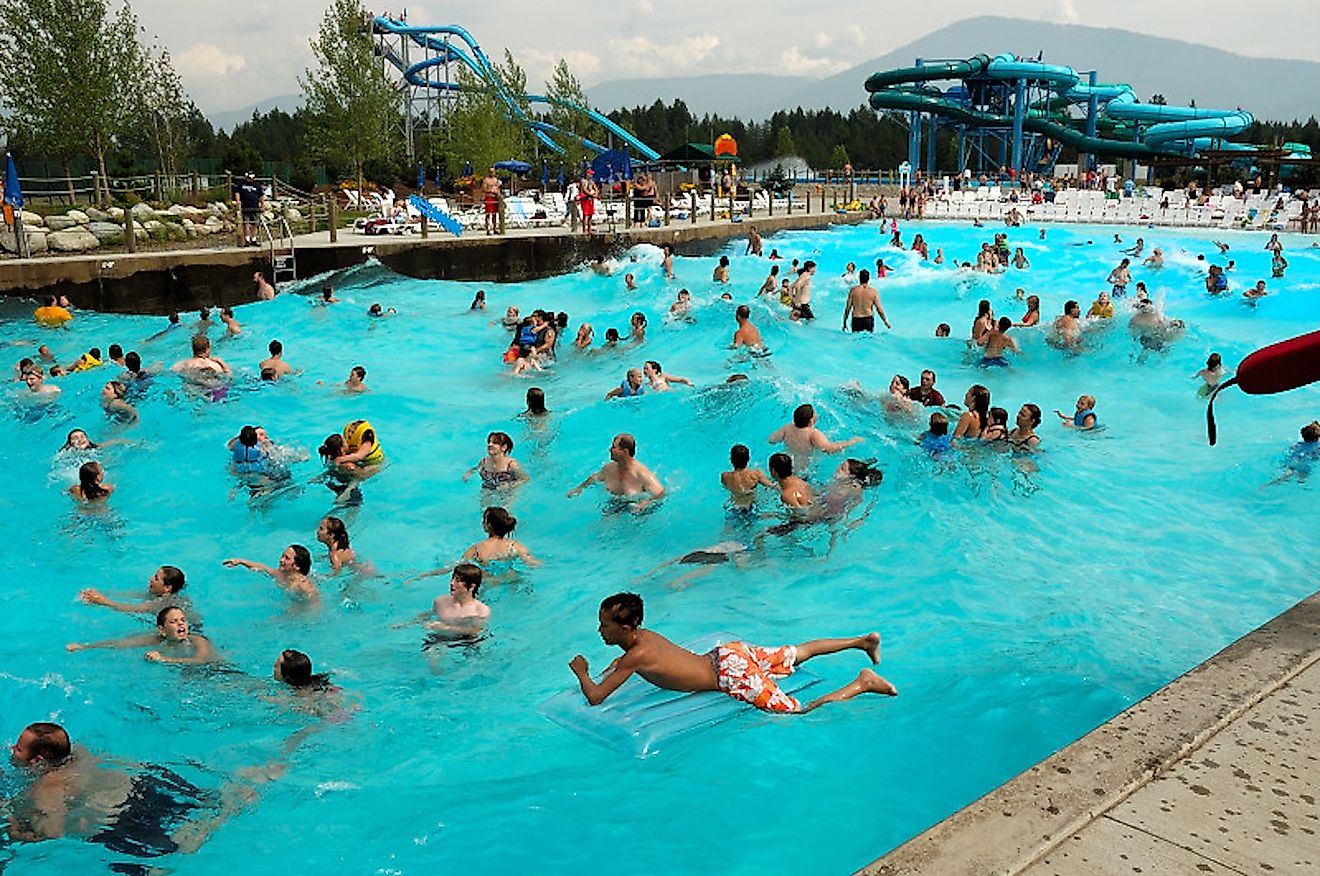 The last park on our list is Silverwood Theme Park, located in Athol, Idaho, America. Originally opened in 1988, the park has since its inception grown from a small local park to a regional theme park destination that boasts over 70 rides, slides, shows, and attractions.