Shetland Islands Flag

Shetland Islands Flag:



Adopted on December 13, 2006, the Shetland Islands flag uses the blue from the flag of Scotland, and features the Nordic cross as a symbol of historic and cultural ties with the Nordic region.

Larger Shetland Islands flag
Shetland Islands Coat of Arms: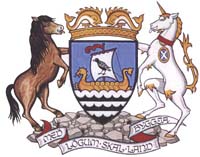 The coat of arms of the Shetland Islands features a Shetland Pony and unicorn (wearing the badge of Scotland) supporting a blue shield depicting a Viking warship.

Below the shield the motto, "Meo logum skal land byggja," (By law shall the land be built up.) is displayed on a white ribbon.

Shetland Islands Photographs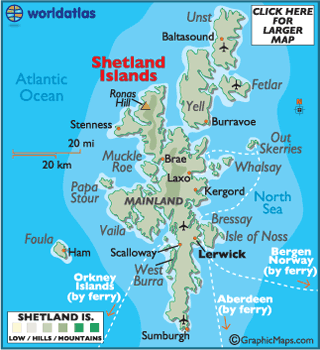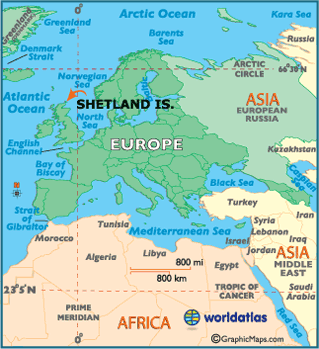 Flag of Scotland