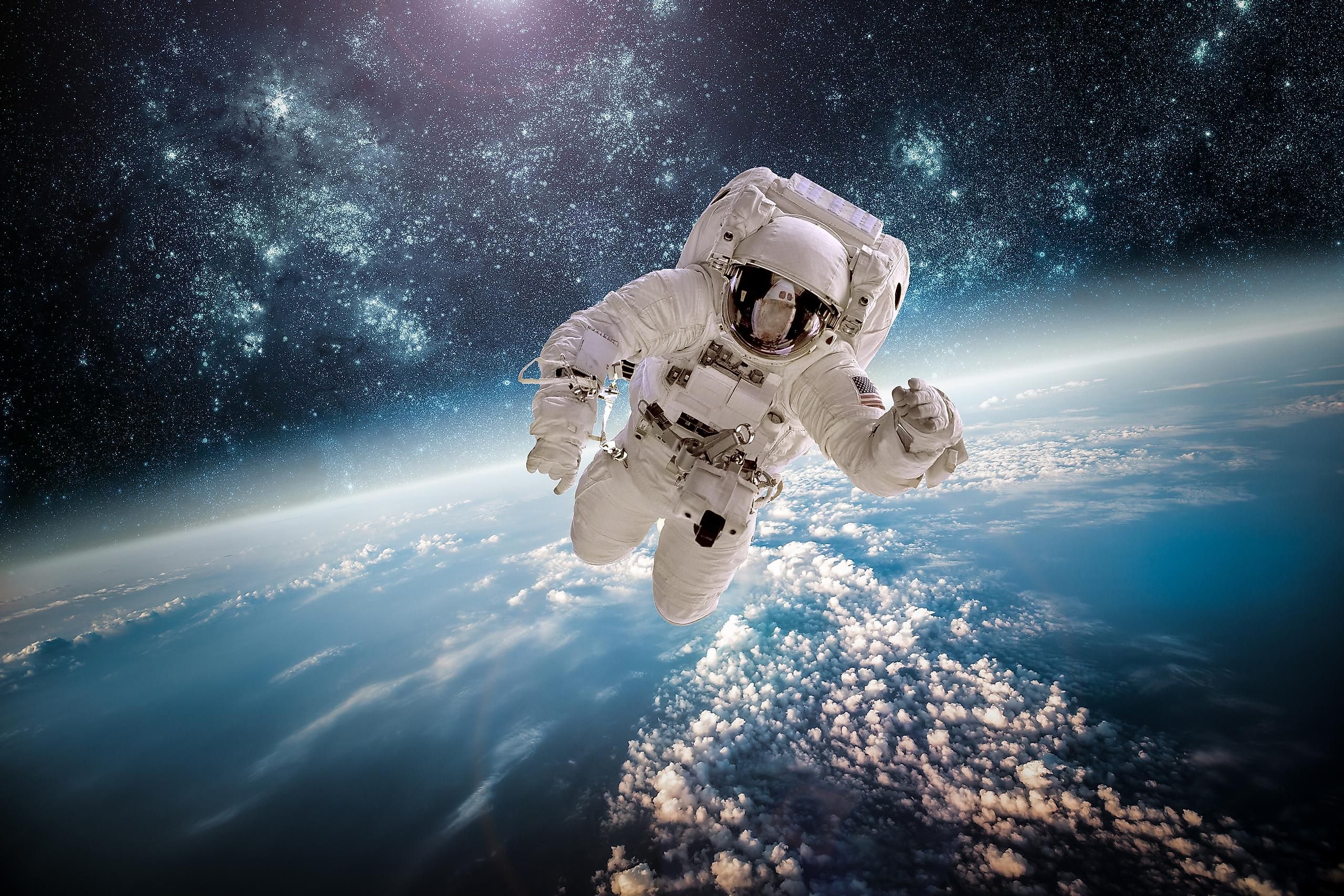 Countries With The Most Space Travelers
The idea of sending humans into space was once considered nothing more than a fantasy. It was not until the mid-20th century that the prospect of sending humans into space became plausible. The early history of human space flight is also a history of conflict. From the end of World War II until the early 1990s, the United States and the Soviet Union were locked in an ideological battle known as the Cold War. One of the byproducts of the Cold War was the space race. The Soviet Union kickstarted the space race when it launched the first satellite, called Sputnik, in 1957. The Soviet Union sent the first human, Yuri Gagarin, into space four years later. The pace at which the Soviet Union was conducting human space flights caught the United States off guard, and it wasn't long until the United States began sending its astronauts into space. The space race was the beginning of human space flight, and since Yuri Gagarin's first flight beyond the Earth's atmosphere, more than 600 humans have been to space. Which countries have sent the most humans into space?
The United States And Russia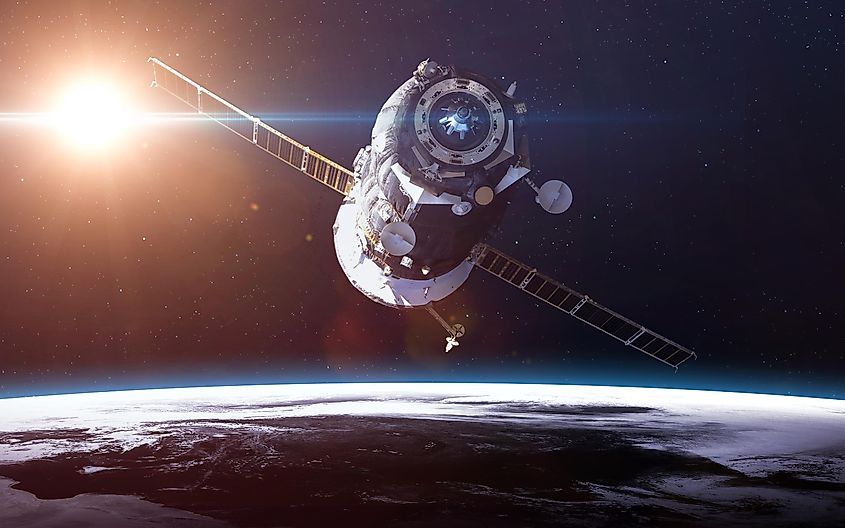 Together, the United States and Russia (including the former Soviet Union) have the largest number of space travelers. As of 2019, the United States has sent a total of 339 people into space, which represents more than 50% of the world's space travelers. Coming in second, Russia has sent 117 humans into space. The United States and Russia have sent 456 people into space, or 76% of the world's total space travelers. The remaining 24% of space travelers are divided among several other countries, the most notable of which are Japan, Germany, China, and France, all of which have sent ten or more people into space. 
Where Have Most Space Travellers Gone?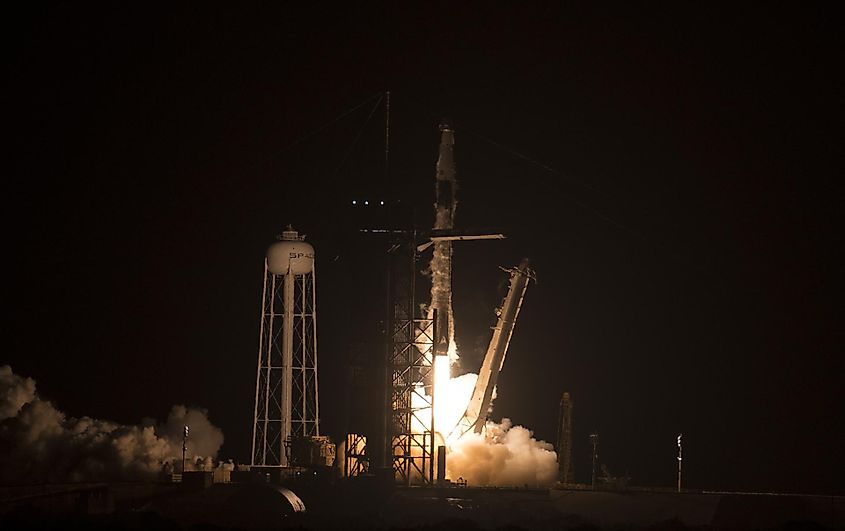 For most of the world's space travelers, their destination is the International Space Station. It is here that nearly every country listed in the data below sends their space travelers, except for China, which uses its space stations. Of the 600 or so humans that have been to space, only 12 have walked on the moon's surface, and only 24 have left low Earth orbit. As of yet, the United States is the only country that has sent humans beyond low Earth orbit and to the moon's surface. However, NASA is planning on sending humans back to the moon sometime this decade, and it is entirely possible that space travelers from other countries will join in that mission. After a return to the moon, NASA plans on sending humans to Mars. 
Space Travellers By Country - 2019 Data
| Country  | Number of Space Travellers  |
| --- | --- |
| United States | 339 |
| Russia (includes former Soviet Union) | 117 |
| Japan | 12 |
| Germany | 11 |
| China | 11 |
| France | 10 |
| Canada | 9 |
| Italy  | 7 |
| Bulgaria | 2 |
| Belgium  | 2 |
| Netherlands | 2 |
| United Kingdom | 2 |
| Afghanistan  | 1 |
| Brazil | 1 |
| Cuba | 1 |
| Czechia | 1 |
| Austria | 1 |
| Denmark | 1 |
| Romania | 1 |
| Spain | 1 |
| Sweden | 1 |
| Switzerland | 1 |
| Hungary | 1 |
| India | 1 |
| Israel | 1 |
| Kazakhstan | 1 |
| Malaysia | 1 |
| Mexico | 1 |
| Mongolia | 1 |
| Saudi Arabia | 1 |
| Slovakia | 1 |
| South Africa | 1 |