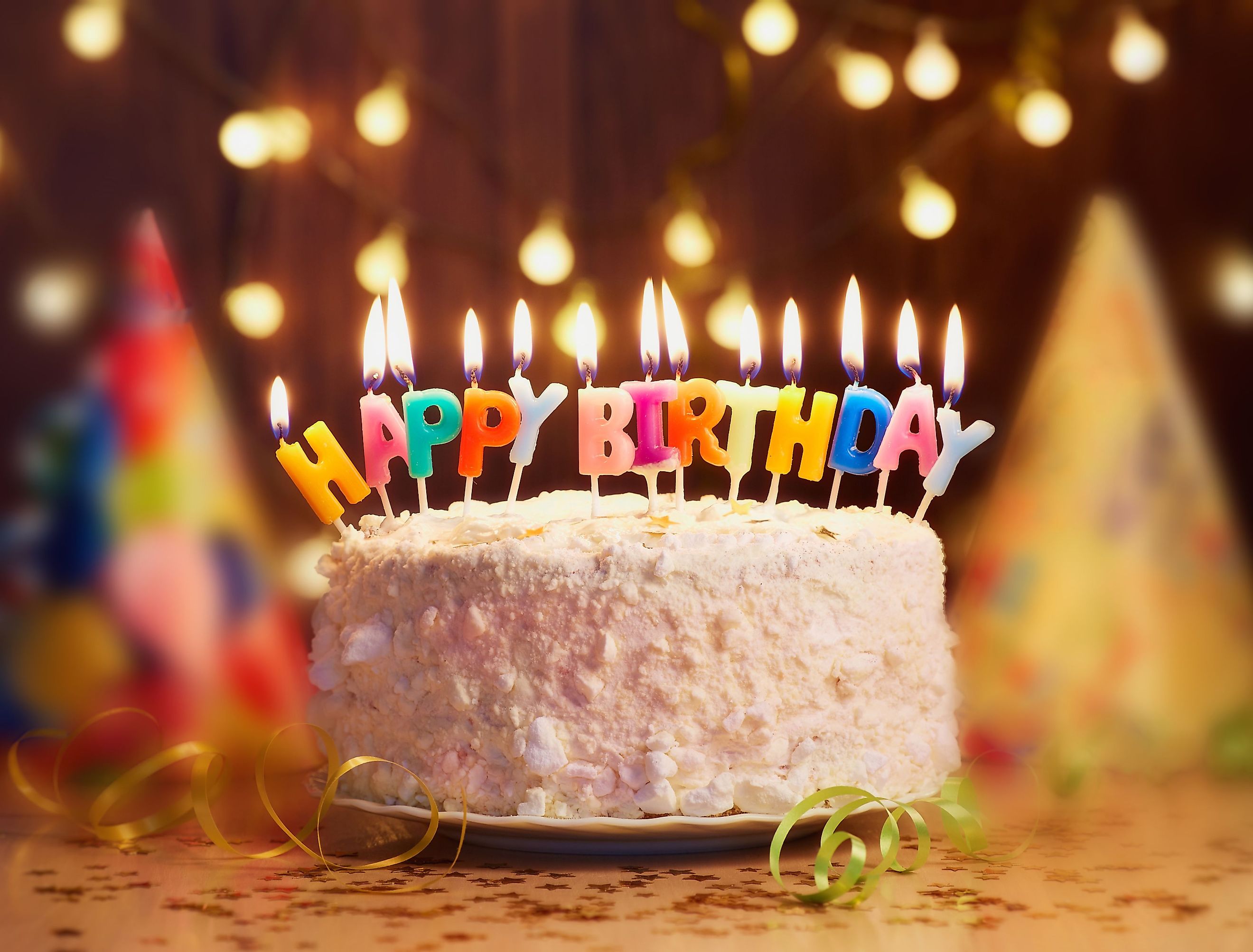 The Most Common Birthdays In The World
Towards the end of the year, the holidays bring people together in all sorts of ways. The time off work, festive cheer, and perhaps the extra intake of libations all seem to boost the family-building mojo. Couples are not only more likely to get engaged in December, but the regularly-occurring late-summer baby boom also traces back to another winter holiday trend. The most common birth months (in order) are August, July, September, October, and May, but Virgos rejoice, the top ten most common birthdays in the world are all between September 9th to 20th, with the exception of one. Here is the exact breakdown, with a few noteworthy names born on these days.
September 9th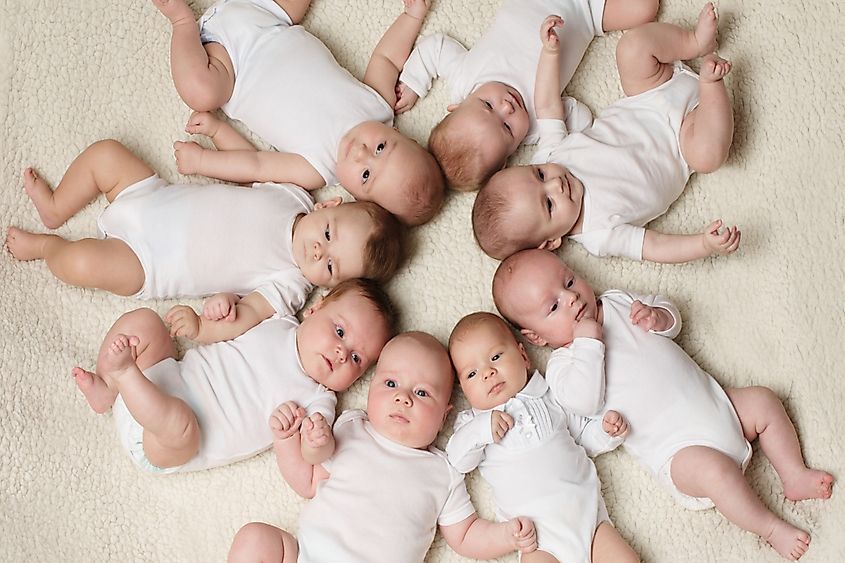 Out of 365 possibilities, September 9th averages the most annual newborns. Over the years, such would-be people of interest have included, Harland David Sanders (i.e. Colonel Sanders, founder of Kentucky Fried Chicken), born in 1890, singer-songwriter Otis "The King of Soul" Redding (1941), and comedian Adam Sandler (1966).
September 19th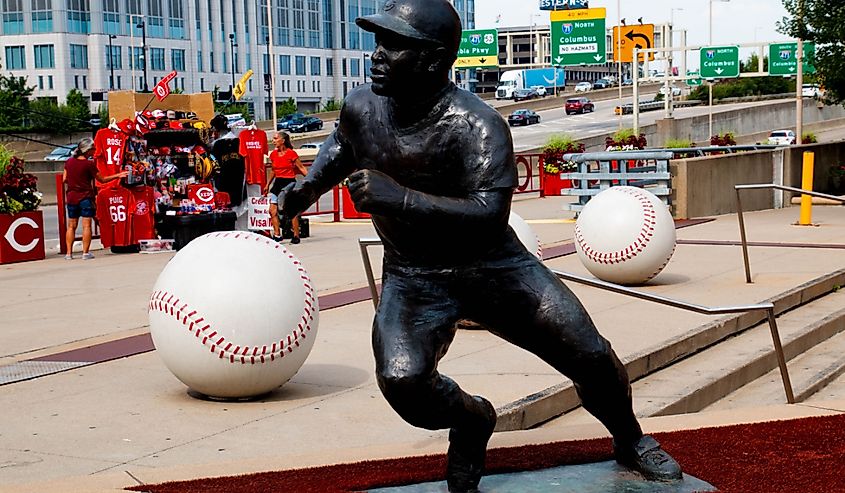 The second-most popular birthday (on average) comes ten days later on September 19th. In 1749, this day saw the arrival of would-be French mathematician Jean Baptiste Joseph Delambre. In 1911, English novelist (most famously, author of Lord of the Flies), William Golding kicked off his existence. And in 1943, future National Baseball Player/broadcaster, Joe Morgan, got his start on the planet.
September 12th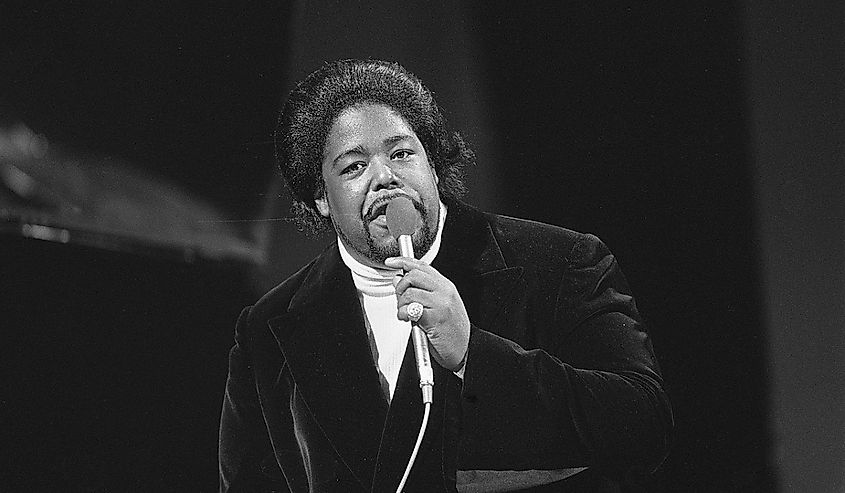 Rounding out the birthday podium is September 12th. This day started off the lives of Nobel Prize winner (chemistry) Irene Joliot-Curie (1897), and four-time Olympic gold medal sprinter Jesse Owens (1913); and demonstrating that the universe does have some rhyme/reason, the creator of everyone's favorite baby-making-music, Barry White (1944).
September 17th
Five days later comes the fourth-most popular birthday. September 17th welcomed country music legend Hank Williams, in 1923, decorated National Basketball player and coach, Phil Jackson, in 1945, and current Indian Prime Minister, Narendra Modi, in 1950.
September 10th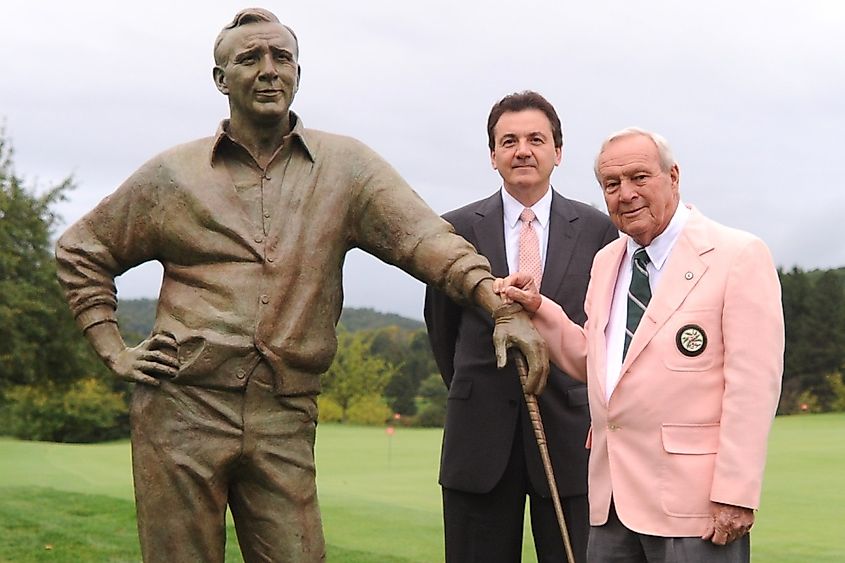 The day after the most popular birth date still makes it into the top five. September 10th saw the arrival of eventual professional golfer Arnold Palmer (1929), long-standing television host and conservative commentator, Bill O'Reilly (1949), and mysterious business magnate/philanthropist, Jack Ma (1964).
July 7th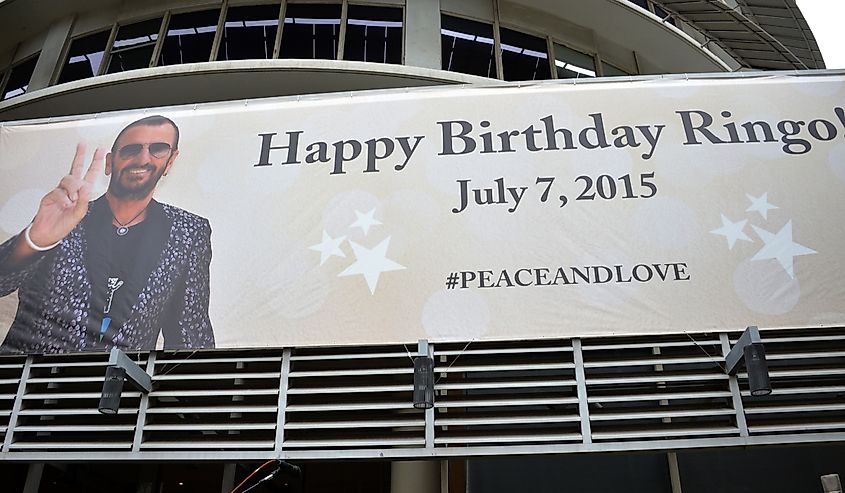 The only non-September date to crack the top ten is July 7th. Two emperors of Japan, Shirakawa (1053) and Sutoku (1119) came into being on this day, as did Beatles drummer, Ringo Starr (1940) and accomplished figure skater, Michelle Kwan (1980).
September 20th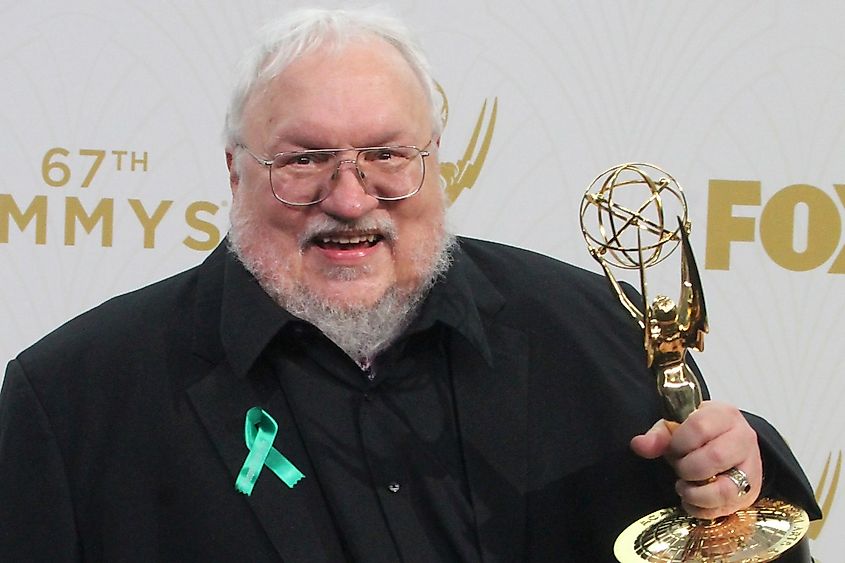 Lucky number seven, September 20th, was blessed with the baby form of the eventual Nobel Peace Prize-winning adult, Ernesto Teodoro Moneta (1833), beloved author of Song of Ice and Fire (adapted into the cultural phenomenon TV show, Game of Thrones), George R.R. Martin (1948), and still-in-action star hockey player, John Tavares (1990).
September 15th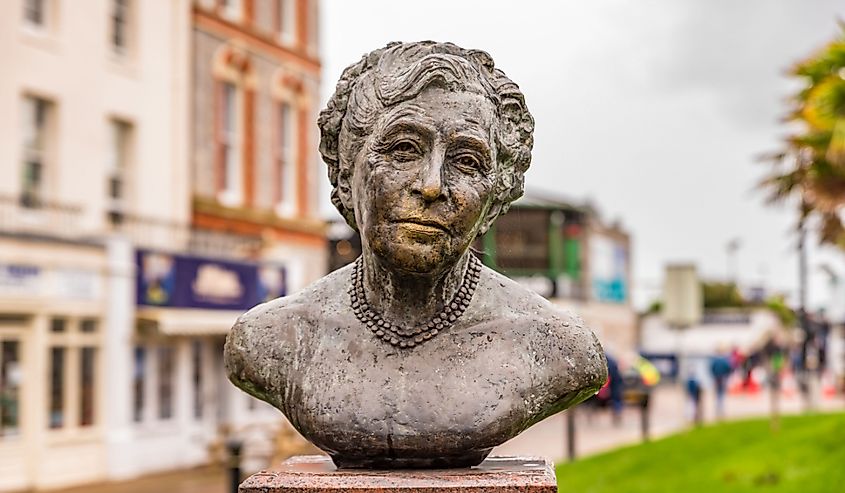 Backing things up by one standard work-week brings us to September 15th. This day welcomed iconic Italian explorer, Marco Polo, in 1254, compelling novelist, Agatha Christie, in 1890, and Henry Charles Albert David (i.e. Prince Harry), in 1984.
September 16th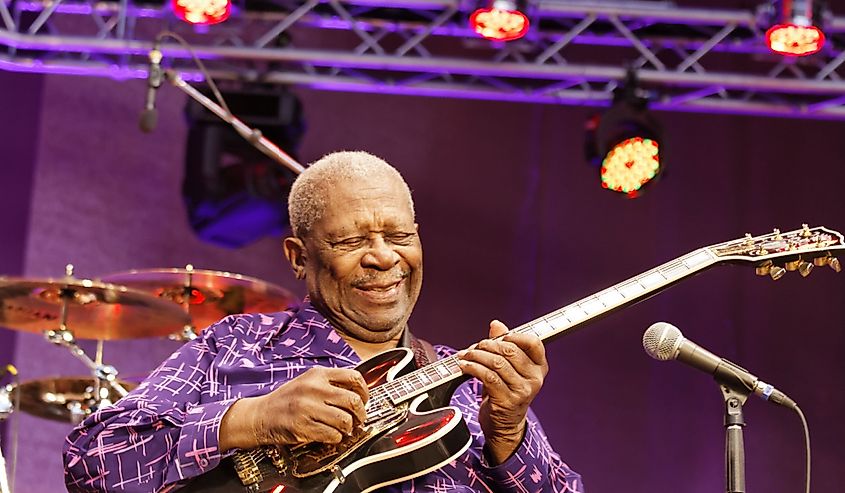 Close in tow is September 16th, which brought Chinese general and President, Yuan Shikai, into the world in 1859. Revered blues musician, B.B. King, and mind-melting magician, David Copperfield also began their lives in 1925 and 1956, respectively.
September 18th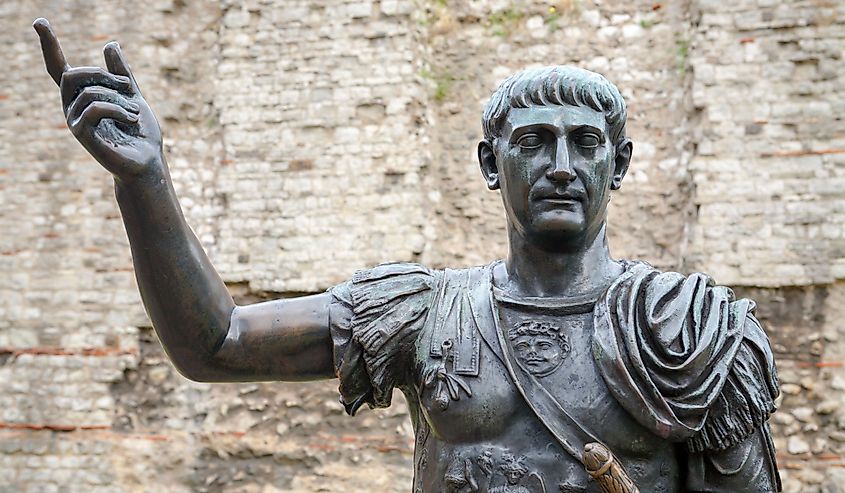 Capping off the top ten most popular birthdays is September 18th. On this day, Roman emperor Trajan got started on his path in 53 CE, as did lead actor of The Sopranos, James Gandolfini (1961), and controversial cycling legend, Lance Armstrong (1971).
September Dates Dominate
Some 385,000 babies are born each day (on average), but the day-by-day distribution is far from evenly spread. August claims the most overall births, while individual September dates dominate the top ten. However what about on the other end of the spectrum? While it may be initially overlooked, upon a moment's reflection it is easy to understand why the rarest birthday is February 29th (i.e. leap day). Even though the year-end holidays are popular stretches in which to conceive babies, December 24th, 25th, and January 1st are the least-common days to actually give birth amidst the standard calendar year. However, whether you celebrate your entry to this planet amongst the summer masses or in solidarity with the scant winter crowd, a happy birthday to you, dear reader, whenever your special day arrives.