The geography of California is truly diverse. From the towering redwood and sequoia forests in the north to the desert badlands in the southeast, almost every environment is present in California. With such a wide away of natural beauty, California is home to some of the most remarkable natural wonders in the US.
1. Painted Canyon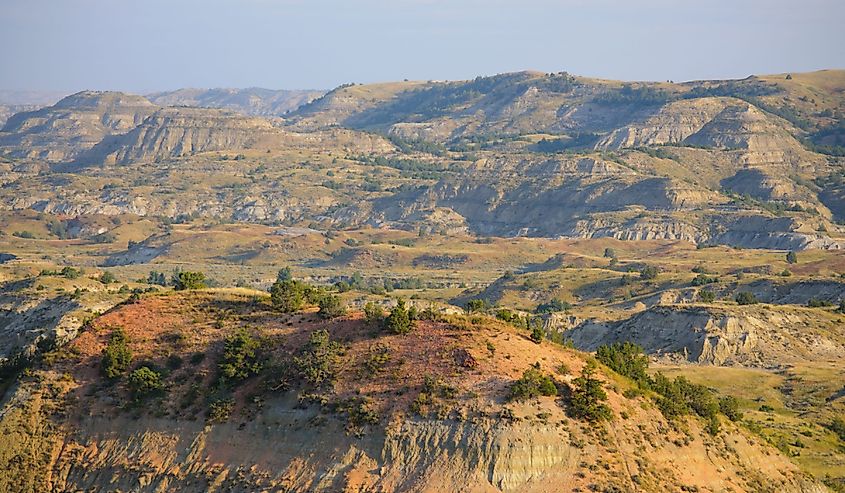 Only 35 miles southeast of Palm Springs lies Painted Canyon. Located in the arid southern portion of California, the landscape in this region is something you might associate with Arizona or New Mexico.
Painted Canyon is a series of valleys and canyons located within the Mecca Hills Wilderness. Red rock spires and walls mark the region. The area is home to many popular hiking trails and it is common to come across other people when visiting. The popular and daring Ladder Canyon trail includes a series of ladders that sadly is not suitable for dogs, so pets will have to skip this one. However, there are plenty of other hikes for your furry friends.
2. Laguna Beach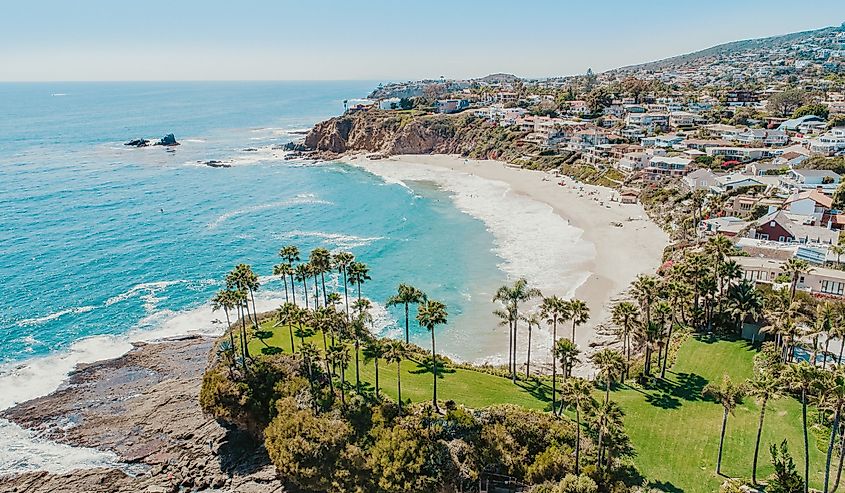 In a state popular for its smooth sandy beaches, Laguna Beach stands out from the pack. A short drive southeast of Los Angeles, Laguna is home to some of the most tranquil beachside views in the world.
Known for its vacation homes owned by rich Los Angelenos, and its heavy surfing culture, Laguna Beach fills the stereotype many have of Californians as a whole. Aside from typical beach activities, whale watching is also a popular activity. Guided tours take hundreds of visitors a day out into the Pacific to observe pods of Blue and Humpback whales.
3. Death Valley National Park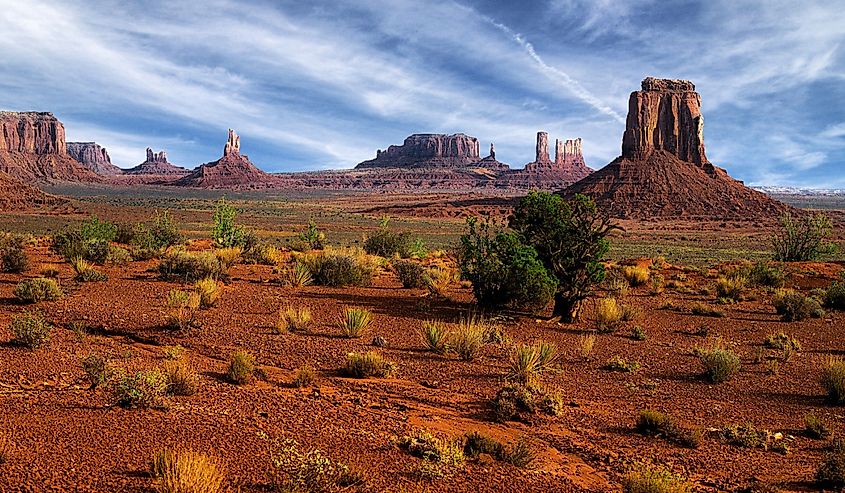 Despite its name, an abundance of wildlife thrives in Death Valley, although many animals stay hidden or go unnoticed. Lizards, coyotes, ground squirrels, and roadrunners are all able to survive the intense heat of the desert and are the most commonly spotted. Filled with large sand dunes and barren wastes, it is sometimes hard to believe that a place like Death Valley even exists in the US.
Located near the Nevada border, Death Valley is far away from any major city in California. Those that are looking to venture out into the three million acres of wilderness should come well prepared. Food and plenty of water are essential. Despite the intimidating name and jarring climate, Death Valley is certainly worth a visit for its unique aesthetic alone.
4. Sequoia National Park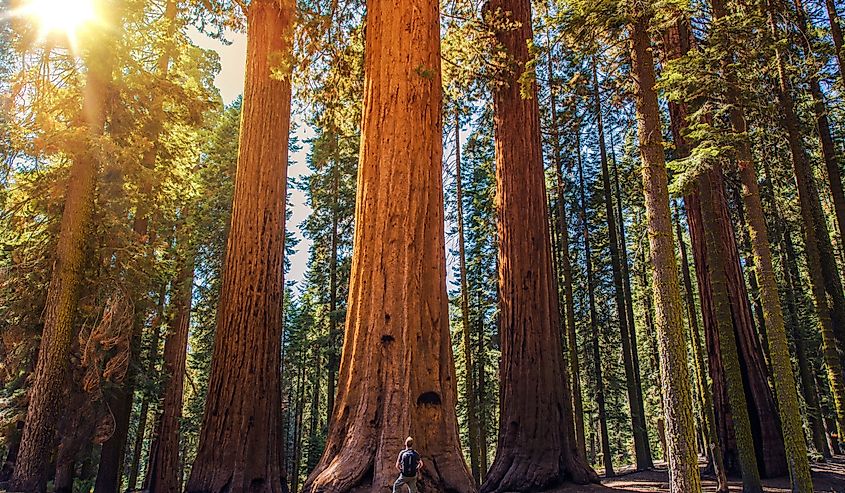 Sequoia National Park remains one of the trademark attractions of California. Home to the giant sequoia trees that are unique to the region, this national park is a must for anyone who appreciates the great outdoors.
This park is a great place to visit throughout the whole year. The summer months are hot and dry and hiking and swimming are go-to activities. Sequoia experiences winters containing heavy snowfall that is not usually associated with California. Winter outings like cross-country skiing and snowshoeing are all commonplace in the colder months. 
5. Yosemite National Park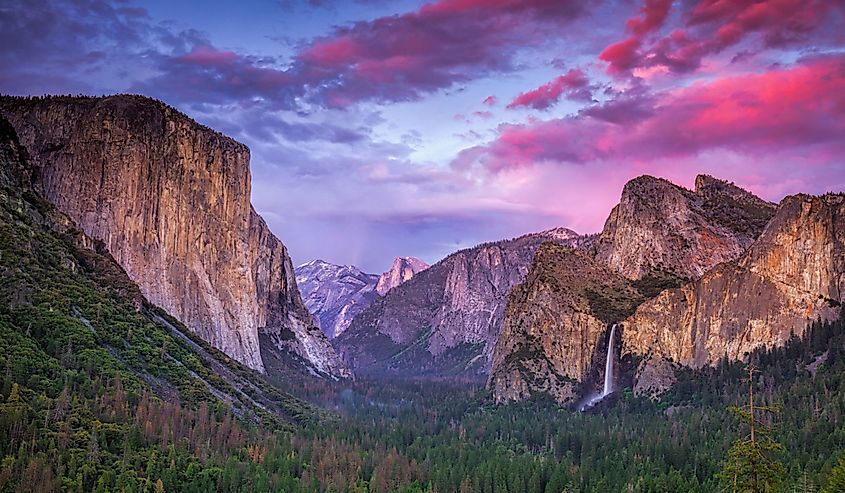 Arguably one of the nicest parks in the world, Yosemite National Park is a staple attraction in Northern California. With thick pine forests, raging rivers, calm lakes, and sweeping valleys, Yosemite boasts a spectacular landscape.
Relatively distant from major population centers, especially if you are flying in, chances are that you will need to drive a few hours before you reach the park. However, the long journey is certainly worth it. Yosemite is host to many campsites that will appeal to every type of camper from RVs to backcountry tenting. Make sure that you book a campsite ahead of time as they can fill up quickly, and be sure to check the status of the roads during the winter months.
6. Big Sur Coast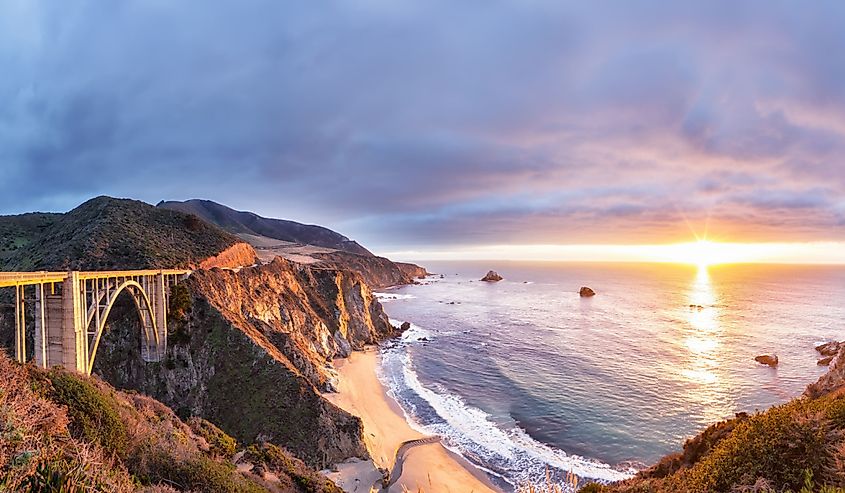 The stretch of coastline between Los Angeles and San Francisco, known as the Big Sur, offers breathing cliffs and rock formations to accompany the stunning oceanside views. There are countless beaches and alcoves within this region that are worthy of your time and exploration.
The weather might not always be as warm and dry as LA or San Diego but the scenery makes up for the occasional rain cloud or strong gust of cold air. The many rocky islands off the coast are a hotspot for sea lions to stop and rest. Bring a pair of binoculars and you can see these lovable seadogs for yourself.
7. Mount Shasta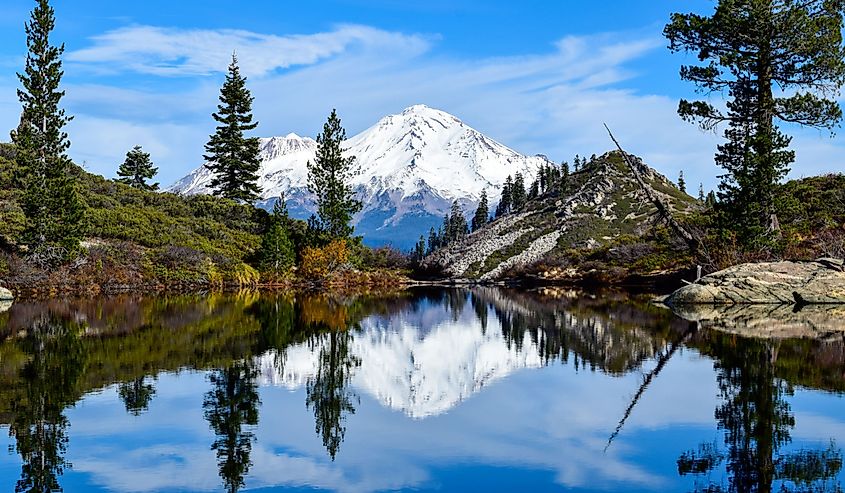 Shinning like a pearl in a sea of grass, Mount Shasta juts out of the forests of Northern California and dominates the landscape. A popular outdoor location in the state, Mount Shasta attracts outdoor adventurers and adrenaline junkies from around the world.
Extreme sports like mountain biking and even skiing have become common on the mountain. However, there are still plenty of hikes and other less strenuous adventures.
Summary
California has something for everyone with a diversity of climates and ecosystems. Whether you want to ski, hike, surf, swim, or take in the beauty of nature, these seven natural wonders have you covered.