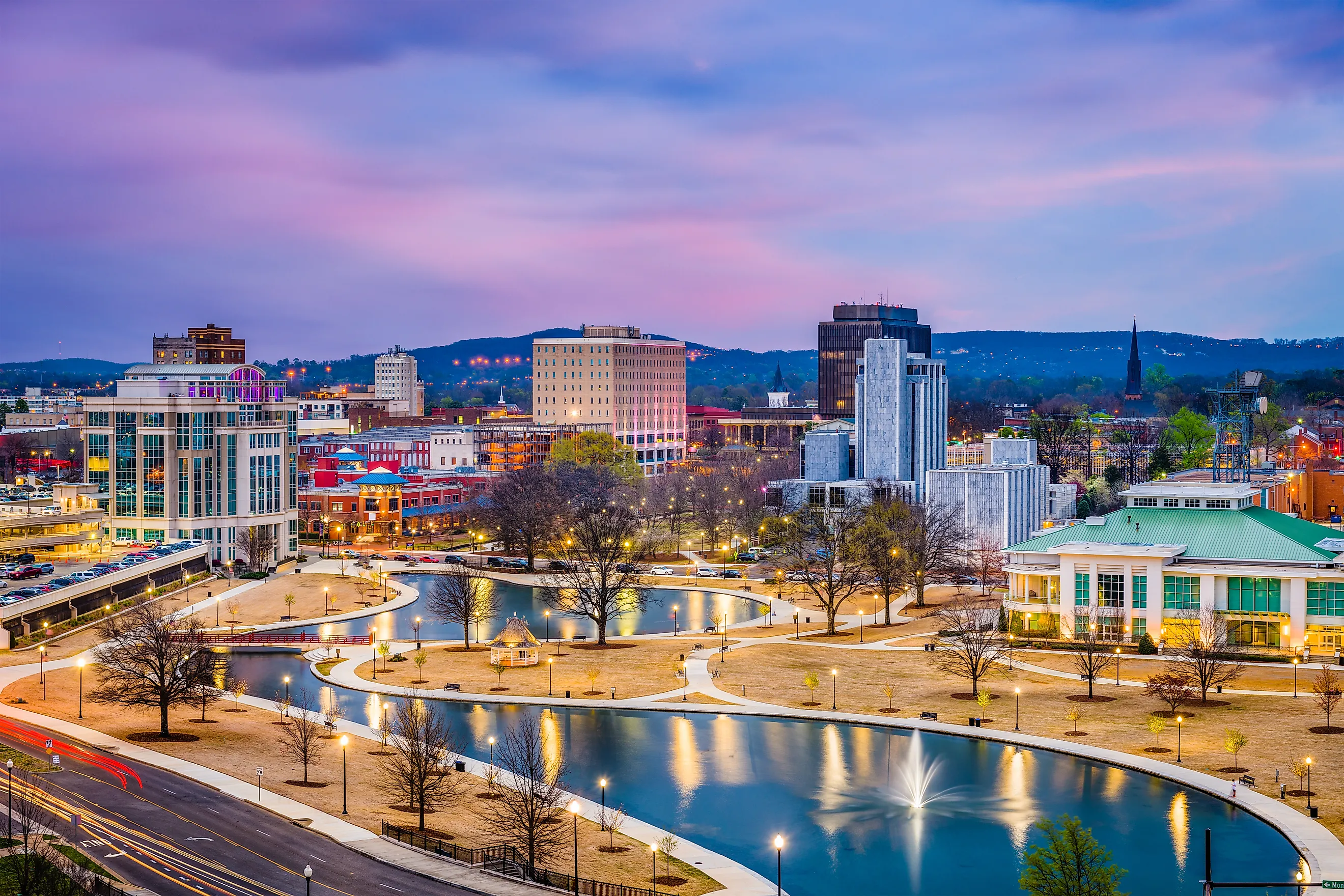 7 Ideal Destinations For A 3-Day Weekend In Alabama
Between Georgia and Mississippi in the southern United States, Alabama has several destinations for picture-perfect long weekend vacation memories. Next long weekend, drive to the state to explore majestic waterfalls, lakeside relaxation, and railroad museums. Other top destinations will take you on a journey of Black history museums, unique eateries, looming mountains, and quaint islands.
Mentone
Mentone is a picturesque mountain town, with Lookout Mountain looming over its residents. Lookout Mountain is a historical monument in the area; in 1863, the mountain hosted the battles of Chattanooga and Chickamauga during the Civil War. Now, it is a prosperous nature attraction for people to frolic in waterfalls, overcome challenging hikes, and take in the expansive view of Little River Canyon. One of the mountain's waterfalls is 107 feet tall. This town's streets also contain cute shops and restaurants, so book a couple of nights at Hawk's Nest Hideaway, your own slice of a mountain retreat. Nestled into mountainous foliage, the space is clean, fresh, and cozy. Cabins usually include two bedrooms and two bathrooms, so they can sleep six people. Once you are set up, grab a bite to eat at Wildflower Café. While it is known for its home-cooked recipes, the chefs also whip up vegan meals. Divulge in a filet mignon or sink your teeth into the smothered chicken. When you are no longer hungry, Mentone has a buzzing shopping district with fresh market produce and antique goods at vintage stores.
Lake Martin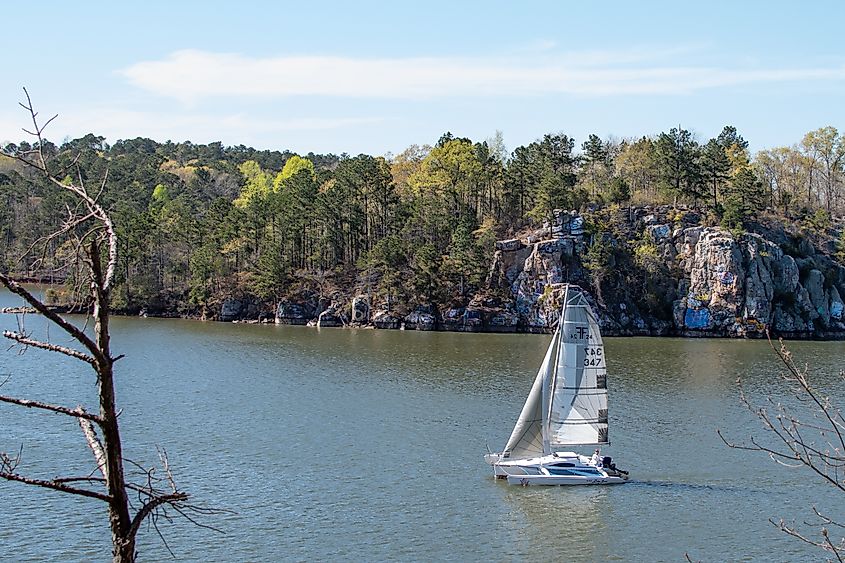 Next up on the list is Lake Martin, a lakeside town that provides the ultimate relaxing getaway. It flows into the counties of Tallapoosa, Elmore, and Coosa and houses the Martin Dam, which produces energy for the state. Its waters make for a recreation-lover paradise, as people can swim, boat, and fish in its waters, as well as camp, ski, and golf around the reservoir. However, Lake Martin is especially known for its luxury lake homes in Alexander City, Dadeville, and Eclectic. For a spectacular water view, book your stay at Creekside Lodge in Dadeville. Not only does it sit right on the shore of Lake Martin, but it also houses a 2.4-mile golf course. All rooms come with flat-screen TVs and Wi-Fi, and an inclusive breakfast. For an outdoor escapade that attaches to the lake, explore Wind Creek State Park. Spanning 1,444 acres, walk through the trees and on the lake's shoreline. While this park attracts hikers, it is also perfect for anglers to catch a fresh load of crappies and blue gills.
Decatur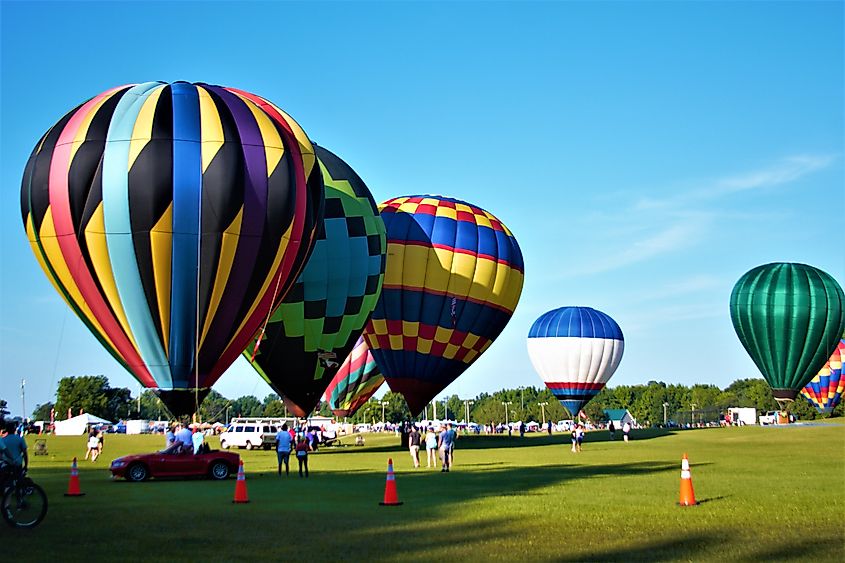 Decatur, Alabama, is a lively city along the Tennessee River that is rich in history and popular for its street barbecue. Decatur used to house one of the very first railroad stations to the western borders of the Appalachian Mountains. One way to get a closer, immersive look at this time in history is by visiting Historic Depot & Railroad Museum, which uses the original but restored structure from 1905. Despite the depot being built in the 1900s, the city's railroad history trails back to the 1830s, being a part of the first western railroad system near the Allegheny Mountains, Tuscumbia, and Courtland. Decatur's trains often carried passengers instead of products. Passenger flow stopped in 1979, and the system then switched to freight traffic. Trains no longer operate at the depot, but residents can explore the exhibits, take a look at what the carts look like, and step onto the viewing platform. Additionally, the city has 28 parks, such as Adventure Park and Delano Park. Adventure Park has a playground and a dog park, and Delano Park has a wide area of greenery, perfect for picnics.
Montgomery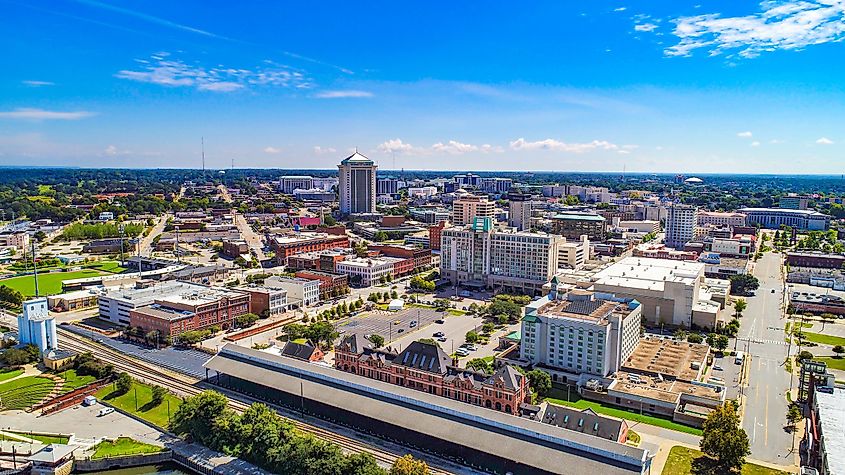 Montgomery, Alabama, is perfect for history buffs and civil rights activists. In alliance with the National Memorial for Peace and Justice, Legacy Museum highlights the timeline of Black history and enslavement. Bringing to light historical issues, the museum is in a warehouse where forced labor ensued, showcasing interactive media exhibitions, statues, and immersive sight and sound experiences of what it was like being a slave. While the history is tragic, striving for racial equality is important. Also, in the downtown streets is a variety of cuisine, from Asian delights like Lek's Taste of Thailand to home-cooked meals from Martin's. Since the 1930s, Martin's has served people southern comfort food, like fried chicken. Order some takeout and enjoy your food riverside at Riverfront Park, which sits on the Gun Island Chute.
Birmingham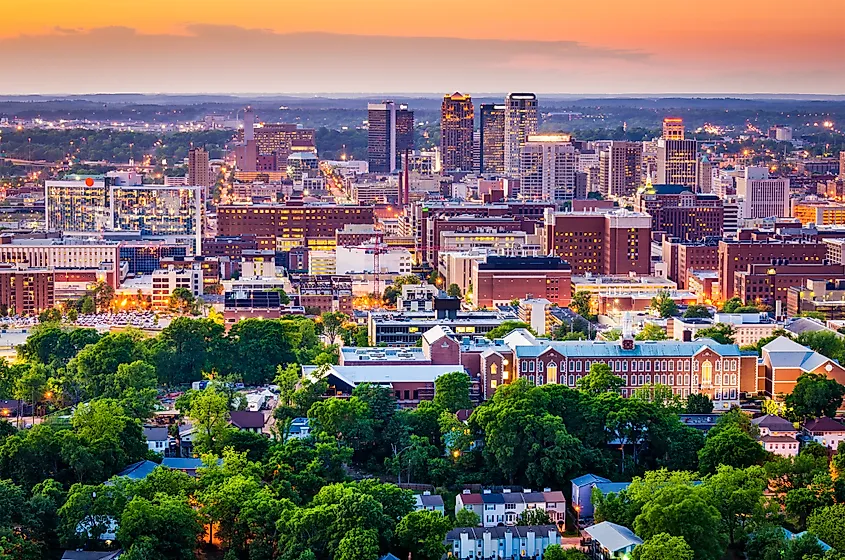 With a population of about 197,000 people, Birmingham's downtown core is a brimming urban center with top-rated chefs, sports venues, and science centers. This city is called "Magic City," as it offers a magical experience. Truly, you cannot have a better cuisine experience than here as it contains James Beard award-winning chefs and restaurants, like Bottega. While Bottega has a high price point, it is worth it. After all, splurging on good food during a three-day weekend vacation is a must. Here southern cuisine meets Italian, forming meals like capellini and pork shank. For an outdoor experience, trek the 8-hectare Rail Trail and discover the local flora and fauna in the wetlands while taking in expansive city views. Aside from this, just outside the city's border is the Cahaba River, which is an ideal destination for fishing and kayaking.
Huntsville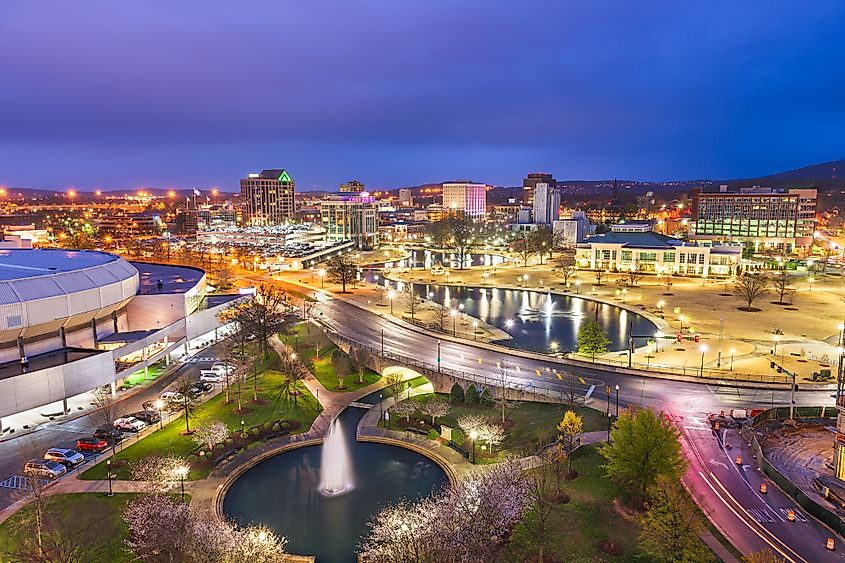 Huntsville is an ideal long weekend destination, and it holds the title of one of the best places to live, so you may never leave. It only makes sense as it boasts Monte Sano Mountain, as well as museums and a space center. Monte Sano Mountain is a part of the Appalachian range, and people can visit it at Monte Sano State Park. People can easily access it, as it is just outside the city. The park covers 2,140 acres where people can bask in mountaintop flora like azaleas while walking on the 20-mile hiking paths. Back in the city and close to the park is the U.S. Space and Rocket Center. While there is a gift shop and the staff host annual events and even space camps, tourists flock to see their Intuitive Planetarium. From educational shows to interactive lessons, people learn about the intricacies of life beyond Earth. Learn about the first rocket developments, as well as NASA missions. 
Dauphin Island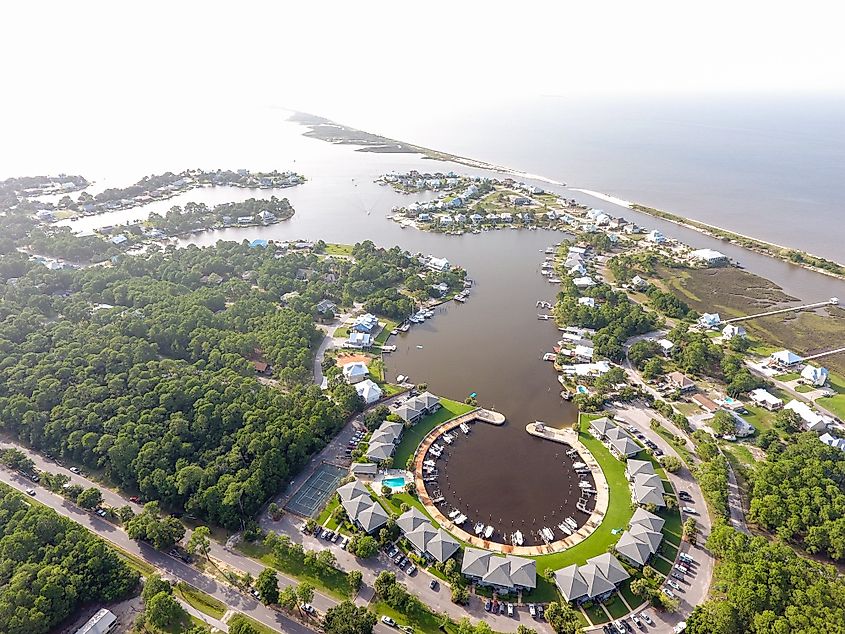 Something about staying on an island apart from the mainland during a long weekend feels so luxurious. In fact, Dauphin Island boasts Caribbean vibes, with Grand Bay, Bon Secour Bay, and Pelican Bay floating into its surrounding waters. With stony harbors and sandy beaches, it has the perfect setup to catch breathtaking sunsets. The island also houses the Audubon Bird Sanctuary, which is a slice of nature conservation for local bird species to live freely and safely. It is actually one of the best places in all of North America to observe bird migration patterns. With 137 acres of forest and 445 species, bring some binoculars and spot the yellow-billed cuckoo, an osprey, a mourning dove, or even a barn swallow.
These seven destinations in Alabama offer a unique variety of attractions and activities to create an enjoyable and relaxing three-day weekend getaway. From viewing popular bird species to dining at award-winning restaurants, there is a different vibe for everyone. Or maybe you will flock to a civil rights historical museum or an old railroad station. No matter which destination you choose, you are in for a treat.