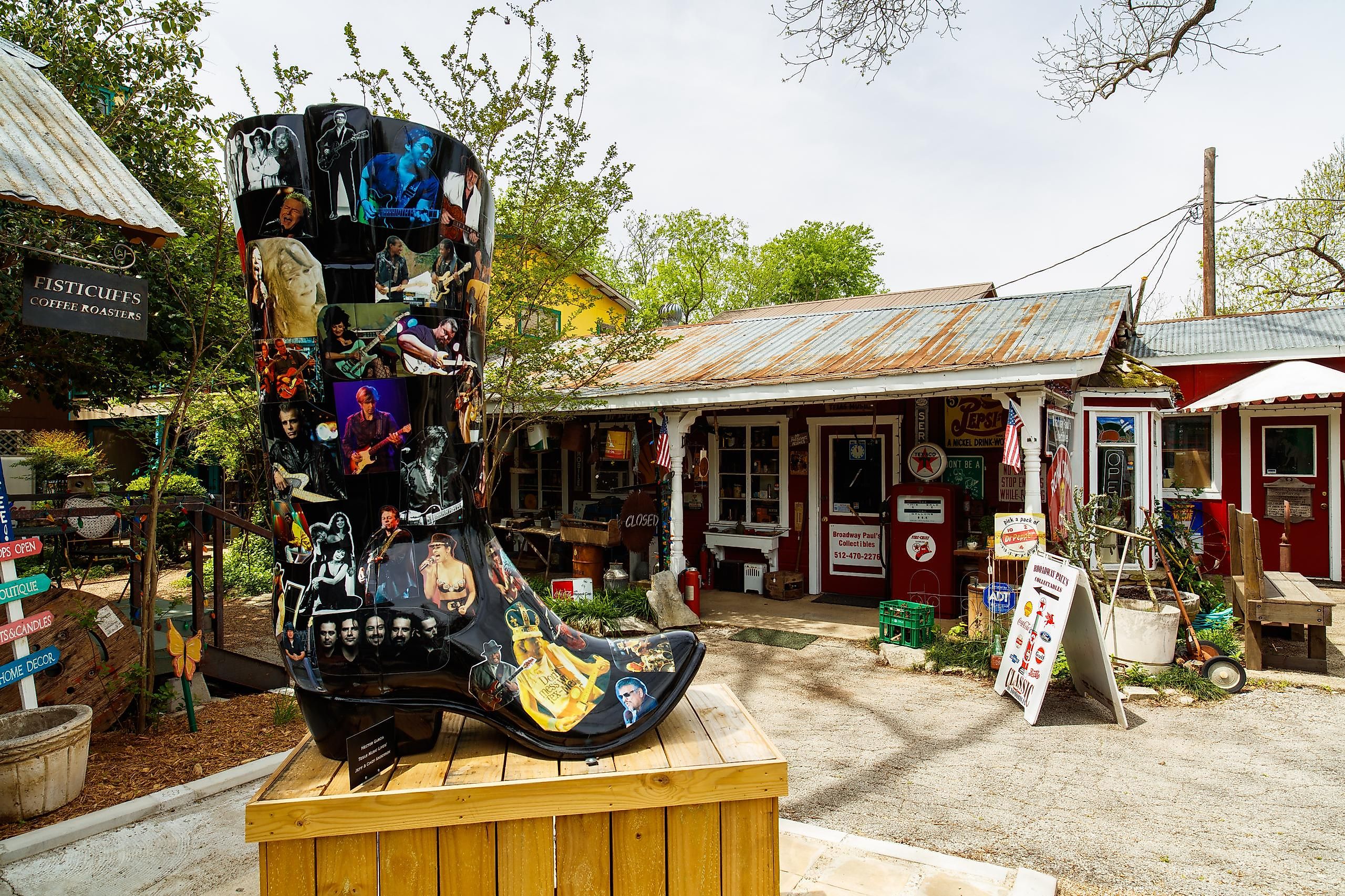 14 Underrated Destinations In Texas To Avoid Summer Crowds
Texas is an amazing place to visit during summer, as this is the best time to enjoy all that the state has to offer. While most visitors often choose to head over to the more popular destinations in the state, there are plenty of underrated places that are just as exciting. Besides being exciting, these underrated places also come with the added advantage of fewer crowds which just makes everything much more enjoyable. From resorts positioned on hilltops to parks located deep in remote areas, here are the most underrated destinations to visit in Texas if you want to avoid the summer crowds. 
Wimberley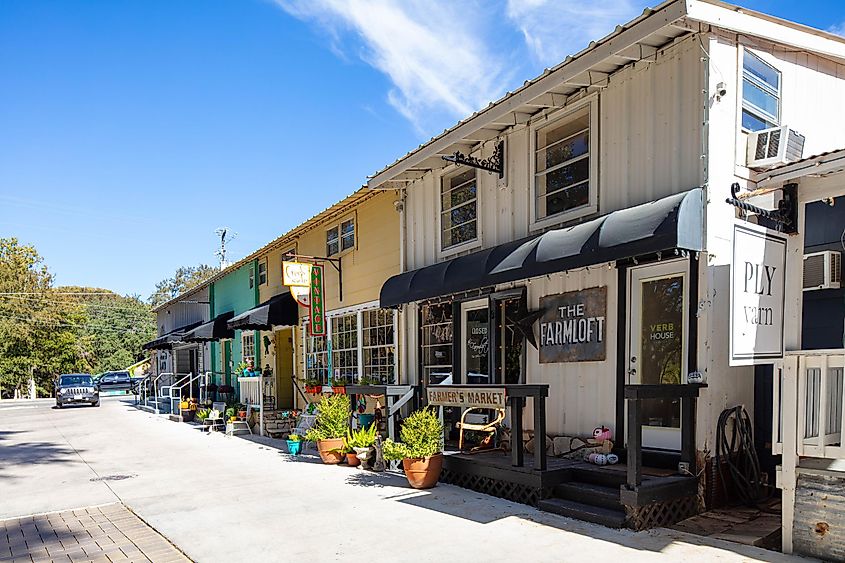 Wimberley beckons travelers to enjoy an unforgettable summer vacation in its laid-back atmosphere and exciting outdoor adventures. This small village in the Hay County of Texas is characterized by gorgeous parks that feature beautiful forests and an abundance of swimming holes where visitors can cool off from the oppressive summer heat. Besides swimming, most of these swimming holes also allow for tubing, and the surrounding natural scenery always makes the experience even more satisfying. Blue Hole, Jacob's Well, and Cypress Falls are some must-visit swimming holes in Wimberley, and they are some of the most popular in Texas. In addition to the water adventures, parks in Wimberley also offer other exciting adventures like hiking, ziplining, and fishing. 
Besides the outdoor adventures in nature, Wimberely is also home to restaurants, shops, museums, and lots of exciting events held in the town year-round. All these amazing experiences will be enjoyed without the crowds.  
Hondo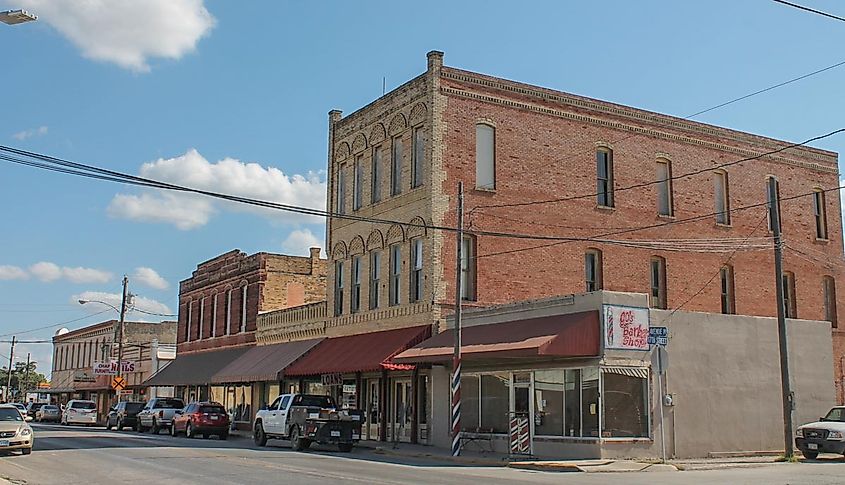 Hondo is a laid-back town with charming scenery and plenty of things to see and do, yet, it remains unknown to many visitors to Texas. Nothing will be missed on a summer vacation in this town except the crowds of larger cities. As for adventures like hiking, biking, golfing, swimming, and fine dining, Hondo has those and more. A great place to raise a family, Hondo is also a historic and culturally diverse place full of friendly people from different cultures and a few historical sites. 
Llano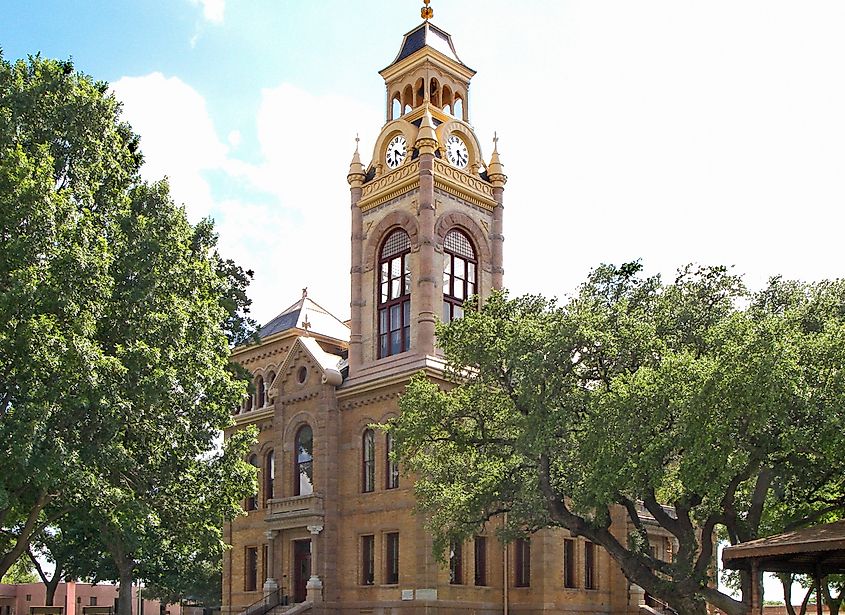 Llano is often overlooked by visitors to Texas, but this city located about 2 hours from Austin has everything needed for an enjoyable vacation minus the crowds. Here, visitors will be met with several natural attractions like the Llano River and Enchanted Rock, as well as impressive man-made attractions like the glamorous LanTex Theater and the beautiful Llano courthouse. 
Llano is a great place to enjoy barbecue and the delicious Mexican-inspired dishes that Texas is known for, and restaurants are scattered across the city, so visitors are spoiled with choices. Activities like hunting, bird watching, and hiking, swimming can be done here, and the fewer crowds make these activities even more enjoyable.  
Big Thicket National Preserve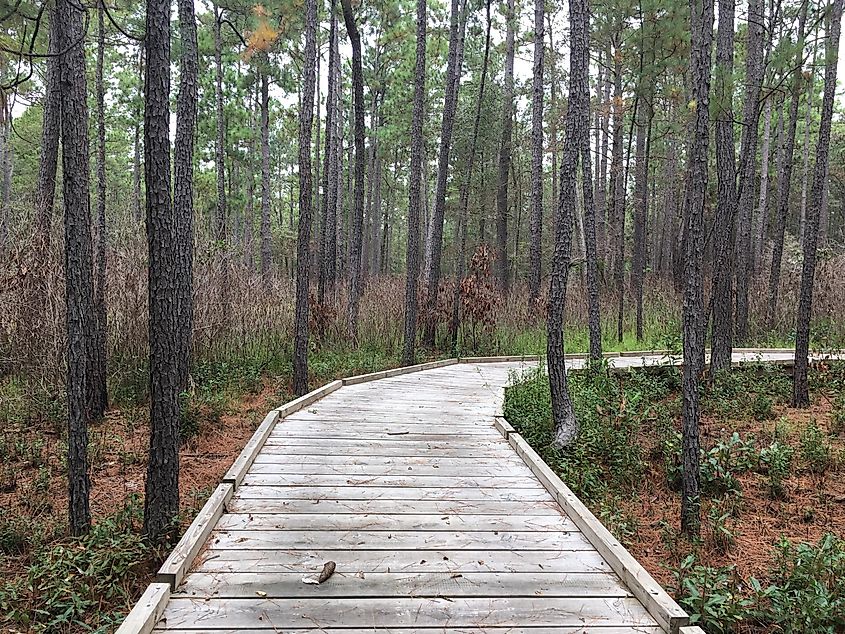 Big Thicket National Preserve is an underrated area in Southeast Texas that offers exciting outdoor adventures and impressive natural scenery. Covering more than a hundred thousand acres, this preserve is home to so many natural endowments, from an abundance of wildlife to hundreds of trees, over a thousand flowering plant species, and several stunning geological formations. Exciting activities like kayaking, and hiking, canoeing can be done here. The preserve is also one of the best places for bird watching in Texas, and visitors are even allowed to camp in the woods so they can sleep with the sounds of dancing leaves and cute bird chirps. 
Balcones Canyonlands National Wildlife Refuge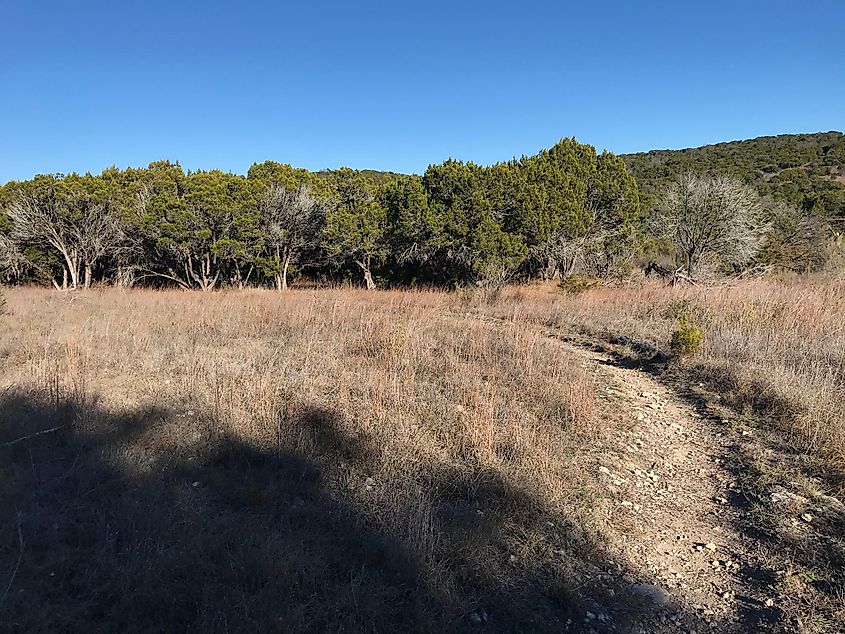 The underrated Balcones Canyonlands National Wildlife Refuge offers an escape from city life and an exciting vacation in nature. The refuge preserves one of the most naturally diverse parts of Texas, where several plants and wildlife species thrive. It is particularly known for hosting endangered species of birds like the golden-cheeked warbler and black-capped vireo, but it is also popular for being home to many vegetation native to Texas. 
In addition, the preserve hosts many stunning rock formations, streams, and dense forests that make hiking exciting. For those who can't hike the long trails, several observation decks in the refuge offer incredible views. 
The Blue Lagoon, Huntsville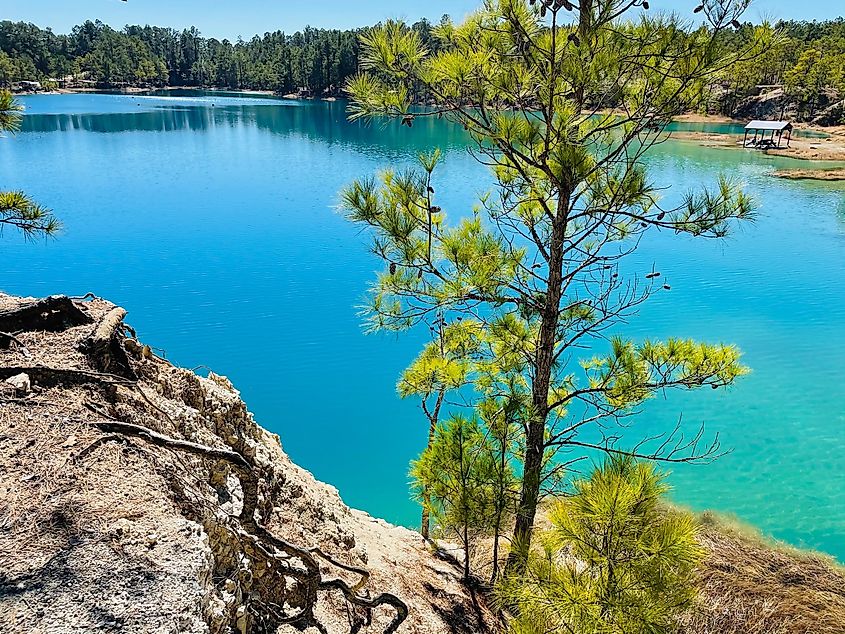 The Blue Lagoon is a waterbody in Huntsville characterized by gorgeous turquoise water and surrounding forests. It is an amazing place to cool off from the summer heat, and the fact that it is often uncrowded makes it even more exciting. The Blue Lagoon allows swimming and the water has great visibility which makes scuba diving here particularly exciting. For more adventures, visitors can walk around the lagoon to soak in more of the scenery. 
Bandera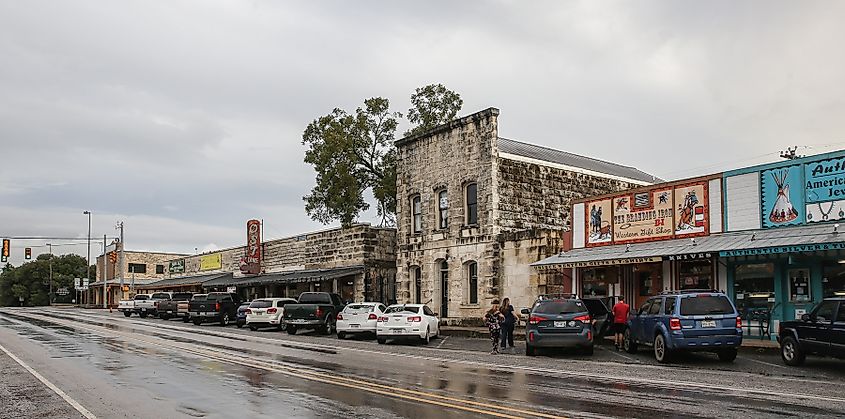 The Cowboy Capital of the World may seem famous but when compared to other cities in Texas, it still falls in the underrated section. This makes it a great place for those looking to escape the summer crowds and still enjoy an amazing time. Besides being incredibly beautiful, Bandera features several attractions and facilities that will keep visitors busy throughout the summer, from museums to the Dude Ranches scattered all over the town. 
Whether they choose to ride a horse around town, hike in the wilderness, go swimming in the Medina River, or enjoy a delicious meal with wine at a restaurant, visitors to Bandera will surely enjoy an unforgettable experience without the crowds.  
Miraval, Austin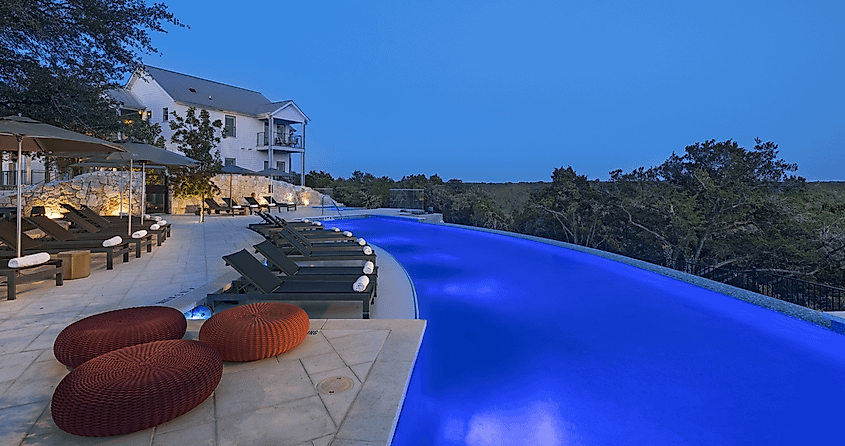 Miraval promises a relaxing vacation away from the hustle and bustle of Austin and other big cities in Texas. Positioned on top of a hill and overlooking a gorgeous lake, mountains, and dense forests, this resort focuses on the wellness of its guests, And it accomplishes its mission with its airy atmosphere, beautiful scenery, luxurious facilities, and thoughtful services. 
The resort features well-equipped serene rooms with incredible views, a spa that offers sleep-inducing treatments, and restaurants that specialize in feeding guests healthy and delicious meals. During summer, some exciting events are even held at the spa which are all focused on wellness. At all times, the resort is uncrowded, and the few people one will find there are like-minded wellness enthusiasts and the resort's helpful staff. 
Doves Rest Cabins, Canyon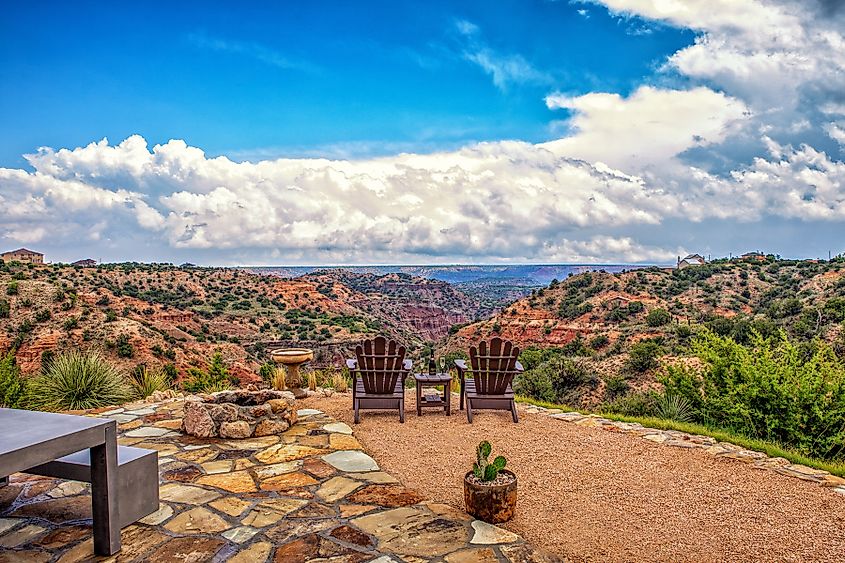 Dove Rest Cabin is positioned 3,500 feet above sea level and overlooks the impressive Palo Duro Canyon which is also known as the Grand Canyon of Texas. Since most people in the area focus on the canyon, the cabins often remain uncrowded even though they offer mesmerizing views, air-conditioned rooms, and a long list of amenities. 
Activities offered around Dove Rest Cabins include wildlife watching, hiking, and horse riding. Since it is close to the Palo Duro Canyon, the Doves Rest Cabins are also perfect spots where visitors can visit the canyon and immerse in the exciting activities. 
Comfort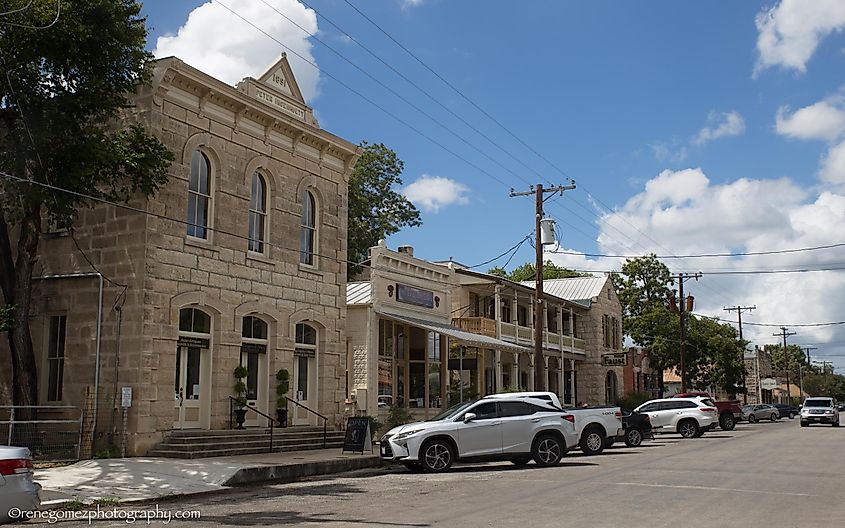 Comfort is one of the best-kept secrets in Texas. This underrated small village established by German immigrants in the 19th century promises an unforgettable summer vacation for all kinds of travelers from history lovers to adventurers. The town is home to everything from restaurants and hotels to boutique shops, vineyards, and historic attractions. Comfort also has beautiful forest areas and stunning rock formations that offer opportunities for exciting adventures like mountain biking and hiking. 
In addition, Comfort hosts a lot of events throughout the summer, most of which are held outdoors, where people can enjoy views of the surrounding nature while getting entertained. 
Luckenbach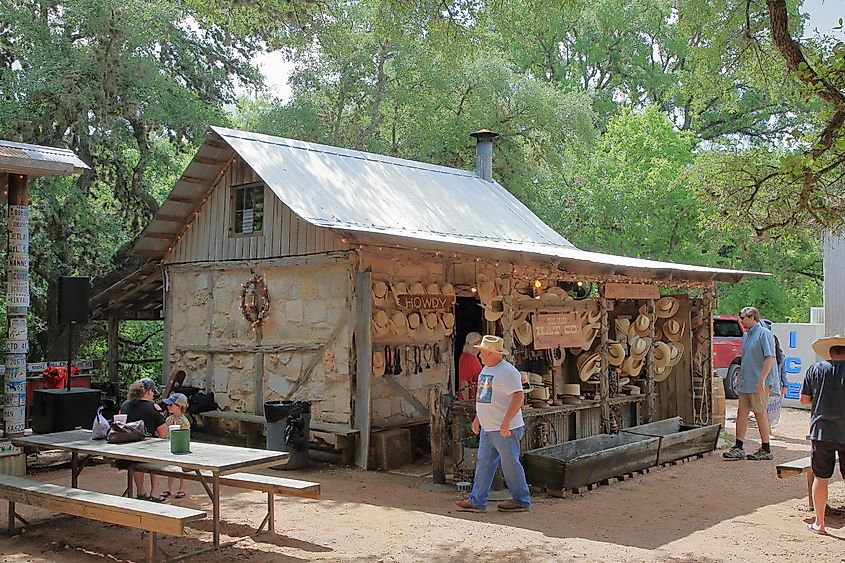 Fans of country music and just about anybody who loves a laid-back atmosphere and natural scenery must visit Luckenbach. Although it is very small and isolated, the town is known all over Texas as a place for country music. 
Live music events are hosted here every week, and when one is not taking pictures of the scenery, one can head over to the historic dance hall to enjoy the music. Besides the music, the dance hall in Luckenbach also has a bar, so even those not interested in the music are still welcome to relax with a drink and watch people. 
Devils River State Natural Area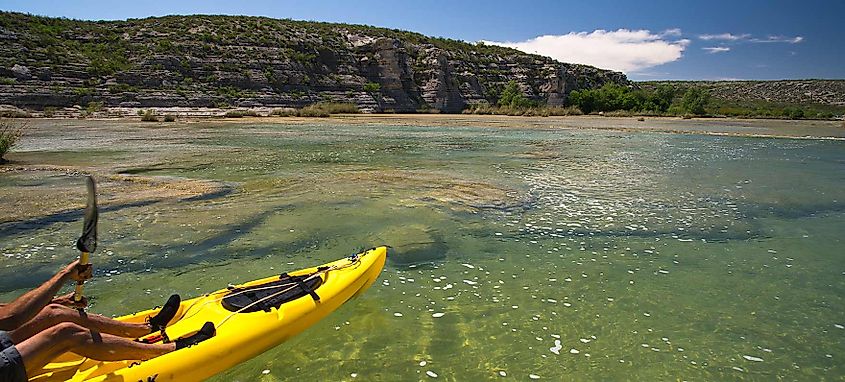 Forget the spooky name, this natural area is one of the best places to visit in Texas, especially during summer. Although remote and underrated, this area is home to massive waterfalls, stunning rock formations, the gorgeous Devils River, and interesting archaeological sites some of which date back to thousands of years ago. Activities like biking, hiking, and camping can be done here, and the lack of crowds makes these activities even more enjoyable. 
The Devils River is the highlight of a trip to this area as it offers amazing whitewater rafting and kayaking adventures, which can be extreme and can take days to complete. More things to do here include swimming and fishing, and there is also a wide variety of fauna and flora to be seen here. 
Laguna Atascosa National Wildlife Refuge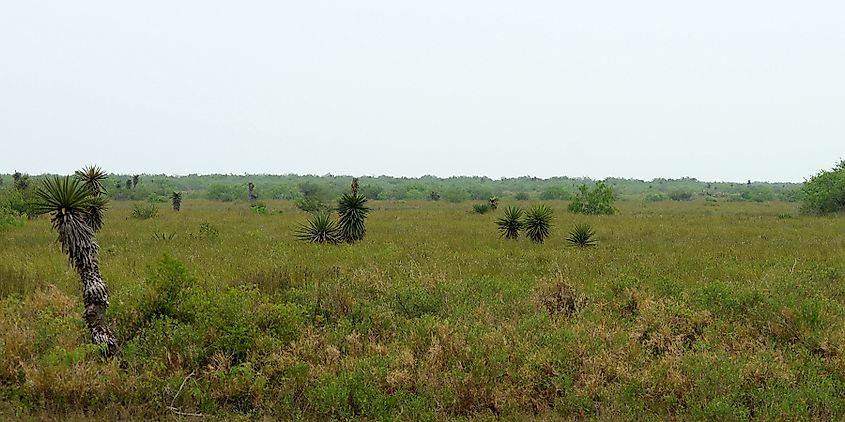 Established in 1946, Laguna Atascosa National Wildlife Refuge is home to an abundance of birds and unique wildlife, many of which cannot be found anywhere else in Texas. More than 400 bird species, 45 mammal species, 44 reptile species, and 40 fish species have been identified here. The wildlife refuge is also home to more than a hundred types of butterflies and approximately 450 plant species. Basically, it's one of the most naturally endowed parts of Texas, which still manages to fly under the radar of many travelers. 
Activities like hiking and biking can be enjoyed here as well as hunting, fishing, and birdwatching. The wildlife refuge also offers other activities like alligator watching, and visitors can even feed birds at one of the five bird feeding stations there. 
Lajitas Golf Resort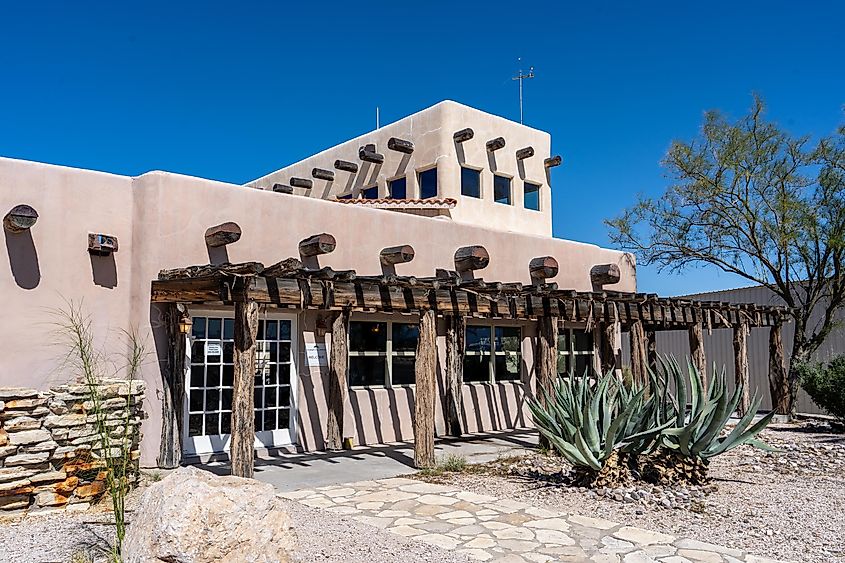 Lajitas Golf Resort is the ultimate destination for relaxation and luxury in Texas. This 4-star hotel, located in a remote part of Texas between Big Bend National Park and Big Bend Ranch State Park, is characterized by green fields and surrounded by a desert landscape full of towering rocks. While it may feel like you're in the middle of nowhere at this resort, it is also worth noting that everything needed for an enjoyable vacation is available there. Although golfing is the main activity here, visitors to this resort will enjoy fine dining, and they can also go strolling in the area and take beautiful pictures. 
Above all, the most unique qualities of this hotel are its rustic charm and relaxing atmosphere. Even when the hotel is at full capacity (which is more than 500 guests), that feeling of being alone in the middle of the desert never goes away, and that's part of what makes the experience here unforgettable. 
Conclusion
A summer vacation in Texas does not always have to be spent at crowded attractions and cities where people often have to squeeze past each other and line up under the hot sun. Sometimes, it's just better to visit some of the state's underrated destinations. At these destinations, the only things that will be missed are the crowds which will be replaced with a laid-back atmosphere, incredible natural scenery, and exciting adventures.