Oil And Gas Expansion Over Next 5 Years: A Carbon Bomb Waiting To Explode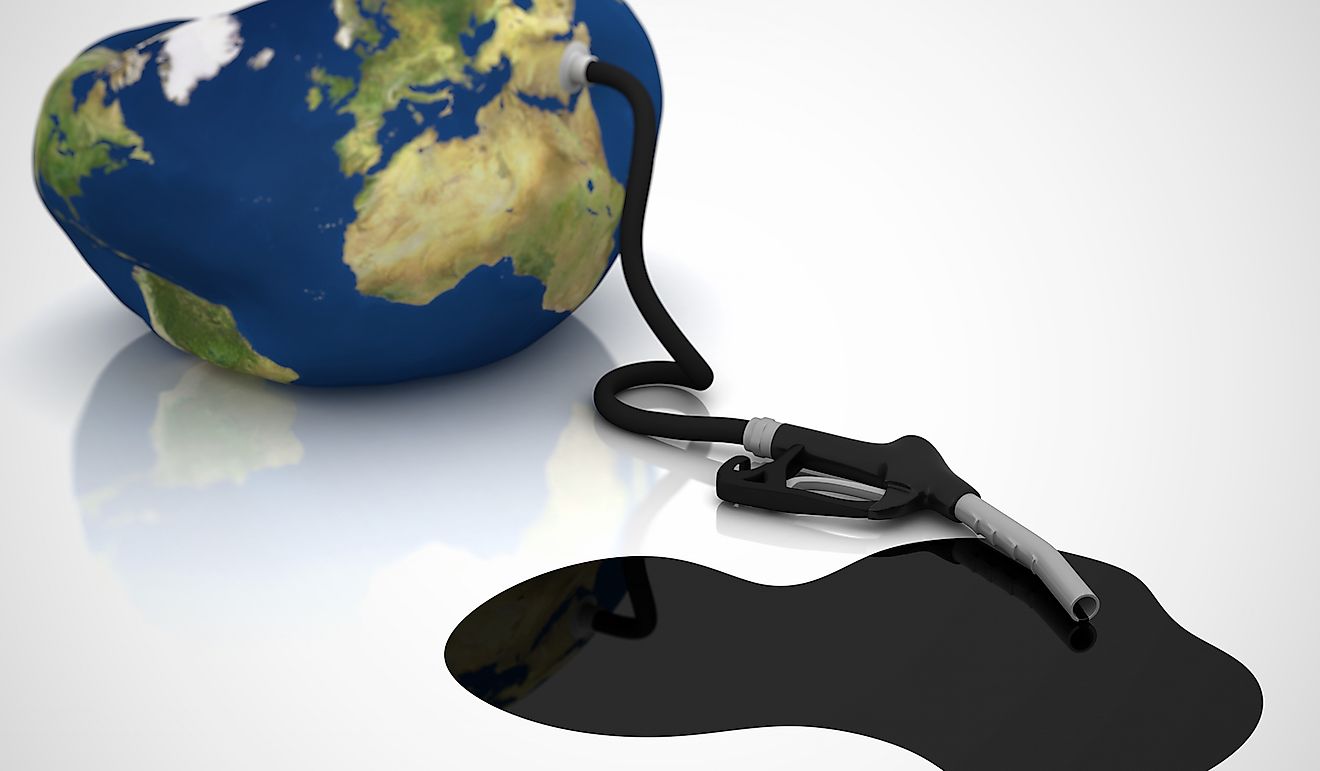 According to a recent report by Global Gas and Oil Network (a coalition of environmental NGOs), new oil and gas extraction over the coming 5 years risks pushing global warming beyond 2°C, well above the 1.5°C Paris Agreement target. The expansion will be supported by an intended investment of USD 1.4 trillion by the oil and gas sector over the same period.
The report further mentions that the United States and Canada will account for 85% of the expanded production over the 5 years. Argentina, China, Norway, Australia, Mexico, the UK, Brazil, and Nigeria follow in order.
In response to the forecasted scenario, Nathalie Eddy, Field Advocate at Earthworks' CO/NM, describes the expansion of the oil and gas industry as "a carbon bomb waiting to explode".
The above report is not alone. It is one of a series of a growing body of work highlighting the pressing need to address fossil fuel production to tackle climate change.
For example, a March 2018 report by the Stockholm Environment Institute mentioned that "a swift and dramatic reduction in the use of fossil fuels, barring unexpected advances in carbon capture and storage" is necessary to meet the goals of the 2015 Paris Agreement. The report also stated that the plans and actions of countries to expand the coal, oil, and gas sectors exceed the limits of a 1.5-2°C carbon budget.
In another report, National Geographic paints a grim picture of the future. According to it, 120% more fossil fuels will be produced by 2030, going drastically against the goals of the 2015 Paris Agreement. 
 A January 2019 release by Oil Change International throws the spotlight on the role of the United States in exacerbating climate change through the extension of its oil and gas sector. It states that U.S. drilling into new oil and gas reserves has the potential to unbar 120 billion metric tons of new carbon pollution between 2018 and 2050. Fracking, a highly controversial method of oil and gas extraction, would be used in 90% of the cases. 
Canada is also planning to hike its oil production by 60% over the next two decades further intensifying the probability of a climate catastrophe.
"If your house is on fire you don't add more fuel. Expanding the production of oil and gas at this moment in history is like the fire department showing up with gas rather than water to save a planet on fire. No one is saying turn off the taps overnight. We still use oil and gas today, but we must act now to stop the planned expansion by the oil and gas industry that could lock us into an unsafe climate." 
---- Tzeporah Berman, International Campaign Director at Stand.Earth.