The 2020 United States presidential election will be held on November 3. President Donald Trump has all but secured the Republican nomination as he is running virtually unopposed. He received 97.1 % of the vote in the Iowa Republican caucuses. The Democratic field is wide open. Senator Bernie Sanders is the current Democratic front runner, but moderates like Michael Bloomberg and Pete Buttigieg are gaining ground. Sanders is so far not acquiring enough delegates to win the nomination outright. This means there may be a contested Democratic convention, which may result in delegates choosing a more moderate nominee. 
Donald Trump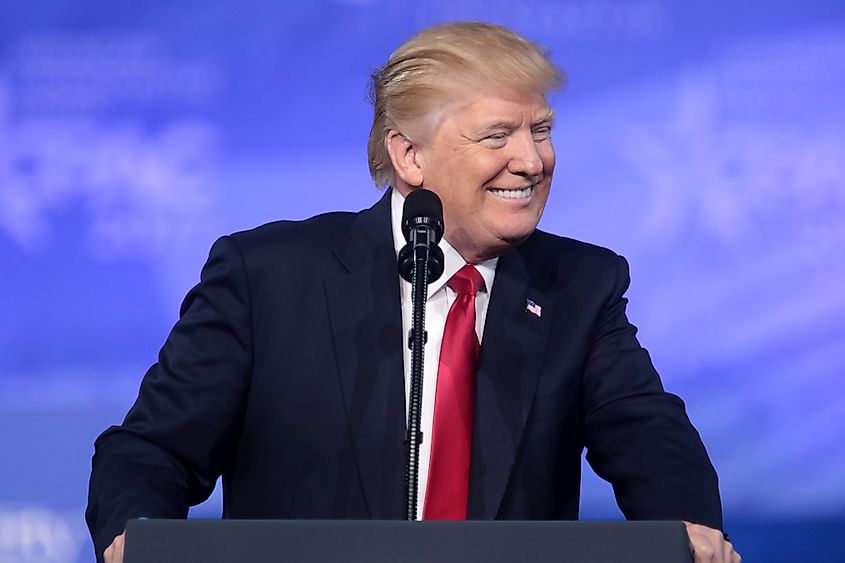 Incumbent presidents usually win re-election. Since World War II, only George H.W. Bush, Gerald Ford, and Jimmy Carter failed to win a second term. Therefore, President Trump is the heavy favorite to win the election this November. Trump may be divisive, but he has a very strong base of support. The stock market is near record highs, and unemployment in the United States is low. People vote with their wallets, and that bodes well for Trump's re-election campaign. Political pundit James Carville famously said: "It's the economy, stupid." Betting markets have Trump winning the election at odds of -170.
Michael Bloomberg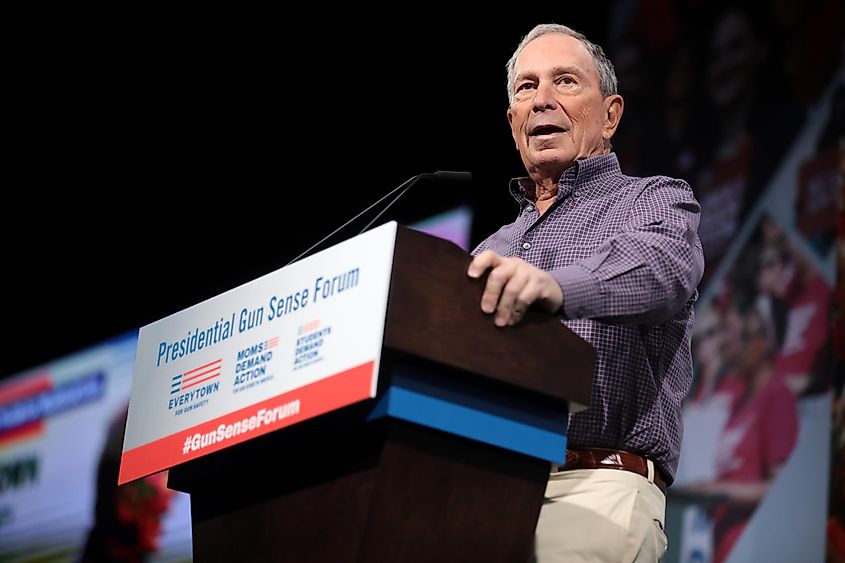 The Democrats' best chance at beating Trump in November might be Michael Bloomberg. Bloomberg is spending an unprecedented amount of money in his efforts to defeat Trump. Bloomberg is much richer than Trump, and he has already spent hundreds of millions on advertising during the Democratic primaries. According to FiveThirtyEight, Bloomberg has a one in twelve chance of winning the Democratic nomination. A contested convention would give Bloomberg a shot at securing the nomination over Bernie Sanders.
Bernie Sanders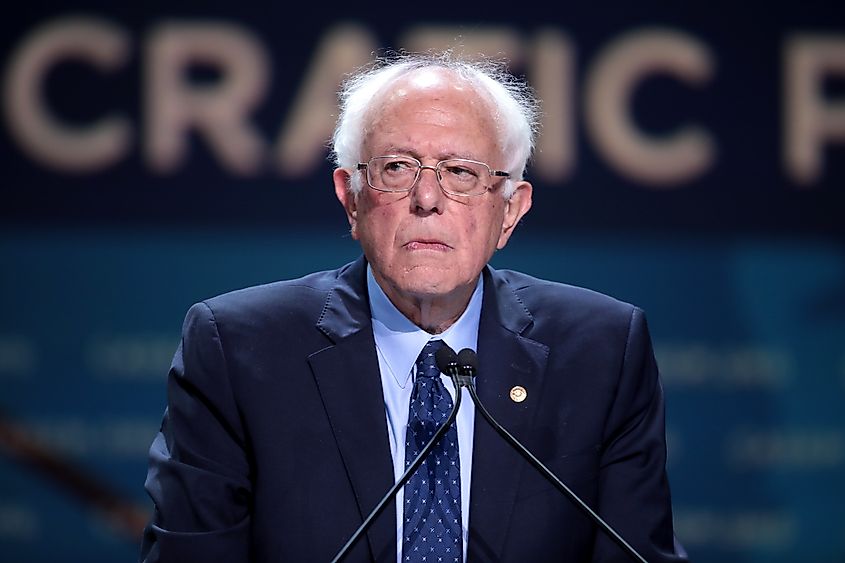 Bernie Sanders is the current Democratic front runner, but he faces many obstacles if he hopes to become the next president. He did well in the Iowa caucus and New Hampshire primary, but his portion of the vote was dwarfed by the combined totals of the moderate candidates. Sanders has a rabid fan base much like Trump. His supporters have been known to play dirty and hurl insults at his opponents. Sanders has done little to distance himself from these antics. Sanders' supporters are mostly very young, and he does poorly with older voters. This is problematic because older voters turn up in droves for elections. Sanders' stance on business and capitalism is also a hurdle. Moderate voters in swing states do not subscribe to his brand of socialism. FiveThirtyEight gives Sanders a two in five chance of securing the nomination, which is the same likelihood of a contested convention.
Pete Buttigieg
Pete Buttigieg, who served as mayor of South Bend, Indiana from 2012 to 2020, is the first openly gay person to run for president. The former Marine has little political experience, but that didn't stop former President Barack Obama. Buttigieg is a popular choice among moderates, and many people relate to his message of unity. His campaign is a stark contrast to that of Trump and Sanders, who cater to the extremes of the political spectrum. Buttigieg won the Iowa caucus and placed second to Sanders in the New Hampshire primary. FiveThirtyEight gives him a one in fifty chance of winning the nomination.
Amy Klobuchar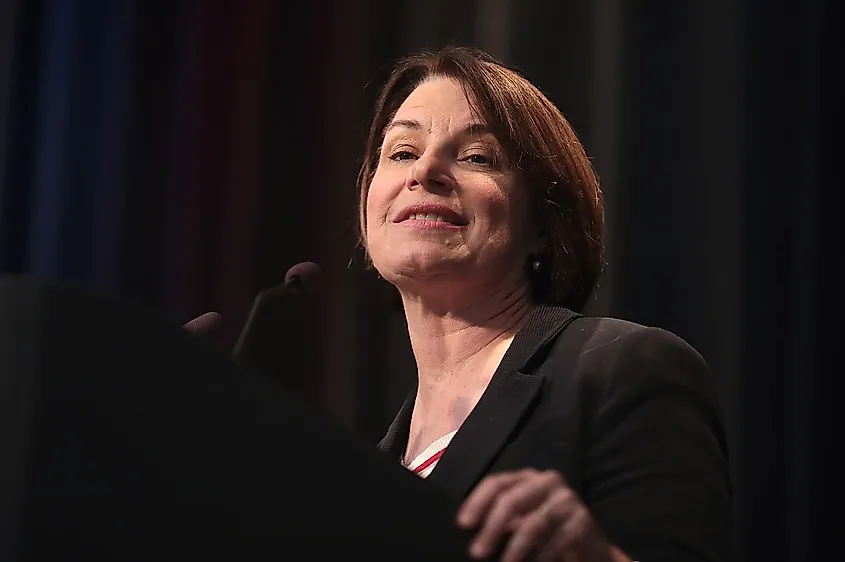 Senator Amy Klobuchar had a strong showing in Iowa and New Hampshire. Her strong debate performances allowed her to win over many voters. Elizabeth Warren was expected to be the strongest female candidate, but so far Klobuchar is taking the lead. The Minnesota senator finished third in the New Hampshire primary, and she currently has a lot of momentum.
Joe Biden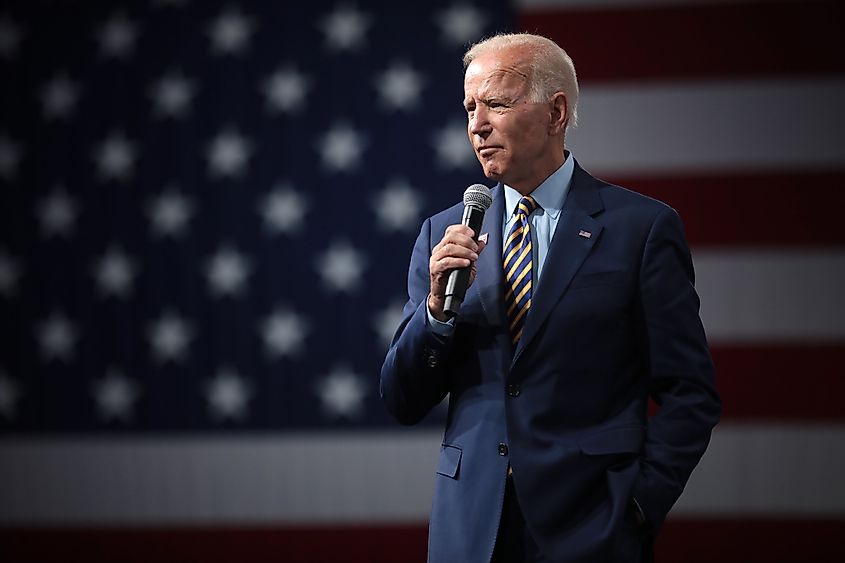 Former Vice President Joe Biden was expected to be the safe choice for the Democratic nomination. However, he did poorly in the Iowa caucus and New Hampshire primary. Biden is expected to do better in the upcoming primaries. He has strong support with black voters, which means he could do well in states like Texas and South Carolina. FiveThirtyEight gives him a one in nine chance of winning the nomination.