Dive In With The Sharks From The Safety Of Your Homes During Lockdown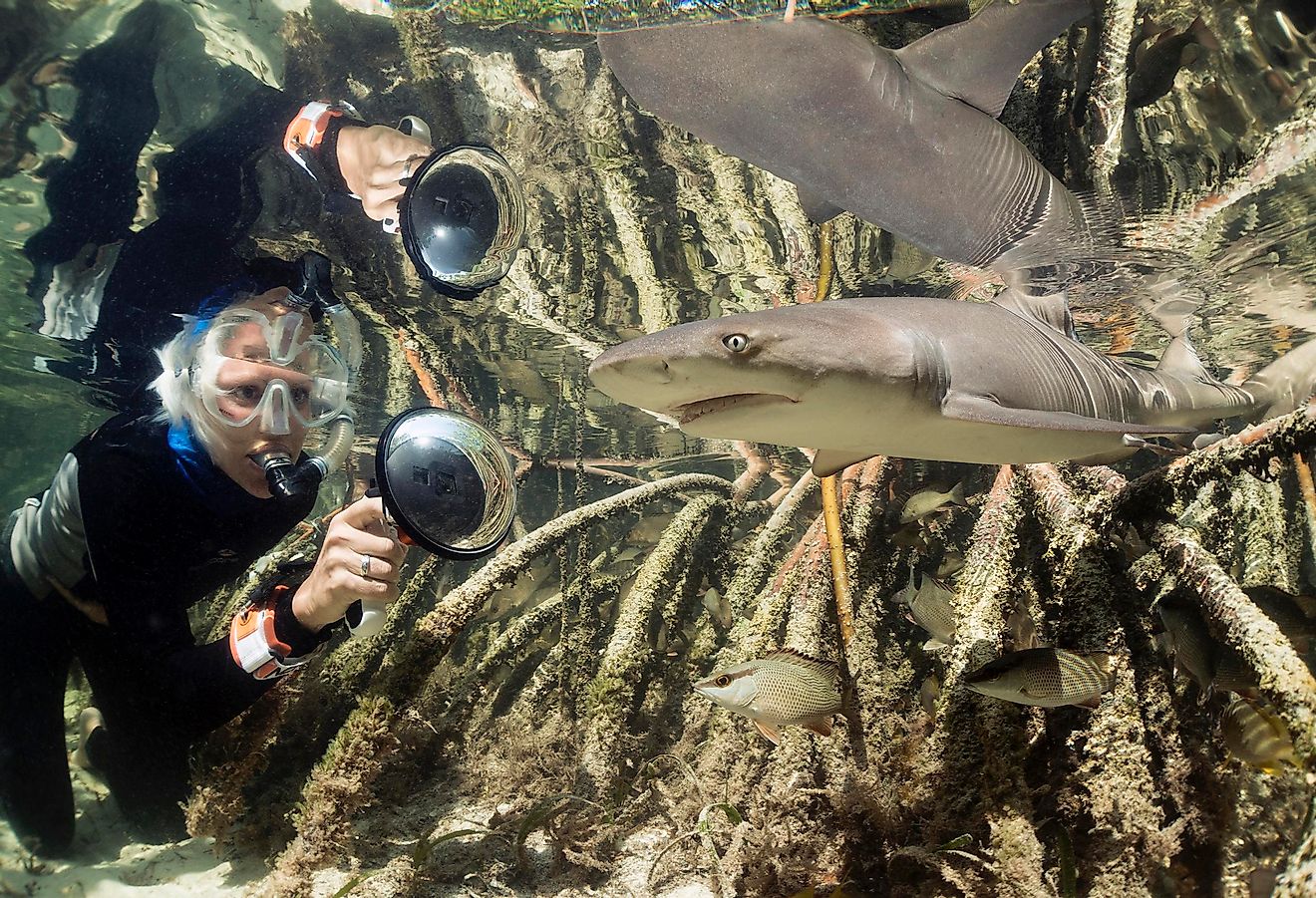 Social distancing, lockdowns, quarantines…these are some of the words haunting us now. Given the frightful rate at which COVID-19 is spreading across the world, claiming lives, and paralyzing economies, it is natural for us to be anxious. However, hope and a positive attitude towards life can work miracles and that is the need of the day. If you are an outdoor enthusiast, nature lover, or simply anyone curious to explore the world around you, you can do so without stepping out of your home. How? By experiencing the extreme adventure and adrenaline rush of diving with the sharks via the webinars hosted by Shark4Kids from Monday, March 23. The schedule upto April 3 is provided below.
What Is Shark4Kids?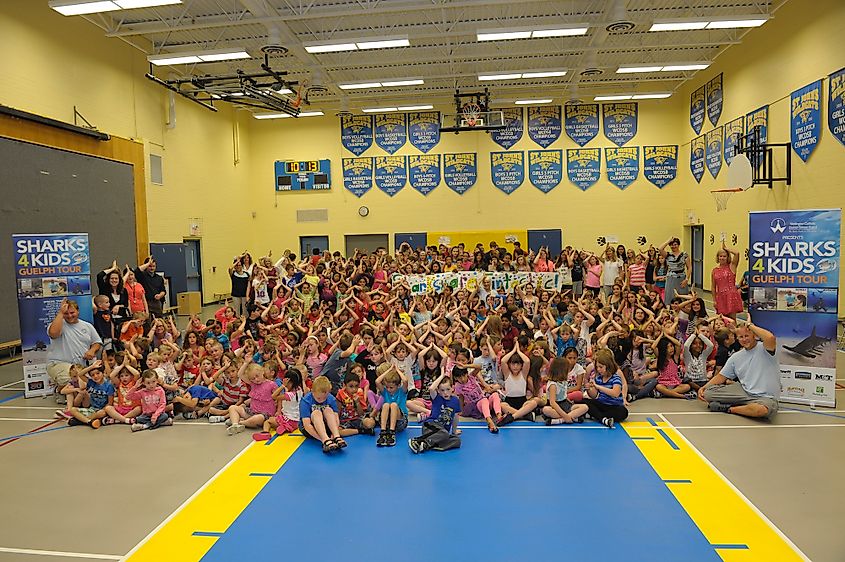 An organization founded by Jillian Morris Brake, and based in Florida, US, Shark4Kids educates and inspires students in all parts of the globe to learn about sharks and save them. 
The team at Sharks4Kids hosts numerous events and conducts educational tours in various academic institutions to enlighten students and teachers about marine life conservation. They also host Skype classrooms to teach students in remote parts of the world.
Dive In With The Sharks From The Safety Of Your Homes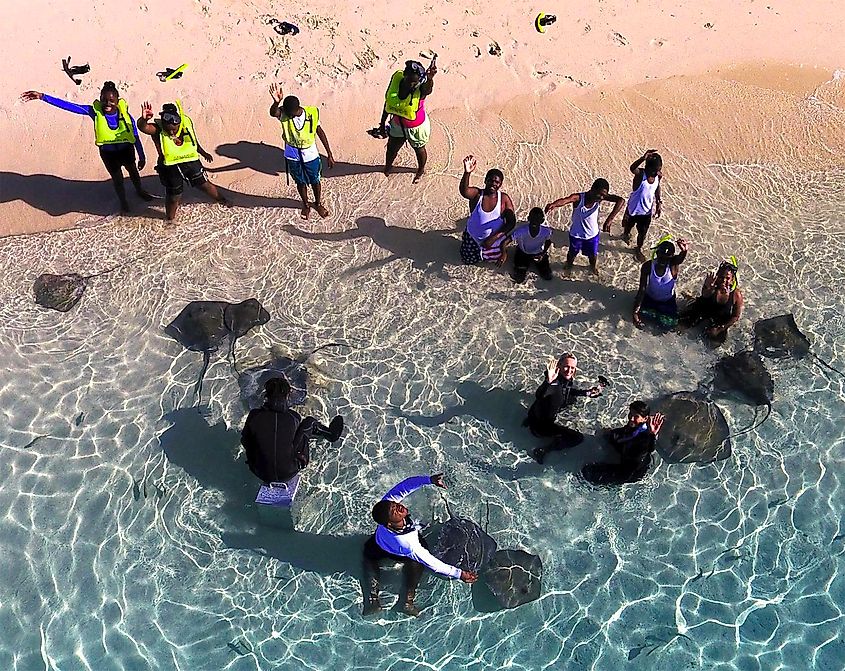 A very thoughtful approach during these stressful times, Sharks4Kids has come up with a series of webinars that can be attended absolutely free of cost on their website here. 
These webinars will continue for the next four weeks and possibly longer. Shark scientists, videographers, divers, and others will deliver exciting and informative presentations, talks, and video tutorials.
Some of the upcoming webinars are as follows:
Tuesday, March 31, 10 am EST: Why Sharks Matter with Dr. David Shiffman
Tuesday, March 31, 7 pm EST: Tail Of Two Sharks with Dr. Jodie Rummer
Wednesday, April 1, 11 am EST: Deep Sea Sharks of the Twilight Zone with Dr. Dean Grubbs
Wednesday, April 1, 1 pm EST:: How To Draw A Shark (Age 7-11) with Dr. Julius Csotonyi
Thursday, April 2, 10 am EST: Shark Adaptations with Shark4Kids Founder Jillian Morris
Thursday, April 2, 1 pm EST: Behind The Camera Look At Photographing Sharks with Ron Watkins
Friday, April 3, 1 pm EST: Looking Into The Eyes Of Sharks with Megan Burt
So, while you stay back at home during the pandemic, enjoy the feel and thrill of the outdoors, and enhance your marine biology knowledge with the aid of Sharks4Kids.