India Needs Safe Highways To Protect Its National Heritage Animal - The Asian Elephant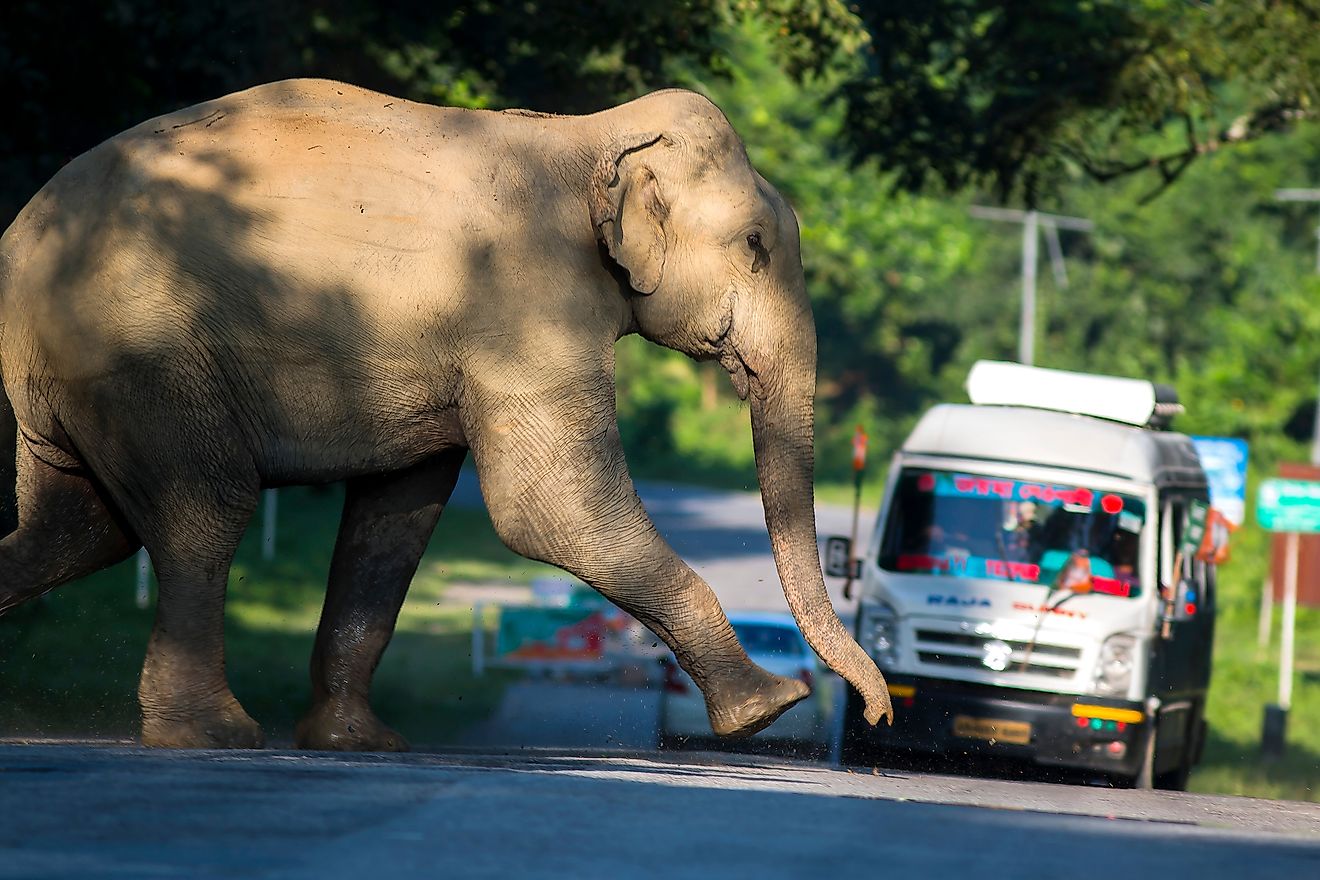 On January 15, a container truck speeding through the Hosur-Krishnagiri highway near the Sanamavu forest range in Tamil Nadu, India, hit a 40-year-old male elephant. The elephant was crossing the highway that passes through a vital elephant corridor. The accident incapacitated the hind body of the elephant.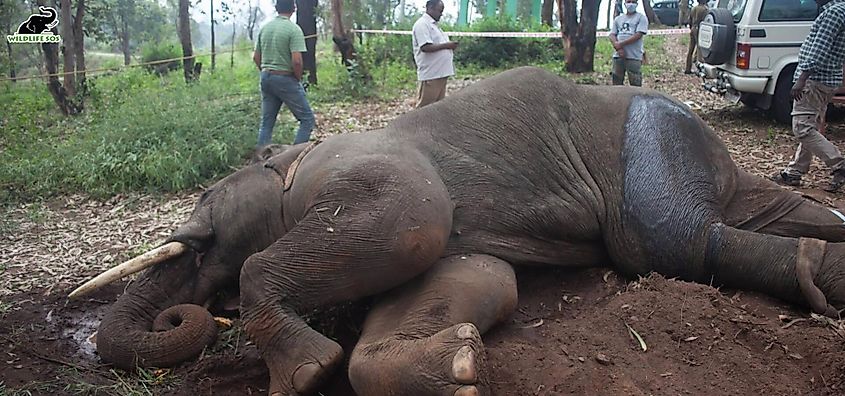 The grievously injured elephant was moved to a nearby forest camp for treatment by a team from Wildlife SOS, one of India's leading NGOs involved in wildlife rescue and rehabilitation. Unfortunately, the elephant succumbed to internal injuries. The truck driver had to be hospitalized as well. He was later booked under various sections of the Wildlife Protection Act, 1972, for disregarding traffic rules. In a rapidly developing country like India, such incidents are now not too rare. Wildlife death due to vehicular collisions is a cause of growing concern in the country. 
Elephants Face An Uncertain Future
The elephant is regarded as India's National Heritage Animal. As per the 2017 census, the country housed a population of 27,312 elephants accounting for about 60% of the world's wild Asian elephant population! From this striking percentage, it appears that the country has managed to conserve its elephants quite commendably. However, the demands of development have led to the wanton destruction and fragmentation of elephant habitats across the country in recent decades. The future of India's wild elephants is thus at stake. And the loss of even one elephant is a major setback for elephant conservation in India.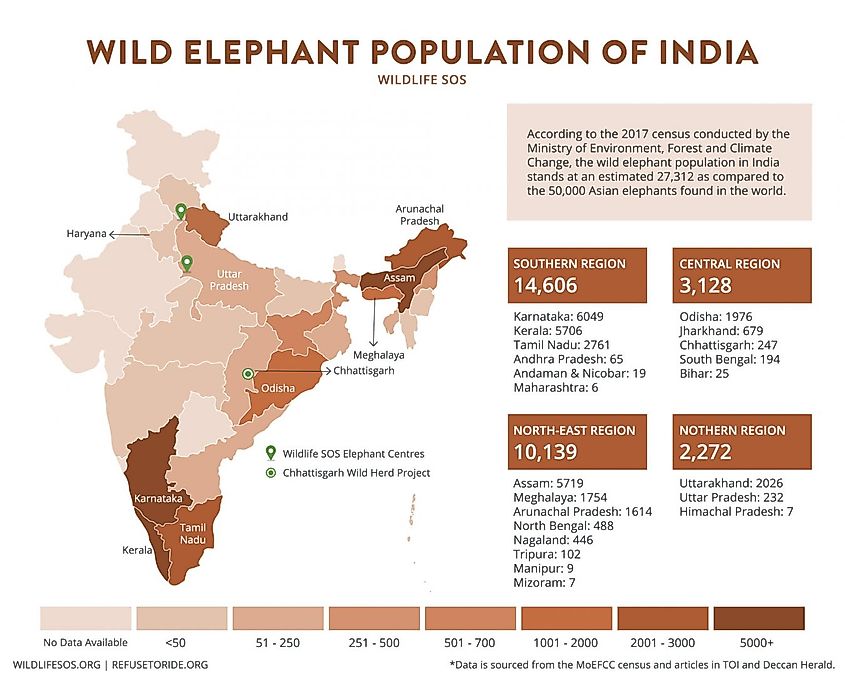 According to Wildlife SOS: "16 elephants in Tamil Nadu were victims of tragic accidents from 1999 to 2014. Three were victims of train collisions and five succumbed to grievous injuries sustained in accidents due to other reasons. In the last five years, four elephants have been victims of road accidents. Despite this, it is unfortunate that there are reported accidents in Tamil Nadu due to overspeeding or lack of adherence to speed limits."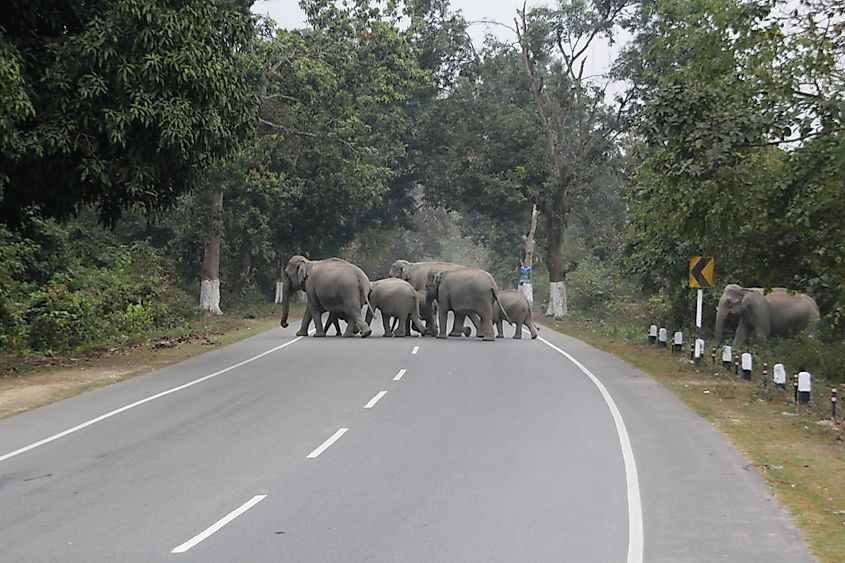 Similar reports have surfaced from several other states of India as well. Odisha in eastern India lost 37 elephants to road and train accidents in the last decade. In August 2019, three elephants died in after being hit by an iron-ore laden truck in the Keonjhar District of Orissa. Railway accidents proved lethal to 49 elephants between 2016-18 in India. 37 out of these 49 deaths occurred in the two states of West Bengal and Assam. 
Conservationists are worried that the number of elephant deaths due to road accidents will only increase in the future because India's road network is rapidly expanding. The country already has the second largest road network in the world (5.2 million km) after the United States!
Many of these roads cut through protected areas and wildlife corridors creating barriers to the safe passage of wildlife. Large mammals like elephants that need to move long distances to fulfill their needs of food and mate suffer the most due to the presence of such linear infrastructure in their habitat.
Mitigation Measures Can Save Lives
There are, however, several ways that can allow development to go hand-in-hand with wildlife conservation and save lives of both elephants and humans.
According to Wildlife SOS, elephants are easy to spot as they are the largest living land mammals. However, inadequate lighting on the highways prevents drivers from noticing them in the dark. Thus, the installation of high-powered street lights or floodlights on highways becomes necessary. Drivers should also adhere to the speed limitations on such highways.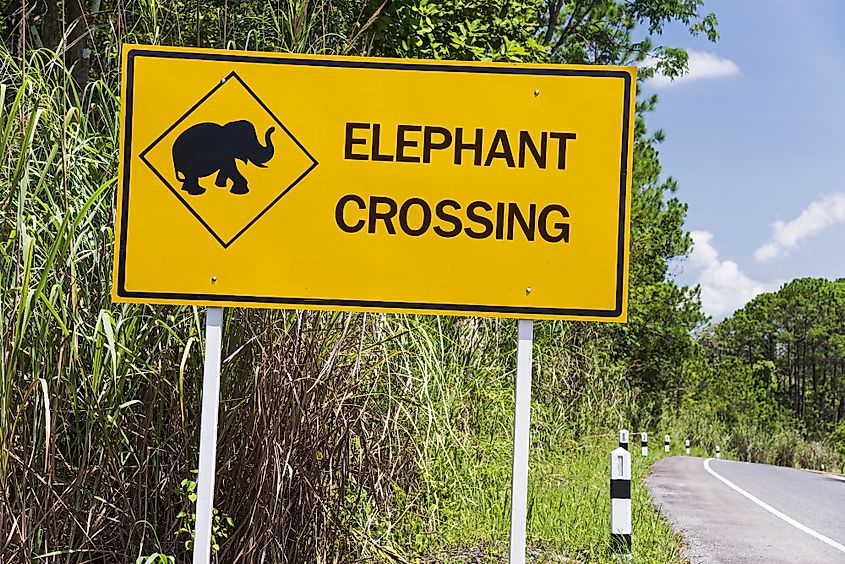 Clear signages must be there to warn them of the presence of wildlife in the area. Also, systems like speed governors and traffic cameras must be used to detect over-speeding vehicles. Drivers of such vehicles must be levied hefty fines by the law enforcement officers. Buffer areas should also be present on either side of highways to allow elephants to be in the clear line of vision when speeding vehicles are approaching.
Other methods implemented to safeguard elephants from road accidents can involve the creation of mitigation structures like designated overpasses and underpasses for wildlife and banning nighttime traffic through forested areas.