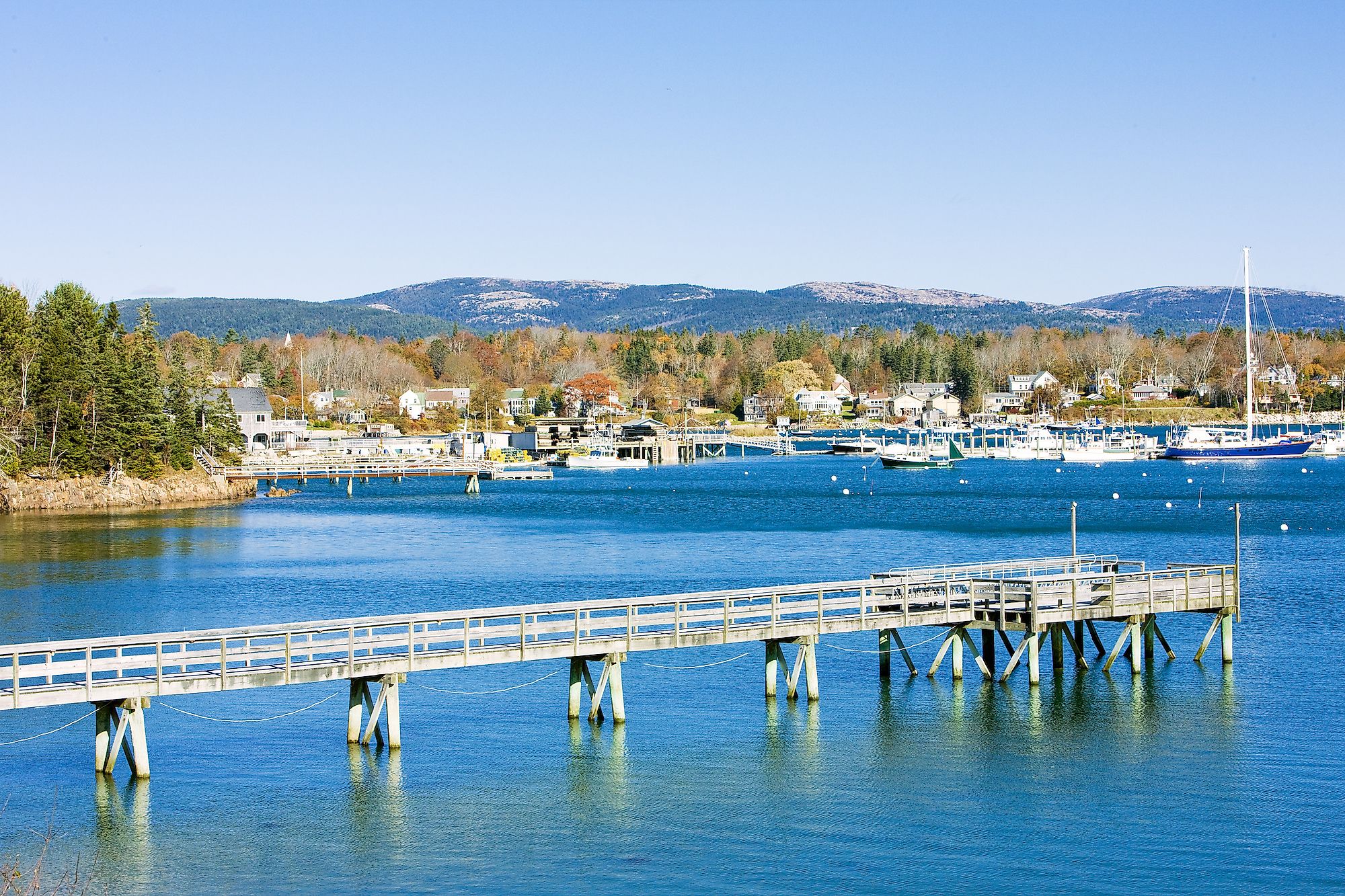 Mount Desert Island, Maine
Mount Desert Island, situated just off the shore of Maine's eastern coast, was founded by European explorers in 1604, and it was first settled in 1762. Today, the island draws a continuous stream of summer tourists who come to participate in a variety of outdoor leisure activities.
Geography And Climate Of Mount Desert Island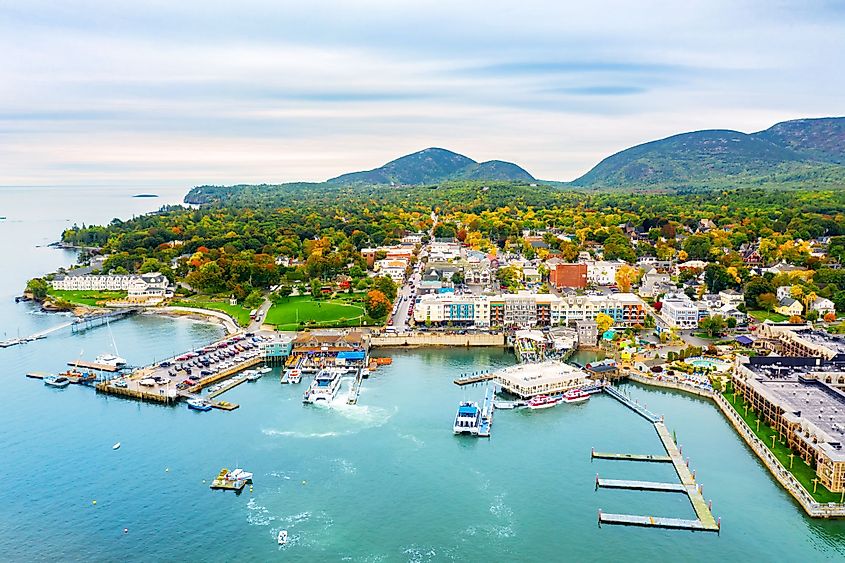 Mount Desert Island is a large island situated in Frenchman Bay of the Atlantic Ocean in Hancock County in Maine. The island covers an area of 280 sq. km and has a length of 24km and a width of 13km. A 10 km-long narrow fjord named Somes Sound divides the island into two parts. Mount Desert Island is the second-largest island on the country's Atlantic Coast, the sixth-largest island in the conterminous United States, and the nation's 52nd largest island. The resort town of Bar Harbor is the largest settlement on Mount Desert Island. 
On average, Mount Desert Island receives 51 inches of rain and 68 inches of snow every year. The warmest month is July having an average high temperature of 25.83°C, making it colder than much of Maine. There are three pleasant months with high temperatures ranging from 21.1°C to 29.4°C. August, July, and June are the warmest months of the year.
Brief History Of Mount Desert Island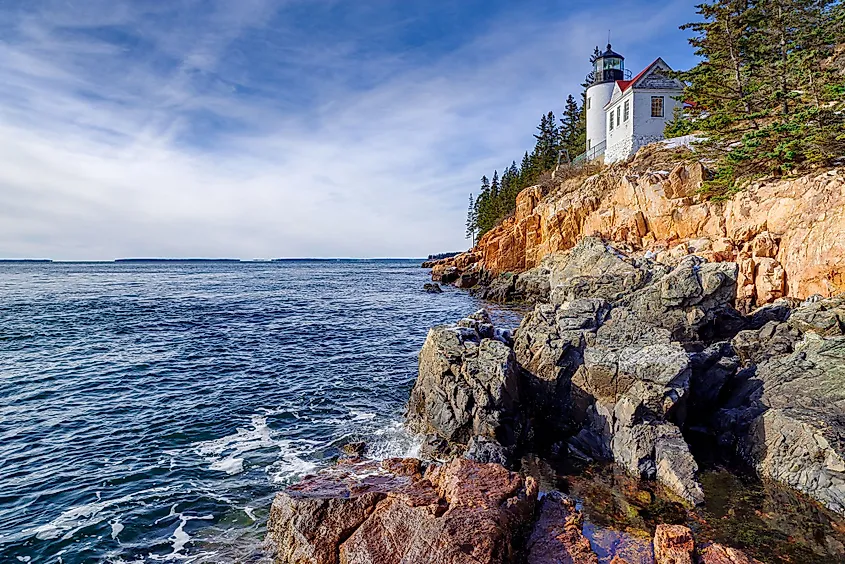 Mount Desert Island has long been considered a location of abundant resources and natural beauty, where hardy people worked together to carve life and a society out of the harsh landscape. The first people to reside there were Native Americans. Then the island was discovered by colonial settlers who were so taken with the area's characteristics that they took possession of it. Summer travelers ultimately discovered the island, and it became well-known as a vacation destination and the home of Acadia National Park. The extraordinary beauty and abundance of the natural environment, the rich and compelling cultural traditions of the original population, and the contributions of accomplished and often affluent immigrants have all had a significant impact on Mount Desert Island's history.
Attractions In Mount Desert Island
Acadia National Park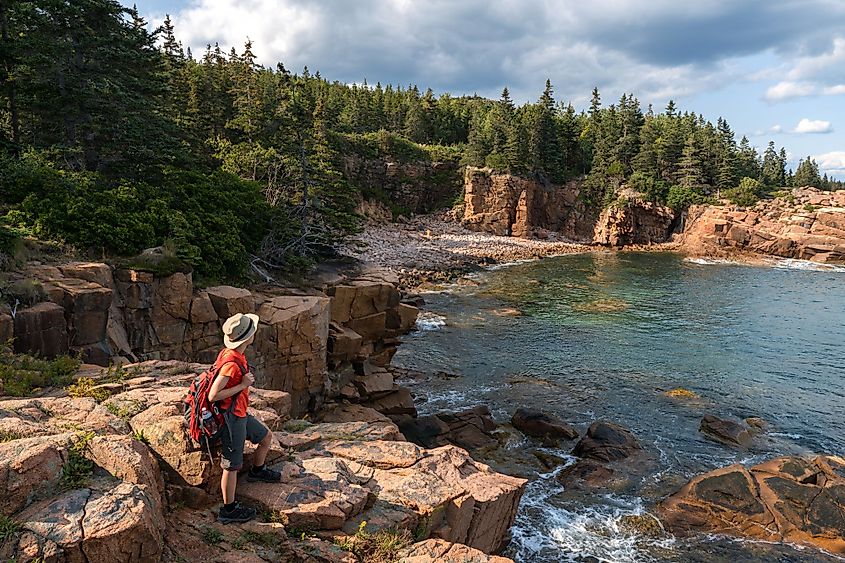 This wonderful park, by far the best site to visit in Maine, exhibits nature at its best. Acadia National Park has some of the most beautiful landscapes with lush forests, craggy, rocky coasts, beautiful ponds, and towering mountains. Biking, hiking, and driving along the gorgeous ancient carriage routes are among the top activities to do here. Swimming, fishing, and boating are other popular pastimes.
Frenchman Bay
Families and couples walk along its shores, ride in boats on its water, and eat at restaurants with floor-to-ceiling windows that display the views of this popular Bar Harbor site.
Cadillac Mountain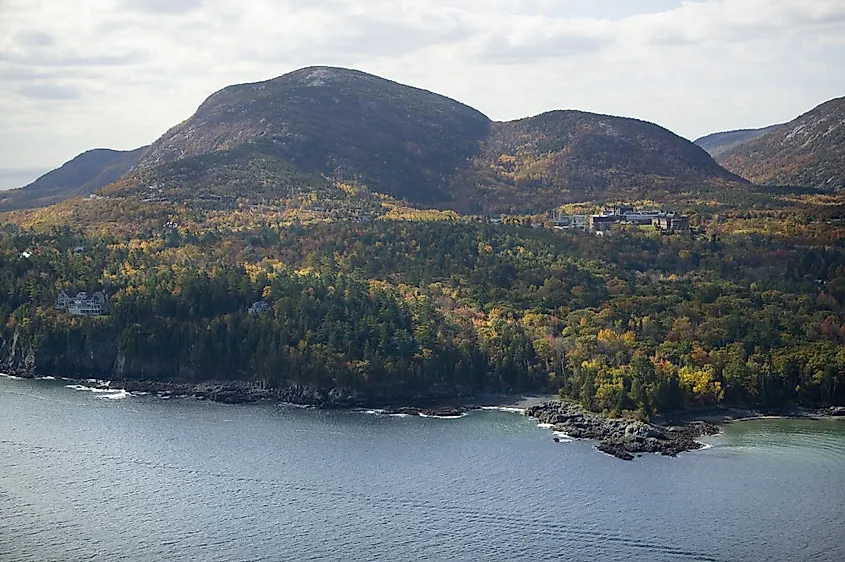 This 1,530-foot wonder offers stunning views of Acadia National Park and Frenchman Bay, making it one of Bar Harbor's most popular attractions. From early October through the beginning of March, this is the first location in the country to witness the sunrise.
Land&Garden Preserve
One of Mount Desert Island's most popular attractions is Land&Garden Preserve, which encompasses 1400 acres between Northeast Harbor, Seal Harbor, and Acadia National Park. Visitors may spend hours viewing the three stunning gardens, or they can put on their hiking boots and explore the different routes that snake through the verdant preserve, peaceful meadows, and around Little Long Pond.
Jordan Pond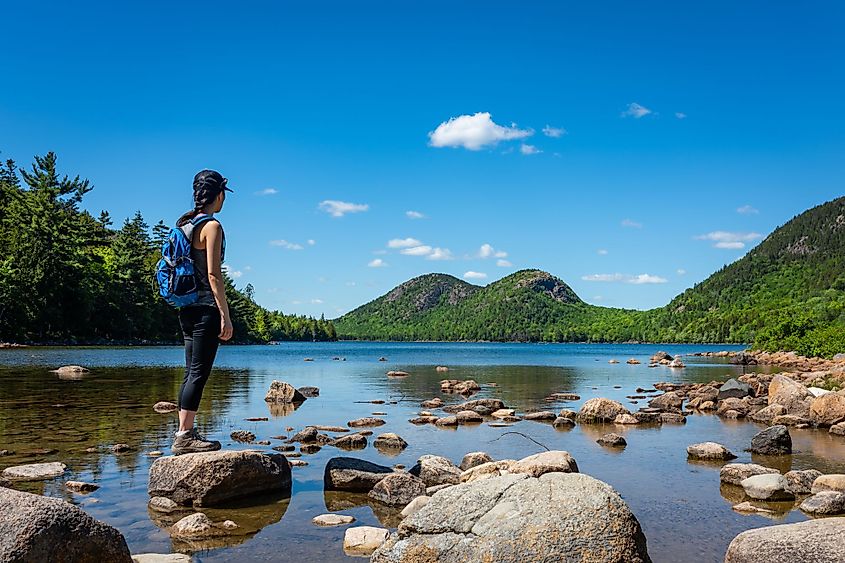 Jordan Pond in Acadia National Park is best visited in the summer. This glacier-formed tarn's pristine, transparent water is gorgeous as it is clean.
Abbe Museum
In 1928, the first Abbe Museum opened its doors to honor the Wabanaki people. The museum, which is still located on the side of a trail within Acadia National Park, has unusual and engaging displays and educational activities highlighting the art, history, and culture of the area's native people.