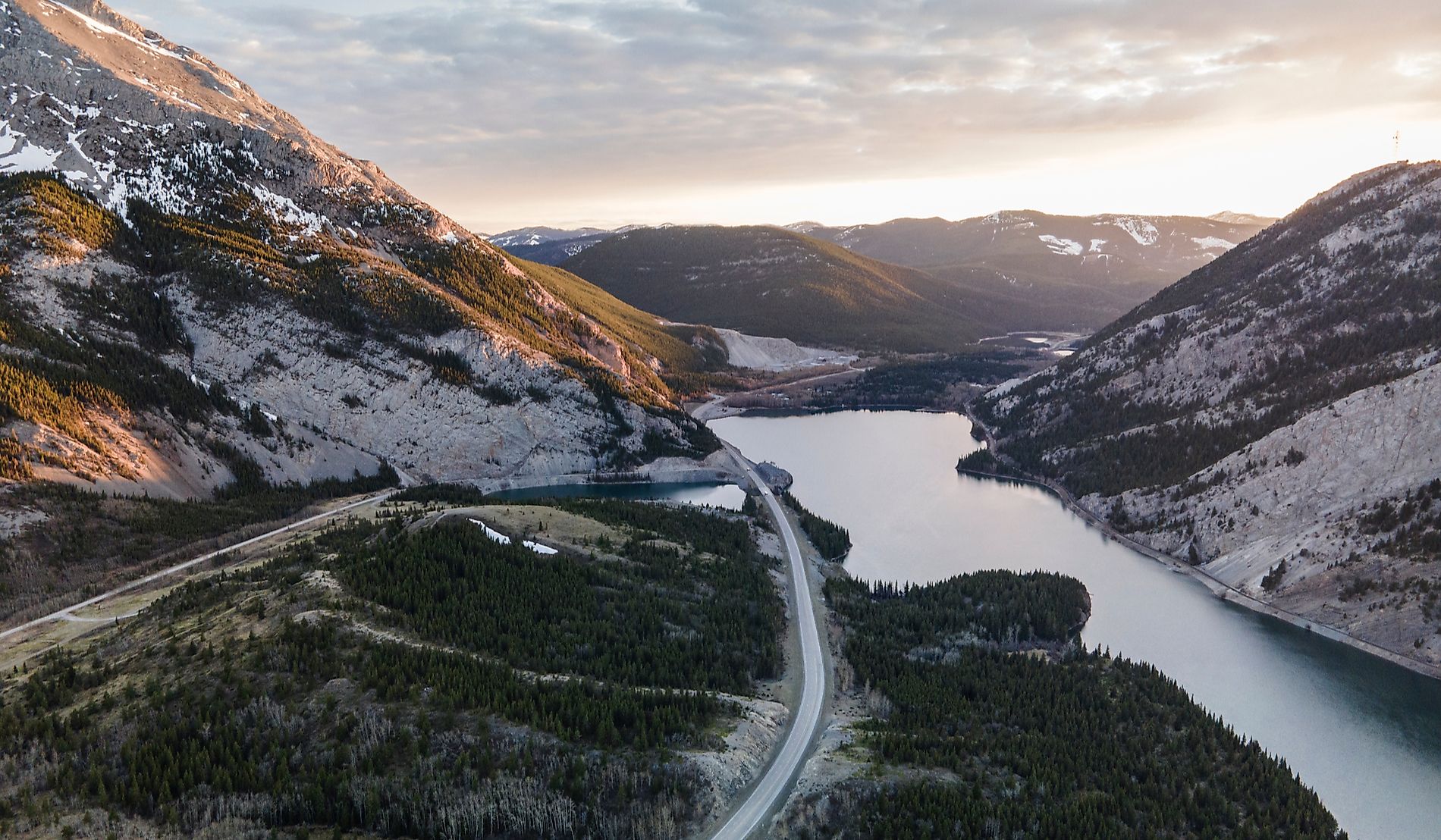 In Alberta, Canada's fourth most populated province, is the famous and historic Crowsnest Pass. It is located partially in the southeast part of British Columbia as well and is the southernmost highway and rail route going through the Canadian Rockies. Canada's South has four other major mountain passes, namely Yellowhead Pass, Kicking Horse Pass, Howse Pass, and Vermillion Pass. It is Crowsnest Pass that has the lowest elevation, at 1,358 m.
Climate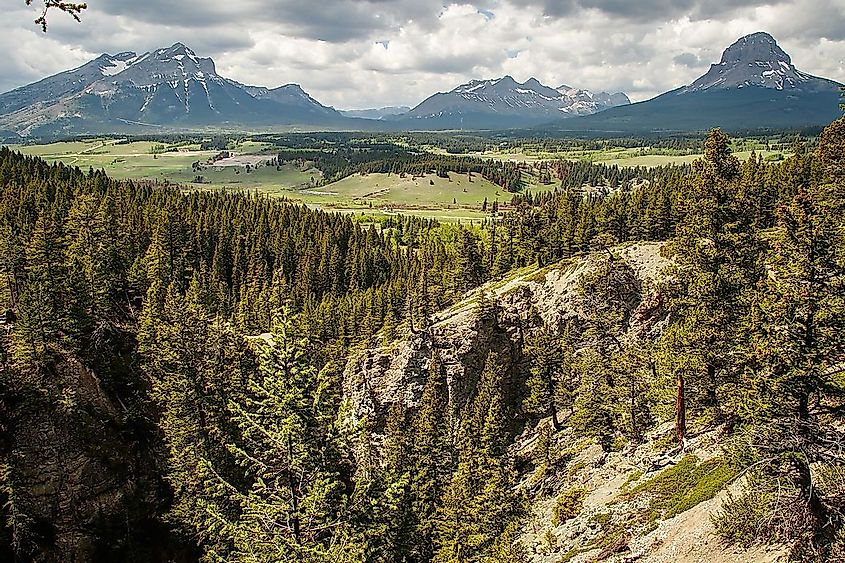 It is generally cold and temperate in this area, with significant amounts of rainfall recorded all throughout the year. It is warmest there during the month of July, and the coldest in January. Despite the seeming wildness of the pass, it is readily accessible by car, as well as by ski buses from the Calgary airport during the ski season.
A Popular Tourist Destination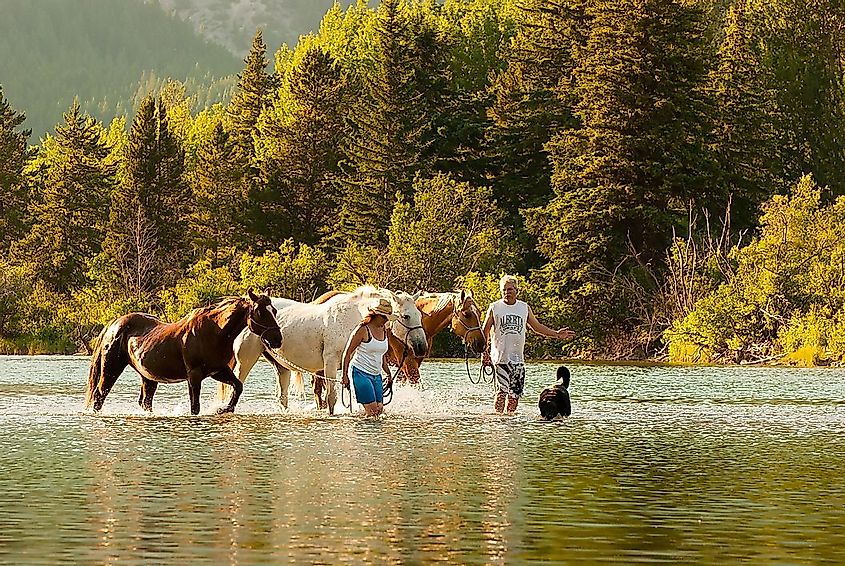 Crowsnest Pass is a favorite tourist destination for those adventure-seeking guests who are into rigorous outdoor activities, whether they are into hiking, spelunking, horseback riding, trail riding, fishing, cross country skiing, mountain biking, swimming, or ice sailing. Tourism is a major industry in the area around the pass, and it is relatively easy to get to from any of its surrounding towns. It is visited by over 300,000 visitors annually, with that number continually rising as ongoing repairs and improvements are being implemented to the highways leading to it.
Tourist Attractions And Activities
Eco-adventurers adore the sheer wildness and stunning mountain view that Crowsnest Pass is popular for. Coal mining used to be a lucrative industry in the past and, although this industry has largely moved further to the west, a number of locals have elected to stay in the area not only for the serene lifestyle and economic opportunities that it offers but also for its rich cultural history, which they can celebrate every day.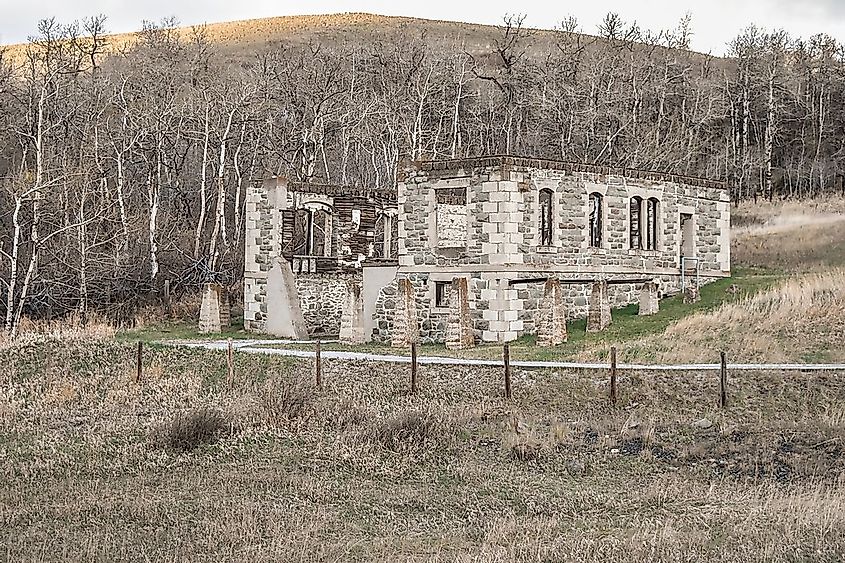 Crowsnest Pass is one of Alberta's historical gems, offering a vibrant cultural experience along with a close encounter with the magnificence of Mother Nature. Guests who are major history buffs will definitely enjoy exploring the Frank Slide Interpretative Center, the Crowsnest Museum, the Bellevue Underground Mine, and the Flummerfelt Park, as well as the nearby Roxy Theater. There are numerous places to bike or hike in Crowsnest Pass with varying levels of difficulty. These include those in the Miner's Path located in Coleman, the old ghost town of Lille, Window Mountain Lake, Turtle Mountain, and one up Crowsnest Mountain. If you're into photography, then you will do well to pay a visit not only for its pristine landscape, but also for the unique rock formations found in many of its world-famous caves.
Wildlife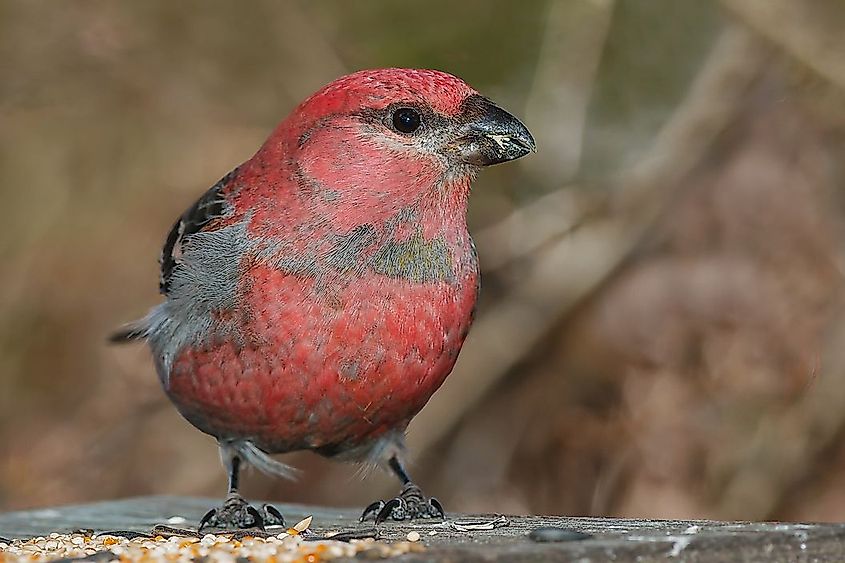 The Crowsnest Pass is home to an interesting variety of plants and animals. Red-tailed hawks and golden eagles are often found soaring across the skies, while wolves, mountain lions, grizzly bears, and black bears roam its mountainsides. Along the ridgelines, you can expect to see mountain goats and bighorn sheep, while in the forests you'll be sure to find moose, deer, and elk.
Conserving The Natural Habitat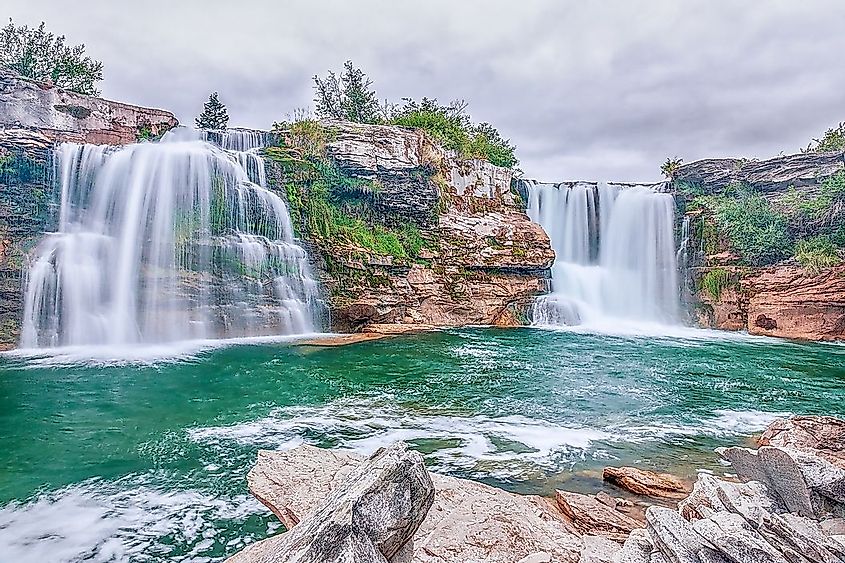 Conservation of the local wildlife, as well as their natural habitats found in Crowsnest Pass, is a primary concern for its residents and local and national governments alike. Aside from that, they also aim to preserve the corridors that serve as passageways for all the animals living in its wilderness. Provincial programs such as BearSmart, Living with Bears, Apple Network, Crowsnest River Cleanup, Ed Gregor Stewardship Day, and Road Watch, as well as daily practices that encourage environmental stewardship, are all geared towards addressing such aforementioned concerns.