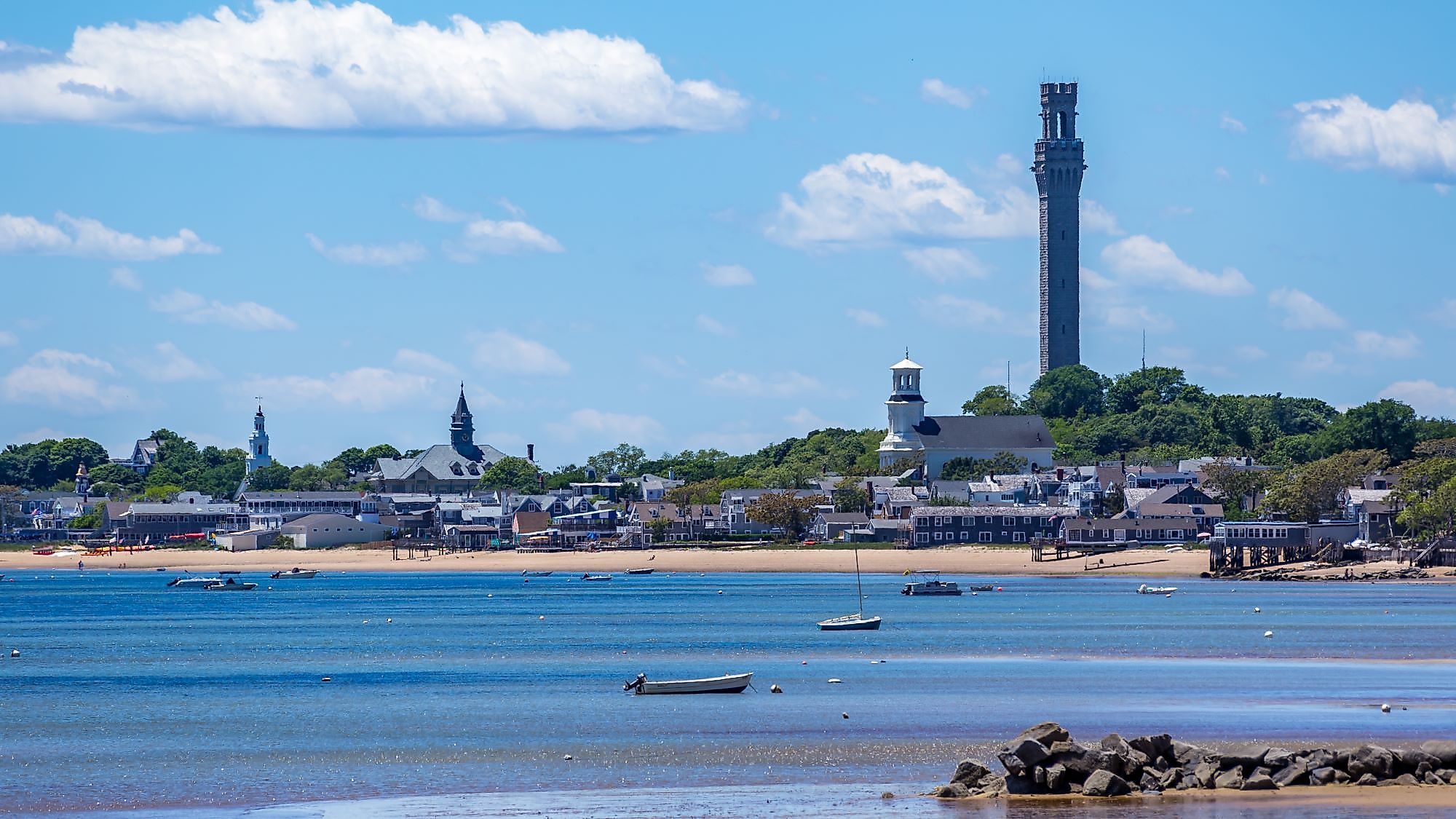 Western Massachusetts' Best Towns for Summer Fun
Massachusetts, one of the original Thirteen colonies, is currently a state in New England with the highest population. Massachusetts has hundreds of quaint villages that are ideal for any season, from the seashore to the mountainous Berkshires. Visitors can enjoy ideal Cape Cod summers, leaf-peeping in Western Massachusetts in the fall, alpine and nordic skiing through parks in the winter, and the spring blooming of a variety of flowers and cherry blossoms. It is challenging to choose just a few excellent locations in Western Massachusetts. These are the most endearing tiny towns in Massachusetts, with locations ranging from those with Puritan roots to sites that were Revolutionary War battlegrounds to one known for witch hunts.
Stockbridge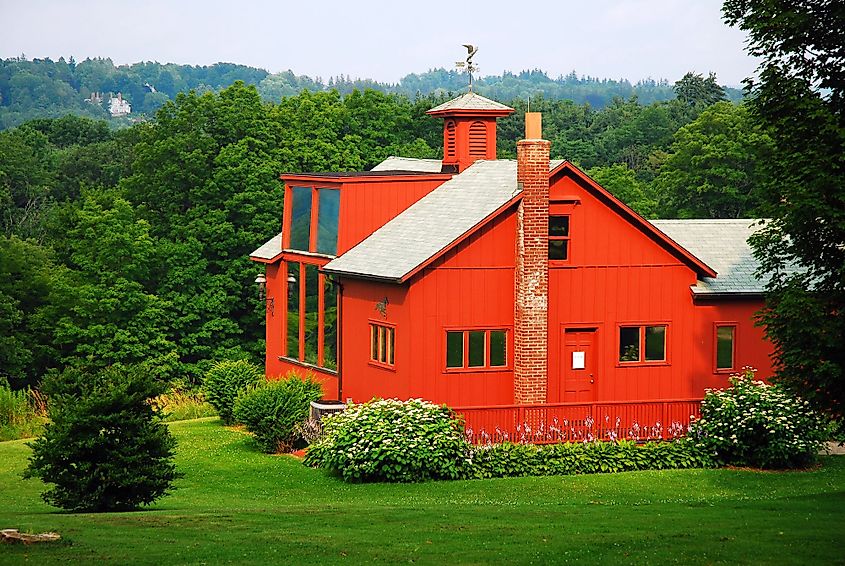 The Stockbridge region is fortunate to have a lineup of cultural attractions that equals that of many big cities, including renowned summer music, theatre, singing and dancing festivals, important art museums and galleries, historic mansions, and gardens. The Berkshires have a long history of serving as a summertime retreat for cultured travelers. It has drawn tourists from Boston, New York City, and other big cities who are looking for an escape from the chaos. The Berkshires host a variety of events throughout the summer, including outstanding art exhibits and galleries, stage productions, concerts by prominent performers, and more.
Amherst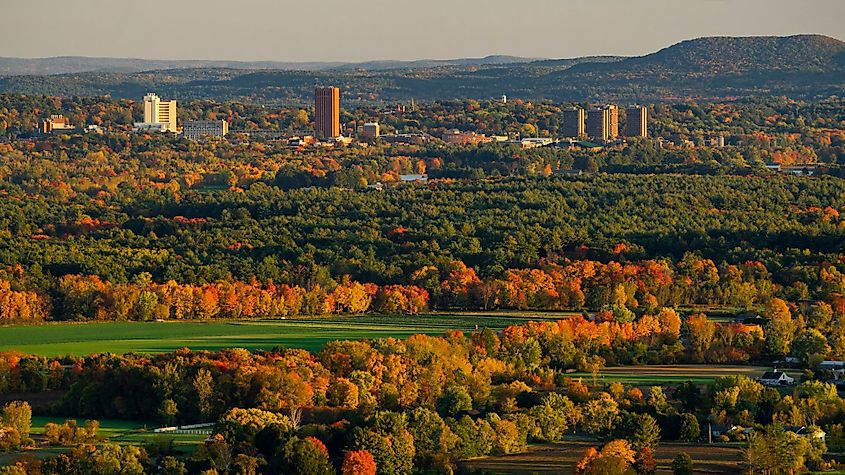 Amherst is a thriving small town with a population of about 40,000 and is home to Hampshire College, Amherst College, and the University of Massachusetts, or UMass as it is known locally. The town, which is situated in Western Massachusetts' picturesque Pioneer Valley, has developed a reputation among locals, communities nearby, and visitors from all over the country for its rich culture, history, good eating, and music. All seasons are wonderful for visiting, but summer is when it really comes to life. 
Tanglewood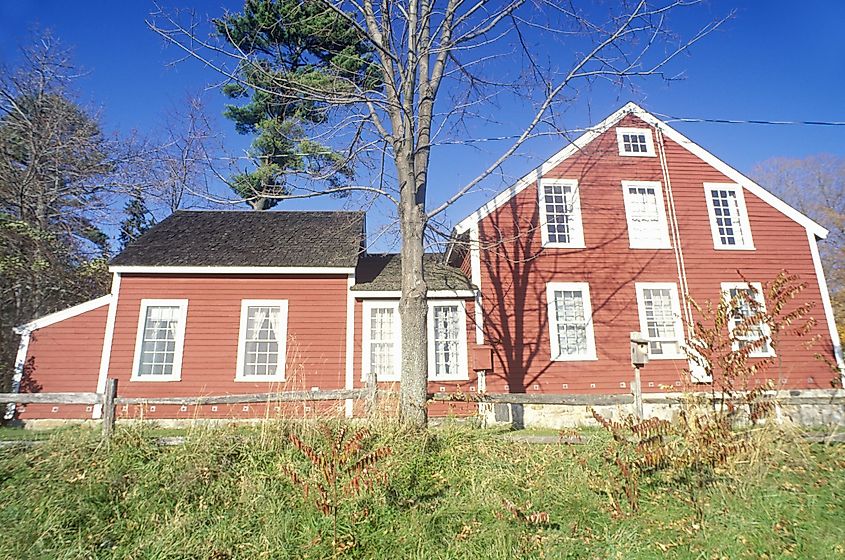 One of the most well-known events in the Berkshires is the summer season of the Boston Symphony Orchestra at Tanglewood. Whether you want to experience some classical music performed by the Boston Symphony Orchestra with special guests or to discover new era symphonic masterpieces, Tanglewood's summer season is sure to please. Any of the seasonal activities and shows Tanglewood presents will be enjoyable. Typically, the summer months start in June and last until the end of August or the long Labor Day weekend. 
Lenox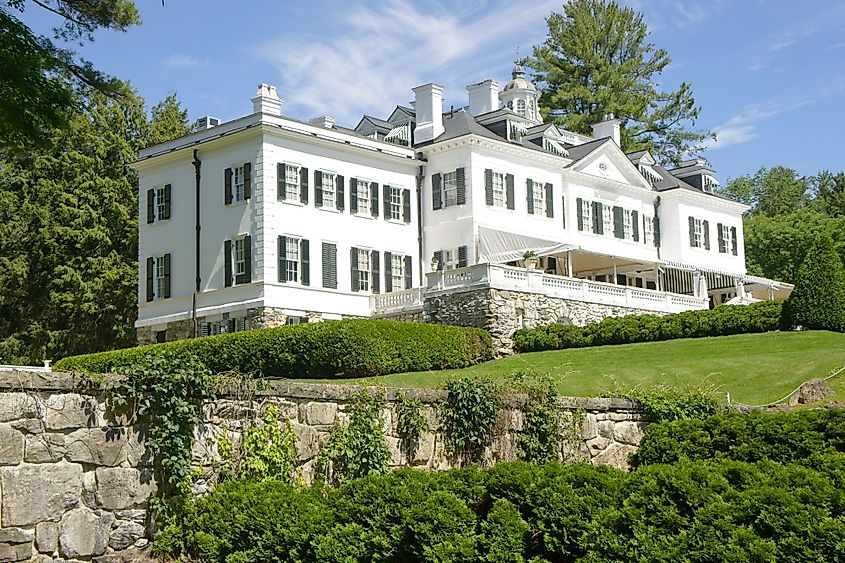 The charming town of Lenox is well-known for its many outdoor pursuits, vast and beautiful green spaces, Tanglewood Music Festival, and summer concerts. It is the perfect location to enjoy the peace of mountains and parks, enjoy listening to and watching musical performances, and learn about the region's history through its museums and libraries. The area is teeming with attractive sites, including The Mount, Edith Wharton's Home, and fine dining restaurants, in addition to outdoor attractions like Pleasant Valley Sanctuary. Shakespeare & Company and Tanglewood, the Boston Symphony Orchestra's summer home base, are also located in Lenox.
Northampton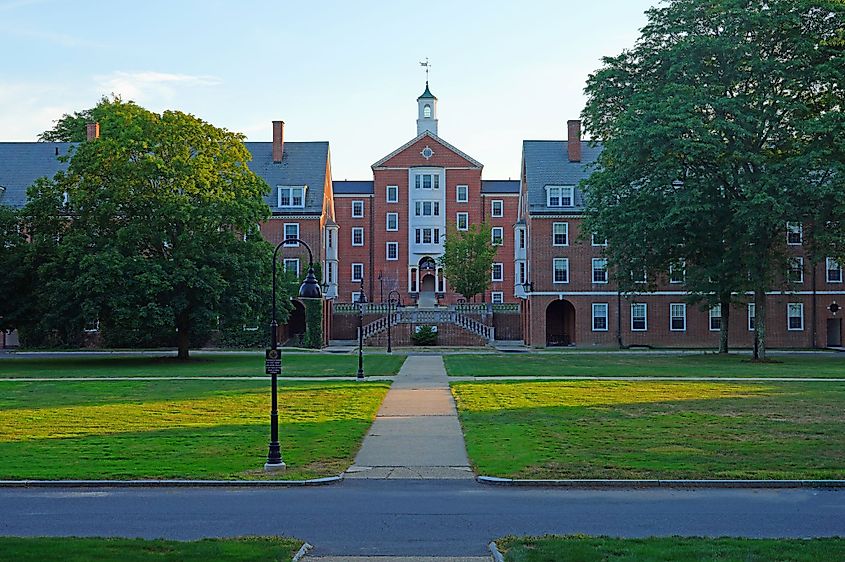 Possibly the cultural hub of western Massachusetts, Northampton offers enough activities to warrant a day trip, though the food is undoubtedly the primary draw. Northampton, which was mostly a mill town in the past, has recently experienced an artisanal revival. Smith College, which boasts a lovely botanical garden and an art museum, is where most of the action takes place.
Newburyport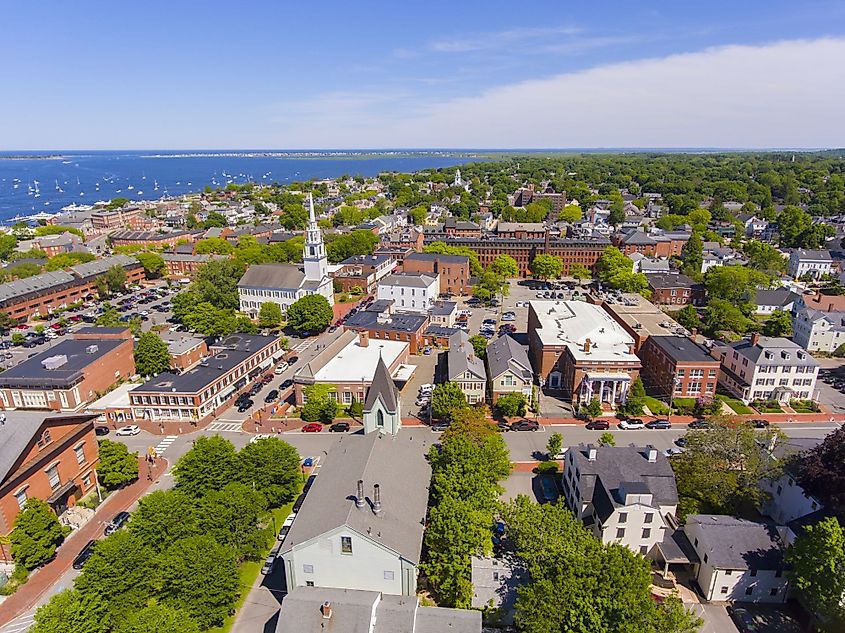 A historic seaport, Newburyport is situated in Essex County and is the ideal vacation spot for sailors. It features the stunning Plum Island, which is renowned for both its natural beauty and outstanding outdoor recreation. There are plenty of parks, retail centers, restaurants, and day spas to visit throughout the year, but the summer is when it is most in demand, in part because of its closeness to local beaches. Today, Newburyport displays a blend of contemporary and traditional treats. Its maritime roots are evident in whale-watching excursions. 
Provincetown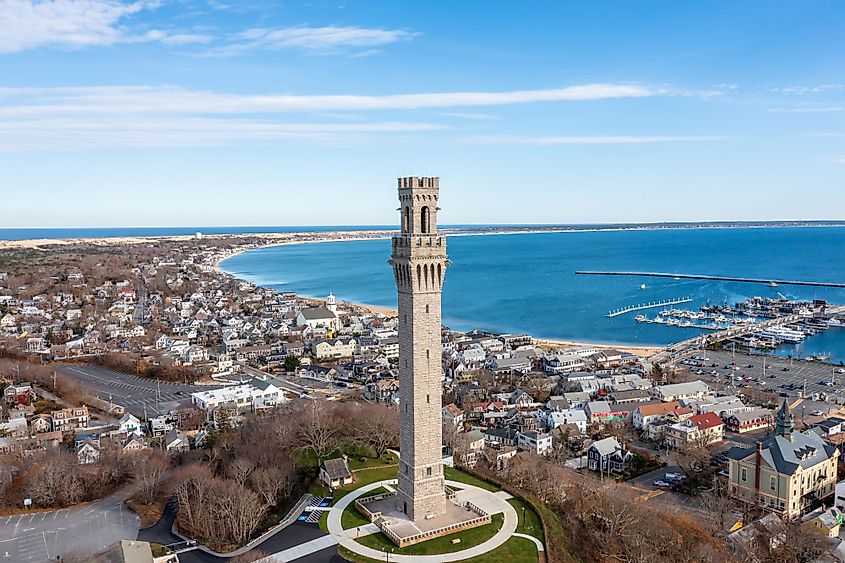 Provincetown's population increases from 3,000 to 60,000 in the summer, as it is during this time celebrations and parades alternate with days spent lazing by the surf. This artistic neighborhood buzzes with activity during the summer, whether it's a morning bike ride, time spent at the beach, or amazing dining experiences. This Town offers a wide variety of exciting things to do and see; it is more than just a beach resort. This location is extraordinarily lovely, to start with. Provincetown looks like something out of a picture frame with its old whaling mansions, grey-shingled houses, coastal views, and an abundance of scented hydrangeas and daffodils. The Provincetown Carnival, a weeklong celebration of LGBTQ+ life that concludes with a spectacular procession down Commercial Street, may, however, be the reason why August is when the Town sees its highest crowds.
Pittsfield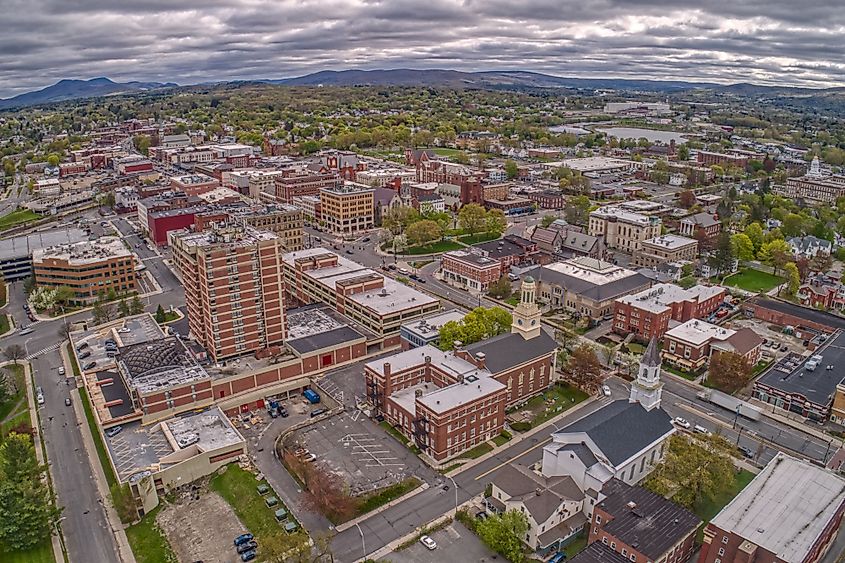 According to recent research, Pittsfield is Massachusetts' top city for young families. Pittsfield offers world-class theatre, live music, art exhibits, museums, one-of-a-kind shopping, a thriving restaurant scene, and more, all within minutes of spectacular four-season recreation and natural beauty. 
Williamstown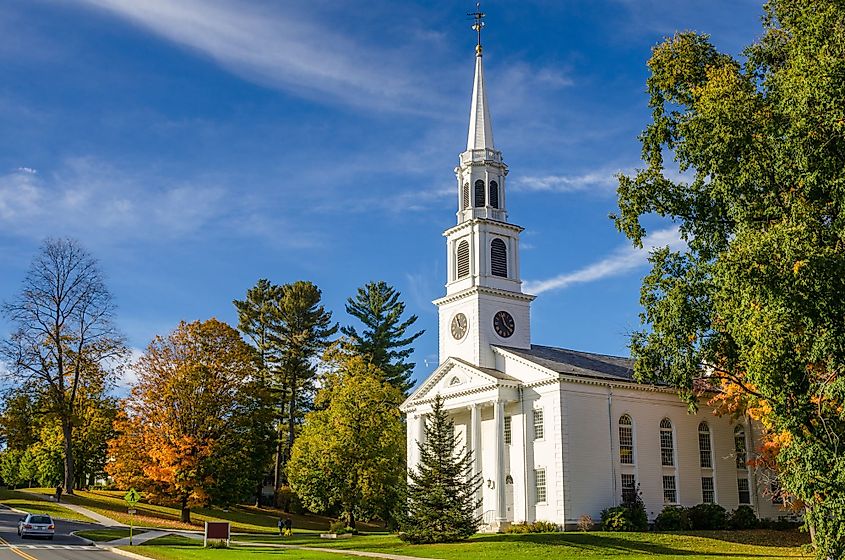 Williamstown, nicknamed "The Village Beautiful," is a scenic community surrounded by mountains, farms, and forests. Although Williamstown is a year-round vacation spot, the season when the town's cultural life and the surrounding nature are at their peak is arguably summer. The town holds a Theatre Festival during the steamy evenings of mid-June through August, which frequently draws Broadway and Hollywood actors.
Massachusetts is a desirable holiday location for everyone since it has a rich historical past and stunning countryside and seaside communities. During the Revolutionary War, a lot of these communities were witnesses to crucial moments in American history. Additionally, there are numerous old residences, gardens, and even living history museums that revive the past for visitors. Finally, you don't have to sit in traffic for hours on end to cross the street.