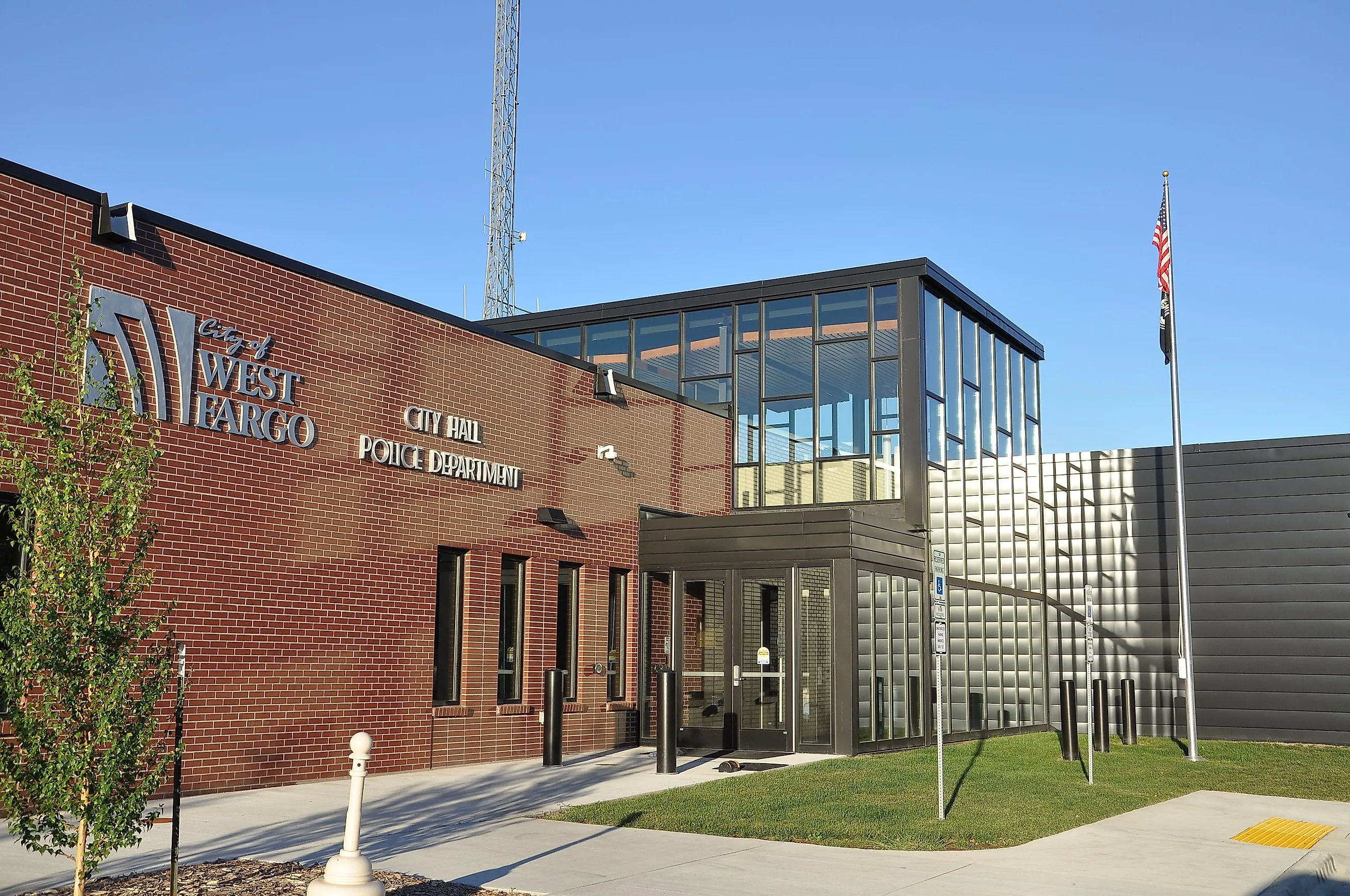 West Fargo is the largest city in North Dakota's Red River Valley Region. It is one of the upper Midwest's fastest expanding metropolitan regions. The city's total area is 14.72 square miles, of which 14.44 square miles is land and 0.28 square miles is water, according to the United States Census Bureau.
History Of West Fargo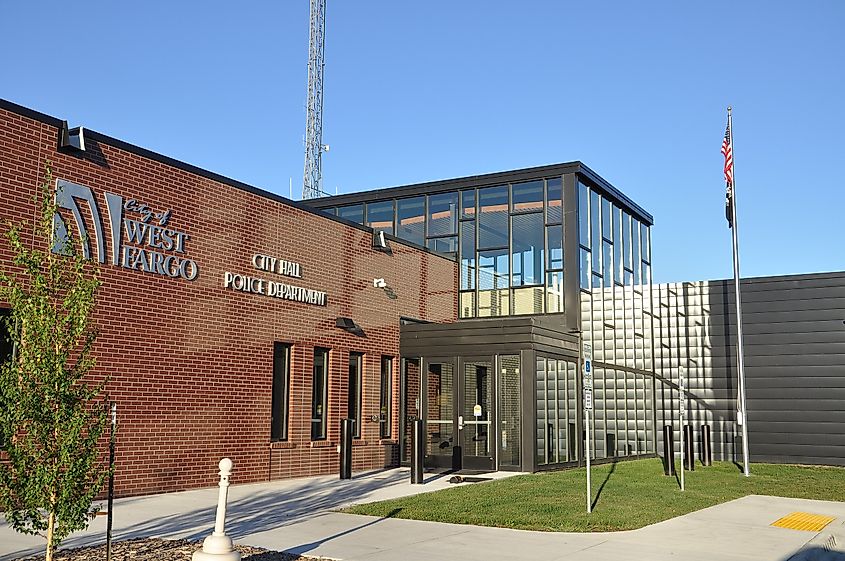 West Fargo's history started with a "Whistle Stop" called Haggart. The stop was located on John E. Haggart's property, near the intersection of the Northern Pacific Railway and the Sheyenne River. In 1871, Haggart moved to North Dakota from New York state and staked a claim along the Sheyenne River. In 1874, he became the first Cass County Sheriff, and from 1889 to 1898, he served in the first North Dakota state senate. More settlers continued to arrive in the region, and a town established at this crossroads. The first school in School District No. 6 was built and inaugurated in 1876. As the railroad grew, it erected a section house for railroad personnel (1889), livestock feed lots (1905), and a watering station for steam engines (1913). The city of West Fargo as we know it today was formed in 1989 when the cities of Riverside and West Fargo combined. After over 100 years of independent entities and shared identities, West Fargo became one undivided entity. On July 1, 1989, a consolidation ceremony was held at the West Fargo Public Library to commemorate the cities' union.
Climate Of West Fargo
Large seasonal temperature changes characterize this climatic zone, with warm to hot summers and often extremely cold winters. According to the Köppen Climate Classification system, West Fargo has a humid continental climate. Throughout the year, the temperature normally ranges from 3°F to 83°F, with temperatures seldom falling below -18°F or rising over 91°F. According to the tourist score, the greatest time to go to West Fargo for warm-weather activities is from late June to late August.
Population And Economy Of West Fargo
Based on the most recent US Census estimates, the current population of West Fargo, North Dakota, is 41,186. West Fargo's population has risen by 6.63% from the 2010 census, which reported a population of 38,626. The racial composition of West Fargo, according to the most recent ACS, is 90.23% white, 4.23% Two+ races, 2.74% African Americans, and 1.88% Asians.
The city has an average household income of $106,983 and a poverty rate of 6.54%. West Fargo's economy employs 20.6k people. Health Care & Social Assistance, Retail Trade, and Professional, Scientific, & Technical Services are the most important industries in West Fargo.
Attractions In West Fargo
Plains Art Museum
The Plains Art Museum, located on First Avenue North, is a fine arts museum and one of the top things to do in downtown Fargo. The International Harvester Warehouse, a historic turn-of-the-century edifice, was bought and refurbished by the Museum in 1994. A permanent collection of 3,000 pieces of both local and national art, combining traditional folk art, traditional Native American art, and modern art, is housed at the Museum.
Bonanzaville USA
Bonanzaville USA is a history museum sponsored by the Cass County Historical Society and is situated on Main Avenue West, approximately two and a half miles west of Fargo. The Museum has 47 ancient buildings that were relocated from other areas and are now arranged to make a village environment. The site also houses numerous other museums, including a telephone museum and a police enforcement museum.
Red River Zoo
The Red River Zoo, which opened in 1999, is set on thirty-three acres of gorgeous rolling hills, multiple ponds, and stunning manicured plant displays. The park has around 500 trees and bushes, providing a nature sanctuary in the center of the city. The zoo features numerous endangered species as well as several local and exotic animals from places of the world with weather comparable to the Red River Valley.
Drekker Brewing Company
A visit to Drekker Brewery is a must for beer lovers. It has cutting-edge technology, yet everything is still done by hand with painstaking attention to the ingredients and the quality of their brews. Visitors may join a "grains to glass" tour with their head brewer to learn more about the process, or they can partake in a sample of four of the company's most popular beers.
Roger Maris Museum
The Museum is devoted to this contemporary baseball star. It is filled with Maris memorabilia and is an excellent spot to remember one of baseball's finest players. Former New York Yankees outfielder Roger Maris grew up in Fargo and Grand Forks. Maris established a record with 61 home runs in 1961, the first to exceed Babe Ruth's 60 in 1927. The Museum celebrates one of the area's most notable athletes' early successes and numerous accomplishments.
Whatever one is looking for, West Fargo has it. Culture enthusiasts adore its museums and theatre, and the lively downtown provides unique hotel, dining, and entertainment options.